Alexis Ren Shares Swimsuit Surfing Photos
Here are 5 of the influencer-turned-actresses top health habits.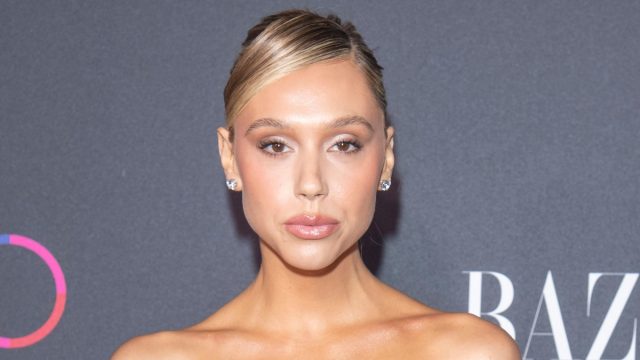 Alexis Ren is surfing in her swimsuit. The influencer-turned-actress shows off her famous figure in a bathing suit in one of her latest social media posts. "Lots and lots of practice," she captioned the Instagram post. How does the gorgeous star maintain her mental and physical health? Here are her top health habits. 
In a recent Instagram post, Run detailed her love of dance. "Ballet has been so many things for me. It's been heaven and an escape. Hell and a prison. Through hours of pouring sweat and soul onto the dance floor, I have found a work ethic and a determination I wouldn't trade for the world. The ability to look resistance square in the eyes and keep going. Yet, I've also pushed myself over the edge striving for perfection," she wrote. "When you get that first pair of point shoes, they're stiff. Snug to the bone, they must be broken in through time and dedication. Eventually there is a level of trust, until finally over time they can no longer hold you up and we have to once again find a new shoe that fits. Art is like this. We're new students, stumbling and finding our way until we get the hang of something. Eventually, we outgrow our own work and if we aren't willing to risk something new, our spark crumbles and breaks down. No matter what phase i'm in—the building or the breaking, I know that if I step into a studio, I am home. Home in this body, home in this world. If any of you are asking yourselves where your spark for life went- ask: have I abandoned parts of myself? Go backwards. Sometimes, (most of the time) our evolution comes from peeling back the layers that were never meant to be there. Remembering who you were is how you continue to build your legacy, staying forever faithful to your spark. Our childhood dreams become our adult passions."
Alexis loves playing tennis. According to ACE Fitness it blends together cardio and aerobic exercise, as there is a lot of running around, and hand-eye coordination. "While tennis provides numerous health benefits—improved aerobic fitness and anaerobic endurance, muscular fitness (grip strength and endurance), flexibility, multiple skill parameters (balance, speed, agility and quickness), reactivity, and power—it also is psychologically demanding," they say.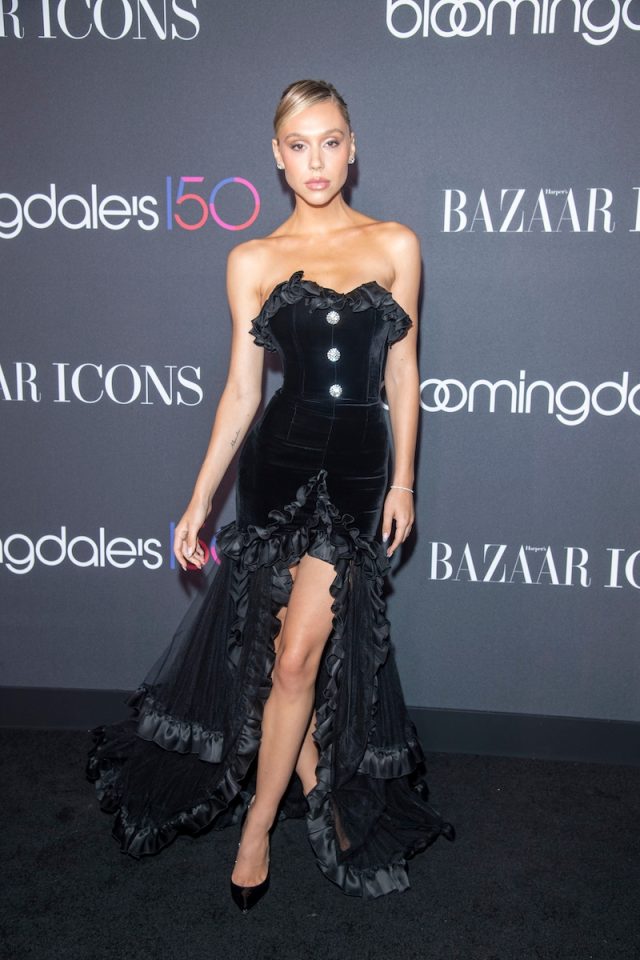 "In the mornings, I journal," Alexis told Grazia. "I think journaling is one of the most important things to build into your morning routine. Journaling is an important tool because the days and years pass by so quickly, but journaling stays forever. Looking back, you get to see yourself grow in your writing. When I look back on my journals from even five years ago, it makes me proud to see how much I've grown and evolved."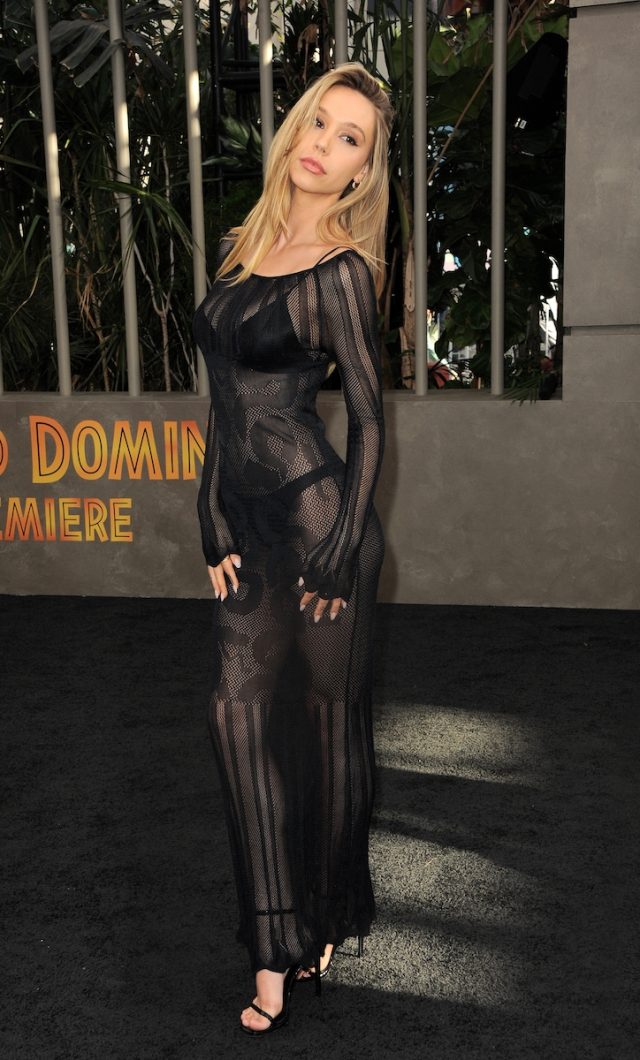 "My bedtime varies, although lately, it's been around 11:30 pm," she told Grazia. "The time I wake up varies by the day, but if I have a few days off, I try to let myself sleep in (which means 9 am latest). I like to listen to my body and tune in to what it's telling me, even if that means waking up at 6 am daily, or 9 am from time to time. As of lately, I feel more creative towards the evening, so I have been staying up a little later to work on projects and brainstorm."
In her recent Instagram post, Alexis shows off her love of surfing. "I love surfing," she told Grazia about one of her favorite SoCal activities. According to the Australian government's Better Health, surfing provides many health benefits including cardiovascular fitness from paddling, shoulder and back strength, which also strengthens from the paddling, and leg and core strength. "Once you're standing up on the board, strong legs and a strong core will keep you up," they say. df44d9eab23ea271ddde7545ae2c09ec
Leah Groth has decades of experience covering all things health, wellness and fitness related.
Read more
---