15 Amazing Bodies of Big Bang Theory Stars
In this exploration of the 15 Amazing Bodies of Big Bang Theory Stars, we delve into the diverse fitness and wellness journeys of the beloved cast. From Kaley Cuoco's high-intensity circuit training to Sara Rue's conscious eating transformation, these actors have shared their personal stories of health and well-being. Melissa Rauch's lemon ginger water and Christine Baranski's love for dance provide insights into their unique approaches to staying fit. Meanwhile, Alessandra Torresani's journey towards understanding her bipolar diagnosis and Jim Parsons' impressive weight training routine showcase their dedication to holistic health. Join us on this captivating journey through the physical and mental well-being of your favorite Big Bang Theory stars.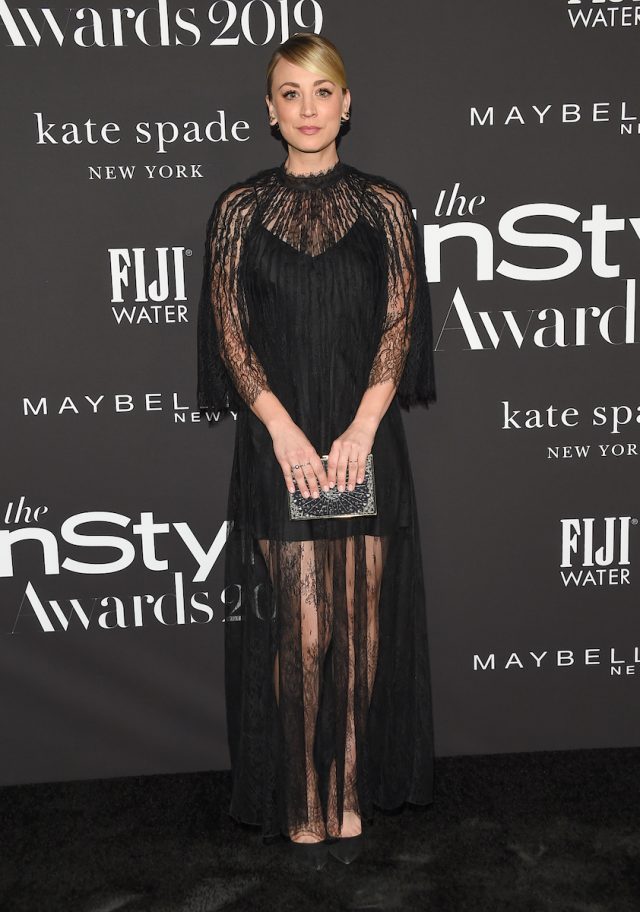 Kaley Cuoco played Penny for the entire series. She works with trainer Ryan Sorenson to help her stay in shape, particularly while prepping for The Flight Attendant. Sorenson shared Cuoco's workout routine to Shape.  "Her training regimen consisted of high-intensity circuit full-body training, like cardio, strength training, and lots of core twice a week," he says. "Hot yoga once a week, and a couple of days a week she would ride (cycling), which is a beast of a workout."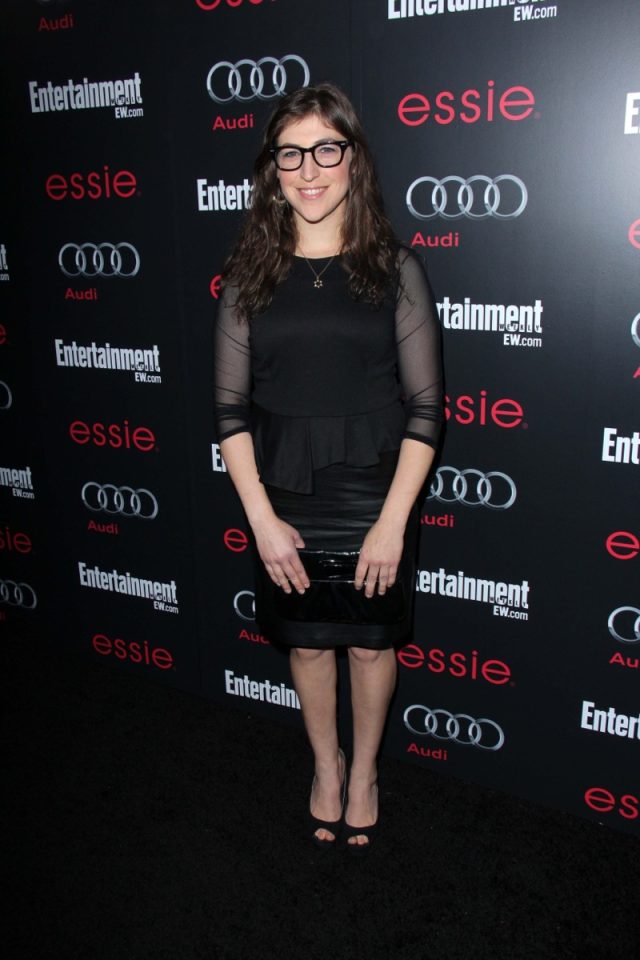 Maiym Bialik played Amy Farrah-Fowler beginning in the third season finale, and stayed for the rest of the show. On an episode of her podcast, she revealed her long struggle with an eating disorder. "I'm trying to release the pressure of being 15 pounds lighter, which is what I, quote, 'should be' by Hollywood standards," Bialik said. "I'm trying to release the pressure of caring that I'm wearing the clothes that make me look like those other women, even though I'm not those other women. Those are, like, my short-term 2021 goals."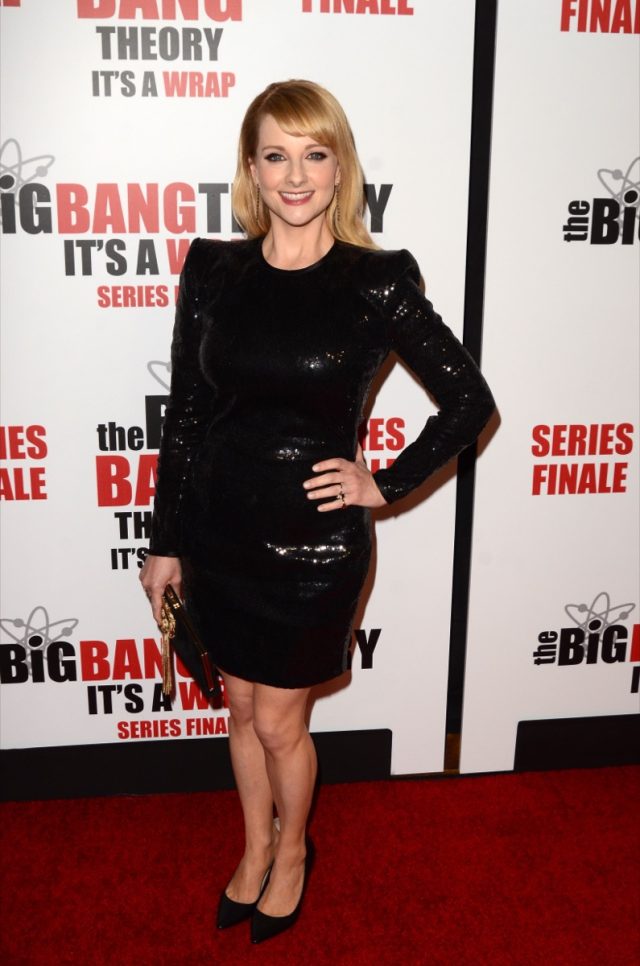 Melissa Rauch played the role of Bernadette Rostenkowski, starting in season three. She shared her go-tos for a night in with Apartment Theory, including her favorite beverage. "I make a big pot of lemon ginger water, and I have a big jar of it in my fridge. I'm so boring, but it's really good."df44d9eab23ea271ddde7545ae2c09ec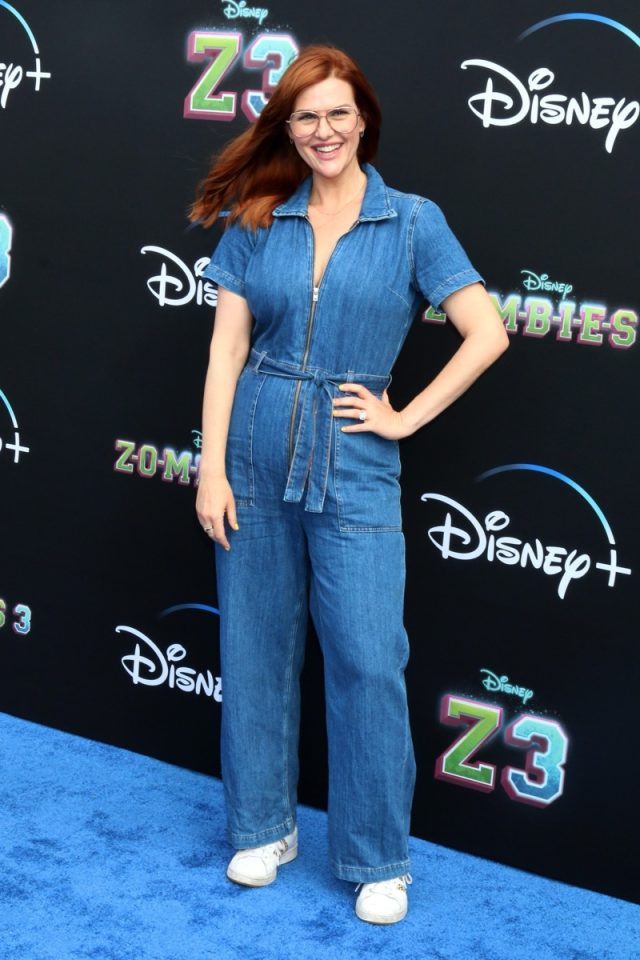 Sara Rue had a recurring role as Dr. Stephanie Barnett in season two. Rue is open about her weight struggles and shared how she changed her diet with Cosmopolitan. "I used to zone out without even realizing I was overeating. Because I'd lose track of what I'd eaten, I'd feel like I hadn't had enough food. What really helped me was becoming a conscious eater. I became someone who really paid attention to what I was putting in my mouth."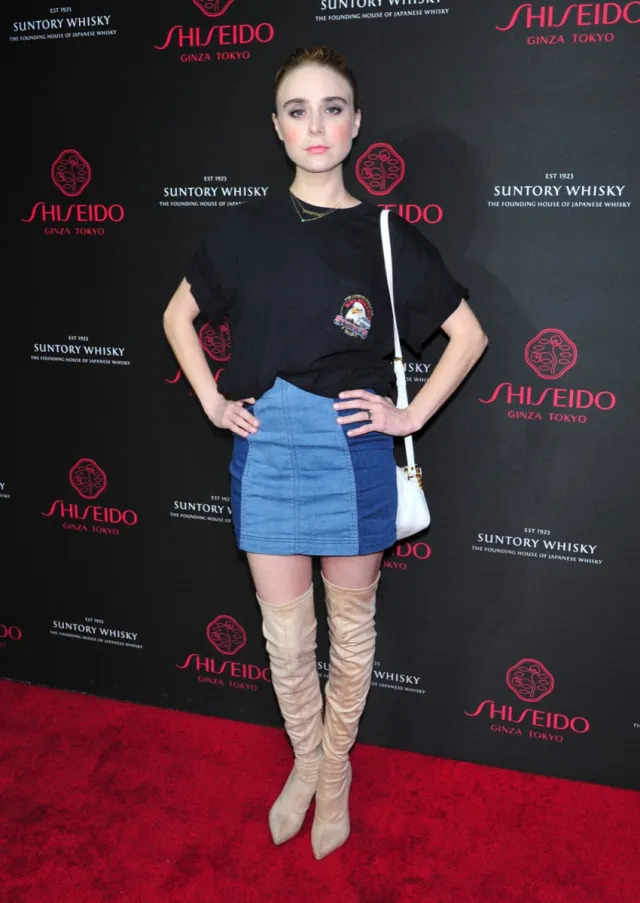 Alessandra Torresani played Claire on The Big Bang Theory. In an interview with 1 And 1, she talked about being diagnosed with bipolar 1. "I finally felt relieved when I was diagnosed, because I finally understood what was happening instead of feeling like something was constantly wrong with me," Torresani said. "After being diagnosed, I felt better because I knew more about how to get help and find the proper medication to help me. Not pinpointing it was very frustrating and hard because people just labeled me as crazy, but I knew there had to be a reason why I felt the way I did, and I could now identify it."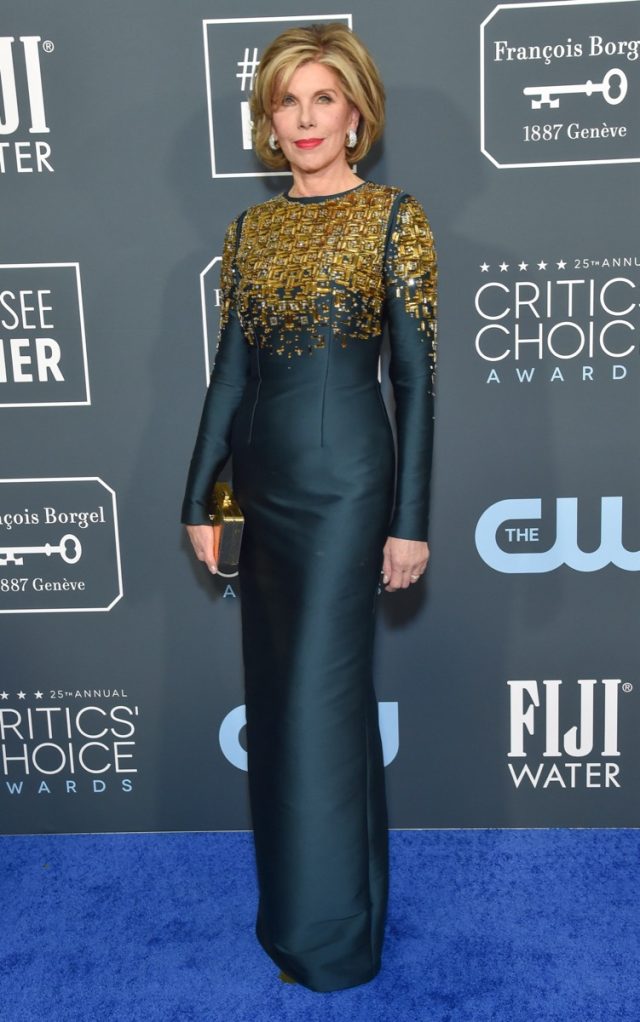 Christine Baranski played Leonard's mother on the series. She shared her approach to fitness with Parade. "Being a performer, you have to stay healthy, get your rest and be physically and vocally in shape. I'm not an exercise fanatic or terribly strict about my diet, but I eat well, sleep well and exercise. I just came from a Pilates class and, whenever I can, I power walk, take yoga or dance in my living room. When I have more time, I'd like to go back to my ballroom and Afro-Cuban dancing. It's one of the things I plan to do if I live to my 90s."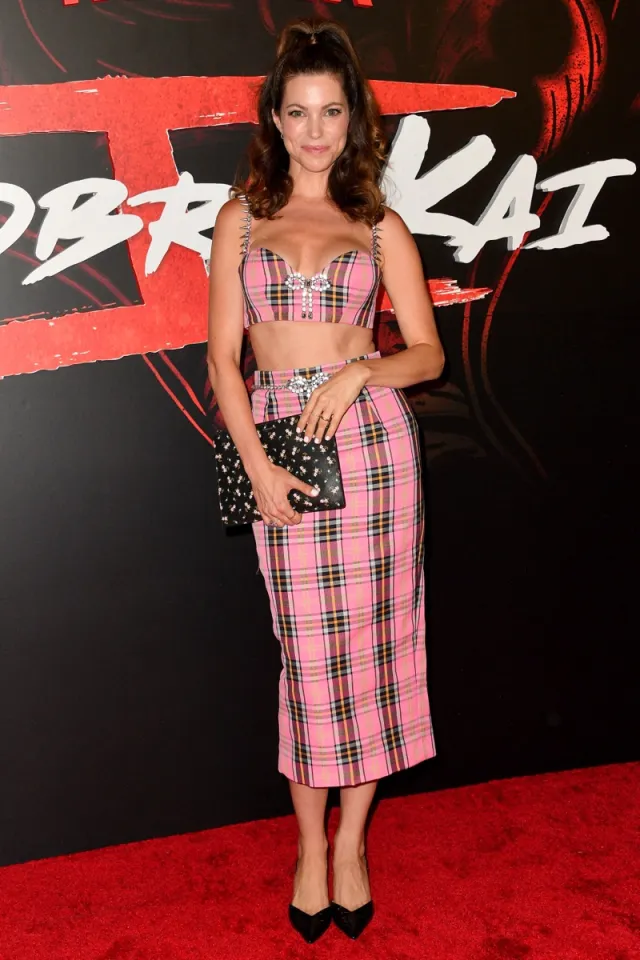 Courtney Henggler played Missy Cooper on The Big Bang Theory. She shared some of her favorite exercises with Womaze. "There are a few things I need to do for myself to run efficiently and happily.  If I stray too far from doing the things I need to do, I start to get real squirrelly, and not in a good way. I need to exercise daily. I love pilates, but old school strength training is what really gets my brain straight. I need to do 20 minutes of meditation, which is usually the first thing out the window when my life gets too crazy."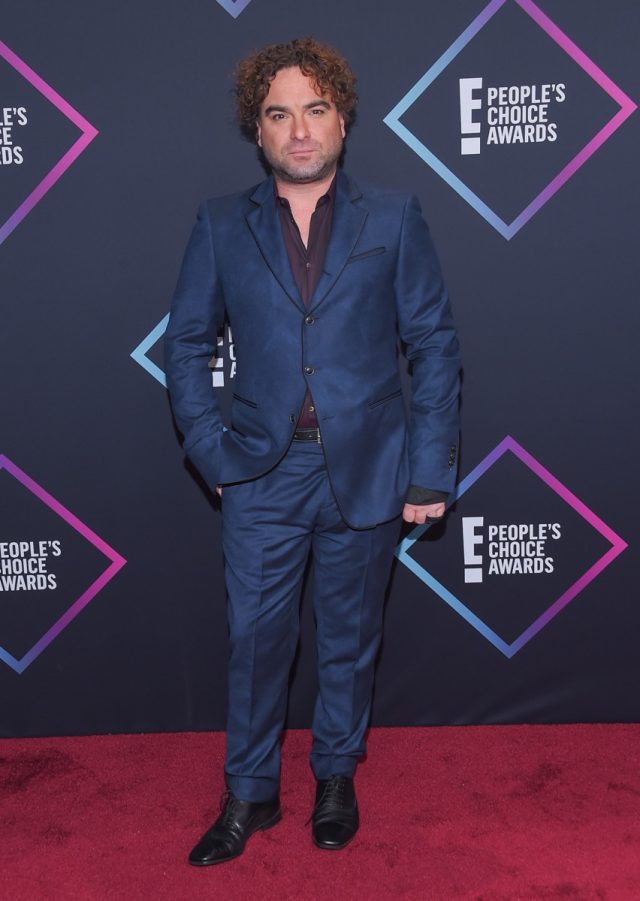 Johnny Galecki played the leading role of Leonard Hofstader the entire series. He shared how his fitness routine changed with WebMD. "It wasn't easy, being from the Midwest, where there really wasn't a lot about health or fitness being taught. No one in my family went for a jog or had a gym membership. For a long time, I actually looked down on exercising, [thinking] it was a bourgeois thing for fortunate people who hadn't been wrecked by blue collar jobs. Today is another story. I love the elliptical machine."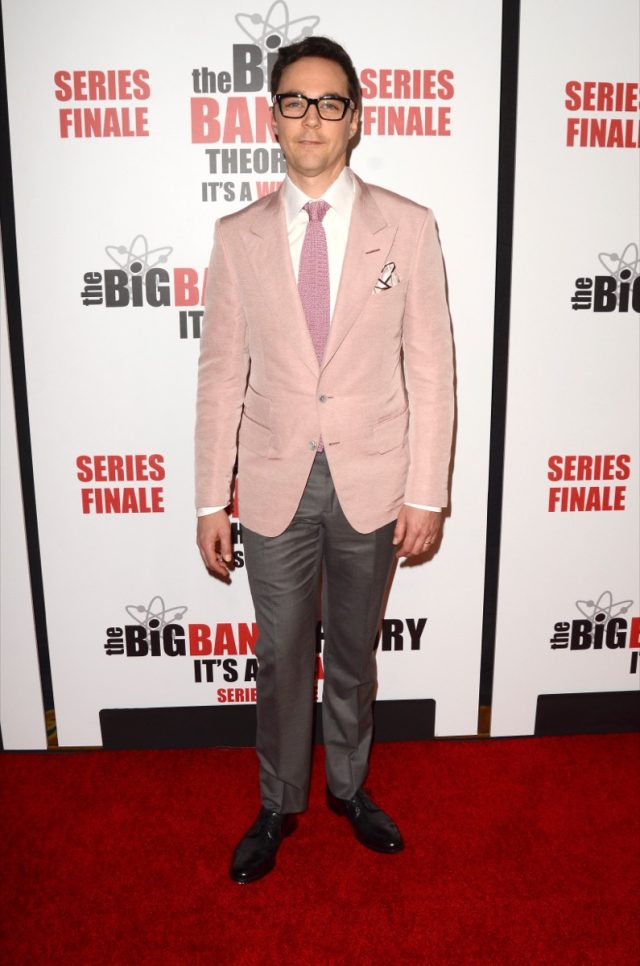 Jim Parsons played Sheldon Cooper on the show, winning awards for his work. Trainer Ben Bruno revealed in this Instagram post that Parsons likes to weight train to stay in shape. He captioned the post, "After crushing these 1-arm sled rows with 400 pounds, I'm trying to convince @therealjimparsons to wear a sleeveless tuxedo to the Oscars tonight 😂💪He makes it look easy, but make no mistake, this is very, very impressive."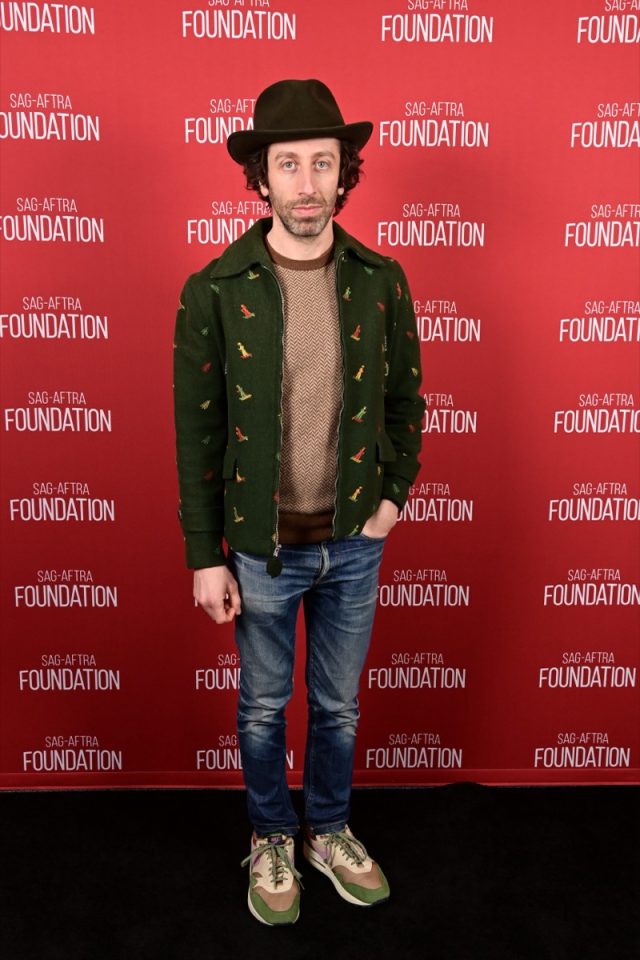 Simon Helberg talked about playing Howard Wolowitz to IndieWire. "If 'The Big Bang Theory' gave me anything that I truly cherish, aside from the wonderful relationships and experiences throughout, it really is freedom, artistically and creatively," he said. "I wouldn't trade any of the time I spent on that show for anything. But for me, one of the best benefits is getting to spend months knocking on the door at the French consulate, trying to get in the next Leos Carax movie. The things I've gotten to do outside the show have all been, stylistically and creatively, the types of projects that I just gravitate towards more in my own, just in my own taste."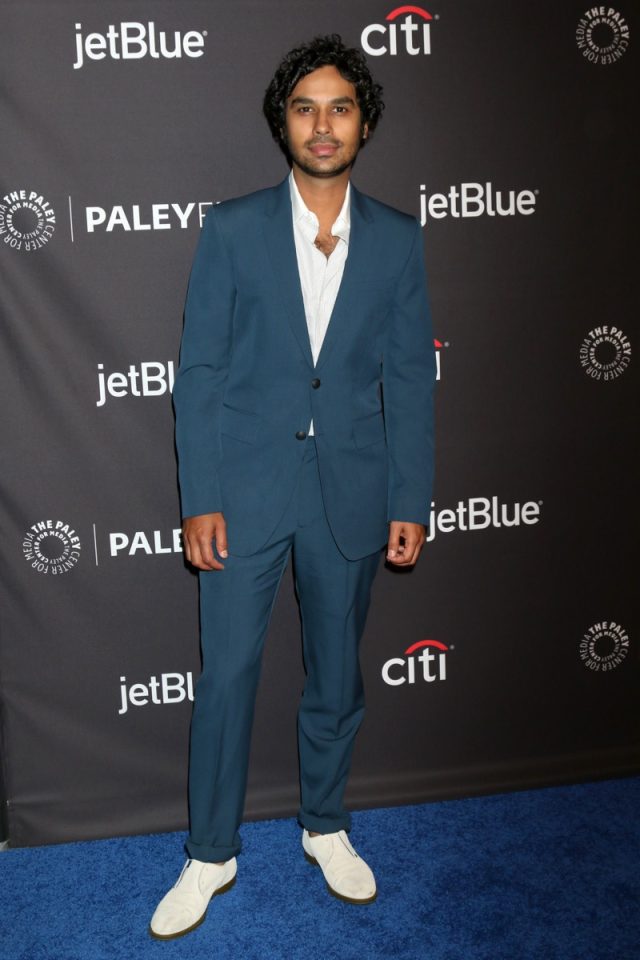 Kunal Nayyar played Raj Koothrappali on The Big Bang Theory. In an interview with British Airways, he talked about moving to America to pursue acting. "My parents really inspired me to leave home. I think they found it was very good for me to grow as a human being. And I wasn't scared as much as I was excited, to be honest. I was 18 and I was going to a new country."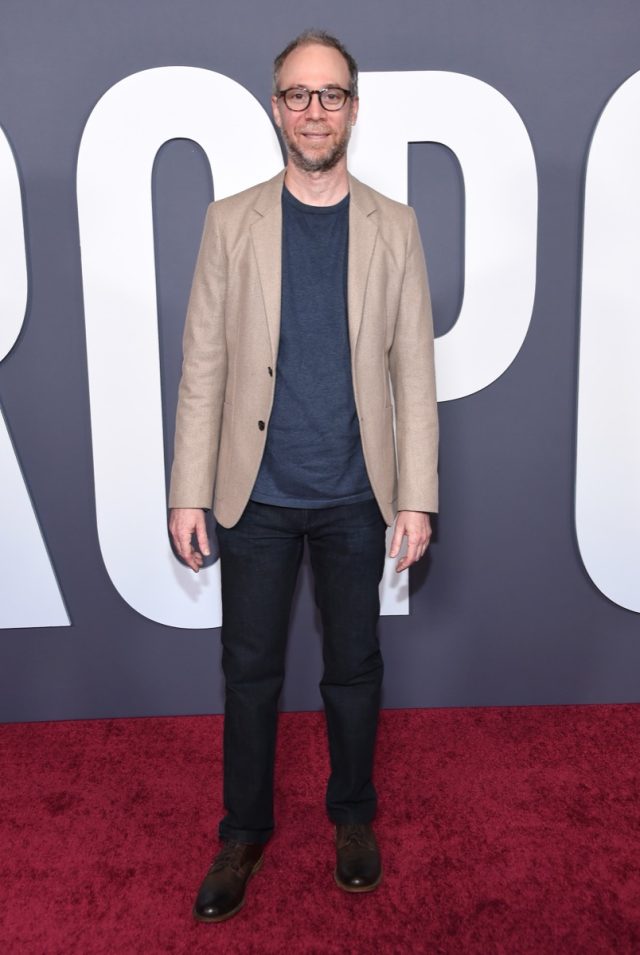 Kevin Sussman talked about playing Stuart Bloom to Glitched. "To play a character that develops over time and just like, all these different circumstances and all this stuff I've had to do. Scary stuff as well, like having to be submerged in a hot tub for an uncomfortable length of time. Um, and uh, but yeah it's been overall an amazing and positive experience, working with everybody on the show. Everybody is really close and tight-knit."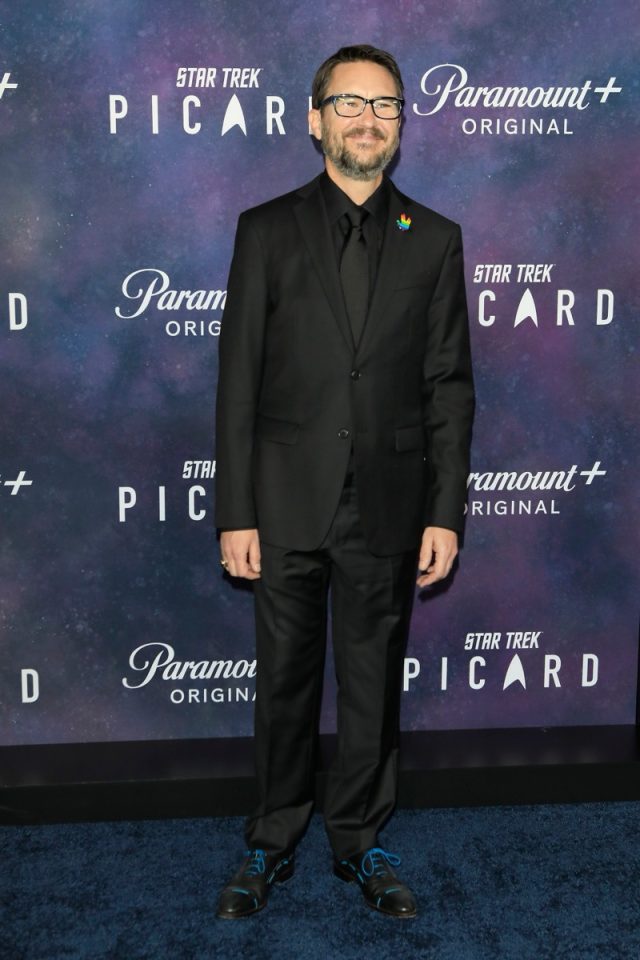 Wil Wheaton played himself in a recurring role on the show. In a post on his website, Wheaton talked about how he changed his diet by tracking his food. "I immediately cut down my beer consumption to one pint a day. I reduced #burritowatch to maybe once a week. I started to enter my meals into my app, and after a few days, I started to see that it really wasn't that difficult to make healthy food choices, once I knew what was going into my body. Notably, there were things that I thought were okay, but turned out to have tons of sodium in them, or had way more calories than you'd expect. I started to walk every day. It was just a mile or so at first, and by the end of the first week, I was up to two miles a day. I started to notice that, if I wanted, I could do X amount of exercise, to earn Y amount of beer."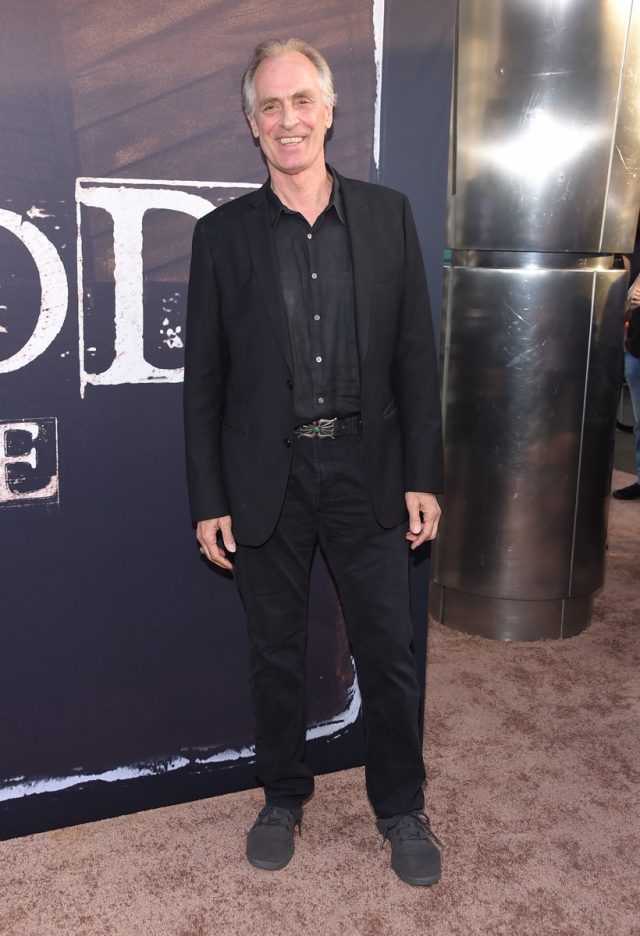 Keith Carradine, who played Wyatt on The Big Bang Theory, talked about how he got into acting to The AV Club. "I was artistically inclined, as the saying goes, and that was evident from the time I was quite small. I had a knack for drawing, I had an ear for music, and it was obvious that I had certain proclivities, certain tendencies. They were always a part of my life, all the way up through my adolescence."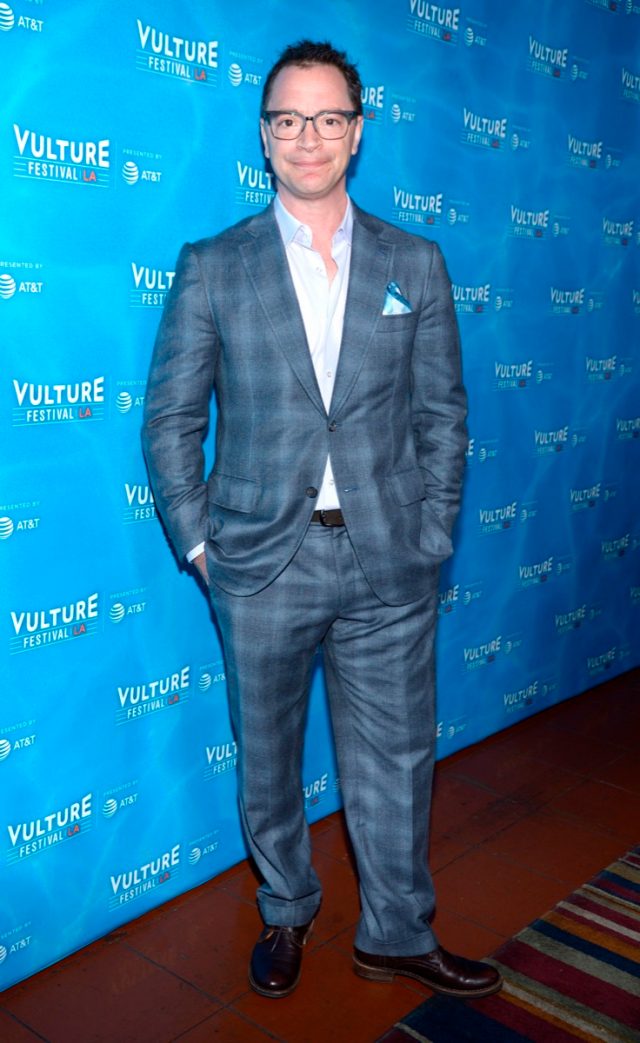 Joshua Malina plays President Siebert on The Big Bang Theory. He talked about his diet to Parade. "I keep kosher, so I have an element of consumption awareness embedded into my daily life. One of the things the practice does is make one more mindful of—and grateful for—what goes into your body. I'm a zealous carnivore, but since kosher meat is not always at hand, I eat more fruits, veggies, and grains and less meat than I otherwise might. There are those that argue that vegetarianism is implied as the kosher ideal in the Torah. I've never quite made that leap."
Anna Bechtel is a freelance writer currently based in Hamden, CT.
Read more
---