11 Amazing Bodies of Chicago P.D. Stars
Here's how they stay in shape.
Chicago P.D. stars not only captivate us on screen with their gripping performances but also impress us with their dedication to maintaining amazing bodies off-camera. In this spotlight, we delve into the fitness and lifestyle choices of these talented actors, revealing how they stay in top shape while navigating the demanding world of crime drama. From their favorite workouts to their personal mantras, these 13 remarkable individuals offer a glimpse into their journeys of physical and mental well-being, proving that strength and resilience are not just attributes of their characters but also a part of their real-life stories.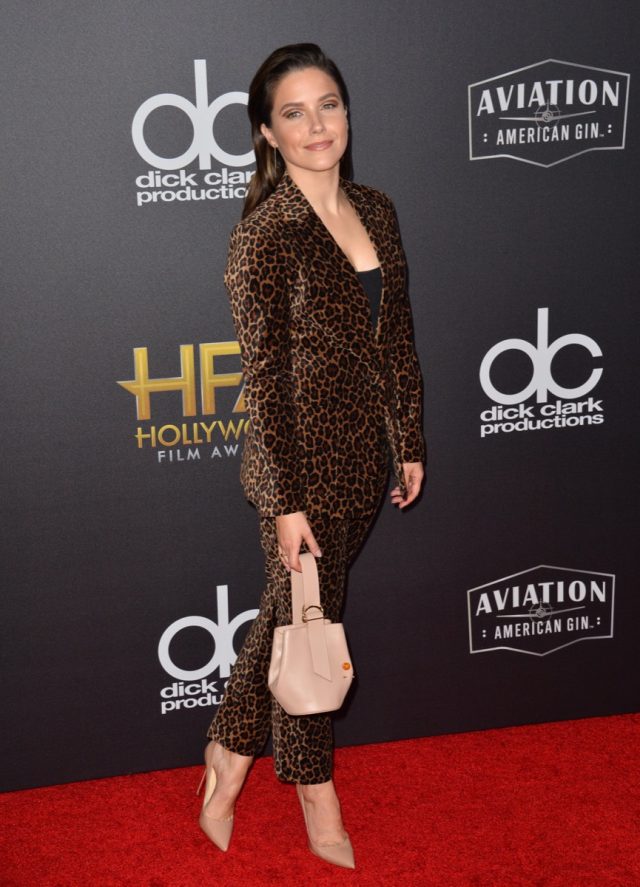 In an interview with Delish, Sophia Bush talked about how she keeps her diet on set. She says that she likes to bring healthy options with her. "Sets are literally the worst place on the planet for willpower. There's donuts everywhere. There's candy everywhere. There's Doritos everywhere. It's really hard to eat healthy, and I think that's part of the reason I've been trying to set aside time to cook more and prepare more food that I can bring with me."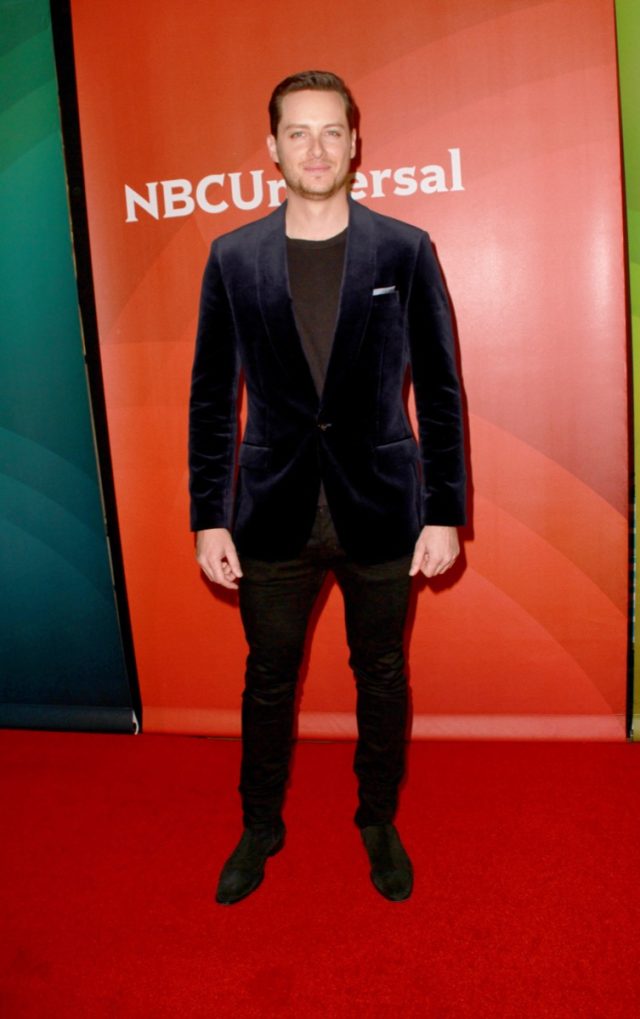 Jesse Lee Soffer talked about his favorite workouts with Men's Journal. He says that he does German Volume Training. "You're doing 10 sets of a few different exercises, 10 reps each, but at lower weights," Soffer explains. "Right now I'm doing a 5/10/15 program where I start off going heavy for five reps. On the next exercise, I do 10 reps at a medium weight, and then by the end of this superset, I'm on 15 reps of light weight. I can barely get through it."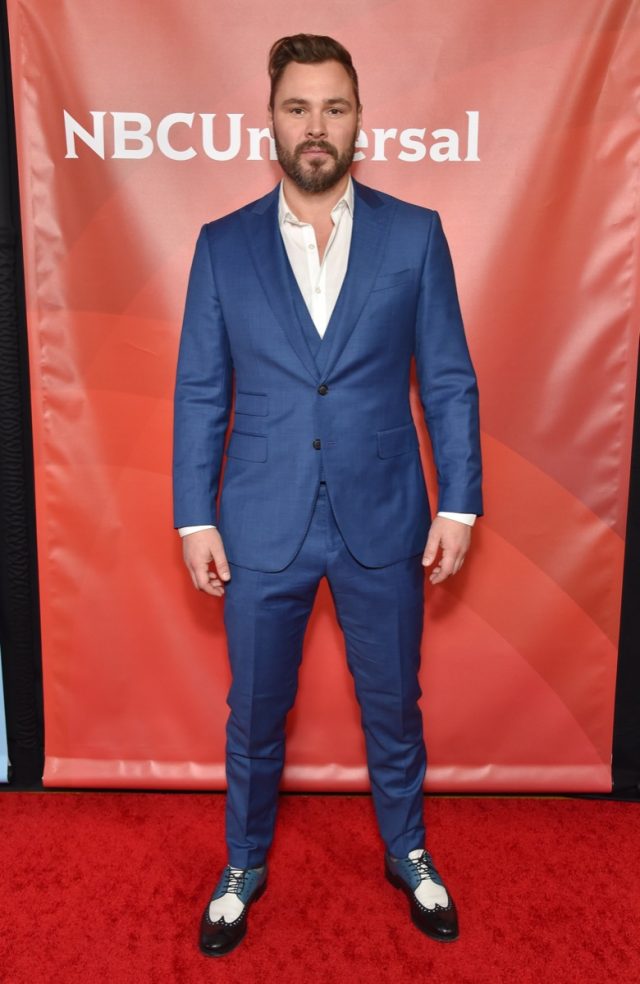 Patrick John Flueger talked about the process of working on Chicago P.D. to UsWeekly. "It's a pretty chaotic process. There were so many moving parts to this. I don't remember yesterday much less a few episodes ago, but that sure felt like the most ambitious thing."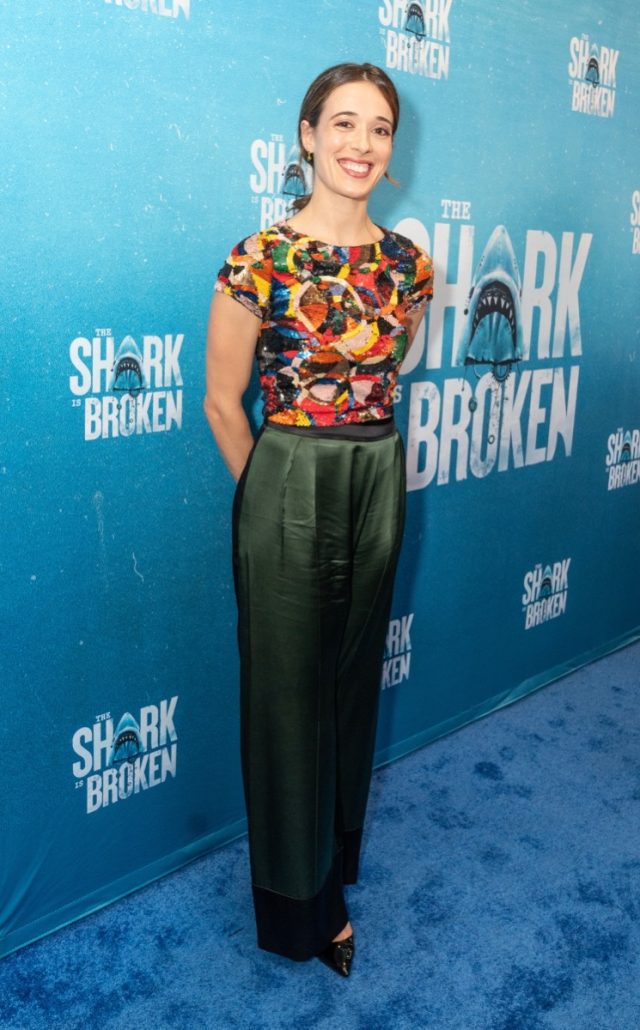 Marina Squerciati shared some of her favorite workouts with Better.Net. "I really love going to the gym because I have a ginormous sweet addiction. I have to keep that in check. I don't like training lightly, I like to train hard and put all my body into it. I want to lift heavy weights. I want to do what footballers do. I go to Performance Training Systems, which a couple other cast members go to. It's an amazing training place."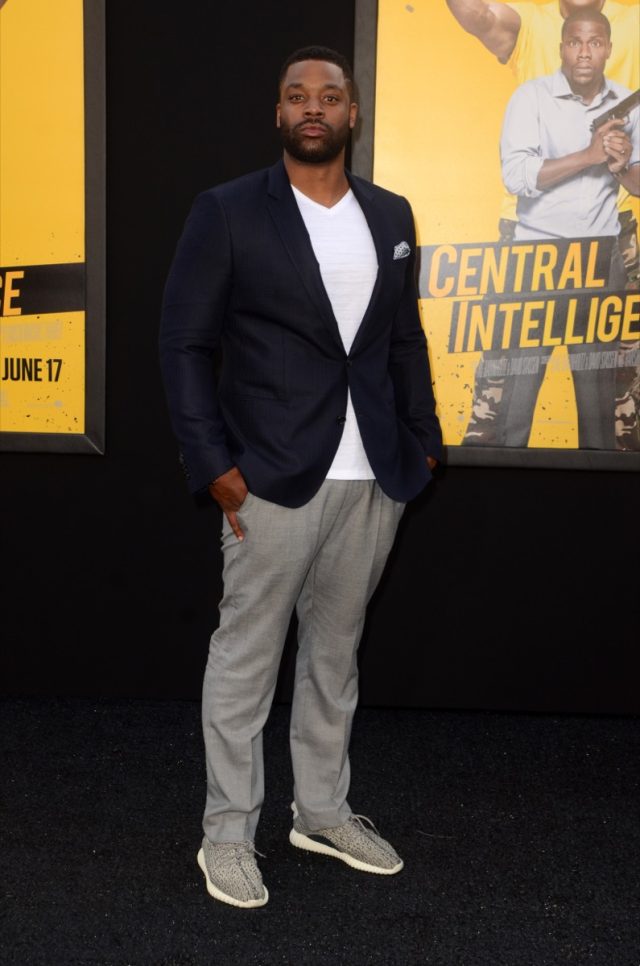 LaRoyce Hawkins wants to give back to Chicago, and talked about this in an interview with The Source. "Be Powerful is my corporation, and Hood Development is the concept (spearheaded by my big brother) that circulates light through my hometown of Harvey and surrounding areas. I like to leverage the relationships and resources from the brands I collaborate with. For example, a couple years ago, as the Voice of the Chicago White Sox, we were able to provide Harvey's Little League with new jerseys and equipment."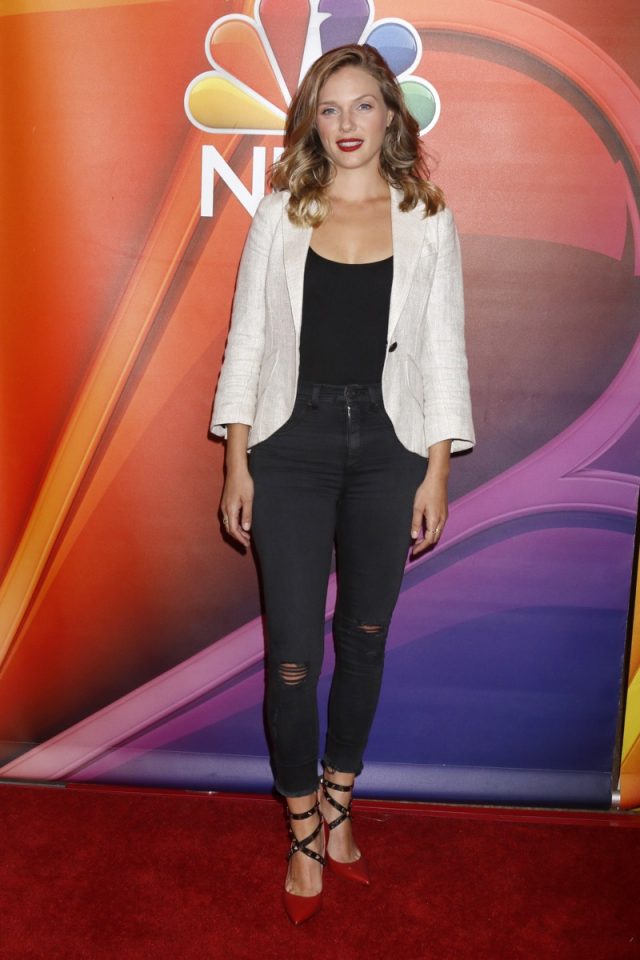 Tracy Spiridakos talked about her career and how she approaches it to Backstage.com. "I just really believe that you just can't let [rejection] get to you. I mean, sometimes it does, and I'll have moments where I'll be deflated, and I let myself feel that and I'm OK if I'm bummed out by it, and then you just try to move onto the next. I think of auditions as an opportunity to try out that character and try to distance myself from if I'm gonna book it or not. Think of the audition as an opportunity to play as opposed to an opportunity to book a job. And if the job happens, that much better. I also would always have a backup travel plan, so I'm like, 'OK, if this ends up working out, great, then I can go do that. And if it doesn't, then maybe I can go visit my family in Canada.' That way, I always have something to look forward to."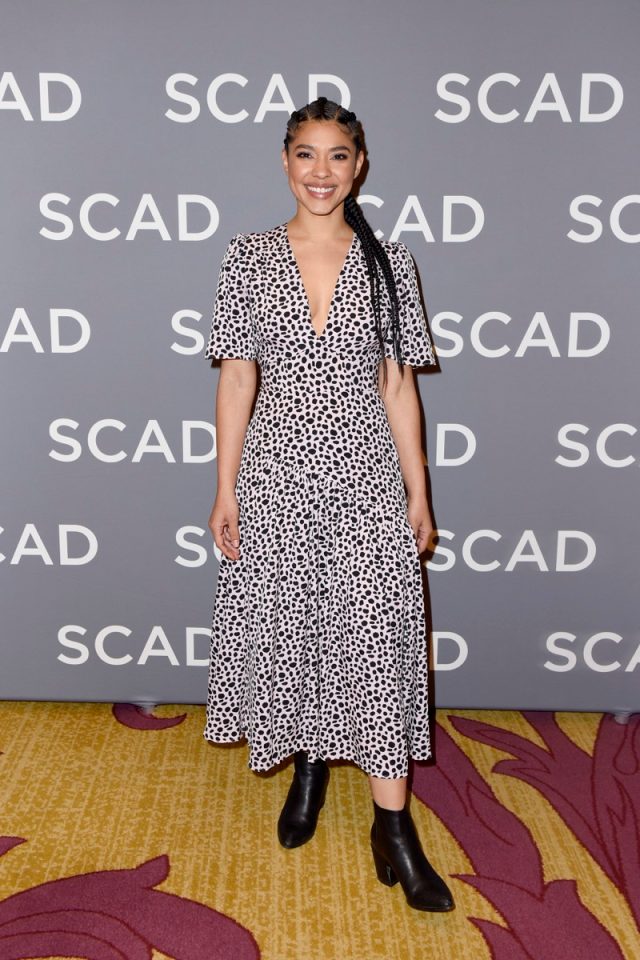 Lisseth Chavez loves to hike and spend time outside. She recently went on trips to Utah and Sequoia National Park, and shared highlights on Instagram. Chavez shared these photos of herself hiking in Emerald Pool Zion National Park, captioning them, "Unreal." She also shared these photos from Sequoia, captioning them, "Nature is the purest portal to inner peace."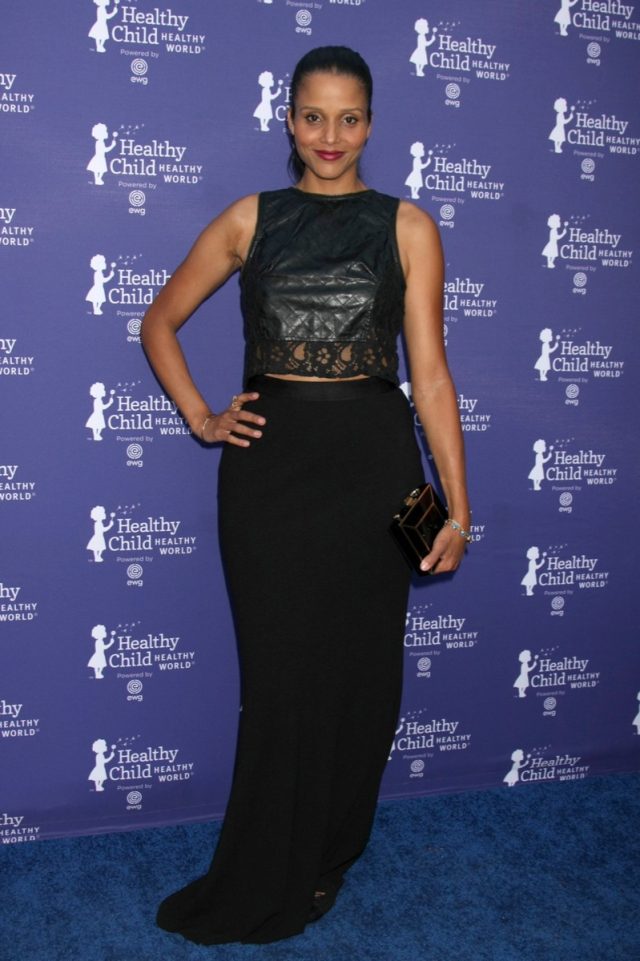 Sydney Tamiia Poitier is all about standing up for causes that she believes in. She has supported the SAG/AFTRA Strike, and has even protested. Poitier shared these photos on Instagram of herself riding a horse in the protest, captioning them, "SAG AFTRA STRONG."df44d9eab23ea271ddde7545ae2c09ec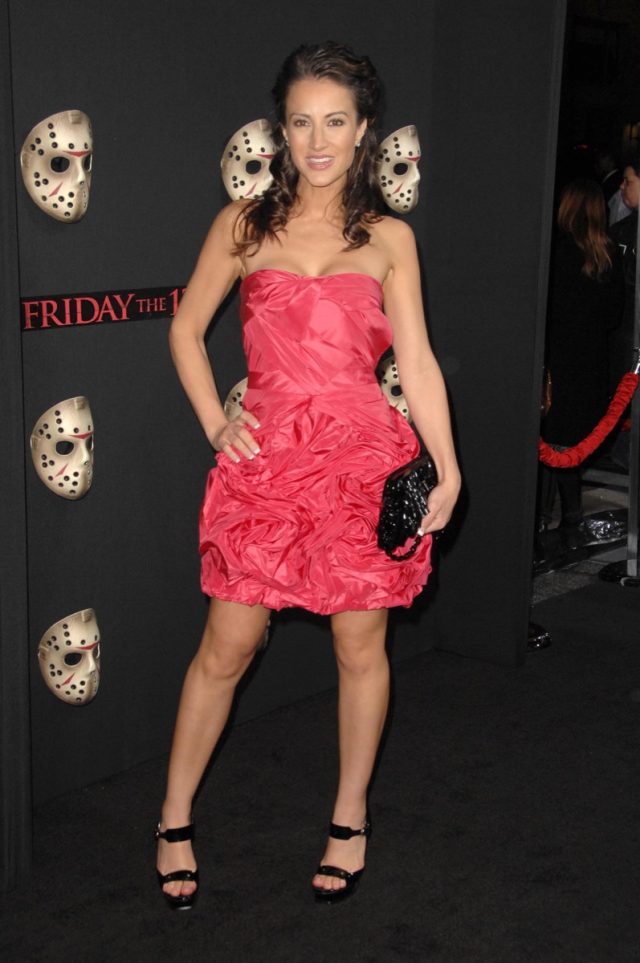 America Olivo talked about working with stunt trainer Zoe Ball for the film Bitch Slap, with Fulle Circle Magazine. "Zoe was my coordinator and my trainer, and I'm indebted to her for making me look like I kick ass. She trained us on the weekends at her facility and really taught me a lot. I knew nothing about fighting before and have gained an appreciation for stunt work, fight scenes, and fight choreography. It was an absolute blast. She did a cameo as well of her own character. I recently saw her at the premiere of Whip It which she was just in, it was really sweet. She did such a great job in that."
Nicole Ari Parker shared some of her favorite exercises with Parade. "I'm always in hotels and I have this workout that I do in my PJs," she says. "I get out of bed, lay on floor and do a circuit of five exercises: squats, lunges, push-ups, sit-ups and jumping jacks. I do it four times and I'm done. Think about it this way: It's easy to do this wherever you are and I promise you will start your day energized if you do this. We actually launched an app last week called KOFIT that has my exact workout."
Carmela Zumbado spends a lot of time outside. One thing she likes to do to stay in shape is going swimming. She shared this black and white photo on Instagram of herself wading in the ocean. Zumbado captioned the post, "Just busy being a Pisces."
Anna Bechtel is a freelance writer currently based in Hamden, CT.
Read more
---