20 Amazing Bodies of Gold Medalists
Here's how she stays in shape.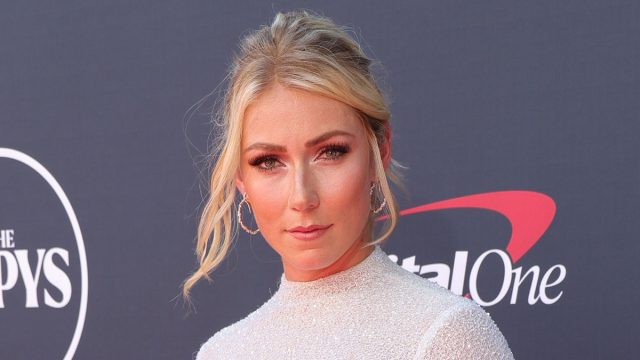 From gymnastics to swimming, track and field to boxing, these athletes have honed their bodies to perfection. Discover their secrets, from unique training routines and dietary preferences to mental resilience and recovery strategies. Each champion, like Simone Biles challenging societal beauty norms or Sue Bird's dedication to an anti-inflammatory diet, offers a unique perspective on what it takes to reach the pinnacle of athletic achievement. Join us on this journey into the exceptional lives of these remarkable athletes.
While Simone Biles may compete in gymnastics, she doesn't believe in competing with other women in society. She talked about this on Instagram. "Let's talk about competition," she shared. "Specifically the competition I didn't sign up for and feel like has become almost a daily challenge for me. And I don't think I'm the only one. In gymnastics, as in many other professions, there is a growing competition that has nothing to do with performance itself. I'm talking about beauty."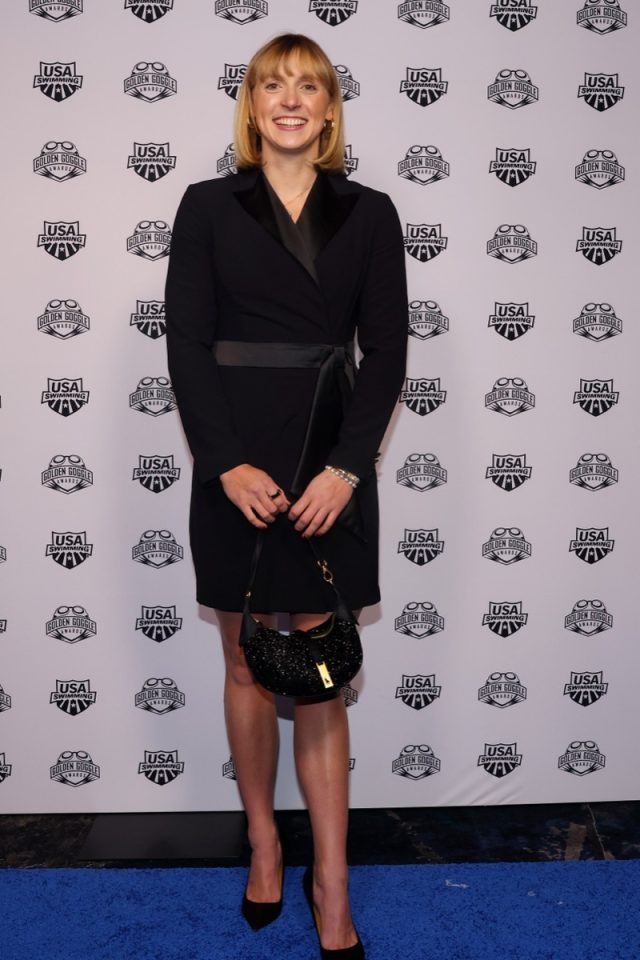 Swimmer Katie Ledecky tells Shape that she does a full-body strength training workout three times a week. "It's pretty full-body because that's what swimming is," explains Ledecky. "I think core strength is incredibly important in swimming — it's that connecting piece between your arms and legs. So we work on strength and we work on power because you have to have that power coming out of the starting blocks and on all of the turns, as well as a good jump."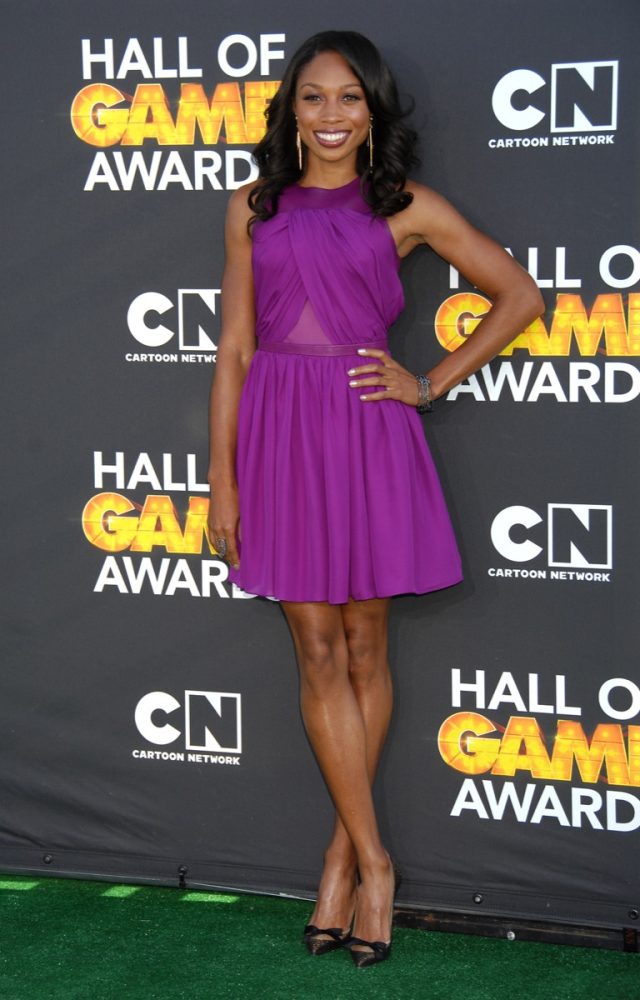 Track and field star Allyson Felix tells Women's Day that she's changed her approach to training as she's gotten older. "I think when I was younger I always felt like I wanted to do as much as I could — quantity was everything — and now that I'm older, and as a mom, it's really quality over quantity. It's about training smarter. For me, being able to focus on recovery allows me to come back and get quality work the next day as well."df44d9eab23ea271ddde7545ae2c09ec
Skier Mikaela Shifrin talked about her training process to Sports Illustrated. She says that before a competition, she likes to eat pasta.  "I feel a lot more energy in every way for the race," she explains. "That's a theory I believe in."
Boxer Claressa Shields shares her fitness secrets with Muscle and Fitness. "My boxing routine requires strength and conditioning workouts in the morning. Then I'll train again with another two- to three-hour boxing session. I'll hit the bag or pads with my coach and work on certain combinations. Then it's working on the game plan and watching film. All that is about three hours. At the end of the day, there may even be a nighttime session or just an early morning session the following day."
Wrestler Sakshi Malik shared her workout and training secrets with GQ. "Fitness is the most important thing – it is impossible to perform if you're not fit," she says. "This sport is so tough that you require each part of your body to be strong. While power and strength need to be constantly worked on, I like to work on my techniques quite a bit. In addition, it is also important to work on your mental strength and discipline. In a sport like wrestling, you need to make split decisions to go into attack or defense, and without the right focus, you can't achieve this."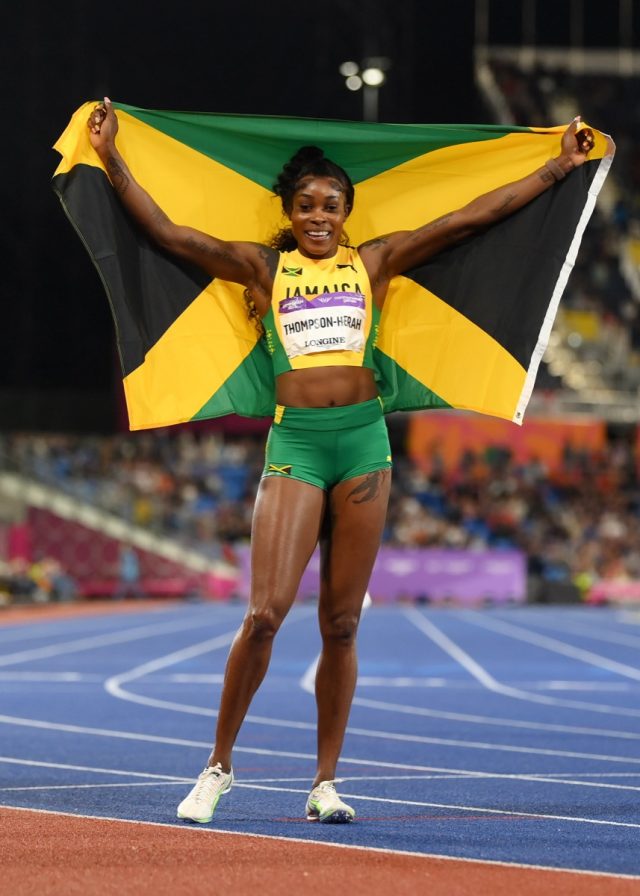 Track and field star Elaine Thompson-Herah works with trainer, Stephen Francis, to keep her in Olympic shape. She says that Francis has really helped with her career. "I don't know what it was but Stephen saw something in me that I did not see," Thompson-Herah told World Athletics. "He told me I could do better in training and that I was not producing the times on the track that I should be. He told me not to be scared of people, be less serious, smile more and shake it up."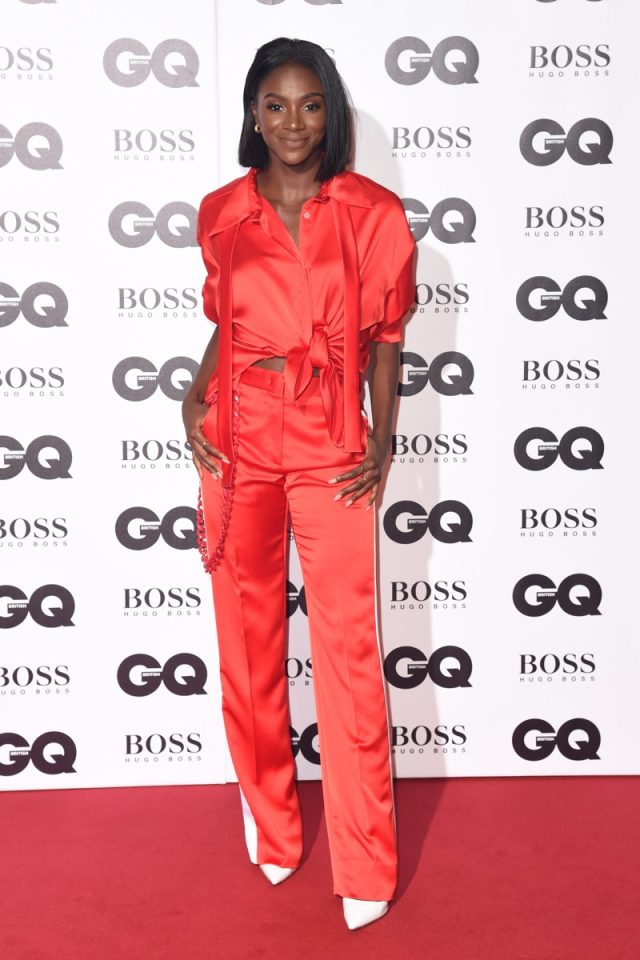 Track and field athlete Dina Asher-Smith shared her training secrets with Runner's World. She says that there's one type of workout she avoids. "I don't lift weights. There are lots of other ways to get power. It's not about how much weight you can throw around, but how well you use the power that you have."
Speed skater, Erin Jackson, shared her mindset when she trains with Shape. "My inline coach from back in Florida, Renee Hildebrand…used to always say, 'Perfect practice makes perfect,'" says Jackson. "It's not just 'Practice makes perfect' — if you practice something the wrong way, then you're just going to reinforce the wrong way. That's something I've held onto over the years, to make every practice count."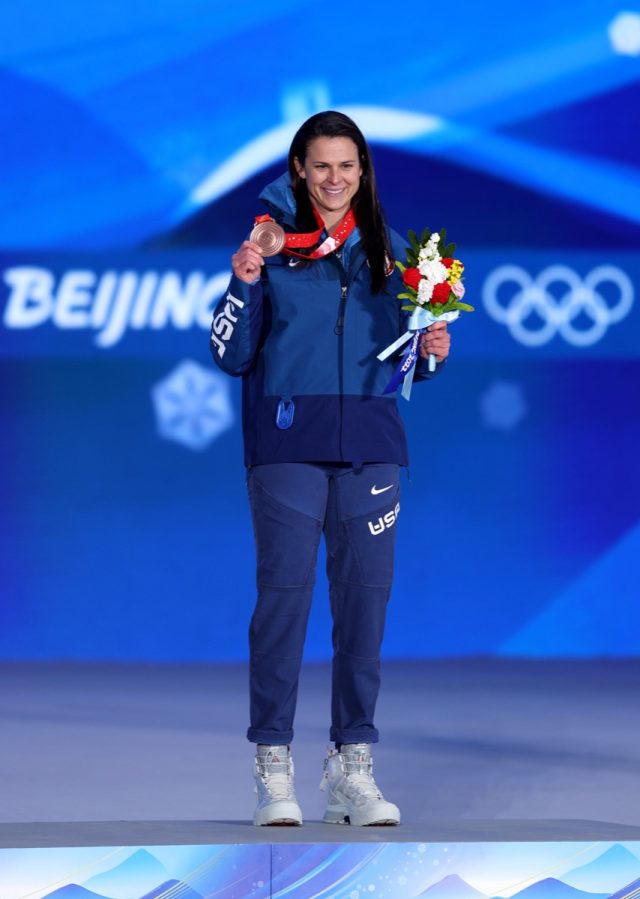 Recovery is important to speed skater, Brittany Bowe. She shared her favorite ways to do so with SELF. "After a tough day, I'll get into an epsom salt bath. I put some lavender oil in there. I typically use Dr. Teal's Epsom Salt in a few different combinations, and especially enjoy the lavender. I'm definitely a bath person—I take a couple baths a week to wind down."
Tennis star, Naomi Osaka, likes to make smoothies before and after she works out. She shared some of her go-to ingredients with Us Weekly. ​​"My favorite fruits to add in are strawberries, blueberries, and a frozen banana – sometimes I add mangoes," she said. "My go-to trick is, if fruits are starting to go bad, rather than waste them I cut them up and place them in portion-sized baggies and freeze them so they are ready to go for my shakes. In addition to some ice, I add in BODYARMOR LYTE Coconut for some extra vitamins and antioxidants."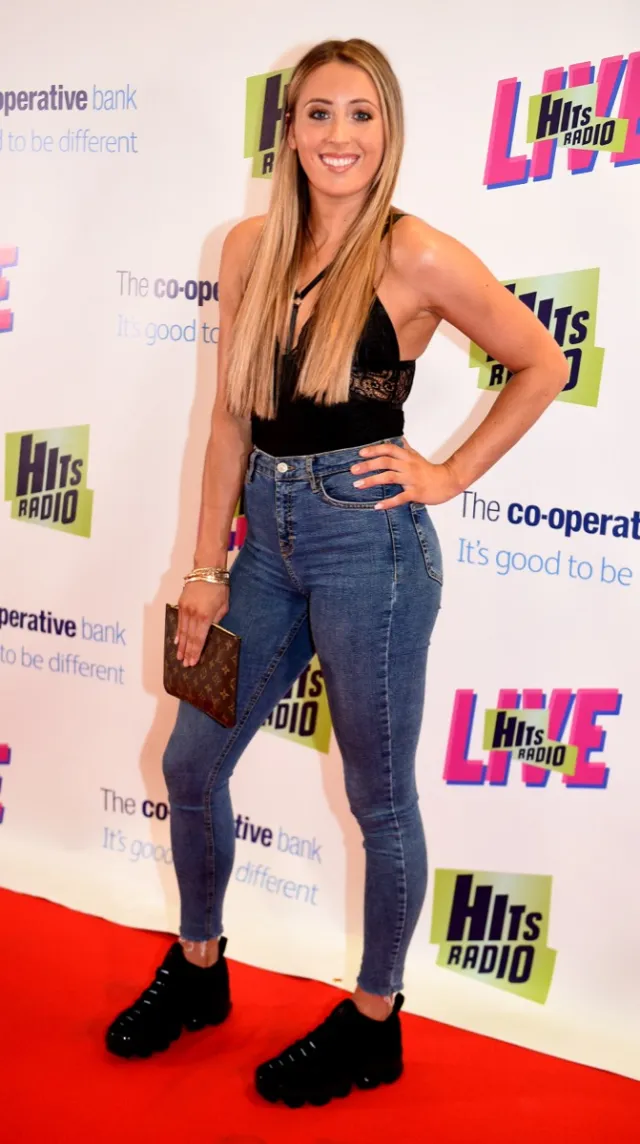 Taekwondo athlete, Jade Jones shared her post-lockdown training process with Women's Fitness. "I'm making sure that everything I do is so I'm in the best possible shape for when it's my time to fight in July. I train Monday to Friday, usually twice a day. I put in as much as I can into each session, and then try to recover corr,ectly, get the right amount of sleep, eat the right things, and take my Bioglan supplements to keep myself healthy. Knowing I'm doing all I can to be at my best gives me confidence and is part of my mental preparation."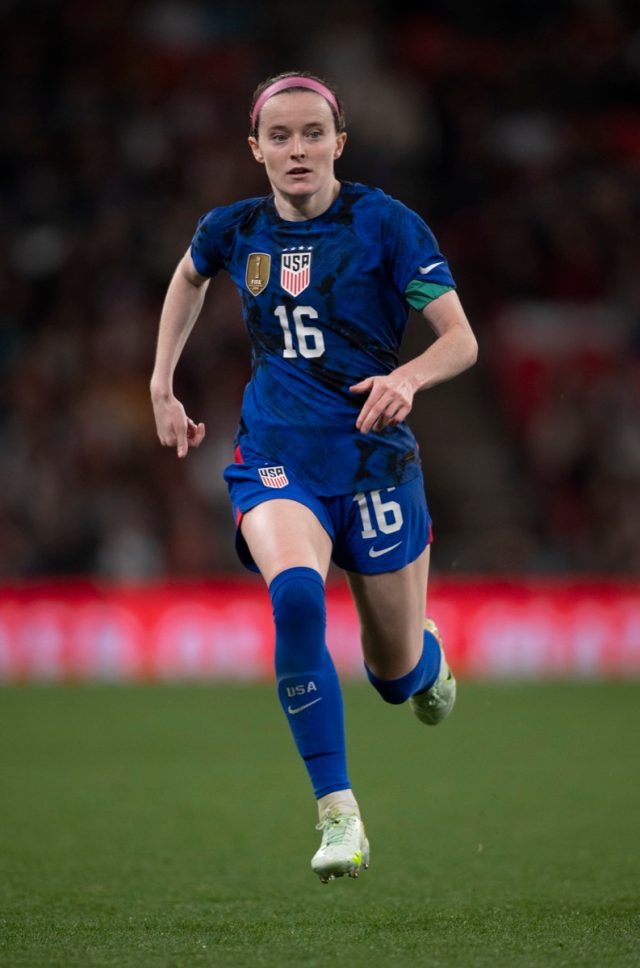 Soccer player Rose Lavelle opened up about her training process to Well + Good. She says that she values her recovery time. "Today, rest is vital and I can't play as much as I did as the load is so much more," she says. "Now it's a balance, and I have to prioritize the off-field piece and everything that I'm doing to help best prepare my body to be able to perform on the field."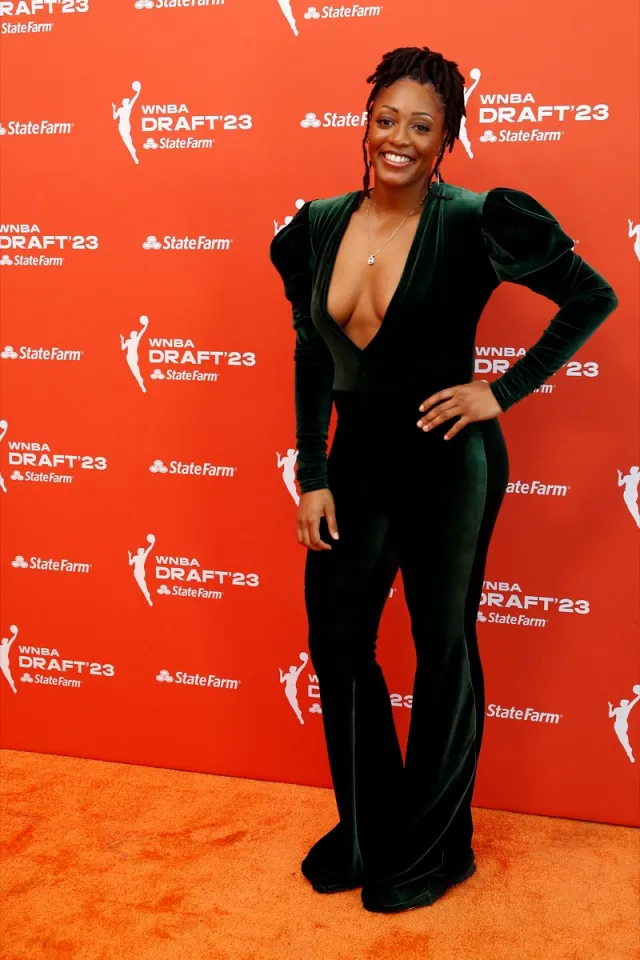 Kelsey Mitchell tells the National Post that she eats a lot of protein to help with her cycling. "Protein is obviously super important. But I think that's the one thing that's ingrained in us in society. It's like, if you're working out and you're lifting, you're tearing those muscle fibres — you need protein to build it back up. I kind of struggled with figuring out that I needed carbs for energy."
Gold medal rifle shooter, Ginny Thrasher, talked about her wellness routine in the caption of this Instagram post. She says that she doesn't like to take supplements. "Regarding supplementation, I personally take a minimalist approach. I try to get my nutrients from my diet and whole foods, only using supplements as needed to help boost anything I need. People often ask what specific supplements rifle shooters should take, but I think it's more about what's PROVEN, NECESSARY, and SAFE rather than looking for a performance benefit that pills just won't give you unless you need it."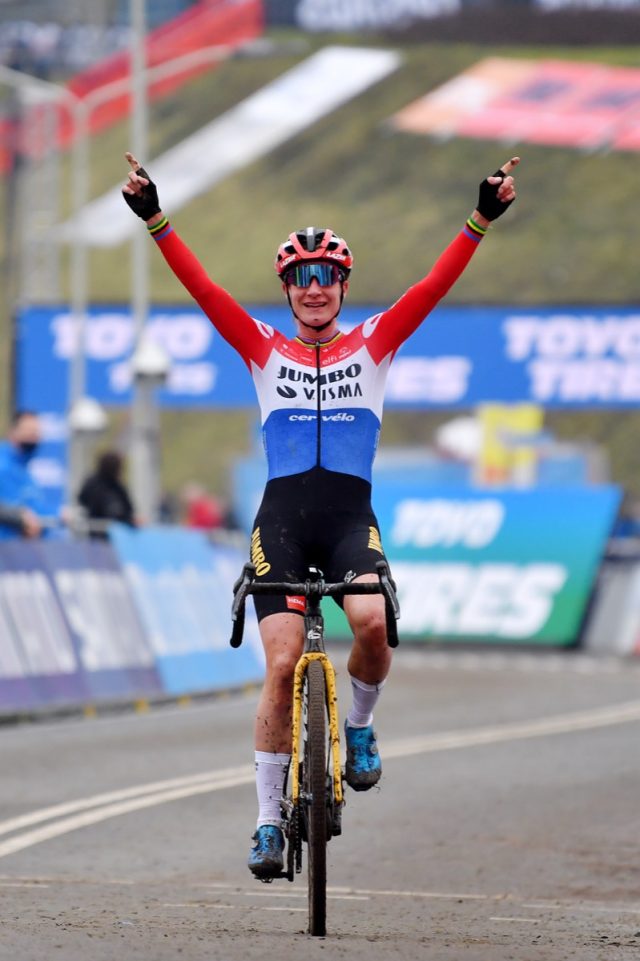 Cyclist Marianne Vos talked about her approach to the Olympics in an interview with Soigneur. "I lost myself in my preparation for the Olympic Games. The satisfaction is temporary— I know that. When you wake up the day after winning the world championships, you are still Marianne. Winning a race does not necessarily make you happier. It is the road to it that counts."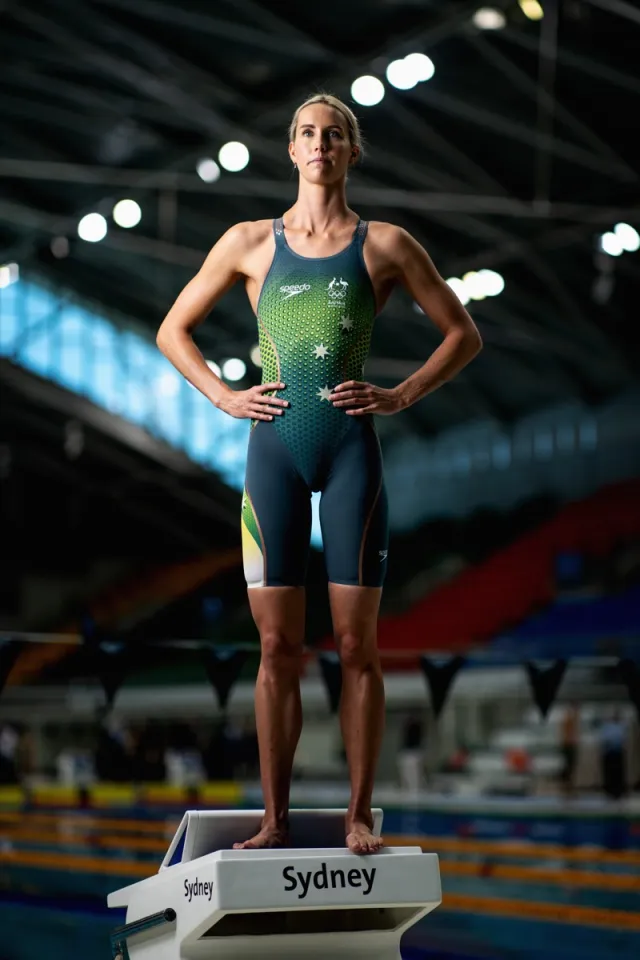 Swimmer Emma McKeon talked about her diet and how it evolved to Rescue. "At times, I used to just eat whatever I wanted, even when training, and I would end up being exhausted and not have enough energy to get through training sessions. So I have learnt what foods I need to eat and how much I need to eat to fuel my body, and learnt which foods to choose instead of filling up on things that aren't going to fuel me for intense training."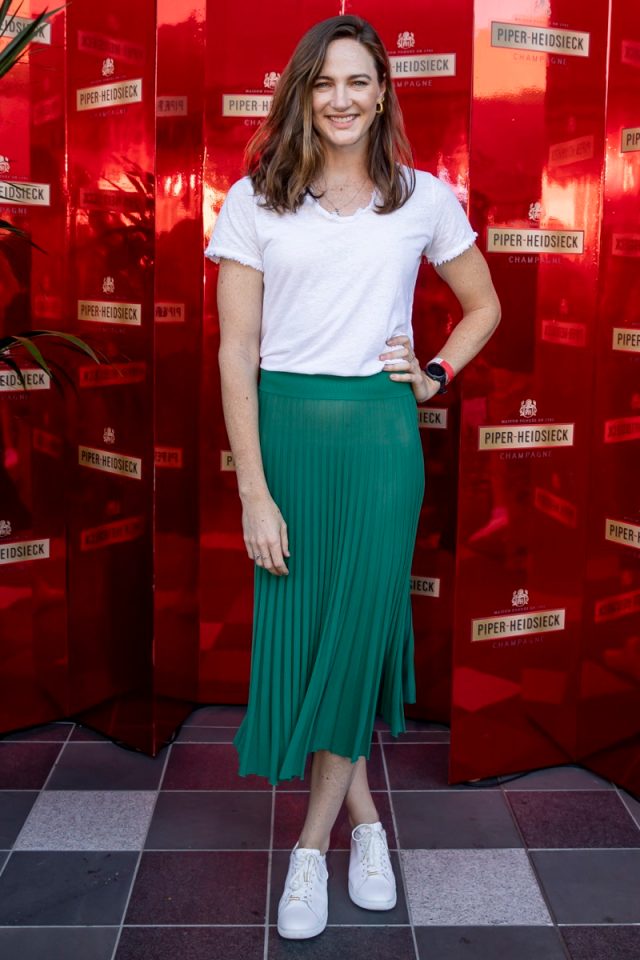 Swimmer Cate Campbell shared some of her healthy habits with Body + Soul. She says that sleep is important to her. "Having a good sleeping routine is really important for me. I make sure the TV is off at 9pm, then I listen to music while I clean the kitchen and get ready for bed. I try and make my bedtimes as consistent as possible during the week – especially if I have training the next morning."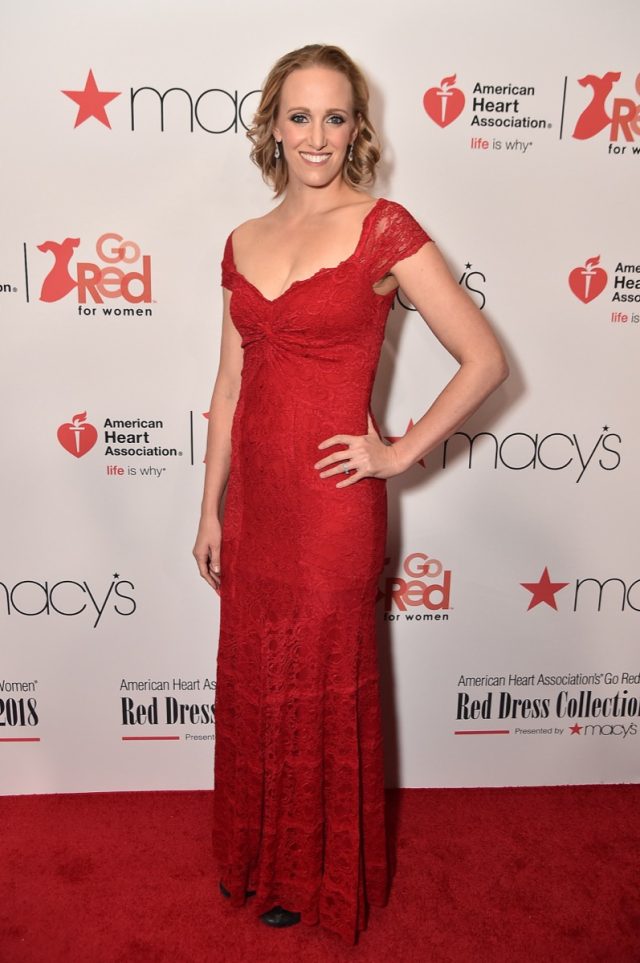 In an interview with ESPN, Dana Vollmer talked about how she manages pain while swimming. "That's something over the course of my career I've had to learn: what is good pain and what is bad pain? The pain in burning from using your muscles is different than the pain of hurting something. The 50 free is short, that's why I'm doing it. And my doctor said there is really no risk at all. I made a joke about doing a belly flop and [the doctor] said even that would be fine. As long as I'm cautious with the warm-up and keep some space between myself and the other swimmers, that's really the only issue at all."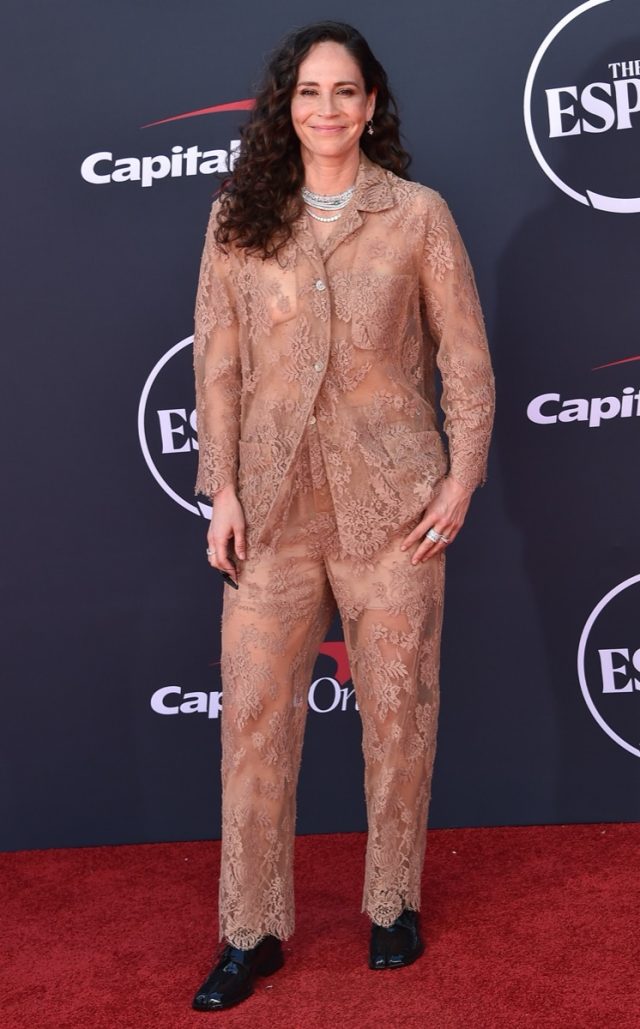 Basketball star, Sue Bird, shared her wellness secrets with GQ. She says that while she believes in the 80/20 rule with her diet, she cuts out and limits some things. "I don't eat dairy, and I've been gluten-free ever since I took a blood test that showed I have a mild allergy to gluten. I stick with all anti-inflammatory foods: tons of veggies, eggs, chicken and fish. I will have some red meat, but only every now and then. There's very little sugar, if any, because I save that for my cheat days. I like rice bowls a lot. That's been my new thing this year—I'll have some brown rice, sweet potatoes, chicken, and mixed veggies."
Anna Bechtel is a freelance writer currently based in Hamden, CT.
Read more
---