15 Amazing Bodies of House of the Dragon Stars
Here is how they stay as strong as Valyrian steel.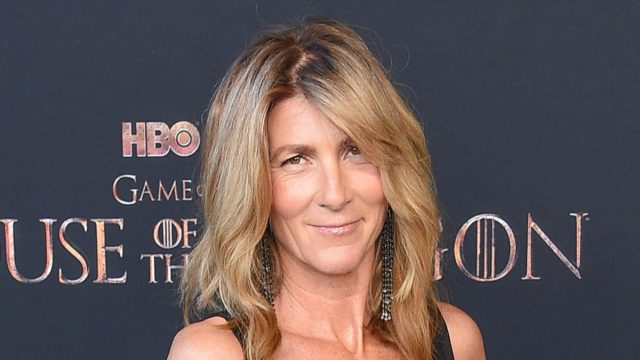 In the captivating world of "House of the Dragon," the stars behind the characters bring their unique talents, challenges, and passions to the forefront. From Emma D'Arcy's transformation with a blond wig to Matt Smith's quest for decisiveness, each actor offers a glimpse into their off-screen lives. Eve Best advocates for more diverse roles for older women, while Olivia Cooke shares her exercise routine for mental well-being. Bethany Antonia enjoys seaside walks, and Sonoya Mizuno leans on her supportive family. Steve Toussaint confronts backlash and historical misperceptions, and Tom Glynn-Carney prioritizes audience enjoyment over stardom.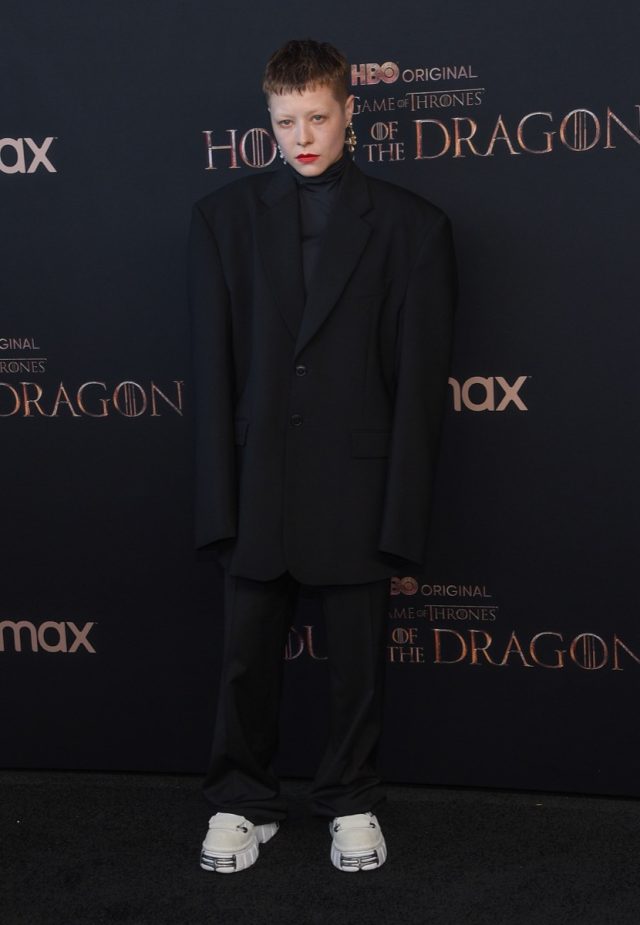 Emma D'Arcy plays the lead role of Princess Rhaenyra Targaryan. Before the show came out, D'Arcy was worried about losing their anonymity. They told The Hollywood Reporter that the blond wig they wear in the show has helped them not be recognized as much. "I'm also very lucky. That wig is a blessing; people don't recognize me, so my day-to-day is broadly unchanged, which I feel very grateful for. I get asked if I'm me because I look quite different in real life, which actually presents a possible out because there's a temptation to say, 'No, but I get that all the time.'"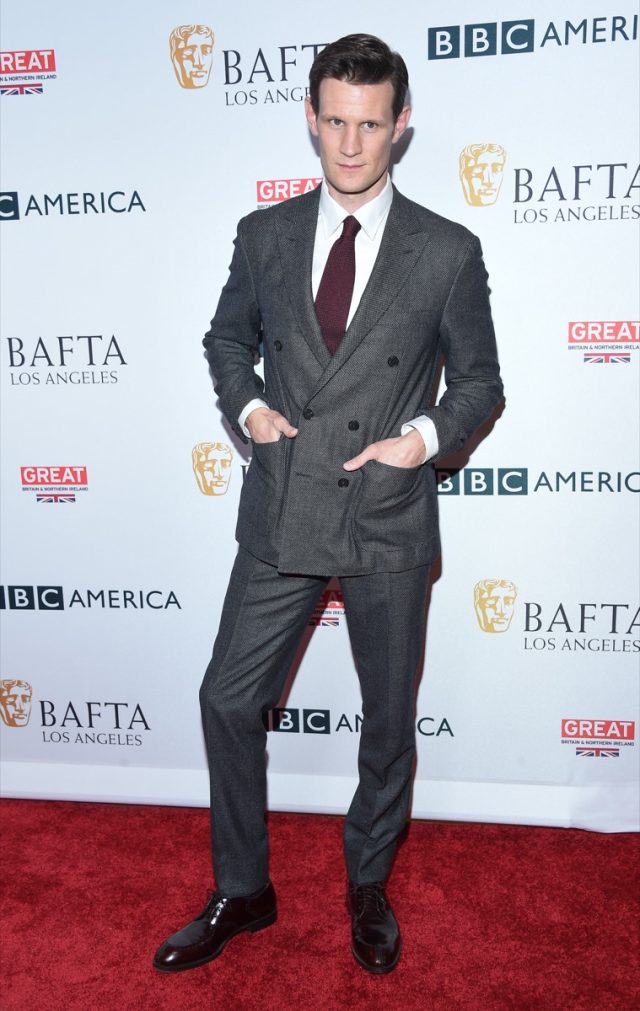 Matt Smith plays Daemon Targaryan on the show. In a piece for Esquire, he revealed that he can be indecisive, and would like to work on that. "I'd like to try to cut away the bullshit. Become more acute. My dad used to tell me, 'There's no such thing as a bad decision. The only bad decision is no decision.' And that's true, I think."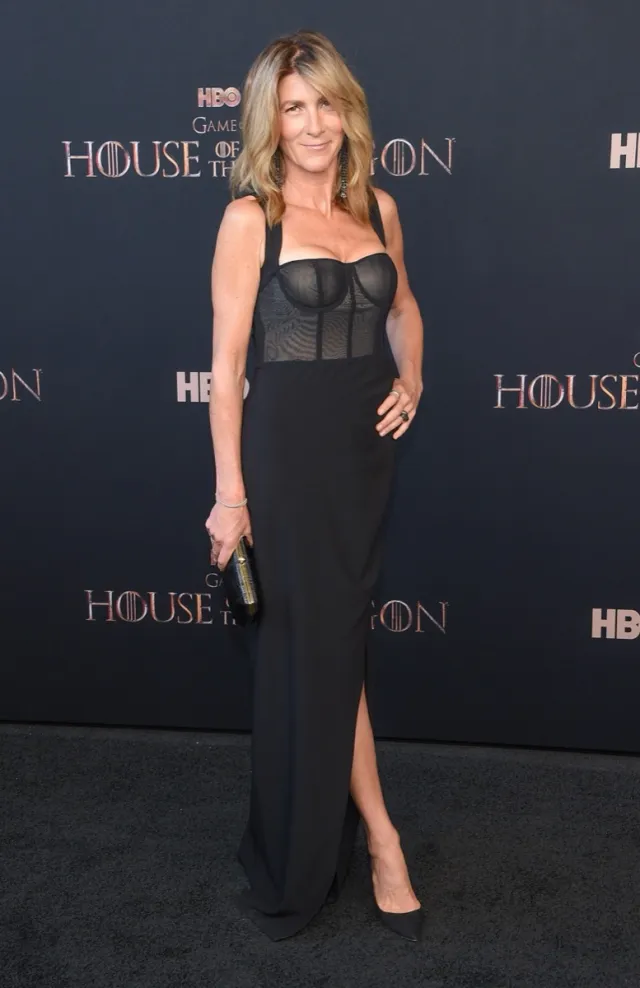 Eve Best plays Rhaenys Targaryan on the show. She told The Guardian that she would like more options for roles of older women. "The speed of change needs to be snappier. I'm longing to see more women of around my age taking leads in romances, adventures or dramas in which they're not being mothers, sidekicks or detectives. Sexy, interesting women who are over 40 – there are a lot of us out there and I'd like to see much more of us on screen."
Olivia Cooke plays the main role of Alicent Hightower. She tells Byrdie that she has to push herself to include exercise in her routine, and shared her favorites. "I wish it wasn't the case, but exercise feels like I'm shoveling serotonin and dopamine directly into my brain. It's just a pain in the arse to force myself to do it. I can be slobbish and put it off for a few days or a week if I'm working, but then I really start to feel the effects of that mentally. Sometimes I'll do a half-hour to 45-minute blast, either following a video from Madfit on YouTube or a guided yoga class on Glo. Or, if I'm not in the mood to be told what to do, I'll make it up as I go along listening to the radio."
Bethany Antonia plays the role of Lady Baela Targaryan. She likes to walk to stay in shape. Antonia also has a dog, so she does a lot of walking. She shared this photo and video on Instagram of herself and her dog walking by the beach in Wales. Antonia captioned the post, "Early morning beaches and a little singing pooch = the reset weekend of dreams."
Sonoya Mizuno plays the character Mysaria. She has a very supportive family, and they helped her when she was struggling on set. "There were days that I personally found very difficult," she says to Glamour. "But because the girls were there, my sisters were there, those days were much easier to handle.
df44d9eab23ea271ddde7545ae2c09ec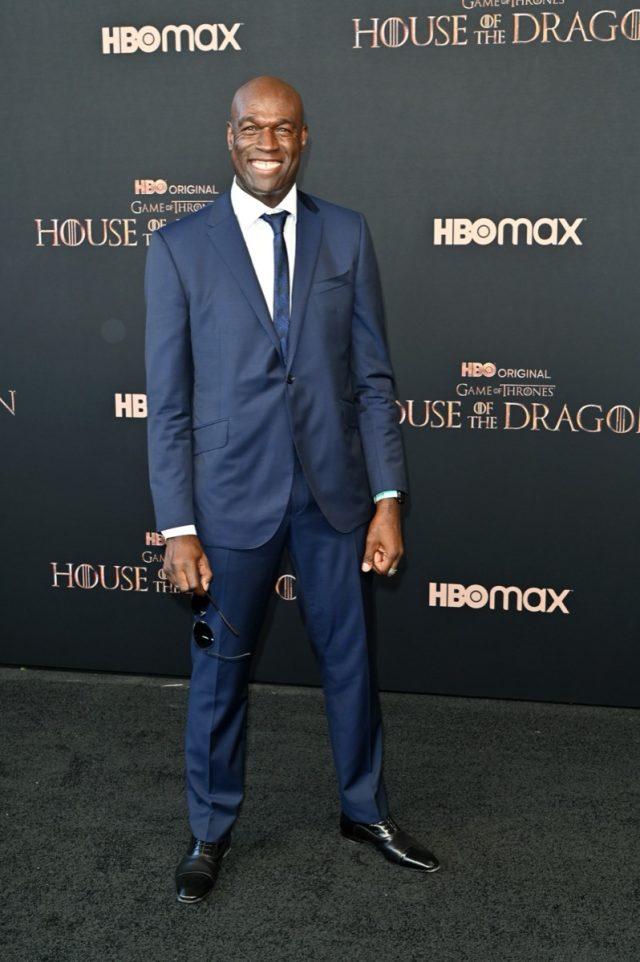 Steve Toussaint plays Lord Corlys Velaryon. Unfortunately, he received a lot of backlash for being cast, and hit back in an interview with Men's Health. "So many people are basing their idea of the history of this country on a few films and stuff that were made in the '50s, '60s and '70s, which don't bear any resemblance to the truth," Toussaint said. "Historically, people of my hue and your hue, we didn't just turn up here in the '70s or the '60s. There was a point when the ruler of his country, 'the Caesar,' was an African man."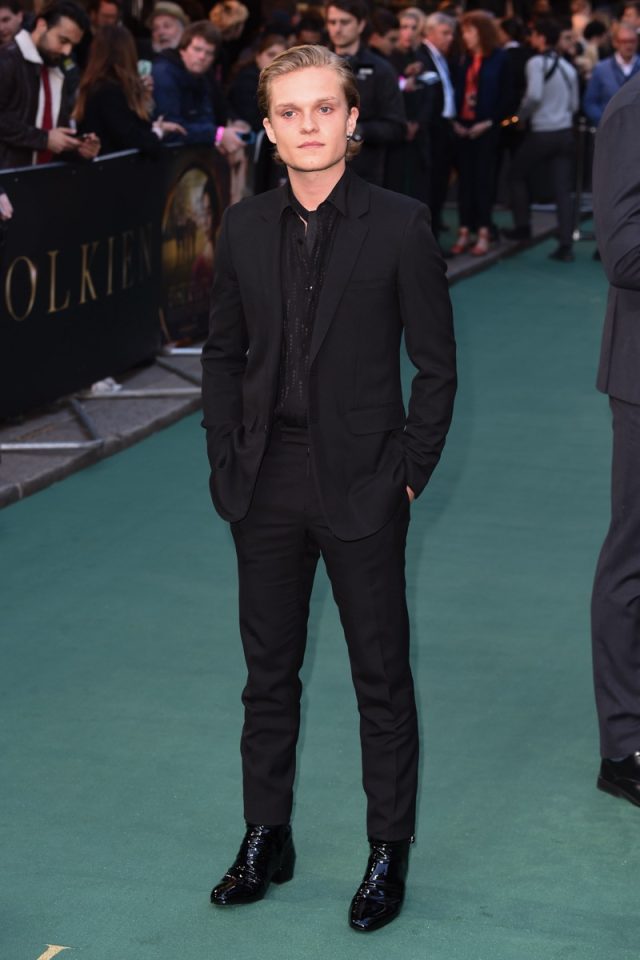 Tom Glynn-Carney plays Aegon Targaryan on the show. He talked about being on the show to Schon Magazine. "I'm not interested in stardom or fame. As long as people enjoy the show, form relationships with the characters and manage to escape for an hour on a Sunday/Monday night, I'm happy and that's my job done."
Paddy Considine played Viserys Targaryan on the show's first season. He also starred in the film Journeyman, which is about boxing. Considine made sure to get in shape for the role, and trained at a gym. "We got him on a healthy diet with someone cooking his food," Considine's trainer, Dominic Ingle, told The Star. "It set him off to keep that healthy lifestyle."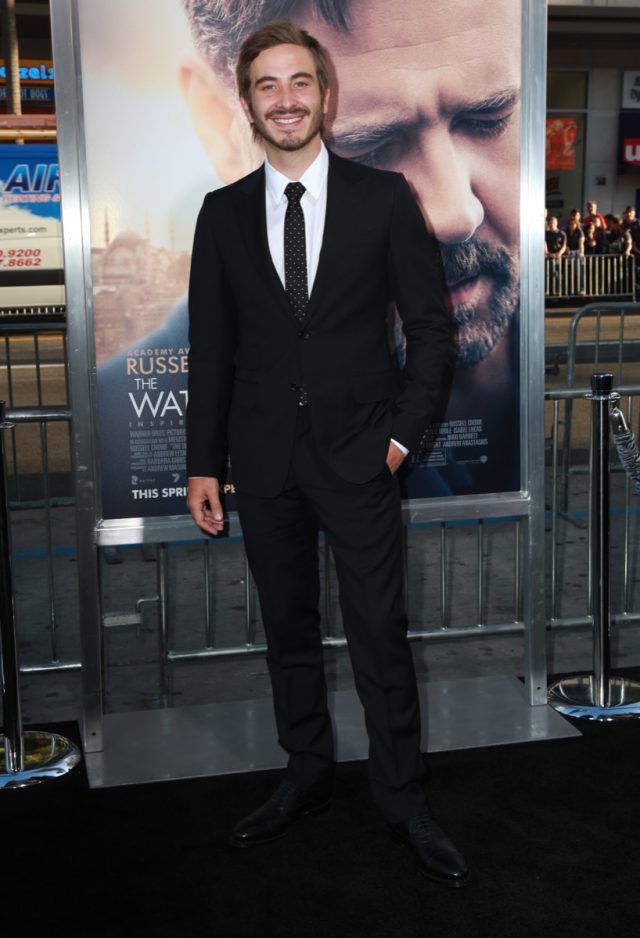 Ryan Corr played Harwin Strong on the first season. He is a supporter of gay marriage, and talked about this to The Guardian. "Who someone chooses to love is their right and it should be acknowledged in the society we live in. I think we are backwards as a country if we don't start to do something about that now. Look how long it took to do something about Indigenous rights and the apology. The rest of the world is moving past us in a number of ways, both racially and within gender and sexual equality and I think we need to work on it."
Anna Bechtel is a freelance writer currently based in Hamden, CT.
Read more
---