10 Amazing Bodies of Miley Cyrus and Friends
Here's how they stay in shape.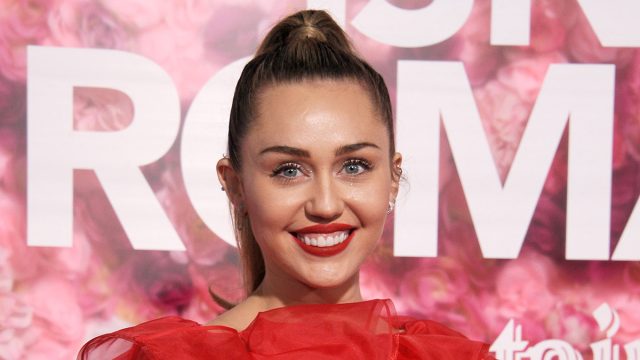 Welcome to "10 Amazing Bodies of Miley Cyrus and Friends," where we delve into the wellness and self-care routines of some of Miley Cyrus's closest companions. From skincare to fitness, mental health, and personal philosophies, these celebrities offer unique insights into their paths to well-being. Join us as we explore the secrets behind Miley's radiant skin, Selena Gomez's social media approach, Demi Lovato's Muay Thai passion, Emily Osment's outdoor adventures, Hayley Williams' eating habits, Gwen Stefani's love for makeup, Harry Styles' meditation practice, Lil Nas X's self-improvement journey, Blake Shelton's surprising weight loss strategy, and Brandi Cyrus's authentic approach to life and career. Get ready to be inspired by these incredible individuals and their dedication to self-care and wellness.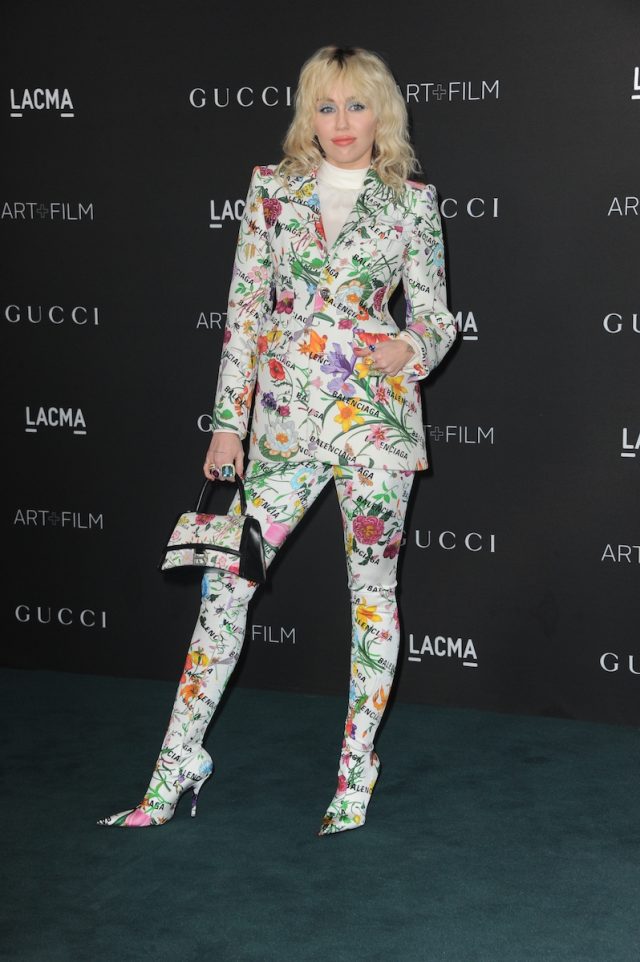 Miley Cyrus makes sure to take care of her skin. She tells Vogue that she has to change her routine depending on the day. "On certain days, I have more time and capacity to have a more extensive kind of ritual with my beauty," says Cyrus. "A lot of days, I'm moving so fast I just want to get outside and experience my life, so I don't like to be too fussy."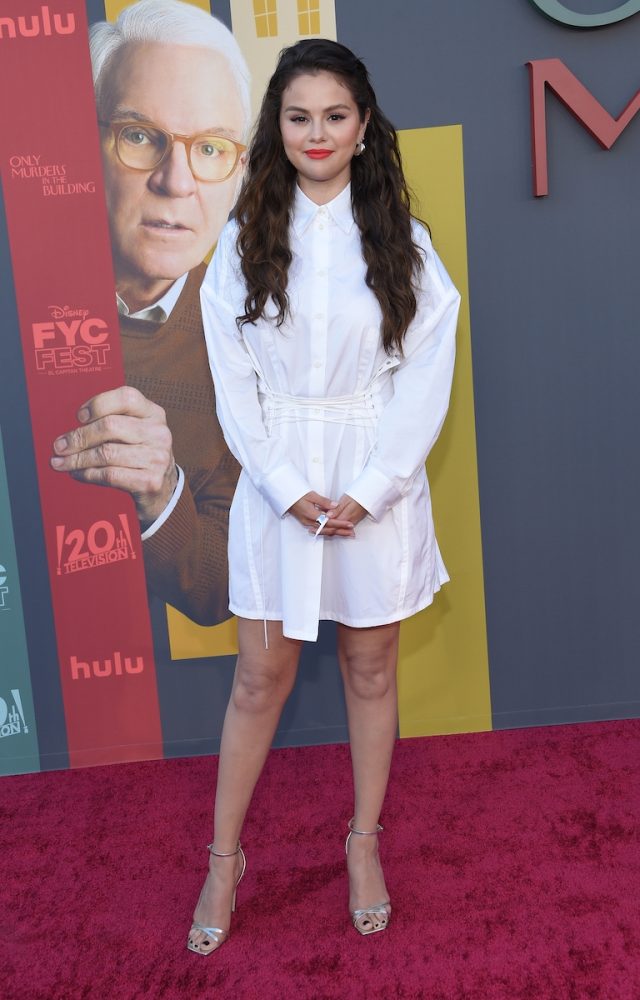 Cyrus and Selena Gomez have known each other since their days on Disney Channel. She told Good Morning America that she has her team schedule social media posts, which helps with her wellbeing. "It has changed my life completely. I am happier, I am more present, I connect more with people. It makes me feel normal."df44d9eab23ea271ddde7545ae2c09ec
Demi Lovato and Cyrus have known each other since their time on Disney Channel. Lovato shared her favorite exercise in an interview with ELLE.  "I like doing Muay Thai—I have a trainer who travels with me. All of the tour prep starts at 4P.M.—so I [fit it in] before that."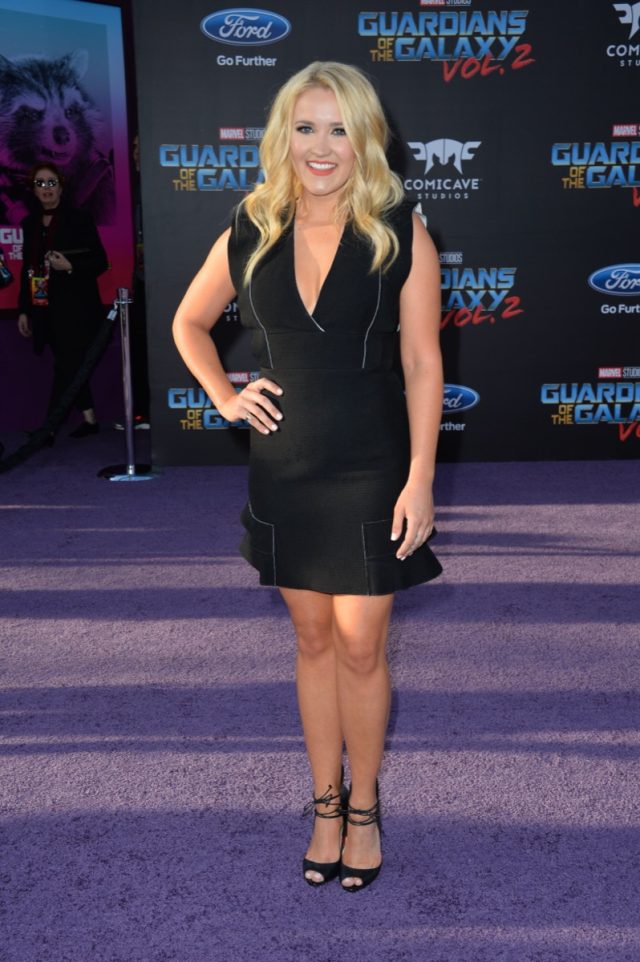 Cyrus' Hannah Montana co-star, Emily Osment, likes to do outdoor activities. She shared this post on Instagram of a trip she took to the Grand Canyon. Osment captioned the post, "In Sept 2023, I had the privilege of joining 23 complete strangers to travel 282 miles of the Colorado River through the Grand Canyon. We were an impressive group of environmentalists, humanitarians, artists and indigenous leaders from land based cultures and then me! (your local friendly neighborhood class clown)."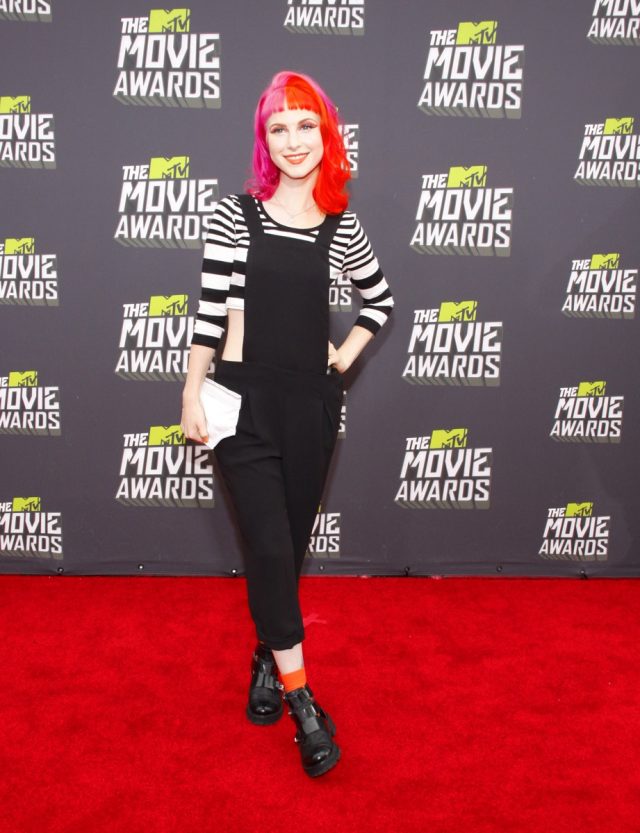 Cyrus and Hayley Williams grew up in Nashville together. Williams opened up about her eating disorder recovery with People. "The most important thing for me lately is eating at a consistent time. Breakfast is at a similar time every day, lunch or dinner. When I'm anxious, I don't really eat very much. So that is part of my daily discipline of taking care of myself and grounding myself, making good food and sitting down, enjoying it."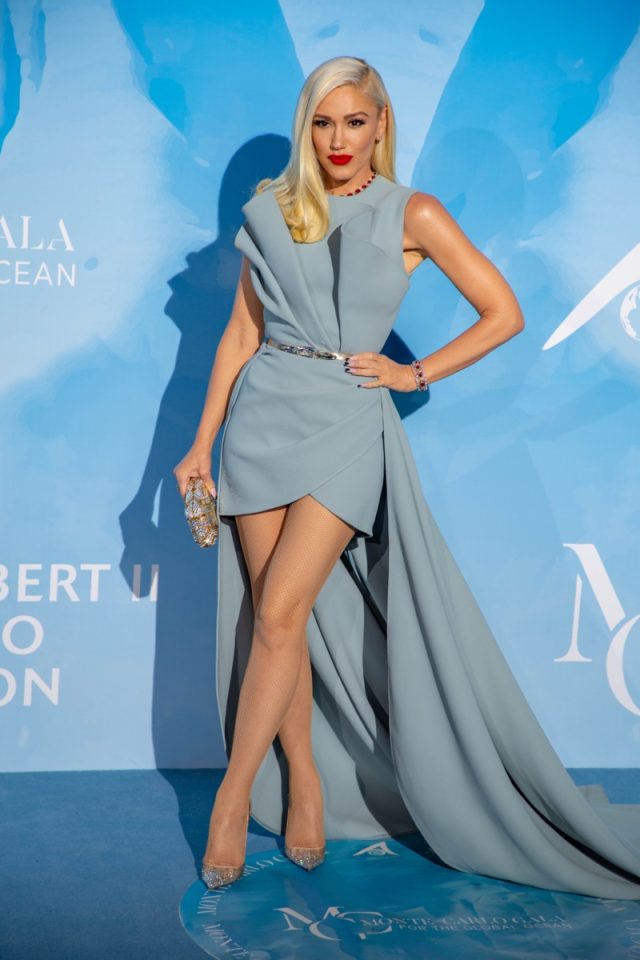 Cyrus' friend, Gwen Stefani opened up about her love of makeup to LuisaViaRoma. "I just want to look as good as I can at any age, like we all do, and share that quality makeup truly does make a big difference in how you feel," she said. "The magic is in the makeup. You can always change who you are, make yourself feel better, or make other people feel better with makeup. Makeup is just the perfect playground for that."
Cyrus' friend, Harry Styles, opened up about his love of meditation to Vogue. "It's helped me be so much more present. I feel like I'm able to enjoy the things that are happening right in front of me. Meditation just brings a stillness that has been really beneficial, I think, for my mental health."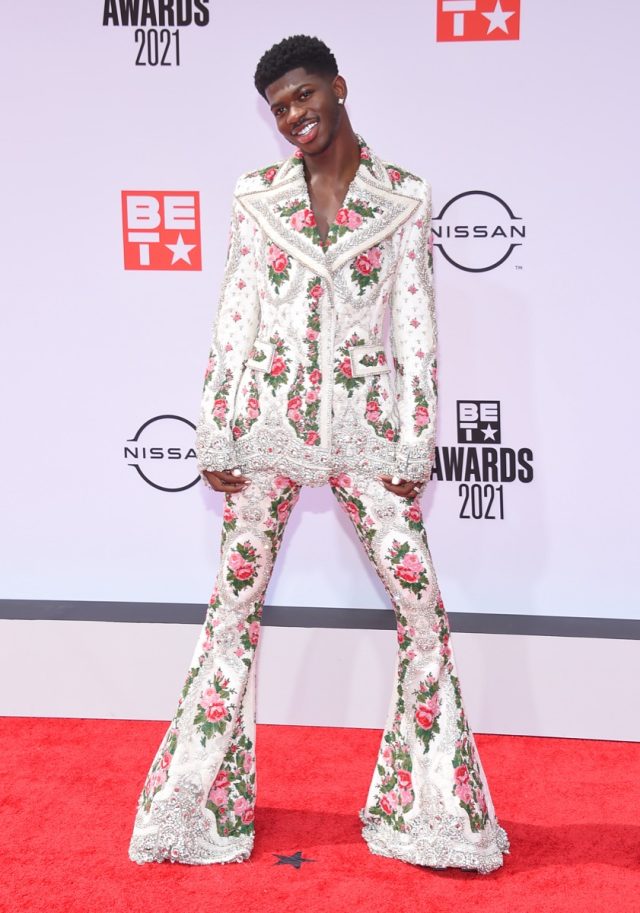 Lil Nas X worked with Cyrus' father, Billy Ray, on the hit song "Old Town Road." He opened up about his career to GQ. "I'm just excited for the future. Just setting habits for myself. Handling things differently. You know, I love self-help books. They genuinely help. I'm setting systems for myself instead of goals: working out more and whatnot. Trying to improve my stamina onstage. I'm back to drinking this water. In the studio a lot. Always trying to experiment and try new things and never try to make the same song over again. Yeah, all of that."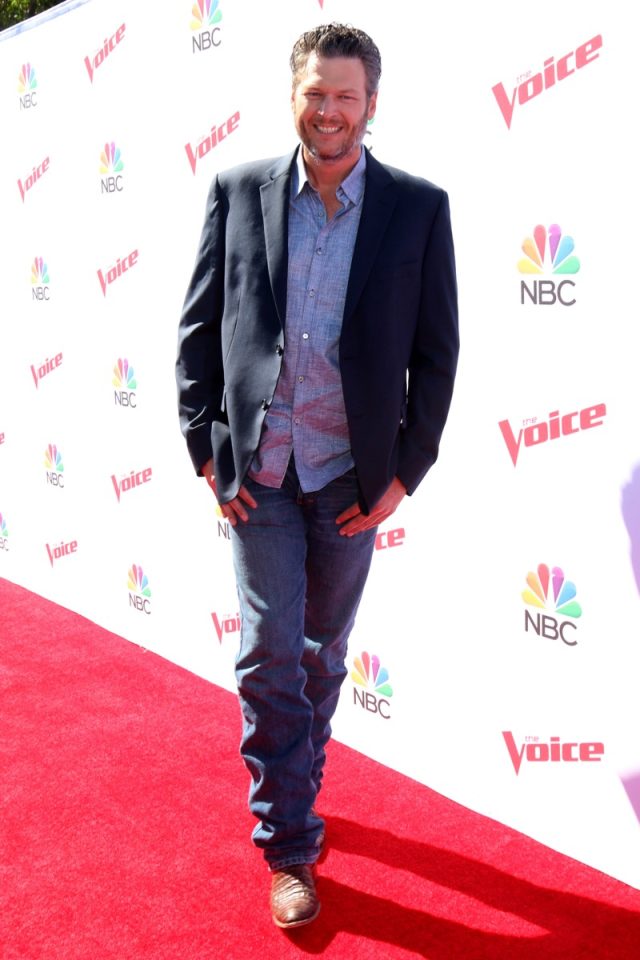 Blake Shelton and Cyrus were both coaches on The Voice. In 2015, he revealed on Twitter that he started using a push mower to mow his lawn, and that this was one of the reasons for his weight loss. "I'm mowing with a push mower. I'm mowing a BIG yard with a push mower. I make a lot of money and I'm mowing a BIG yard with a push mower!!!"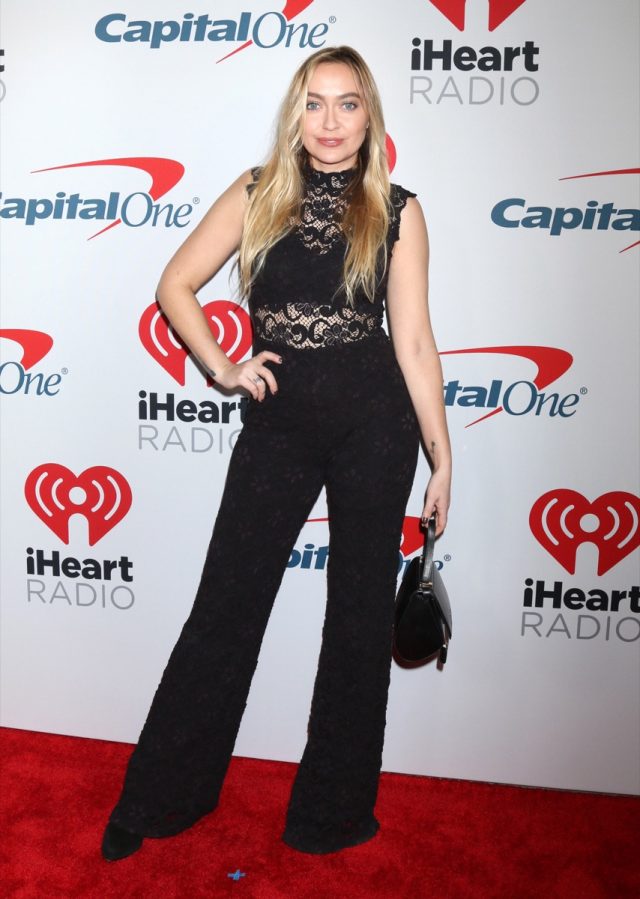 Cyrus' older sister, Brandi, talked about her approach to her career in an interview with The House Magazine. "I've built my presence based on who I am…I don't have some curated feed. I am who I am 24 hours a day, no matter who I am around."
Anna Bechtel is a freelance writer currently based in Hamden, CT.
Read more
---