10 Amazing Bodies of Modern Family Stars 
Their wellness tips would inspire even Jay Pritchett.
From wellness secrets to diet tips, these Modern Family actors and actresses have shared their journeys to maintaining their impressive physique. In this article, we'll delve into the fitness and health routines of 10 of the show's beloved stars, including Sarah Hyland, Ariel Winter, Julie Bowen, Sofia Vergara, Jesse Tyler Ferguson, Ty Burrell, Eric Stonestreet, Nolan Gould, Shelley Long, and Andrea Anders. Discover the secrets behind their incredible bodies and how they stay fit and healthy in the spotlight.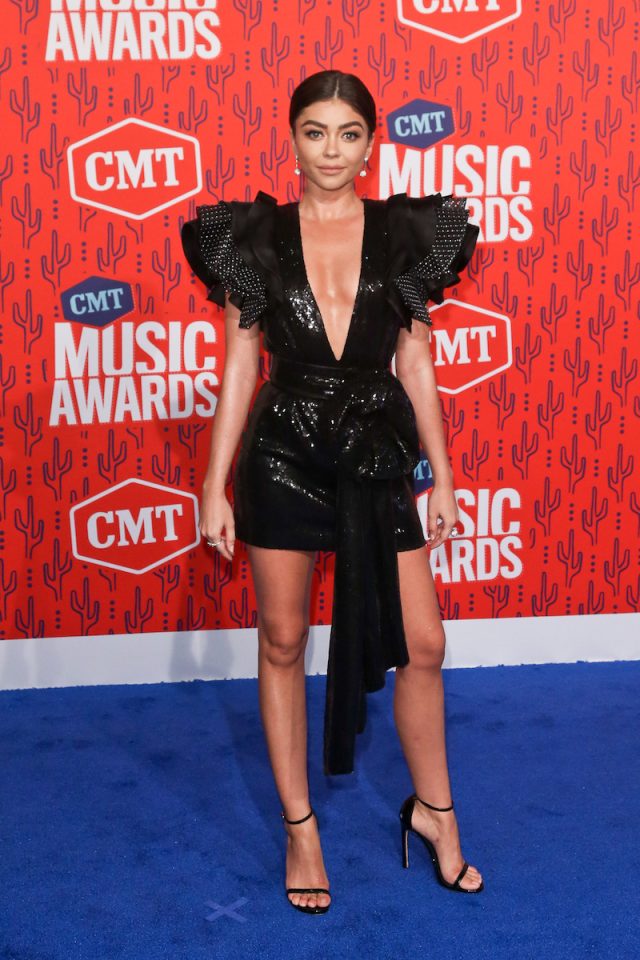 Sarah Hyland played the role of Haley Dunphy. She shared some of her wellness secrets with Byrdie. She says that she loves baths and meditation.  "For me, connecting spiritually with the universe is something that not only helps me calm down but helps me reflect on my life, my mood, my emotions, everything like that. Every two weeks, I do this on a new moon and a full moon: I sit down, somewhat meditate, I light a candle, I manifest, I release things (manifest on a new moon, release on a full moon) and I sit around my crystals, give myself a little Tarot reading, then take an amazing Himalayan salt bath, sometimes with bay leaves or lavender in it. I completely, energetically cleanse myself."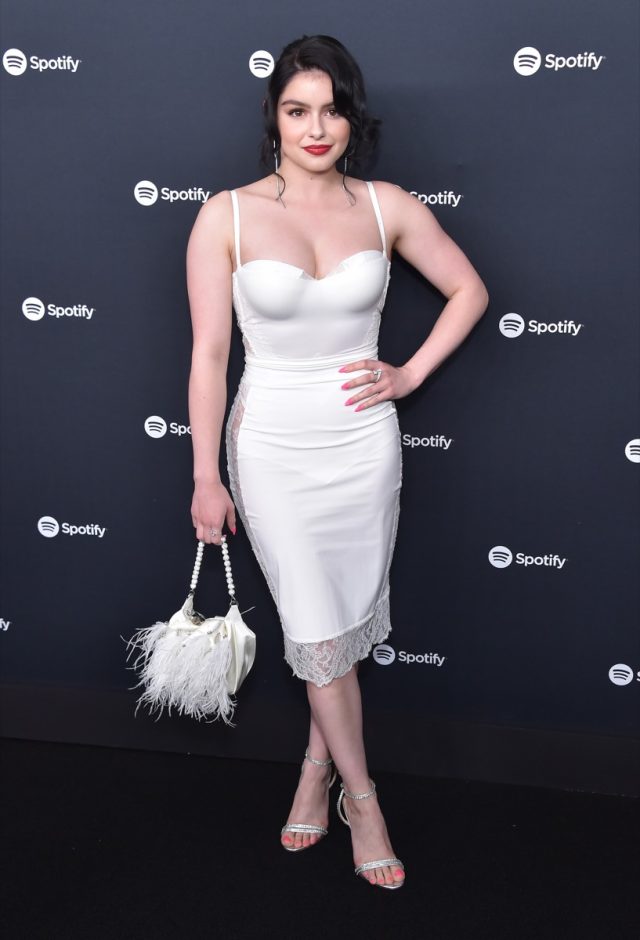 Ariel Winter played Alex Dunphy on the show. She revealed her love of fitness in an interview with E! News. "I think working out is really important for your physical health," she said. "I think mental health is really important, but also, if you want to be healthy and while I am not the most excited to put my workout clothes on and go and do that, it is really nice, when you leave, you feel better…I just want to build muscle. My body changes all of the time and I think right now, it's just, I want to build muscle."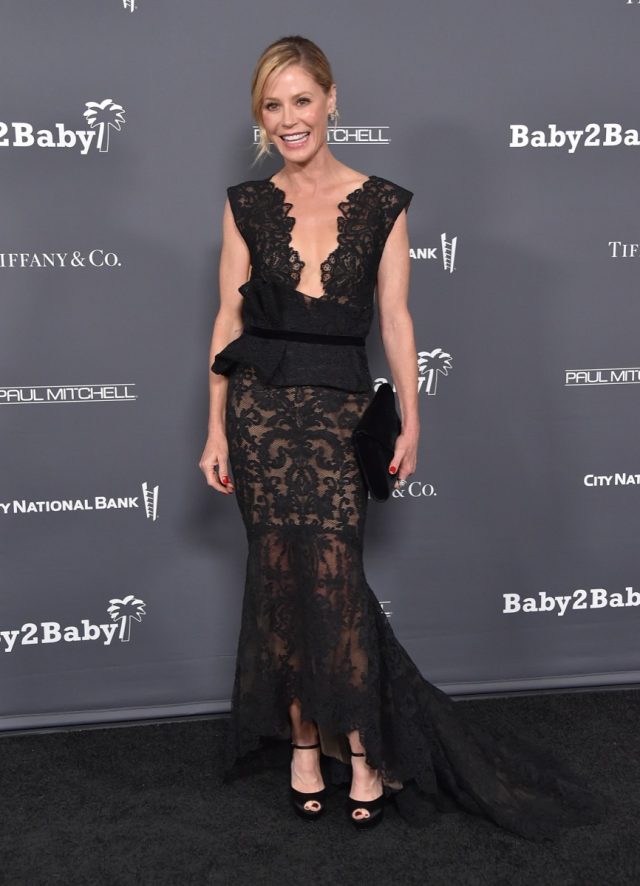 Julie Bowen played Claire Dunphy on the show, which led her to winning an Emmy. She shared her diet secrets with Parade. "I eat really clean and have pretty simple rules: I try not to eat white food, like white rice, pasta and white bread. There aren't really any white foods that are good for you when you think about it. Marshmallows? Powdered sugar? Nope. I also like to see the ingredients. If it's complicated to the point that I don't know what's in it, I'm not interested in eating it."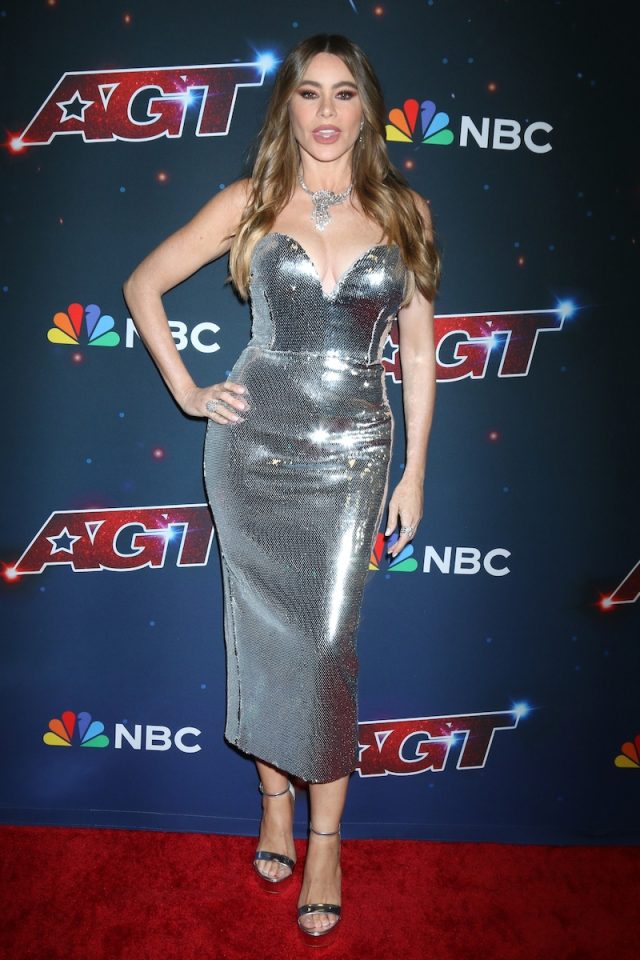 Sofia Vergara played the role of Gloria Pritchett. She has amazing skin, and shared some of her secrets in an interview with New Beauty. "I believe, more than fixing anything, in preventing. Once you get the wrinkle, once you get the sagging neck, that's it. There's no cream that is going to fix you. So, prevention, prevention, prevention!"
Jesse Tyler Ferguson played Mitchell Pritchett on the show. He likes to cook a lot of his food, and shared some of his favorites with EatingWell. "Nothing will ever beat grilled hamburgers and hotdogs, but I have recently been doing more chicken too. Allowing the chicken to marinate for at least four hours is my secret to delicious, juicy grilled chicken."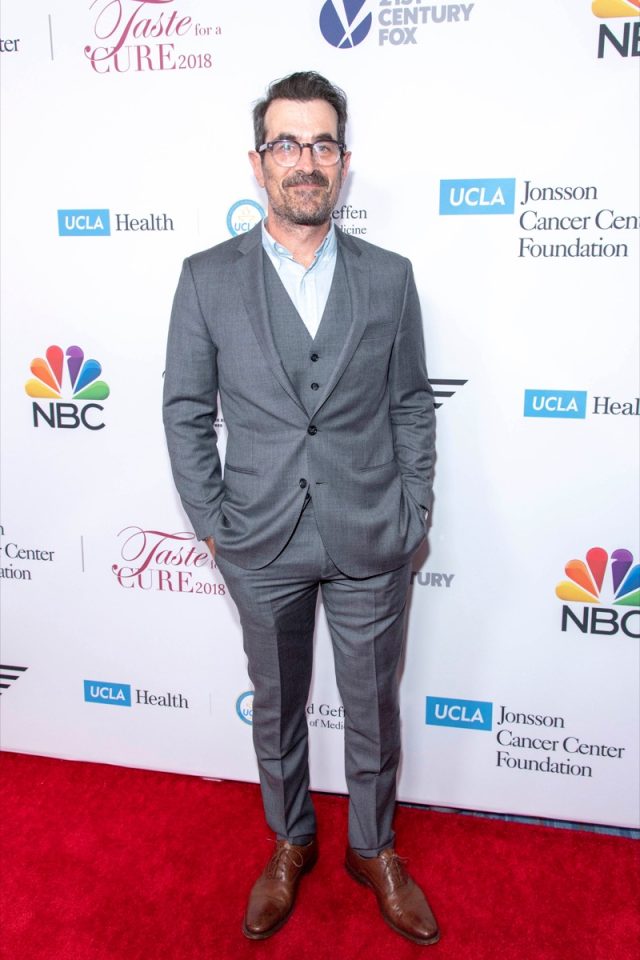 Ty Burrell opened up about landing his star-making role of Phil Dunphy later in life to The Guardian. "I was not a mature young man and would probably have gone off the rails. Plus, I don't know if it was my Frankenbrow, but before Modern Family I was always cast as the guy who got his comeuppance – and was usually killed or fired. It's nice to play someone well-intentioned now."
df44d9eab23ea271ddde7545ae2c09ec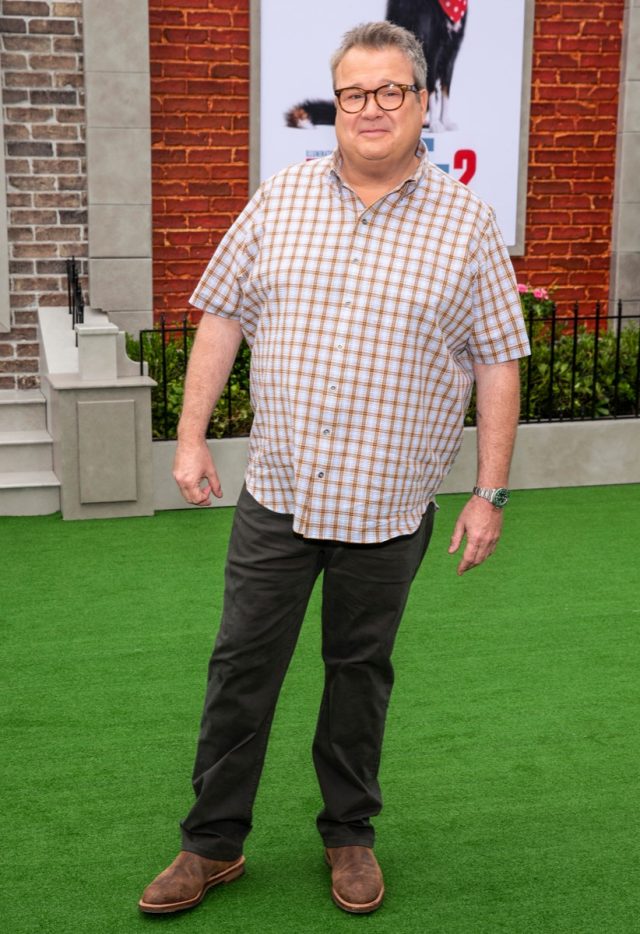 When it comes to his TV roles, like Cameron Tucker, Eric Stonestreet is careful about which roles he goes after. "So many of us as actors, we tether ourselves to ideas that aren't possible," he told Vox. "This is a business that discriminates. A tried and true process of who gets jobs is based on personal taste. 'I want that person to have that job because I like the color of his hair. I like that person because he's short, and that's funny.' It's just the way our business works for everyone across the board. So I knew that going in, and I knew that that was what I was choosing for myself."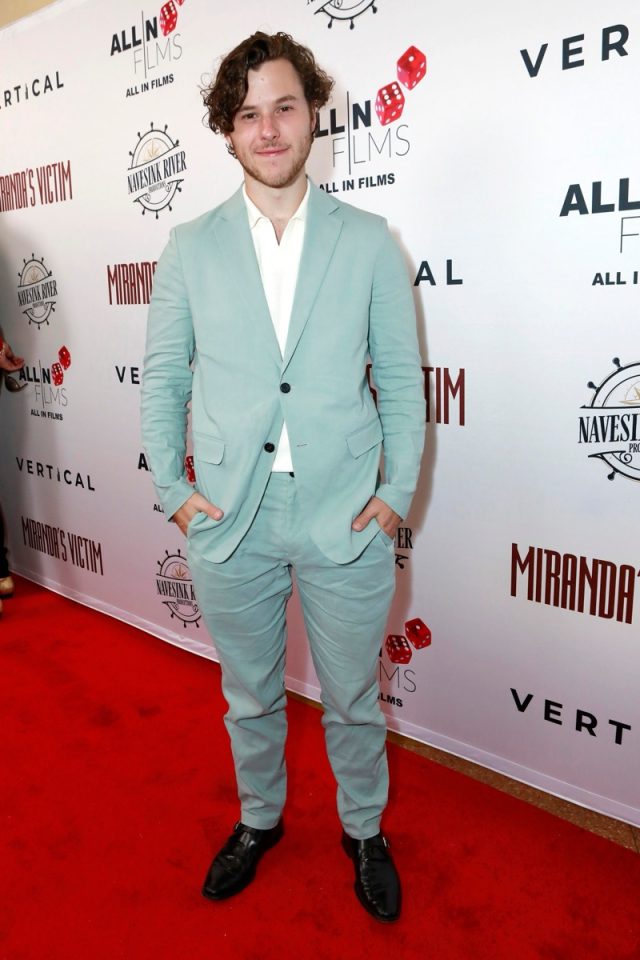 Nolan Gould played Luke Dunphy on the show. He shared how his diet has changed with People. "I'm eating so much healthier, even though there's less of it," he said. "What I get is actually really healthy food for you: lean protein, eating as many vegetables as you want, and staying away from things like soda. Nourishing the mind, body, all that."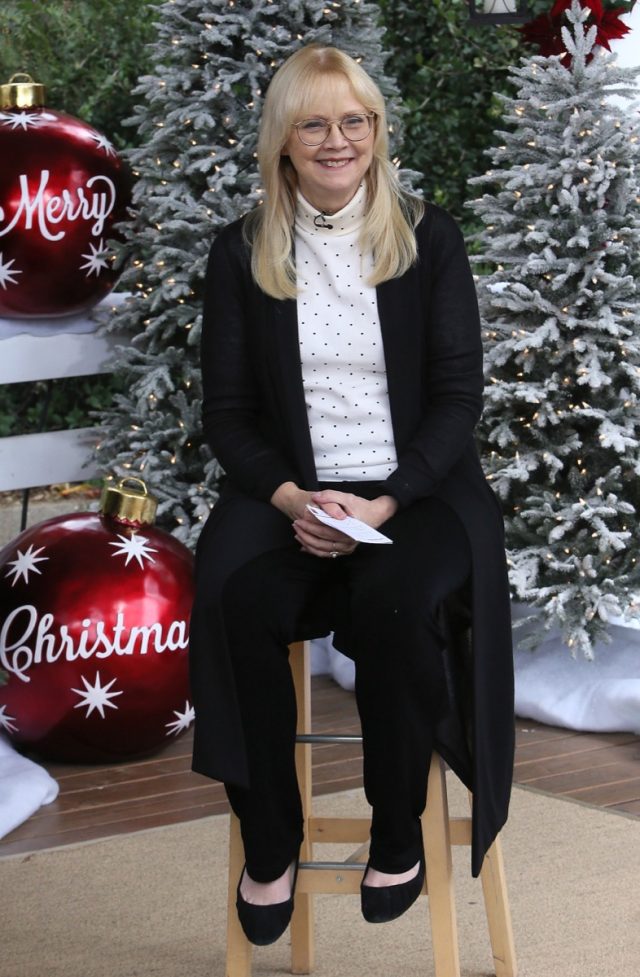 Shelley Long played the recurring role of DeDe Pritchett. She opened up about how she approached her career to Yahoo Lifestyle. "I'm not a party girl. Taking care of myself was [always] a big part of the challenge because I would get up at 5 or 5:30 [a.m.]. I was supposed to be the, ya know, 'pretty girl' — and I need a lot of work to become the pretty girl. I just do."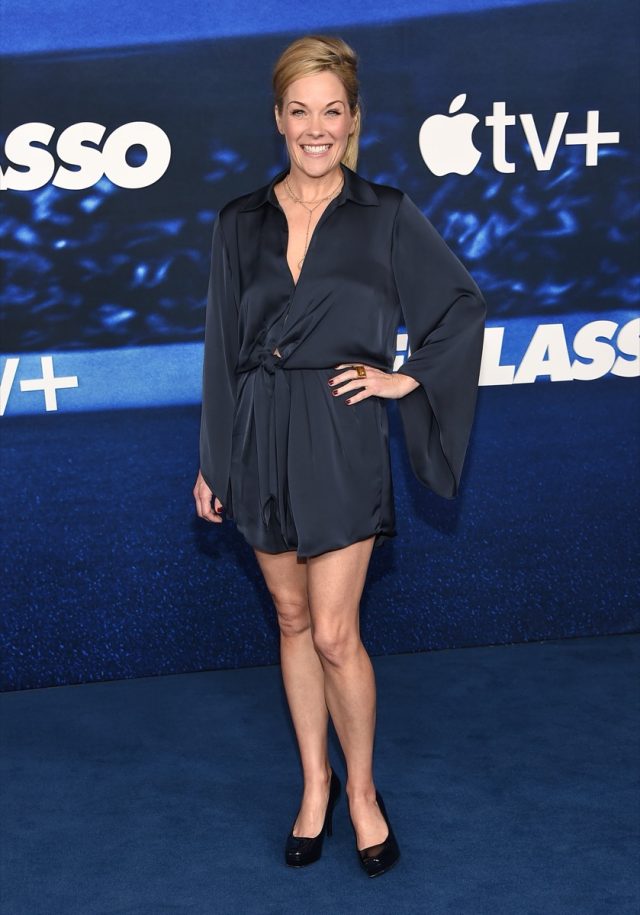 Andrea Anders played the recurring role of Amber LaFontaine. She revealed what she likes to cook and eat in this Instagram post. "@annavocino is the reason I learned to #EatHappy, and now consequently, I LOVE to cook! Get this book from Amazon immediately!"
Anna Bechtel is a freelance writer currently based in Hamden, CT.
Read more
---