20 Amazing Bodies of Most-Followed Instagrammers 
Here's how they stay in shape.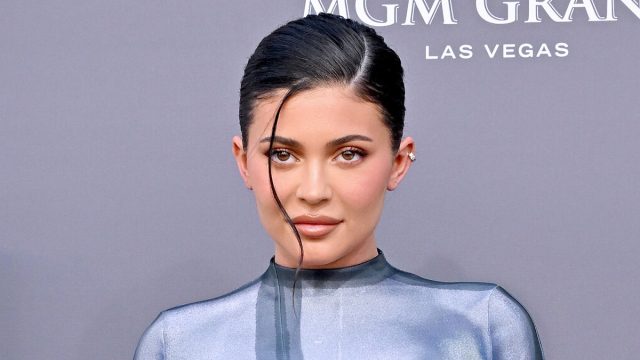 The world of Instagram offers a captivating glimpse into the lives of renowned personalities, allowing fans to witness their glamorous appearances and professional achievements. However, beyond the glitz and glamour lies a deeper, more inspiring story. They work hard to look that good. From the dazzling stadiums of sports icons Neymar Jr. and Lionel Messi to the makeup studios of Kylie Jenner and Selena Gomez's training sessions, each Instagrammer reveals a unique facet of their lives. Beyond the polished photos and carefully crafted captions, we discover how they navigate fame, challenges, and personal growth. Join us on a journey to unveil the remarkable bodies, minds, and souls of these influential individuals who use their platforms to make a positive difference in the world.
`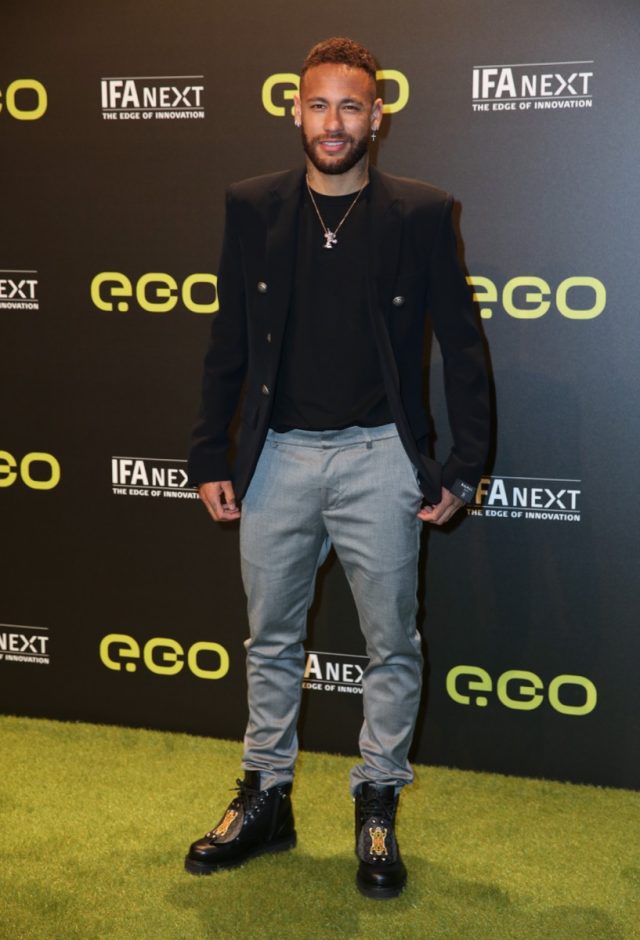 Neymar Jr. wants to give back to others. In an interview with Numero.com, he talked about his charity, which helps underprivileged people in Brazil. "It is a source of pride for me and my family. We offer children and families better opportunities. I grew up in the neighborhood where we built the Institute, and I'm really glad that, through football, we can offer young people a place to study, play sports, take care of their health and dream of a future profession."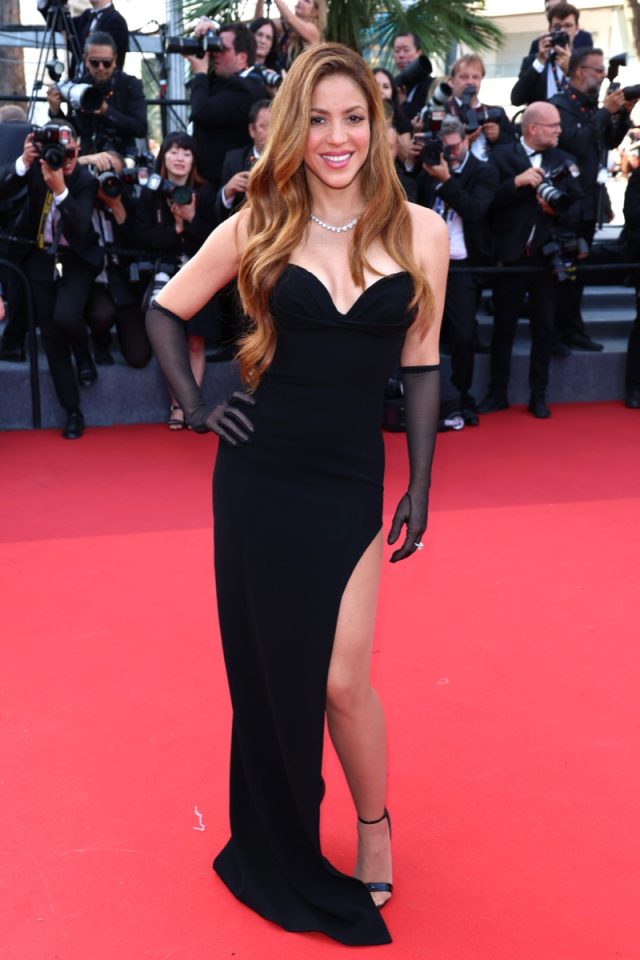 Shakira has a large following on Instagram. Sometimes, she shares her favorite workouts on her page. In this video, Shakira is seen boxing with a trainer. She captioned the post, "Fine tuning my martial arts training with black belt."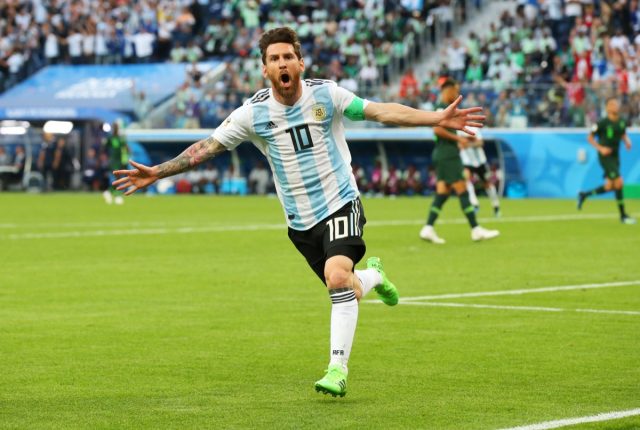 Lionel Messi makes sure to eat healthy. He shared one of his favorite healthy recipes with FCBarcelona.com. Messi loves roasted chicken with root vegetables. His recipe includes chicken thighs, potatoes, and garlic. This meal has a lot of health benefits. Better Health states, "Meat and poultry contain protein, which is important for growth and development, and other nutrients your body needs, such as iodine, iron, zinc and vitamin B12."
4
Dwayne Johnson/slidetitle]

Alberto E. Rodriguez/Getty Images
Dwayne Johnson is a lot of things, including as a producer. He talked about being a producer with CNN. "I say this with great clarity, we are in a tremendous time in our Hollywood industry as we are in the eye of a massive opportunity to listen and learn what our audience and our consumers want and just as important, how they want it. I believe strongly in our theatrical business and want us to continue to work hard to maintain that theatrical experience for our consumers. When a movie is done right, man it's pure magic in the theaters. And I also feel strongly that it's our job as creators, producers and deliverers of entertainment to always take care of and go to the people. I try and approach streaming platforms versus theatrical with an entrepreneurial spirit and vision. The power of possibilities and the needs of the audience, consumers first, best practice will emerge. We just have to be smart, open and flexible to change and listen to what the people say they want."
[slidetitle num="5"]Selena Gomez
Selena Gomez's trainer, Amy Rosoff Davis shared some of the foods Gomez eats on tour in an interview with Byrdie. "I made a lot of rice bowls with veggies, protein, and avocado for Selena. It helped give her energy and stamina, which she needed to get through her shows. I also made healthy chicken salad with grapes and celery—it quenched her thirst and the protein filled her up. We always drank lots of water and had green tea when we needed a pick me up—it sure was exhausting at times." df44d9eab23ea271ddde7545ae2c09ec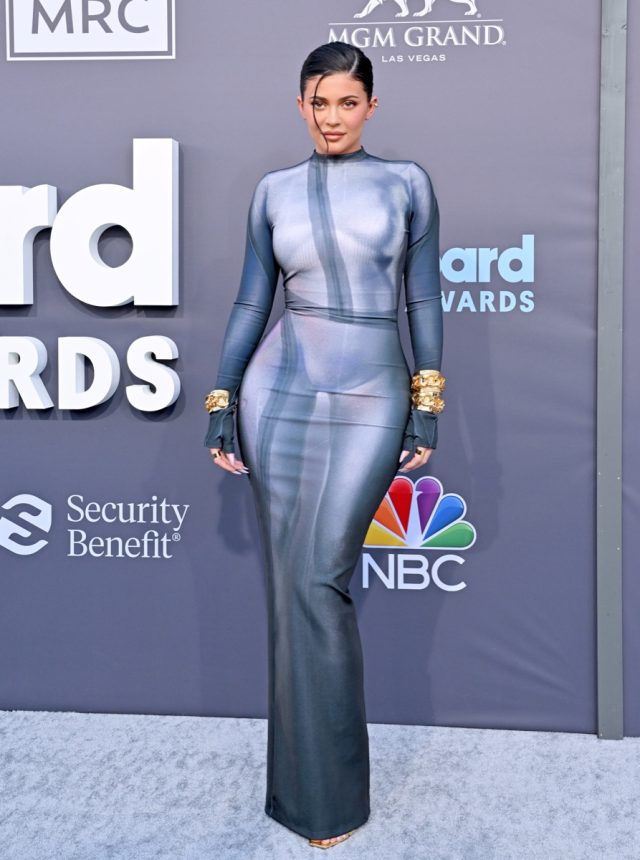 Kylie Jenner is a makeup maven. However, she recently told Vogue that she is embracing a more natural look these days. "I've changed my look a lot," she says. "I think that I'm into more natural skin. I wear a lot less, but I've accomplished the same snatched look…My foundation just looks different. I feel way more natural. I like how it blends into my skin a lot better."
Kendall Jenner opened up about her career in an interview with W Magazine last year. "Modeling has been a part of my life for a really long time. There was a time when it was my highest priority and focus. I love that I'm at a place now where I can compartmentalize different aspects of my life. I'm heavily involved in growing my businesses and giving them a lot of attention, and I love being able to be on set for things that I love doing. At a certain point, it was all moving so fast, but now I feel like I can really appreciate it a lot more and be super present."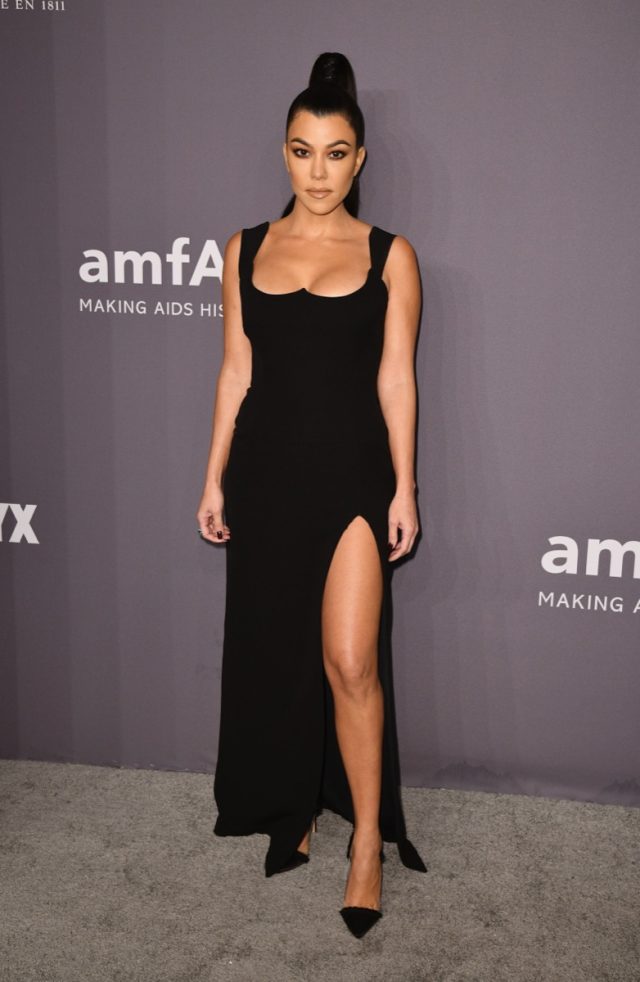 In a 2020 interview with Health Magazine, Kourtney Kardashian talked about her diet. She says that she has cut out different things since she's sensitive to them. "In my house, we are gluten and dairy-free; my skin is very sensitive, and if I eat dairy, it affects it. I love doing a keto diet, though I'm not doing it now. I noticed my body change for the better."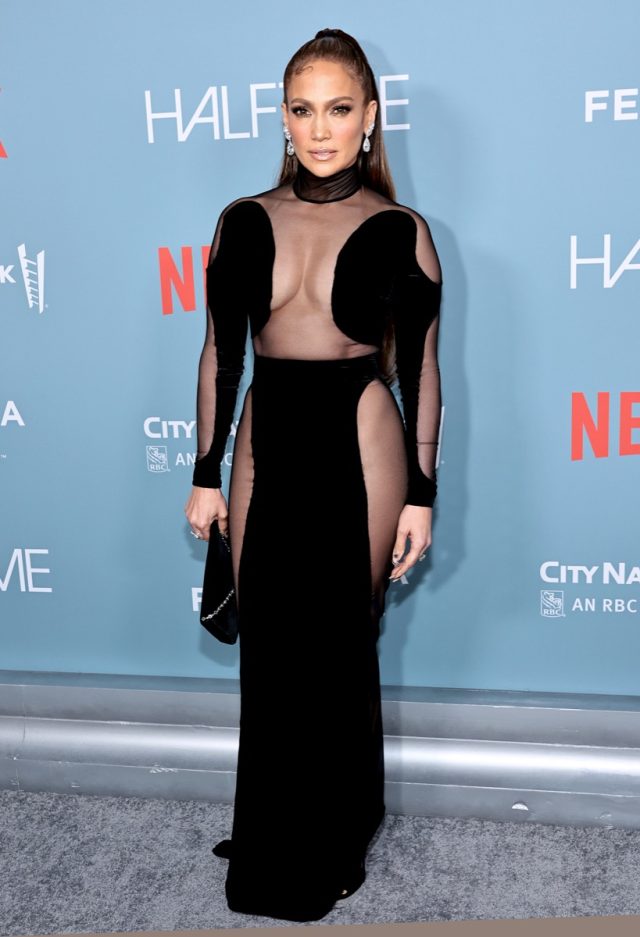 Jennifer Lopez is in control of her life, and she has no regrets. "​​My whole life, my whole music career was just about love," she told Vogue. "Every movie I picked, every album I made. Even though I'm super proud of who I am today, and I wouldn't change a fucking thing — and I can finally say that, as a human being, as a woman, as a partner, as a wife, as a coworker, as a mother and stepmom — there's just that little piece where you feel like, That old me? She was sweet."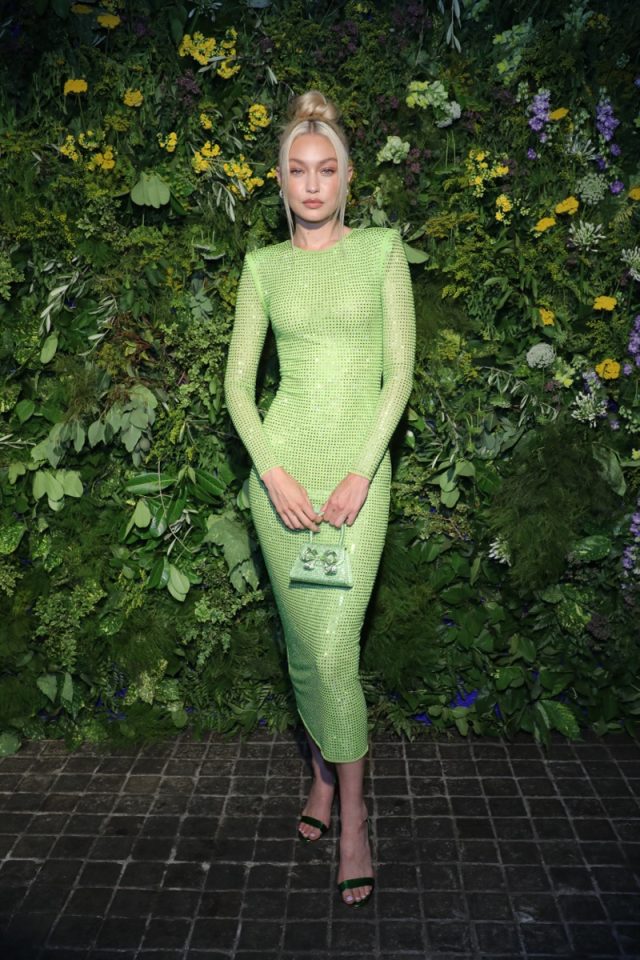 Gigi Hadid has amazing skin, and she doesn't do too much to it. She broke down her skincare tips to Harper's Bazaar, and says that she learned a lot from her mother. "She had a very simple, natural take on skincare," Hadid said. "She didn't overdo it with product, and I feel like I've taken that on, where I think less is more. Doing too much for my skin or beauty routine can make it more complicated, and sometimes my skin can't handle it. I think I'll teach Khai to keep it simple when it comes to makeup, like my mom taught me."
David Beckham teamed up with Gunnar Peterson to design a workout. Peterson opened up about working with Beckham in an interview with HoneHealth.com. "It harkens back to workouts and movements David did as a footballer. Things he loves—and things he didn't love but knew would make him a better player and person. A lot of fun hand- and foot-to-eye movements. He loves fast feet, footwork drills, all multidirectional, using various planes and circling around. David was known for great footwork and his training regimen helped with that."
Justin Bieber opened up about his life in an interview with GQ. In it, he talked about moving forward from his past. "I do remember this quote: 'The comforted become the comforters.' I don't know if you've heard that before. But I really do feel comforted. I have a wife who I adore, who I feel comforted by. I feel safe. I feel like my relationship with God is wonderful. And I have this outpouring of love that I want to be able to share with people, you know?"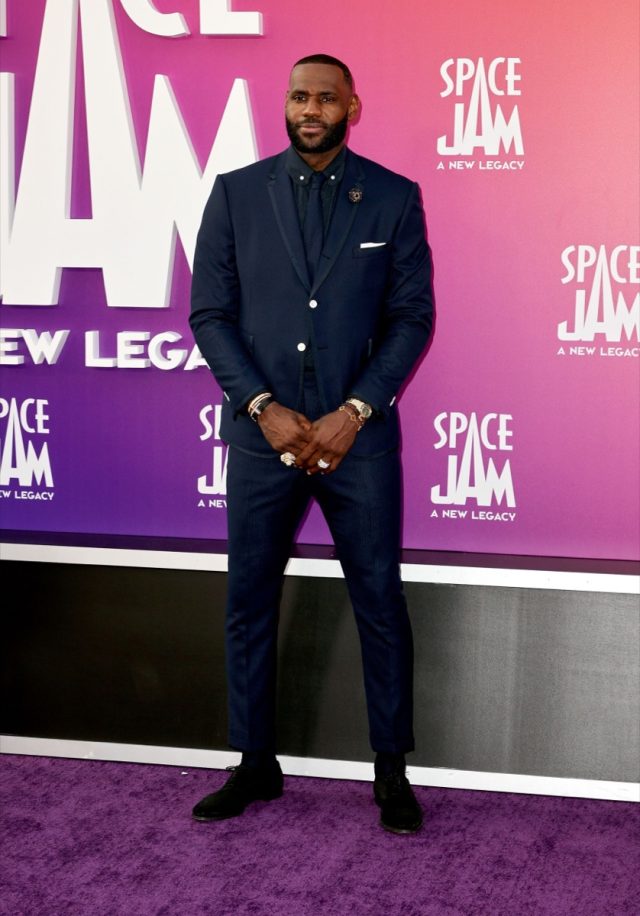 In an interview with Men's Health, LeBron James talked about his diet. "The sugars I kinda cut out, but the carbs I kinda ramp up. Because you're losing so many calories, you're burning so many calories, burning all your energy throughout those games. So I kinda go heavy on the carbs because it gives you energy. It's worked for me."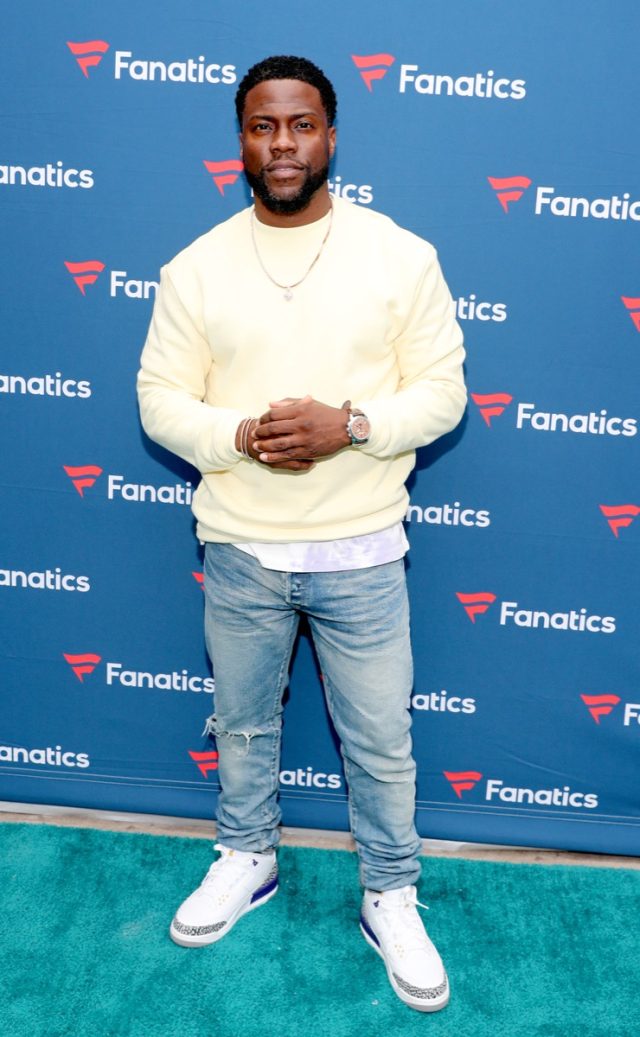 Kevin Hart opened up about the struggles he's had with fame in an interview on the podcast On Purpose with Jay Shetty. "My monsters have been masked in disguise in various different ways but I've been able to pinpoint them throughout the years because some of those monsters got stronger … developed. You're talking about the world of an ego. The idea of who you think you are versus what you are or the idea of expectations and needs as to what you feel you need and what you have to have."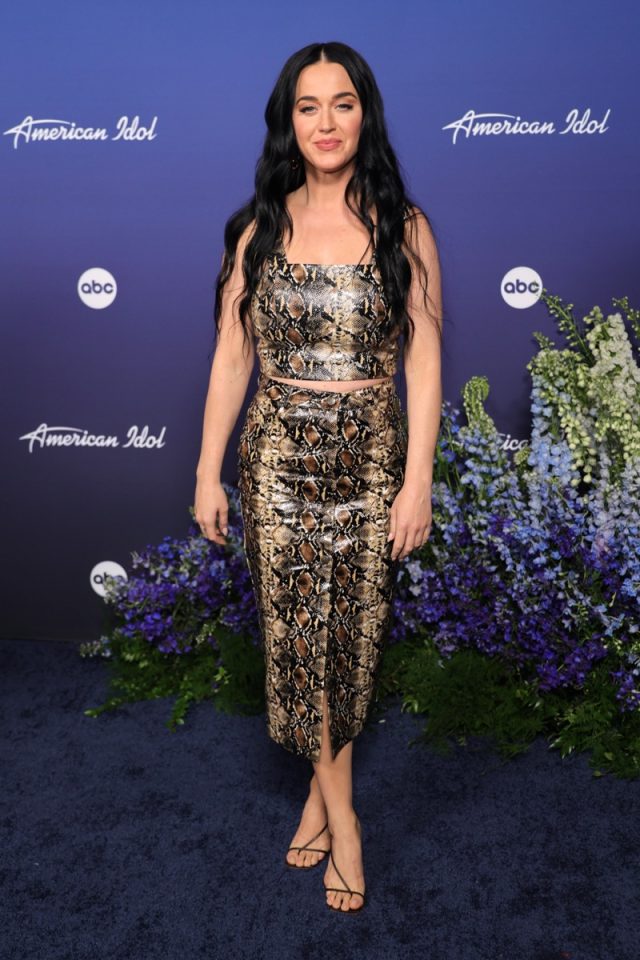 Katy Perry opened up about her diet and exercise secrets to Prevention. She says that staying healthy is extremely important to her. "I've had a lot of opportunity in my life and I know how fortunate I am, but when I don't have my health, nothing else matters," she says. "If I can't get on the stage and do it, I disappoint so many people. I've lost my magical power if I can't get onstage."
Gal Gadot's trainer, Magnus Lygdback, opened up about the workouts he had her do to The Hollywood Reporter. "Leg press, front dumbbell squats, skaters and skate jumps — that's such a good one because it recruits fast-twitch muscle fibers and works all three of the glute muscles — pull-ups, lateral raises and a ton of core work."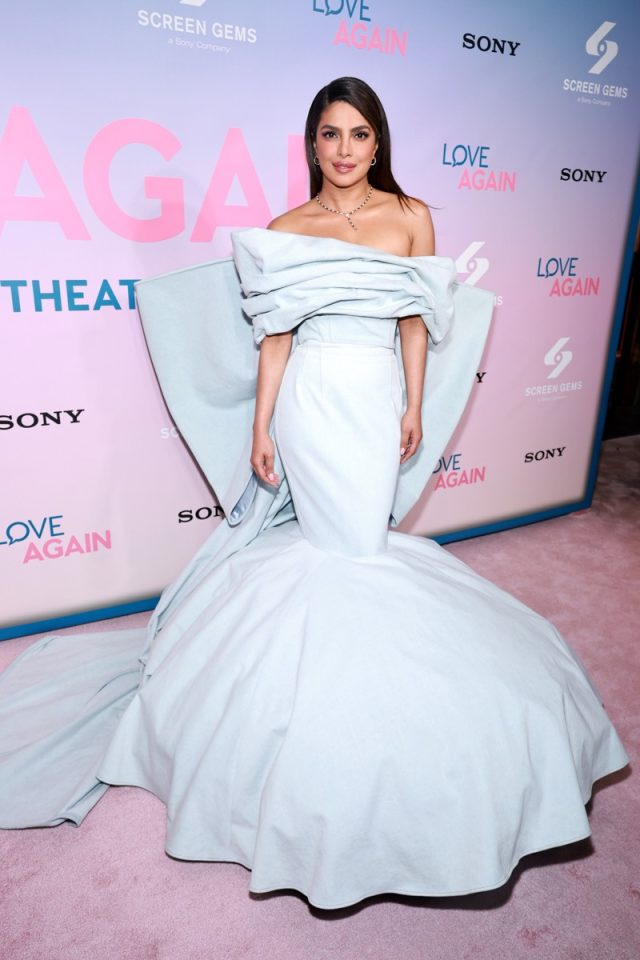 Priyanka Chopra opened up about her diet in an interview with The Times of India. She says that she makes sure to eat pretty healthy. "My daily diet consists of regular food like chapati, vegetables, soups, salads, rice, dal and lots of fruits. Also juices and water are very high on my intake list. In fact, water is a must for everyone, at least 10 glasses a day. I often overshoot that, but it does wonders to your skin."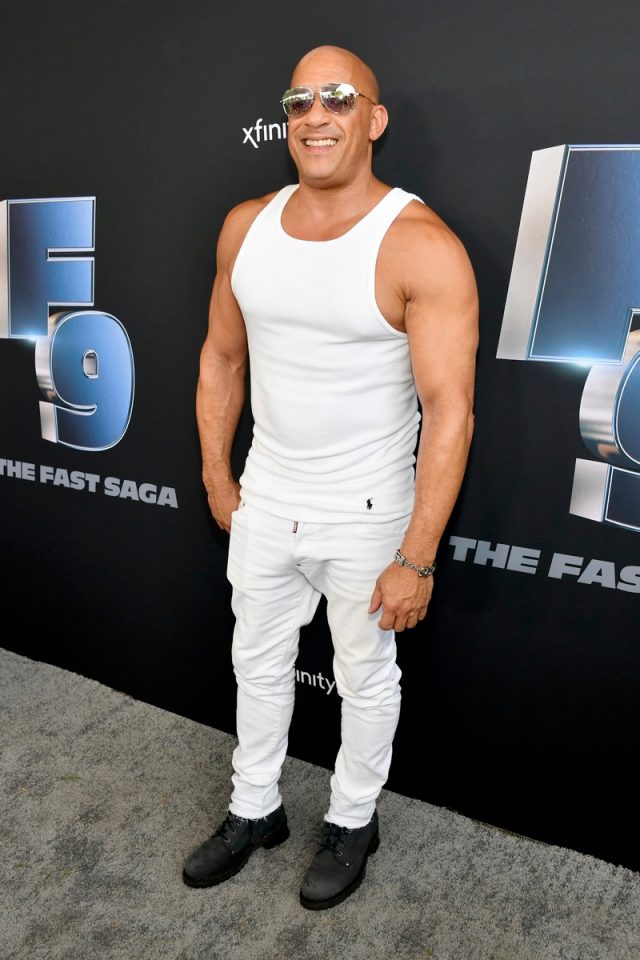 For Vin Diesel, filming a movie has a lot of importance. He opened up about his approach in an interview with Men's Health. "When people are in the middle of the process, trying to manifest something, maybe they don't spend enough time thinking about how it will be remembered—how it will be regarded," says Diesel. "But at the same time, you have to identify the significance of it, in order to get the most out of yourself—and the most out of the people that you're inviting on the journey. So it's not uncommon that I'll give a speech on set where I'll say, 'We're making this franchise for people that are no longer with us,' which is very real, and the implications of that are very heavy. 'But at the same time, we're making the franchise for the people that aren't born yet.' When you have a unique perspective of creating a franchise that spans generations, you realize, okay, we all have to be as brilliant as possible. We have to reach as high as we can. Because it may be more important than just a movie. More important than two hours of escapism. There may be something more at play."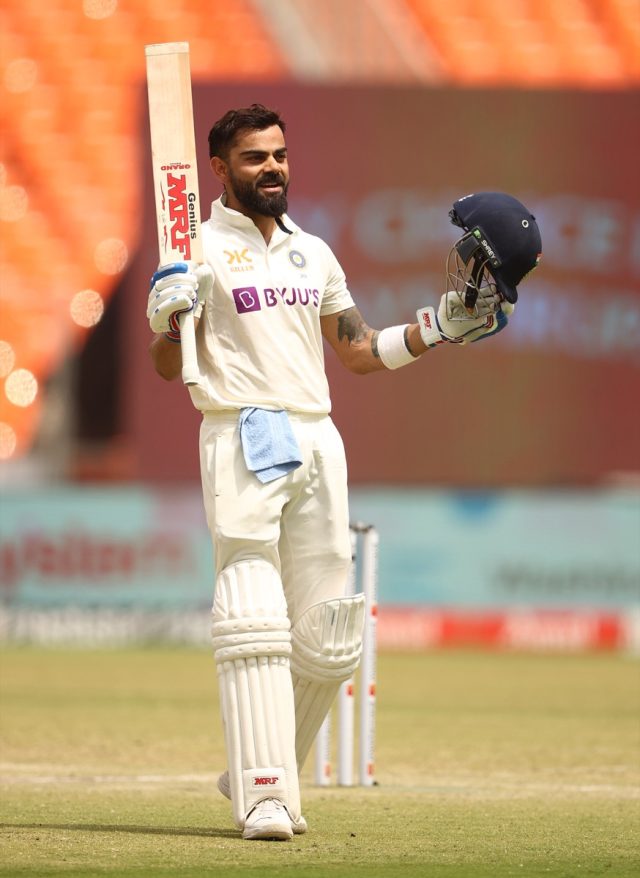 Vihrat Kohli talked about the diet he eats in an interview with Star Sports. "90 per cent of my food is all steamed, boiled. No masala. Only salt, pepper, and lime, that's how I eat. I am not a big fanatic about the taste of food, I don't care about the taste. Salads, I enjoy with a bit of dressing. Pan-grilled is good with a bit of olive oil or whatever. No curries, I only eat dal (lentils), but no masala curries. I do, however, eat rajma and lobhiya; as a Punjabi can't skip them."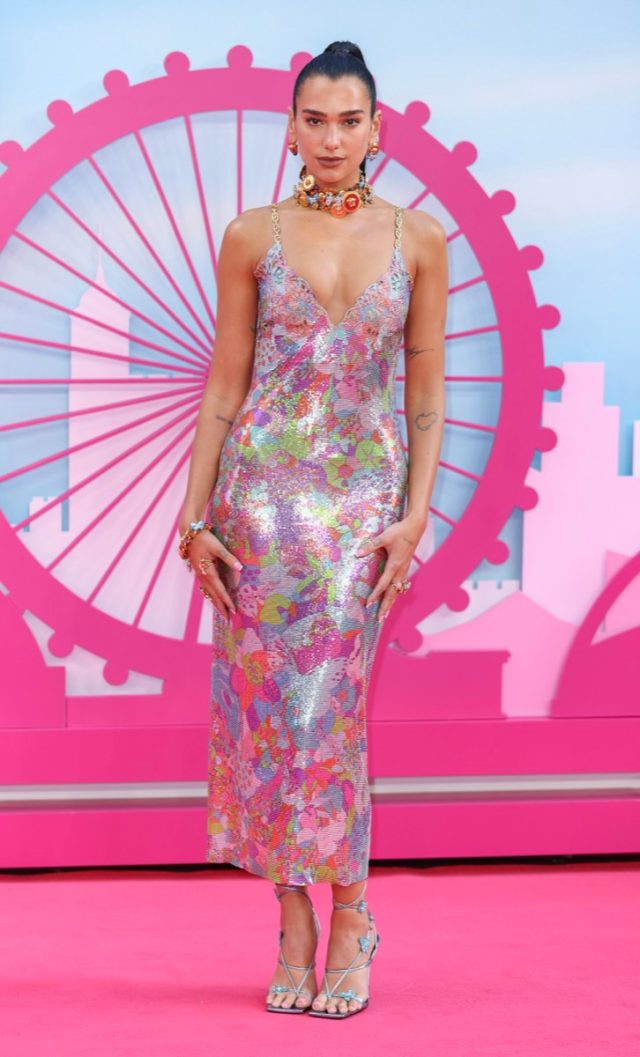 In a 2018 interview with Viva, Dua Lipa shared some of her favorite workouts. "I love doing something that's really fast and quick, like a 15-minute HIIT session which I can do before I start my day. If I've got a really early call time, I don't want to be waking up hours before I need to go and do a workout. So [I do] a high-intensity workout, shower, breakfast, and I'm on my way."
Anna Bechtel is a freelance writer currently based in Hamden, CT.
Read more
---