11 Amazing Bodies of Schitt's Creek Stars 
Here's how they stay so well.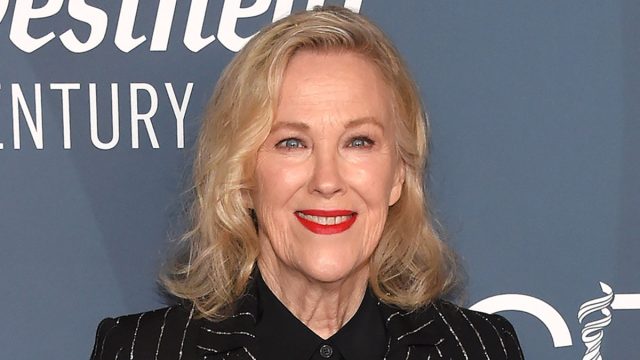 Discover the fascinating lives and personal journeys of the talented cast members of the beloved TV series, Schitt's Creek. From Eugene Levy's transformative approach to acting to Dan Levy's battle with anxiety and self-discovery, this article delves into the stories behind the characters we know and love. Learn about the importance of therapy from Annie Murphy, Catherine O'Hara's empowering stance on aging, and Jennifer Robertson's commitment to diversity in holiday films. Join us as we explore the remarkable lives of these stars, their passions, and the lessons they've learned along the way.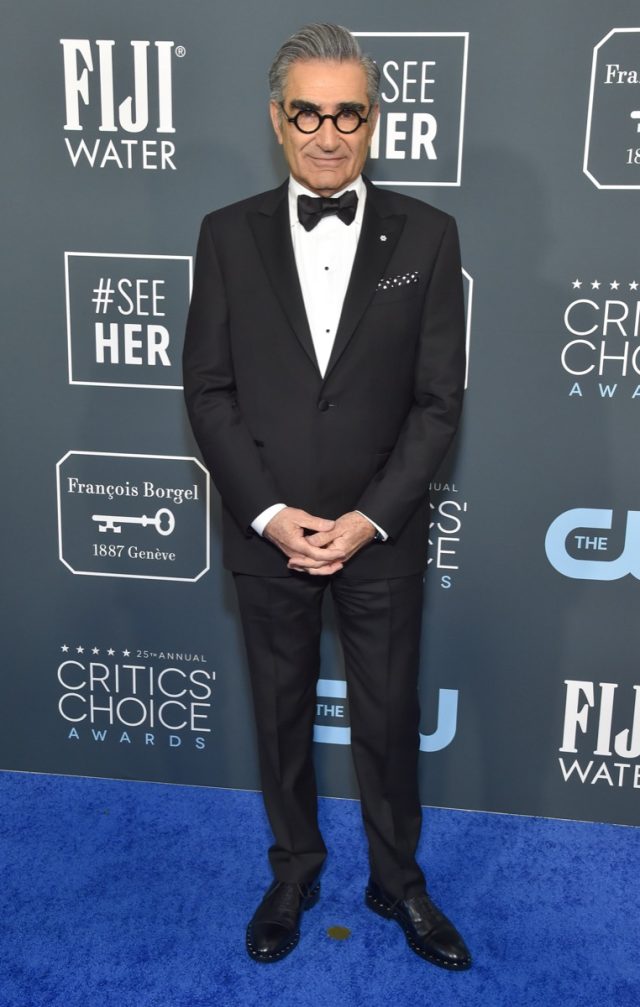 Eugene Levy both created the show and played the role of Johnny Rose. In an interview with The Hollywood Reporter, he talked about his show The Reluctant Traveler. "Once I even committed to doing the show, I had to think about being on camera as myself, which I've never, ever done. As a character actor, whether it's glasses or a hat or a mustache or something, anything that makes me feel further removed from who I am, the easier the job is."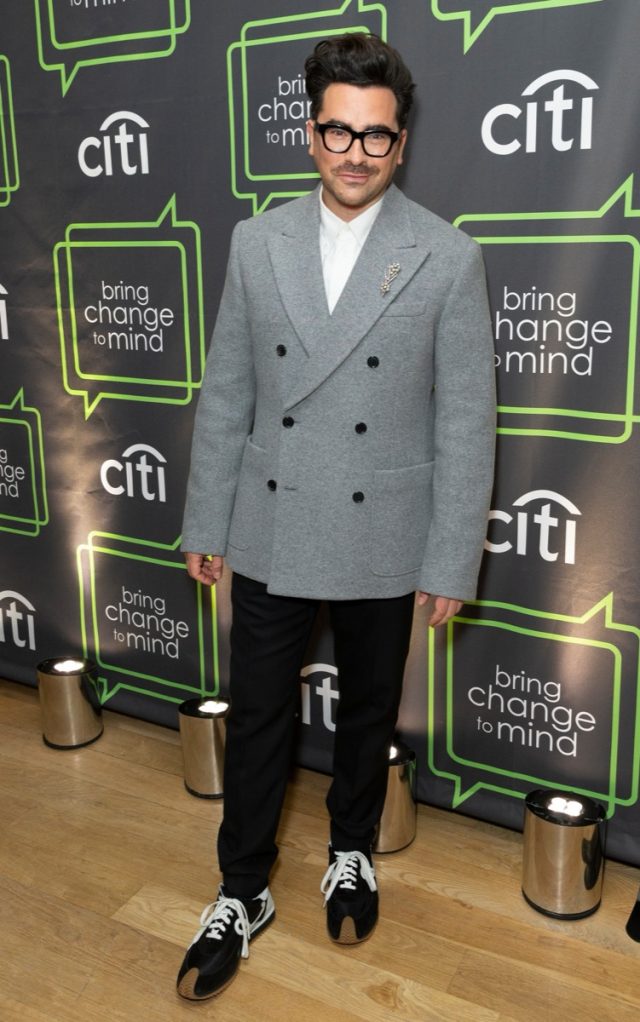 Dan Levy created the show with his father, Eugene. In an interview with Bustle, Levy revealed his struggles with anxiety, and how he overcame it. "I really got to a point where I felt like if I didn't make an active choice to pull myself out of this shell that was becoming such a comfort. I would not be the adult that I want to be."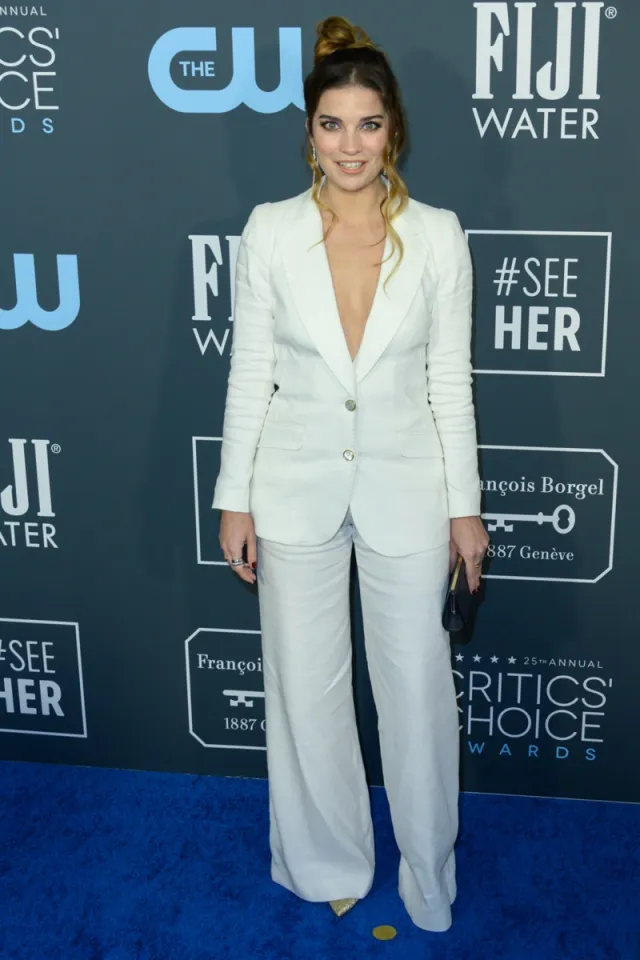 Annie Murphy played the lead role of Alexis Rose on the show. She talked about the importance of therapy in an interview with Marie Claire. "I'm a big, big, big believer in therapy and if not therapy, because I know it can be expensive or difficult to access, at least talking to friends and family—especially if you're feeling really low. I think it's so, so, so crucial to just share yourself with the people you love and listen to them. To me, that is the greatest source of happiness and self care."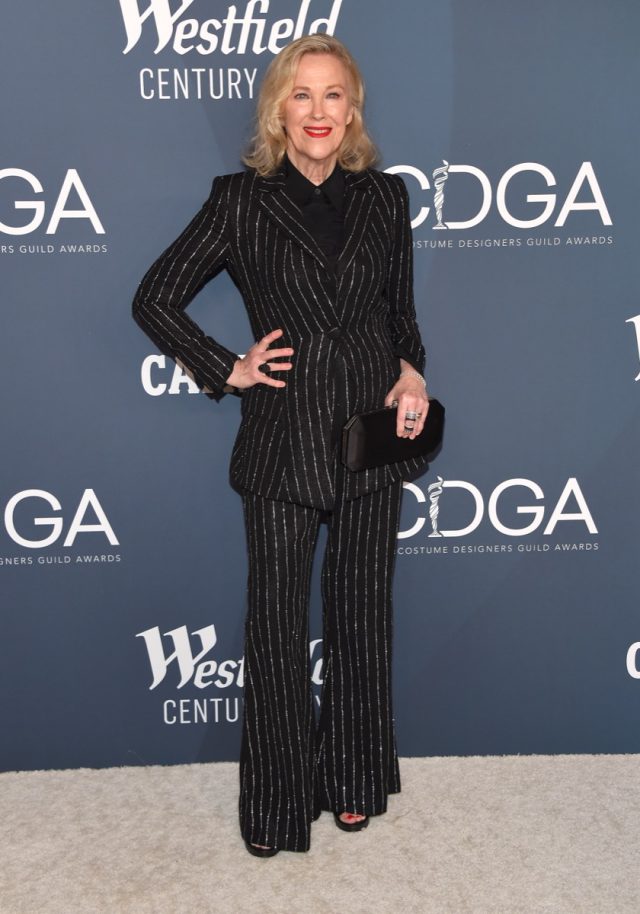 Catherine O'Hara played Moira Rose on the show. She talked about her approach to aging in Hollywood to The Hollywood Reporter.  "I'm a freak in that I've never had anything done to my face," she said. "I don't want to get surgery and I don't want to get needles, other than acupuncture needles. I believe we should embrace and respect age and love ourselves for it."
After having her first child, Sarah Levy, who played the role of Twyla Sands, shared some advice for other new moms on Instagram. "My advice to new moms, which is so hard cause I feel like everyone has advice, but every day is different and know that the moment will pass whatever it is. Don't try and do any more than what you're doing in that moment."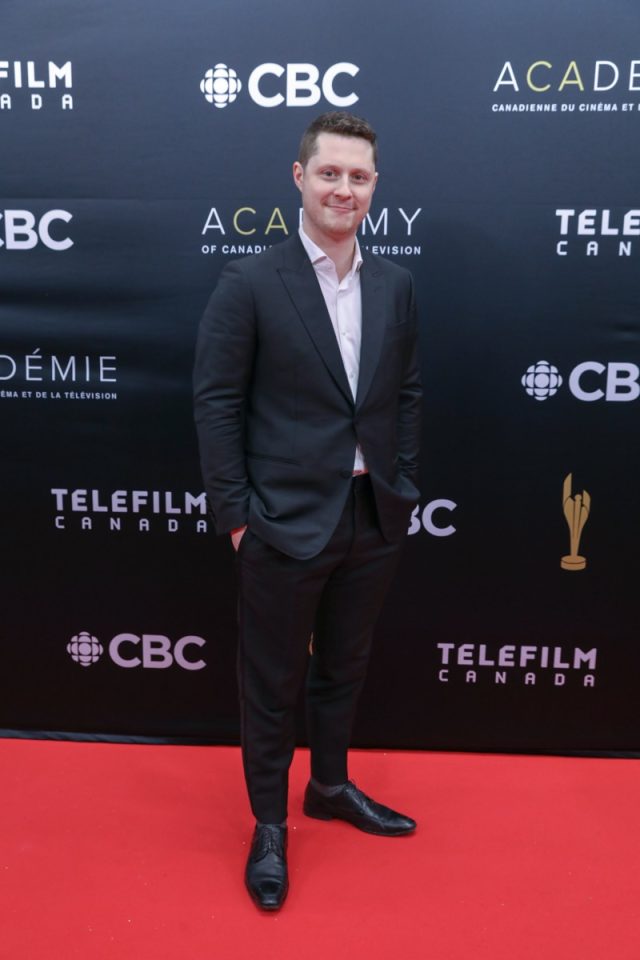 Noah Reid played Patrick Brewer on the show. He has since begun a music career and talked about his approach in an interview with Clash Music. "I think in the vein of what we've been talking about, convincing yourself that everything is fine and really, you can never fuck it up so bad that it can't still be a great show. That's part of the joy of the live experience, actually, when things don't go as planned. As an audience member, I've felt that a thousand times."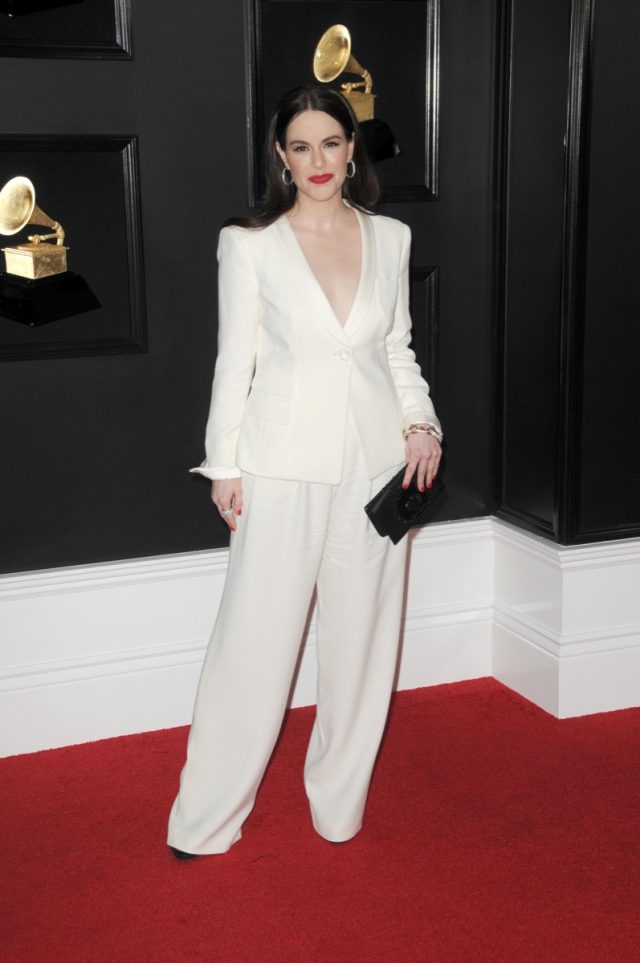 Emily Hampshire, who played Stevie Budd, revealed on the 4D with Demi Lovato podcast that the show helped her realize that she was pansexual. "I believe in visibility. I know how important it is. On the other hand, my utopian world is like, 'You don't have to identify yourself as anything.' I don't have to say I'm pansexual, bisexual, anything. I get why we have to now. But also with pronouns, my utopian world would be like, 'We're just human.'"
df44d9eab23ea271ddde7545ae2c09ec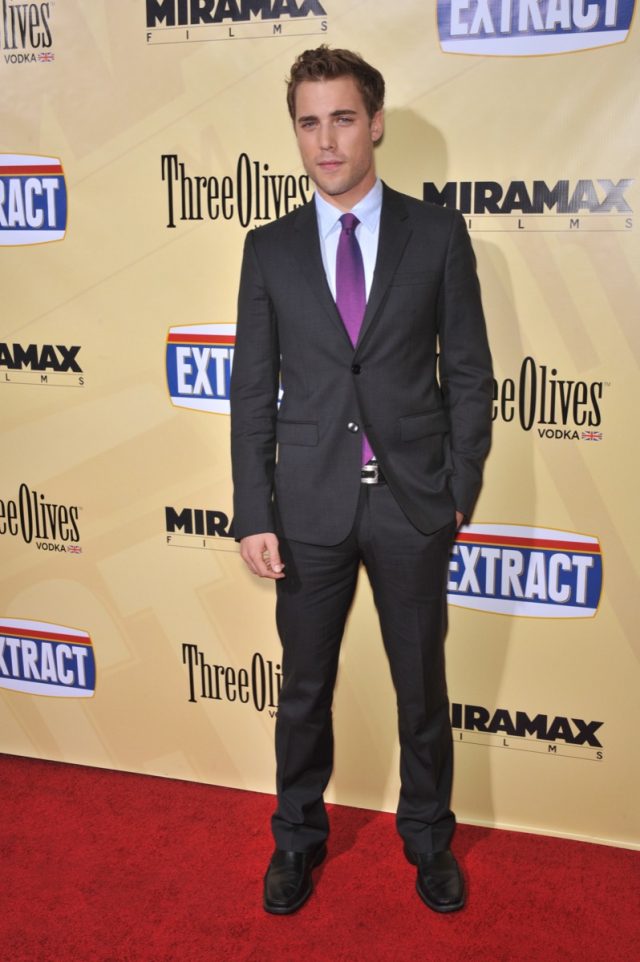 Dustin Milligan played Ted Mullins on the show. While filming The People We Hate At A Wedding, he did a lot of walking. "London was lovely to walk around, and it's very green and a very walkable city," Milligan said to The List. "That was probably my fondest memory of the entire thing — taking in this very old city with all the history and the culture. It was truly a special thing. I was there for a very long time."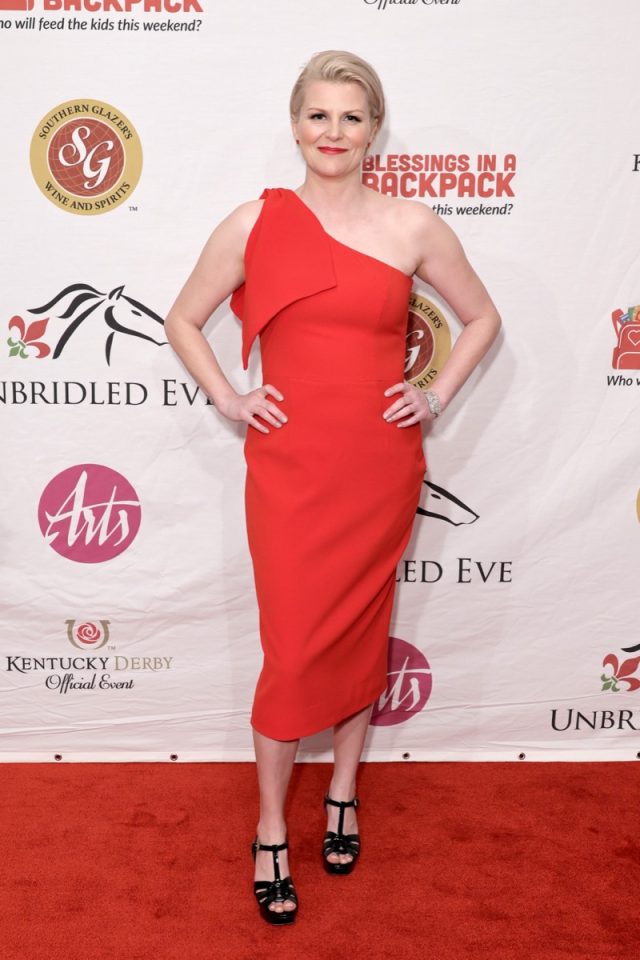 Jennifer Robertson played Joselyn Schitt on the show. She talked about starring in the LGBTQ Christmas film, Single All The Way to The Queer Review. "I think we all crave Christmas movies. We can all recite many of them word-for-word, and we have more than enough hetero Christmas rom-coms to last us for quite some time, so I think it was time to mix that up a little bit and to get a little diversity."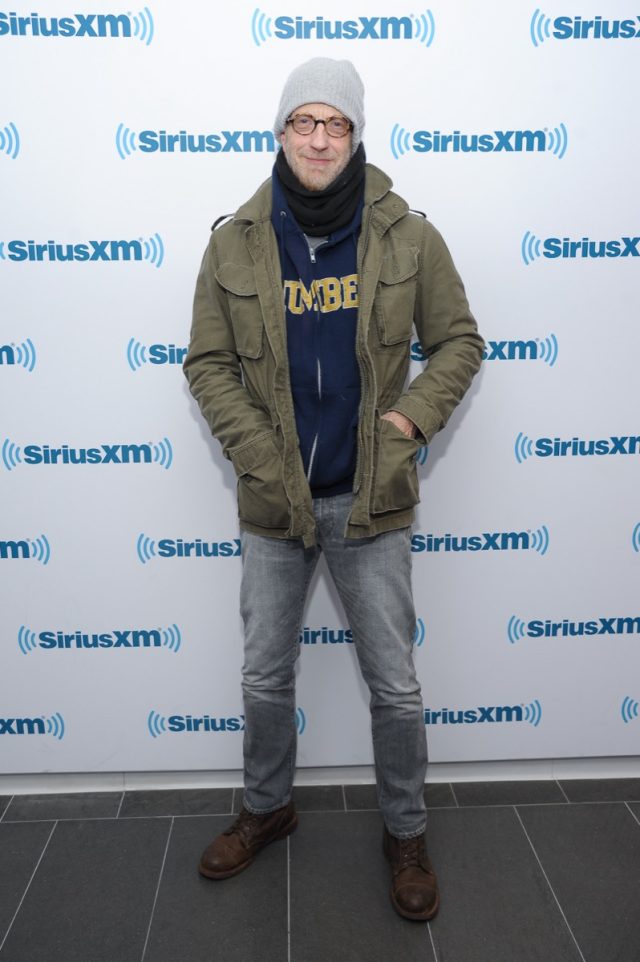 Chris Elliott played Roland Schitt. In an interview with The Daily Beast, he talked about what is needed to have an acting career. "You have to advocate for yourself and you have to compete with your fellow actors. I think that was the worst part of it for me and I think probably for Abby too. Because you want camaraderie and you want to be friends, but at the same time you're vying for airtime. When I finally went there, I had had my own show, which failed. I had my own movie, which failed, but they were all my own and it felt wrong for me to have to hustle to get on the air. I still got the paycheck whether I was in five sketches or not even in one."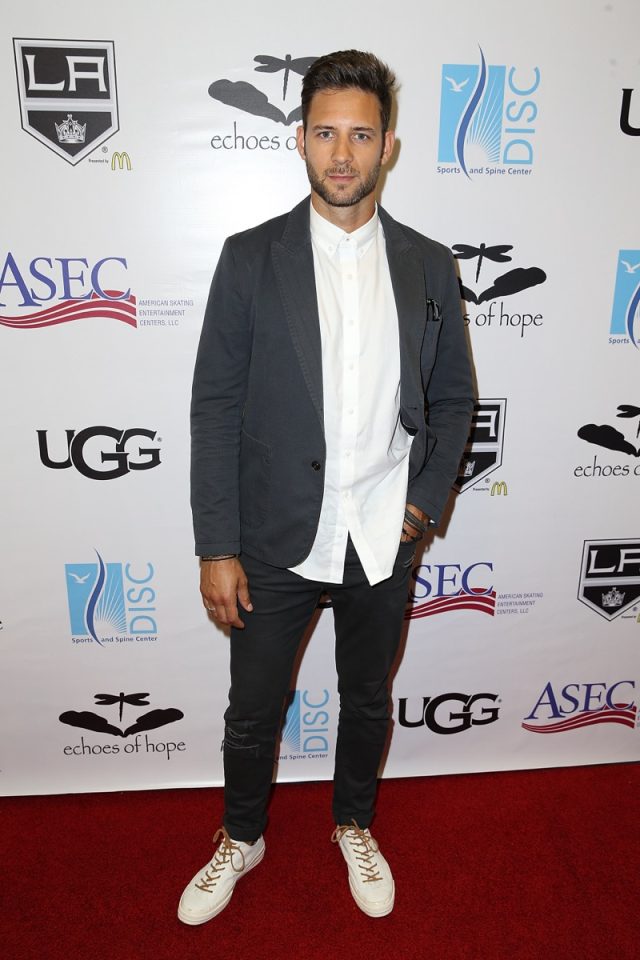 Steve Lund had a recurring role as Jake on the show. Lund is a former hockey player, and spends a lot of time outside. He likes to ski to stay in shape. Lund shared this photo on Instagram of himself skiing in Chamonix. Lund captioned the post, "'Come out to the alps, we'll get together, have a few laughs.' Merry Christmas from, Les Lunds."
Anna Bechtel is a freelance writer currently based in Hamden, CT.
Read more
---