15 Amazing Bodies of Survivor Stars
Here's how they stay in shape.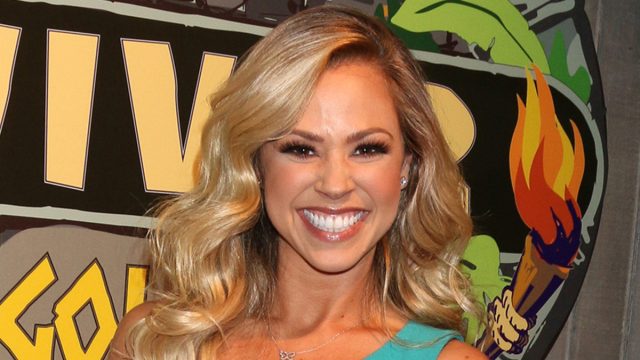 Survivor contestants are known for their incredible resilience, both mentally and physically. So here we delve into the lives of 15 Survivor stars who have not only conquered the challenges of the game but have also maintained impressive fitness and wellness routines in their everyday lives. From yoga enthusiasts to endurance athletes, these individuals continue to inspire their fans with their dedication to health and self-improvement. Join us as we explore the remarkable journeys and fitness regimens of these Survivor legends, starting with the iconic Parvati Shallow and spanning a diverse range of passions and activities that keep them in top shape.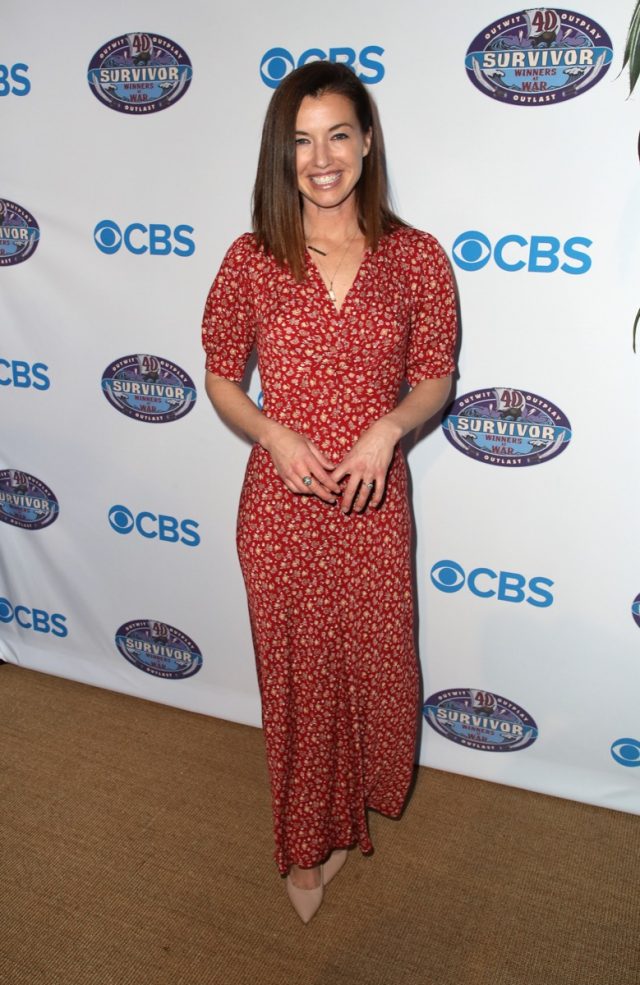 Parvati Shallow is considered one of the greatest Survivor players of all time, having played four seasons, made it to the end in two, and winning Survivor: Micronesia. Shallow currently works as a life and meditation coach, sharing her tips on Instagram. In the caption of this post, she writes, "Take your space. Even just 3 minutes of stillness and paying attention to your breath, counts. Even if all you can claim right now is just 3 deep breaths, that'll do it."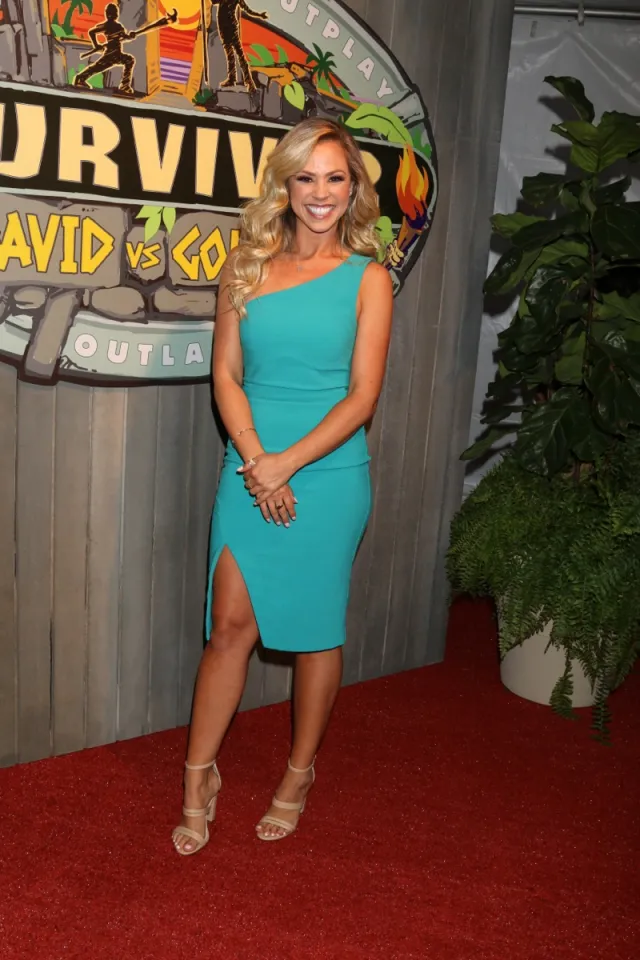 Kara Kay finished fourth on Survivor: David vs. Goliath. She does a lot of outdoor activities to stay in shape. Kay shared this photo of herself biking in an Ironman on Instagram. She captioned the post, "Ironman 70.3 Morro Bay in the books! It was rad to be surrounded by incredible people with the most positive mindsets. I came out of this experience with a newfound respect for endurance athletes, and I'm stoked I made it through to the end! Thank you to everyone who inspired and coached me along the way, to those who rooted me on throughout, and to those who went out of their way to be there at the event."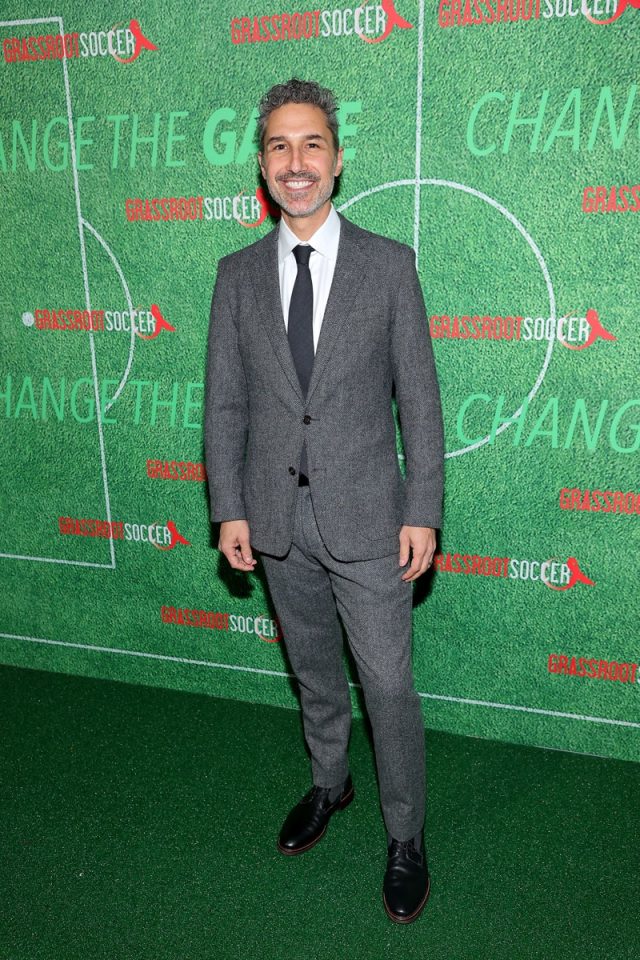 Ethan Zohn is one of Survivor's biggest fan-favorites, appearing on three seasons, and winning the third season, Survivor: Africa. Zohn had a public battle with cancer, and is open about his health and wellness. He revealed in this Instagram post that he likes to go hiking. "Finally climbed Mt. Washington," he wrote in the caption. "Hanging with friends and hiking Tuckerman's Ravine to the top was a great way to end the summer! Highest peak in the Northeast at 6,288 feet. Where should I go next?"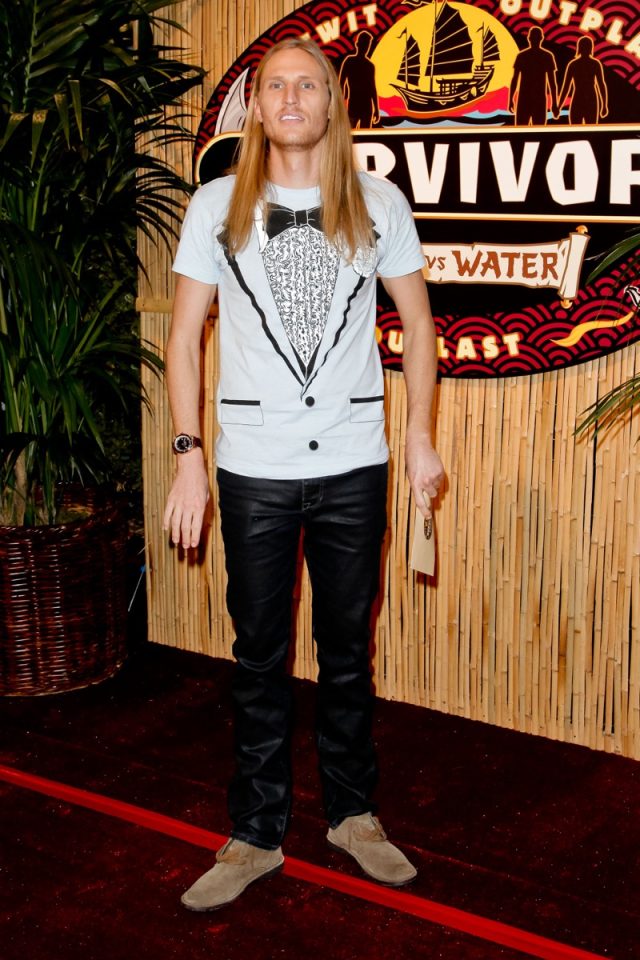 Tyson Apostol has competed in four seasons of Survivor, won Survivor: Blood vs. Water, and appeared on the first season of The Challenge: USA. Apostol is considered one of the show's most impressive physical competitors. He currently plays pickleball, and even hosts a podcast about it. Apostol shared this video on Instagram of himself on the court.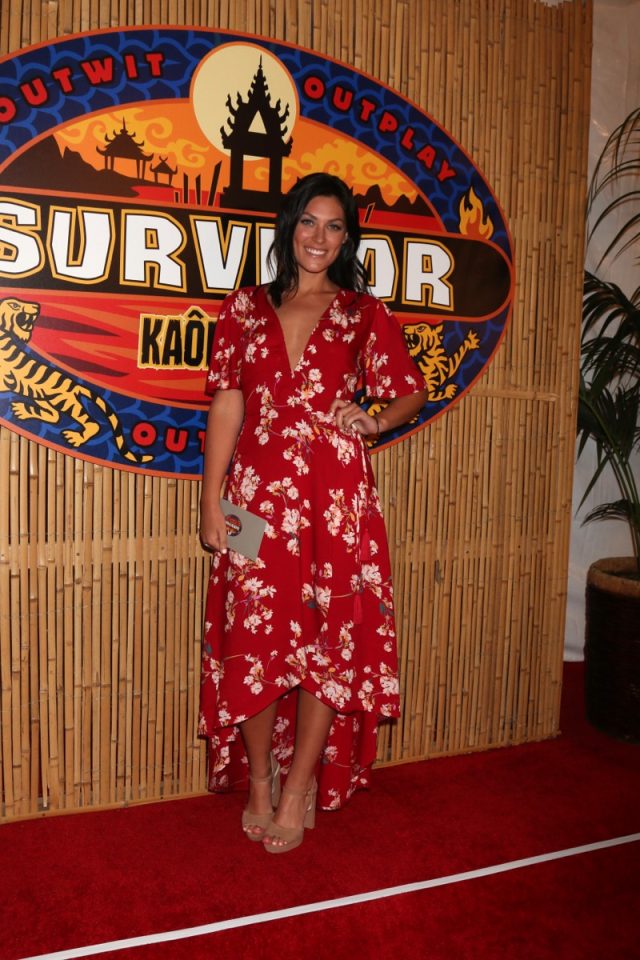 Michele Fitzgerald has the distinction of never being voted out of Survivor, since she won Survivor: Koah Rong and made it to the end in Survivor: Winners At War. She has also appeared on three seasons of The Challenge. Fitzgerald likes to swim to stay in shape. She shared this video of herself in a pool on Instagram, captioning it, "Pretty cool."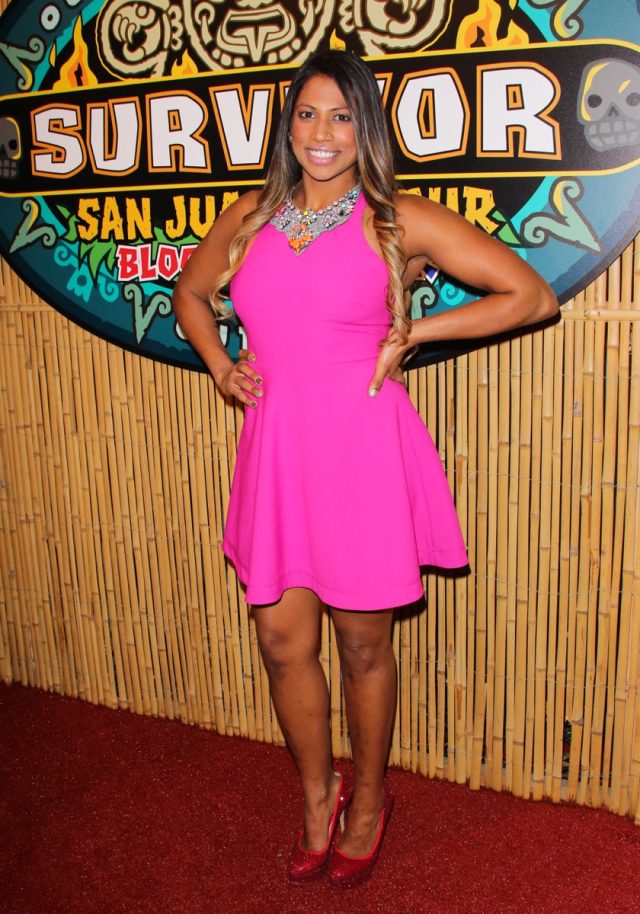 Natalie Anderson is a reality TV icon. Before Survivor, she and her twin sister, Nadiya, appeared on two seasons of The Amazing Race. The twins would then compete on Survivor: San Juan Del Sur, which Natalie went on to win. Anderson revealed that after the season, she got into CrossFit. She shares a lot of workout videos on Instagram. In this video, she is seen weightlifting. Anderson captioned the post, "To hit a lifetime Personal Best at 37 years old sitting at the lightest consistent weight I've been (minus starving Survivor weight 💀) makes me so happy and proud. Never underestimate what your body is capable of."
Michaela Bradshaw appeared on back to back seasons of Survivor. She competed on Millennials vs. Gen X and Gamechangers. Bradshaw became known for her ability in challenges, which naturally got her an invite to The Challenge. Bradshaw shared this video on Instagram of herself doing plank exercises with a resistance band.df44d9eab23ea271ddde7545ae2c09ec
Libby Vincek first appeared on Survivor: Ghost Island. She is currently appearing on The CW series, Fight To Survive. In addition, Vincek is a personal trainer and shares a lot of workout videos on Instagram. She is currently expecting her first child, and shared this lower body pregnancy workout. Vincek captioned the post, "5 MINUTE LOWER BODY FINISHER!
I've been doing this with all of my clients and gosh it just burns so good! Whether you're pregnant or not this one is sure to leave you 🔥 up! 20 lateral lunges. 15 hip flexor extensions. 10 heel elevated pulses + 5 squats + 10 pulses. Squat hold until failure! (We get 30-40 seconds in)."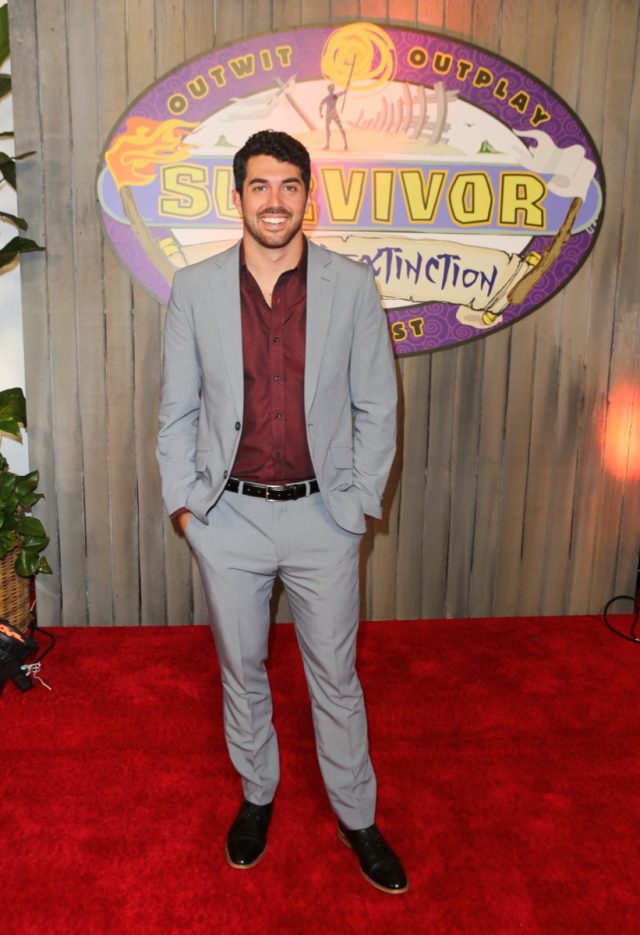 Chris Underwood was the winner of the thirty-eighth season of Survivor, called Edge of Extinction. He is currently competing on The Challenge USA 2. In both shows, Underwood became known for his physical strength. One thing he likes to do to stay in shape is going surfing. Underwood shared this photo of himself at the beach on Instagram, captioning it, "Living for the next wave."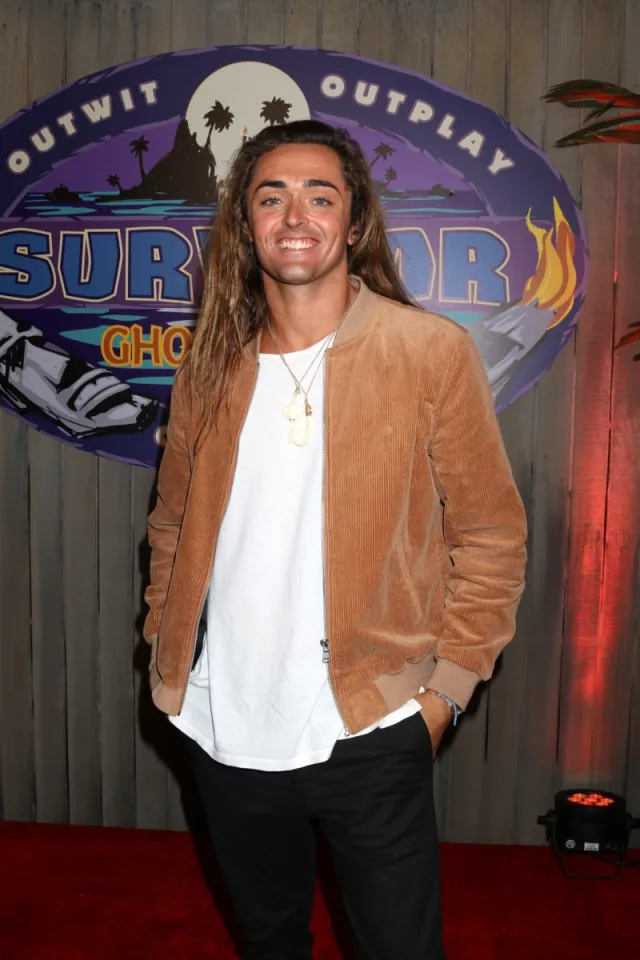 Sebastian Noel appeared on Survivor: Ghost Island and on The Challenge USA 2. In his spare time, he works as a fisherman, and spends a lot of time diving. Noel shared this video on Instagram of himself snorkeling. He captioned it, "Missing the gin clear waters and exotic corals of Fiji. Loving my @diver_usa wahoo print fins. 💧🪸🤿 Time to go back to my second home!!"
Desi Williams first appeared on Survivor: Heroes vs. Healers vs. Hustlers. She has also appeared on both seasons of The Challenge USA. Williams likes to hike to keep herself in shape. She shared this hiking video on Instagram, captioning it, "Movement + Nature are essential to my mental health 🏃🏽‍♀️ 🍃A little anxiety is normal, and we all experience it, but you've gotta find a healthy way to cope. I do love working out, but more importantly, I love the way I feel when I'm done."
Like Vincek, Stephanie Gonzalez appeared on both Survivor: Ghost Island and Fight To Survive. Gonzalez likes to snorkel to stay in shape. She shared this video on Instagram of herself in the water, captioning it, "New oceans to explore, new shark species to meet, & new friends @oceanoutfittershawaii to make memories & a little reunion with my Hawaiian big brother from another mother to top it off… CONCLUSION: 5 Out of 5 star of epic experience."
Noelle Lambert appeared on Survivor 43, being the third amputee to appear on the show. Lambert is also a Paralympian, competing in track and field. She shared her training process for the event on Instagram. In this set of photos, Lambert is seen weightlifting and running. 
Chelsea Meissner first appeared on Survivor: One World, where she came in third. She then appeared as a cast member on Bravo's Southern Charm. She shared these photos on Instagram of herself swimming in Honduras. Meissner captioned the post, "Working on my mind being just as clear.. Peek my highlight reel to view my recent video journal of the breathtaking island of Roatan."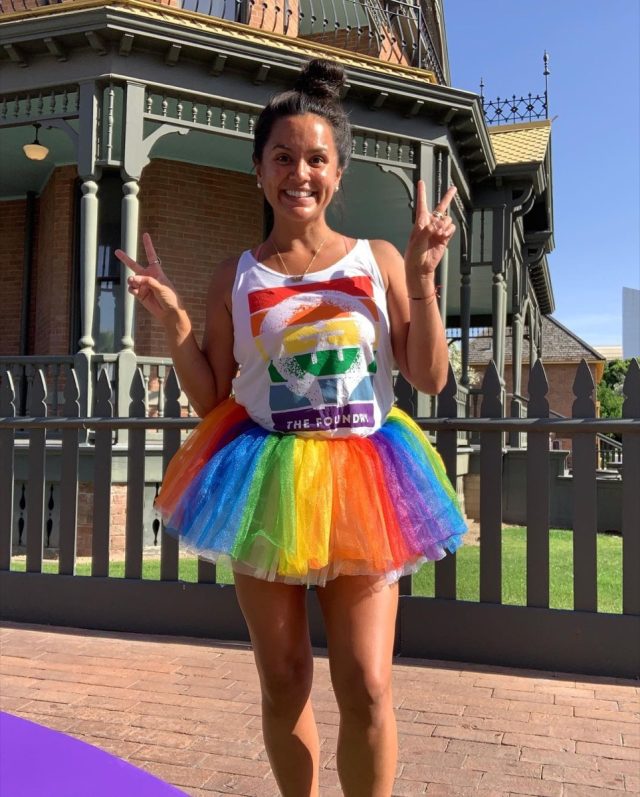 Jaime Lynn Ruiz appeared on Survivor 44 earlier this year. She likes to garden and grow her own food, and shares highlights on Instagram. In this video, she is seen picking carrots in her garden. Ruiz captioned the post, "February Carrot Harvest 🥕👩🏽‍🌾❤️ They are perfect!"
Anna Bechtel is a freelance writer currently based in Hamden, CT.
Read more
---