10 Amazing Bodies of The Kominsky Method Stars 
Welcome to a fascinating exploration of the incredible bodies and wellness routines of the stars from the beloved series, "The Kominsky Method." In this article, we delve into the health and fitness secrets of the talented actors who brought these memorable characters to life. From jogging and gluten-free diets to high-intensity interval training and vegetarianism, you'll discover how these stars maintain their well-being while navigating the challenges of aging and the entertainment industry. Join us on a journey through the amazing bodies and diverse approaches to health and fitness that keep the cast of "The Kominsky Method" thriving both on and off the screen.
Nancy Travis played Lisa on the series. In a 2009 interview with Women's Day, she shared her favorite wellness secrets. "I like to jog a couple of times a week. I'm also always trying out new hair products. I'm currently a fan of Kiehl's Silk Groom Serum and Rusk Wired Styling Cream."
df44d9eab23ea271ddde7545ae2c09ec
Sarah Baker played Mindy Volander-Kominsky. She talked about starring on the series with Everything Zoomer. "I stopped learning years ago. [Laughs] But I think that's really the subtle, quiet beating heart of the show is how do you move along this trajectory we're all going through? We all get older … and you deal with a lot of things as you get older. There's health issues and people you love are more likely to pass away. But there are bits of surprises."
Paul Reiser played the role of Martin Schneider. He talked about the show with Everything Zoomer. "I think comedy and humour is key to life … And I applaud a place like Netflix for doing a show like this, because there aren't really a lot of shows that take on aging and take it on in a fun, funny way. And I think seeing with my own family, some of the sort of indignities of life, it's like 'What are you gonna do?' You're going to laugh or you're going to cry. So you might as well laugh. And it comes for all of us, so you might as well embrace it. What else can you do?"
Kathleen Turner played Dr. Roz Volander. She talked about her battle with rheumatoid arthritis to The Guardian. "I am a very stubborn woman. I got back to full strength, as full as I would ever be again. They told me I would be in a wheelchair for the rest of my life. Now, that was almost 30 years ago. And I look at what I've done in 30 years and I think: 'Well, go to hell!'"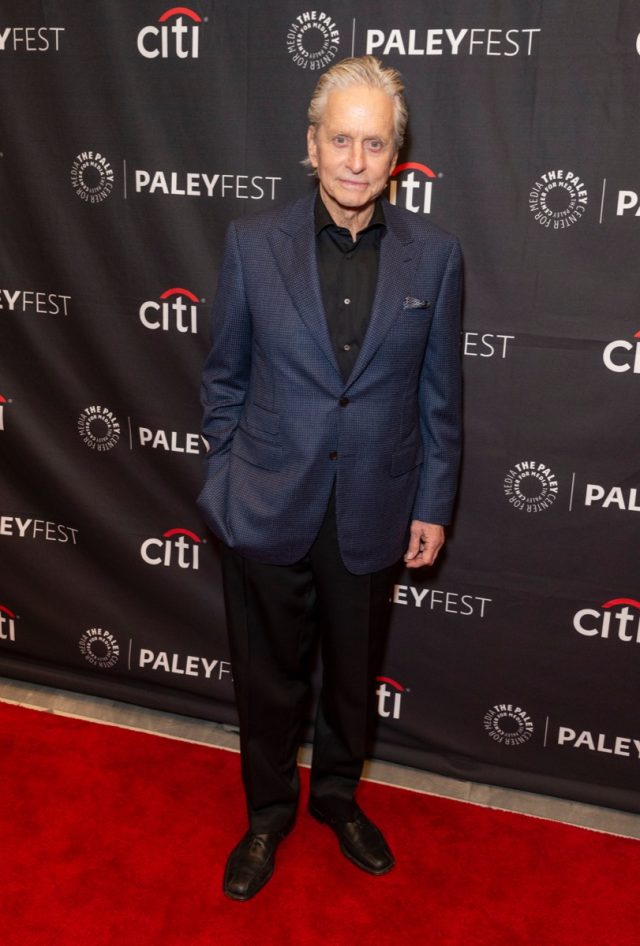 Michael Douglas played the lead role of Sandy Kominsky. He talked about his wellness routine on Lorraine. "I'm great, five years clean and trying [these new diets], something called gluten free and I must give it high recommendations for you out there. I've lost a few pounds from it already, and it supposedly helps your memory and your energy and so I highly recommend it."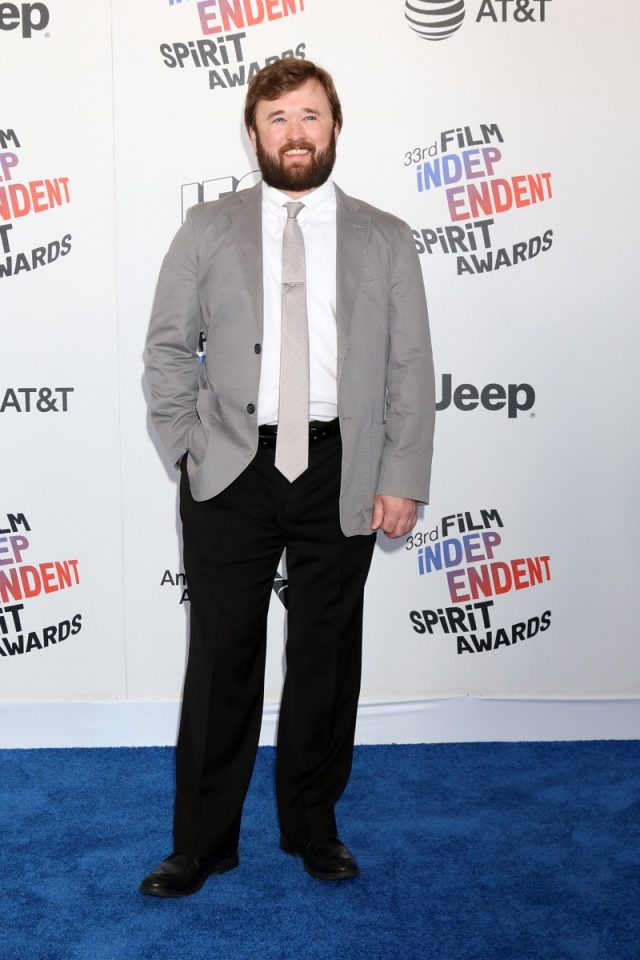 Haley Joel Osment played Robby on the show. He talked about how he approaches his career in an interview with The Guardian. "Being an actor, you can never count on things being smash successes all the time. I remember having that feeling with The Sixth Sense – like, 'It's not always gonna be like that.'"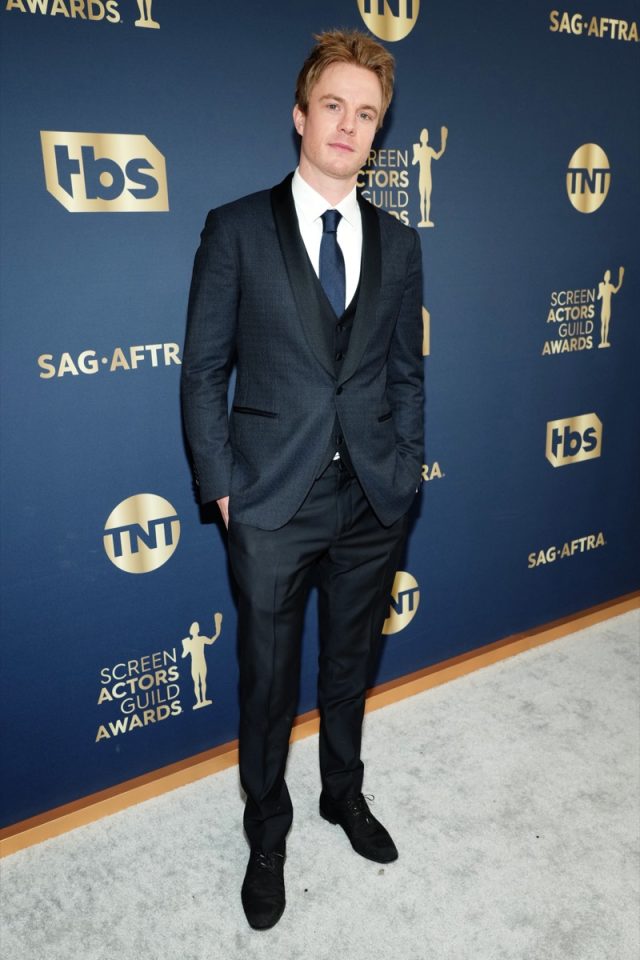 Graham Rogers played the role of Jude on the show. He talked about starring on the show Quantico in an interview. "It [Quantico] has helped a lot. In terms of acting, I think I've really grown as an actor. On the show, you know, you get to do it every day. They write such layered characters that you're kinda always learning new things, and new things to play about your character. You're out there, people are watching, people are getting to see your work. There are a lot of things that used to intimidate me, not so much anymore."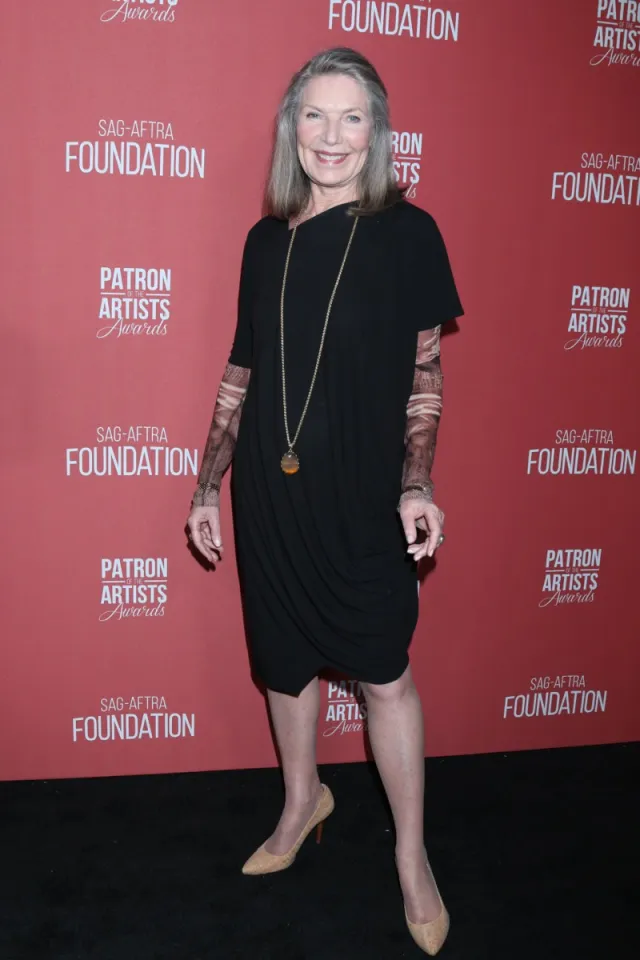 Susan Sullivan played the role of Eileen on the series. She talked about her wellness in an interview. "I'm 78, and about five years ago, Connell [her longtime partner] was suffering from back issues, and we began a program of high-intensity interval training. A lot of our health issues were relieved. The benefits to strength, memory, balance, and overall well-being from exercise are well-known. Of course, the difficulty is staying with it, and I find the mantra 'just show up' helps. I know this sounds simplistic, but a little self-talk is encouraging. You see, I am also giving rather annoying advice to myself on a daily basis."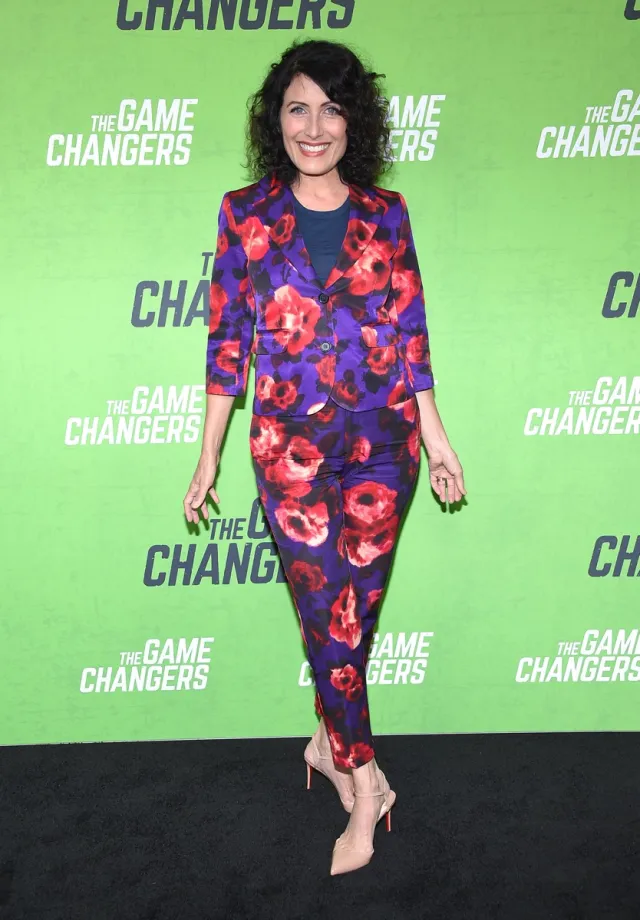 Lisa Edelstein played the role of Phoebe on the show. She talked about her diet in an interview with Parade. "I am a vegetarian. I've been a vegetarian for 33 years. I think I've been a vegetarian since Methuselah was born. It's important to me to eat quality, clean food that makes me feel healthy. This makes me a terrible dinner date. There are very few restaurants where I feel better when I leave then when I arrived. But I love cooking for people and I love feeding people delicious food that's good for them. My friends come here and know they aren't going to leave hating themselves, but that they will be full and happy."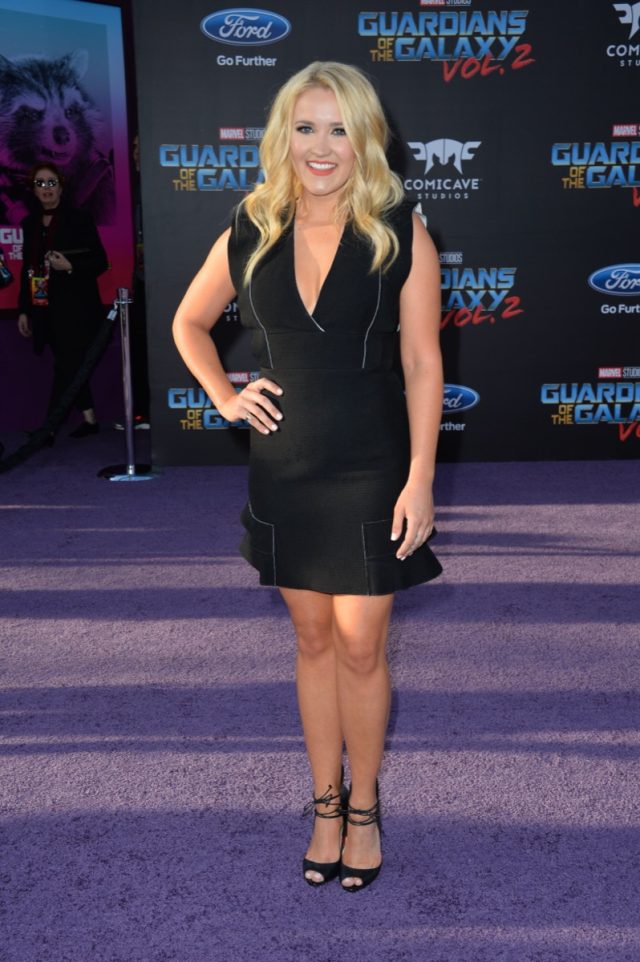 Emily Osment played Theresa on the show. She talked about her acting process in an interview with Backstage. "I've always been one to want to memorize everything and just be confident that I know all of the lines, but that changed. After college I realized it's not as much about being off-book as it is about completely understanding the character and, more so, getting into the mind of your character. By putting yourself in that position, it's always more beneficial than just sitting down and memorizing the lines."
Anna Bechtel is a freelance writer currently based in Hamden, CT.
Read more
---