18 Amazing Bodies of Barbie Stars
Here's how they stay healthy.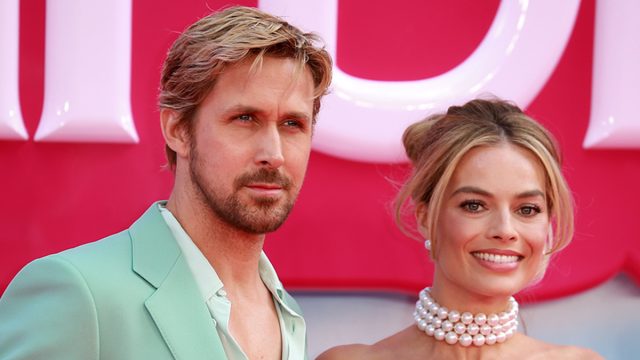 Discover the fitness and beauty secrets of your favorite Barbie stars! From Margot Robbie's backside-lifting workouts to Dua Lipa's stress-relieving boxing sessions, these celebrities share their routines. Dive into the inspiring stories of body positivity from stars like Nicola Coughlan and Sharon Rooney. Uncover skincare tips from Ritu Arya and Alexandra Shipp. Join us as we explore the amazing bodies of Barbie stars, showing us that beauty comes in all shapes and sizes, and that embracing your uniqueness is the key to confidence and success. Get ready to be motivated and inspired by these 18 incredible individuals!
Margot Robbie, who plays Barbie, works with trainer Andie Hecker to keep herself in shape. In a 2015 interview with People, Hecker revealed how Robbie prepped to play Harley Quinn. "We did a lot of heavy-weighted, low reps of arabesque pulls hooked up to resistance pulleys, as well as arabesque lifts with heavy ankle weights in order to build and lift the butt. We also did a tonne of side-series outer thigh work, targeting outer glutes with high reps and low weights, to pull her muscles in and creative a beautiful line from the waist to the upper thigh."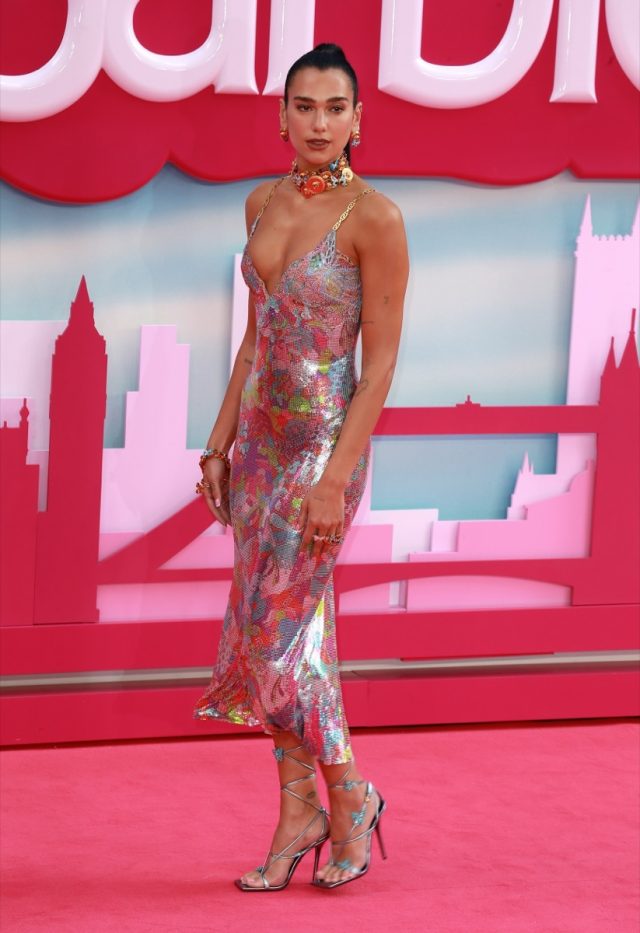 Dua Lipa doesn't just play the Mermaid Barbies in the film, she also has a song on the soundtrack "Dance The Night", which is topping the charts. Lipa revealed one of her favorite ways to stay in shape in an interview. "I love boxing in my spare time. I like doing it for fitness [and] I like doing it just to kinda clear my mind. I really enjoy it. I like that it's definitely a full body workout. Since starting boxing I've probably been in the best shape ever. It's also a great stress reliever."
Issa Rae stars as the legendary President Barbie in the film. In an interview with Women's Health, Rae talked about how she increased the amount of exercise she does. "I exercise for, like, an hour each day. My neighborhood has a bunch of hills, so it's walking up hills. Then I alternate between walking and jogging. I hate jogging — you're going in circles, but I recognize that it helps."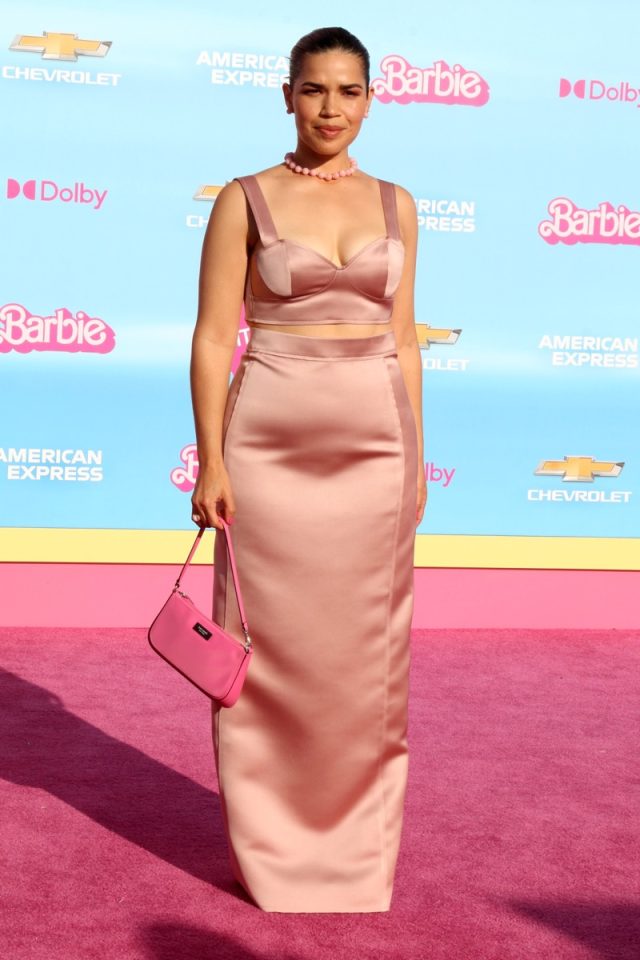 America Ferrera plays Mattel employee Gloria in the film. She opened up about how she approaches exercise in an interview with TODAY Parents. Ferrera says that she likes to do Zumba exercises. "I'll wake up the next day and I'm like, 'I didn't realize I was working that part of my arm, or that side of my abs.' You're getting a full-body workout…I get that boost of energy and that bump of endorphins Then I can get back to whatever is next on my schedule."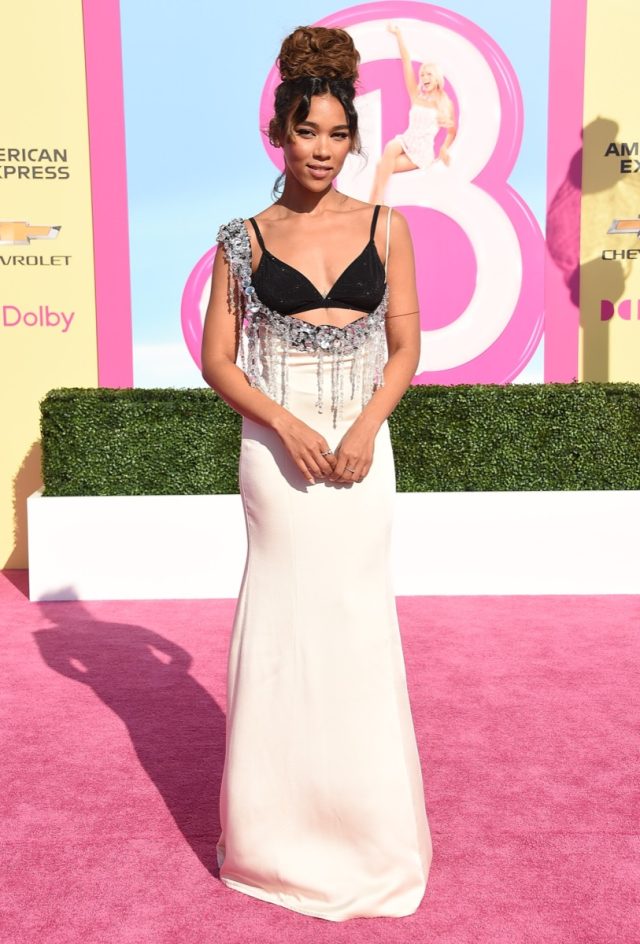 Alexandra Shipp plays Writer Barbie in the film. Shipp has amazing skin, and she shared some of her secrets with The Cut. "I have really bad cystic acne, so I get hyperpigmentation from acne scars. With cystic, it's under your skin, and changes the texture and color without ever coming to the surface. I have naturally oily skin — I don't really need highlighter, let's put it that way. I'm catching the sun whether I want to or not."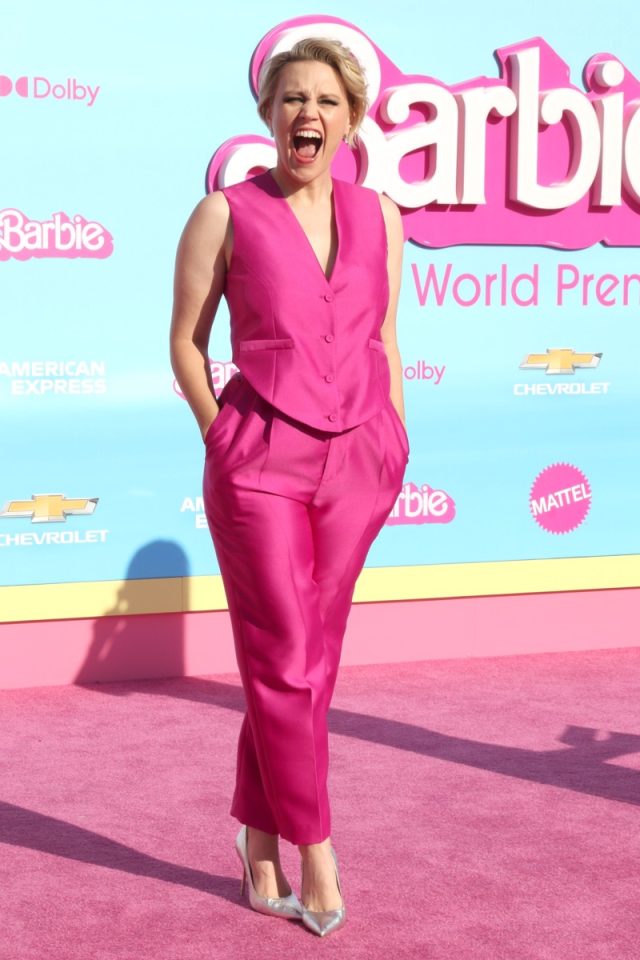 The SNL alum stars as Weird Barbie in the film. In 2014, Kate McKinnon talked about some of her life essentials with Glamour. She says that she makes sure to have a vegetable cutter, specifically a Veggetti. "It's just a vegetable cutter that lets you slice zucchini into spaghetti. It gives you the psychological satisfaction of eating a massive bowl of pasta, but it's just a heap of squash. Your friends will be skeptical, but after they've tried your Veggetti, they will attempt to steal it, so you'll need to buy extras just in case. This is very important. (Of course, if you want pasta, do eat a massive bowl of it every once in a while. Life is short, and isn't real-ass full-white-flour pasta the greatest joy in the universe?)"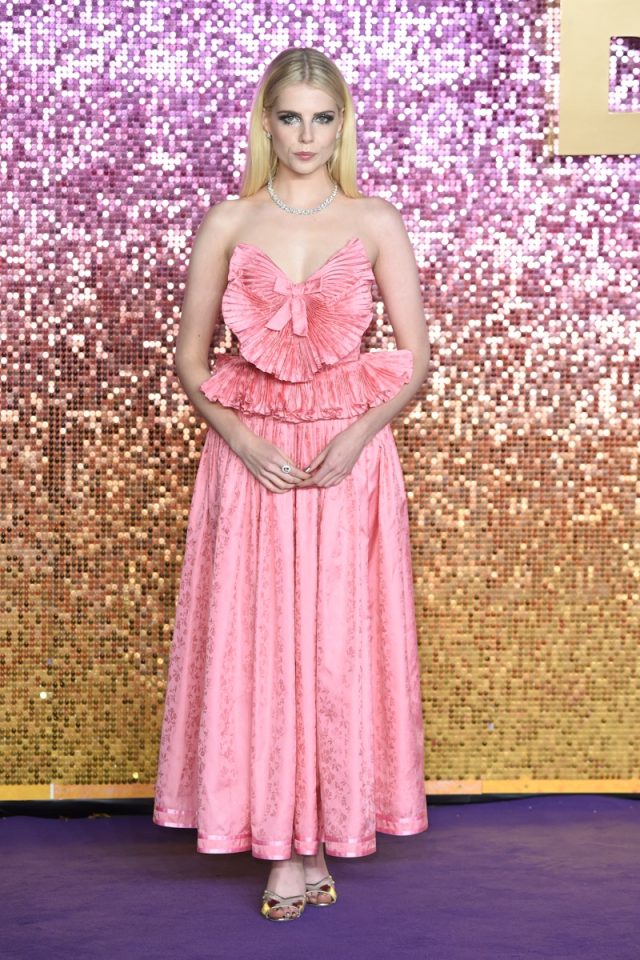 Lucy Boynton opened up about how acting has helped with her relationship to beauty with Harper's Bazaar. "It's given me a healthier relationship with it, because you're constantly disengaging from any sense of vanity [as] that's the last priority of my job. Trying to slip into the identity of someone else has been a great exercise in ascertaining what your idea of beauty actually is. And seeing all these masters at work – all these expert make-up designers and artists and the way make-up can be a really architectural thing and a totally artistic medium has been really fascinating to watch."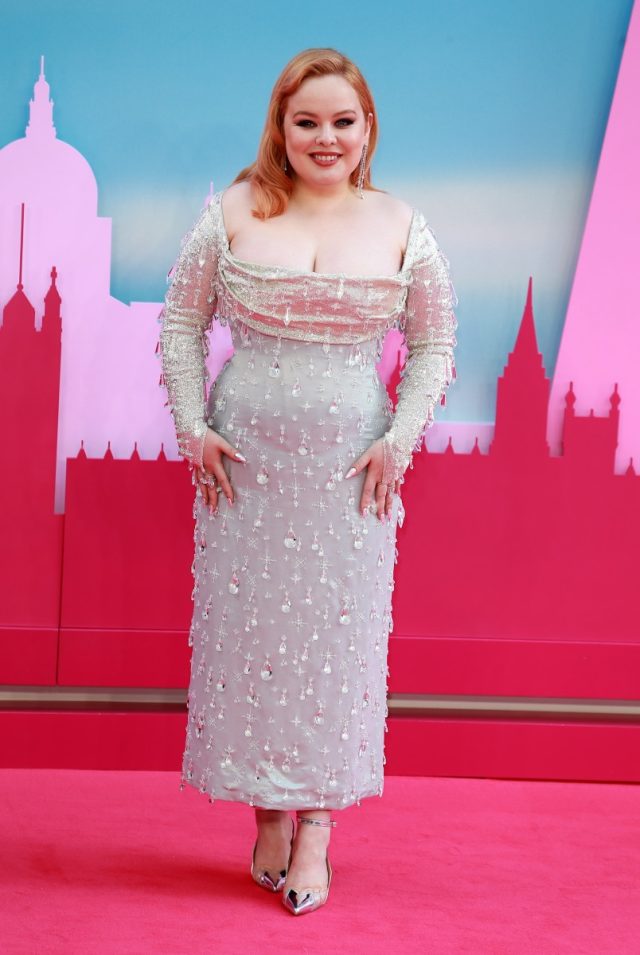 Nicola Coughlan isn't afraid to call out people who body shame her. She did this on an Instagram post. "So just a thing – if you have an opinion about my body please, please don't share it with me. Most people are being nice and not trying to be offensive but I am just one real-life human being and it's really hard to take the weight of thousands of opinions on how you look being sent directly to you every day."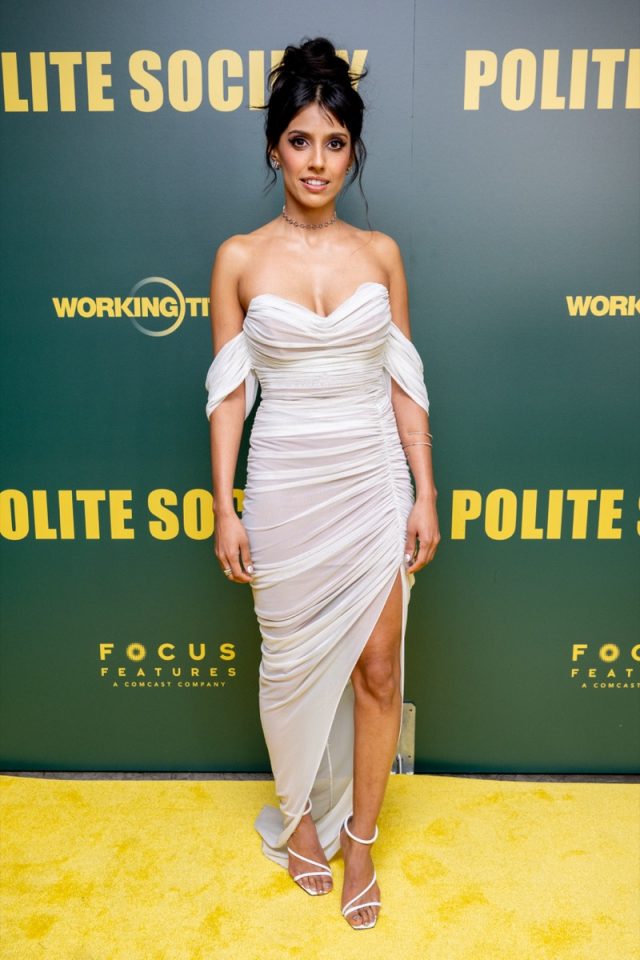 Ritu Arya, who plays the Journalist Barbie, talked about how she takes care of her skin to Harper's Bazaar. "My skincare routine is quite straight-forward. It's basically cleanse, tone, moisturise, and sometimes a hot flannel. I've been pretty regimented with this since I was a teen as growing up I had acne and my skin is prone to breakouts. Having a good skincare routine is vital."
Emma Mackey opened up about how she chooses roles, including Physicist Barbie, to Harper's Bazaar. "I don't have any prerequisites. Now, I just try to be as precise as possible. I feel lucky when I read a script that makes me feel something. It's really hard to find a script that ticks all the boxes, so to speak. I don't even know what those boxes are, but it's more of a feeling. When I read a script, I know in my heart or in my bones that it's the kind of thing I would love to do and that I would fight for."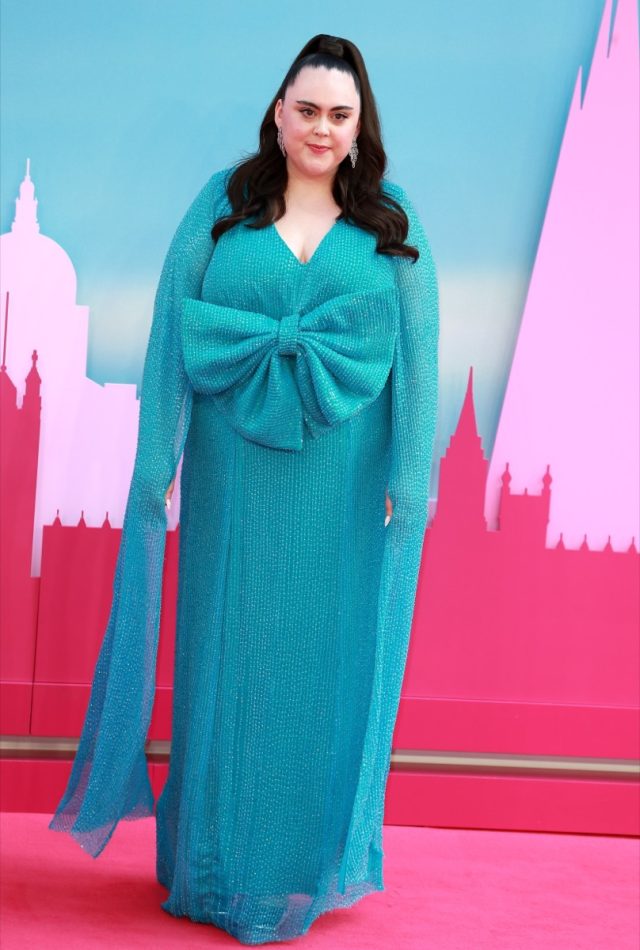 Sharon Rooney, who plays Lawyer Barbie, is open about supporting body positivity. She talked about this to Stylist. "We need to stop judging each other. We need to stop having pages in magazines circling bits of people's bodies and telling everyone how bad it is. It isn't bad, cellulite isn't bad. All of us having cellulite, stretch marks and spots. It's normal. Stop making us feel bad for having bodies and for being human and living our lives."df44d9eab23ea271ddde7545ae2c09ec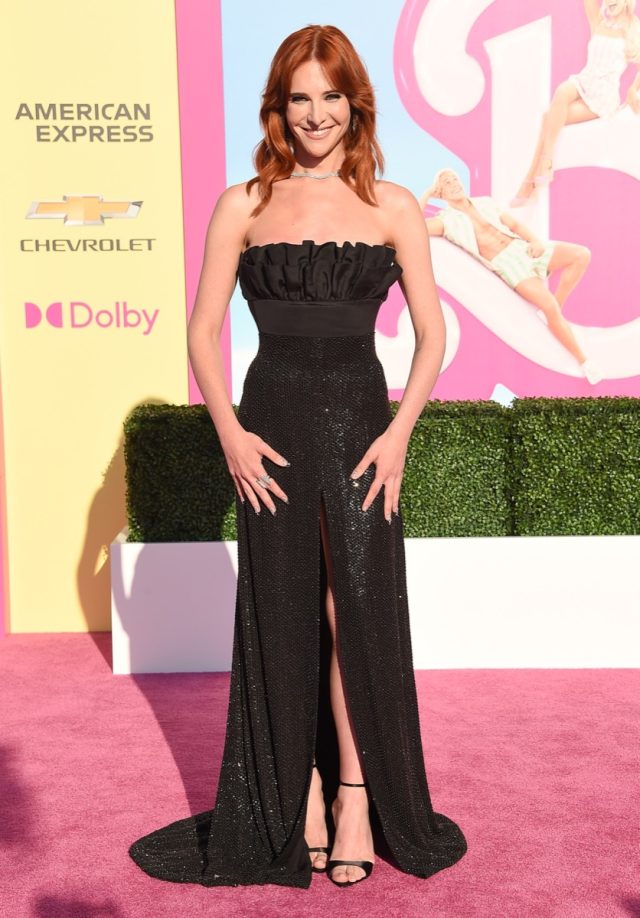 Hari Nef, who plays Doctor Barbie, opened up about how she keeps a positive body image to Byrdie. "I think we have to understand that regardless of the flaws that we see in ourselves or even the flaws that we see in other people, I have to remind myself that what I've got is what they want," she says. "I feel like so many of us achieve things that are great, but we don't actually allow ourselves to feel them and appreciate them. Everybody feels like they're going to be found out. You see yourself so clearly and you see all your flaws and your details. But if you zoom out, people aren't really looking for those things, and nobody really cares about you as much as you care about yourself. Nobody is paying attention to your body as much as you're paying attention to your body. Most people just get a general idea."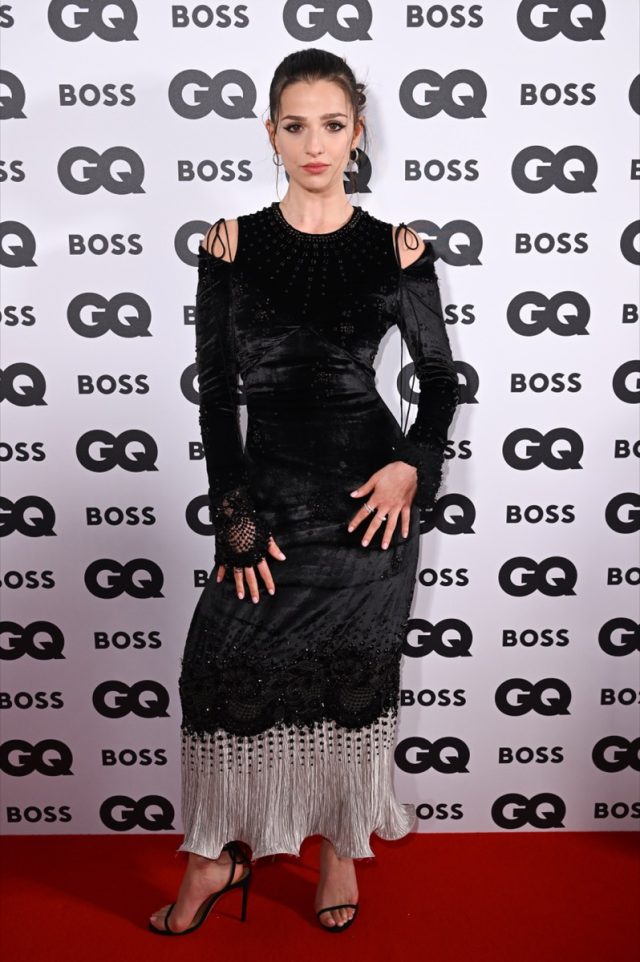 Marisa Abela, who plays Teen Talk Barbie, opened up about her approach to her career to W Magazine. "I think it's why you can only come into a career like these if you start very young. Because in order to put up with the bullshit at the beginning, you have to be young enough to think it's acceptable."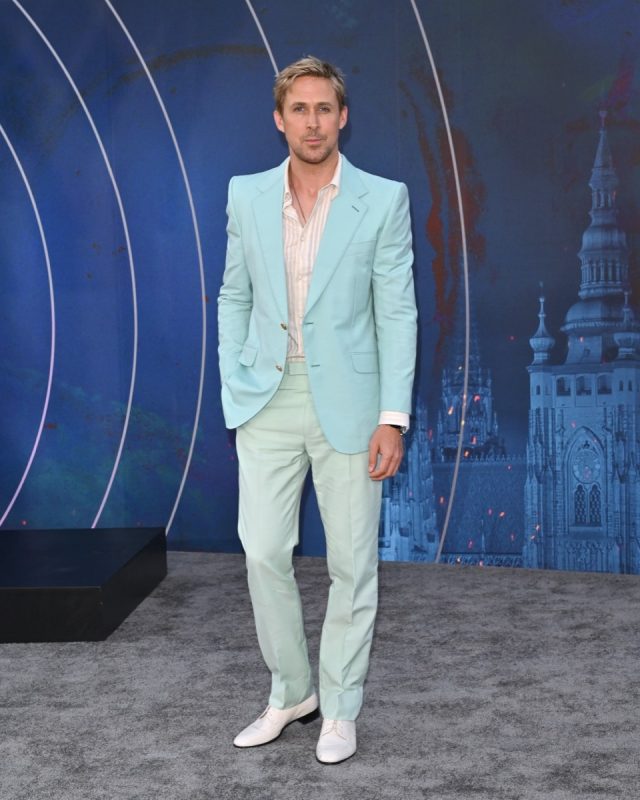 Ryan Gosling plays Barbie's sidekick, Ken, in the film. He made sure to get in shape for the film. Gosling also got in shape for his role in La La Land, and worked with trainer Arin Babaian to do so. Babaian talked to Men's Journal about the workouts he did with Gosling. "Once I had tired him out with squats and pull-ups, we brought in the Pilates table," he says. "That helped us really improve his spine stability and postural strength."
In addition to playing one of the Kens, Simu Liu also appeared on TIME's 100 Most Influential People. He talked about this to Entertainment Tonight. "I guess what I'm really excited for is the fact that the message that I think I stand for is so much bigger than just anything I've done personally. I think it's a message that'll live on for much longer than my career ever will and it's this idea that, you know, our community deserves to be represented and deserves to be seen and deserves to feel like they belong and, you know, I feel like I'm very, very honored to be a temporary conduit for that message, to be an instrument through which that message is being delivered."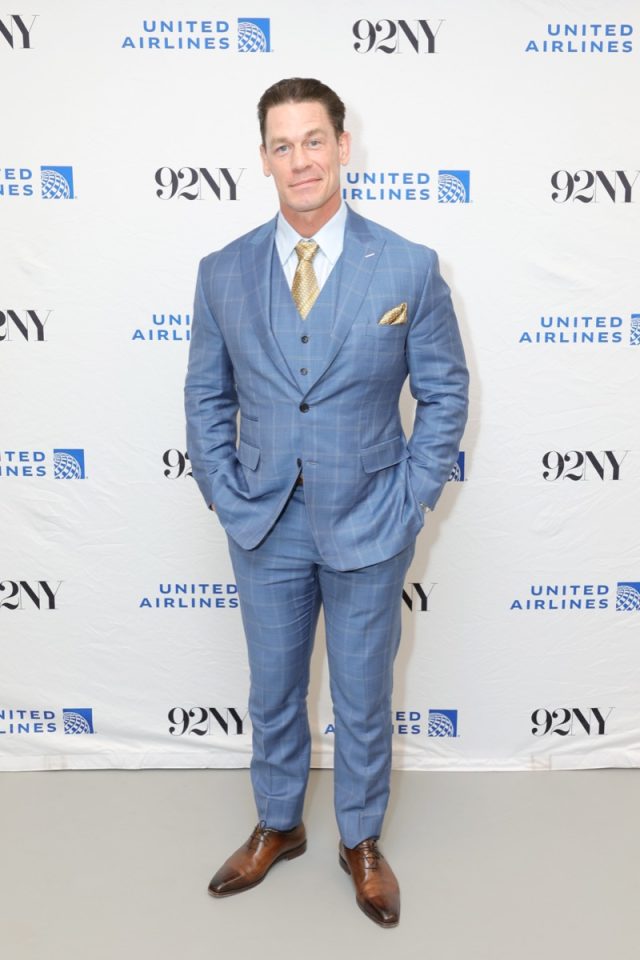 John Cena, who plays the mermaid Ken, broke down his workout routine to GQ. "I would start with a 15-minute cardiovascular warmup, then probably an hour of physical weight training—which would be compound movements, Olympic weightlifting and power movements. I still do the same stuff, just not as heavy as I used to when I was a younger guy. Then 40 minutes to an hour of stretching at the end, and that's non-negotiable because that allows me to walk out of the gym upright and feeling good. With the principles of yoga, it actually keeps me present and in tune with my body. If I had anything in my mental backpack on the way into the gym, it's gone by the time I leave."
Ana Cruz Kayne opened up about playing Judge Barbie to HeyAlma.com. "For me, I love ensemble work, because you don't really know what you're doing. So much is dependent on everybody else's input. I felt like that acting exercise where you all try to count to 10, but never say the number at the same time as another person. You want to highlight everybody just as much as yourself. I think bringing that input in and working with gratitude… you'll see it on screen, but everybody is so silly."
Anna Bechtel is a freelance writer currently based in Hamden, CT.
Read more
---