7 Weight Loss Tricks From Bernadette Peters
Here's how she stays in shape.
Bernadette Peters is a legend. She is best known for her long Broadway career. Peters has starred in shows including, Hello, Dolly!, Annie Get Your Gun, Song and Dance, and Follies. She has also acted on-screen, in shows like Smash and Mozart in The Jungle. Peters has been nominated for seven Tony Awards, winning two, has four Emmy nominations, and two Golden Globe Nominations with one win. How does she stay so fit? Read on to see 7 ways Bernadette Peters stays in shape and the photos that prove they work—and to get beach-ready yourself, don't miss these essential 30 Best-Ever Celebrity Bathing Suit Photos!
1
She Avoids Certain Foods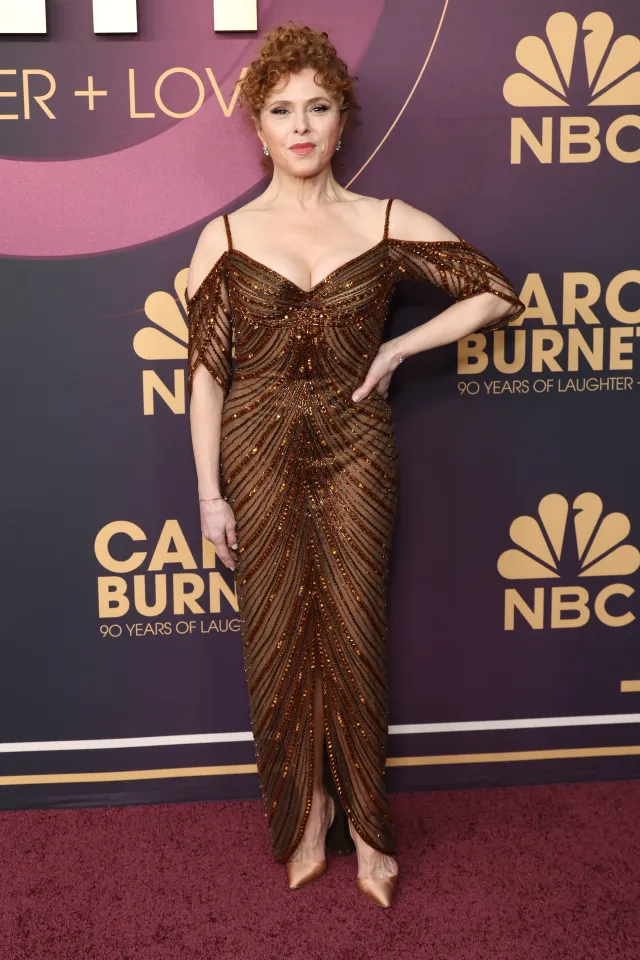 Peters makes sure to eat healthy. She opened up about her diet to The Cut. "My family's Italian, so at Christmastime, there's always manicotti, eggplant Parmesan, and things I would never eat [normally]. I remember one of our Thanksgivings went on and on and on and on and on, and then we were all lying around full. My father goes out to the garage, because he had a refrigerator out there and he brings in a watermelon. How much can you eat, for God's sake? Of course it's nurturing. Sunday meals — a gathering of family and that's a lovely thing. So I understand all that, and I love tomato sauce, but I just try to stay away from it."
2
She Doesn't Buy Unhealthy Food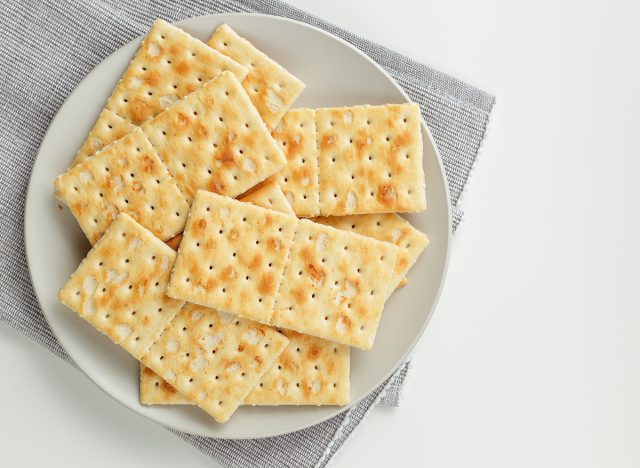 In order for Peters to stick to her diet, she avoids buying unhealthy options. She explains to The Cut, "I don't say, 'I'm going to have a cheat day.' I think I've gotten past that. But I don't keep things in the house. My poor friend came over and she felt peaked and she said, 'Do you have a cracker?' and I said, 'Oh, unfortunately, I don't have any crackers in this house.' Because if it's around, I'll eat it."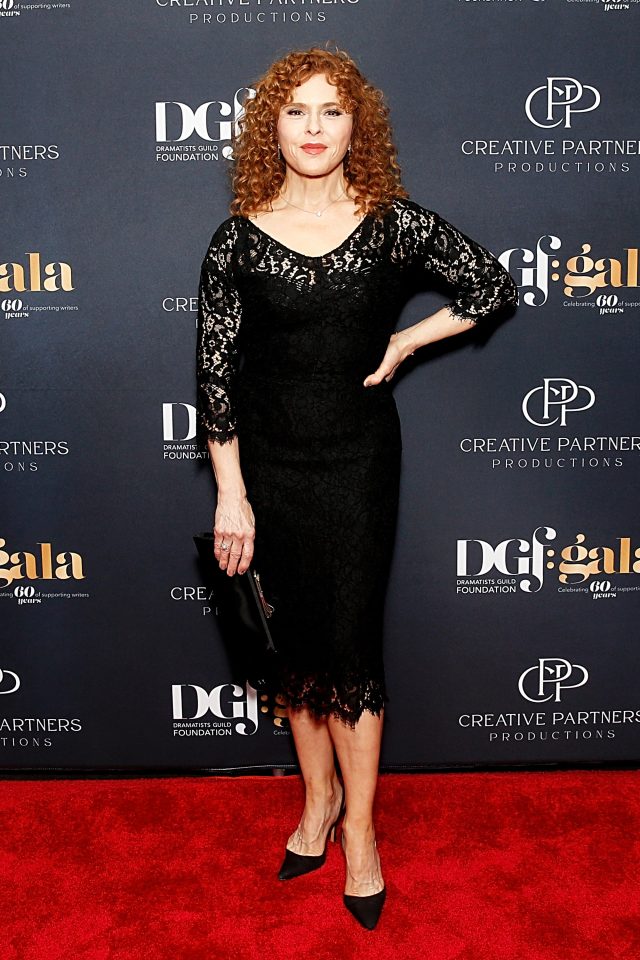 Peters tells The Guardian that she makes sure to take her job seriously and work hard. She gave the same advice to other aspiring performers. "You have to be very regimented," she says. "You have to make sure you get eight hours of sleep. You can't go to loud restaurants – you'll lose your voice. You can't talk on the phone too much. But the payoff is so, so beautiful. You make your instrument ready to go, ready to receive."
4
She Focuses On Her Emotions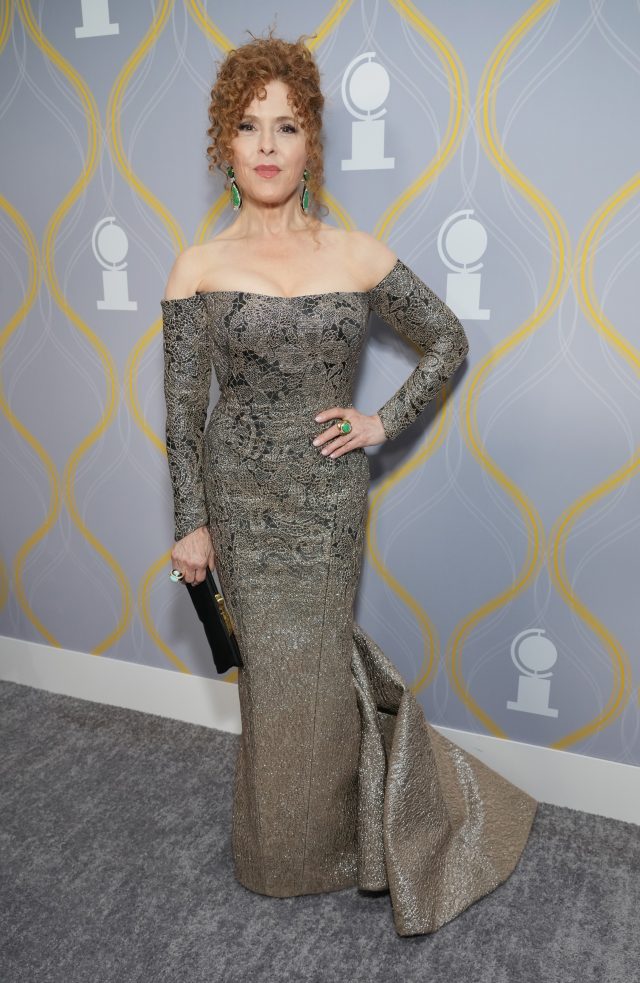 Peters tells The Cut that wellness to her is all about how she feels. "It's a feeling of, first of all, peacefulness. Contentment. I think first it begins in your emotions, in the mind. It begins there, and then it goes into the physicality of taking care of your body and exercising. And then mindful eating, not overindulging too much."
5
She Does A Variety Of Workouts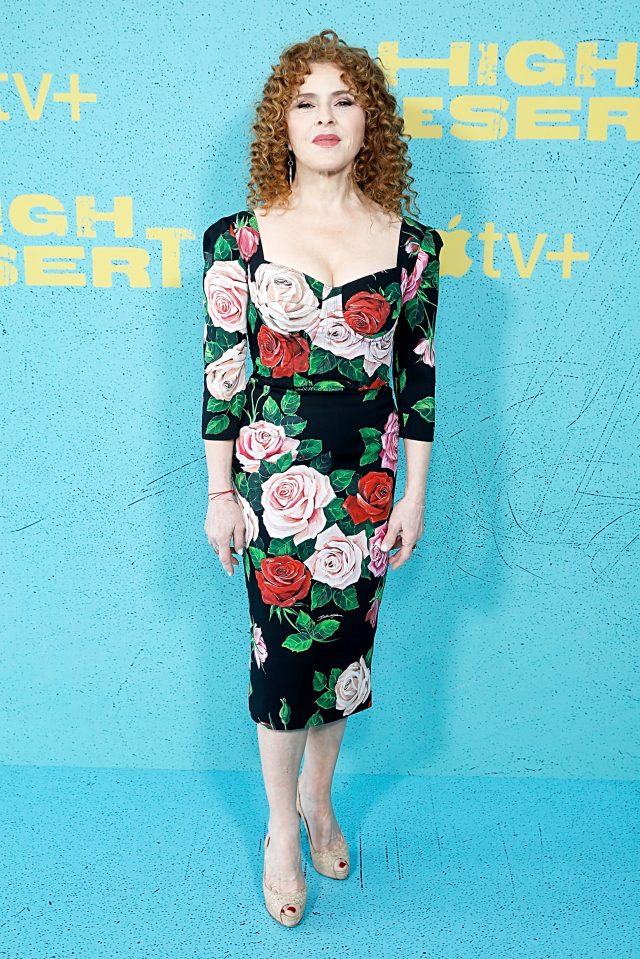 Peters shared some of her favorite workouts with The Cut. She likes to do a variety of things to stay in shape. "As a little girl I took dance. And then I really started seriously exercising, during Sunday in the Park With George. So it's been quite a number of years. And it's kept me in good stead. Pilates is great. Gyrotonics is really wonderful, because that really is so healthy for your body, for your joints, because it's circular. But I haven't really been doing that too much [lately]. I've really been doing cardio, running intervals, and weight lifting."df44d9eab23ea271ddde7545ae2c09ec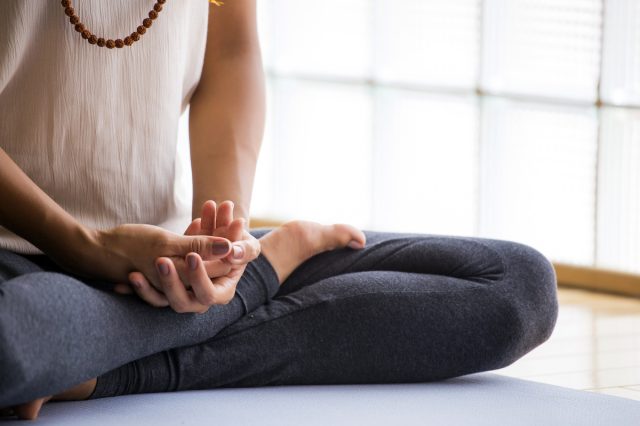 Peters tells The Cut that she likes to meditate. "I had a tape, years ago. Now I do it on my own; I do have an app, but I haven't used it. I believe anything that quiets you and focuses you is going to help you and help you through the day. I have a friend who does TM and he meditates twice a day and his whole personality has changed."
7
She Eats A Healthy Breakfast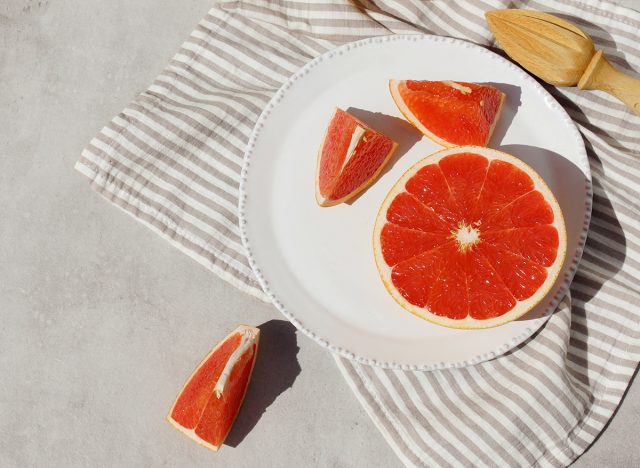 Peters makes sure to eat a healthy breakfast. She shared some of her favorite options in her interview with The Cut. "I have one cup of coffee a day and I have three slices of grapefruit — three little smiles of grapefruit. Sometimes I have a little bit of oatmeal. And then I have some hemp powder. I put that in my tea, actually. I don't eat a big breakfast."
Anna Bechtel is a freelance writer currently based in Hamden, CT.
Read more
---