Bob Saget's Wife Issues First Remarks Since Funeral
Comedian and Full House star Bob Saget died January 9th, and his funeral was Friday. In attendance were his Full House castmates—Jodie Sweetin, Candace Cameron Bure and Mary-Kate and Ashley Olsen, as well as pallbearers John Stamos and Dave Coulier, and many hundreds of others (Chris Rock, Norman Lear and Judd Apatow among them). After the funeral, Saget's wife Kelly Rizzo posted a moving tribute on Instagram. In her words, America's dad was just as special off screen as on, as a loving human, husband and supporter of the Scleroderma Research Foundation. (His sister Gay died of the disease; Saget helped raise $26 million for research to end it). Read on to see what Rizzo said about the beloved Bob.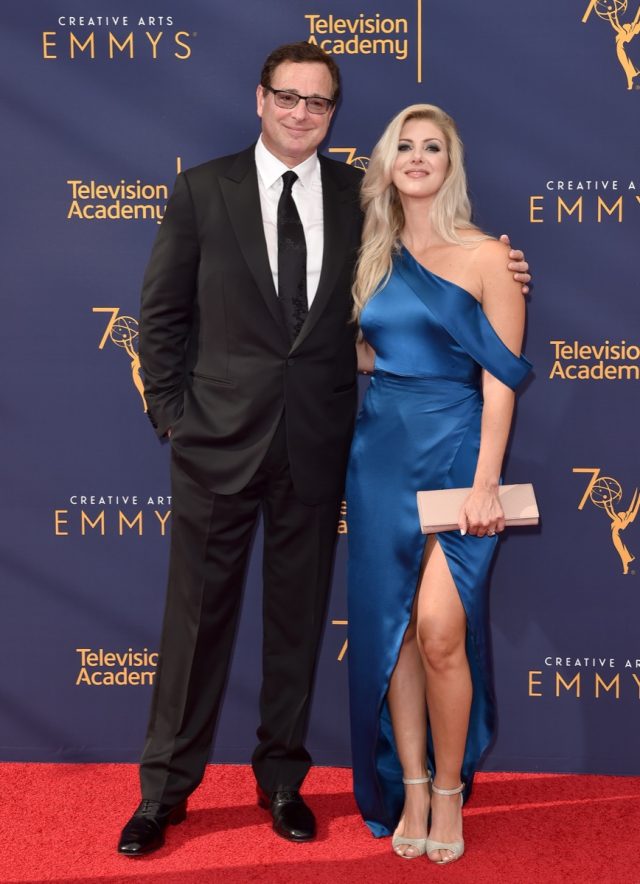 "My sweet husband. After much reflection this week, I'm trying, really trying, to not think I was robbed of time. But instead to think: How lucky was I that I got to be the one to be married to THE MOST INCREDIBLE MAN ON EARTH. I was the one who got to go on this crazy ride with him and be in his life these last 6 years. We had that time to make each other the happiest we'd ever been and change each other's lives forever. I got to be the one to love him and cherish him. He deserves all the love. Every ounce of it. Because that's how amazing Bob was. He was love. If you were in his life you KNEW he loved you. He never missed an opportunity to tell you," Rizzo began.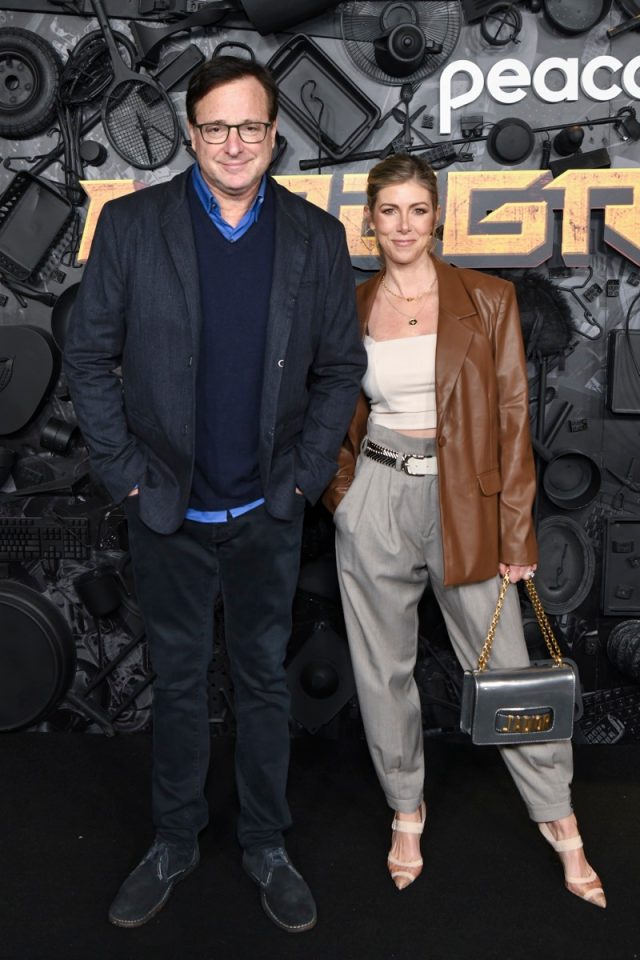 "Most importantly. I have no regrets. We loved each other so damn much and told each other 500 times every day. Constantly. I know how much he loved me until the very last moment and he knew the same. I'm so grateful for that. Not everyone gets that," Rizzo continued.df44d9eab23ea271ddde7545ae2c09ec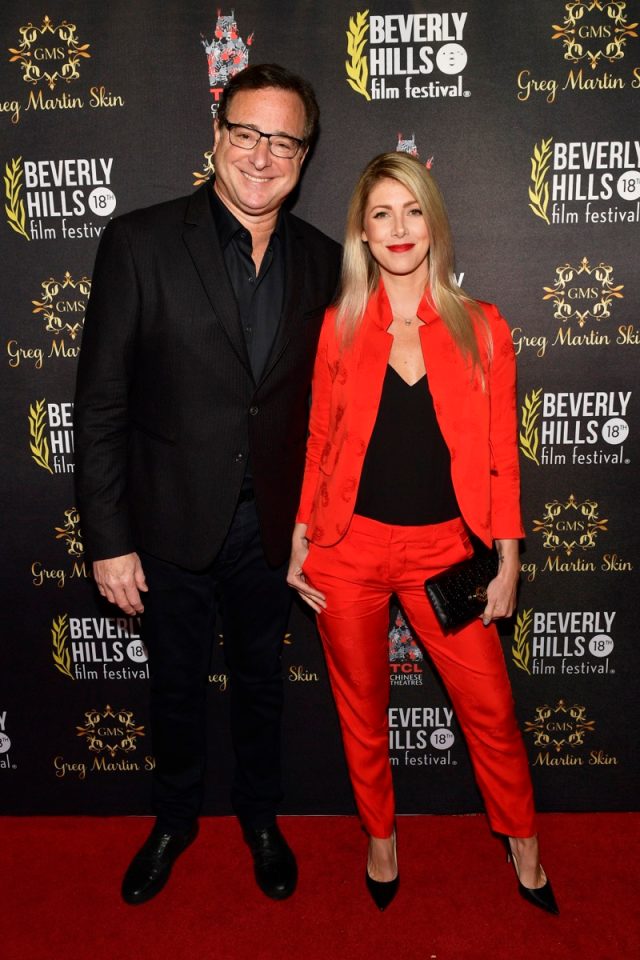 "Bob was a force. I'm sure every one of you out there, whether you knew him or not, was in awe of the enormous outpouring of love and tribute for this special man. It was like nothing anyone has ever seen. I am so appreciative for the kindness and support from loved ones and strangers. Everyone loves Bob and everyone wants to make sure I'm ok. And for that, I'm eternally grateful," Rizzo continued.
4
"Bob Had So Much More He Wanted to Do"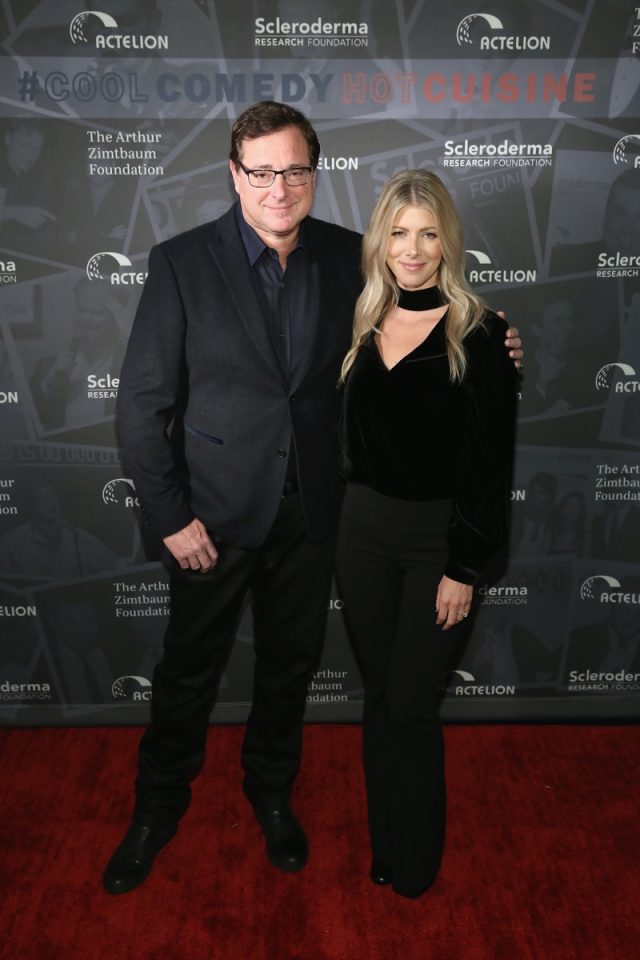 "Bob had so much more he wanted to do and so much more love to give. And to the best of my ability it will be my mission to share how amazing he was with the world, and try in some small way to keep spreading his message of love and laughter. (No, you will never see me do stand-up). I also want to keep sharing how important the Scleroderma Research Foundation was to him. I just want to make him proud. And to his girls, I will love you all with all my heart, always. Honey, I love you more than anything, forever," she concluded.
5
How You Can Support the Scleroderma Research Foundation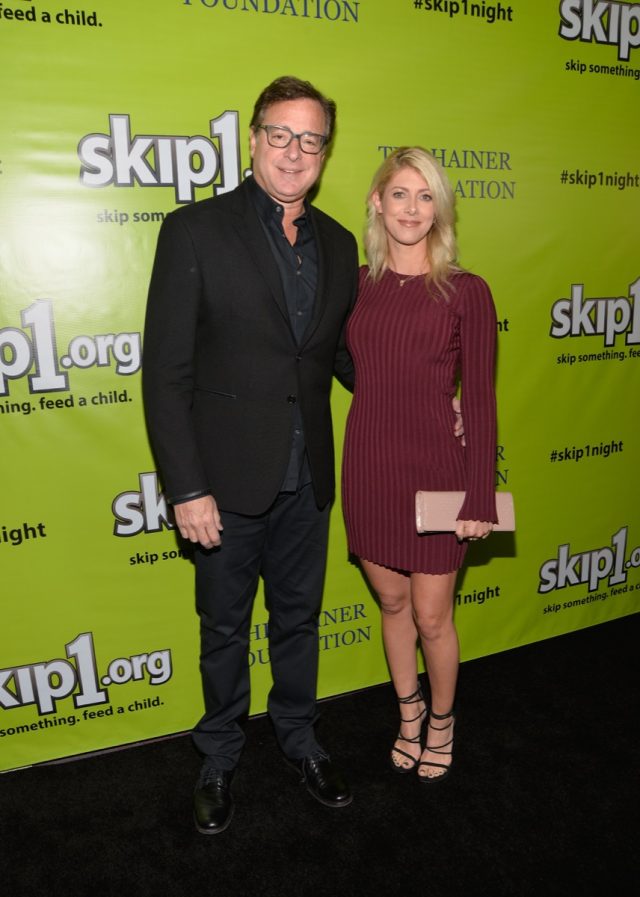 What is Scleroderma? "Scleroderma is an autoimmune disorder—a rheumatic disease that causes inflammation in the skin and other areas of the body. The name scleroderma literally means 'hard skin' because the inflammation triggers the body's own immune system to make too much collagen, leading to the hardening and tightening of the skin and connective tissues (ie: fibrosis). In the most serious cases, there can be complications resulting in damage to the heart, lungs, and digestive system," according to the Scleroderma Research Foundation, which Saget supported. "Scleroderma is best thought of as a single disease. However, it is a complex disease that can progress in very variable ways in individual patients. Some are affected early with aggressive changes while others have milder symptoms. The disease might progress quickly or slowly. This makes a concise definition—and diagnosis—difficult." If you want to make a "tribute gift" in honor of Bob Saget to the Foundation, which as a non-profit "is laser-focused on finding a cure for this rare and deadly disease," go here.
---