10 Stars Who Shed Pounds: Inspirational Weight Loss Journeys
Here's how they lost weight.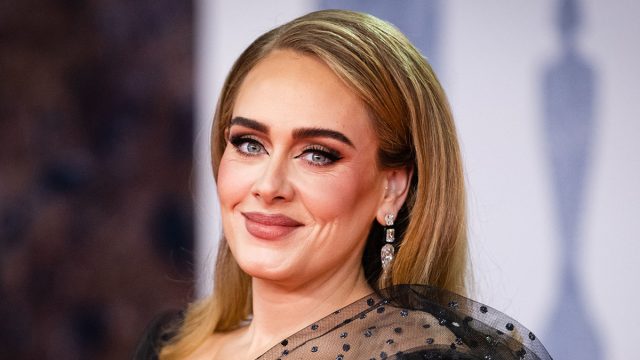 Discover the incredible weight loss journeys of these 10 inspirational celebrities who shed pounds and transformed their lives. From Hollywood stars to reality TV personalities, each one embarked on a unique path towards achieving their fitness goals. Shay Mitchell prioritized self-care and committed to fitness program, while Shannon Beador focused on healthy eating and exercise. Adele's trainer emphasized overall health rather than just weight loss, and Adrienne Bailon preached the importance of self-discipline. These celebrities prove that with determination and perseverance, anyone can achieve their weight loss goals and live a healthier life. Read on to see them all.
At the beginning of 2021, Shay Mitchell opened up about her wellness journey on Instagram. "I also learned about physical and mental self-care, and made a pact with myself that 2021 would be different," she wrote in the caption. "I wanted to focus on myself again, because I'm the best version of myself for Atlas – and everyone else – when I take care of myself first. So in January I committed to getting my s–t together with @myopenfit … in just 4 weeks I have felt more fit than I have in a long time, and already have the results to show."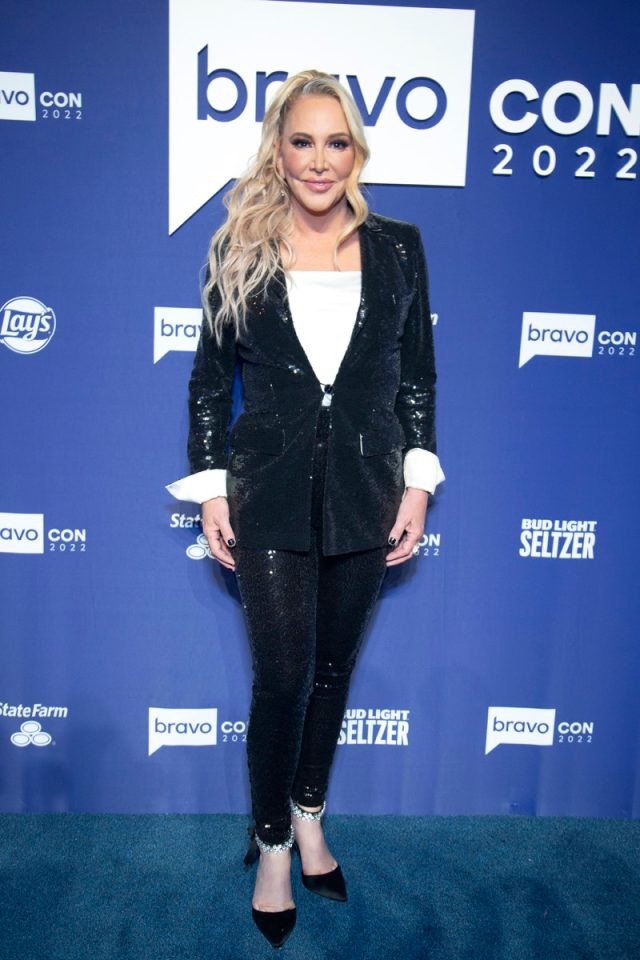 Real Housewives of Orange County star, Shannon Beador, has been open about her struggles with her weight. She told BravoTV.com that releasing her healthy food line has helped her lose weight. "With the QVC food lines, I've launched a healthy, lower-calorie food line, so I'm in the kitchen a lot trying to fine tune my recipes for more meals, and so I'm eating a lot better. Diet is key. Exercise is great [too], because you want to tone up."df44d9eab23ea271ddde7545ae2c09ec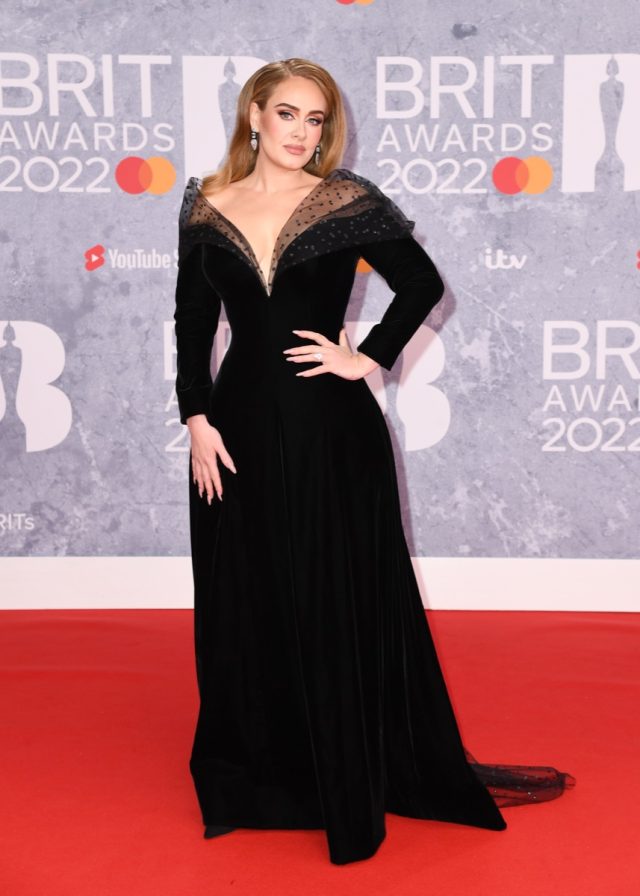 Adele's personal trainer, Pete Geracimo, opened up about his work with the singer on Instagram. "When Adele and I started our journey together, it was never about getting super skinny. It was about getting her healthy. Especially post-pregnancy and post-surgery. When 25 dropped and the tour announced, we had to get ready for a 13 month grueling schedule. In that time, she warmed to training and made better food choices. As a result, she lost considerable weight and people took notice."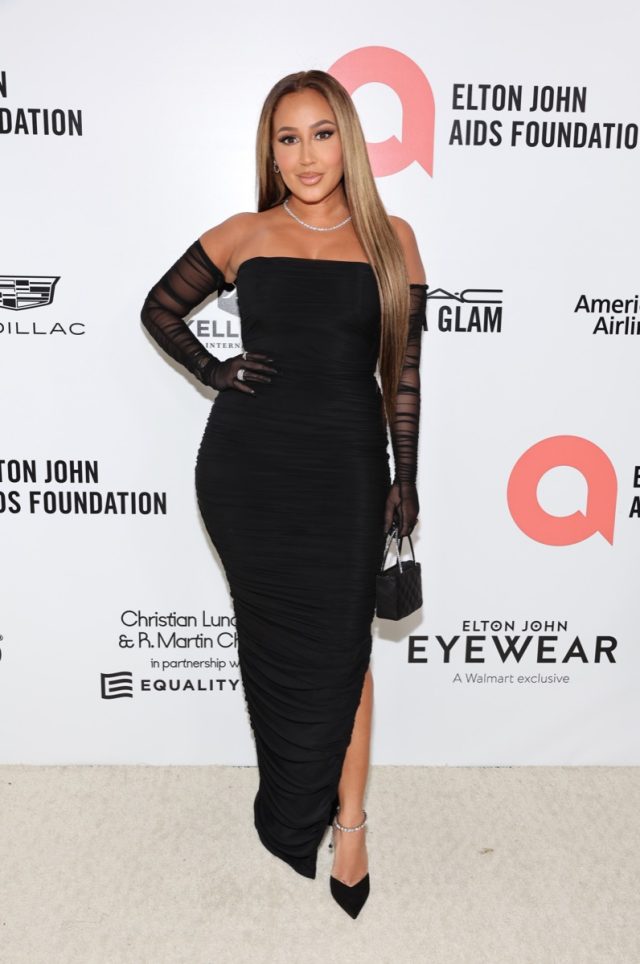 Actress, singer, and TV host, Adrienne Bailon showed off her weight loss on Instagram, and talked about her journey in the caption. "During this time more than ever… Staying healthy is at the top of my mind! I'm constantly reminding myself that the greatest form of self love is self discipline! They say it takes 21 days to form a new habit… I just want to encourage you to take this time to develop healthy habits! Drink your water, squat, rest, read, pray, take your vitamins, eat your veggies! (Preaching to myself to keep going! Lol) It's a new month! Let's do this!"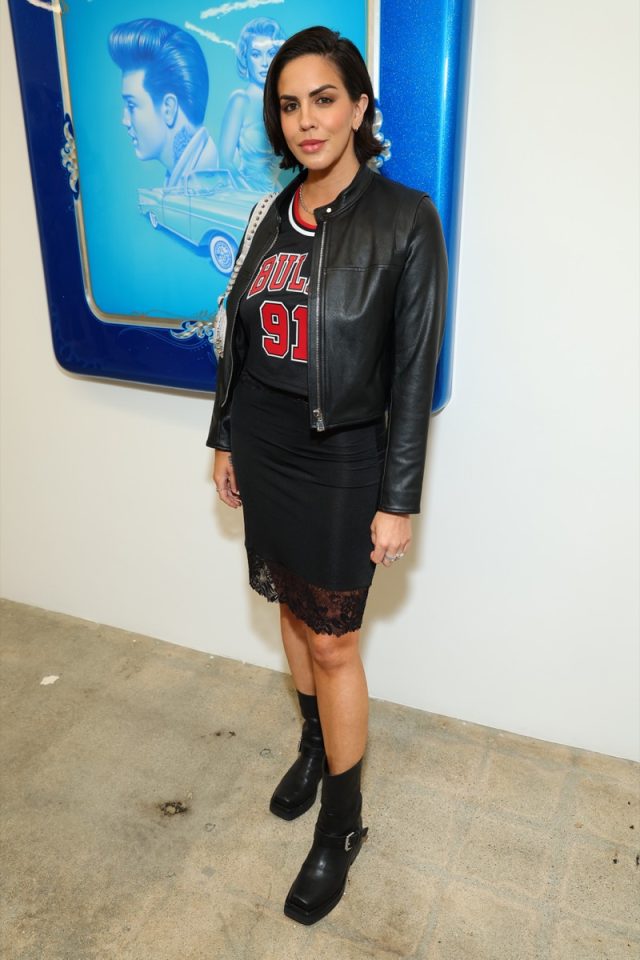 Vanderpump Rules star Katie Maloney has been open about her struggles with her insecurities, She revealed on Instagram that her weight loss was due to seeking medical help.  "I thought it was a thyroid thing, so I was going to the doctor and getting blood work done," she replied to an Instagram follower. "I think it's really important to also check up on your health because even though it wasn't a thyroid thing, I did discover that my glucose levels were pretty high and that could've led to some maybe pre-diabetic problems."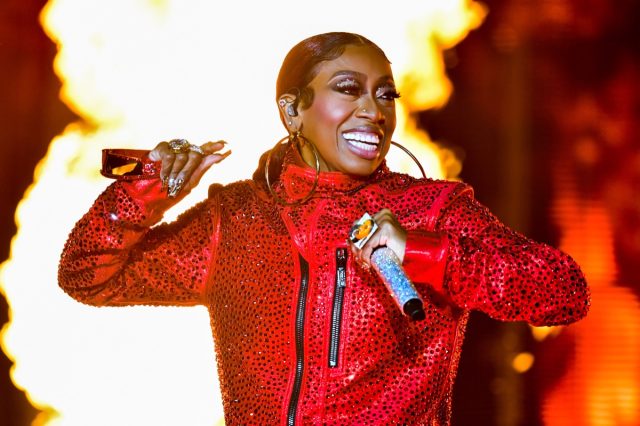 In 2018, rapper Missy Elliott showed off her 40 pound weight loss on Instagram. She revealed that she made a lot of diet changes to get there. "Proudly to say it's been 4 months I have only drank water," Elliott wrote.  "No other juices or soda & I cut out bread & Lord knows that's been the hardest for me!"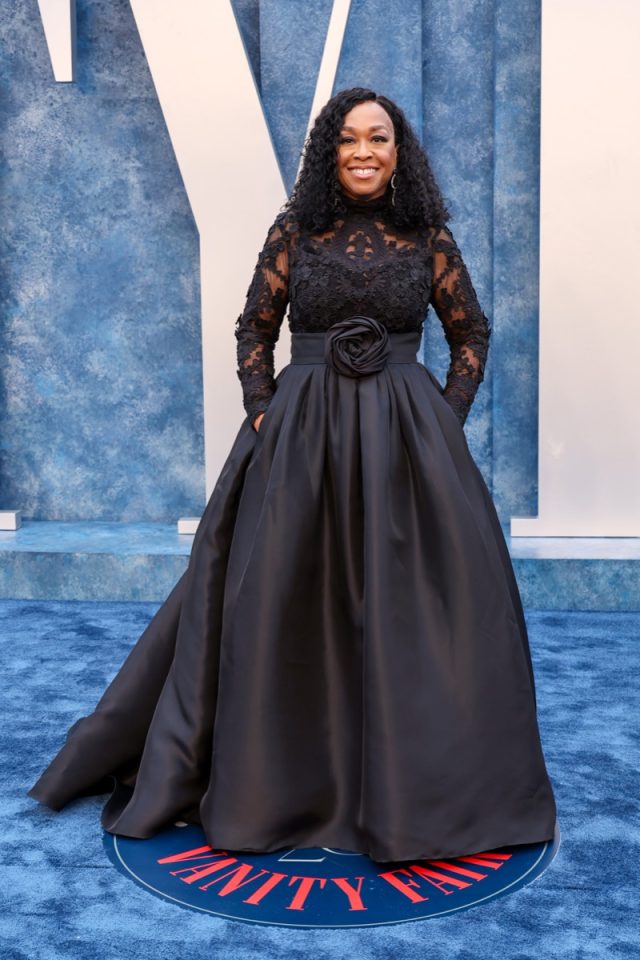 TV creator, Shonda Rimes' family was her main inspiration for losing weight. "I just decided I was gonna get it together and get healthy; I have some little kids and I want to be around for them," she said to Extra. "I changed everything I ate — and I hated all of that — and then I hate exercising and I did that, too, and I hated it the whole time.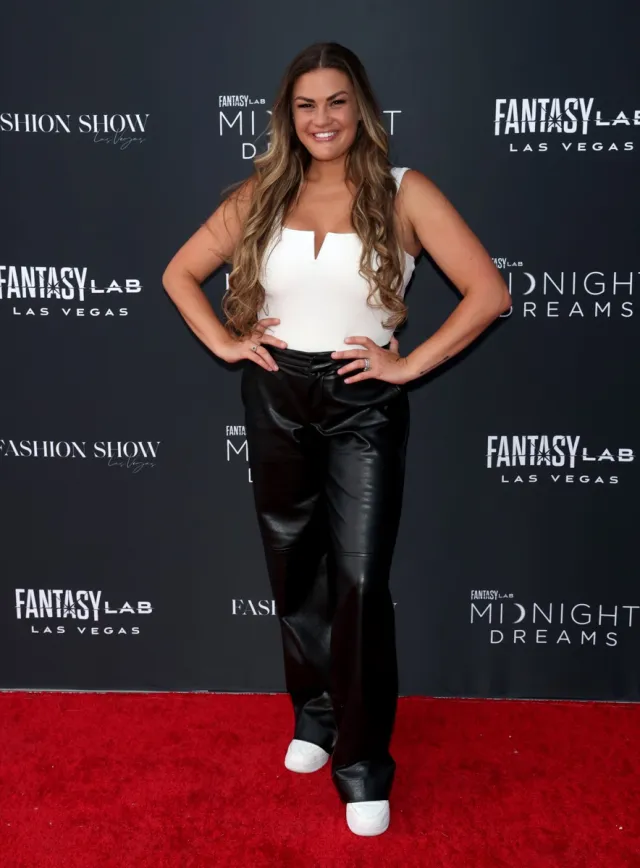 After having her first child in 2021, Vanderpump Rules star, Brittany Cartwright, was open about her struggles to lose the baby weight, and unfortunately had to deal with a lot of criticism on social media. She opened up about the process to Us Weekly. "I definitely felt the pressure [to lose weight] because I did gain a lot of weight through my pregnancy. But it was worth every pound. I would do it over and over again. I'll say that a million times."
Real Housewives of Orange County star, Vicki Gunvalson, took a tip from a Housewife of a different city to help her lose 22 pounds. "My butt and my legs were running into the same area," Gunvalson told Us Weekly. "So I was in the Hamptons, and I ran into LeeAnne Locken and she looked fabulous. I'm like, 'What in the hell did you do?' She's like, 'I lost weight, and I did AirSculpt.' I'm like, 'Liposuction.' She goes, 'No, AirSculpt.'…I'm approaching three months later, super happy with the results. There's no bruising after about three weeks and I'll be in a bathing suit and I'll do my best to be proud of the results. It's not perfect, but it's a whole lot better. And that's what I needed. It's a whole lot better without going under the knife."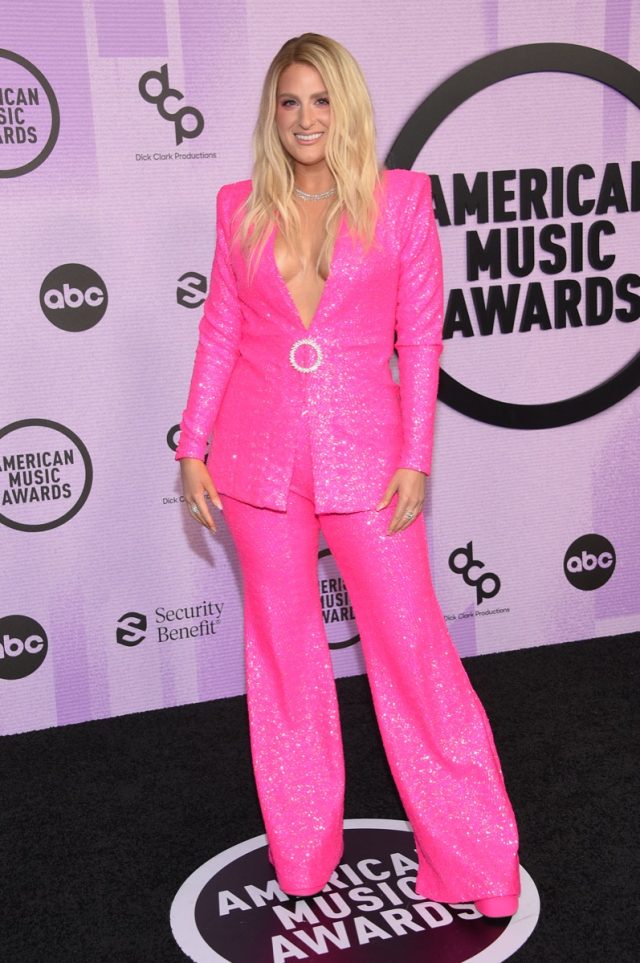 Meghan Trainor opened up about her weight loss journey after having her first child in an interview with ET Canada. "I worked every day and challenged myself. I was like, 'If I can survive a C-section, I can do anything!' I was very dedicated and I started seeing the pounds come off, like, one week at a time, one pound [at a time]. I learned that I do like healthy food and I learned what portions mean. And I learned my brain is so happy when I exercise, so I'm just [feeling] better than ever."
Anna Bechtel is a freelance writer currently based in Hamden, CT.
Read more
---