Drew Barrymore Looks Amazing Using These 7 Tips
From EMSCULPT to Kimberly Snyder's plant-based diet.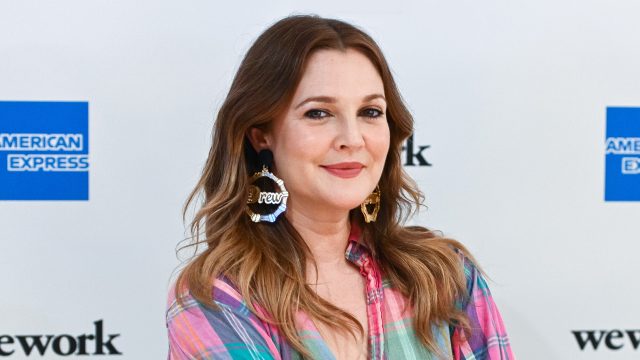 Drew Barrymore, actress, talk show host, national treasure, has seemed luminous her whole life. And while her charisma comes naturally, staying fit takes some effort, especially now that she's 46. Inspired by her recent posting of a photo with Charlie's Angels co-star Cameron Diaz, we rounded up seven ways Drew Barrymore stays in shape and the photos that prove they work—and to get beach-ready yourself, don't miss these essential 30 Best-Ever Celebrity Bikini Photos!
1
She's Not A Fan Of Extreme Diets
While filming the Netflix series Santa Clarita Diet, Barrymore began obsessively dieting. "I would have to diet so hard that, as soon as the show was over, I'd gain it all back, because I would just be so excited for food again, and that is not balance. That's extremes. And I hate extremes," she told InStyle. Barrymore says that she tries to eat a balanced diet everyday, and avoids obsessive eating. 
2
She Doesn't Pressure Herself To Workout Every Day
In one of ET's advice segments called "Dear Drew," one viewer asked Barrymore how she finds time to workout every day. Barrymore answered that she didn't work out every day, but rather takes a balanced approach to fitness. "My best advice, you don't feel like working out, that's okay," she says. "Maybe eat better that day. You let it go for a couple days, get on it for a couple days. You gotta find that balance."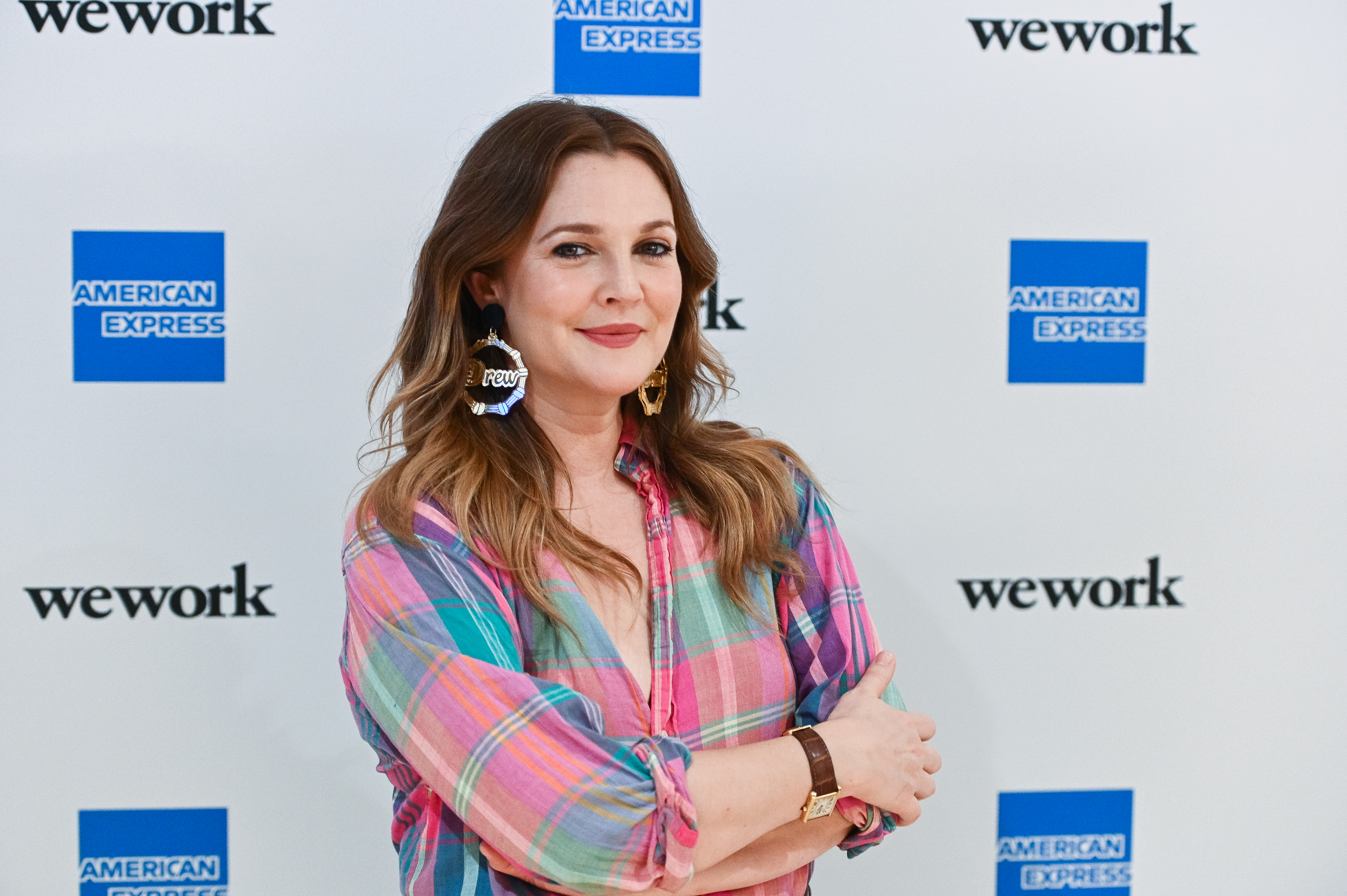 Barrymore's trainer at ATK, Becky Anderson, told Insider.com that she loves to do arm workouts with the actress. One of Barrymore's favorites is an exercise using the triceps blaster. "It works the arm muscles to fatigue, and you're forced to hold your core," Anderson says. "Plus, you don't feel like you're bulking up, but rather toning and getting lean."
4
She Works To Achieve Balance
Barrymore is all about balance when it comes to fitness and her diet. The actress tells InStyle, "If I drank less wine, I'm sure I'd be thinner, but I do enjoy it. I think I'm always going to be the kind of person who is trying to achieve that elusive 80-20 — that balance that everybody talks about that's so ultimately hard to achieve, but can be achieved. It's like Frodo with the brass ring." She continues, "I wish I could eat pasta every day, all day long. I can't. I'm not genetically built that way. But I do notice more people who exercise get to eat more of what they want. That's just a fact. You're burning it. I get to exercise the emotional demons and eat a little more? That is all the carrot on a stick I need."df44d9eab23ea271ddde7545ae2c09ec
5
She Does Zoom Workouts With A Trainer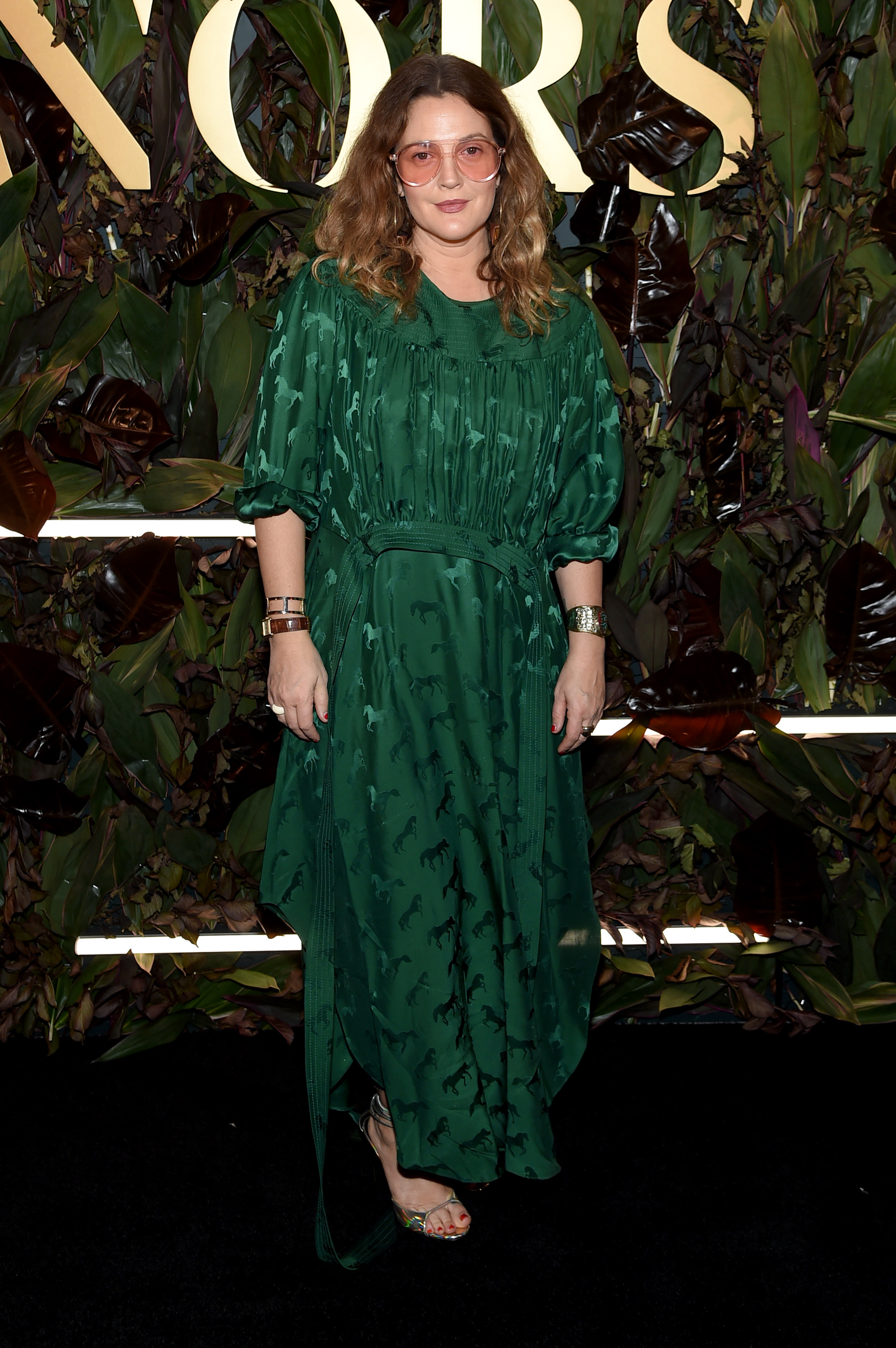 Barrymore tells Shape that while she isn't a fan of Zoom workouts, she does meet with her trainer to do them. "I do Zoom with my personal trainer, Katrina Rinne D.P.T. ," she says. Barrymore gushes about Rinne and her methods. "She's an incredible physical therapist. I love working out with her because she knows all the things to do to prevent injury. She's a genius — she's changed my life, and she's the one I see every [time I work out] on Zoom because I won't do it on my own."
6
She Follows A Modified Plant-Based Diet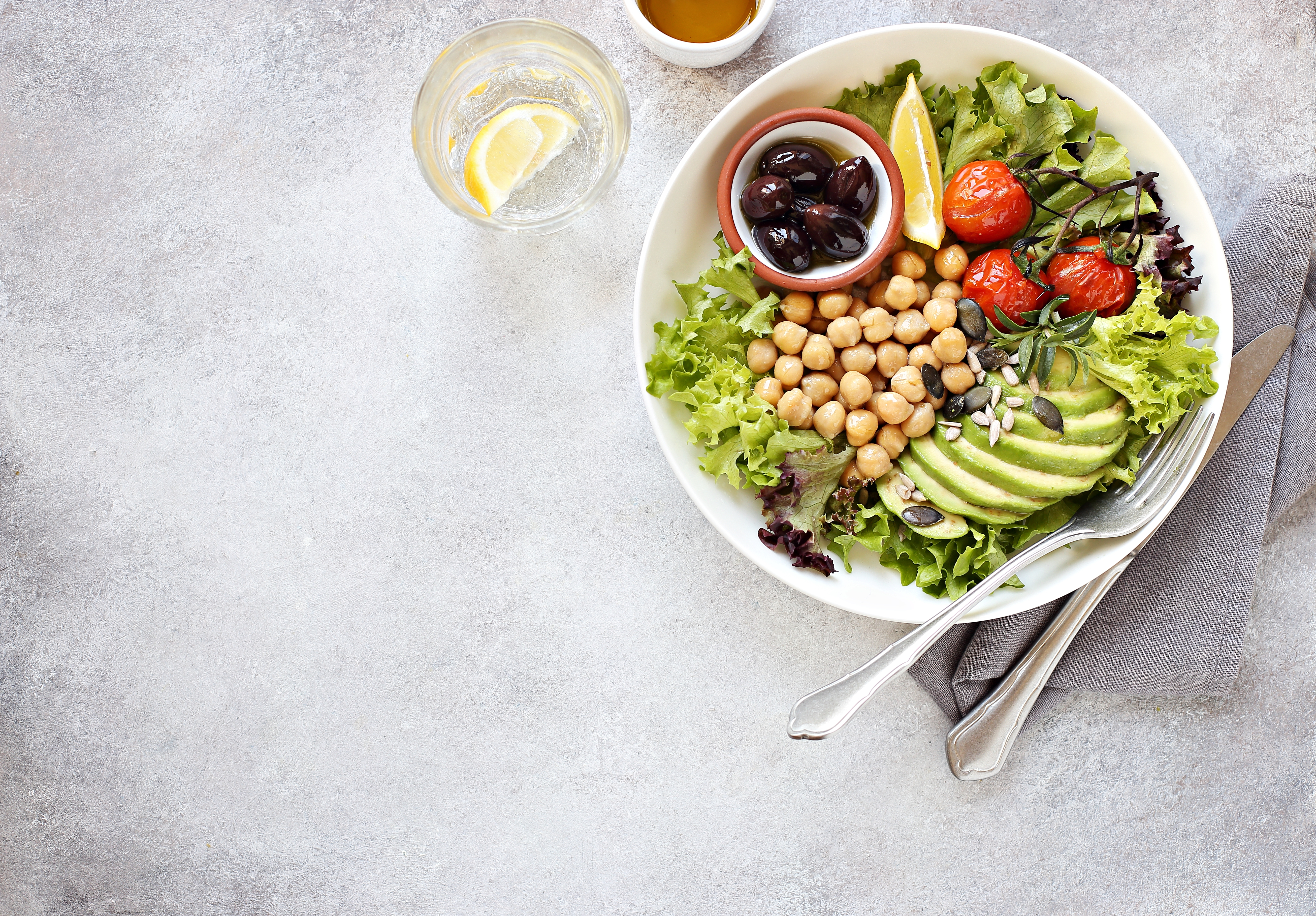 Barrymore revealed on Instagram that she recently followed Kimberly Snyder's plant based diet. "She is my guru and a genius. And a great heart," Barrymore wrote in the accompanying caption. "[If] you want to learn about everything from digestion to diet to inner peace, she is your girl. She cured me naturally [of] so many ailments. She is the real deal." Barrymore told Us Weekly that she did modify Snyder's plans. "I feel really great. I followed Kimberly Snyder's methods, but I added some protein like fish and chicken since she's all vegetarian or vegan," she said.
7
She's A Fan of EMSCULPT
Barrymore says she hasn't always had time to prioritize her fitness, but that all changed a few years ago with a new program. Barrymore told InStyle that she is a fan of the body sculpting program, EMSCULPT. "I'm just able to exercise in a whole new way," she says. "Health and wellness was third, fifth, tenth priority in my life, because I have two kids, and I'm working all the time, and I just wanted health and wellness to have the same level of time and priority that everything else gets [that's] put on the front burner." EMSCULPT allows people to build muscle and sculpt in the area they choose, and Barrymore said she saw results. "All of a sudden, I'm able to plank. Everything is different because I have this awakened core," she says. "This has been a game changer for me, because I'm getting out there, I'm working out, I'm exercising, and, oh my God, the mental stability, it's amazing."
Anna Bechtel is a freelance writer currently based in Hamden, CT.
Read more
---