20 Amazing Bodies of Female Athletes
Here's how they stay in shape.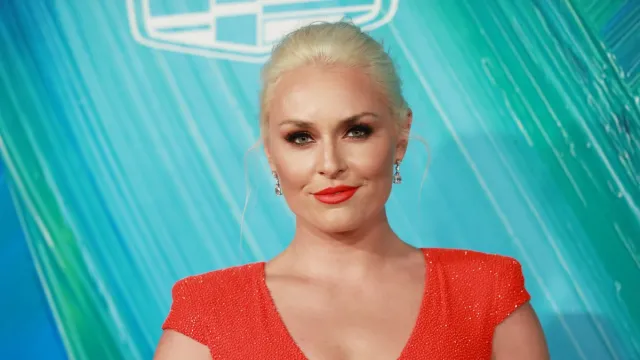 Get into the training, mindset, and lifestyle choices of twenty remarkable athletes. From Simone Biles to Carli Lloyd, who believes in balance and occasional indulgence, each athlete brings their unique approach to their respective sports. Misty May-Treanor's rigorous exercises, Kerri Walsh-Jennings' focus on recovery, and Serena Williams' varied workouts all demonstrate the dedication required to reach the pinnacle of their fields. As they share their secrets to success, it becomes clear that physical fitness, mental strength, and self-care are essential components of their journeys.
`
Simone Biles isn't just a great athlete, she's also an advocate for survivors. She opened up about testifying against Larry Nassar on Today. "For so many years to go through everything that I've gone through, put on a front, I'm proud of myself, and I'm happy that I can be a leader for the survivors and bring courage to everybody speaking up, so I'm happy to be a voice for them."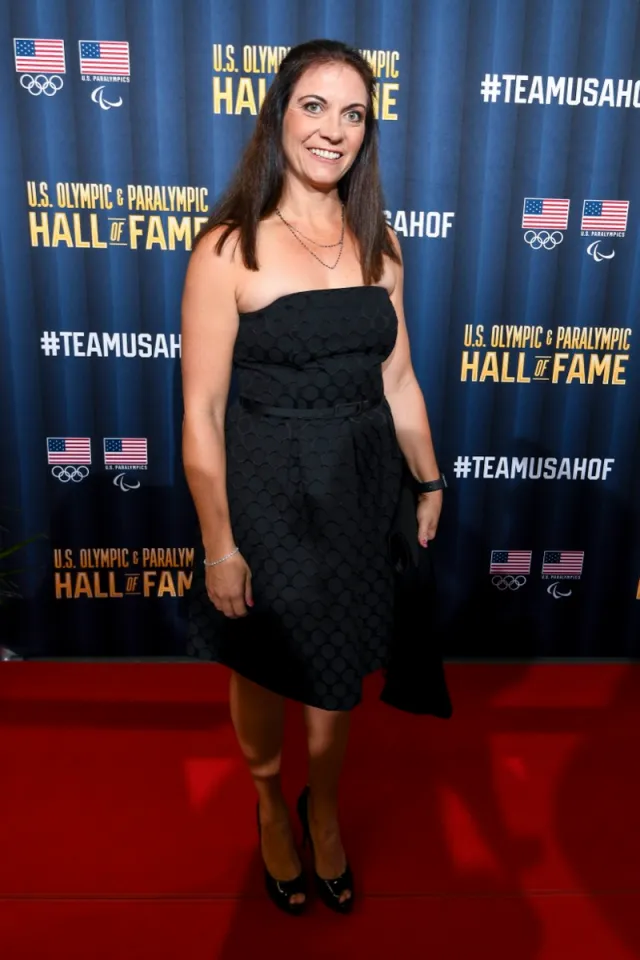 Gold medalist beach volleyball player, Misty May-Treanor shared some of her favorite exercises in an interview with Women Fitness. "I love olympic lifting (cleans, jerks, snatches), squatting and explosive jump drills. I also implement track and hill workouts with a running instructor. Pilates helps me maintain a strong and healthy core since that is important in our sport. Since I am not the tallest player out there at times, my jump has to be strong from the very match to the very last match. Recovery is equally as important to the lifting as well and that comprises of massage, ice baths, and stretching."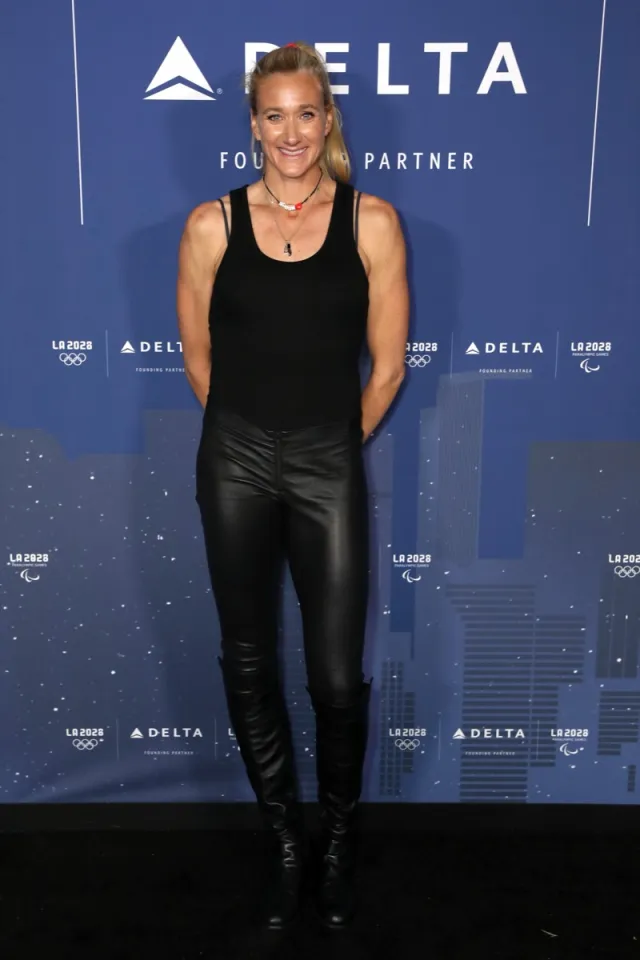 Olympic gold medalist, Kerri Walsh-Jennings, opened up about her approach to training in an interview with Sports Illustrated Swimsuit. "When at home, we will have double and triple days all the time. When I get into competition, I want to be fresh and play good volleyball. It is like a mental game. For me, I am going to try something new, add another workout and see how I feel. You need to be humble enough to keep it and push through, or if to much, adjust. It is so important to listen to your body and sometimes the hardest work you have to do is chill out and recover and fine tune."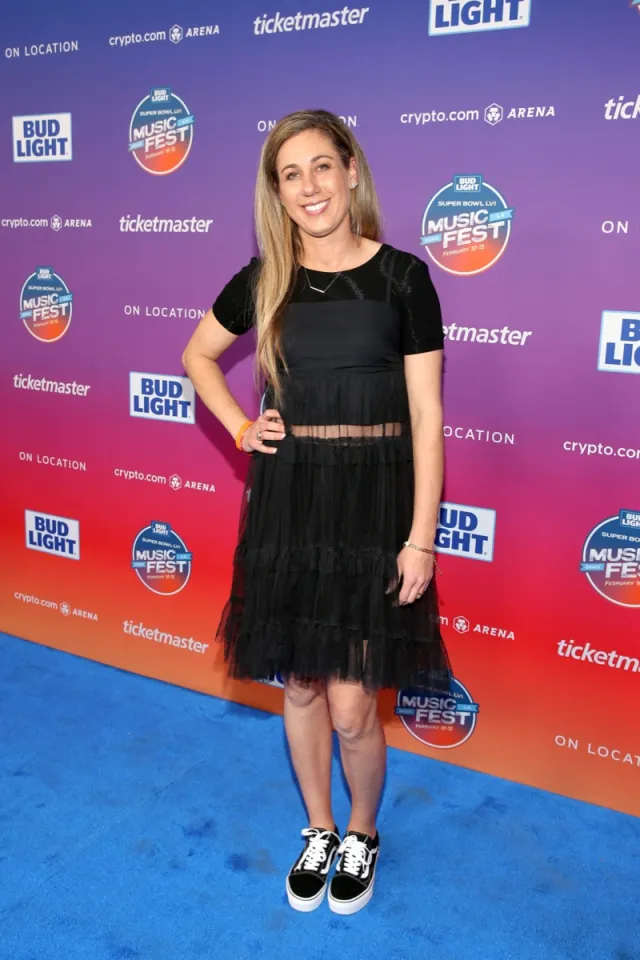 Bronze-medal winning beach volleyball player, April Ross, opened up about her diet to Today. She says that there's one thing she makes sure to cut out of her diet. "Sugar is so bad for your body. If you drink soda, the sugar causes inflammation. And it's bad for your joints, so, as an athlete, your joints are going to be more inflamed and you're going to be more prone to injury."
Gabby Douglas tells HollywoodLife that she does a variety of things to keep herself in shape. "I'm used to doing the same thing every single day, whereas now I get to switch it up. Like, today we'll do HIIT. Today we'll do trampoline. Today we'll do a dance workout. Today we'll just dive in and it's been fun even to be creative with myself, coming up with workouts that I find enjoyable because I believe you should be having fun when you workout. I love hard work and I love to sweat but at the same time though, you should love what you do."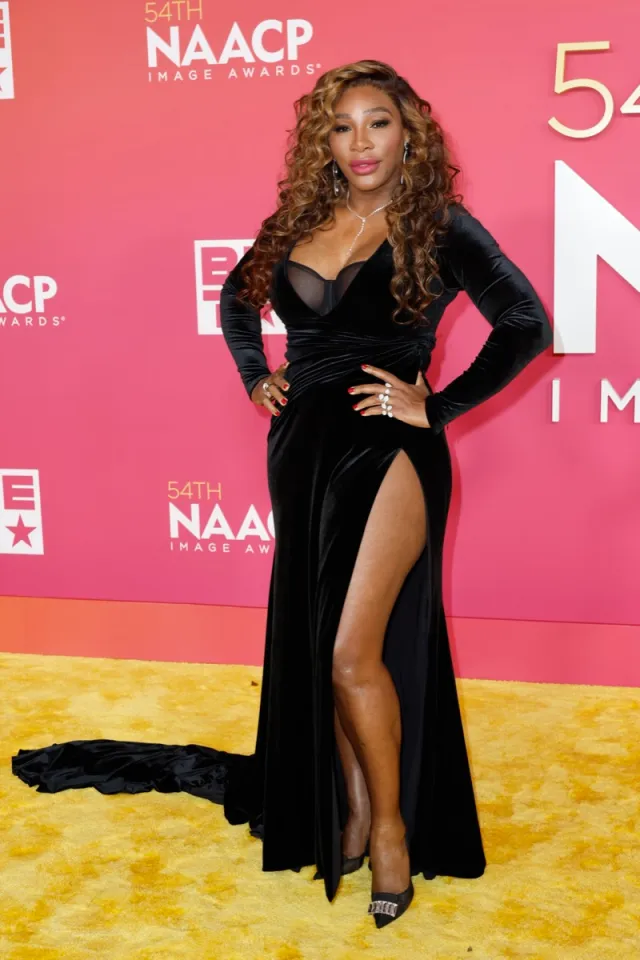 Serena Williams is considered one of the greatest athletes of all time. One of her secrets for staying fit is doing a variety of workouts. "For me, it's so important to mix it up," she told Fitness Magazine. "I ran, and then I biked. Then I did elliptical. That didn't work out so well, because it was boring, so I tried yoga. I started dancing because I couldn't train when I was sick. We started making up moves, and it was fun. Now I run for 10 minutes, and then I dance."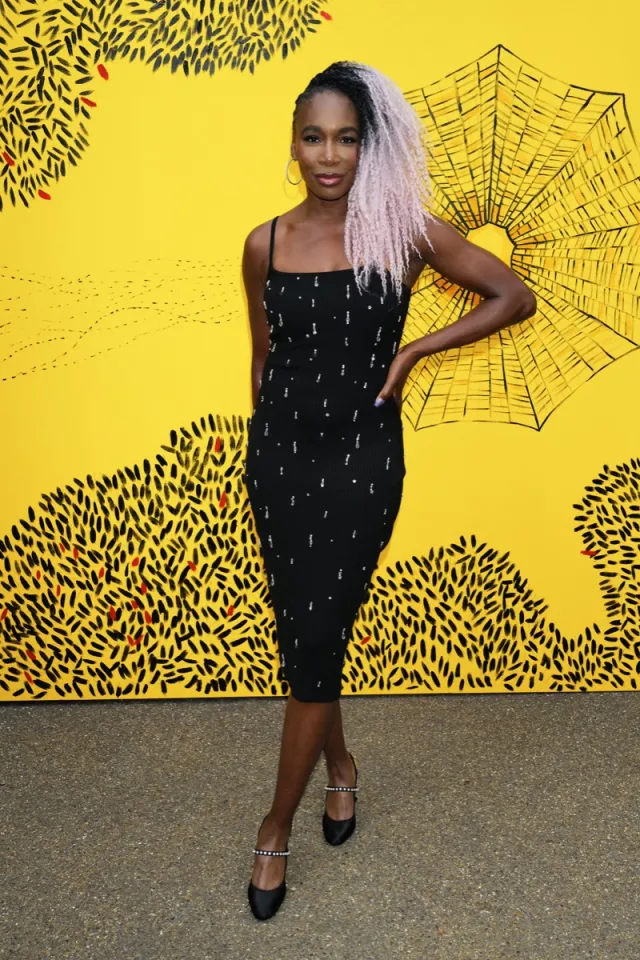 Tennis legend Venus Williams opened up about her decision to go on a plant-based diet with The Beet. "When I was diagnosed with Sjögren's syndrome back in 2011, I had to make some major lifestyle changes in order to put my health first. After trying everything the doctor suggested, I continued to experience muscle and joint pain, and constant fatigue. But when I started exploring a plant-based diet to help reduce my inflammation and support my immune system, I loved the way it made me feel, so I kept going."
8
Julie Johnston Ertz[slidetitle]

Paul Archuleta/Getty Images
US Women's Soccer Team star, Julie Johnston Ertz opened up about her exercise routine with Prevention. "I think core is really important," she says. "Cause it's the center of your body. C​​ore machines are great but I do everything on the floor. If I'm doing a plank, I like to do step outs with my feet. I like to elevate even a little more."
[slidetitle num="9"]Alex Morgan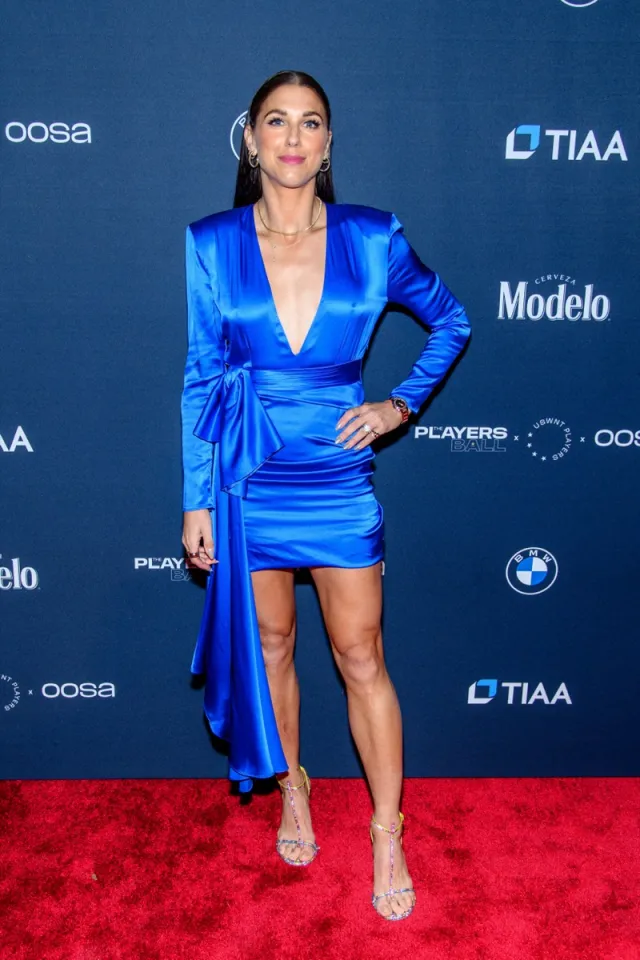 In addition to taking care of her body, Alex Morgan also takes care of her mind. She shared how she manages any anxiousness with The Beet. "I tell myself: 'Take a breath and enjoy the journey I'm going on now.' It's overwhelming to think about going somewhere in the future, so I am living in the now and remembering to breathe.df44d9eab23ea271ddde7545ae2c09ec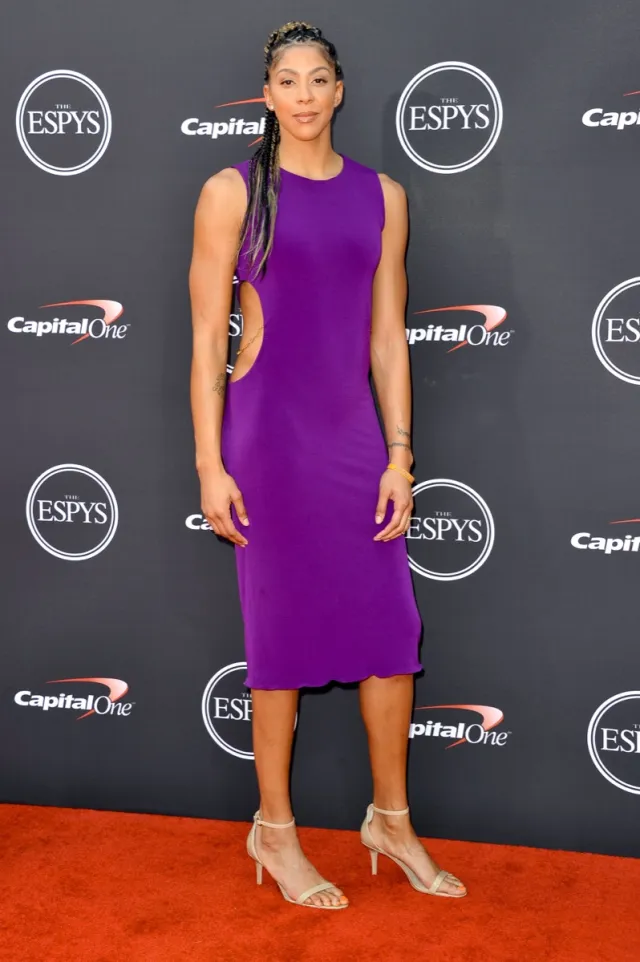 WNBA champion Candace Parker talked about how she approaches basketball with SBNation.com. "I think simplicity has always been difficult for me. I think physically because you know, I've been versatile and have played multiple positions. I think simplicity was always, you know, me dribbling and me doing this and whatever. And now I've just learned that simplicity is key, doing things with the least amount of motion is going to benefit me greatly. So I think that is the biggest thing to me is just yes, I can dribble and do that, but it's more beneficial for me to be able to do it with less motion."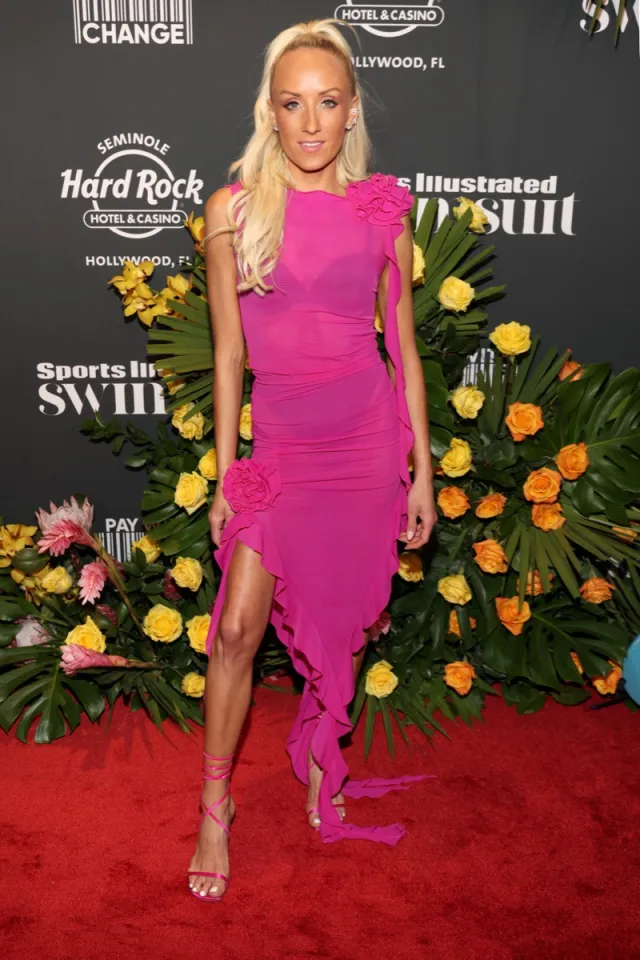 Olympic gymnast, Nastia Liukin, shared some of her wellness tips with Today. "I think the most important thing to know is, you'll never regret a workout when it's over. And it's just hard to tell yourself that before you've done it. But just try to remember how you feel after your workout, and know that when you feel good, you look good, and you have more confidence, and so I think that that's really important."
While expecting her first child, Shawn Johnson and her husband Andrew East did a lot of workouts together. She told Us Weekly, "We always thought [when we were] dating that we were going to be that couple that works out together, but we really can't work out together because he says I'm too intense. And then I got pregnant, and then we're matched now, my intensity. So we work out now that I'm pregnant, which is funny." Adds the gold medalist, "Hey, gymnasts are intense."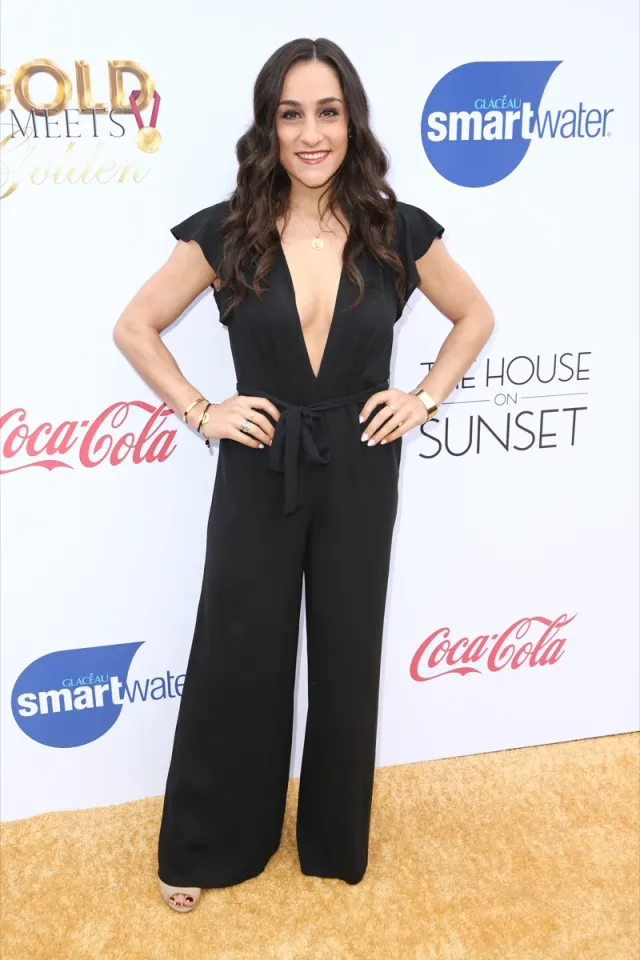 Gymnast Jordyn Wieber told StyleCaster that she struggled with insecurities growing up."The older I got, the more I realized my body can do amazing things that not a lot of other kids at my school could do," Wieber says. "So I tried my best to embrace that, and once I made the Olympics team, I was like, 'Woah! OK. Now I know where you are all the time.' I started to appreciate my muscles a lot more rather than thinking my body was not as good as the other girls in my school because I looked different than them."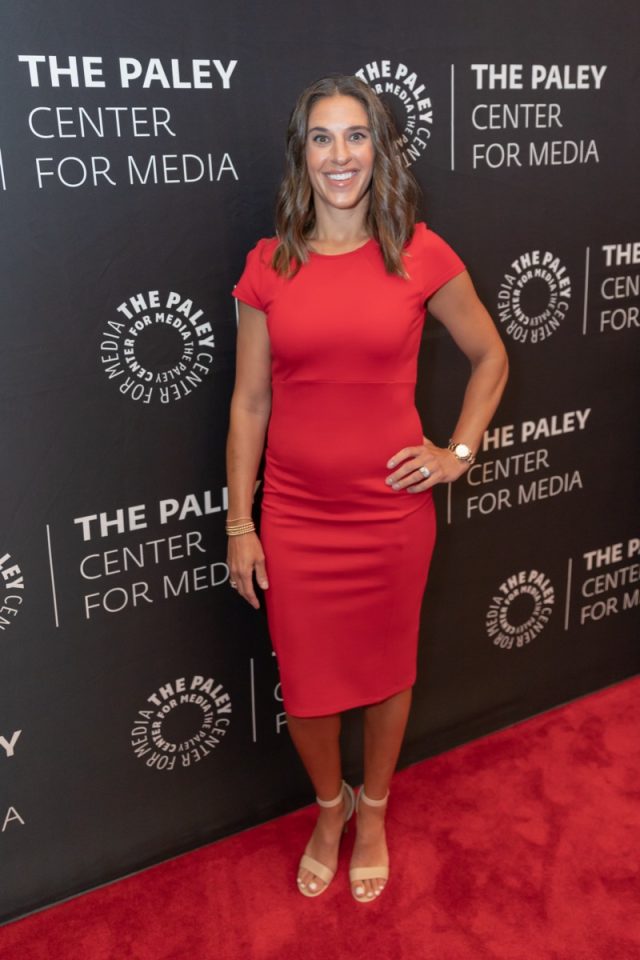 Carli Lloyd opened up about her diet to NJ.com. She says that while she eats healthy, she also believes in indulging once in a while. "Well, I rarely eat carbs, like pasta, pizza or bread, or fried, greasy foods. They just don't make me feel good. But I do enjoy stopping at my favorite pizza place in Philly!…Only every now and then, and only in moderation."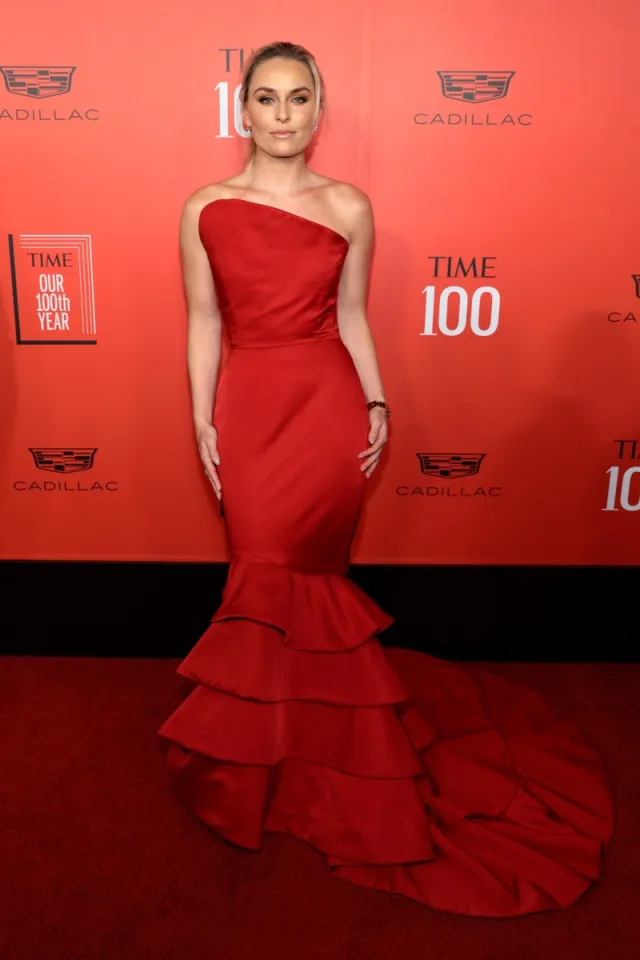 Lindsey Vonn tells Women's Health that when she was competing in skiing, she wanted to break the mold.  "I was always just myself," she says. "You can be strong and feminine and opinionated and wear makeup and do all those things at the same time. You don't have to be the stereotypical athlete. You can be different. There's no limit to what opportunities are out there [for you], you just have to go get them."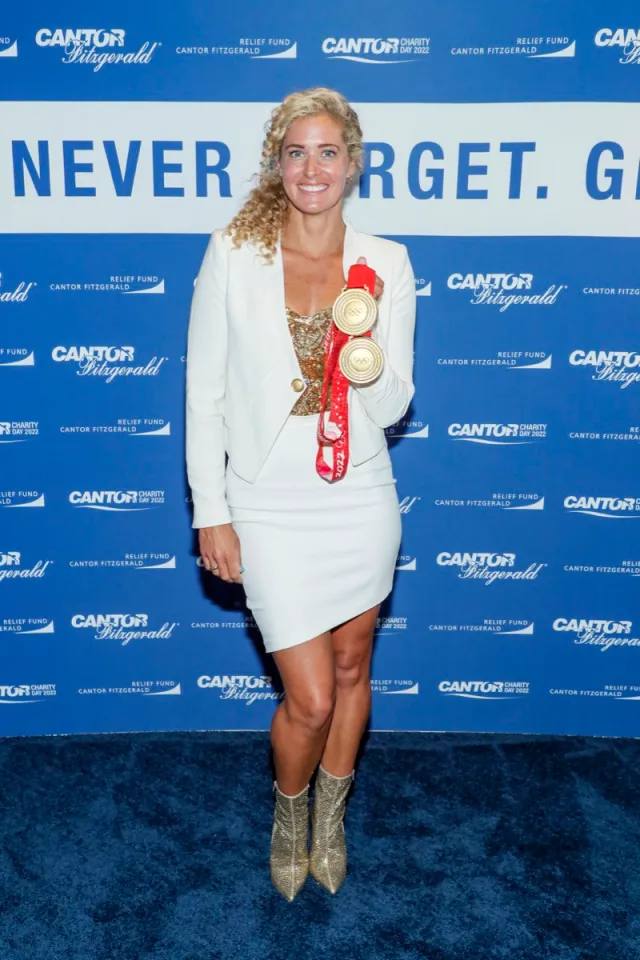 Lindsey Jacobellis opened up about what exercises she likes to do on the road in an interview with Women Fitness. "On the road workouts can be challenging when gyms are hard to find, but not impossible. 1. Walking lunges with dumbbells 2. Single leg RDL (Russian dead lifts) 3. Hanging leg raises 4.Traditional or wide leg back squats 5. Bent over single arm rows (These exercises can be done when there are limited weights to work with in a hotel gym.)"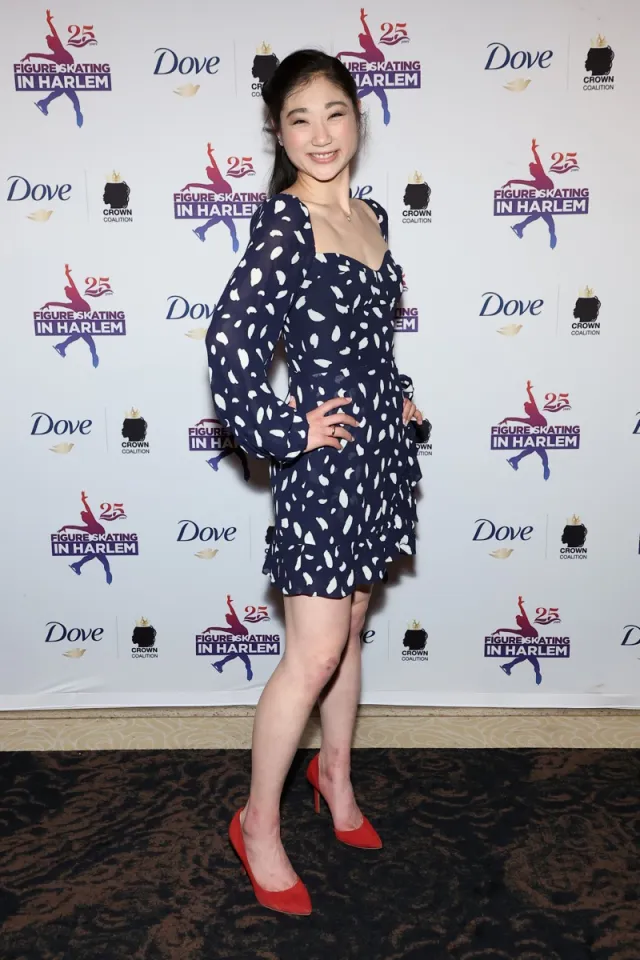 Figure skater Mirai Nagasu opened up about her mindset for competitions in an interview with TeamUSA.com. "I just want to believe in myself, and, I know it's the cheesiest thing to say, but believe in that 5-year-old girl who started this dream," she said. "I know I'm mentally strong. I went to the Olympics when I was 16 and ended up in fourth place, beating all these people who were beating me consistently. I know it's within me. I just have to pull it out at the right moment."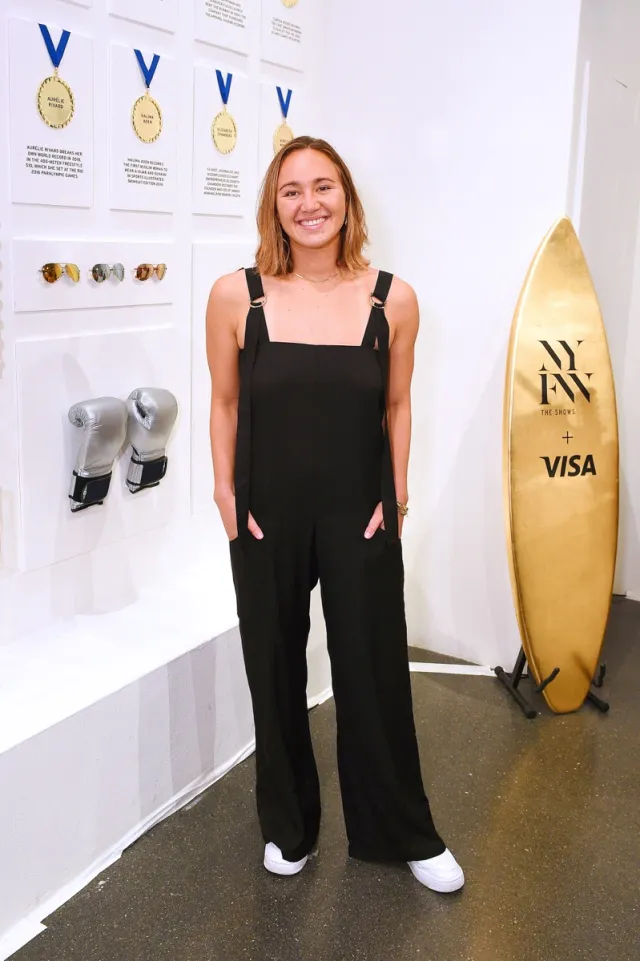 Carissa Moore shared some of her favorite workouts in an interview with Balance The Grind. "I work out with my trainer three times each week, and we do a lot of circuit training. I don't actually use too many weights; it's mostly body weight. I train to make sure I can get in the water and do what I love every day. I love burpees, skaters and mountain climbers. I do intervals, like 45 seconds on, 15 seconds off. My regimen is always changing, because I get bored if it's the same workout. Each week I go to Pilates once and I usually go for a run twice."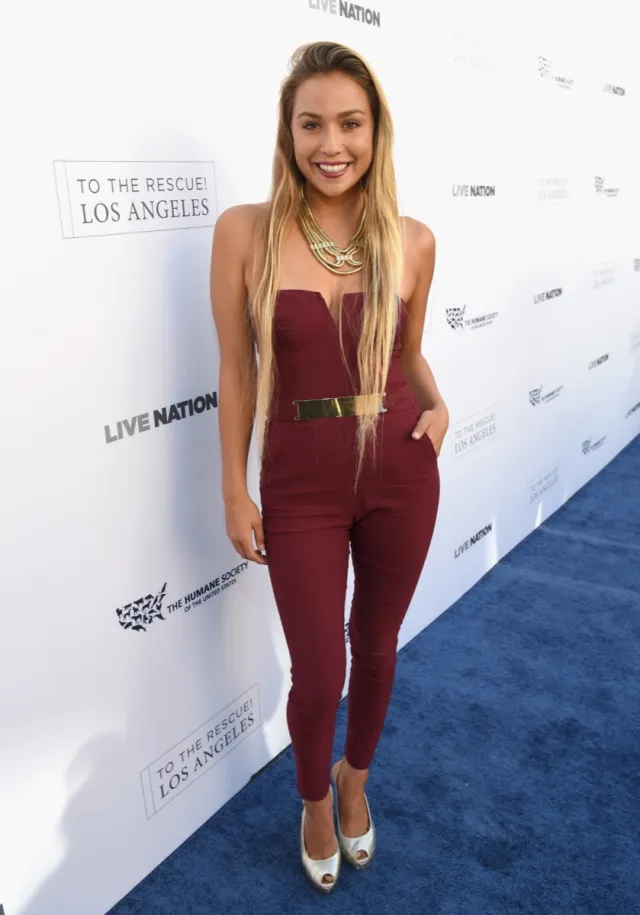 Tia Blanco shared some of her favorite wellness products with POPSugar. She says that she owns a juicer, and puts it to good use. "I love to go to the farmers' market and load up on a bunch of local produce in season that is great for juicing," she says. "I always find myself juicing celery, lemon, apples, and parsley. Sometimes I will do shots of turmeric and ginger to spice things up."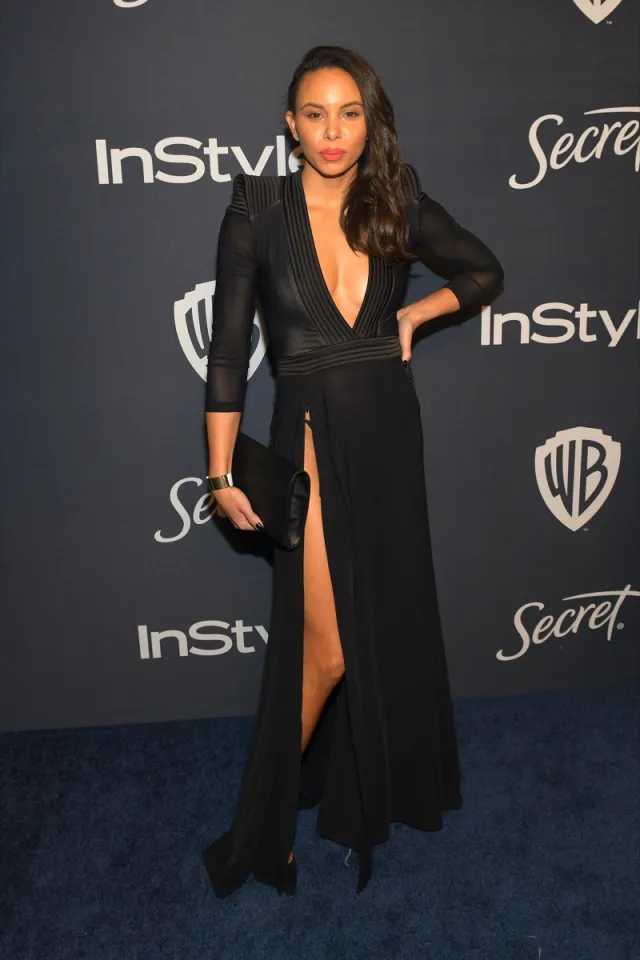 Louise Hazel opened up about her diet in an interview with WhoWhatWear. "I grab a banana and a bottle of water and a bowl of gluten-free muesli with almond milk. I recently found out that I am lactose intolerant using a DNAFit test, and I would recommend this to anyone who is taking their health and fitness seriously. It will give you a blueprint from which to make informed decisions about your diet and fitness regimen."
Anna Bechtel is a freelance writer currently based in Hamden, CT.
Read more
---