20 Amazing Bodies of Female DC Stars
Here's how they stay so fit.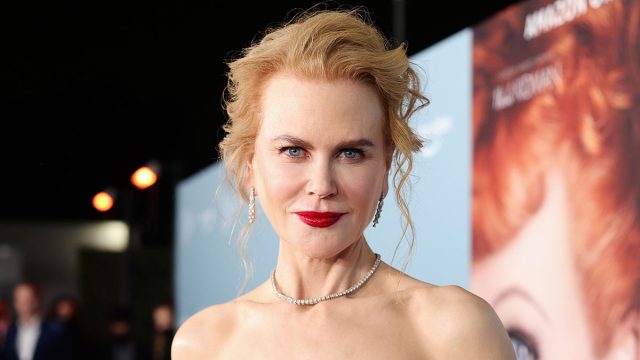 The female stars of the DC universe—be it Zack Snyder's, James Gunn's or Greg Berlanti's—captivate audiences with their powerful performances, and their incredible bodies add another layer of awe-inspiring appeal. From their stunning physiques to their glowing skin, these actresses demonstrate dedication to fitness, self-care, and overall well-being. In this article, we delve into the fitness regimes, skincare rituals, and personal insights of 20 remarkable DC stars, offering a glimpse into their secrets for maintaining their amazing bodies. Join us as we explore the inspiring stories and practices of these talented actresses who bring iconic DC characters to life on screen.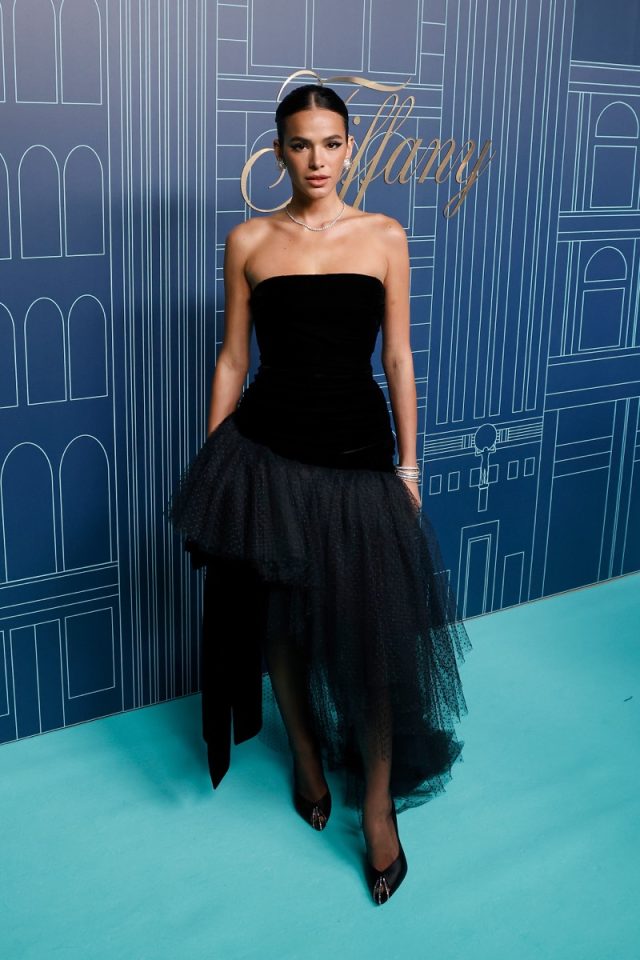 Bruna Marquezine of Blue Beetle has amazing skin, and she makes sure to take care of it. She shared some of her tips in a video with Vogue. "I always use face oil or moisturizer," she said. "I'm gonna do both because my skin is really dry here. I don't like to use a lot of makeup, but I do need some face oil or moisturizer."
Meagan Good shares a lot of workout videos on Instagram. In this one, she is seen doing pull-ups, shoulder presses, and lateral pulldowns. Good captioned the post, "Somethings coming.. #FAITHwithoutWORKSisdead 🙏🏾🙇🏽‍♀️✨🦁 Your goals don't care if you're tired 🧗🏾‍♀️. .. Let's go🏃🏾‍♀️!!!"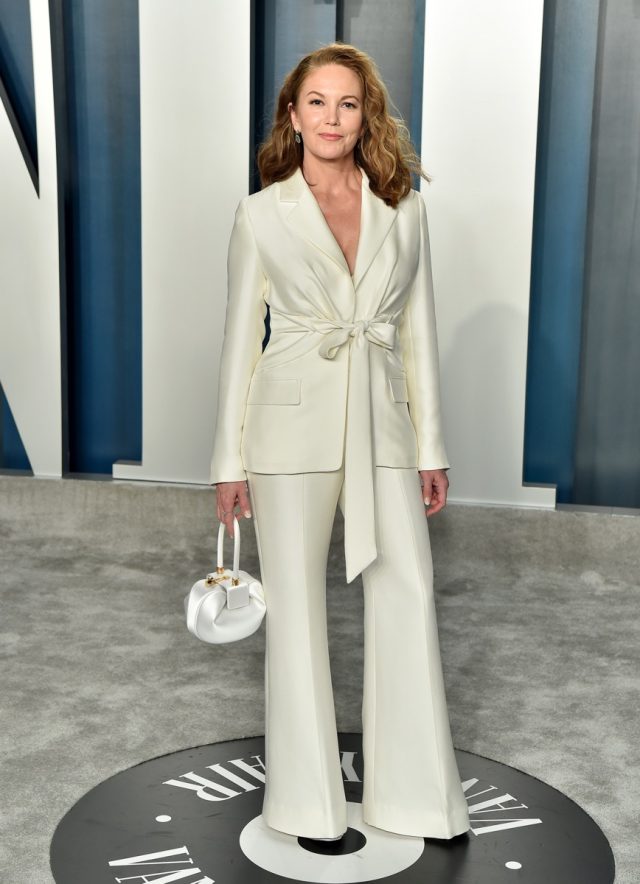 Diane Lane shared her approach to skincare with The New York Times. "What I do now, I create a mantle when I go to sleep. When I wake up, all I do is spray some Lavender Hydrasol by Arcona and go with my own natural facial oils that I generate through the night. When it comes to choosing which skin-care products I use, I keep going back to the women I actually have a whole lot of respect for. They are facialists who have their own product lines. I throw in some other stuff, too, but in general they are my tried and true."
In 2013, while promoting her movie Man of Steel, Amy Adams gave an interview to Allure. In it, she talked about her approach to body image. "Some of these actresses or public personas who are very public about their disciplined diets, more power to them. I just don't see the point. Do you know, the people I love as actresses, I've never, ever sought out pictures of them to see what they look like in a swimsuit."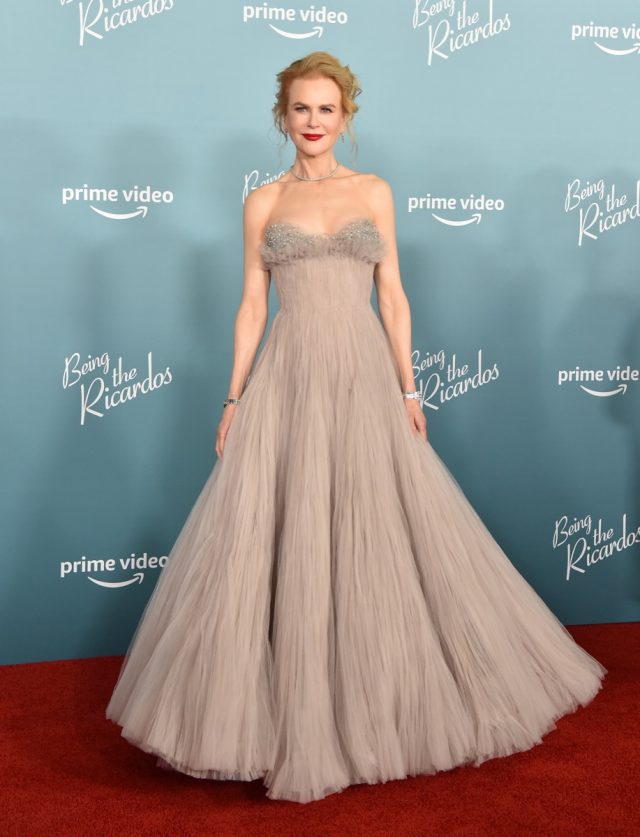 In 2014, Nicole Kidman talked about her favorite exercises to the Los Angeles Times. "Variety is the best way I've found. If you think you are going to wake up and run five miles every morning for the rest of your life, you'll get bored and hit the snooze button after a week. So I try and mix it up with sports, running, yoga, and even just going for a walk with my husband and the kids."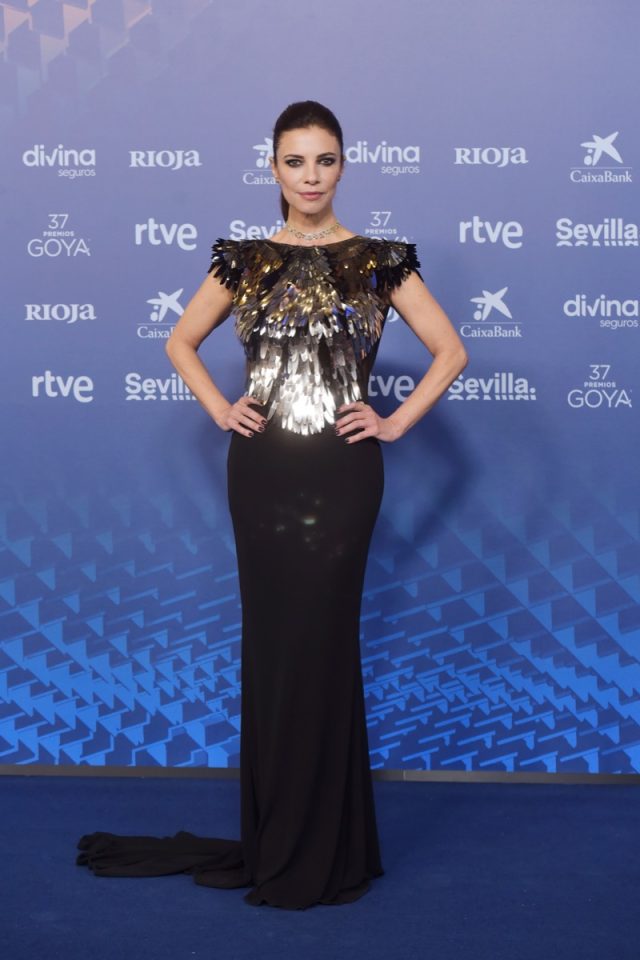 Maribel Verdú shared some of her favorite workouts with Women's Health. "What I want, what I try, what I aspire to is to be in my best 49, 50 and 51 and those that fall. Part of my physique is due to genetics, but I have been practicing yoga for many years. I walk as if there was no tomorrow, and twice a week I do functional strength training: fitball, rubber bands, TRX … Wherever I am."df44d9eab23ea271ddde7545ae2c09ec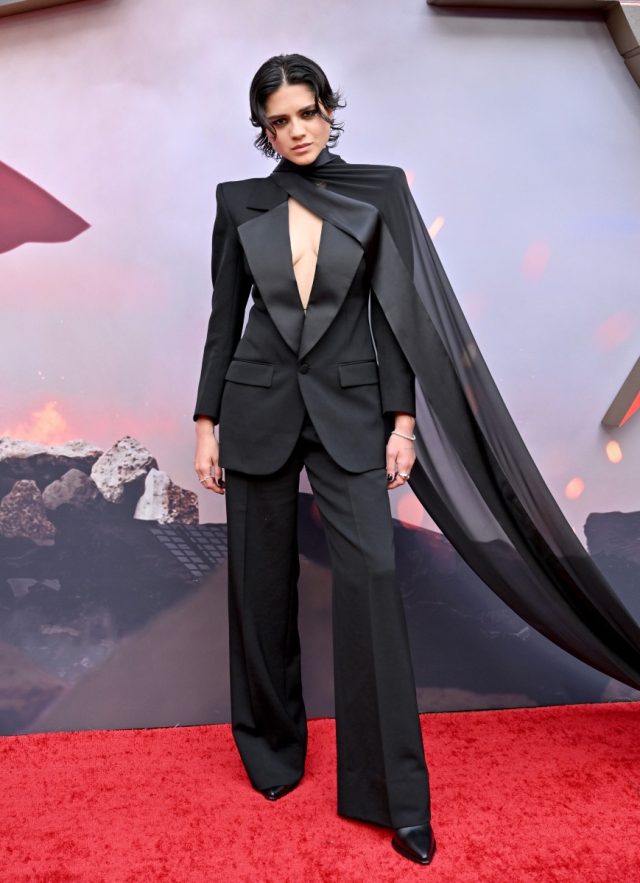 Sasha Calle opened up about playing Supergirl to the Dallas Observer. "With Supergirl, it really felt as if it were written in the stars and I think the universe knew what it was doing. So it felt very natural for me. Of course, it was overwhelming and so many things are happening but I walked in with an open heart and ready to play this character."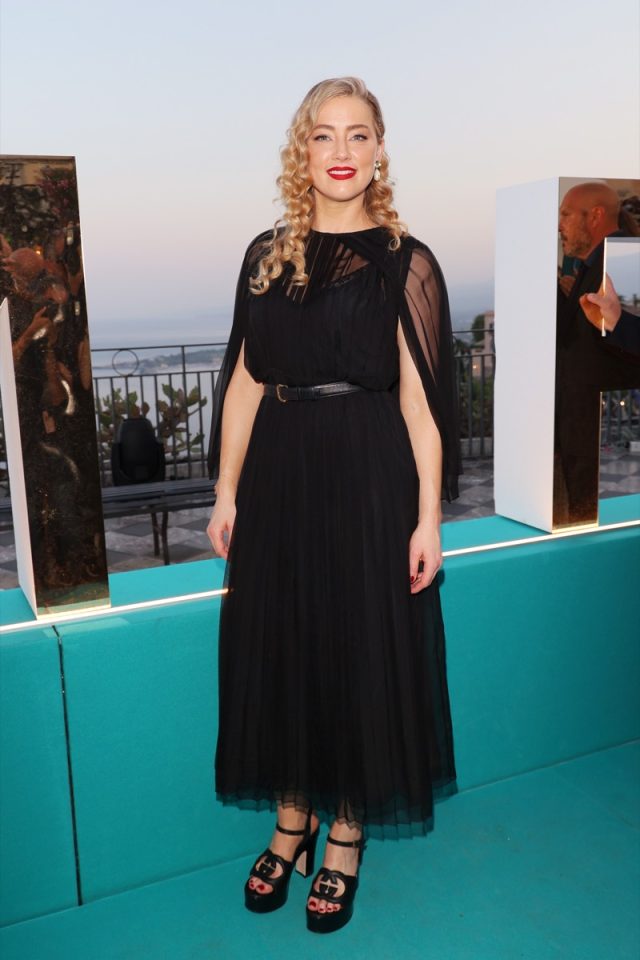 Amber Heard shared a lot of the workouts she did to prepare for Aquaman on Instagram. One thing she did is practice yoga. Heard shared this video of herself doing poses on her head and feet. She captioned the post, "Queen of yog-Atlantis?"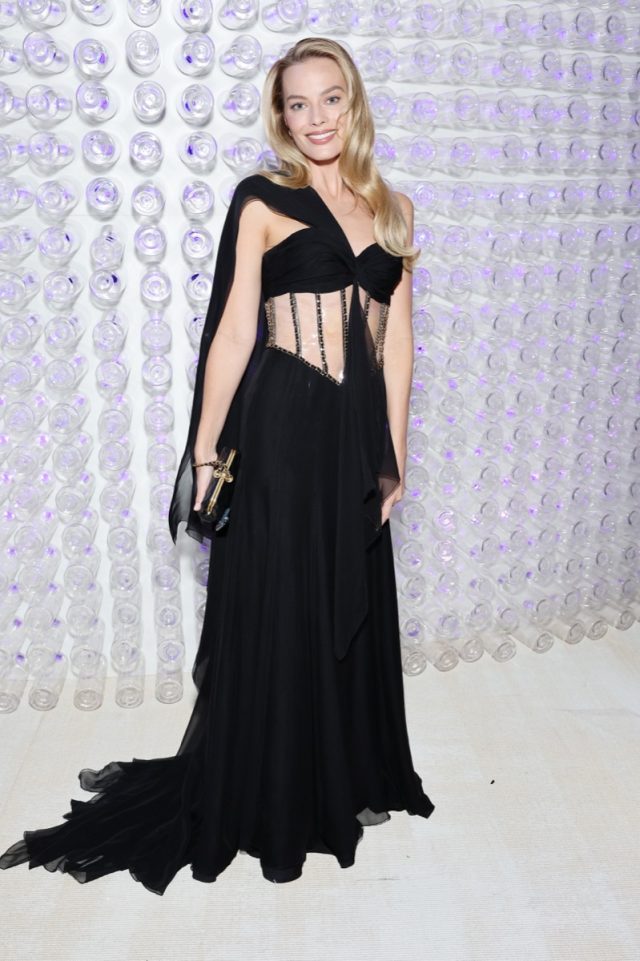 Margot Robbie worked with trainer Andie Hecker to get in shape for her role as Harley Quinn. Hecker opened up about what Robbie did in a 2015 interview with People. "We did a lot of heavy-weighted, low reps of arabesque pulls hooked up to resistance pulleys, as well as arabesque lifts with heavy ankle weights in order to build and lift the butt. We also did a tonne of side-series outer thigh work, targeting outer glutes with high reps and low weights, to pull her muscles in and creative a beautiful line from the waist to the upper thigh."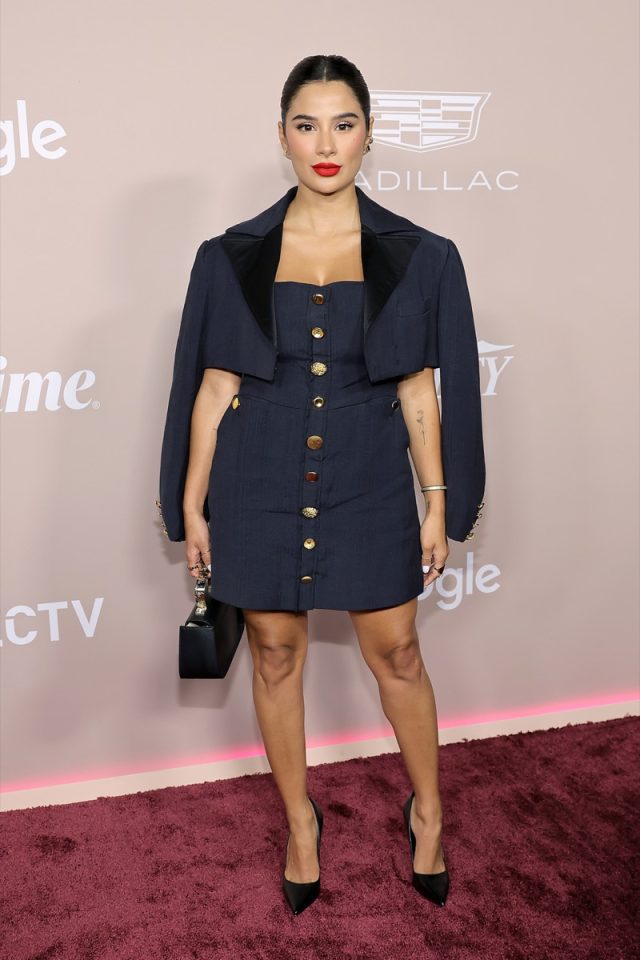 Diane Guerrero opened up about her self-care approach to Well + Good. "Certainly now that my mental health is better, the treatment toward my body has been a lot better," she explained. "That's the one thing that I've noticed that has been so good and so amazing. I'm not saying, 'Hey, self care is just taking a bath or a shower….' Generally, I kind of just stay clean. And I try to remember everything that I have, like stuff that makes me feel better."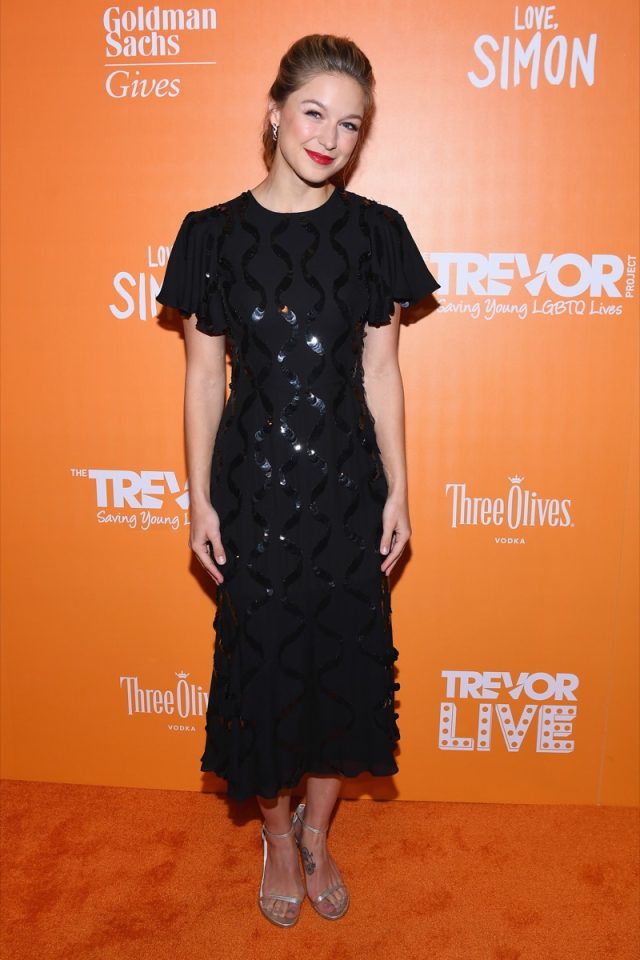 Melissa Benoist opened up about how she got in shape to play Supergirl on The CW series to TrainForHer.com. "I do a lot of boxing, Pilates and then some strength training. There is a lot of core work and it's quite ab-centric. Core strength is a big thing with this role, as there's a lot of wirework so you need to be able to carry your whole bodyweight when you're up in the air."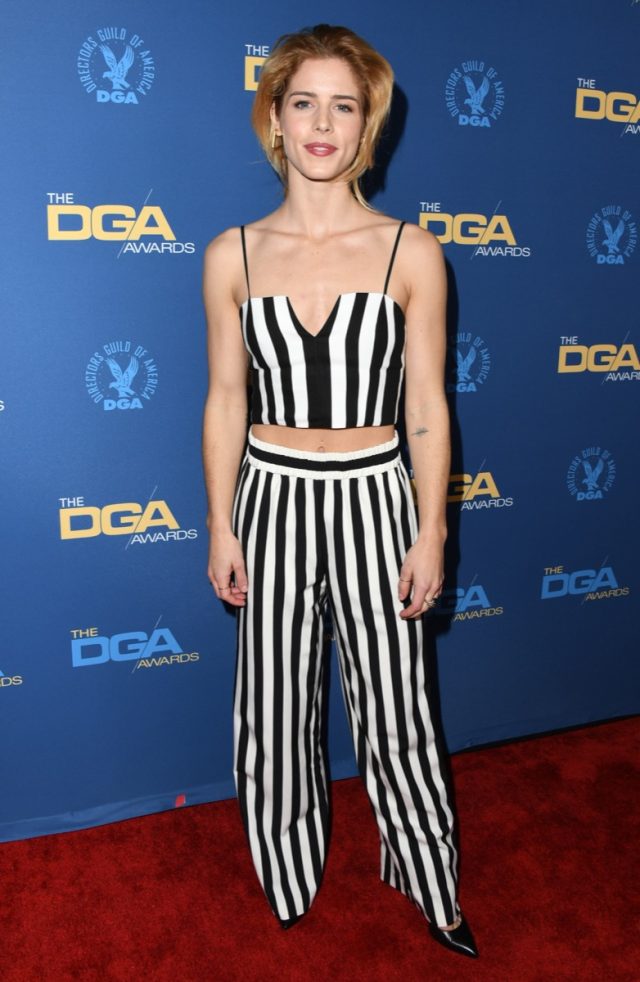 After starring on Arrow, Emily Bett Rickards told Collider in 2019 that she wanted to change some things in her life. "I think I'm going to take a break for awhile, and do a little bit of theater, coming up in New York (Reborning at the SoHo Playhouse from July 5th through August 3rd). And then, after that, I'm hoping to continue doing theater for a little bit longer. My friends are a bunch of creative geniuses, so no matter what, that's the way I'm going right now. I'll never say no to doing TV again. For now, life has changed dramatically, already."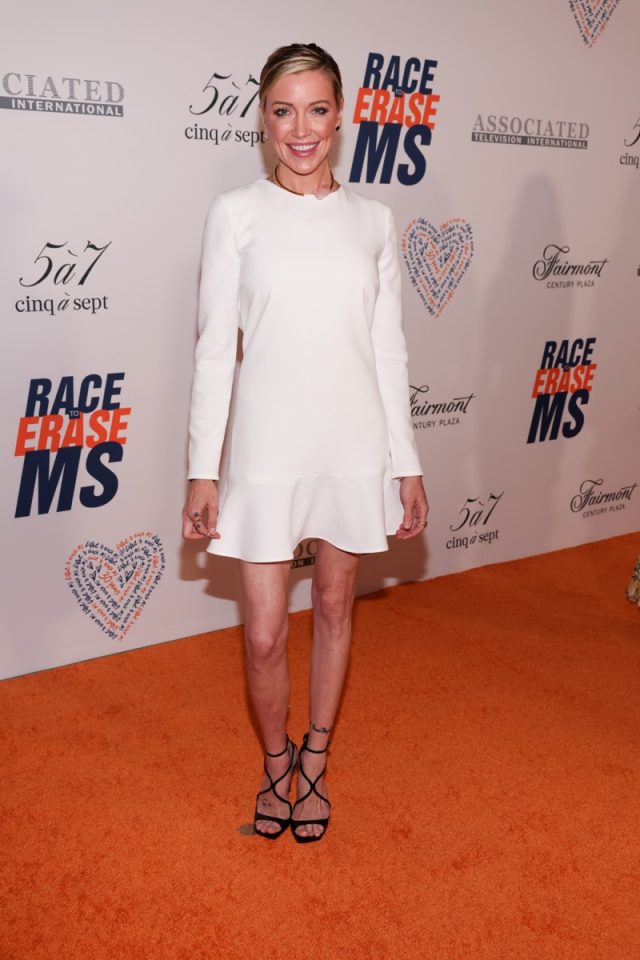 While starring on Arrow, Katie Cassidy talked to InStyle about her diet. "It's a lot of protein, vegetables, greens and skipping the red meat. I've been like that for a very long time; it's just a personal preference. Always do the same breakfast: smoked salmon, poached eggs, avocado, multi-grain toast, grapefruit juice, and coffee."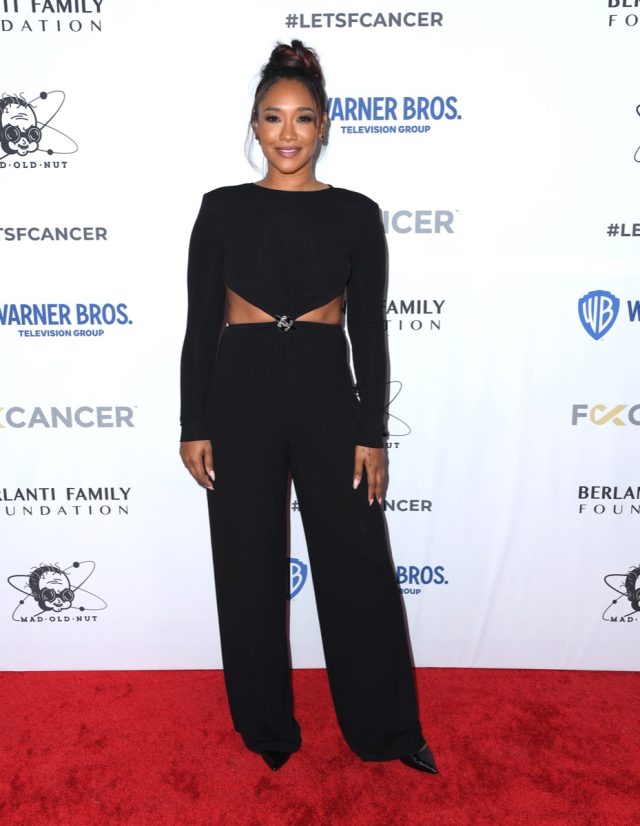 Candice Patton talked about her wellness routine in an interview with BlackDoctor.org. "I force myself to make time. I love my job, but being on set all day sometimes gets tiring, but either working out before or after or even during break. I also try to eat healthy, like substitute kale chips for potato chips and try to stay away from fatty foods."
In 2019, Chyler Leigh revealed that she was diagnosed with bipolar disorder. She talked about this in an interview with Prevention. "I was so terrified because of my past," she says. "I was so worried about turning into all of the things I hated when I was growing up, but it was life or death. I was going to make a change, or I wouldn't be here anymore."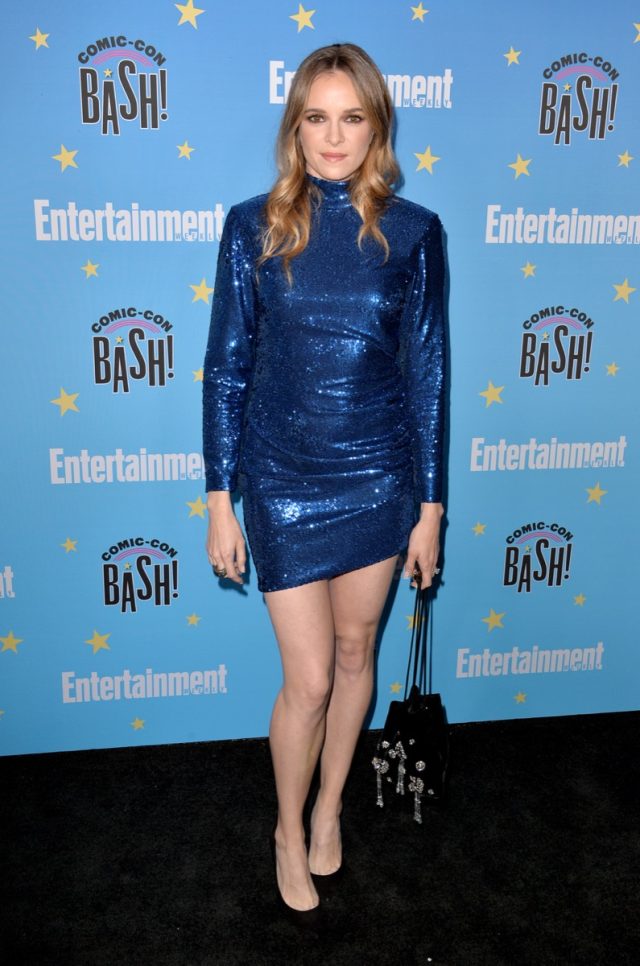 Danielle Panabaker talked about playing the role of Caitlin Snow/Killer Frost on The Flash to Comic Book Resources, and expressed her gratitude. "I feel so lucky. Everything about this show is uncommon. It's uncommon to do 184 episodes. It's uncommon to get to play so many characters over that time. It keeps it exciting. It's a lot of fun."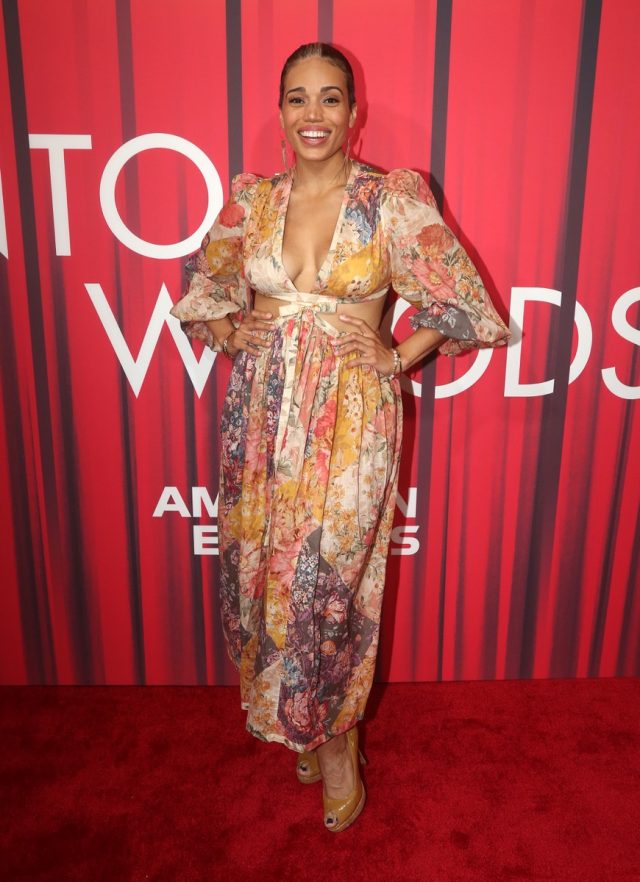 In addition to her role on Legends of Tomorrow, Ciara Renee is also a Broadway star. She opened up about how she stays fit during shows to FitForBroadway.com. "There'll be times when I do yoga 3-5 times a week, run once or twice, see my personal trainer for strength training, and take a cycling class on the side. But there are definitely other weeks where I get busy and end up only doing the 7-Minute workout app every day, and just let that and the show be my workout. I try to be active everyday, unless I've decided I really need a recovery day. Those days usually consist of a massage (because duh), a lot of food, a good nap, and a TON of water."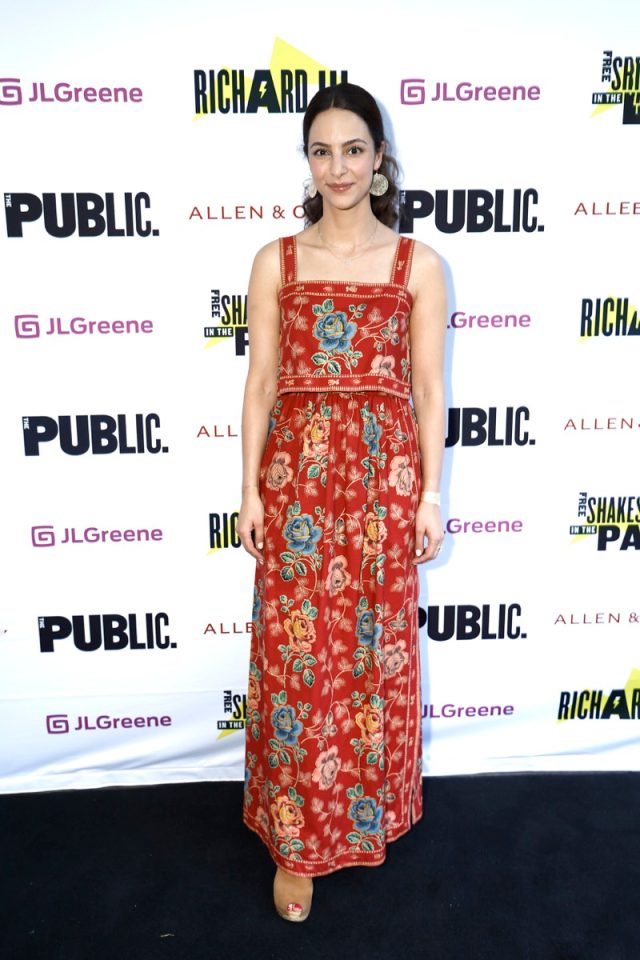 Tala Ashe opened up about playing Zari on Legends of Tomorrow to Comicbook.com. "I was really nervous about it coming into the world," Ashe admitted. "I felt like I had a really good time filming it. It was the kind of experience I like to have, which is, I'm overwhelmed and I'm challenged in a wonderful way. And I had a lot of support from the writers and from the director, Ben Bray, who I really collaborated well with. But after that, I don't remember exactly how many months it was we had to wait until it was in the world. It happens often as an actor, where when you're doing something it's very different than what you end up seeing. And I'm particularly hard on myself. Maybe they sent me a cut like a week before or something, but I hadn't really seen it until about the time that the public did, so I was nervous and it was an enormous relief [when the episode aired]."
Juliana Harkavy talked about starring on Arrow to Marie Claire. "Playing Dinah has made me a healthier, happier person. Because she is so strong and skilled, I eat cleaner, workout more, and take time to breathe and meditate so I can do her justice."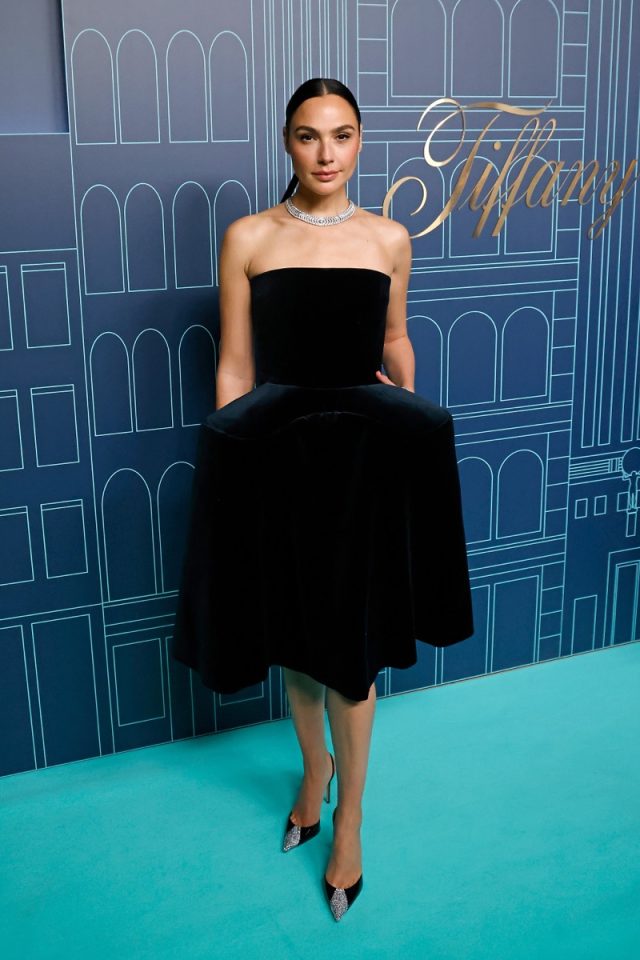 In order to play Wonder Woman, Gal Gadot has to be in great shape. She turns to trainer Magnus Lygdback to help her. Lygdback talked about Gadot's process for getting in shape for Wonder Woman 1984 to The Hollywood Reporter. "We weren't going for the most muscle mass possible. We wanted to build a strong foundation, focus on keeping Gal mobile and uninjured."
Anna Bechtel is a freelance writer currently based in Hamden, CT.
Read more
---