20 Amazing Bodies of Game of Thrones Stars
How Gwendoline Christie, Nathalie Emmanuel, Pedro Pascal and more get fit.
HBO's hit show Game of Thrones was known for scenes which demanded an extremely high level of physicality from the actors, considering how much fighting and action was happening every episode. Cast members such as Gwendoline Christie, Nathalie Emmanuel, Pedro Pascal, and Kit Harington had to train hard for their intense roles, and it showed. So how did they do it? Here's how 20 Game of Thrones stars stay fighting-fit and ready for action. 
`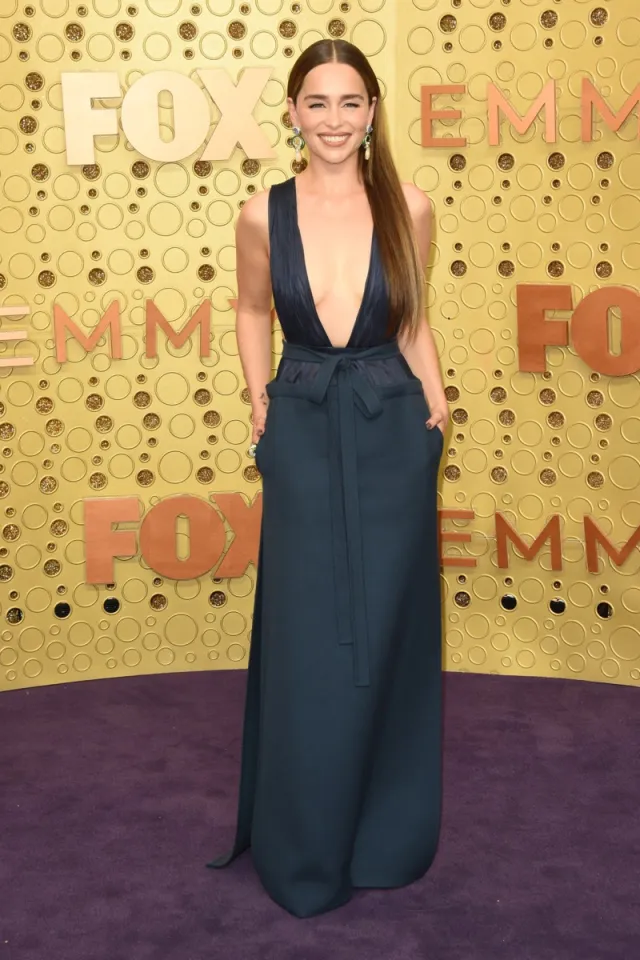 Emilia Clarke, 36, played Daenerys Targaryen on the show. The actress enjoys starting the day with yoga. "The morning time is for me to try and calm my brain down," she says. "I do yoga every morning for 15 minutes. I meditate, then I get to my beauty care. I use a cleanser, toner and moisturizer. If I need it, I'll do a sheet mask; I use Rodial Pink Diamond. I'll put it on and get into the shower since I don't get my face wet. I'll also use a face roller after moisturizing."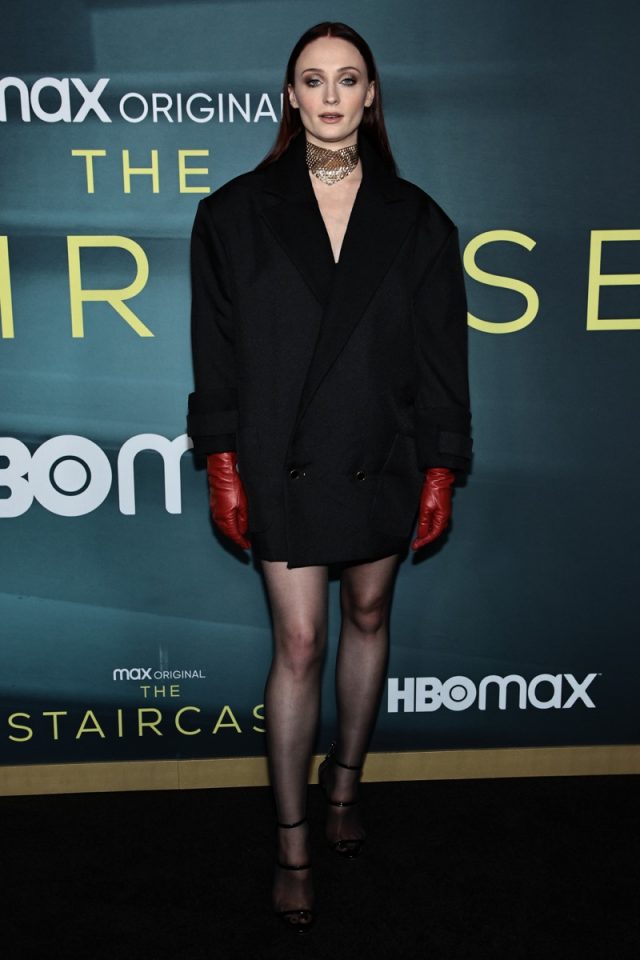 Sophie Turner, 27, played Sansa Stark. The actress loves yoga—especially goat yoga! "The excitement I felt throughout my body when I saw the goats walk in was just complete and pure ecstasy," she says. "I've never felt that excited about anything in my life, ever, and I've been proposed to and that wasn't even the best day of my life. This was."
df44d9eab23ea271ddde7545ae2c09ec
Maisie Williams, 26, played Arya Stark. She loves running outside whenever possible. "You burn more calories from running and walking than from a lot of the other exercise programs that you can work in," says Katie Schultes, MD. "It shows that it decreases your risk of cardiovascular disease, I think by about 45 percent. Running also increases your HDL, which is one of your good cholesterols. It helps burn calories, it helps reduce fat and it reduces your risk of getting diabetes."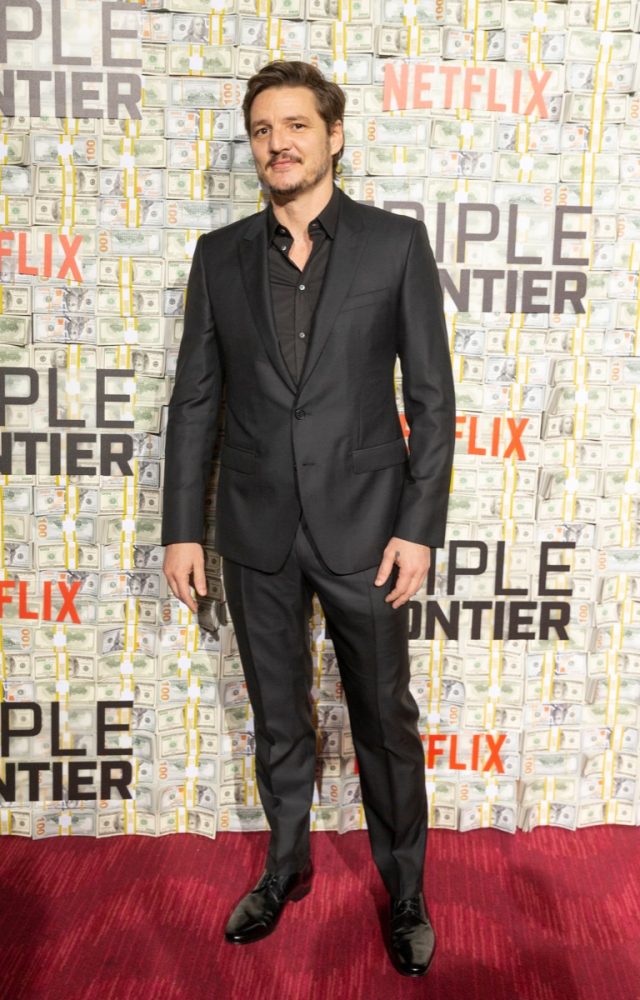 Pedro Pascal, 48, played Oberyn Martell. Pascal is known for giving it his all when it comes to exercise in preparation for a role. "He's so athletic and he has so much potential; he doesn't necessarily realize how good he is," says trainer David Higgins who has worked with Pascal for years. "[After a while] the general bodyweight exercises—stuff like mountain climbers, bodyweight lunges, glute bridges, plank—started feeling more natural."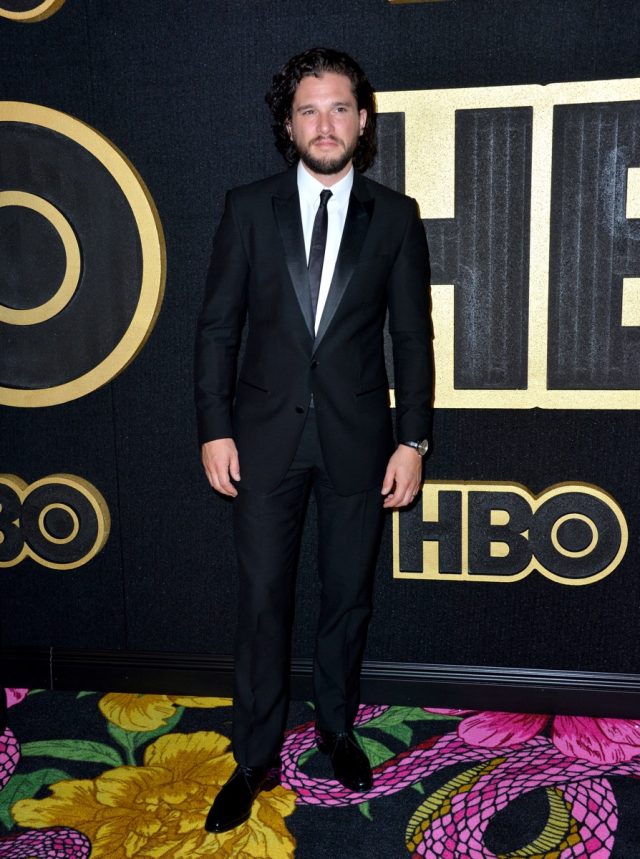 Kit Harington, 36, played Jon Snow, and loved how physical the role was. "The physical stuff is very much a part of who Jon Snow is and over the four years I've got into rock climbing, ice climbing, sword fighting and horse riding," he says. "I was talking to Peter Dinklage and he said how much he loved the Battle of Blackwater, because he doesn't usually get to do action bits." You're not half a man for trying new things. Just give it your all when you do."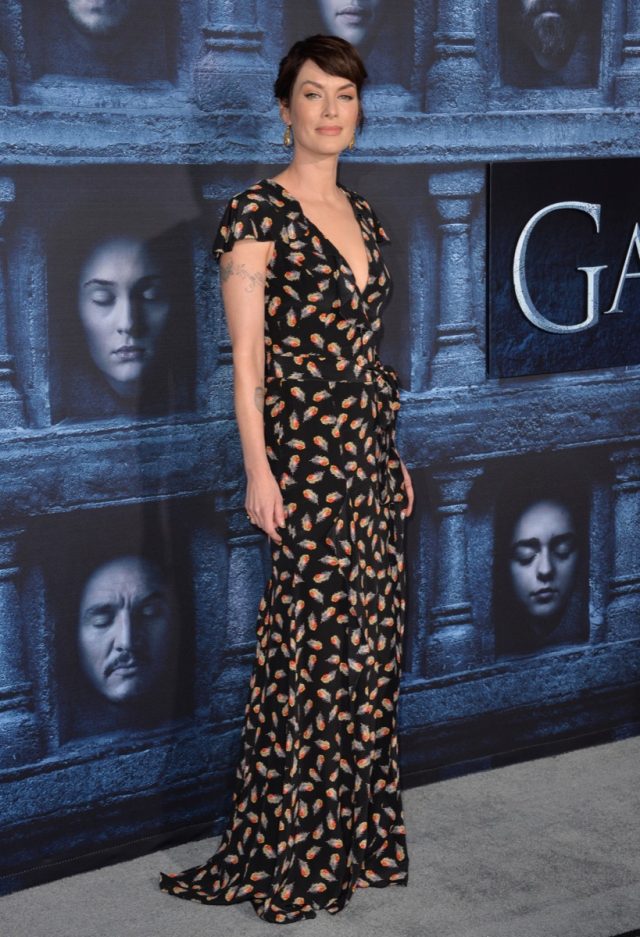 Lena Headey, 49, played Cersei Lannister. The actress loves boxing-based workouts. "I took up boxing as a fitness thing," she says. "I got obsessed and I would go every day when I wasn't working. It's just an insane sport when you get into it… Where I used to spar, there was this terrifying Russian female boxer named Angel. She was like Dolph Lundgren. Being an actress, I'd scream, 'Not in the face!'"
Natalie Dormer, 41, played Margaery Tyrell. The actress loves mixing up her workouts. "I'm always open to new experiences, and if a friend takes a class that they really love, I'm always game to try something new," she says. "I went through a mad spinning phase — I think most people go through a spinning phase. I tried aerial yoga for the first time at the beginning of the year — that was kind of groovy."
Charles Dance, 76, played Tywin Lannister. The actor loves outdoor swimming, even in the London chill. "My obsession is swimming," he says. "Whatever [the] weather". When he thinks he's gaining weight he makes changes to rectify the situation. "Either I go on a very strict diet or I have to change my swimming apparel."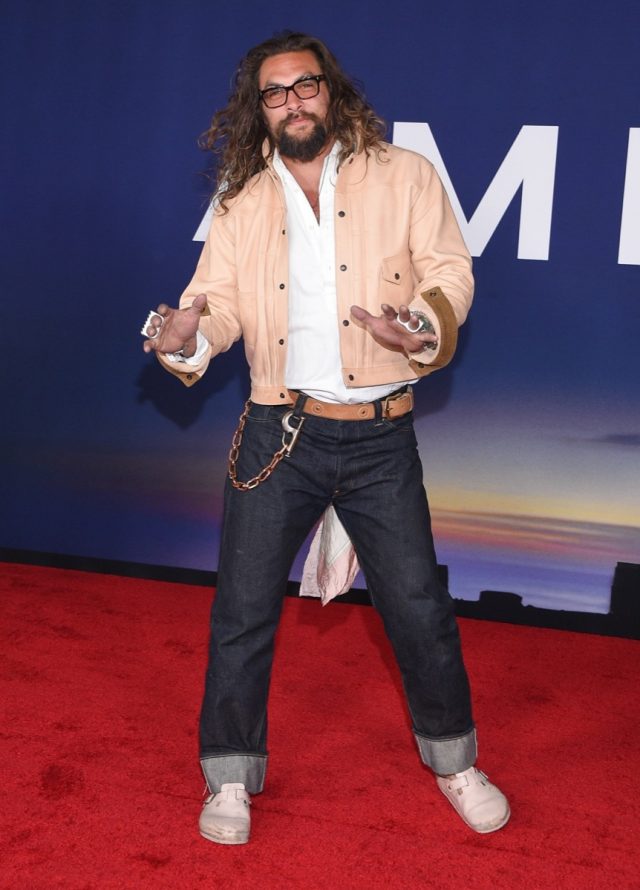 Jason Momoa, 44, played Khal Drogo. The actor relies on healthy carbohydrates to fuel his workouts.  "Carbs are a very important part of the nutrition used for fuel," says trainer Damian Viera. "Jason couldn't do something like a ketogenic diet, because he needs readily charged energy from carbs to be explosive. And when I say carbs, I'm not talking about breads and pastas—those are long gone. I'm talking about cruciferous vegetables and fruits. You can't train the way we do with fat for fuel; you need the carbs for explosive movements."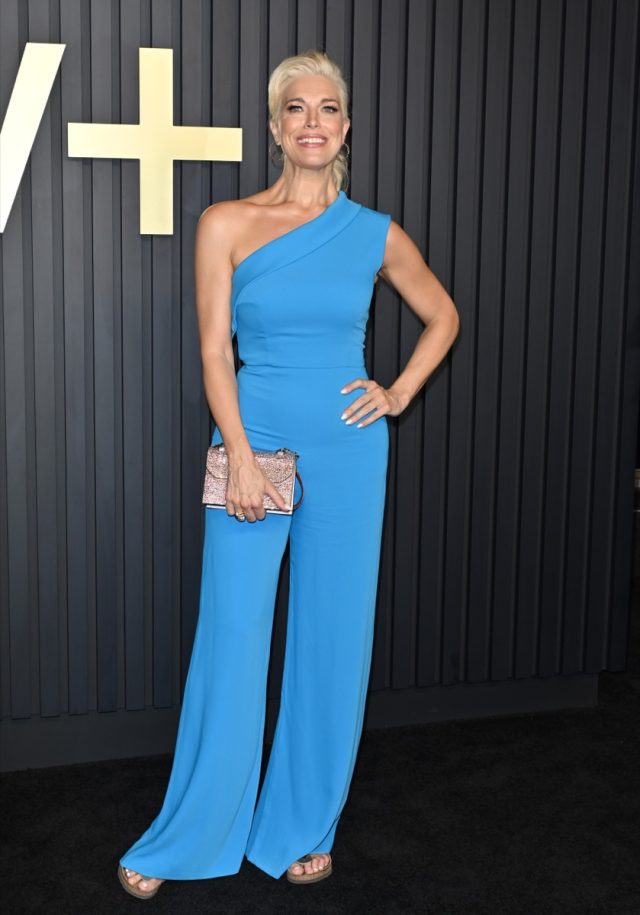 Hannah Waddingham, 49, played Septa Unella. The actress loves the sun, but makes sure to protect her skin. "I wear sunscreen every day, all year, because my facialist said I should be wearing SPF in the rain, in the snow, in the dark, because of all the nasty pollution we have in our cities," she says. "I always use the Georgio Armani UV Maestro SPF50 Skin Defense Primer Sunscreen. And it's brilliant. It doesn't feel like you're wearing sunscreen, because some SPFs make you feel like you're wearing a film. So in the summer I pair it with bronzer and mascara, and I'm good to go."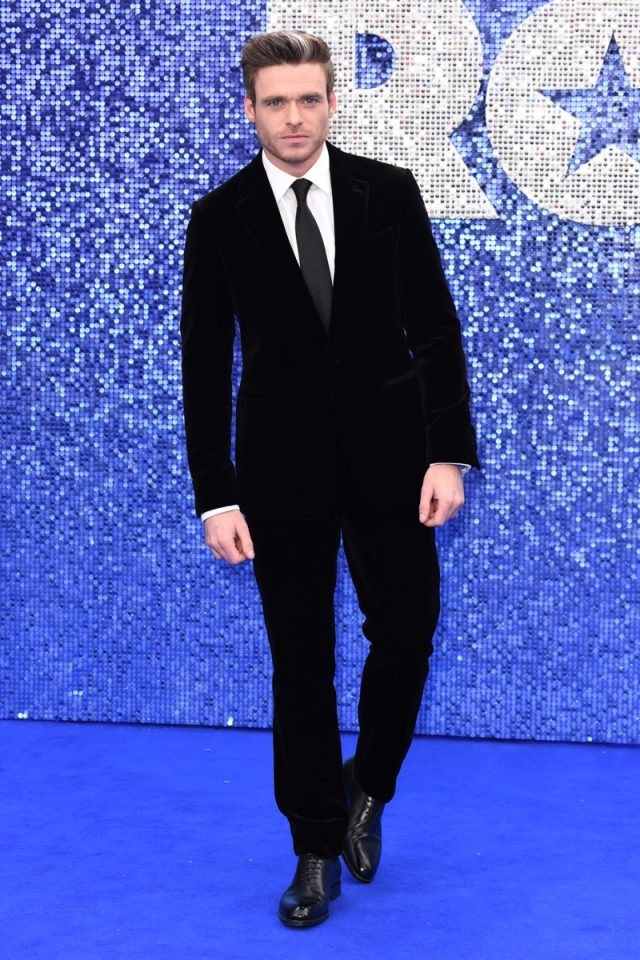 Richard Madden, 37, played Robb Stark. The actor loves running, and was devastated when an ankle injury put him out of commission for a while. "This time last year I could barely walk, was on crutches and miserable," he captioned a social media update. "Today I ran 22km (half marathon) and am feeling happy and grateful to be where I am doing what I love (and to be back on my feet)."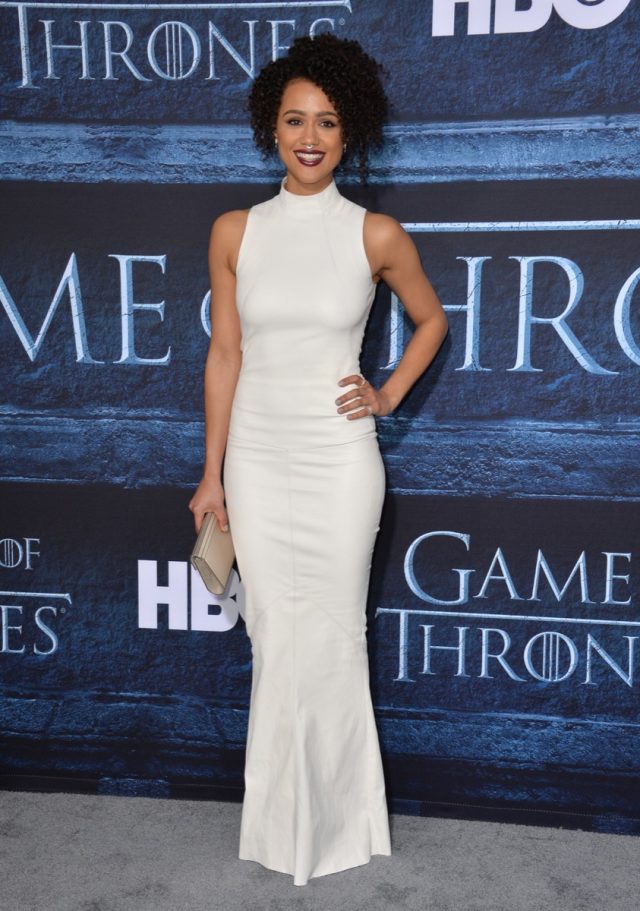 Nathalie Emmanuel, 34, played Missandei. She loves yoga, and took her first class at 18 for the mental health benefits. "My mental health was deteriorating, and I took my first class in reaction to it," she says. "What I love about yoga is there's no pressure to be the best at it. Even if you just lie on your mat for the hour and breathe with intention, you're doing yoga."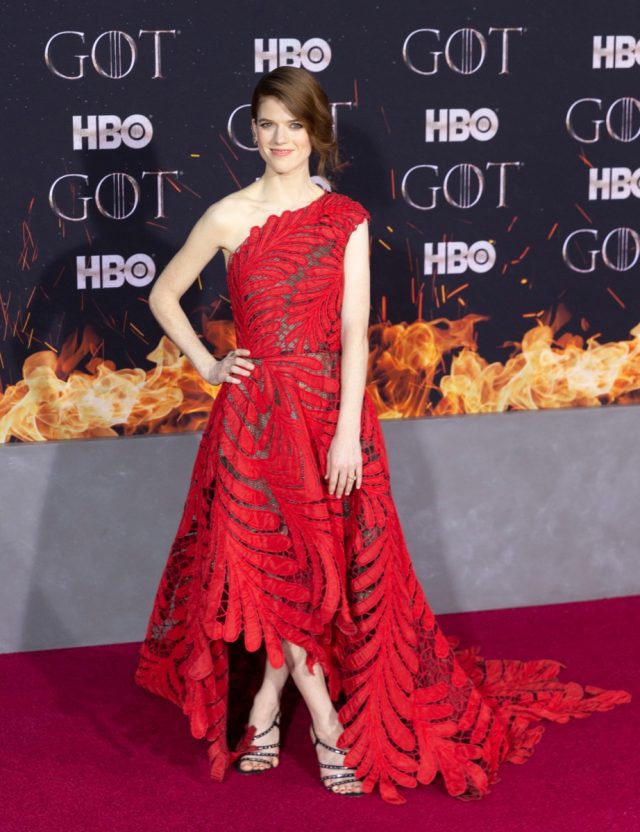 Rose Leslie, 36, played Ygritte on the hit show. She swears by cold showers for beauty and wellness. "I did the cold showers and I rather love them now," she says. "It gives that wonderful tingling sensation. It's unpleasant, but then you push through and then you're a bit, 'oh, weirdly I've achieved something.'"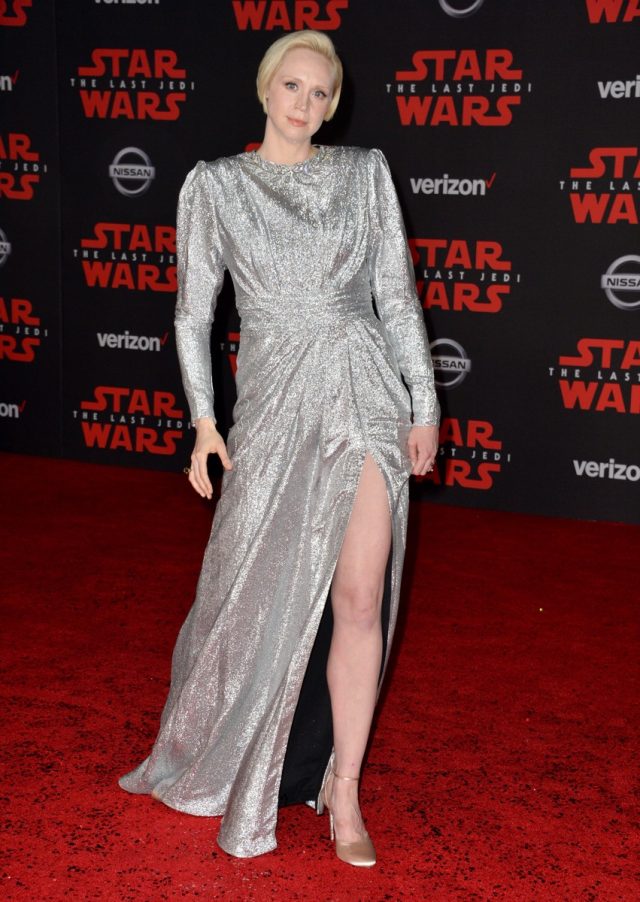 Gwendoline Christie, 44, played Brienne of Tarth. The actress works out with a personal trainer who keeps her on her toes. "Posture was really important with our training," says her personal trainer Dalton Wong. "We focused on various types of postural training focusing on hips and bum, core, shoulders and back. We implemented my mini band and glider programme to do daily at home to help improve her hips and core strength."
Rory McCann, 54, played Sandor "The Hound" Clegane. The actor went on a strict diet for a shirtless scene in the show which ended up being cut anyway. "He quit drinking and anyone who knows Rory knows that's a big deal, and he quit smoking and he was just honestly just grumpy because he was eating just boiled eggs and chicken," says Maisie Williams. "The funniest and best thing about it is when it came to shooting that scene they looked at the weather and said, 'You know what, it's a bit cold. It wouldn't make sense you'd have your shirt off so perhaps you should just leave it on.'"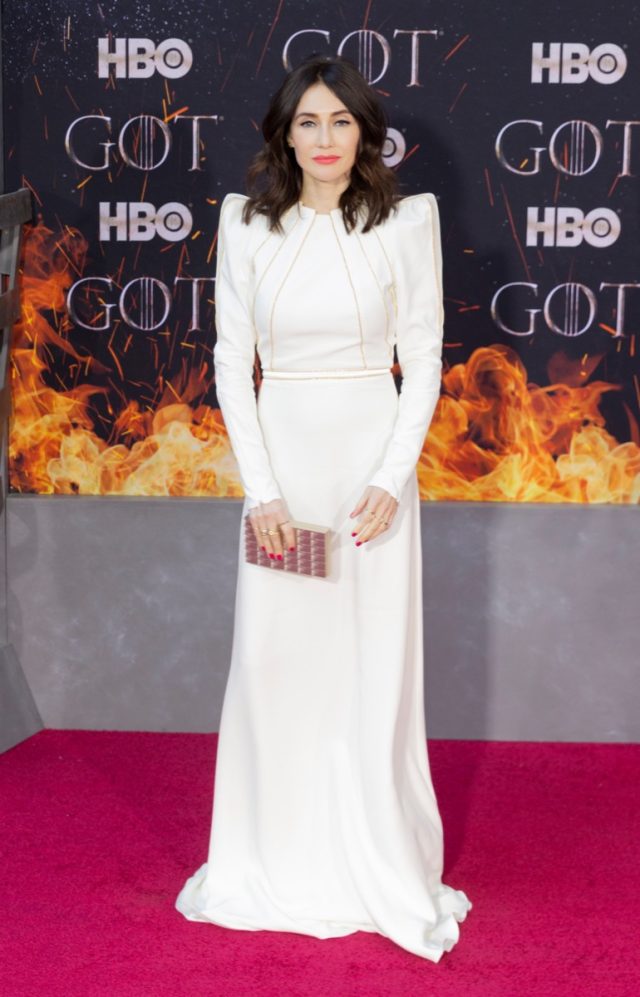 Carice van Houten, 46, played red priestess Melisandre. The actress says having her son gave her energy she never had before. "Because of him I don't have to think about myself and I also get an injection of love," she says. "An unconditional feeling. That's why I find it so hard to stop breastfeeding. Because of that connection, that eye contact between my son and me, that's just drugs. Motherhood has given me a natural engine."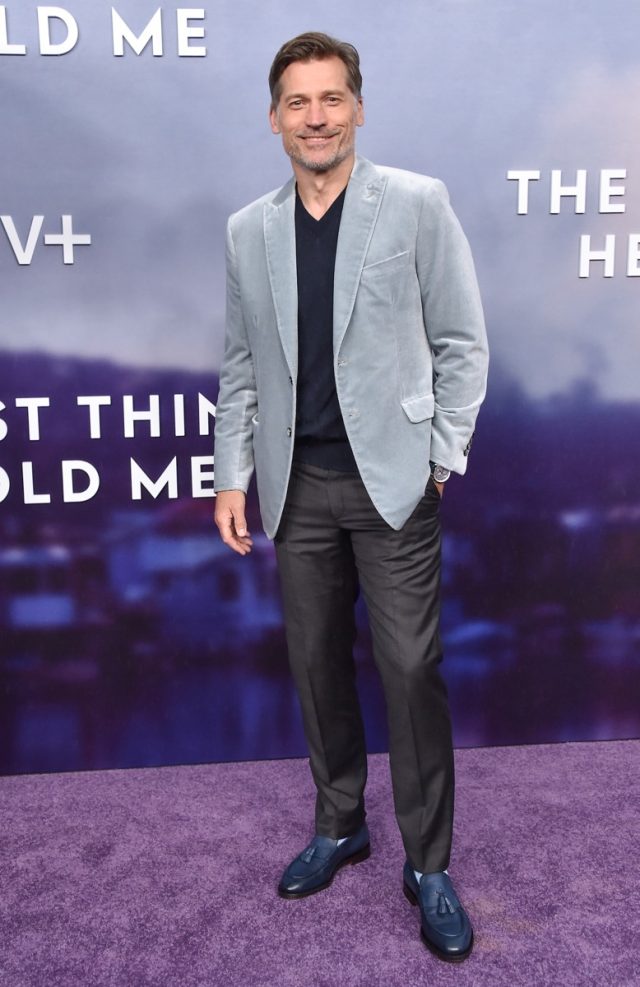 Nikolaj Coster-Waldau, 53, played Jaime Lannister. The actor swears by a protein-heavy diet for his strong physique. "You read about how much protein certain people eat and hear people talk about it in the gym," he says. "But it's not until you experience the results that you really understand. I've always exercised hard and thought I ate healthily, so I assumed muscle would come. But if you want to bulk up, trust me, you do really need to eat a [lot] of protein."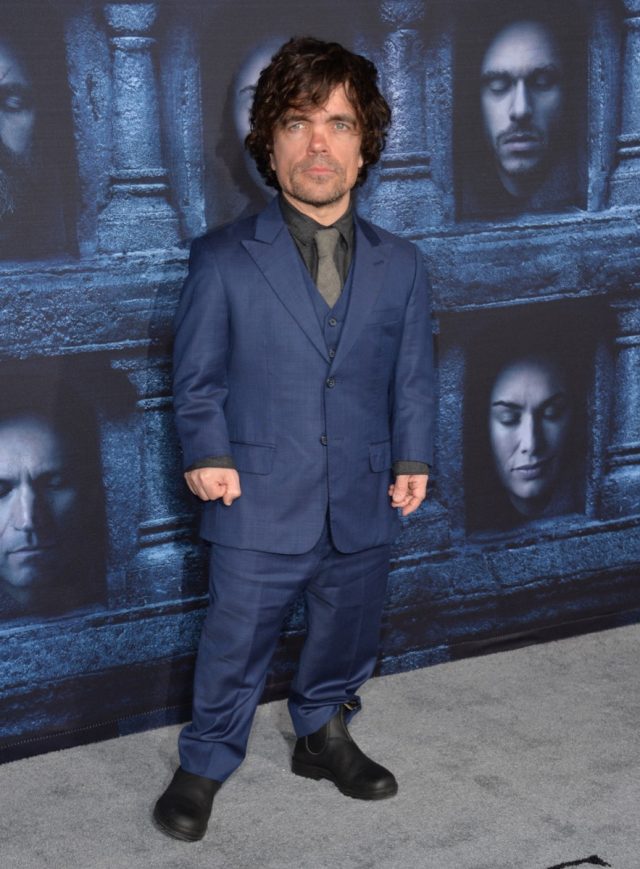 Peter Dinklage, 54, played Tyrion Lannister. Dinklage is a vegetarian-turned vegan and has followed a plant-based meat-free diet for years. "Vegetarian diets have also been shown to support health, including a lower risk of developing coronary heart disease, high blood pressure, diabetes, and increased longevity," says Katherine D. McManus, MS, RD, LDN. "Plant-based diets offer all the necessary protein, fats, carbohydrates, vitamins, and minerals for optimal health, and are often higher in fiber and phytonutrients. However, some vegans may need to add a supplement (specifically vitamin B12) to ensure they receive all the nutrients required."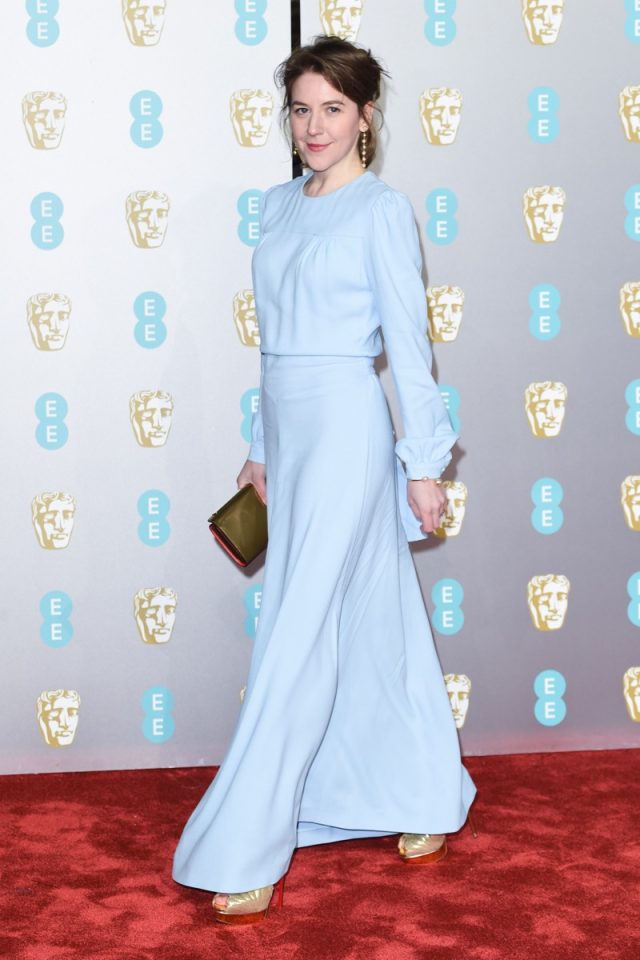 Gemma Whelan, 42, played Yara Greyjoy. Whelan has a background in dance, having learned tap and ballet as a youth. "I dance often, with my husband, at the flat, but no, I don't perform anymore," she says. "I mean I'm not averse to it if a role comes up that requires dancing, I mean, I've still got it."
Oona Chaplin, 37, played Talisa Stark. She avoids alcohol and loves to be out in the fresh air. "I don't feel hungover at weekends because I don't drink much alcohol, but if I wake up feeling tired on Saturday I'll need fresh air on my face," she says. "I'll go down to Portobello, buy an iced coconut coffee and then chill out with the boys who work at One of a Kind, a vintage clothing store. Or I might head to Little Wormwood Scrubs and lie in the long grass. There's often a group of 12-year-old girls there who are desperate to go on the X Factor and I love listening to them sing."
Ferozan Mast is a science, health and wellness writer with a passion for making science and research-backed information accessible to a general audience.
Read more
---