Hallmark Star Danica McKellar Shares Swimsuit Photo of "Costa Rica Photo Dump"
Here are her lifestyle tips.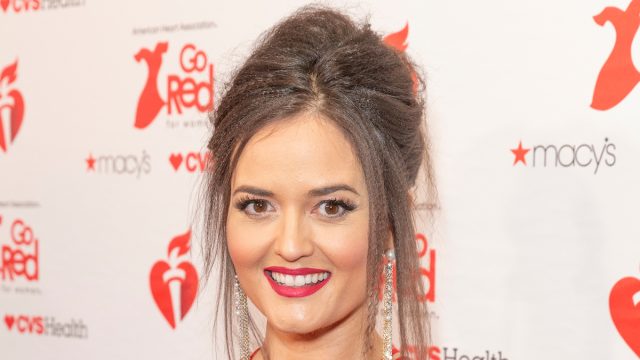 Hallmark star Danica McKellar went on an amazing trip to Costa Rica over the summer with her family. McKellar, 48, shared pictures of the magical vacation, including one of herself posing in a hat and brightly patterned swimsuit. "Costa Rica photo dump!! 🌴✈️🐸🌊 My family and I had a wonderful time and many adventures! Swimming, snorkeling, waterfalls, horseback rides, rainforest walks (that tree frog looks like a National Geographic – but that was taken on my phone!), and more," she captioned the post. Here's how the actress is looking and feeling her best after decades on screen.
McKellar focuses on exercises that make her feel better and build strength. "For exercise, I love yoga (I even made a DVD!) and aerobic activity like dancing, the treadmill, etc, and then for weight-bearing exercise (important for avoiding osteoporosis later in life), I do push-ups and some light weights," she says. "I try to vary my routine also – that way it doesn't get boring, and it's actually better for your body to keep changing it up."df44d9eab23ea271ddde7545ae2c09ec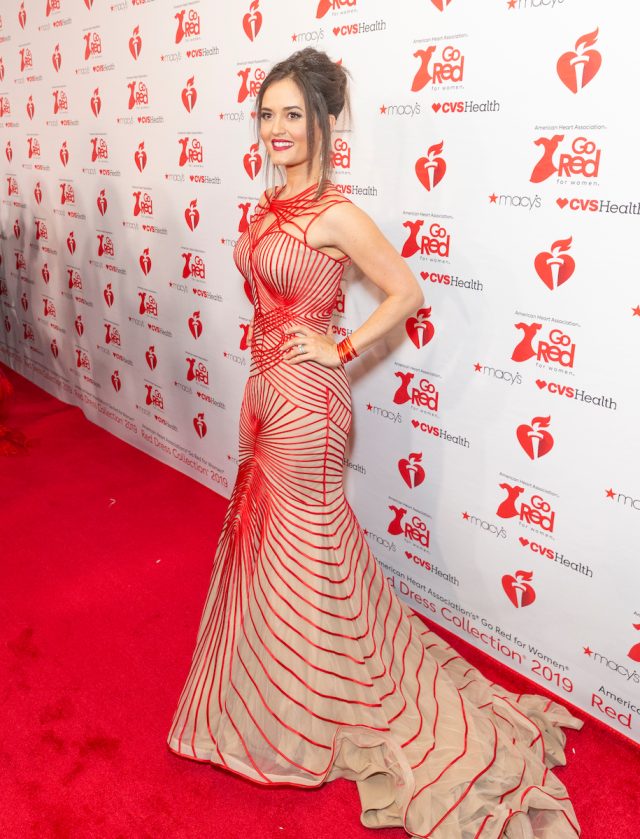 McKellar avoids highly processed, unhealthy foods as much as possible. "For my diet, there are lots of things I pay attention to," she says. "It's rare that I go on a 'diet' per se, but in everyday life I have certain guidelines that keep me from having to 'diet': NOTHING artificial, no artificial sweeteners or colors. This is a HUGE rule of mine. Again, I believe this is why I can go for a week or two without exercising and not see any bad results. I stay away from what nature didn't create. It just couldn't be good for our bodies, no matter what the advertising companies tell us."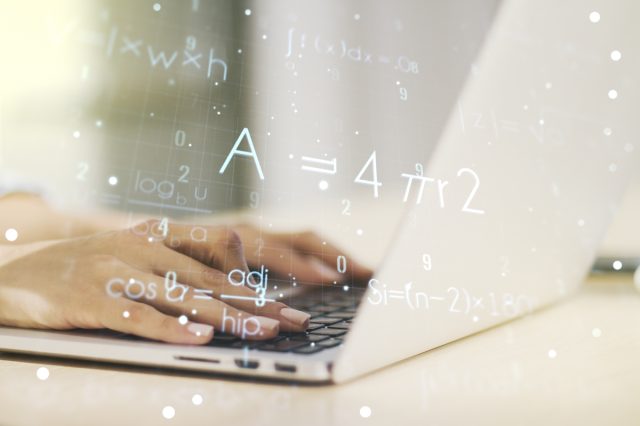 McKellar has a math degree from UCLA and encourages all young women to appreciate math. "By developing your smarts, you become more powerful and you make better choices," she says. "Being a smart and savvy woman gives you more opportunity. Aspire to be a fabulous-looking woman on Wall Street with your important job. That's the image I'm giving girls. Be glamorous — but that's the icing on the cake. That's the decoration."
4
No Gluten, Lots of Protein
McKellar avoids gluten and focuses on whole foods with plenty of protein. "I mostly avoid gluten, so instead of bread, I eat rice cakes made from brown rice," she says. "They make some thin ones that are pretty good! To make up for the calories I'm not getting from bread, I work in extra (healthy, vegetable-based) fats like avocados and almonds, and I also love canned mackerel (one of my favorite snacks/lunches!). For dinner, at least a few times a week, I eat brown rice, steamed veggies sprinkled with olive oil, and simple, baked chicken, seasoned with onion powder, salt & pepper. Add a little salt and olive oil to that rice & veggies, and it's yummy!"
5
Ice Baths After Dancing
McKellar swore by ice baths when she was on Dancing With the Stars. "I don't do any kind of exercise regularly except for yoga and things that are slow and not cardio-based," she said. "I've been taking ice baths every single night. Hot shower, ice bath – I've been going back and forth between the two. It has made all the difference in the world. It has, like, seriously saved me. It's very unpleasant, but it's worth it."
Ferozan Mast is a science, health and wellness writer with a passion for making science and research-backed information accessible to a general audience.
Read more
---