7 Weight Loss Secrets From Jennifer Love Hewitt
Here's how she stays in shape.
Jennifer Love Hewitt is known for her infectious smile and unwavering dedication to self-care. From her breakout roles in beloved television shows like Party of Five and Ghost Whisperer to her chart-topping music career, Hewitt has left an indelible mark on the entertainment industry. But behind the glamour and success lies a deeper story of perseverance, physical wellness, and the pursuit of self-acceptance. Here we delve into the remarkable journey of Jennifer Love Hewitt, exploring her approach to fitness and well-being, the secrets behind her radiant beauty, and her evolving mindset towards embracing her authentic self. Discover the fitness routines that keep her energized, the skincare rituals that preserve her timeless glow, and the lessons she has learned along the way.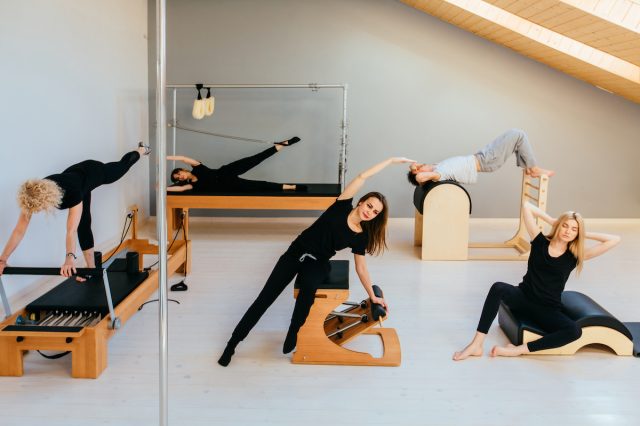 In a 2013 interview with OK! Magazine, Hewitt revealed some of her favorite workouts. "I try to switch it up a bit. I've found that if every week I do something different it tricks my muscles into not getting used to doing any one thing. I've been doing pilates, I've been doing yoga, I've done just plain old walking."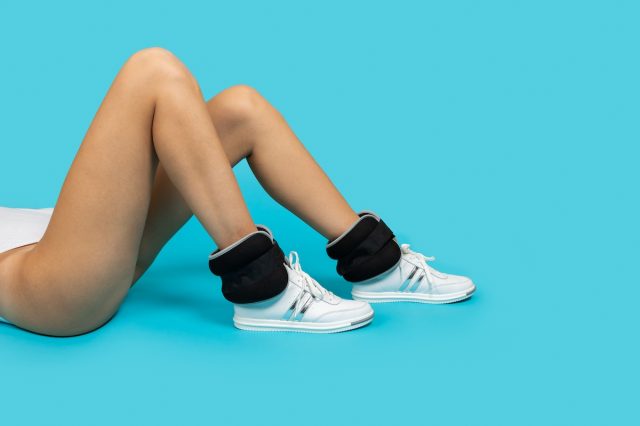 Hewitt likes to weight train to stay in shape. She tells OK! Magazine that she likes to use ankle weights in particular. "I wear 10 pound weights on my ankles while I'm working," she explains. "Just so that as I'm moving during the day I'm constantly building muscle." According to the Mayo Clinic, using weights has a lot of benefits. "Strength training can help you manage or lose weight, and it can increase your metabolism to help you burn more calories."
3
She Loves Dance-Based Workouts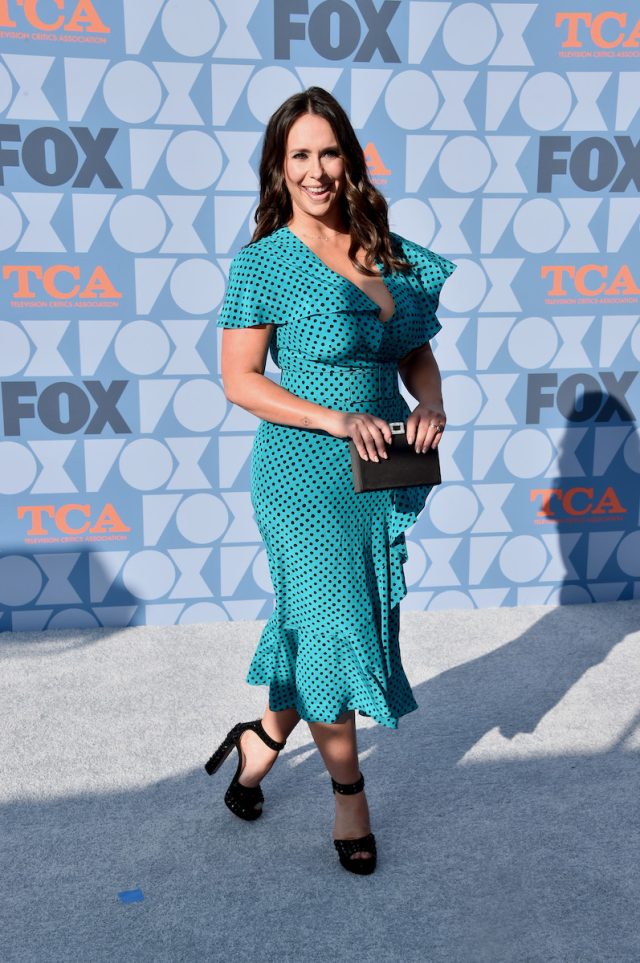 Hewitt loves to dance to stay in shape. She tells OK! Magazine that she does a lot of dancing and dance-based workouts to stay in shape. "I do Zumba. I have DVDs and I dance around like a crazy person in my house." Piedmont reports that Zumba has a lot of benefits. "Zumba is a powerful exercise with a 600 to 1,000-calorie burn in just an hour."
4
She's Working On Accepting Herself
In a revealing Instagram post, Hewitt revealed that she is working on accepting her natural beauty. "Growing up with you guys over 33 years has been amazing," she writes in the caption. "But the filters of it all can be tricky. You can't help but want to look better or even perfect to keep up. They are so fun but they also can be really hard because you can forget to feel good about your real face. Maybe I just need to be better at the balance."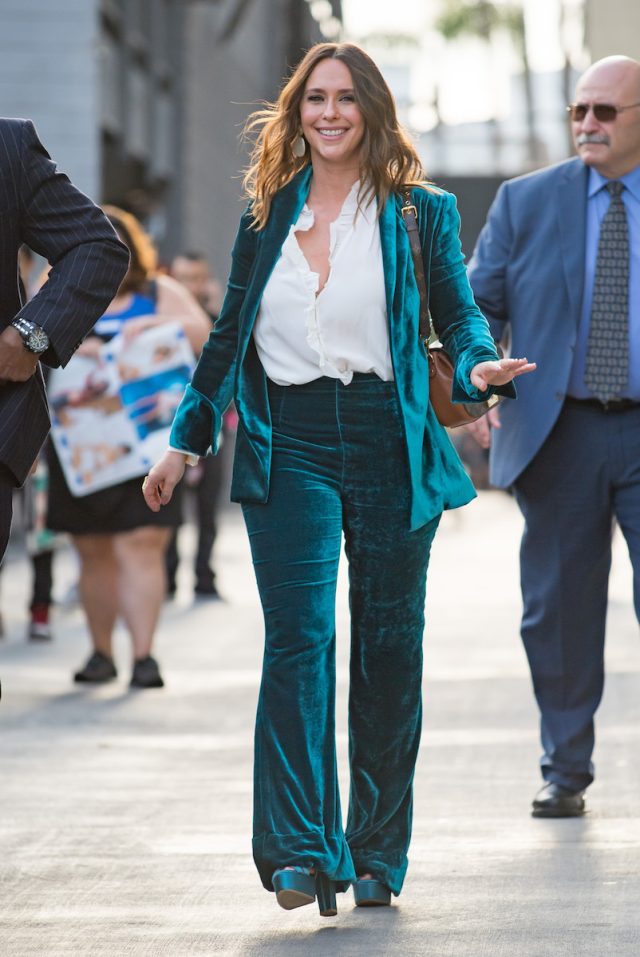 In her 2013 interview with OK! Magazine, Hewitt talked about changes she's made to her skincare. "Well I'm finding as I get older, I'm going to be 34 next week, that less is more. My twenties were all about buying makeup and not needing moisturizer. And I find my thirties is all about wearing less makeup and more and more moisturizer. I spend more money these days on eye creams and moisturizers than I do on foundations or eye shadows. I'm a big moisturizer, mascara, lip gloss girl."
df44d9eab23ea271ddde7545ae2c09ec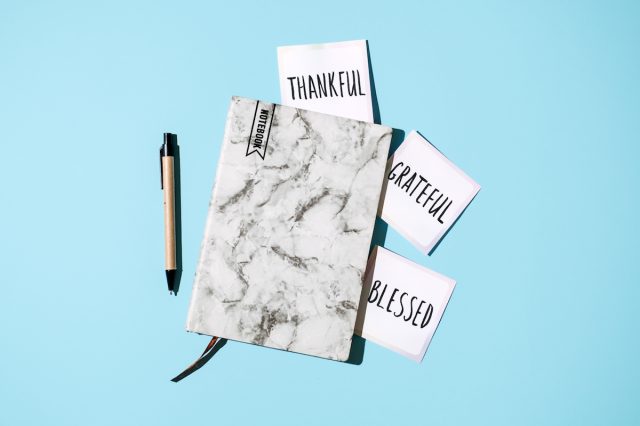 In her birthday Instagram post, Hewitt revealed that she's grateful for her life. She writes in the caption, "I am deeply grateful, blessed, happy, sometimes insecure about aging, a mom of three incredible babies, married to the most handsome and awesome man, and really excited to see what this year has for us."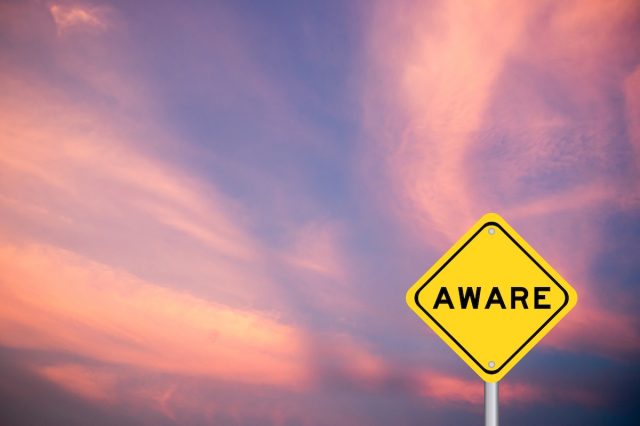 In an interview with Vulture, Hewitt recalled her time as a young actress. She says that she is now more aware of certain situations she was in. "With Heartbreakers, that was a big part of it. I was disappointed that it was all about body stuff, because I had really worked hard in that movie to do a good job as an actress. So I remember one specific moment wishing that the acting had overshadowed all that — that for five minutes, they had said I was really great in the movie versus made a body comment. Now that I'm older, I think, 'Gosh, I wish that I had known how inappropriate that was so I could have defended myself somehow or just not answered those questions.' I laughed it off a lot of the time, and I wish maybe I hadn't."
Anna Bechtel is a freelance writer currently based in Hamden, CT.
Read more
---