10 Mind-Blowing Facts About Kylie Jenner That Even Fans Don't Know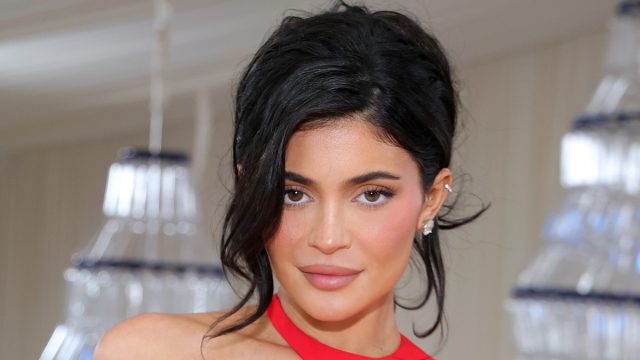 Kylie Jenner has been in the public eye since the day she was born. She's the youngest member of the Kardashian-Jenner family, and yet, she's become one of the biggest stars. Jenner first came into prominence as a cast member on the E! Reality series, Keeping Up With The Kardashians, which depicted her family's daily lives. Jenner currently stars on the show's Hulu spin-off, The Kardashians. Jenner is best known as a makeup maven, starting out with releasing lip-kits, and ending up with a beauty line. However, there might be some things you don't know about Kylie Jenner. Read on to see 10 mind-blowing facts about Kylie Jenner –and to get beach-ready yourself, don't miss these essential 30 Best-Ever Celebrity Bathing Suit Photos!
Jenner opened up about her life and career in an interview with Vanity Fair Italia. She says that she is used to being in the public eye, which keeps her grounded. "I grew up in the TV spotlight since I was nine years old. It has always been natural for me. Notoriety, exposure never got in the way of my personality. Fame came early in my life, in a way I can say it came naturally because I can't define a real before or after—it has always been that way. And I can't make comparisons with my family either, because my family was not only there, with me, my family is also what keeps me grounded, firmly anchored in the reality of things. Of all things."
df44d9eab23ea271ddde7545ae2c09ec
Jenner tells Vanity Fair Italia that she doesn't care about what people think of her. "You can't even imagine what I've read over the years about myself. But do you know what's new? I don't read the comments anymore. I've become strong and I've realized that I don't have to allow them into my life. Of course, you get reactions and sometimes it is impossible not to get caught up in something that is blatantly false. Even in these cases, my mirror is my family, friends, people who love me: they are the only ones who give me back a true image of me, who really know who I am."
3
She Wants To Be Authentic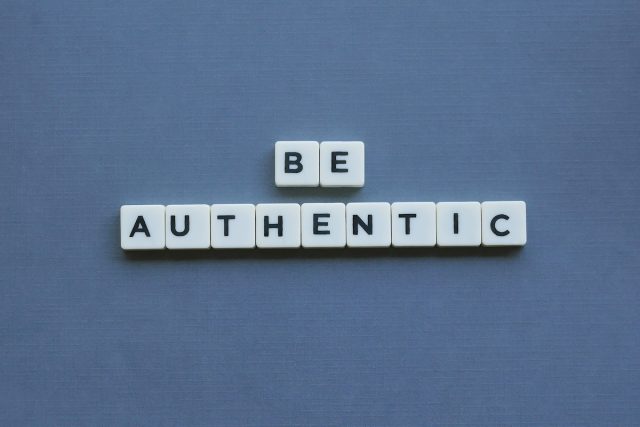 Jenner is all about authenticity. She tells Vanity Fair Italia her secrets to staying true to herself. "I try not to think about all this responsibility. Since I was a child, I've realized that I have a lot of influence: I would dye my hair a certain way, and then when I met with the public, with my sisters, I would see so many women with the same hairstyle as mine. What I do, then, is simple: I strive to become a positive inspiration, I try to remain authentic, to never betray myself."
4
She's Learned From Her Sisters
Being the youngest of 10 children, Jenner has learned a lot from her older siblings. She shared what each of her sisters have taught her in her Vanity Fair Italia interview. "Khloé taught me tenderness and the ability to forgive; Kendall, the importance of friendship and unconditional love; Kourtney, the value of health and the need to not be superficial; Kim, strength, and the ability to always tell yourself that you can do it, come what may. Kim is really strong, really resilient."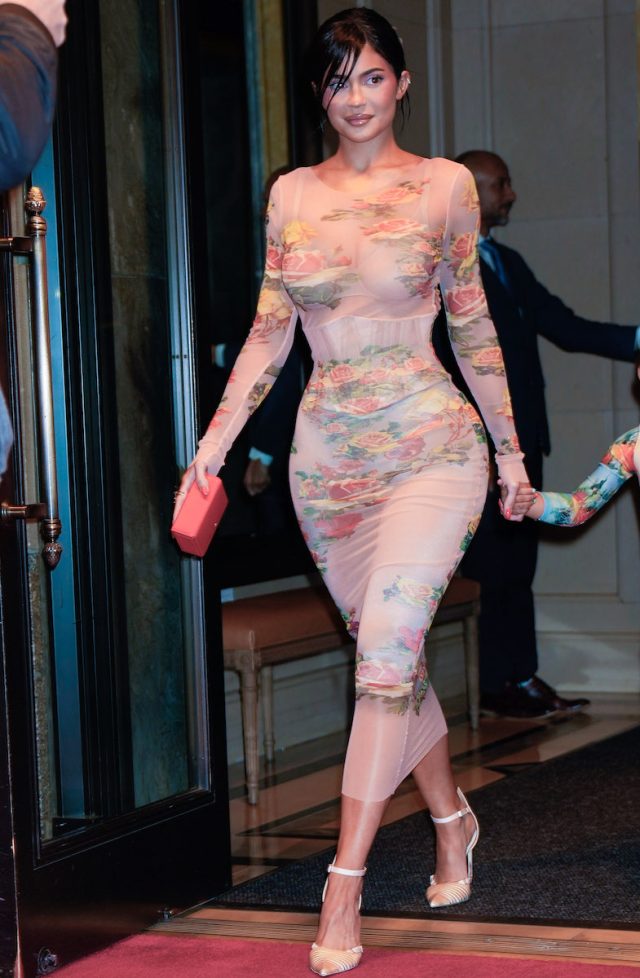 Jenner has two children, Stormi and Aire, and she enjoys being a mom. In her Vanity Fair Italia interview, she talked about her experience with motherhood, as well as what advice she'd give other parents. "I would tell those women not to over-think things and to live all the emotions of that moment to the fullest. Stay inside that moment, even if it is painful. I know, in those moments you think that it will never pass, that your body will never be the same as before, that you will never be the same. That's not true: the hormones, the emotions at that stage are much, much more powerful and bigger than you. My advice is to live through that transition, without fear of the aftermath. The risk is to miss all the most beautiful things of motherhood as well."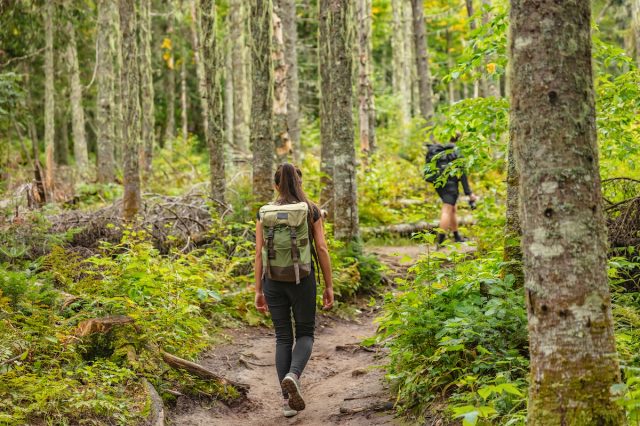 Jenner is pretty tight-lipped about her workout routine. However, in 2021, she shared some of her favorite workouts in this video on her Instagram and TikTok. The first thing she is seen doing is going on a hike and a run up a grassy hill. She is then seen on a treadmill in her home gym. She captioned the post, "Never miss a Monday!"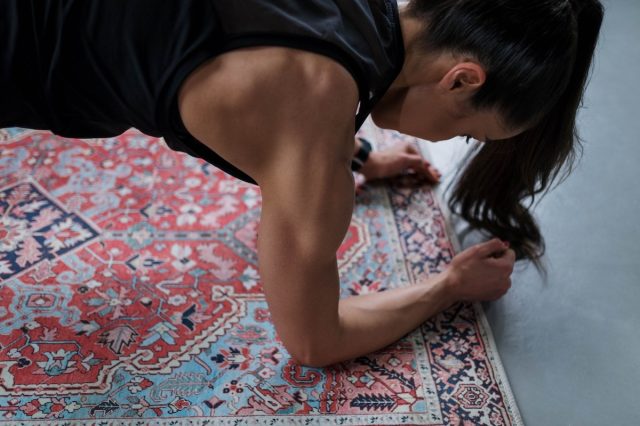 Jenner has an amazing set of abs. Naturally, she does a lot of ab workouts to keep herself in shape. One thing she likes to do is a plank. In her previous Instagram video, Jenner is seen doing the exercise in her home gym. She is seen doing a plank from her elbows, as well as side planks.
8
Motherhood Made Her More Confident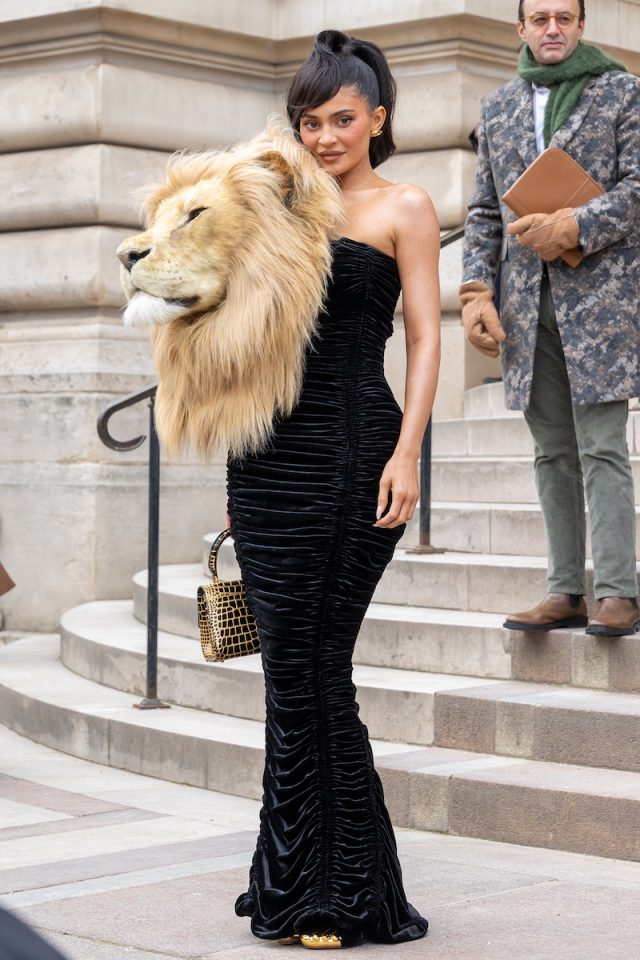 Jenner has been open about her past insecurities, notably with her lips. However, she told Homme Girls that since having her kids, she's been a lot more comfortable with herself. " It's made me love myself more. I see my features in my daughter and my son now, but you know, my daughter looks like me. I get to see my beauty in her, and it's made me love myself more for sure. Beauty is always changing for me."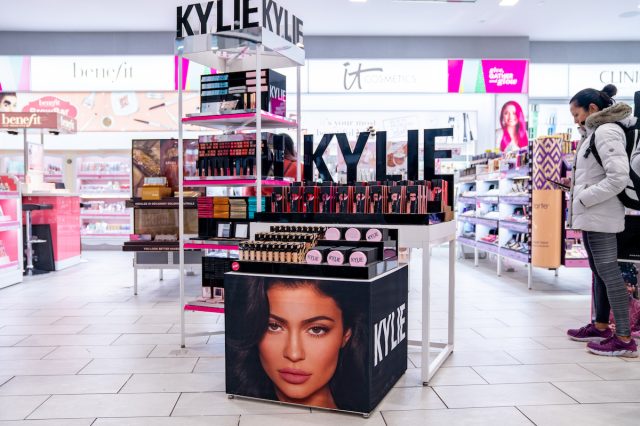 Jenner has done a lot of things throughout her career, and she seems to have found her passion. "I think my love in life, my passion, is makeup," she told Homme Girls. "That's where it all started. It's what keeps me going every day, being creative on Kylie Cosmetics. I started my brand when I was seventeen. I've grown so much, I have such a different vision for what I want it to be. I used to do a lot of limited-edition collections which are so fun, but my goal is to continue to elevate and extend the core line. This year and beyond we're looking to do things we've never done before. You know, skin and eyes and mascara and all the essentials that you need. I'm just like, rebranding."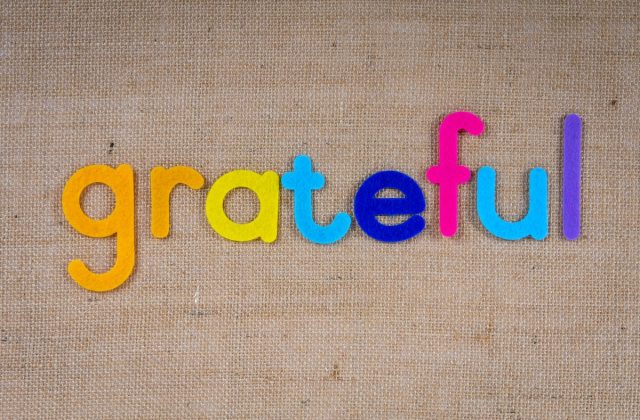 Jenner tells Homme Girls that she is extremely grateful for her life. "It's really such a blessing that I've been able to live and experience so much life at such a young age. I have two kids, I'm 25. Honestly. I've never been happier. As I get older, I get more appreciative of my life, my family, my friends and having all these opportunities."
Anna Bechtel is a freelance writer currently based in Hamden, CT.
Read more
---