Kylie Jenner Shares Swimsuit Photos Turning 26
The latest on the icon's must-dos.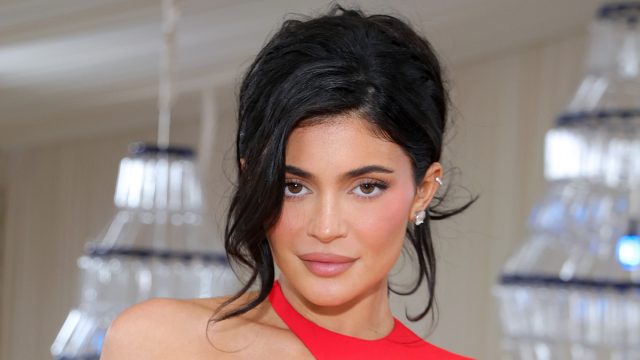 Celebrating her 26th birthday, Kylie Jenner posted a selection of photos, including one of her in her bathing suit. Recently, the icon has opened up about life's philosophy, family dynamics, and self-care, sharing her belief in destiny while maintaining control, her journey as a young mother, and her take on cosmetic procedures. From her fitness routine to sibling relationships, Kylie's candid revelations offer insights into her world. With the stunning swimsuit snapshot marking the occasion, here we provides an intimate glimpse into how this iconic figure navigates fame, family, and personal growth.
1
She Says Whatever Happens, Happens
"I think I've always felt that way [that whatever happens happens]," she said. "I believe things are written for us. Whatever is gonna happen, it's gonna happen. But I also feel very in control of my life and my decisions," she told Homme Girls.
df44d9eab23ea271ddde7545ae2c09ec
How does she balance it all? "It's very hard! I'm just kidding. No, it's really such a blessing that I've been able to live and experience so much life at such a young age. I have two kids, I'm 25. Honestly. I've never been happier. As I get older, I get more appreciative of my life, my family, my friends and having all these opportunities," she told Homme Girls.
3
She Does Not Regret Lip Fillers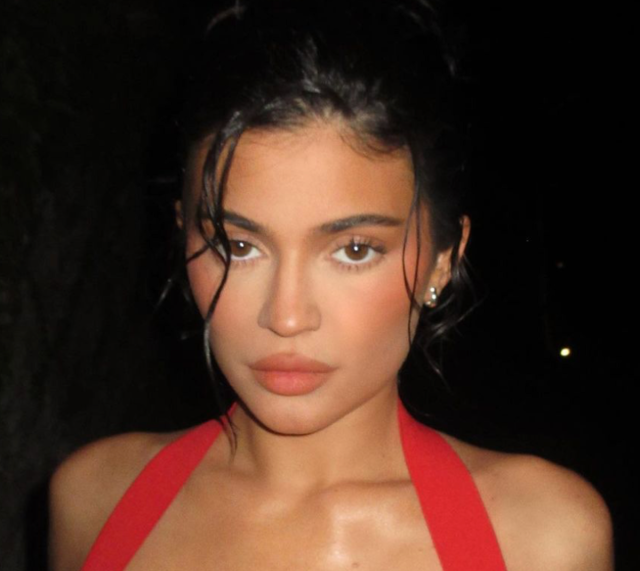 "I think a big misconception about me is that I've had so much surgery on my face and that I was some insecure person, and I really wasn't! Yeah, I love full lips and wanted full lips, but growing up I was always the most confident person in the room. I was the girl performing for everyone. I had my one lip insecurity thing, so I got lip filler, and it was the best thing I've ever done. I don't regret it. But I always thought I was cute," she told Homme Girls. 
4
This is Her Favorite Sister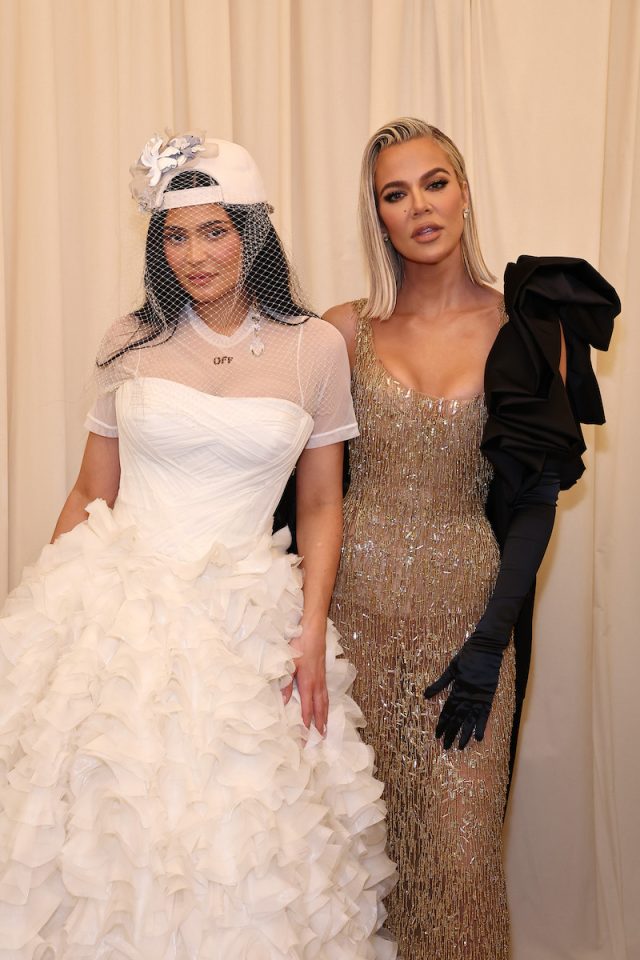 "Favorite sister? It's really hard because I love them all right now, but I think my favorite sister this year is probably Chloe or, yeah, I'm going to go with Chloe. We've gotten a lot closer this year. We're in this little mom club and it's a whole thing. Favorite sister runner-up? I don't know, maybe Kendall or, I really love them all. Kim's been great, Courtney, they're all my best friends. We've had a good year," she said on YouTube.
5
She Watches What She Eats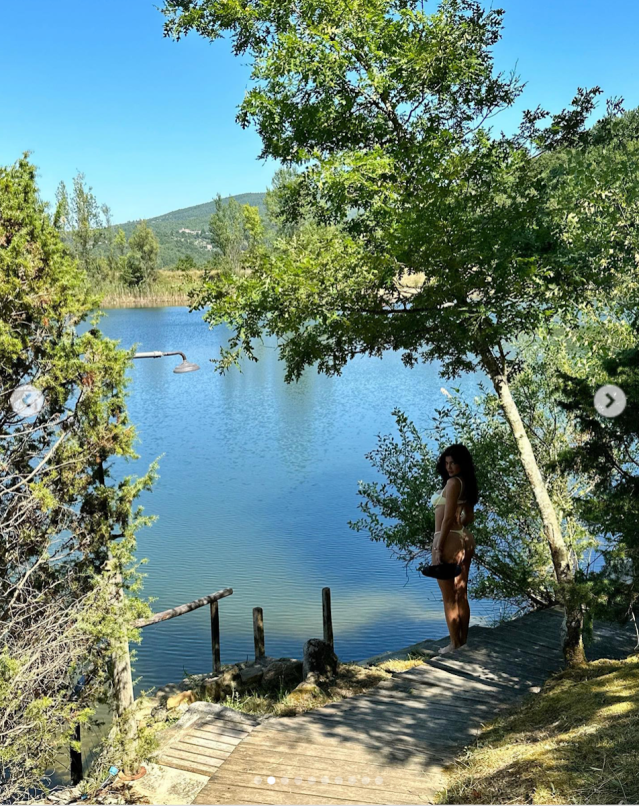 "Kylie has been watching what she eats at home but isn't restricting herself. When she goes out with friends, she eats what she wants. She has been super motivated recently and is loving the endorphins," a source tells Grazia.
---