Lawmen: Bass Reeves Star Jessica Oyelowo Shares Swimsuit Photo of Her and David Oyelowo
Here are her lifestyle habits.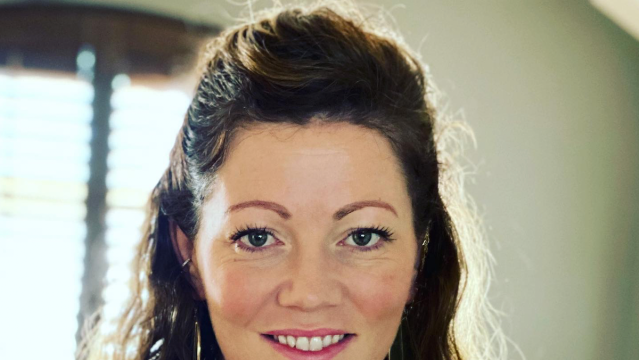 Jessica Oyelowo is living it up in Costa Rica in her swimsuit. In a recent social media post the actress and screenwriter poses with her husband, David Oyelowo, while taking a swim in the tropics, wowing her followers. "You are really so beautiful," commented one of them. "Great photobomb!!" added another. How does the  Lawmen: Bass Reeves star maintain her amazing body? Celebwell rounded up her top health habits. 
1
She Does Weight Training
Jessica relies on good ol' weight and strength training to stay in shape. She shared a video of her workout on instagram and it involved a variety of free weight and body weight exercises – all of which can be done at home with very little equipment. 
Jessica is an avid hiker. "This is how I feel about the stunning @grandcanyonnps. Breathe in the air and breathe out joy! @serenityhelicopters with the brilliant human Mad Dog as our pilot flew us in perfect style over and into The Grandest of Canyons. Mad love Mad Dog. #livingthedream #beautifulplace," she captioned a post. df44d9eab23ea271ddde7545ae2c09ec
Jessica loves a good cut of tea. "Tea tutorial!!" she captioned a post. "Whenever I make tea for anyone who is not a Brit they take a taste and say 'Wow! This is amazing! How do you make it like this!' Dearest darling non Brits, here is your ultimate builder's tea tutorial and for all the Brits you can feel nice and smug that you already knew this 😊 Be nice and send this to anyone who needs these tea tips. Their lives will be so much better for having a proper cuppa."
Jessica enjoys swimming. Swimming is a good way to get regular aerobic physical activity, according to the CDC. Just two and a half hours per week of aerobic physical activity, such as swimming, bicycling, or running, can decrease the risk of chronic illnesses. In addition to the many physical benefits, there are multiple studies supporting the mental health benefits of swimming as well. 
5
She Has A Supportive Marriage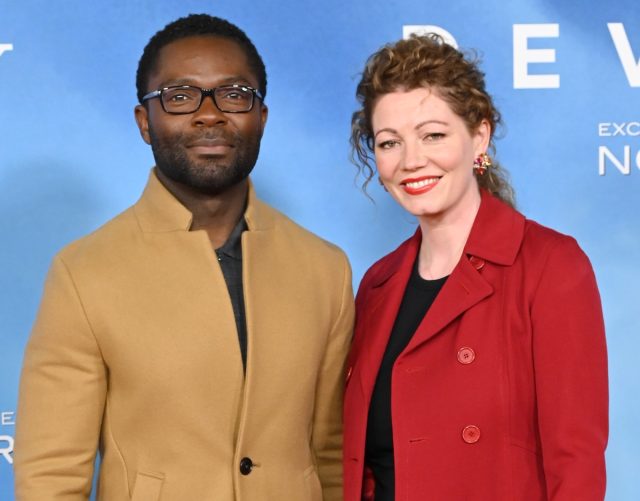 Oyelowo has a lot of support from her husband. She opened up about their marriage in this post on Instagram. Oyelowo wrote, "Life can hit you hard from all the angles so we try really hard to love and support each other no matter what levels of crazy are going on around us or even because of us 😂He lifts me up and I lift him up. Then life becomes a beautiful dance."
6
She Wants To Set A Good Example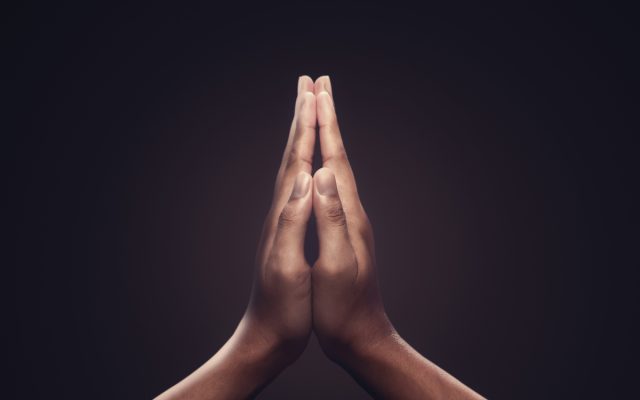 Oyelowo is open about her strong faith. She tells Woman Alive that this has made her want to take roles that set a good example. "I trust God with my every breath. So, if he has a different plan for me right now, that's what I'm going do. But there was also quite a lot of fear in me, being in Hollywood. I'm a talented actress; I can inhabit a character. But what seemed even more important to people was how I looked while I played that character. And that is not who I am. This was 16 years ago, and everything was sexy librarian, sexy scientist, sexy, whatever. That's not who women are! It's very important to me that I put things out into the world that are edifying even if I'm playing a difficult character or an evil character; the story itself is doing something for good." 
Jessica is a dancer. "When @lee_lavina and I climb a mountain 😂 It was obviously a choice between singing a duet or doing our dance we've been learning in ballet… next time we'll sing a duet," she joked in one of her posts.  Dancing is a great workout for many reasons. Not only does it build strength and promote flexibility, but helps you lose weight and even promotes cardiovascular function. A 2016 study published in the American Journal of Preventive Medicine determined that people who engaged in moderate-intensity dancing were 46 percent less likely to develop heart disease or die from it than non-dancers. In comparison, moderate-intensity walkers were just 25 percent less likely to suffer heart health issues.
Leah Groth has decades of experience covering all things health, wellness and fitness related.
Read more
---