Lorde Flashes Abs, Reveals Self-Care Secrets
The singer reveals how she prioritizes mental health in new Vogue interview
Lorde is the latest Vogue covergirl! In the October issue of the fashion magazine, which hits newsstands September 21, the Solar Power singer flaunts her washboard abs in designer duds while revealings all the secrets to her emotional wellbeing in the interview. Read on for everything Lorde said about prioritizing mental health—and to get beach-ready yourself, don't miss these essential 30 Best-Ever Celebrity Bikini Photos!
1
She Isn't Cut Out for Fame Because She Is "Highly Sensitive"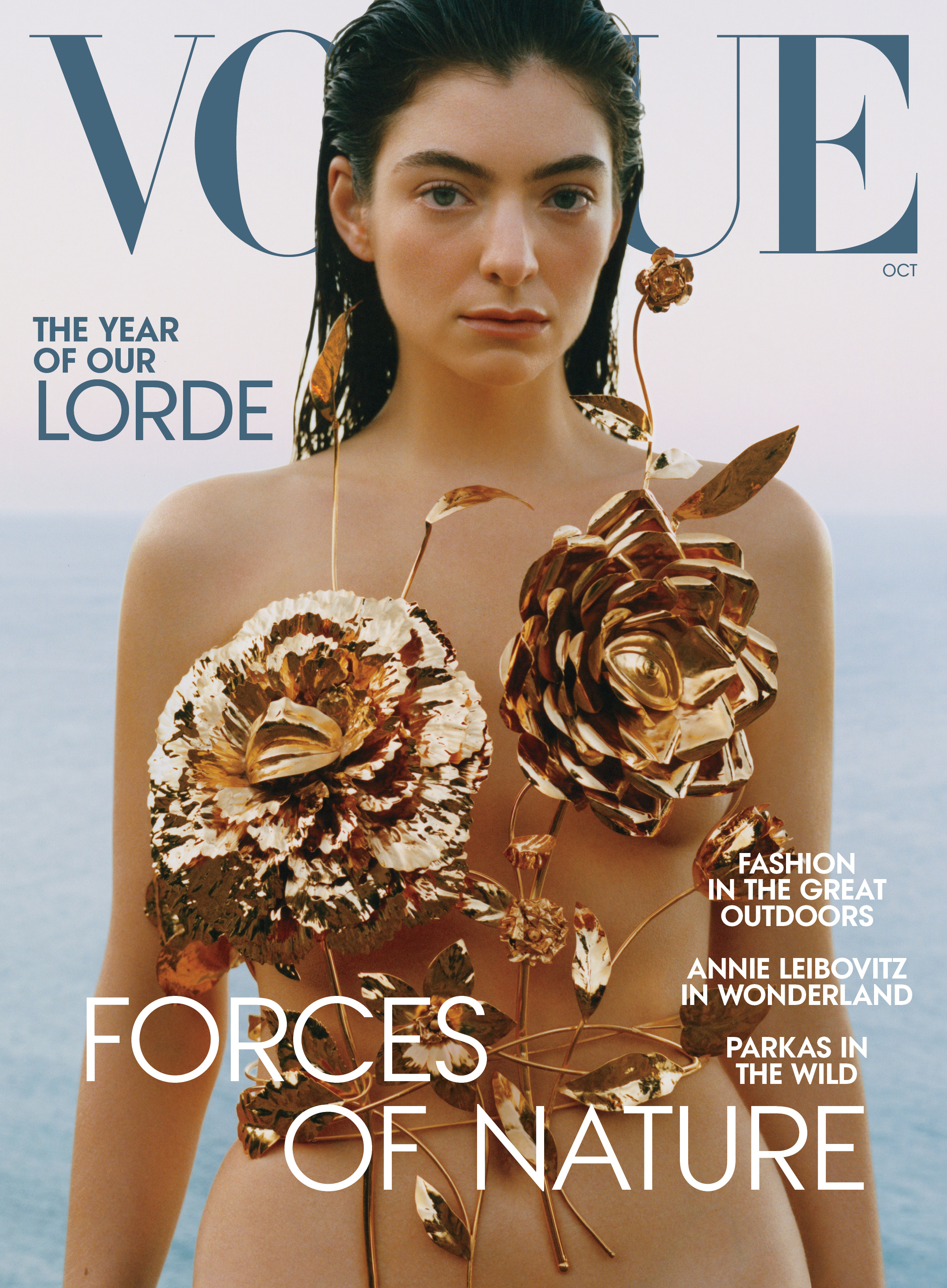 "I'm great at my job, but I'm not sure I'm the man for the job," Lorde told Vogue about fame. "I'm a highly sensitive person. I'm not built for pop star life. To have a public-facing existence is something I find really intense and is something I'm not good at. That natural charisma is not what I have. I have the brain in the jar." 
2
She Isn't a Slave to Fame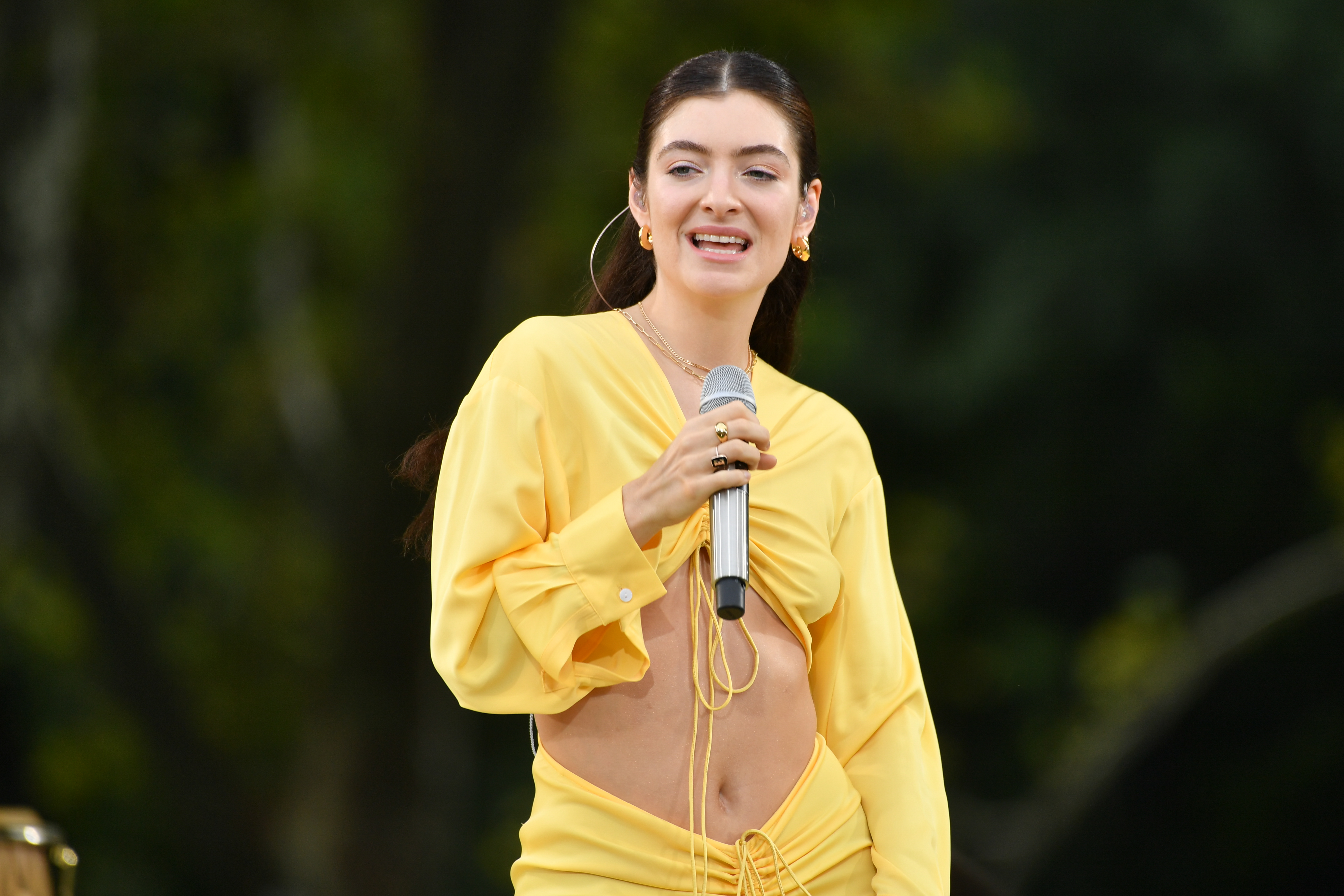 In order to keep herself mentally sound, she allows herself to live a normal life to regroup when she needs it. "But for whatever reason people have allowed me to say, Okay, I'm going to come and do the thing—do the shoot, do the red carpet, speak to the journalists, put the music out—and when I've done it to the point of total exhaustion, when I have completely quenched that thirst, I'm going to go home, and you're not going to see me for two or three or four years," she said. "I'll be doing the other thing, which is being there for every single birthday and dinner party and cooking every single meal and going on every single walk and taking every single bath. And when I've done that, and I'm like, all right, that's enough of that for a little while, I'll come back again."
3
She Appreciates the Outdoors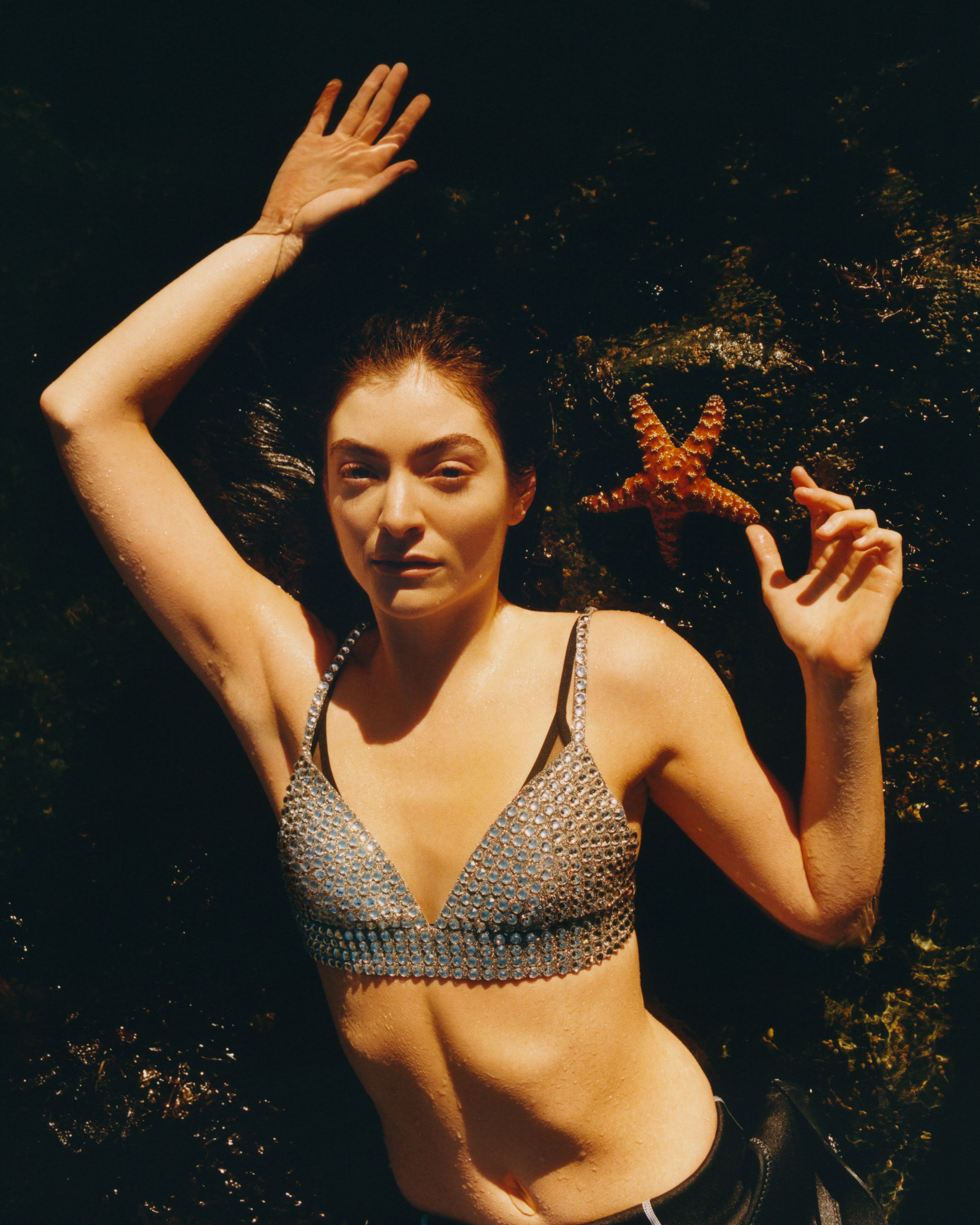 Lorde reveals that after spending the last few years in Auckland, she has come into herself and it has to do with spending time outdoors. "I was so serious and shy and tough. And I think that coming home, having a second record under the belt, I just felt like I could relax and play," she says. "I don't know—something started to happen, and it was all to do with spend­ing time outside."df44d9eab23ea271ddde7545ae2c09ec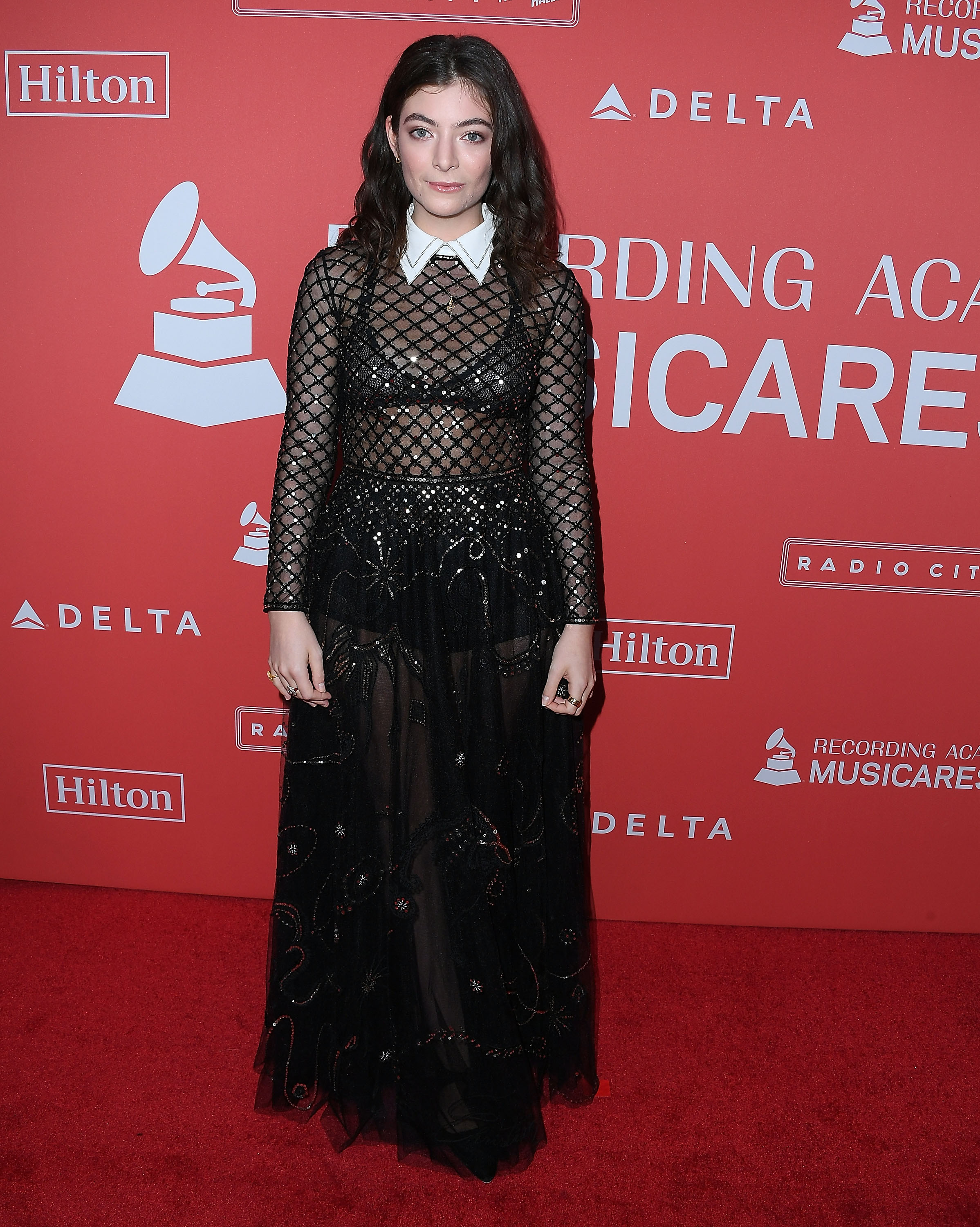 Lorde explains why she stays offline. "I could sense that it would be very bad for the work and for me if I stayed online. I don't think I've met too many people for whom social media is a net positive," she says. "It's producing crazy chemicals, forming crazy neural pathways that are not rooted in positivity. You don't want to be the person shaking their finger, and I'm totally aware that it's an immense privilege, a social privilege and kind of an economic privilege to be able to abstain. But I think we've got to be upfront about the things that are making us sick as a society." In fact, she doesn't even run her own accounts. "So I'm not, like, lurking on a Finsta. I'm really off," she says. "I think I was known for having my finger on the pulse, so it was actually a huge decision philosophically for me to step back from that. But I started to see the phone as a portal. I can't keep going through that portal, in the same way that I wouldn't just take mushrooms all these moments of a day. It's too deep a tunnel."
5
Her Self-Confidence Has Never Been Better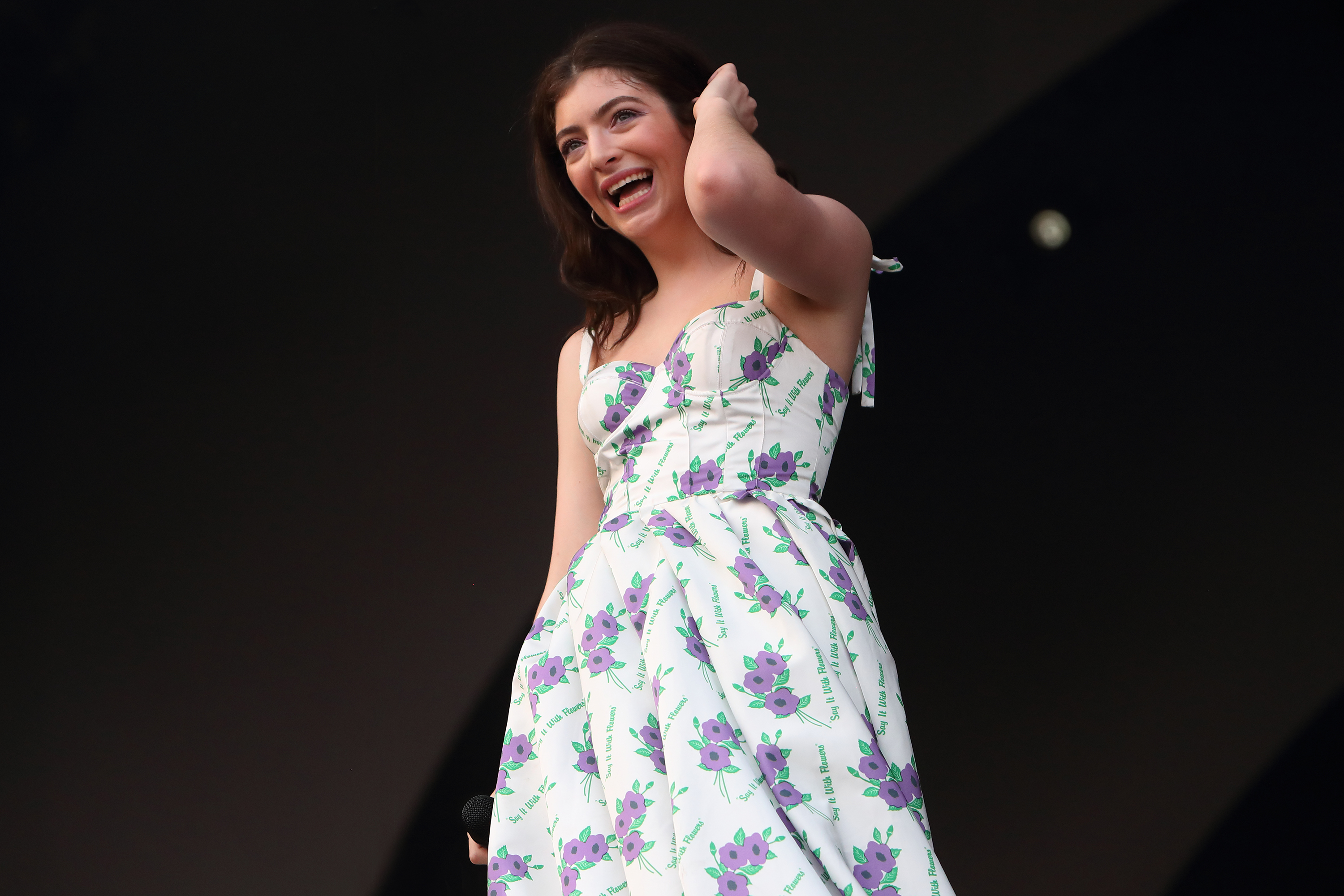 Lorde is in a great place mentally. "When I said I felt young for the first time—it meant feeling like I'm confident enough to put my butt out there. I wouldn't have been able to do that as a teenager," she explains. "When you're really famous as a young person, feelings get magnified. At that time, people were discussing my body on Twitter, and the natural response was to shrink away from it. Now I have a sense of my worth and my power, and my body is—awesome, for one thing. But it's also not as central as my brain is to the whole operation. I don't think you could make me feel bad about myself now by saying something about my body, but that's the difference between 16 and 24." 
Leah Groth has decades of experience covering all things health, wellness and fitness related.
Read more
---