7 Amazing Facts About Morgan Wallen Even Fans Don't Know
Here are a bunch of fun facts to know about the One Thing at a Time singer.
You probably already know that Morgan Wallen is a record-breaking country star on the rise. This week, the comeback country king's latest album, One Thing at a Time, climbed back into the number one spot on the Billboard 100 chart, marking its 13th nonconsecutive week at number one. However, there are a lot of facts you probably don't know about the 30-year-old Last Night singer. Here are 7 amazing facts about Morgan Wallen that even his biggest fans don't even know. 
`
1
He Wanted to Be a Professional Athlete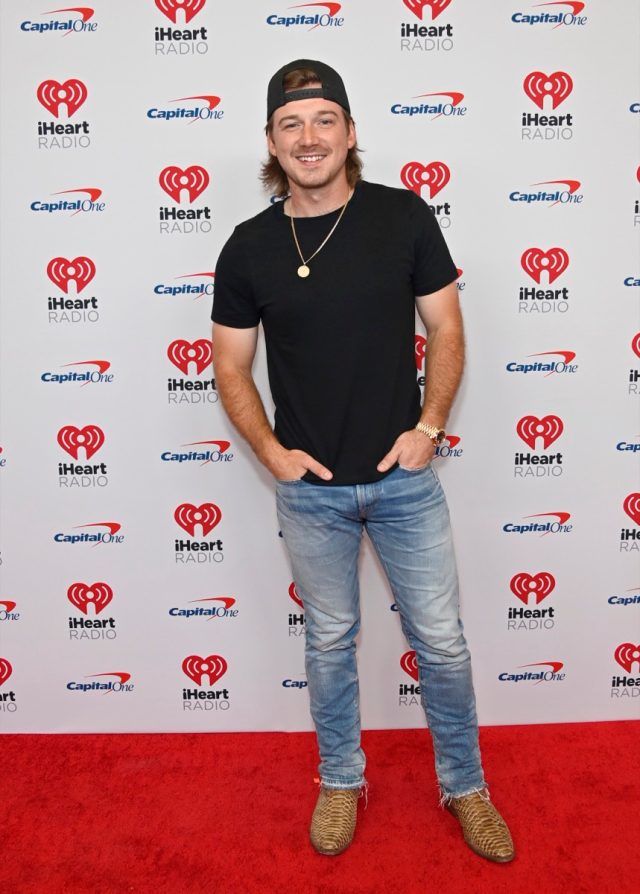 Long before his country music aspirations, Morgan hoped to play professional sports. "As soon as I was old enough to move and walk, I went straight to sports," he once revealed. "My mom said I never even played with toys. I remember playing with little army men for a second, but as soon as that was over it was just basketball, baseball, football — any kind of ball." He told Entertainment Tonight that he planned on playing baseball in college, but an injury ended his career.
2
He Plays the Violin and Piano
In a 2021 interview with Nashville Lifestyles, Wallen revealed that his musical career started with the violin. "I started singing when I was three years old at church, so I've always just been really into music. My mom recognized that I was musical even at a young age. She said I asked for a violin when I was five years old for Christmas and that's what they got me. I was around a decent amount of bluegrass at that time, so that's the instrument that I wanted to play. And then I started playing piano when I was seven and I've always really just been interested it," he said.
3
The Voice Helped Shape His Career in an Unexpected Way
"My name is Morgan Wallen, I'm twenty years old, I'm from Knoxville, Tennessee, and I'm currently a landscaper," Wallen revealed on the stage of season 6 of The Voice. "I'm just a normal small-town kid, and I really don't have a clue how to get into music—other than this." The Team Usher member was eliminated in the playoff round but maintains it was for the best. "That whole experience kind of kick-started me a little bit," he said. "They wanted me to sing pop music, and I wanted to sing country music. But it was a big first step — I guess that's the first time in my life where I realized that maybe I actually have a shot at this."df44d9eab23ea271ddde7545ae2c09ec
4
Being Authentic Is the "Most Important Thing" for Him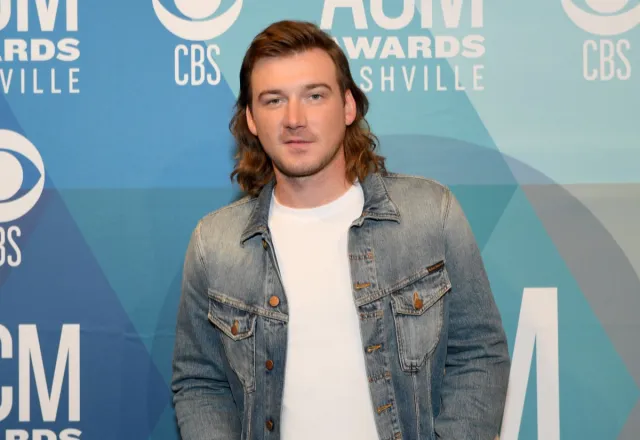 "I think the most important thing is to be yourself, 100 percent — to be transparent," Wallen tells The Boot. "If you're up there and you're not comfortable in your own skin, people can tell, and it just creates a weird vibe for everybody involved. So I think you just have to be yourself and bring the energy every night and lay it all on the line — that's all you can do."
5
His Favorite Dinosaur Is a T-Rex
Wallen has a favorite dinosaur. If he could be any prehistoric giant, it would be the largest one. Why? "Because that's the meanest one — the dominator!" he told The Boot. "I got a rebel side in me, but I'm not mean!"
6
His Favorite Book Is The Great Gatsby
Morgan's favorite book? F. Scott Fitzgerald's The Great Gatsby. "It's a story that everyone can relate to in some way or another," he says. "No matter how much time passes, we're all still searching for our own version of the American Dream."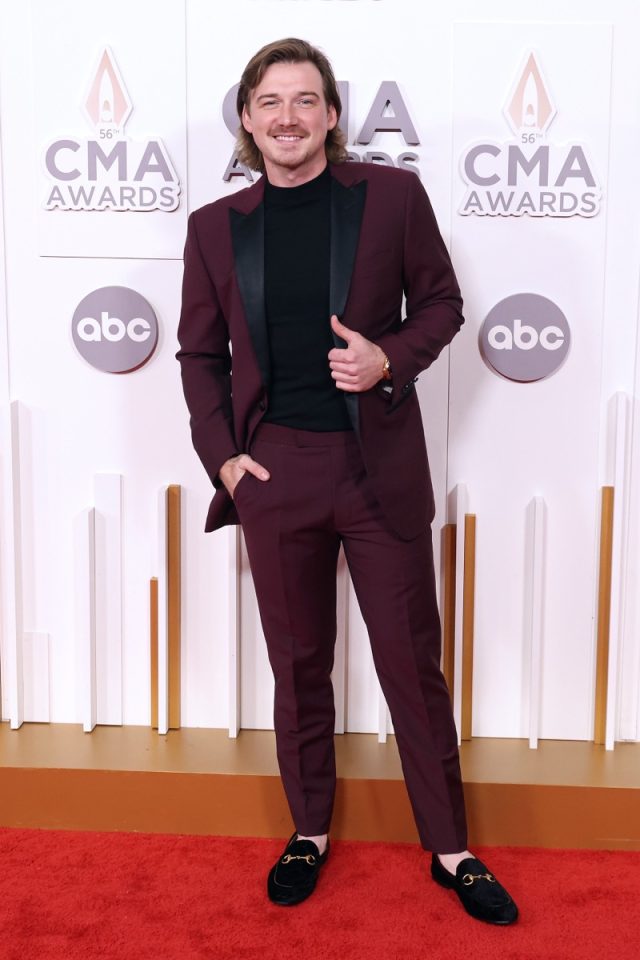 Where will you find Morgan on a Sunday morning? Probably at Church. "I have a lot of faith," he told On Milwaukee. "My dad was a preacher growing up, as well. I didn't necessarily get it just because of him being a preacher. I went through a phase in my life where I rejected it all. I wanted to find my own way, you know? And my own way led me back to that. It's something that I consider important to me." 
Leah Groth has decades of experience covering all things health, wellness and fitness related.
Read more
---