20 Amazing Bodies of NCIS Stars
Here's how they stay fit and ready for action.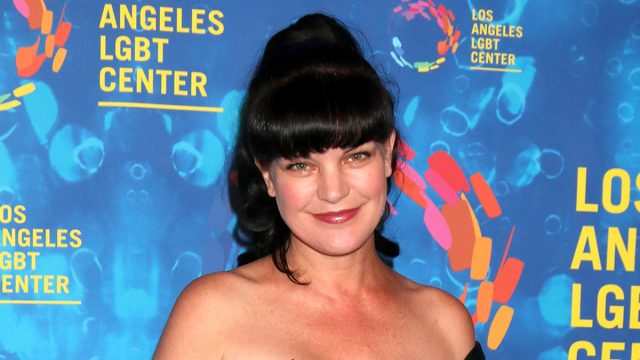 NCIS has been on our screens since 2003, and features some of the most well-known actors and entertainers in the industry. From LL Cool J to Lauren Holly, these stars work hard to stay camera-ready on a show that's been running for 20 years. So how do they do it? Through discipline and healthy habits—not to mention happiness and plenty of fun. Here's how 20 cast members of NCIS take care of their health and wellness.
`
Maria Bello played Jacqueline Sloane. The actress loves Pilates and working out with a trainer. "I have a trainer named Aimee Carpenter, and she has this company called Indigo Mountain," she says. "Some days we go for a hike, other days we do weights at my house. It's kind of like going with the flow instead of thinking, 'I have to do 20 squats today.' I also do Pilates at a studio called Embodiment."
Pauley Perrette, 54, played Abby Sciuto. The actress prefers working out at home over going to a gym. "Learn the simple art of using your own body weight to work out," she says. "There's no need to go to a gym. Push-ups, sit-ups, squats, wall presses, running up and down stairs. Everything you need to get in shape, you have."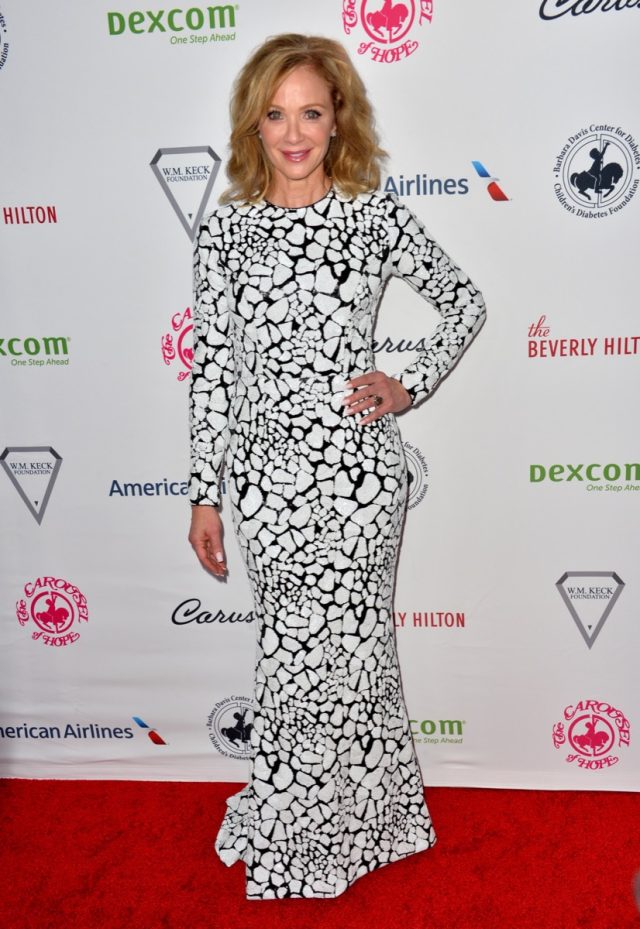 Lauren Holly, 59, played Jenny Shepard. The actress swears by Bikram yoga to stay fit and happy. "I practice Bikram yoga, which is a certain kind of yoga and it's in a very hot room," she says. "I love it—it's like my own personal form of meditation because I can't think of anything (besides the heat) through the whole class. I haven't been practicing since COVID, and I miss it so much. It really gave my brain a rest and my skin a glow."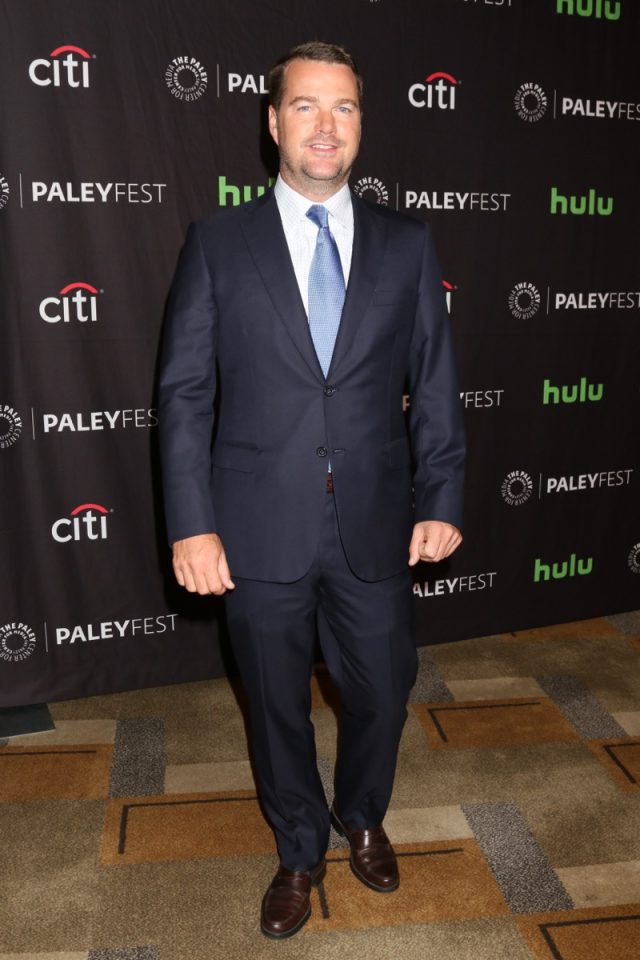 Chris O'Donnell played G. Callen. He admits co-star LL Cool J inspired him to get fit. "His arms are insane – they're as hard as a wall," he says. "I'm just an average guy trying to keep my body in good condition so I can still do the things that I love. I don't want to give up sports. I want to move around with my kids and play football in the backyard. I have to work hard to stay fit."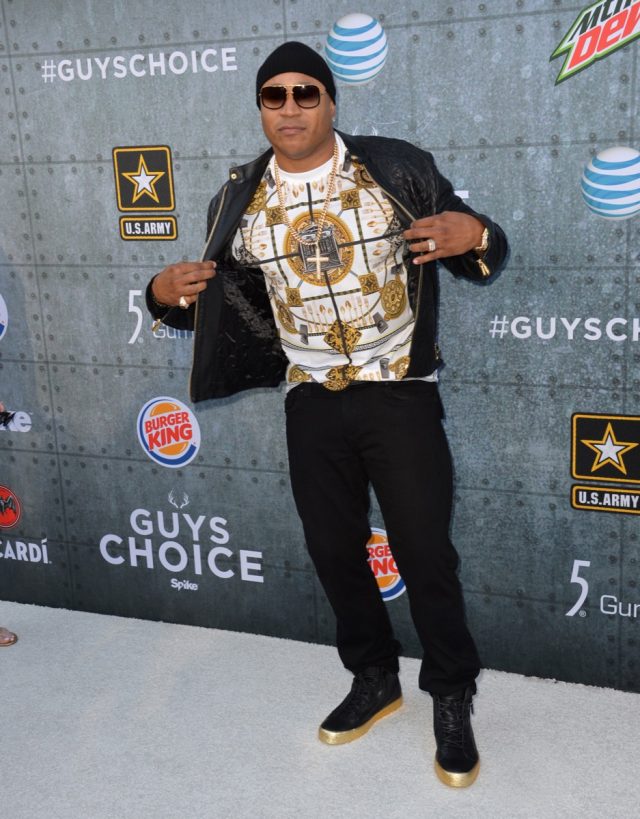 LL Cool J played Sam Hanna. The actor works out with a personal trainer. "It's important to have somebody there to push me. Every player needs a coach," he says. "There's nothing wrong with not having a trainer, but I prefer it. I do a minimum of four workouts a week — usually an hour on workdays and two hours the other days. I combine weights and cardio. I jump rope, run and lift weights. I do pull-ups and push-ups, plus core work with a ball, while lying on an incline. I also run up hills. I measure my heart rate on the treadmill. I don't use monitoring devices or apps. Instead, I go by the mirror. I rarely use a scale."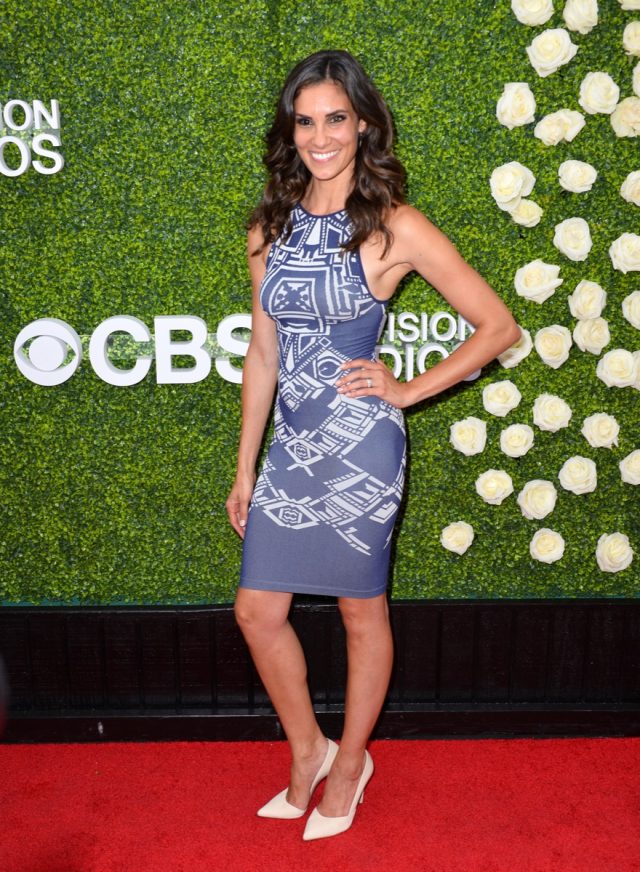 Daniela Ruah, 39, played Kensi Blye. The actress has been dancing since she was 5. "Do I dance at home? Sure," she says. "Sometimes my son and I will prance around the house and dance. He responds to music so wonderfully, but I wouldn't say it is something that brought me back into shape. I didn't do any (dance) classes. I wish I had. It was mostly gym work with a personal trainer, jogging, working out with the kids, and eating healthily."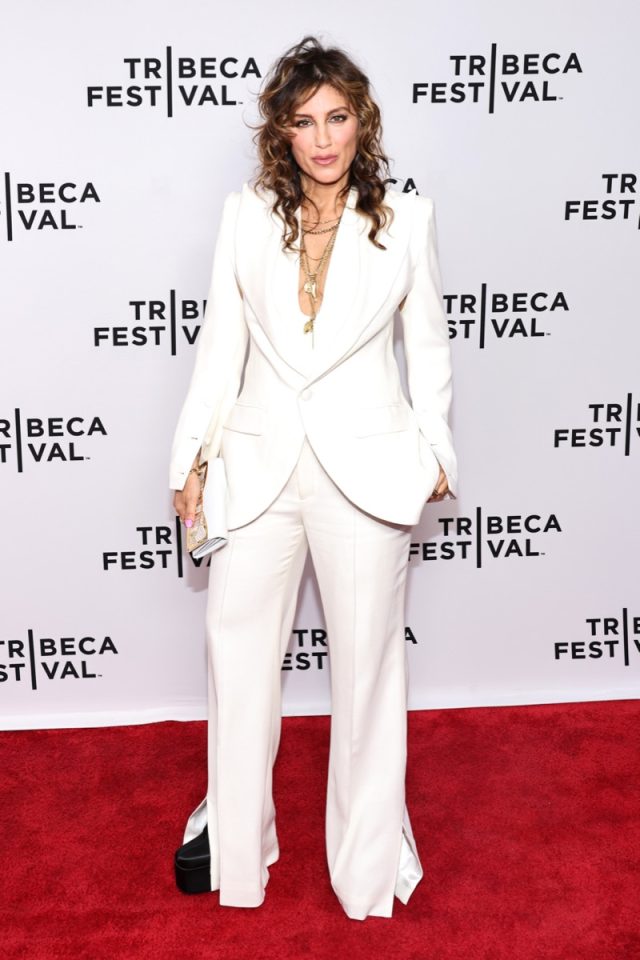 Jennifer Esposito, 50, played Alexandra Quinn. The actress was diagnosed with celiac disease in her 30s. "It's an autoimmune disease, so you really have to stay on top of it," she says. "When you feel a flare coming on, if you don't take charge right then, it'll cycle out of control. I feel great right now, but my killer is stress, and I'm still learning how to deal with that. Meditation helps a lot."
Kelly Hu, 55, played Lee Wuan Kai. The actress prefers a plant-based diet. "I think diet is everything," she says. "What you put into your body is not just important for weight management but affects every aspect of your life.  I'm a firm believer in eating clean, organic, healthy foods. I stopped eating fast and processed food years ago and I think that's the number one thing I've done for my skin and body. Luckily I enjoy cooking and have the time to do a lot of my own food prep even when I'm shooting."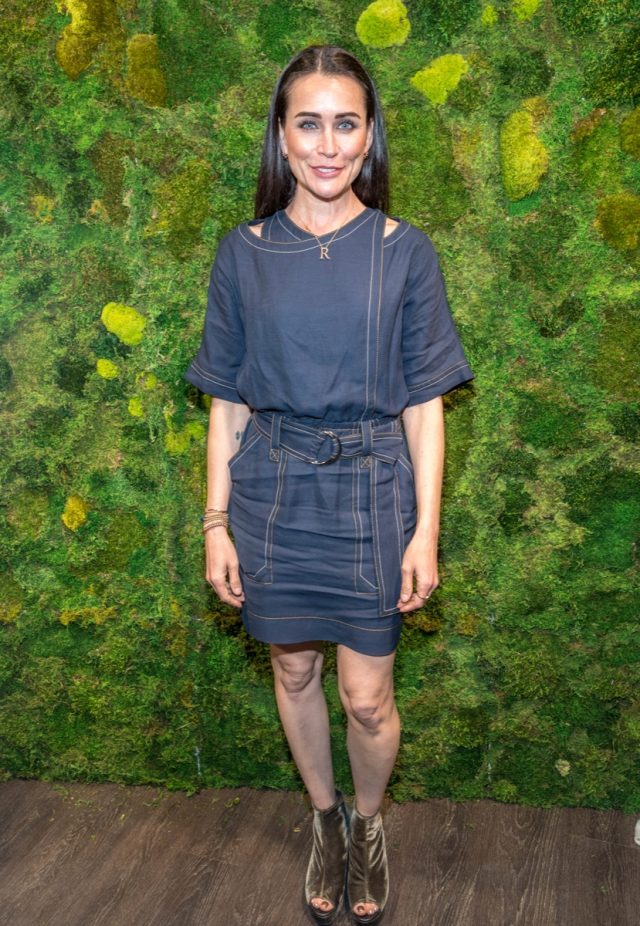 Rena Sofer, 54, played Margaret Allison Hart. The actress wants to look the best version of herself at any age.  "I don't diet," she says. "I exercise quite often. I'm very into hula hooping. I hula hoop for like an hour probably five times a week and that keeps my stomach and my back very strong and I work out at home. We have a home gym so I get on the elliptical or do lunges around the house, stuff like that… I'm an older woman who just doesn't expect to look like a twenty-year-old so I don't try to. I just eat what I want, but I eat in moderation and I don't smoke and don't drink and I take care of myself."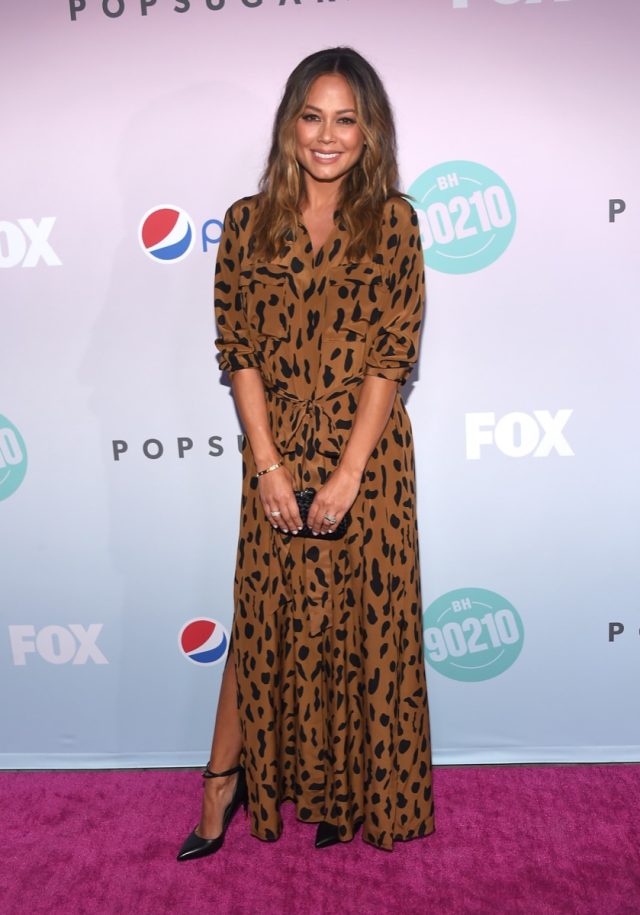 Vanessa Lachey, 42, who played Jane Tennant, never skips breakfast. "I'm a big breakfast girl. If I had a choice, I would sit down to sausage links and a ham-and-cheese omelet and toast and fruit," she says. "Sometimes—and this is probably the Asian in me coming out—I'll do scrambled eggs over rice with soy sauce. It's a big comfort food for me. When I'm at a hotel I'll call room service at 7 in the morning and be like, 'um, do you guys have white rice and soy sauce?'"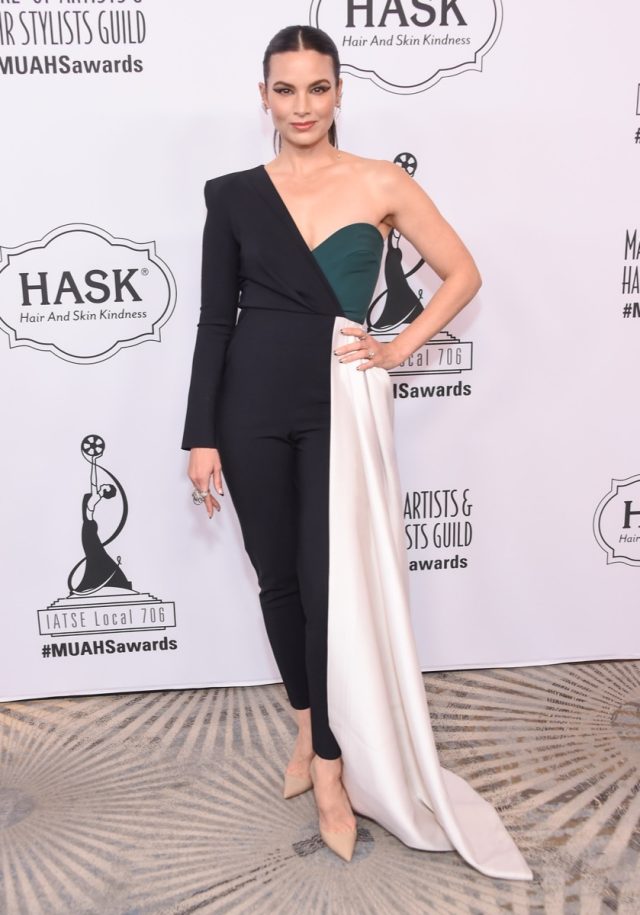 Katrina Law, 37, who played Jessica Knight, fits her training around her filming schedule. "I went old-school—working out with weights and doing just one body part at a time," she says. "For a while, I was doing a HIIT circuit. But sometimes with interval cardio, I find myself getting injured and wearing myself out a lot. When you're working 14-hour days, you tend to break down. I found it easier to do very lazy, long cardio. And also yoga to stay stable and Zen out."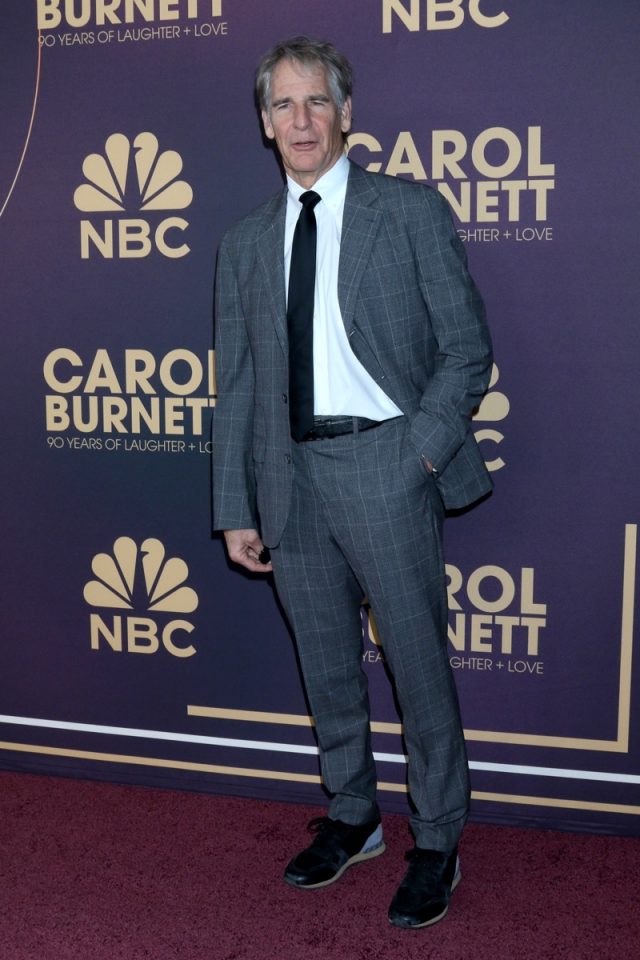 Scott Bakula, 68, played Dwayne Pride. The actor loves running, even in the heat. "Now that I'm healthy I try to run three or four times a week, a minimum of 45 minutes each time," he says. "And then depending on if I'm training for something, I'm upping that for long runs on the weekend. Even if I'm not, when I have time, I do six to 10 miles on Sundays… I mix it up. Sometimes I'll go 30 minutes and walk for one, and then go 10 and walk for one. Sometimes I'll run 15 minutes, then walk for one; 14 minutes, then walk for one, and go down from there."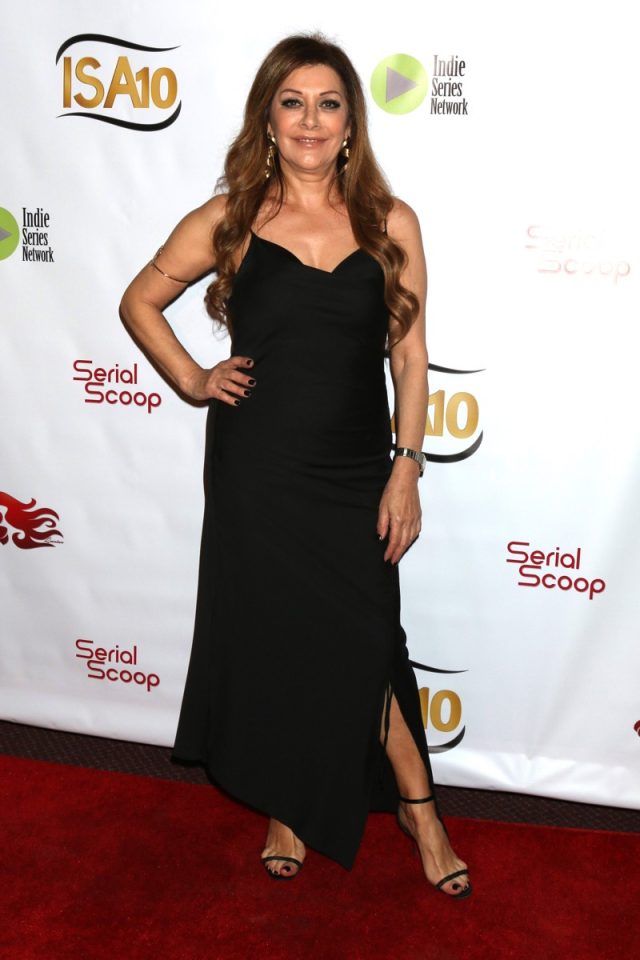 Marina Sirtis, 68, played Orli Elbaz. The actress believes in aging gracefully over too much cosmetic surgery. "It doesn't make sense for actresses to have plastic surgery because there's no point in looking 40 when you're 60 because you know what? They're gonna hire somebody who's 40," she says. "They're not gonna hire you – first of all, you look like you've been caught in a wind tunnel! So it doesn't make sense for actresses."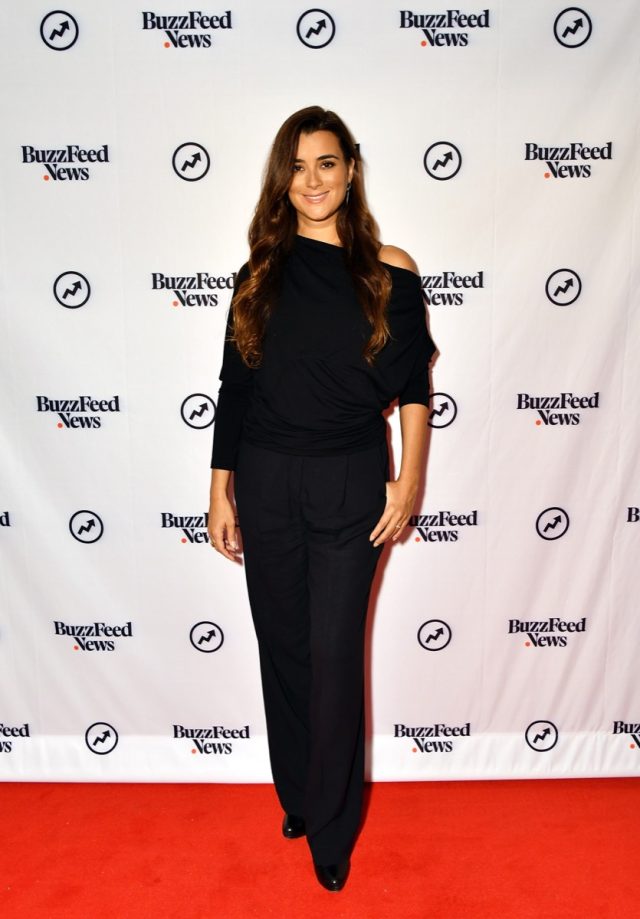 Cote de Pablo, 43, played Ziva David on the show. The actress swears by regular yoga sessions. "Four or five days a week, I do open flow Vinyasa [breath-synchronized yoga]," she says. "I bring a teacher, who happens to be a great friend, to my house. You look at this woman's body and you go, 'Wow, the benefits of yoga!' You can see that there's a lift everywhere. And it's completely natural. There's nothing fake about her body. I love natural beauty."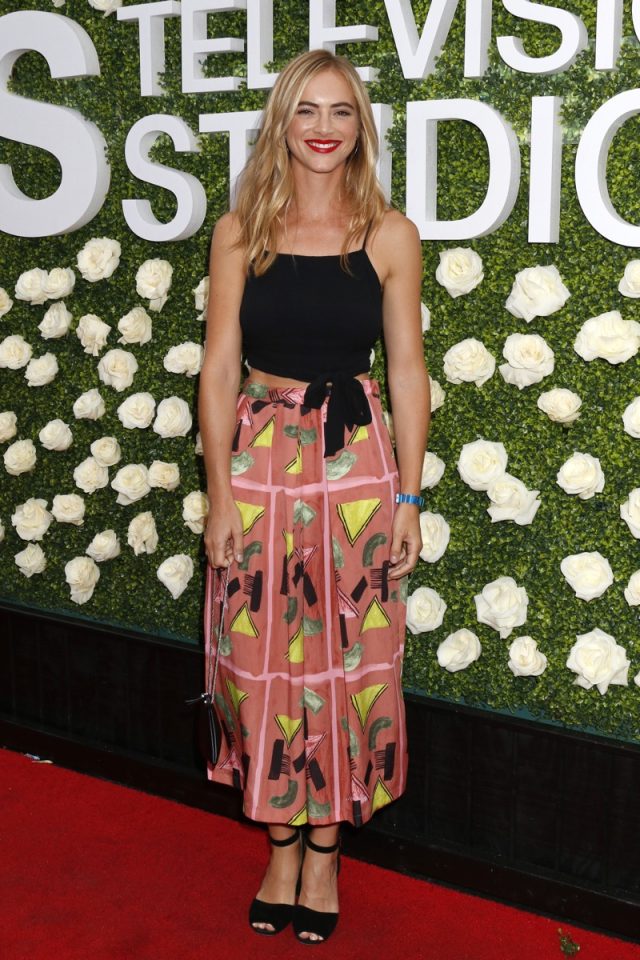 Emily Wickersham, 39, played Eleanor Bishop. The actress does regular Pilates sessions and plays tennis. "For me it's about feeling good first… and I've realized that it comes from what I choose to eat," she says. "Once I started paying attention to what I was eating and becoming conscious of what made me feel good or bad, it was a game-changer."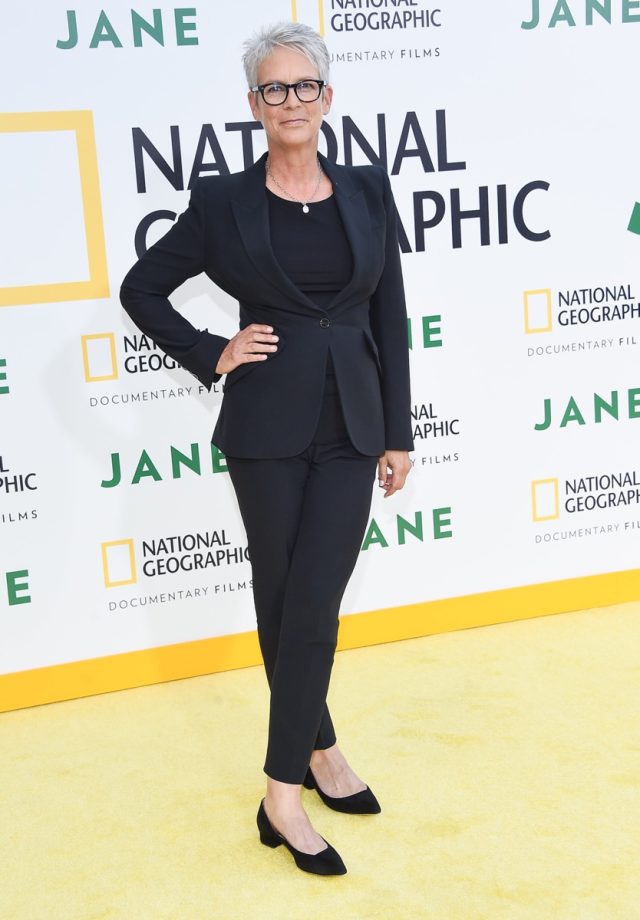 Jamie Lee Curtis, 64, played Dr. Samantha Ryan. The actress loves yoga, Pilates, and taking walks with her friends. "Fluids are key," she says. "I walk with girlfriends. [It's] incredibly good for you."
Marisol Nichols, 49, played ATF Special Agent Zoe Keates. The actress taught herself to cook, and says it's been a game changer. "My food philosophy is this: You're not going to stick with any lifestyle change unless it tastes good," she says. "Otherwise it's torture. And why would you do that to yourself? I also recently rediscovered celery sticks and peanut butter. Remember that from when you were a kid? They're so good. I also live on Zevia soda, which you can buy at Whole Foods."
Jon Cryer, 58, played Dr. Cyril Taft. The actor is a big fan of running. "I train five days a week but I only do three days of distance work," he says. "I either do it swimming, running or biking. Now because I'm not really training for a triathlon, because triathlon season isn't till late August and September, now I just run pretty much. I run and I work out with weights with my trainer.df44d9eab23ea271ddde7545ae2c09ec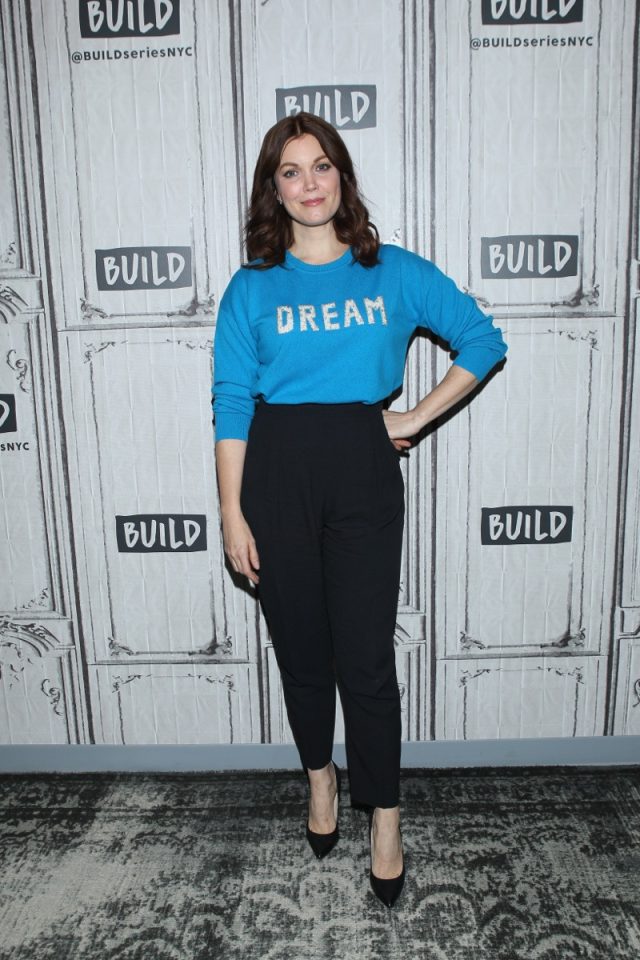 Bellamy Young, 53, played ATF Special Agent Melinda Stone. The actress walks six miles a day on her treadmill and follows a vegan diet. "I think veganism has a branding issue, but other than that, it's a great way to live," she says. "I know a lot of people now like to go with 'plant-based diet' instead. I guess that makes it a little bit more palatable, but for me it was the answer to a myriad of things that weren't working in my life. I had terrible cystic acne, no energy at all, I didn't always digest food perfectly.  And so it's never been difficult in terms of a row to ho or anything. It's just always been, um, I've just been lucky that my body and my heart were in line."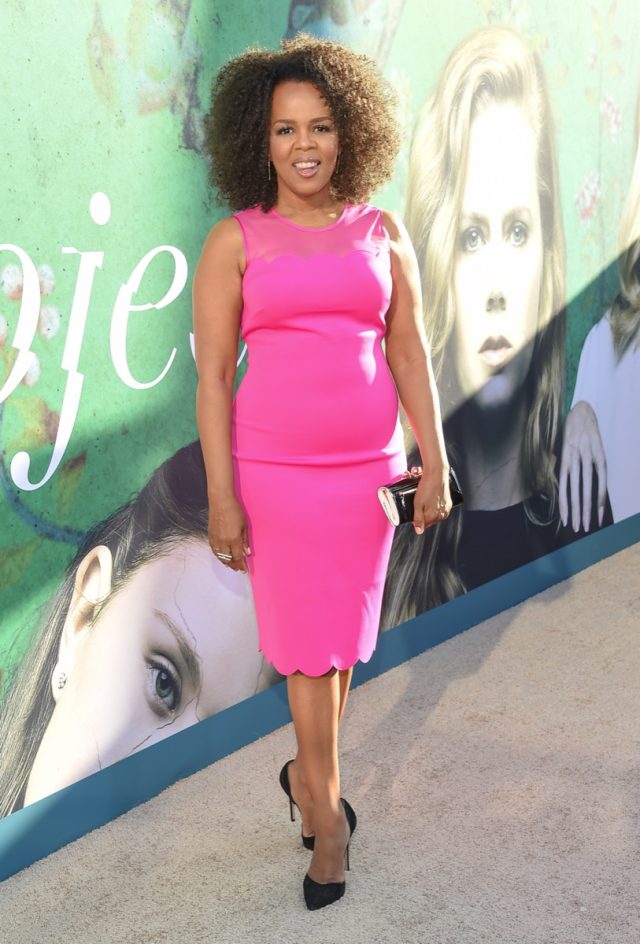 Paula Newsome, 50, played Jackie Vance. The actress loves the healthy lifestyle she enjoys in Los Angeles. "I have been really fortunate in that I've been able to work a lot," she says. "In New York it was more of a struggle. At that time there was not as much film and television production. In LA I could make a decent living as an actress and LA is also great for my health. I eat healthier and work out more here I don't think it would have been possible in New York. The quality of life here is different."
Ferozan Mast is a science, health and wellness writer with a passion for making science and research-backed information accessible to a general audience.
Read more
---