15 Amazing Bodies of Eva Longoria and Friends
Here's how she stays in shape.
Join us on a journey through the fascinating lives and wellness routines of Eva Longoria and her celebrity friends. From the secrets behind Eva's plant-based meals to the skincare tips shared by Reese Witherspoon, delve into the healthy lifestyles and inspiring stories of Victoria Beckham, Diana-Maria Riva, Marcia Cross, Penelope Cruz, Katy Perry, Anna Faris, Jaime Camil, Jennifer Lopez, Jessica Alba, Kate Beckinsale, Nicollette Sheridan, George Lopez, and Vanessa Williams. Discover the fitness regimens, diet choices, and personal philosophies that help these stars maintain their amazing bodies and lead fulfilling lives. Explore their wellness journeys and be inspired to embrace a healthier lifestyle yourself.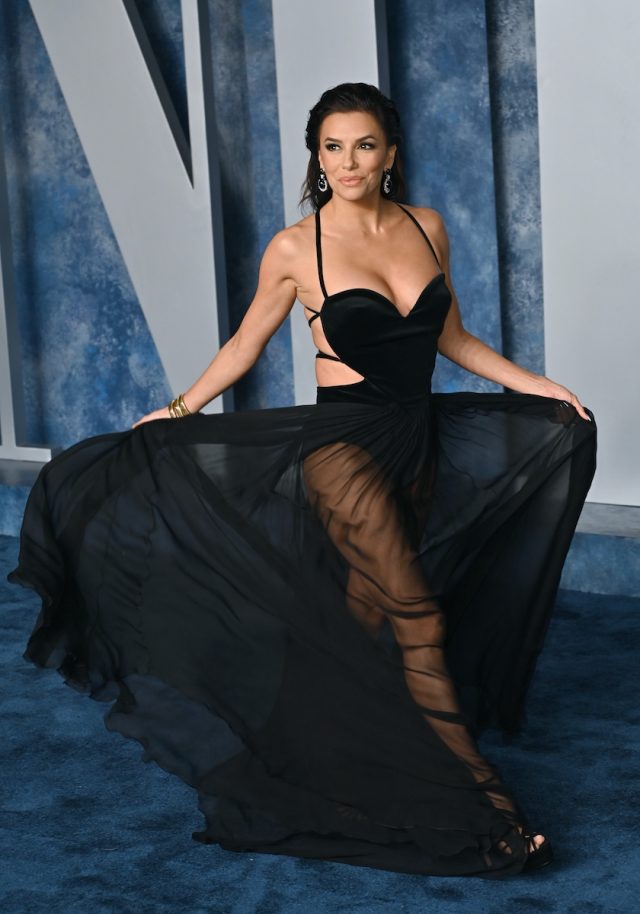 Eva Longoria is an avid chef. She likes to share a lot of her favorite recipes on Instagram. She tells Women's Health that she likes to make plant-based meals. "Beans are a big source of protein for us. I love making portobello tacos and jackfruit tacos, and cauliflower fried rice."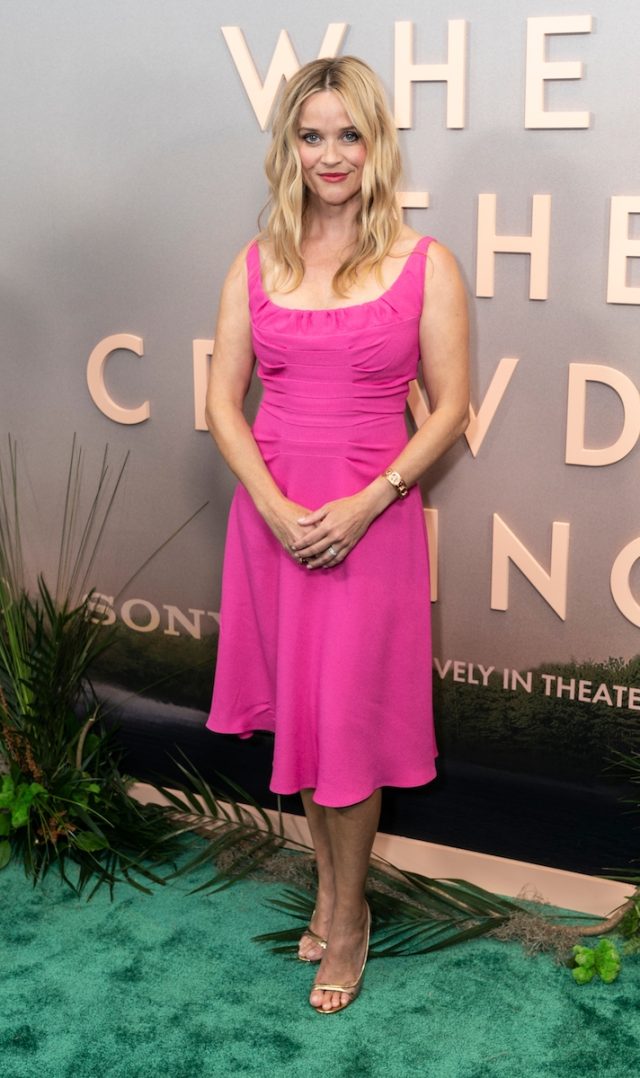 Longoria is close friends with Reese Witherspoon. She talked about her skincare secrets in an interview with Harper's Bazaar. "As far as skin care is concerned, just really making sure I'm cleaning and washing my face twice a day, particularly on heavy-makeup days, and moisturizing and adding all the serums, because they really do make a big difference."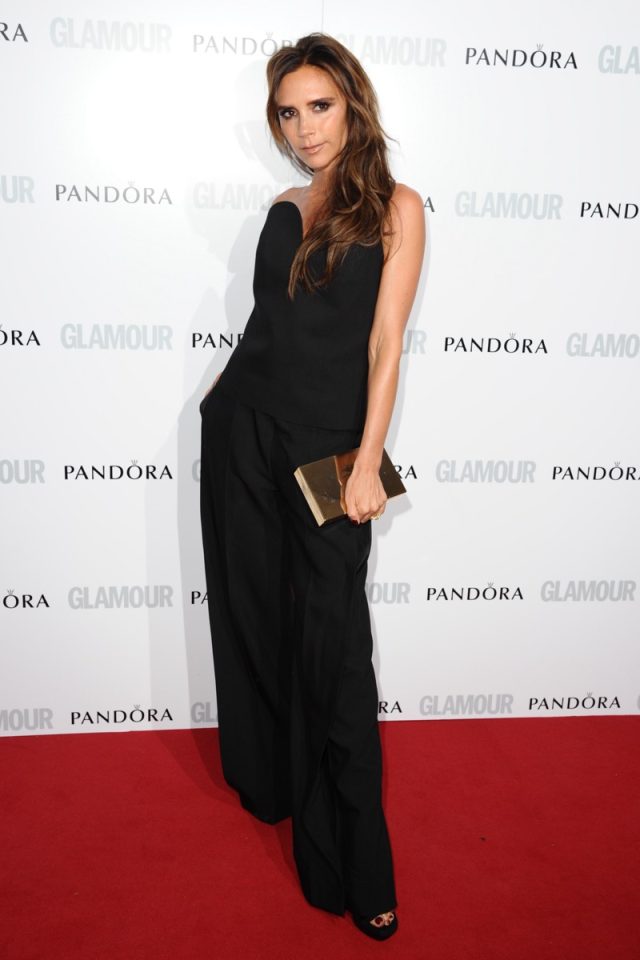 Longoria's best friend is Victoria Beckham. The fashion designer and former Spice Girl talked about her diet in an interview with Vogue. "Fish, avocado, nuts, that sort of thing. I'll detox for anything from three to six months where I won't drink. I'm quite extreme in anything I do, whether it's eating or working out or drinking or not drinking."df44d9eab23ea271ddde7545ae2c09ec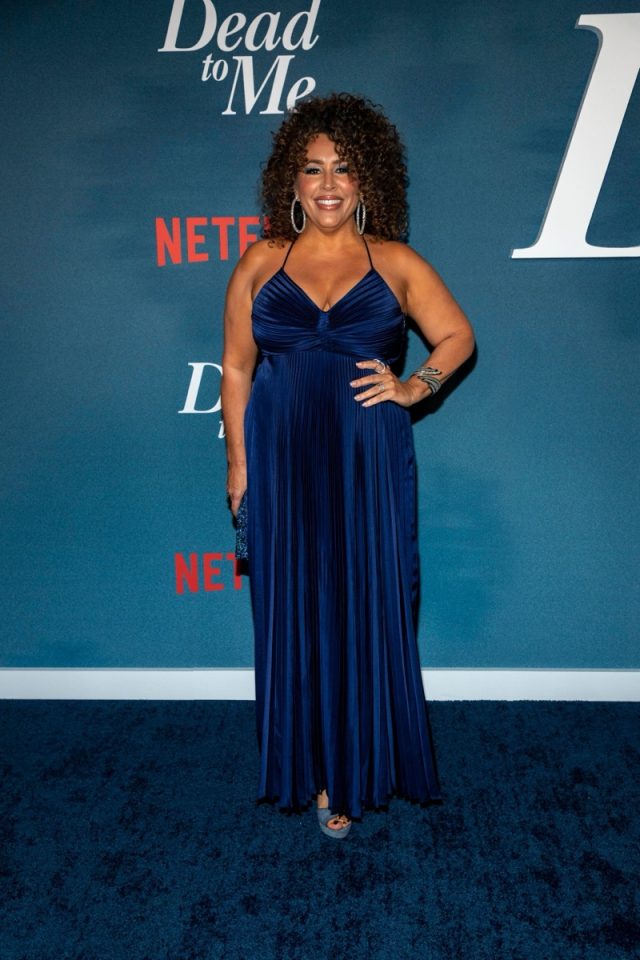 Actress Diana-Maria Riva co-starred with Longoria on the show Telenovela. She tells The Los Angeles Times that she has a space in her home just for relaxing. "There are many nights when I come home from work and I want a little tranquility and serenity and this space affords it to me," Riva says. "It feels private and protected. You can see the colors of the sunset, and there is plumeria with beautiful pink blossoms. But it doubles as a great entertainment space with wonderful conversations when people come over. I like anything that makes you feel happy to be in my house."
Longoria and Marcia Cross starred on Desperate Housewives together. Cross talked about her recovery from cancer with Coping Magazine. "I'm very lucky, but it does take a while for your body to kind of get back to normal," she said. "I say the new normal is that I am more sensitive of what I eat and take better care of myself and my diet … I do like to remind people that there is life post-cancer, and after a certain time, it won't be the first thing you think about every day."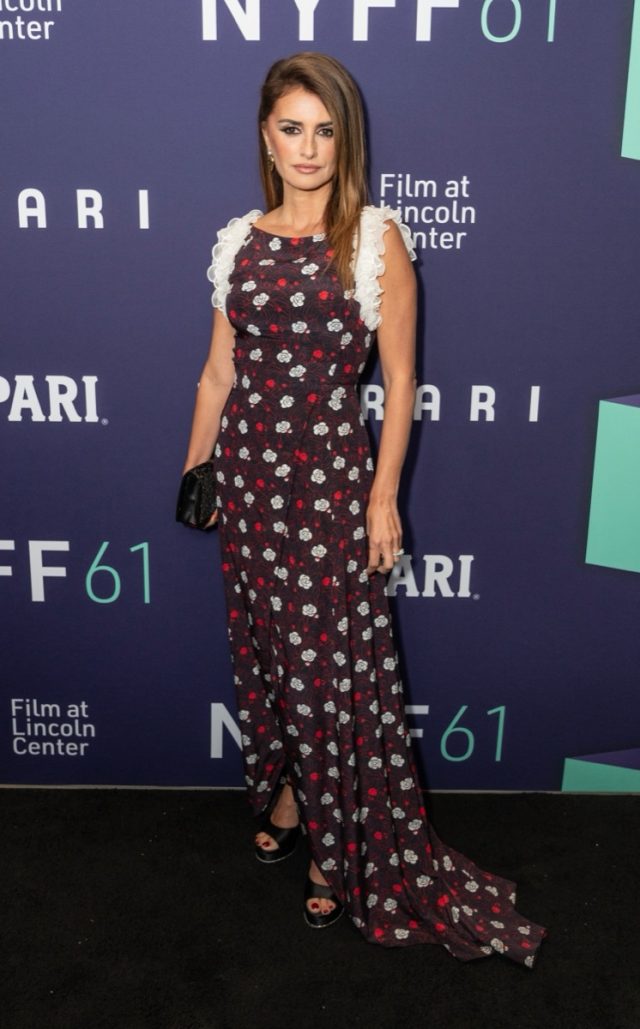 Longoria and Penelope Cruz are good friends, and she attended Longoria's wedding. Cruz shared some of her workout secrets in an interview with ELLE. "I studied classical ballet for 17 years, and it had so many benefits for me. Now I just do resistance work and a little cardio for an hour about three or four times a week."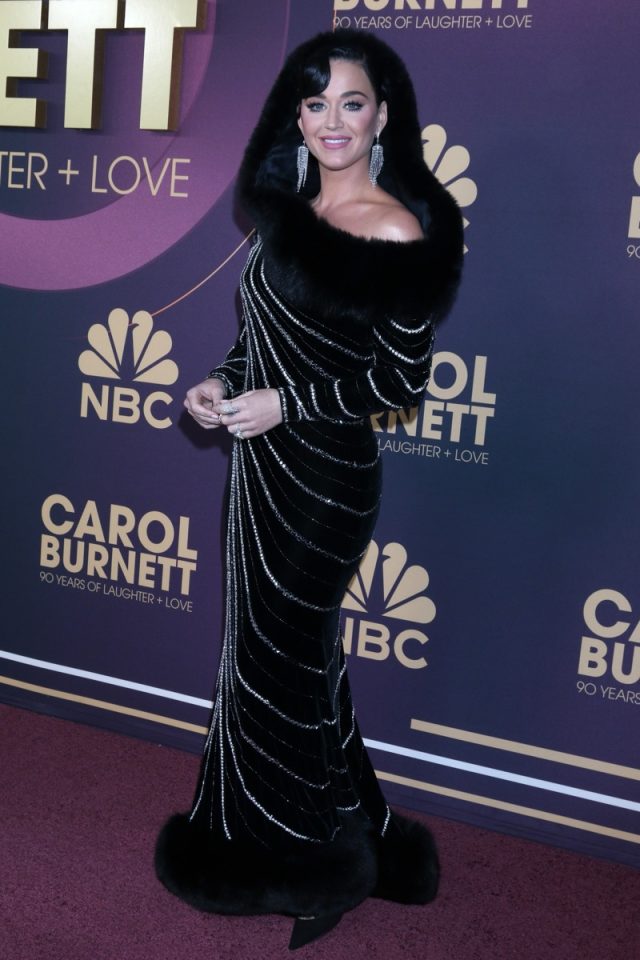 Katy Perry attended Longoria's wedding. In an interview with The Wall Street Journal, Perry talked about how she got in shape for her Vegas residency. "I'm back in the gym about three to five times a week, but really it is about strength training and weights. We also like to hike. Orlando has one of those hiking backpacks that we can pop Daisy into; she loves it."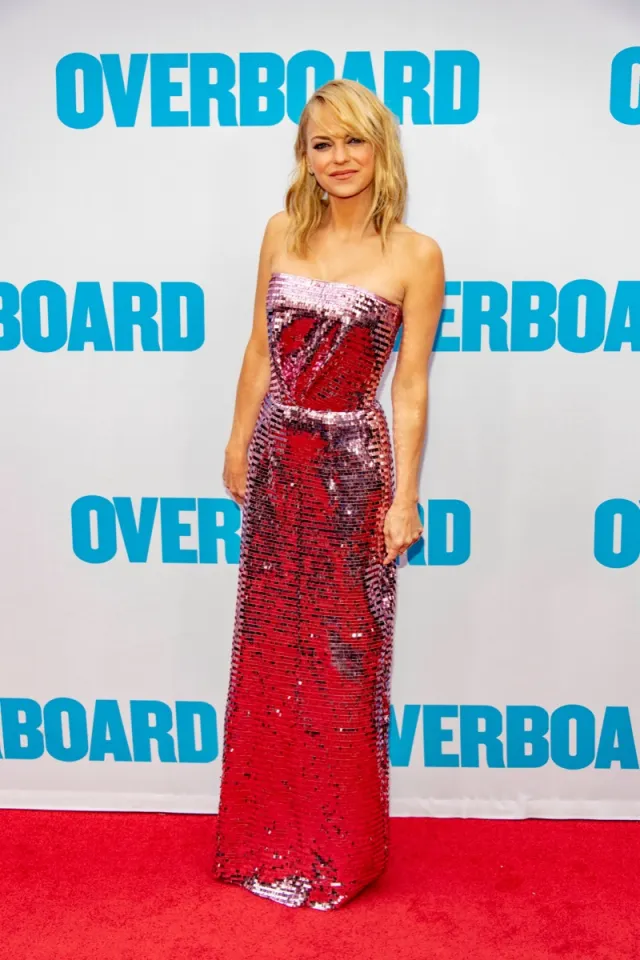 When Longoria received a star on the Hollywood Walk Of Fame, Anna Faris showed up to support her. In an interview with Women's Health, Faris talked about her approach to aging. "I've never had a completely normal cycle, so now that I've passed 40, I do wonder about being premenopausal — and sometimes I feel like my eyes can't focus quite as well. But the larger picture is that I feel happier as I get older. You know how in your 20s and 30s you think, '[Aging] must be so miserable?' But I don't have as many hang-ups now. There's a wonderful liberation."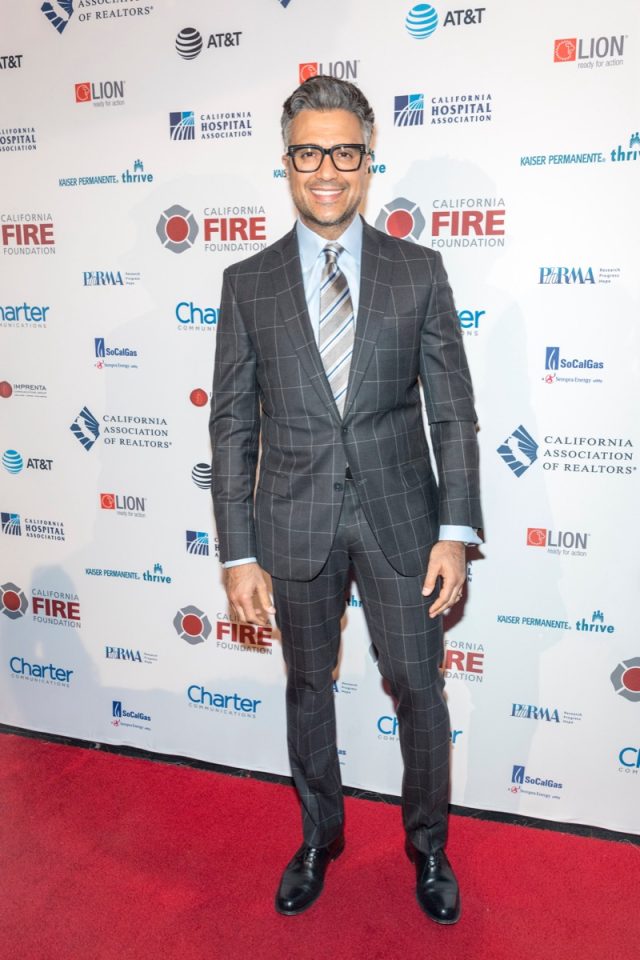 Actor Jaime Camil attended Longoria's wedding. He talked about how he eats healthy to Entertainment Tonight. "I do this food service where you receive your breakfast, your snack, your lunch, your snack, your everything, because I have a lot of cravings," Camil explained. "So if I didn't commit to that service, I would eat everything you put on this table."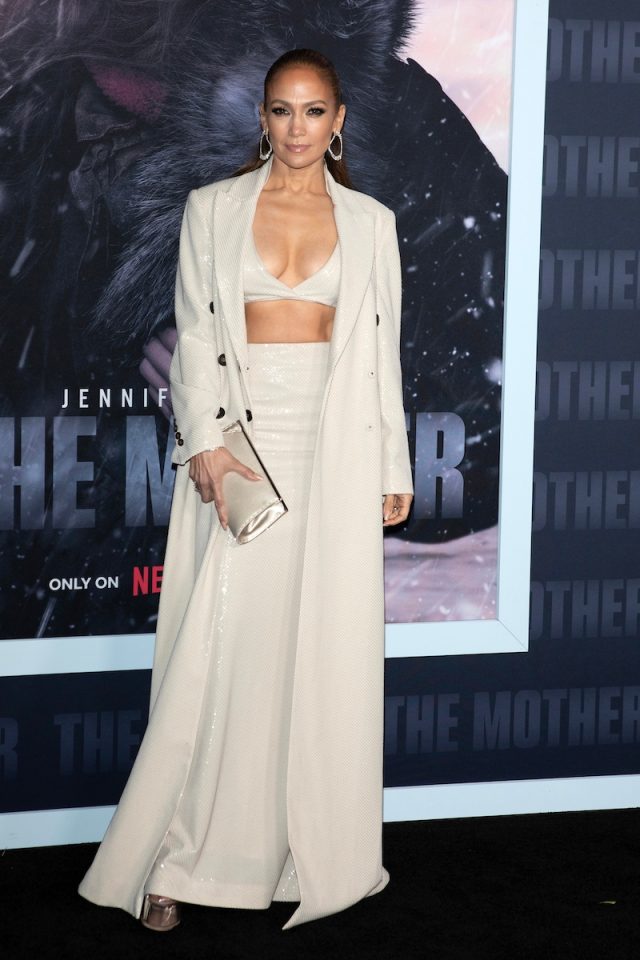 Longoria is close friends with Jennifer Lopez. She works with trainer, David Kirsch, to keep herself in shape. Kirsch shared some of Lopez's workout secrets with Vogue. "Jennifer and I do a lot of platypus walks with a wide stance. Also known as a sumo walking squat. It's great for your inner thighs and butt. We mix some cardio, plyometrics, full body, core, and lower body into her workouts – they are very, very intense and she takes it very seriously, which is exciting for someone like me."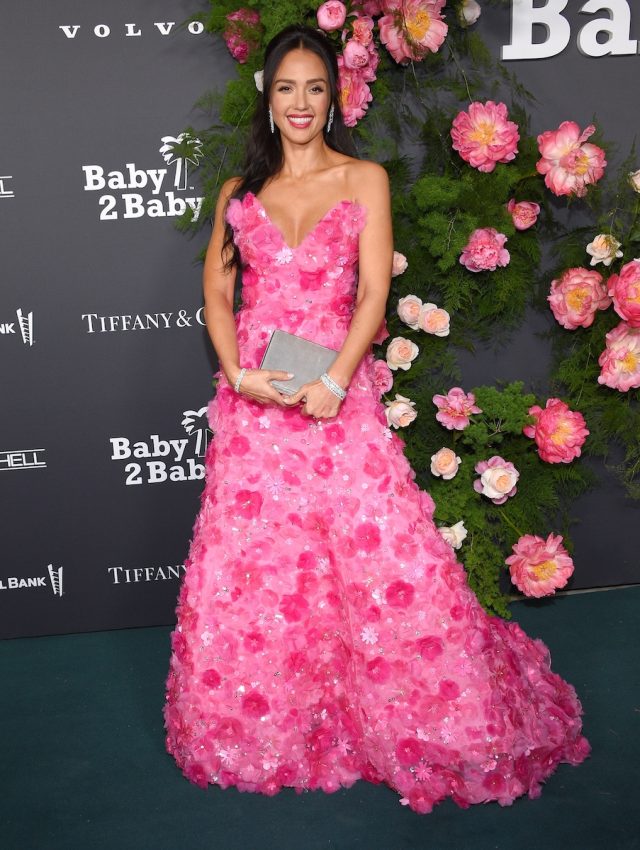 One of Longoria's good friends is Jessica Alba. Like Longoria, Alba loves to cook. She shared some of her recipes in an interview with Byrdie. "My family likes when I make Cornish game hen—or stir fries, pastas, and lasagna," Alba said. "The kids are pretty easy; they like pretty much everything. I like to cook. In the summer, we do a lot of grilling; in the winter, we do roasting. We always have roasted veggies. I kind of like to cook anything depending on the weather. If I ever wrote another book, I'd want to do a cookbook. I'd love the excuse to cook for six weeks. It'd be the dream. Each meal would have to be 20 minutes; I like to cook fast."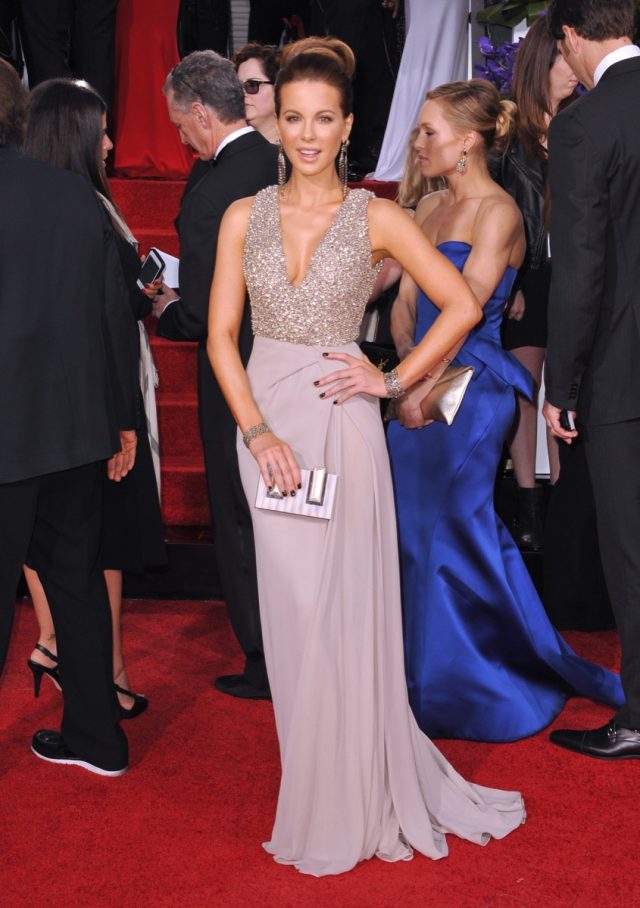 Longoria's friend, Kate Beckinsale, talked about changes she's made to her fitness routine to Shape. "I love yoga, and that's all I used to do, but hardcore workouts have really made a big difference in my life," she said. "I have a lot of internal energy, and intense exercise helps me channel that energy. I find balance by doing a workout that makes me pour sweat. I never was that girl before, but I am now."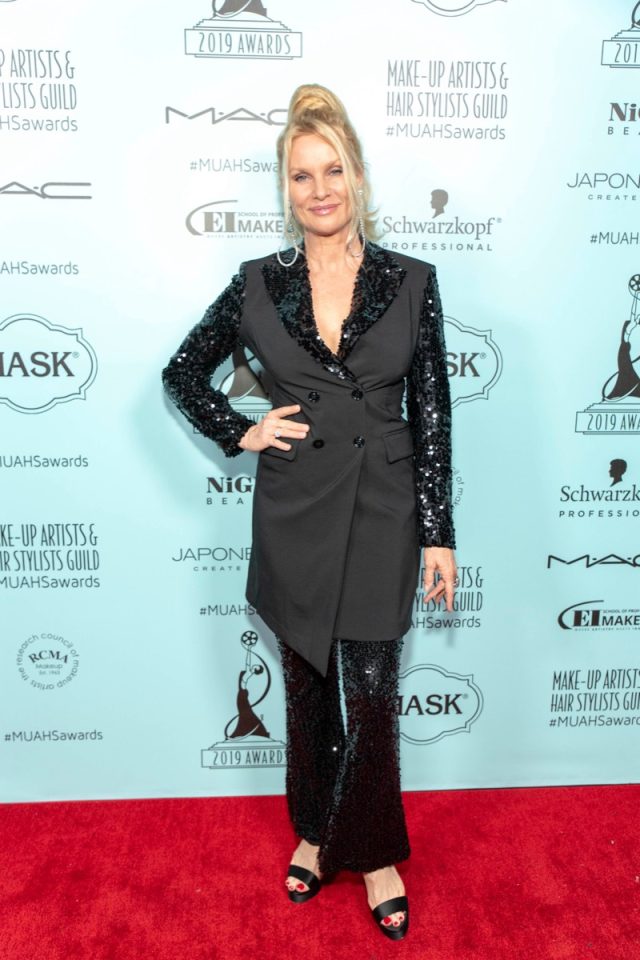 Nicollette Sheridan starred alongside Longoria on Desperate Housewives. Sheridan opened up about how she handles stress to First For Women. "Sometimes fear causes me stress.  Not fear like jumping out of an airplane, but anxiety about everyday things. So when that crops up, I look at it, identify what I'm afraid of and figure out why I'm feeling that way. Then I take a small step to start walking through it. No matter how big the fear you're facing is, it's the same formula to get through it: Take small steps and find the positive… and you can overcome anything!"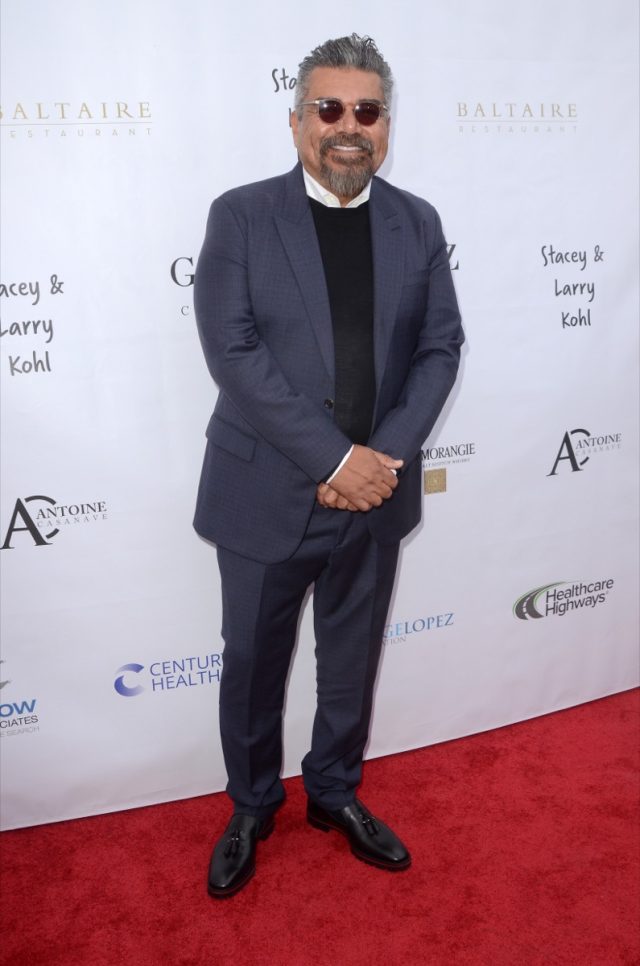 Longoria is good friends with George Lopez. She even guest-starred on The George Lopez Show, and he attended her wedding. Lopez talked about how his diet has evolved to the Brain & Life podcast. "I've made fun of soyrizo on stage, and then I went to the market. Then I got some, and I made it the way my grandma used to make it, with the pan on top of it to let the little balls unravel. And with some eggs, and you can use egg, whites, whatever. And it's just as good soyrizo as regular chorizo. And I think the stains in your shirt come out faster if you wash your shirt, but it's all good, man. If you gave yourself an opportunity to, even just with rice or bread, or go to the market and start with a tortilla. I eat a cauliflower tortilla that to this day you wouldn't have been able to convince me that was it was a cauliflower. I had somebody on a cooking show make cauliflower buffalo wings with sauce, and it's cauliflower, but you could not convince me that that didn't taste like a buffalo wing. And it was cauliflower."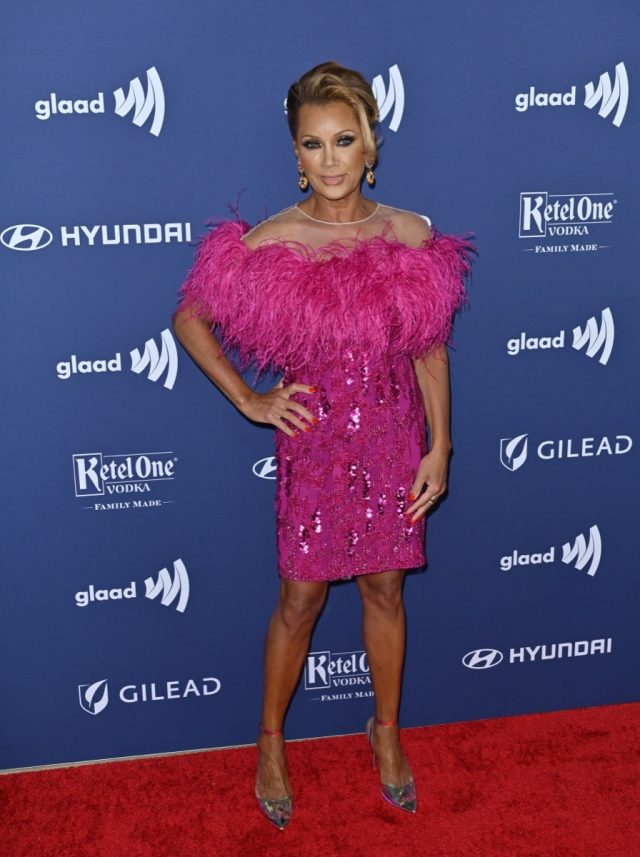 Vanessa Williams also worked on Desperate Housewives with Longoria. In 2014, Williams talked about her diet and exercise to ABC News. "I try to do something everyday, whether it's taking a class or jumping on the treadmill," she said. "Also, yoga, just trying to keep moving for sure."
Anna Bechtel is a freelance writer currently based in Hamden, CT.
Read more
---