7 Midwest-Born Stars with Amazing Bodies
Here's how they stay in shape.
The Midwest has produced some of Hollywood's brightest stars, known not only for their talent but also for their incredible physiques. In this article, we delve into the fitness and wellness secrets of seven Midwest-born celebrities who have achieved enviable bodies. From Ashton Kutcher's transformative marathon training to Gabrielle Union's dedication to a balanced lifestyle, each star offers unique insights into their workout routines, diet choices, and mental well-being. Whether it's Katie Holmes' diverse exercise regimen or John Legend's focus on a heart-healthy diet, these celebrities inspire us to strive for our best selves. Get ready to discover the secrets behind the amazing bodies of these Midwest superstars.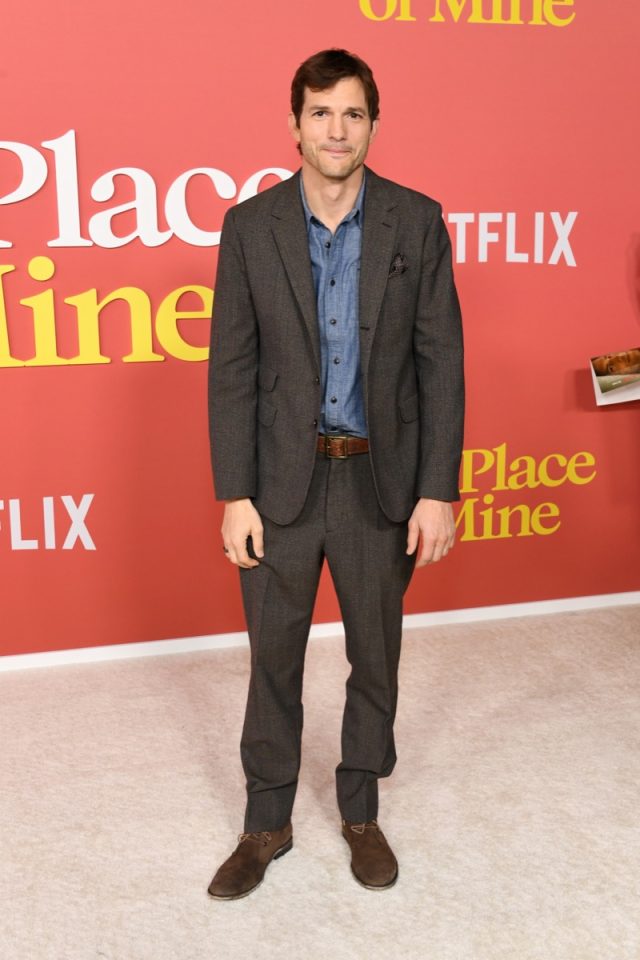 Actor and activist Ashton Kutcher was born in Cedar Rapids, Iowa. Last year, he trained for the New York City Marathon, and talked about the process in an interview with Entertainment Tonight. "The biggest change physically has been the transfer of muscle mass from upper body to lower body. I've lost about 12 lbs…My wife has been super supportive…Surrounding myself with a support system makes hard things much easier. Setting a pace that you can sustain is not the same thing as working as hard as you can."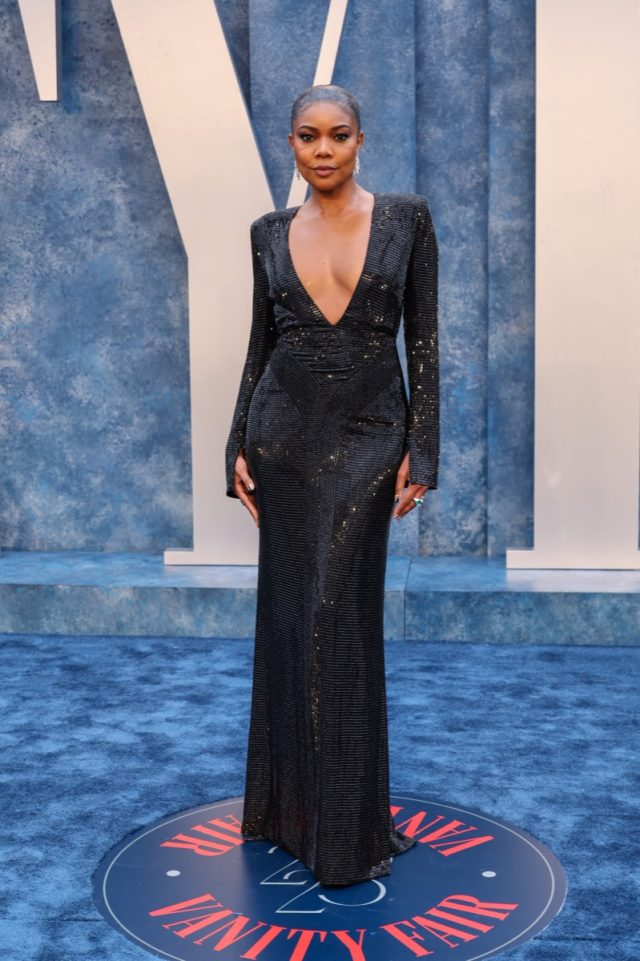 Actress Gabrielle Union was born in Omaha. Union shares a lot of her favorite workouts on Instagram. In this video, Union is seen doing exercises like running on a treadmill, doing push-ups with a resistance band, and doing sit-ups on a medicine ball. Union writes in the caption, "My weight fluctuates due to my peri menopause and my hormones etc so it was suggested I give up gluten, dairy, alcohol and caffeine to help regulate my hormones and lessen the memory fog, moodiness, insomnia, hair loss, bloating and all the other fun 😵‍💫side effects. I stuck to the no gluten and dairy cuz I'm ya know, human. I reserve the right to fluxate."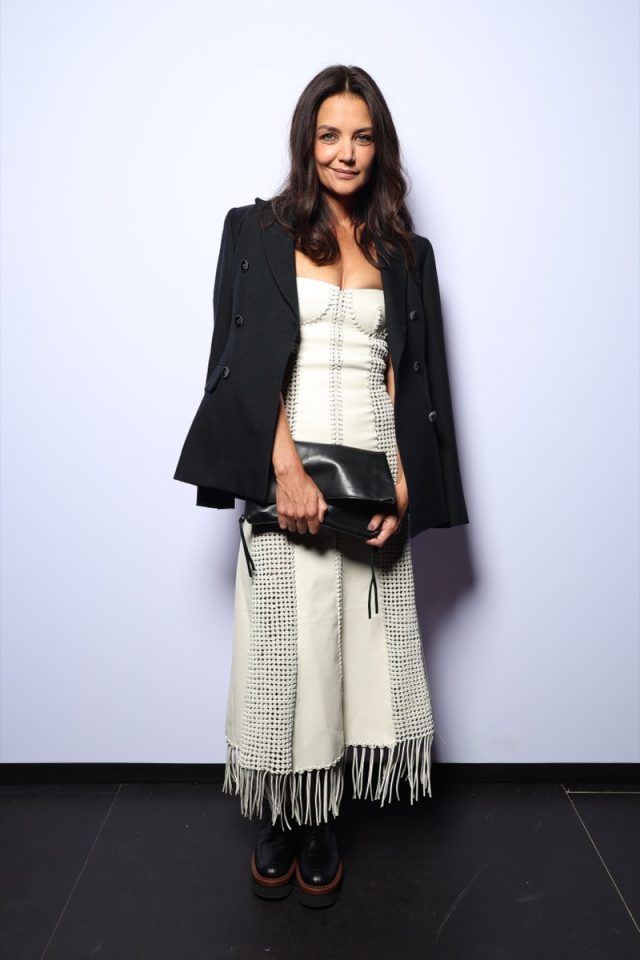 Katie Holmes talked about her diet and exercise in an interview with Shape. The Toledo, Ohio born actress does a variety of things to stay in shape. "I exercise four times a week. Variety is key, or I get bored. I like Spinning, boxing, and yoga, and sometimes I'll take a dance class. I have my own Spin bike, so I can do it at home when I have to get up really early; otherwise I go to FlywheelSports. I got into boxing a couple of years ago, and now I take classes at Rumble. They play great music, and it's so fun. It targets your upper body, which is good because I can forget to do that."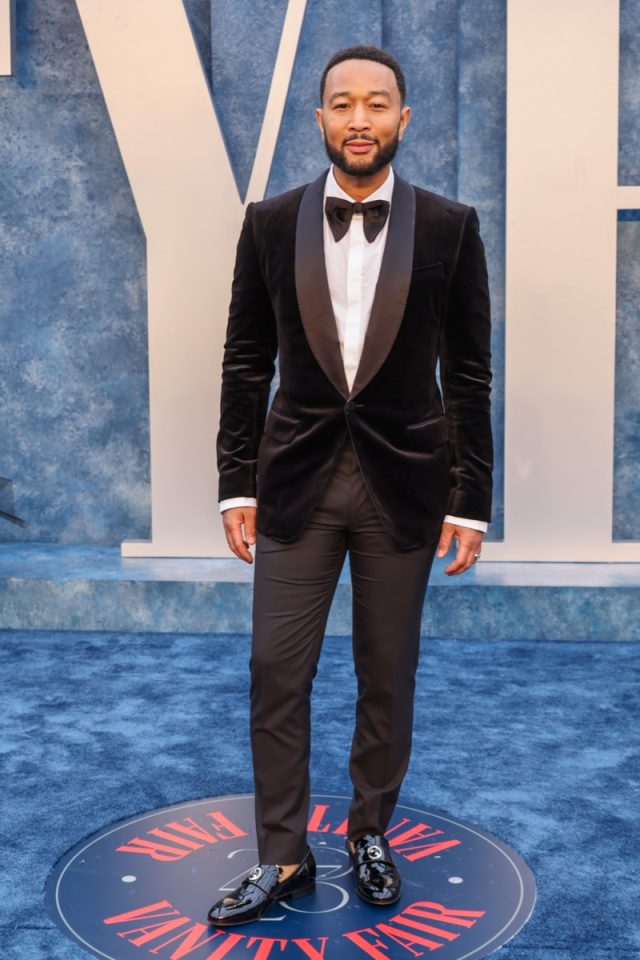 John Legend is originally from Springfield, Ohio. The EGOT winner opened up about his diet in an interview with GQ. "I have a salad with pretty much every meal. My doctor was like, 'You need to eat more vegetables, high cholesterol runs in your family.' So he had me consult with a nutritionist…I like cherry tomatoes, so I throw those in there. And a vinaigrette dressing."df44d9eab23ea271ddde7545ae2c09ec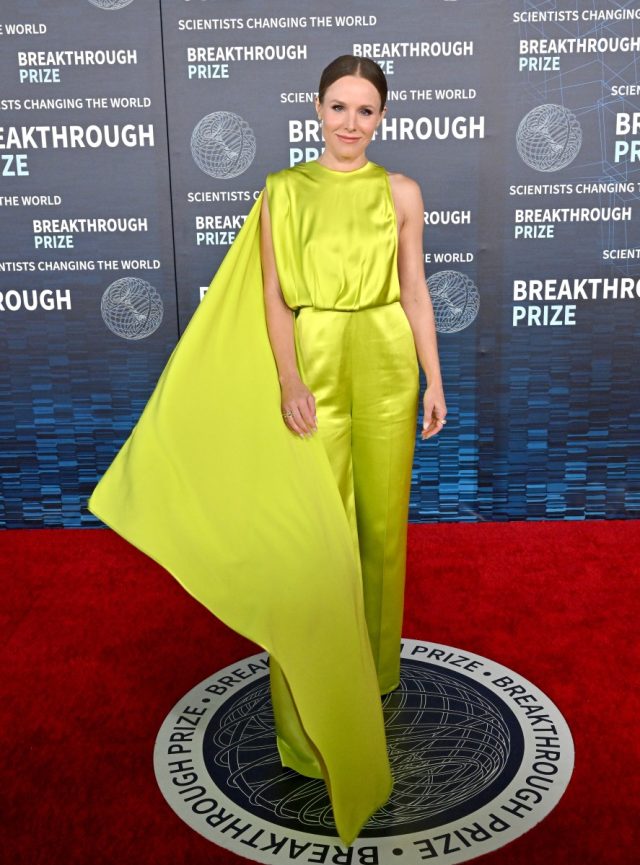 Kristen Bell grew up in Michigan. She is open about being a vegetarian since she was young, and was previously a vegan. Bell talked about her diet in an interview with TODAY.  "I, personally, very much believe in being a conscientious eater, so when I'm eating dairy and eggs, I like to know they're coming from a place that has humane treatment."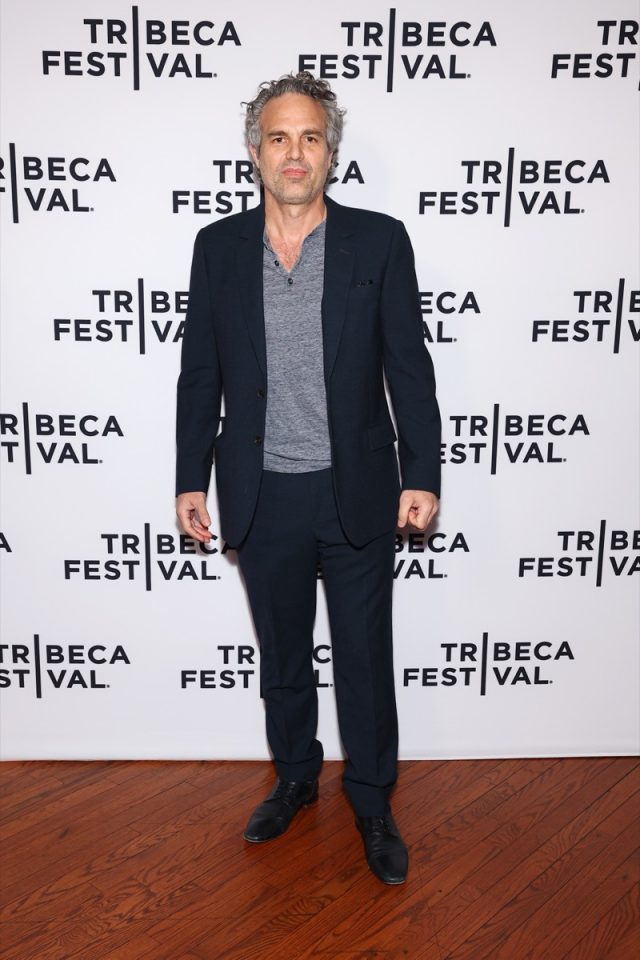 Mark Ruffalo is from Kenosha, Wisconsin. For his role in I Know This Much Is True, Ruffalo had to do a lot of dieting and exercising. Derek Cianfrance shared Ruffalo's process in an interview with The Wrap. "We shot for 17 weeks and I would have Mark do push-ups — he was doing probably 500 pushups a day. All the time between takes, it was always our way to get Mark into the zone as Dominick."
Like his wife, Kristen Bell, Dax Shepard is from Michigan, specifically the Detroit-suburb, Milford. On a 2021 episode of his podcast Armchair Expert, the actor revealed that he started working out more in quarantine. "Mentally, I love it because it makes me far more on fire to be alive," he said. "I was depressed after [my 2017 movie] 'CHiPs.' I was literally retiring. That was the plan. I'm out. … All of a sudden, I was on fire to work. … This is the version I enjoy."
Anna Bechtel is a freelance writer currently based in Hamden, CT.
Read more
---