Britney Spears in Bathing Suit Says "Life is Good"
Here are her top do's and don'ts to staying in shape.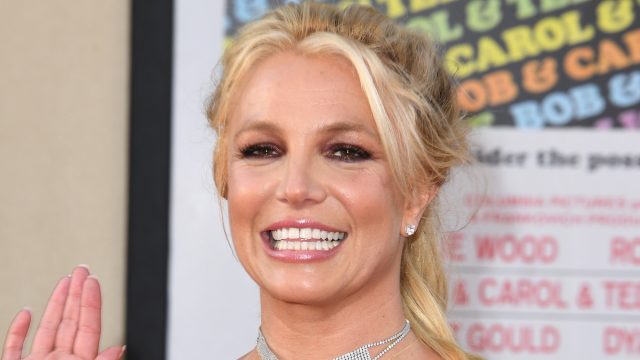 Britney Spears is living her best life in her swimsuit! The newly married pop star is showing off her fabulous figure and her new home via her latest social media post. "Haven't been on my honeymoon yet … got married and moved into a new house around the same time … not the smartest thing to do … 🤧🤧🤧🤔🤔🤔 … oh well it's coming together … it's so weird I wake up and everything is new … new pool … new kitchen … new bed … I think I'm in shock !!! Figuring out a couple of things … I definitely like being outside but I also like being inside too … my yard is sick so my dogs are in pig heaven 🐷🐷🐷 !!! Change is so great … as my kids say … that's fetch 🙄🙄🙄😜😜😜🙈🙈🙈 !!! Since I'm so uncool … yes I will keep sharing … it keeps me on track … my family has always had a way of letting me know … well I guess I have a pretty good way as well !!! I took a nice dip in my pool … it's so bright and it has a nice chill spot … and a slide … I went down it 4 times already … it's hella fast !!! I cut all my hair short and my husband just made me a steak … life is good," she captioned the lengthy post. How does the 40-year-old maintain her fit physique? Read on to see 8 of Britney Spears' top do's and don'ts for getting into shape and the photos that prove they work—and to get beach-ready yourself, don't miss these essential 30 Best-Ever Celebrity Bathing Suit Photos!
`
One of Britney's favorite ways to stay in shape is via running. "I run a lot," Britney revealed to her fans in an Instagram post. Harvard Health running is a great form of fitness. The average 155 pound person running at 10 MPH can burn a whopping 562 calories in 30 minutes. Research has found it helps build muscle, lowers your risk of heart disease, improves your sleep, and may even promote longevity. 
2
Don't: Eat Processed Food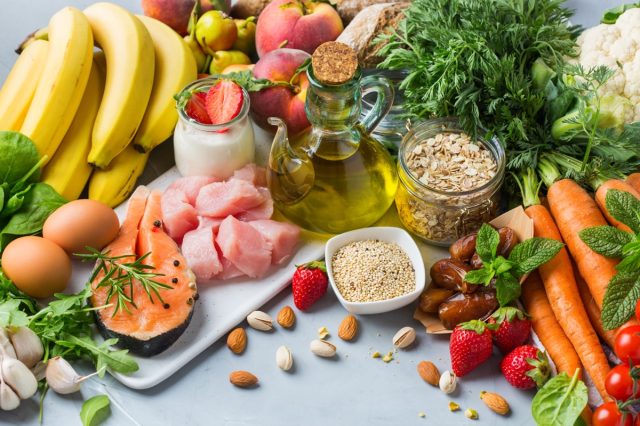 Britney also tries to "eat clean" and be "mindful" with her food, she revealed in the same post. What is clean eating, anyway? Generally it involves sticking to fresh, unprocessed, and wholesome foods—for example, no white flour or sugar–over processed foods. One of the most famous clean eating diets? The Mediterranean Diet, consistently ranked the best diet in the world.
While Brit eats healthy most of the time, she allows herself to cheat on occasion, "like last night when I ate a container of peanuts," she wrote in her post. Surprisingly, research supports "cheat meals" for a variety of reasons. For one, indulging in your cravings may help boost your metabolism and ward off feelings of deprivation—improving not only your ability to lose weight, but your ability to stick to your diet plan as well. One 2017 study published in the International Journal of Obesity claims that people on diets who took a two-week break from their low-calorie meal plan reaped more weight loss success than those constantly on a diet. 
4
Don't: Strive to Be Skinny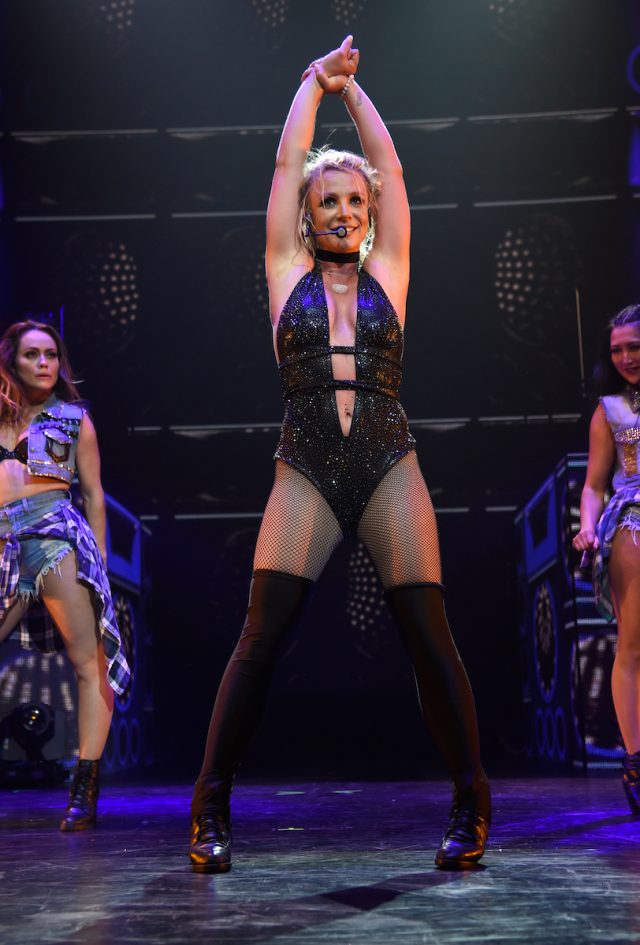 Britney doesn't try to be skinny. After dropping a lot of pounds in 2021 she admitted that she feels better when she is strong. "I might look better but I felt too vulnerable in my skin being this small," she explained in her post. She added that she "didn't like it."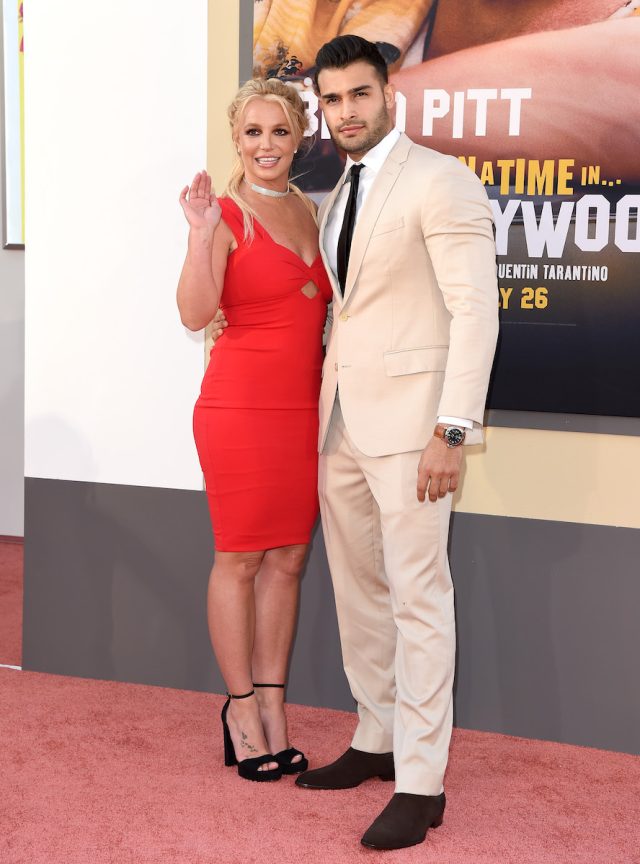 Britney is big into boxing, and you can find videos of her sessions on social media. Harvard Health maintains that this form of fighting is a great way to build strength, improve balance, posture, hand-eye coordination, boost mood, and endurance as well as increase alertness. "I started boxing so now I feel stronger too," she admitted. 
Spears is also an avid yogi. One of her favorite types? Acro yoga, which she has demonstrated in a few Instagram videos showing off her moves with her now-husband.
For decades, Spears has attributed her body to dance. You can find her having fun and blasting calories in many of her videos on social media. In one of the most recent videos she dances to Beyonce. She wrote: "I danced all day yesterday to Beyonce! Project Rose was inspired by her!"df44d9eab23ea271ddde7545ae2c09ec
Spears prctices repetition and isolated movements when it comes to exercise.  "I don't like doing too much cardio," she says on Instagram. "My body has muscle memory, cus I use it be [sic] gymnast and I can bulk up …. so I like isolated movement. The key to my workout is repetition, but that gets boring so I have a booklet I've made with all my favorite exercises. I usually wear headphones …. music takes me away ."
Leah Groth has decades of experience covering all things health, wellness and fitness related.
Read more
---