Camila Cabello Poses in Red Bikini Months After Body-Shaming
Here are her best body-confidence inspiring musings.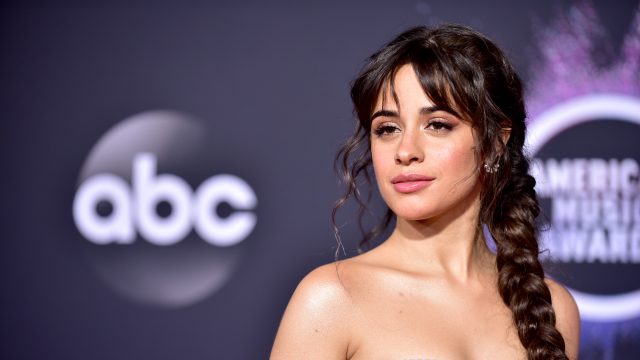 Just a few months ago, Camila Cabello was the subject of body shaming, and it only made her stronger and more confident than ever. Yesterday, while enjoying a vacation in the tropics with her family, the 24-year-old stunner shared a video of herself flaunting her curves in a red bikini as she showered on the beach. "Familia" she captioned the series of videos, which also featured her family members cooling down under the stream of water. Over the years, the singer has been completely transparent when it comes to everything from her body to mental health struggles. Read on for 7 of Camila Cabello's most inspiring musings—and to get beach-ready yourself, don't miss these essential 30 Best-Ever Celebrity Bikini Photos!
`
1
She Celebrates Her 'Curves, Stretch Marks and Fat'
 

View this post on Instagram

 

Camila was recently the subject of body shaming, and slapped back with a perfect, body-confident reaction. "I was just running in the park, minding my own business, trying to be fit, trying to keep it healthy. And I am wearing a top that shows my belly and I wasn't tucking it. 'Cause I was running and existing like a normal person that doesn't tuck it in all the time!" she explained in a body positive TikTok video she titled "I luv my body." "I reminded myself: being at war with your body is so last season. I am grateful for this body that lets me do what I need to do. We are real women with curves and cellulite and stretch marks and fat and we gotta own that baby!"
2
She Learned How to Cope with Stress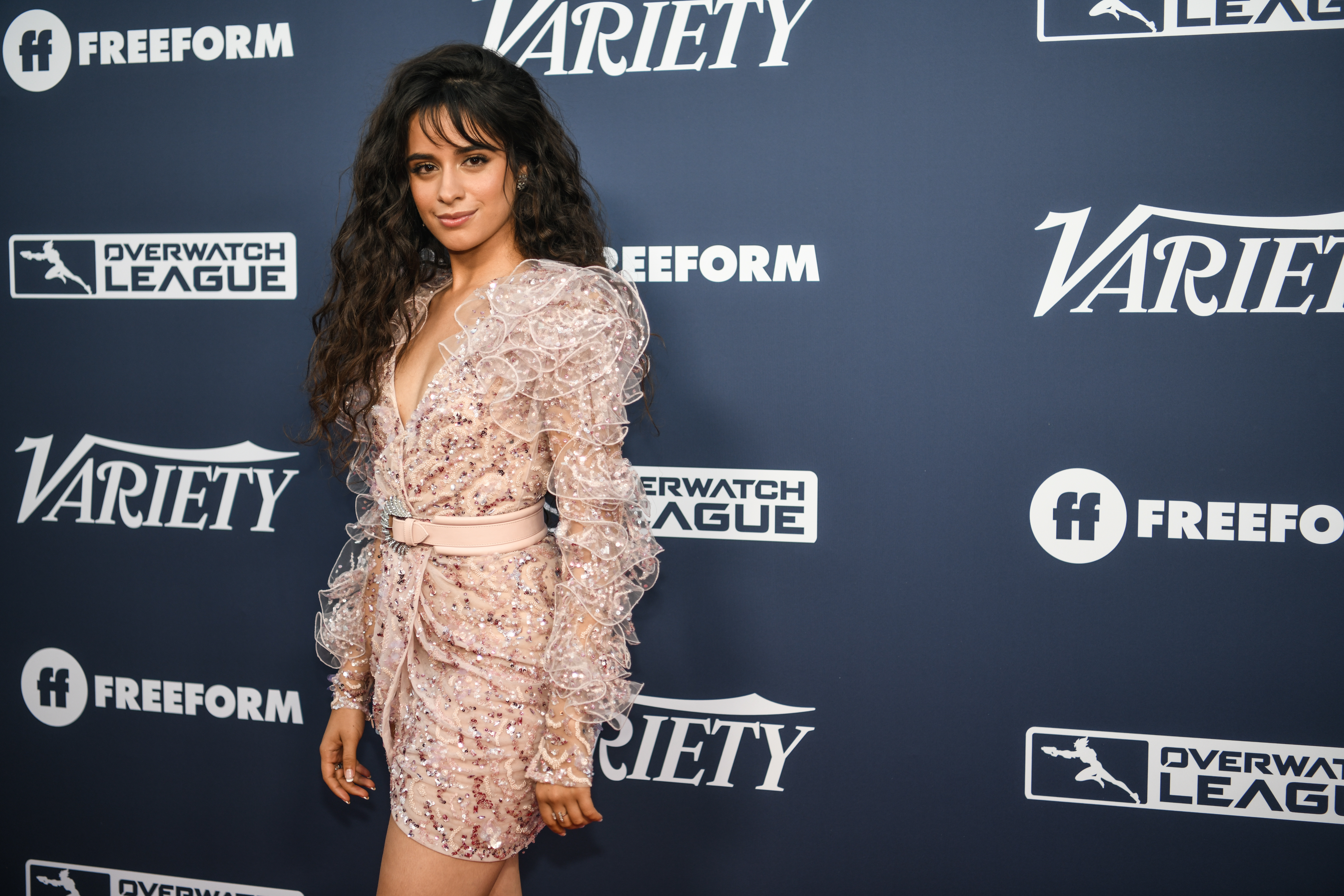 Camila, who struggled with obsessive compulsive disorder, revealed to Elle her trick for dealing with stress and anxiety. "I've never taken medicine. I learned a lot of self-soothing and coping mechanisms to rewire my brain along the way. I think learning how to navigate it and be gentle with it—and even love it—makes you a better person in the end," she said. 
3
She Doesn't Sweat the Small Stuff
 

View this post on Instagram

 df44d9eab23ea271ddde7545ae2c09ec

Camila explained to Elle that her grandparents gave her great advice about quieting negative thoughts. "You don't even realize how much stuff doesn't matter," they would tell her. She also claims that age helped her relax. "It just chills you out," she says, laughing. "I started trusting myself and liking myself more."
4
She Uses Meditation As a Mental Health Tool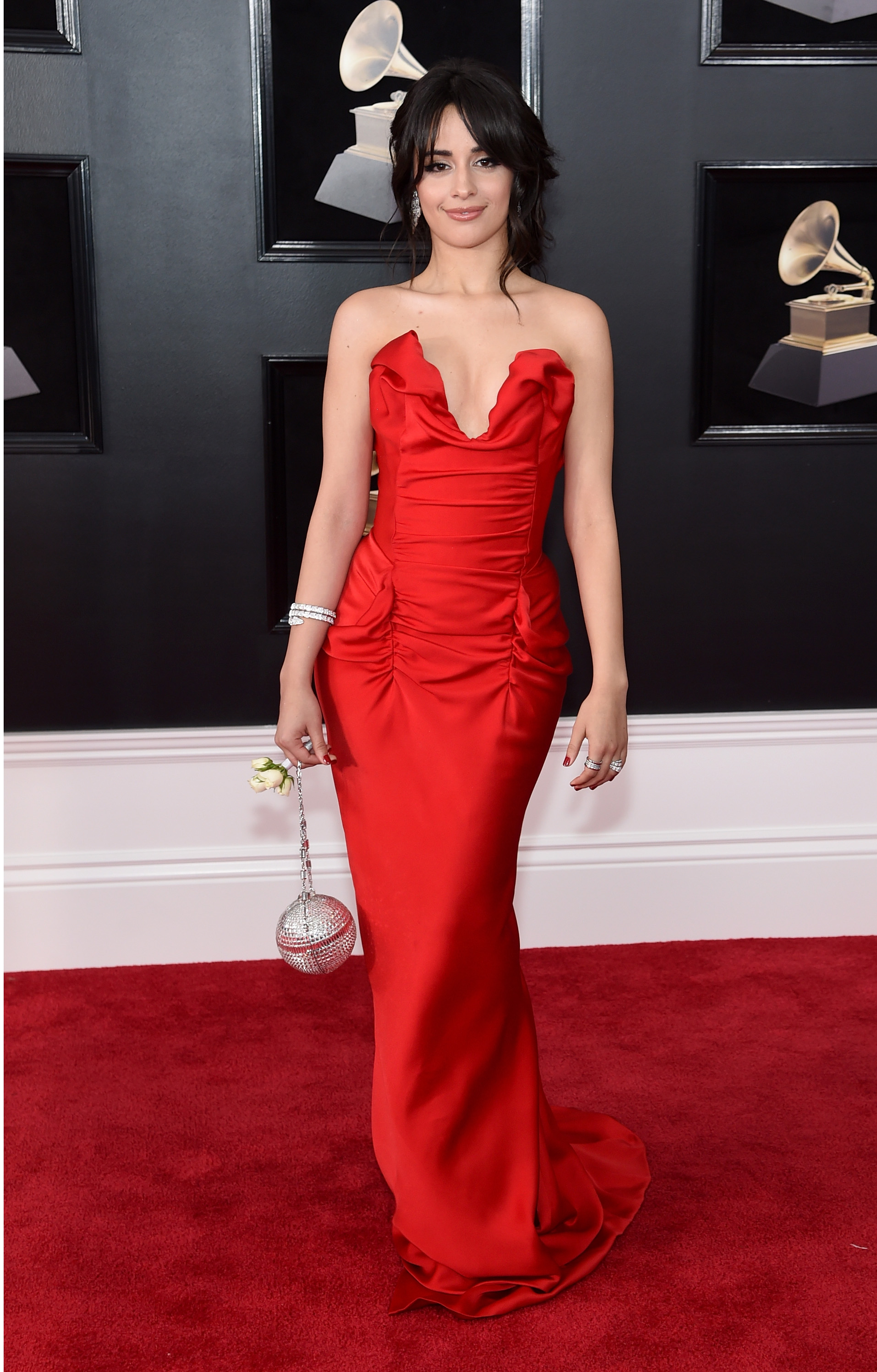 Meditation is a big part of Camila's self-care regimen. "Meditation has changed my life in the last few months," she wrote on Instagram in 2020. "I didn't share this with you guys at the time because honestly I was just trying to be okay, but I was experiencing severe anxiety. it was meditation- it was practicing every single day multiple times a day that has been healing me, and, more than just helping me manage strong emotions like anxiety and stress, it's making me a better human. not only does it help in times like this with stress and anxiety, meditation is the practice of strengthening habits like empathy, love, and compassion- making you feel more connected to not only everybody around you , but living beings in general like animals, plants, and the earth, which is a living being, itself."
5
She Doesn't Compare Herself to People on Social Media
 

View this post on Instagram

 

"I'm writing this for girls like my little sister who are growing up on social media," Camila wrote in an Instagram story about why she doesn't compare herself to girls on social media.. "They're constantly seeing photoshopped, edited pictures and thinking that's reality, and everyone's eyes get used to seeing airbrushed skin, and suddenly they think THAT'S the norm. It isn't. It's fake. AND FAKE IS BECOMING THE NEW REAL." She noted that it promotes "a completely unrealistic view of a woman's body."
6
She is 100 Percent Herself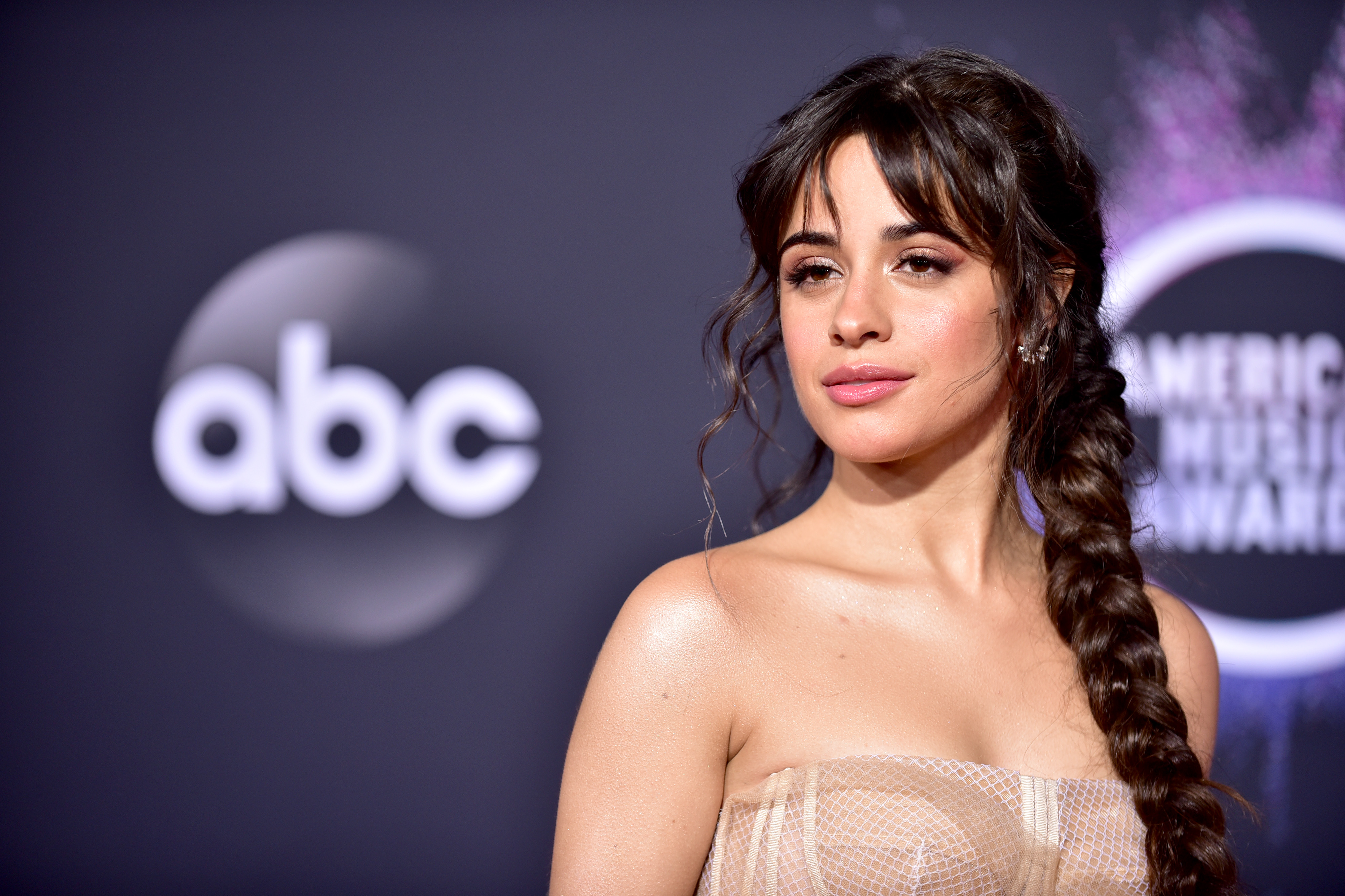 "No matter who the person is or how much I want to impress them, I'm not going to let that rule how I act, how open I am, or what my opinion is," she told Elle about her commitment to self. "I'm just going to be myself. I listen to my gut. That's all I can do."
7
She Avoids Social Media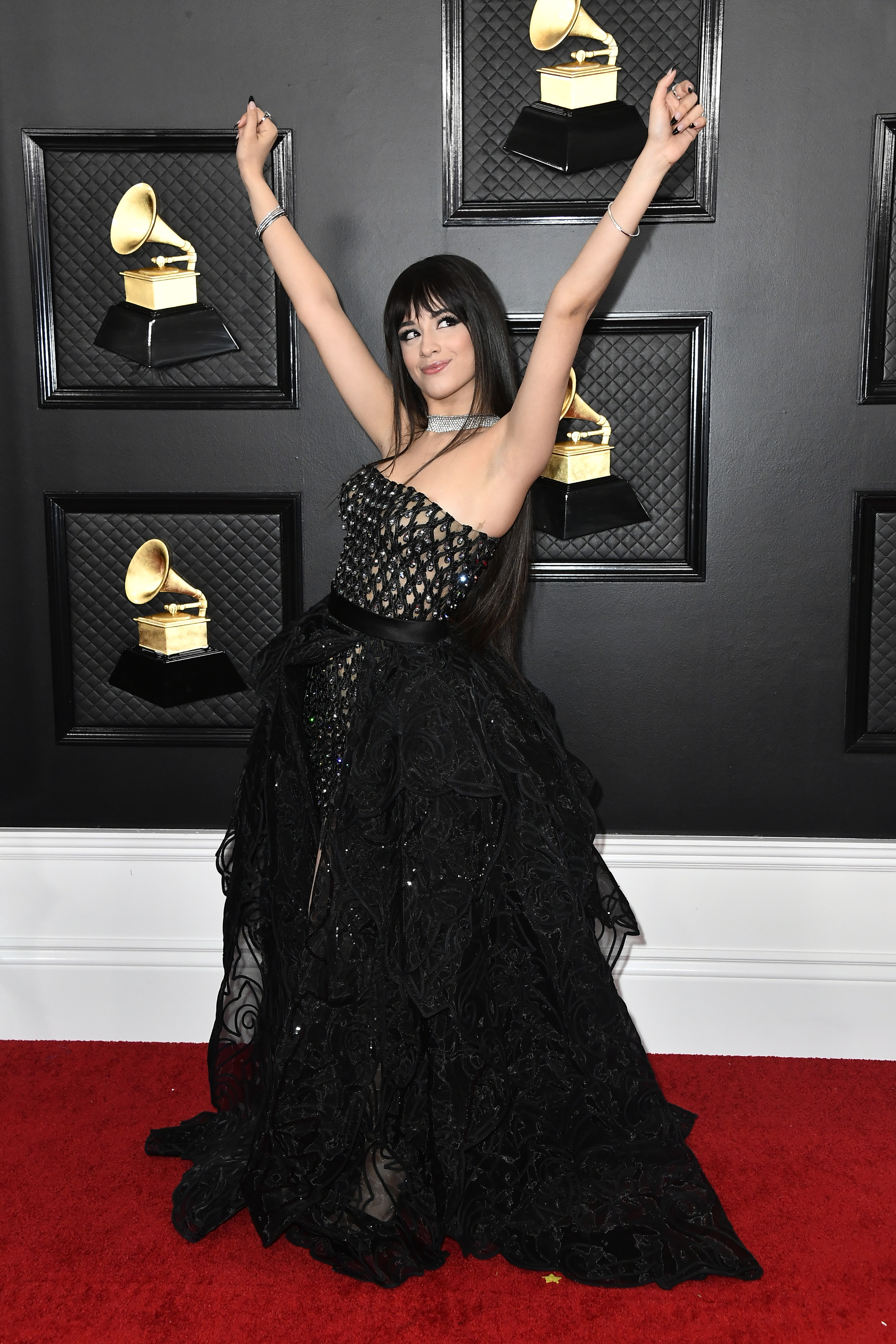 Camila revealed to NME that a "good mental health choice" she made was to stay off social media. "When I feel myself going on Instagram, I feel gross. I feel sick. Like, I wanna delete it because it makes me too self-conscious and it makes me have this weird feeling. I'm like, eugh. It's like [there's] something in me that's like: 'That's not how I want you to live your life,' you know?"
Leah Groth has decades of experience covering all things health, wellness and fitness related.
Read more
---