Chloe Madeley in Bathing Suit Has "One Last Hurrah"
Here are her top tips for staying in shape.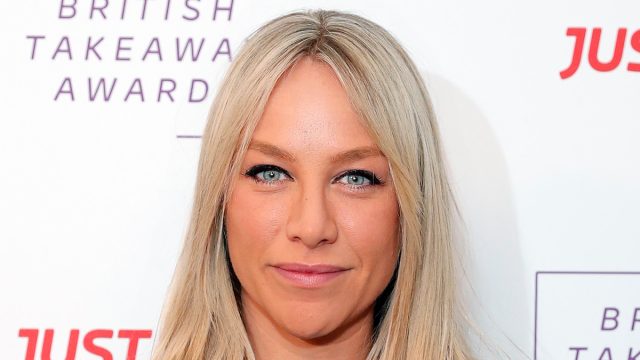 Chloe Madeley is flaunting her baby bump in a bathing suit! The fitness guru shows off her fabulous figure during a recent getaway. "Our last hurrah," she captioned an Instagram image of herself and her husband, James Haskell, on their babymoon. How does the beautiful Brit stay fit? Read on to see 10 of Chloe Madeley's top tips for staying in shape and the photos that prove they work—and to get beach-ready yourself, don't miss these essential 30 Best-Ever Celebrity Bathing Suit Photos!
`
On Instagram, Chloe revealed that her diet is super clean. "I eat 100 percent clean foods, so all natural foods such as chicken, fish, fruit, veg, whole grains like oats, sweet potato, nuts etc." she said. "I then split them so my daily intake is predominantly protein, secondary carbs, and lastly fats."
Chloe maintains that weightlifting is the key to a great figure, and that an ex-boyfriend helped get her on the right exercise track. "When I told him about my struggle, he laughed and told me that if I wanted body transformation, I needed to lift weights," she told Closer. "I didn't want to as I didn't want to get bulky, but I also didn't want to argue so I let him train me and ate what he told me to, and in a matter of weeks he had changed my body."
If you want to stay in shape, reduce portion sizes, says Choe. "They don't need to be tiny, but they don't need to be massive either. Alternatively, try tracking your calories on an app such as MyFitnessPal," she told Mail Online. df44d9eab23ea271ddde7545ae2c09ec
Chloe maintains that a cheat meal here and there aren't going to make a huge difference. "There are going to birthdays, weddings, BBQs and work dos and you are entitled to have a few drinks, a slice of cake, a pepperoni pizza or an Easter egg every now and then," she told Mail Online. "If you are healthy as a yogi all day every day, then a cheeseburger with your kids is not going to undo anything."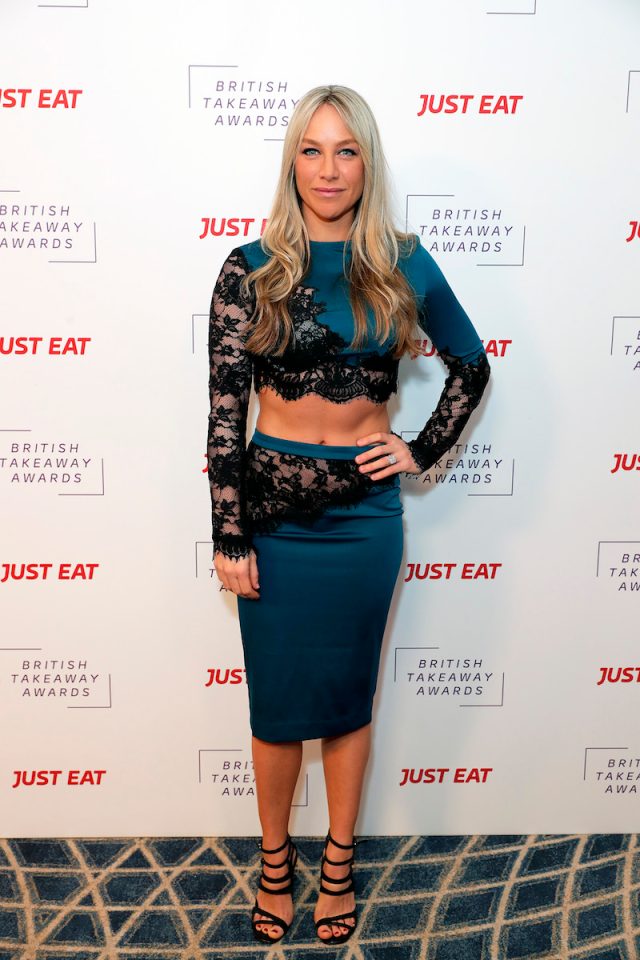 Chloe revealed to Metro UK that beauty sleep is the key to health. "There's not one area of your life that won't be improved if you don't get a better quality of sleep," she said. 
6
Be Disciplined and Structured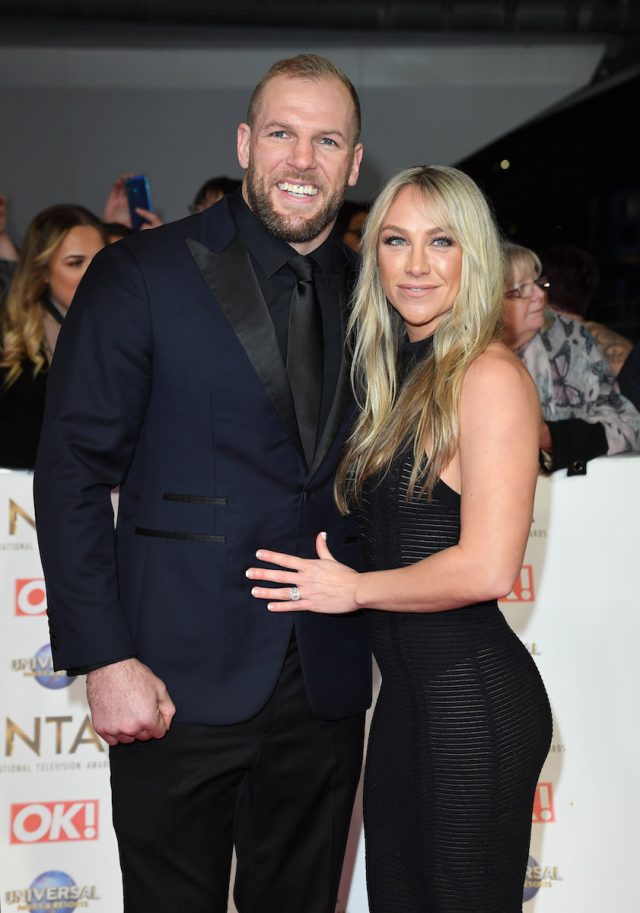 When it comes to diet and workout, Chloe suggests maintaining discipline. "'There's a lot of women, including myself, who greatly benefit from having some structure and discipline and those aren't dirty words. I think the attitude of, 'I'm going to work hard and achieve a result,' whether that's muscle mass or fat loss, is still very unpalatable to the female market. And that's quite sexist," she told Metro UK. 
Chloe suggests finding a workout you love. "I am lucky in the sense that fitness and a healthy living is my job as well as my passion and hobby. I don't have to work hard to stay motivated as it's something I want to do and I genuinely enjoy," she told Healthista. "The feeling of getting up, going to the gym, physically challenging and moving my body is what I love to do on a daily basis and personally, I prefer weightlifting. Then there are people who love Spin class, and aren't so keen on weight lifting. But, because they've been told Spin won't help them gain muscle, they will end up in the gym miserably lifting weights, hating every second and giving up after a few weeks. Bye bye motivation. Some people even hate the gym completely and dislike exercise in general. But believe me there will be some form of exercise out there that you enjoy, you just haven't found it yet," she continued. "That is why I encourage anybody and everybody to find a form of exercise they enjoy. I know it's been said before and it's totally cliche, but there's a reason for that, and that's because it works."
8
Exercise at Least Three to Four Times a Week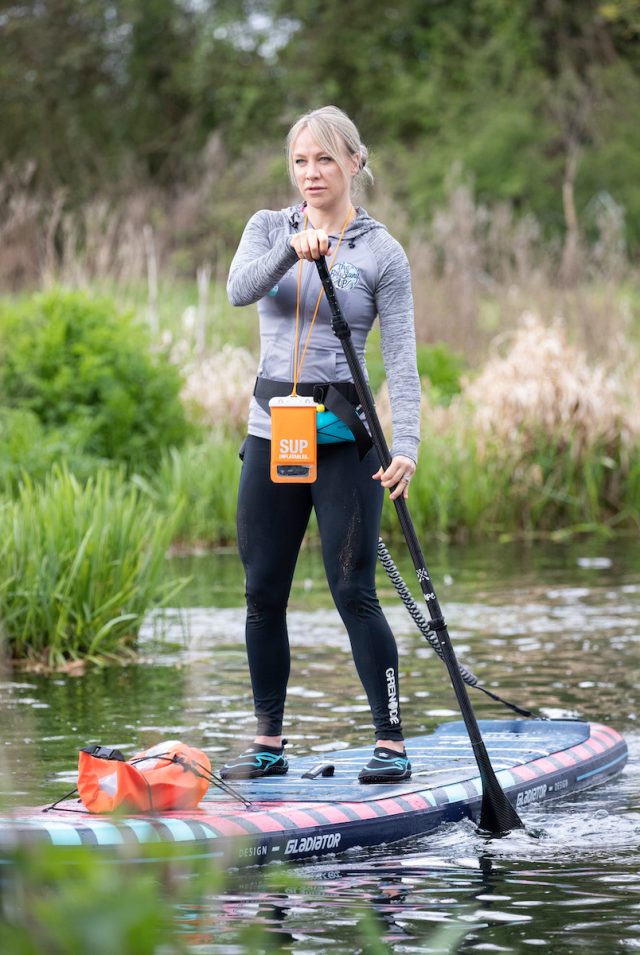 Regular exercise is also important, says Chloe. "From weightlifting to running to cycling to body combat to spin, however you choose to enjoy moving your body and getting sweaty, aim to make time for whatever that is three to four times a week," she told Healthista. 
9
Educate Yourself About Nutrition
Chloe encourages women to educate themselves about nutrition. She points out that it is important to educate yourself and understand what a protein, a fat and a carbohydrate is and what they are used for," she told Healthista. "These are your three macro nutrients and what your daily calorie intake should be made up of. Protein should be your dominant macro (even if you follow a plant-based diet), such as chicken, fish, red meat, chickpeas, tofu, eggs, lentils and tempeh," she continued. She also suggests eating carbs before and after a workout. "Try to opt for healthy unrefined carbs such as brown rice, brown pasta, sweet potato, brown bread and pulses. Then the remainder of your diet should consist of healthy fats such as olive oil, avocado, omegas from fish such as salmon and cheese. 
Chloe also suggests staying away from crash diets. "People should not be starving themselves to lose weight. Why would you put yourself through that when simply learning how and what to eat will also mean you can still lose weight?" she told Healthista. Plus if you go on a starvation diet you will not only slow down your metabolism but your energy for training will suffer too. Instead of killing yourself at the gym and starving yourself for fat loss results, read up and educate yourself on nutrition."
Leah Groth has decades of experience covering all things health, wellness and fitness related.
Read more
---