Christie Brinkley in Bathing Suit Says "You Are My Sunshine" 
Here's how she stays so fit.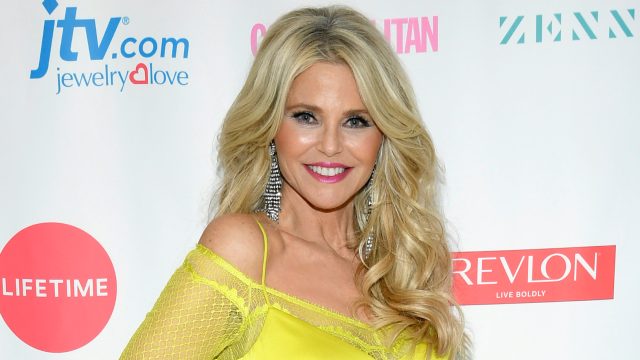 Christie Brinkley is in a swimsuit, and showed it off in a birthday post for son Jack Paris Brinkley Cook, who just turned 27. "You are my sunshine," she captioned it. The 68-year-old supermodel always looks toned due to her fitness and beauty routine. How does she stay so fit? Read on to see 5 ways Christie Brinkley stays in shape and the photos that prove they work—and to get beach-ready yourself, don't miss these essential 30 Best-Ever Celebrity Bathing Suit Photos!
`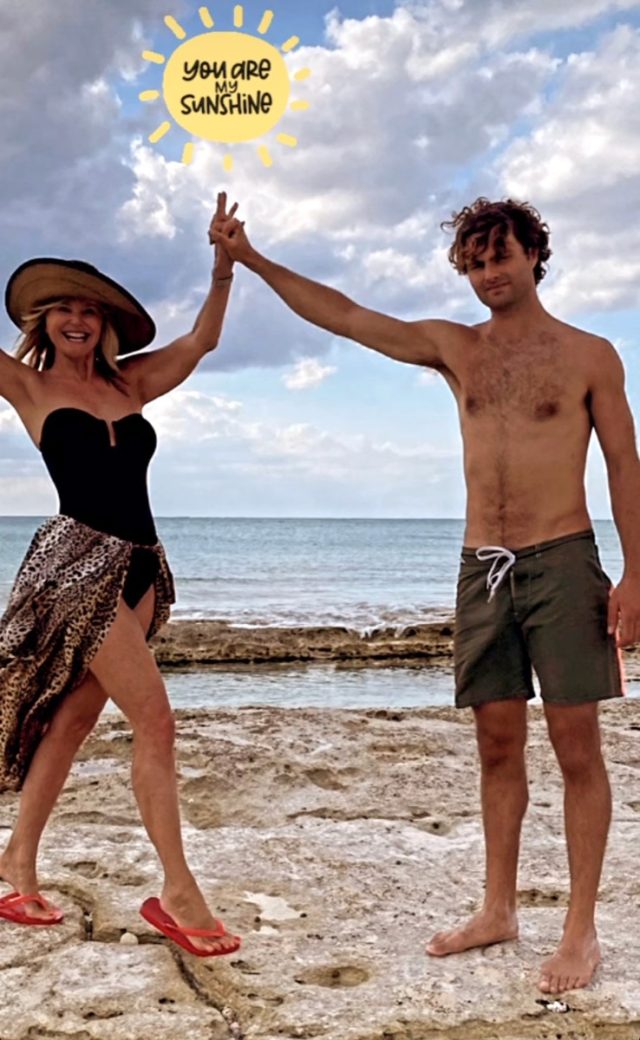 "Not only are fruits and vegetables delicious, but countless studies concur that eating the rainbow of veggies and fruits can help you lose weight, stay healthier, and fight off disease," says our sister site Eat This, Not That! "Without any fruits or vegetables in your diet, you are likely to fall short of your daily fiber needs," registered dietitian Erin Palinski-Wade, RD, CDE author of Belly Fat Diet For Dummies, tells the website. "When you lack dietary fiber, you are more at risk of obesity, heart disease, and even certain cancers," she says.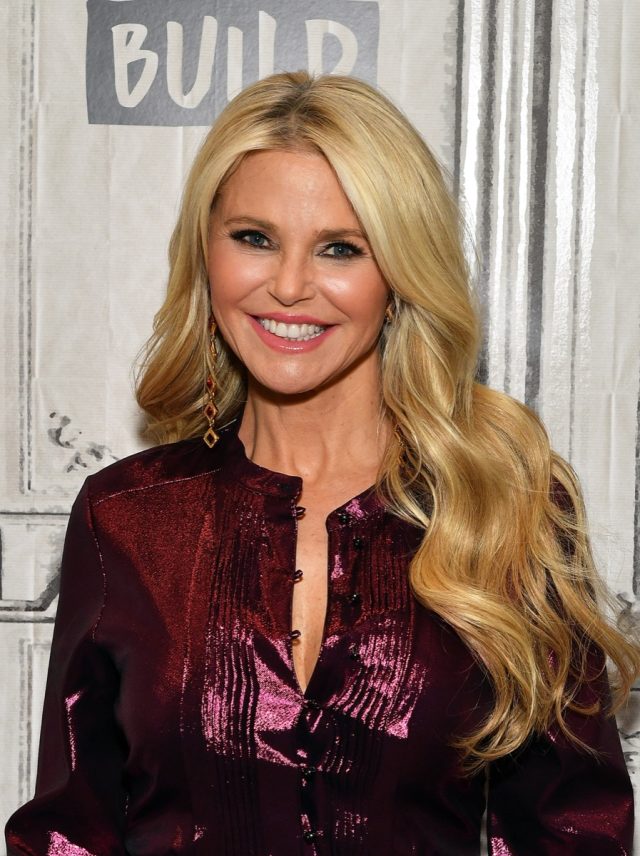 "Don't stop moving because you'll rust," she said to The Cut. "You have to grease the joints and keep moving. As long as I do that I feel great. If you start to hold still, they'll start acting up." "Physical activity helps improve your cholesterol, lowers blood pressure and strengthens bones and muscles, prevents heart disease and gives you more energy. Being active and moving more is also good for your mental health and an important way for you and your family to have some fun and connect with others, too. Remember to increase your activity level gradually and check with your provider if you have any health concerns," says the Mayo Clinic.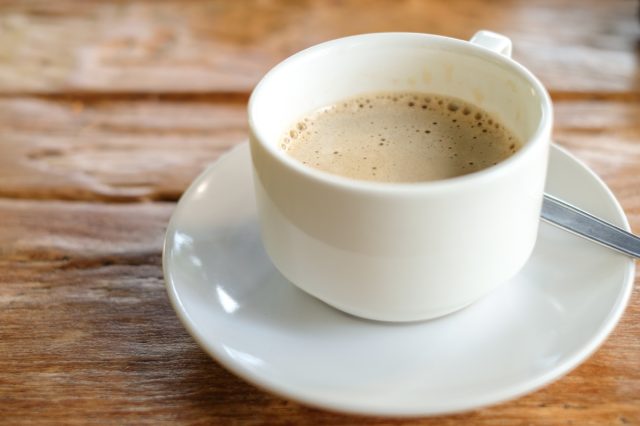 "Nonalcoholic fatty liver disease occurs when extra fat builds up in liver cells. It affects 1 in 4 people in the U.S., mostly in those who carry excess weight or have diabetes or high cholesterol. Over time, it can cause cirrhosis or scarring of the liver. That scarring can lead to liver cancer or liver failure," says the Cleveland Clinic. "But research shows that people who drink a lot of coffee have a lower risk of developing nonalcoholic fatty liver disease."
4
She Has a Glass of Wine
df44d9eab23ea271ddde7545ae2c09ec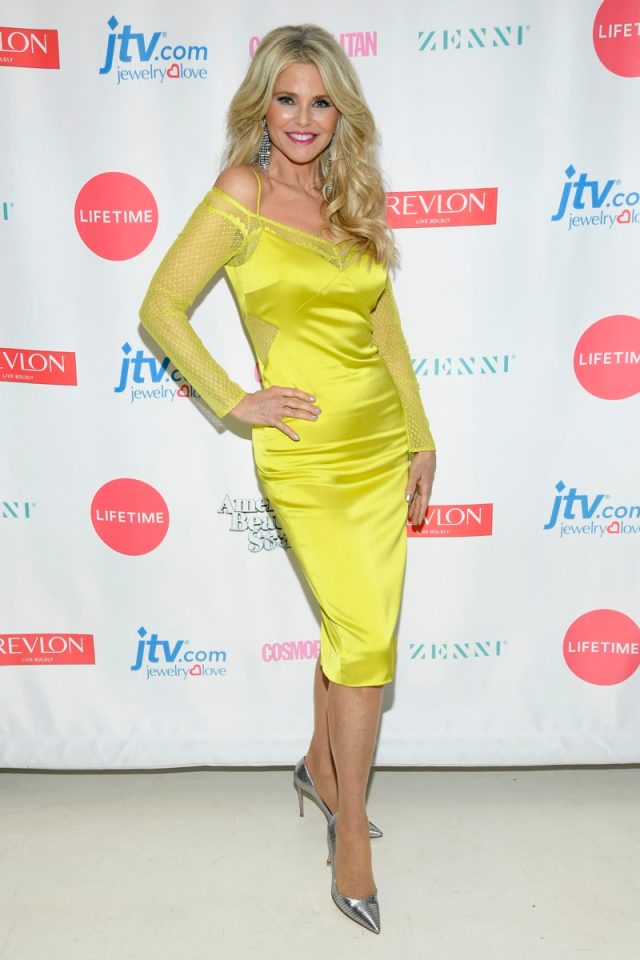 "Red wine, in moderation, has long been thought of as heart healthy. The alcohol and certain substances in red wine called antioxidants may help prevent coronary artery disease, the condition that leads to heart attacks," says the Mayo Clinic. "Any links between red wine and fewer heart attacks aren't completely understood. But part of the benefit might be that antioxidants in red wine may increase levels of high-density lipoprotein (HDL) cholesterol (the "good" cholesterol) and protect against cholesterol buildup."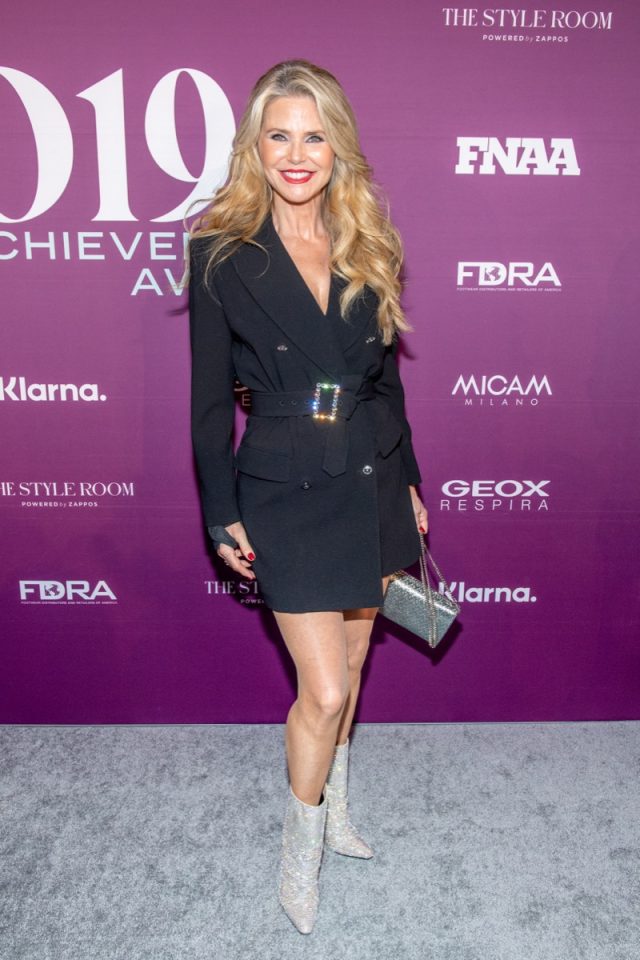 "When you are a pet owner, you want to have them stick around as long as possible," she has said. "Research has shown that simply petting a dog lowers the stress hormone cortisol , while the social interaction between people and their dogs actually increases levels of the feel-good hormone oxytocin (the same hormone that bonds mothers to babies)," says Johns Hopkins. "In fact, an astonishing 84 percent of post-traumatic stress disorder patients paired with a service dog reported a significant reduction in symptoms, and 40 percent were able to decrease their medications, reported a recent survey."
---