Emily Ratajkowski's Best Tips for Staying Fit
"Another boat, another beer," she wrote. Here's how she stays fit despite those empty calories.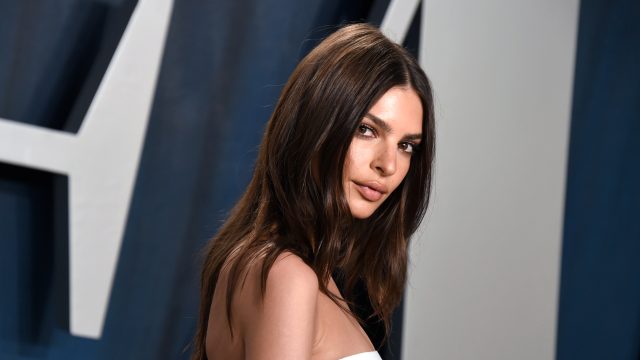 Model and entrepreneur Emily Ratajkowski knows how to look good in a bikini. After all, she makes them. "Another boat, another beer (new @inamoratawoman coming soon)," she wrote on an Instagram post today from Italy, namechecking her swimwear line Inamorata. How does she maintain her beach-ready figure—especially as a new mom? (She also included a photo of her son Sylvester wearing Inamorata trunks.) Read on to see 5 ways Emily Ratajkowski stays in shape—physically and mentally—and the photos that prove they work, and to get beach-ready yourself, don't miss these essential 30 Best-Ever Celebrity Bikini Photos!
1
She Intertwines Mental and Physical Health
 

View this post on Instagram

 

"I feel like, at least for me, that was a very new idea in the last two years," she told InStyle. "Most of my life [physical and mental health] were very disconnected, but now I check in with myself more. Sometimes that means ordering a mountain of Thai food and staying at home and watching TV — and that can be wellness," she says. "I love eating a meal in bed on like, a Thursday night or whatever instead of going out and just being cozy, you know?"
"I'm all about the balance of that stuff and I really, as cheesy as this sounds, truly believe that mental and physical are really aligned, so taking care of yourself physically will help you mentally and vice versa," she says.
2
She Eats This Way for Breakfast, Lunch and Dinner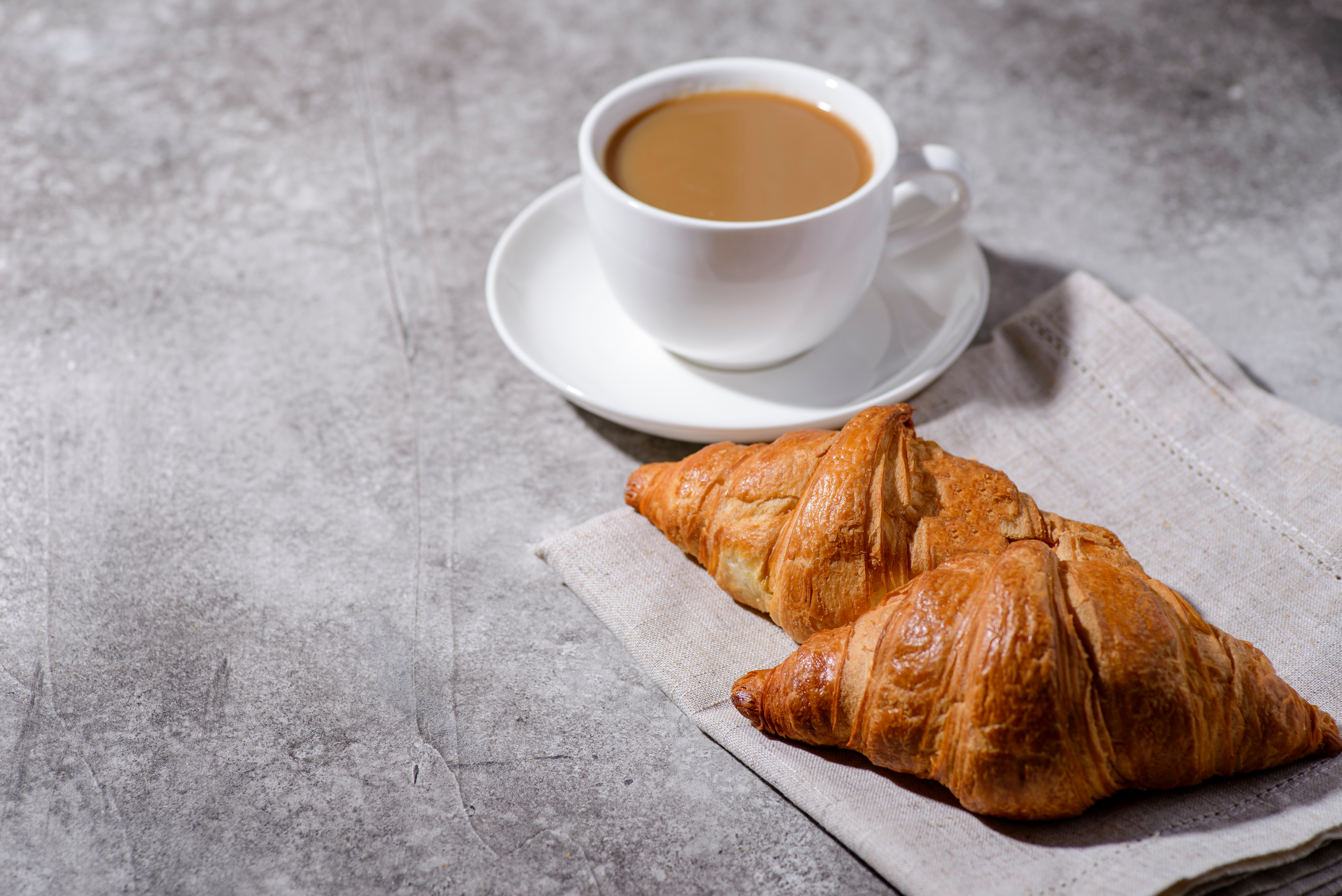 In the morning she might have coffee and a pastry, and then keeps lunch light. "Lunch is usually a salad or a sandwich," she told Harper's BAZAAR. "If I'm on set, I'll have catering, but I'm well behaved with that stuff. It's easy to go crazy—they know how to feed you." "For me, it's about feeling good about what you eat," she told the New York Times. "I do love turmeric and beet juices. It's so L.A., you can't avoid it." As for dinner: "Dinner is my time to be social and catch up with people." "I'm a carnivore. I really like to eat meat. I crave iron," she told ELLE.
3
She Prefers Group Fitness Classes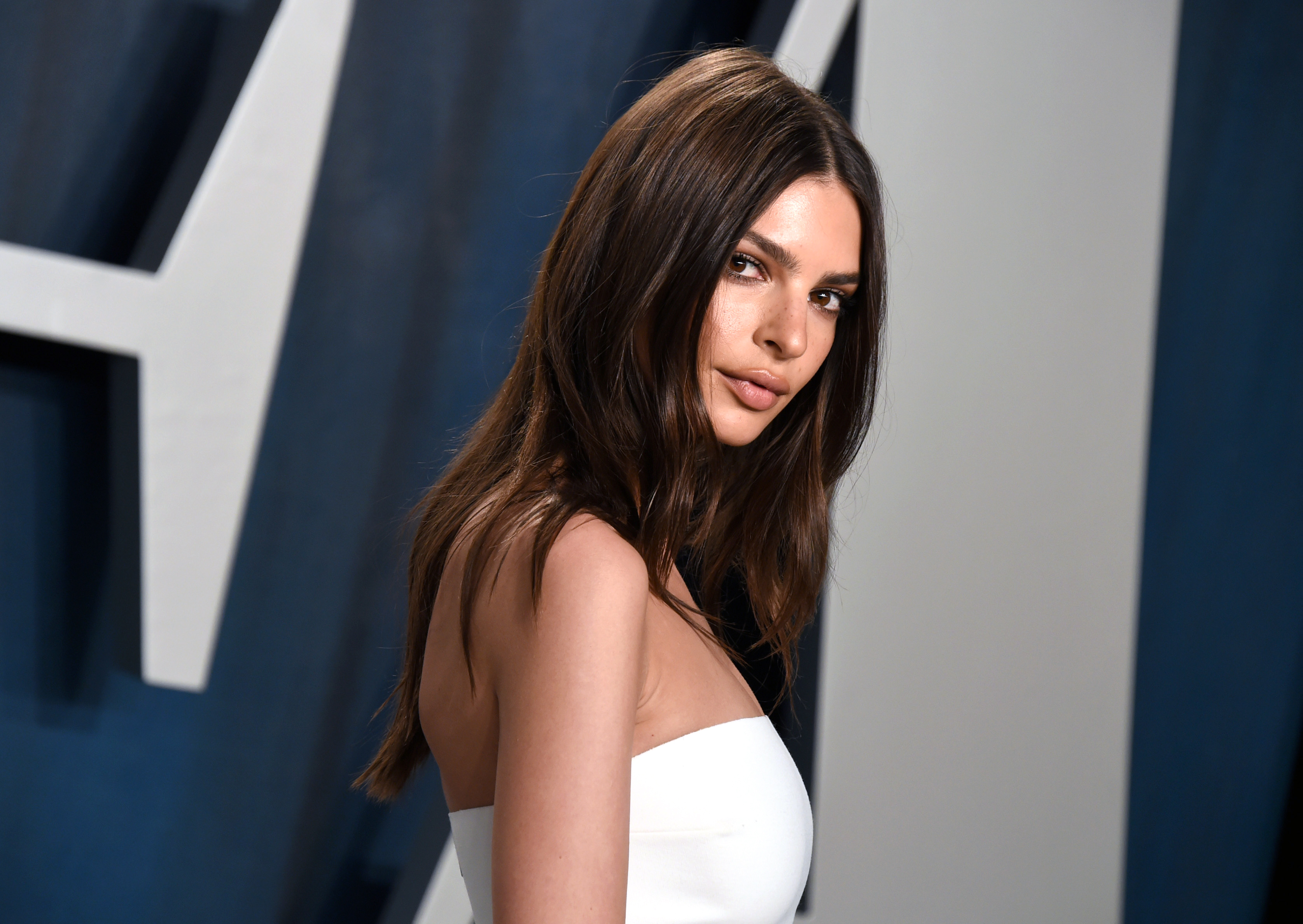 "I'm one of those people who, if I go to the gym by myself, there's a 50/50 chance of me actually working out and really pushing myself, so the class environment works really, really well for me," Ratajkowski told InStyle. She'd partnered with STRONG by Zumba, a strength-training version of the dance program. "I am also someone who, even in a class, will get chatty and [distracted]. I think that's the great thing about STRONG — the music keeps me really focused and in the zone," she continues. "You just feel like you're, you know, Superwoman really pushing herself. You end up working harder and it's a better, more intense workout, without even noticing."df44d9eab23ea271ddde7545ae2c09ec
4
She Does Yoga Once a Week, and Hikes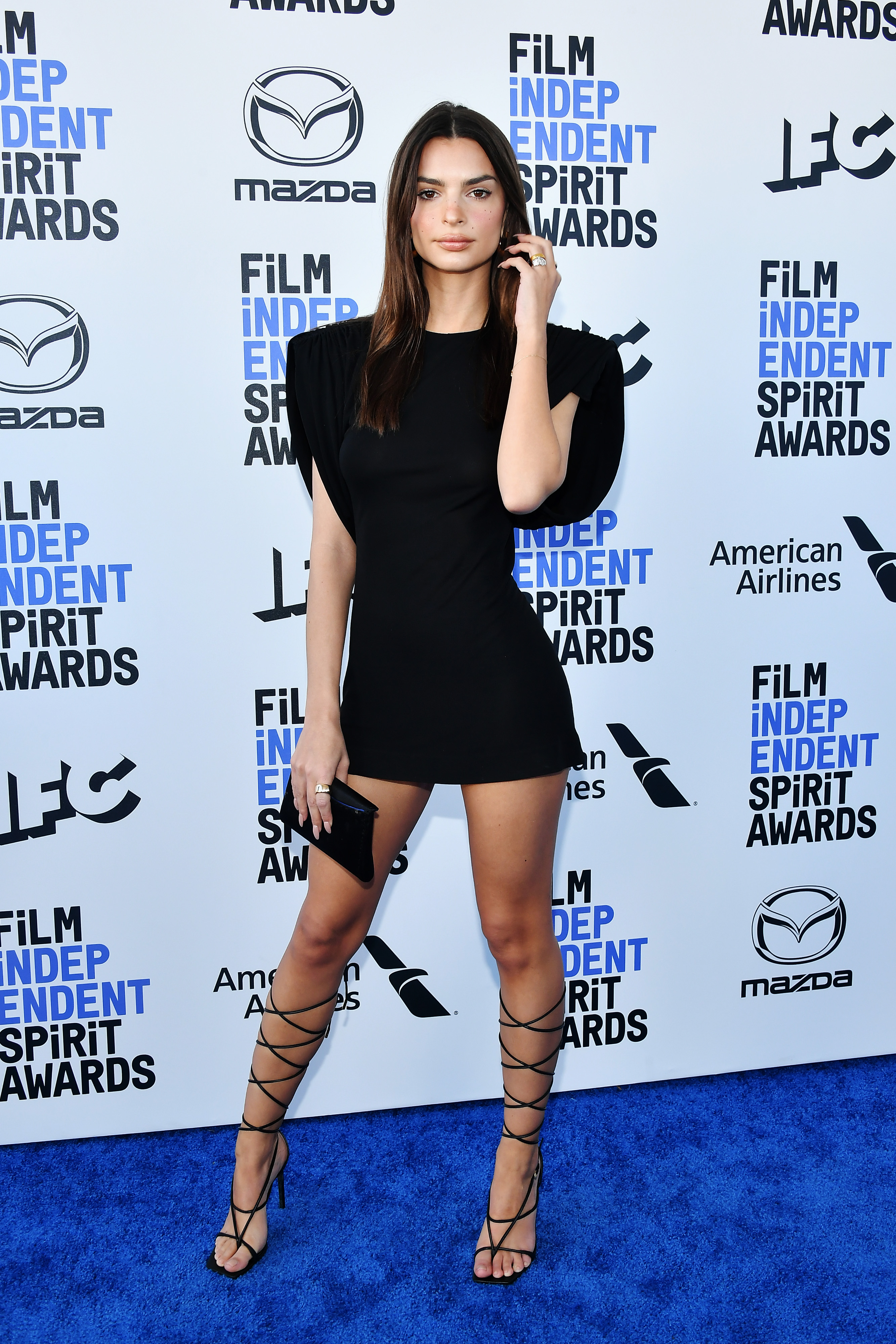 "Days off, I'll get some time to exercise, maybe go on a hike or a yoga class," she told Bazaar. ""I am not a big gym person," Ratajkowski told Instyle. "I really like being outside and doing yoga, so I do a lot of hiking in L.A. and I have a yoga studio really close to my house that I go to like once a week." "A number of studies have shown that yoga may help reduce stress and anxiety. Yoga can enhance your mood and overall sense of well-being. Yoga might also help you manage your symptoms of depression and anxiety that are due to difficult situations," says the Mayo Clinic.
5
She Wants You to Feel Less Alone
 

View this post on Instagram

 

Emily posted about her mental health—saying she was battling a "serious depression"—a little over a year ago. "I don't generally like to get too personal on here and I'm far from having" stuff "figured out but these were some of the notes I scribbled down on New Year's Eve," she shared on Instagram in March 2020. "I wanted to share them and a little piece of my story in case they might make any of you feel less alone in the anxiety or confusion or fear you could be experiencing right now." Here are some of those insights:
"True satisfaction comes after quiet and patient hard work.

You can't control other people's perceptions so do not let their perceptions dictate your life or who you are.

Your feelings are always justified and should be honored. That doesn;t mean they are real.

The things that other people see as successes will not always be the same as the things that actually make you happy.

Be curious about yourself and other people rather than judgemental.

Loving means giving up control. This is how you can receive love, this is how you can give it.

The world is completely unfair but that is no excuse."
---