Eva Longoria in Bathing Suit is "Missing the Summer Sun" 
Here are 7 ways she stays in shape. 
Eva Longoria is heating up social media with her latest swimsuit snap. In one of her latest posts she lounges on a boat in a white swimsuit, showing off her incredibly toned figure. "Anyone else missing the summer sun?" she captioned the Instagram photo, eliciting endless fire emojis. How does she stay so fit? Read on to see 7 ways Eva Longoria stays in shape and the photos that prove they work—and to get beach-ready yourself, don't miss these essential 30 Best-Ever Celebrity Bathing Suit Photos!
`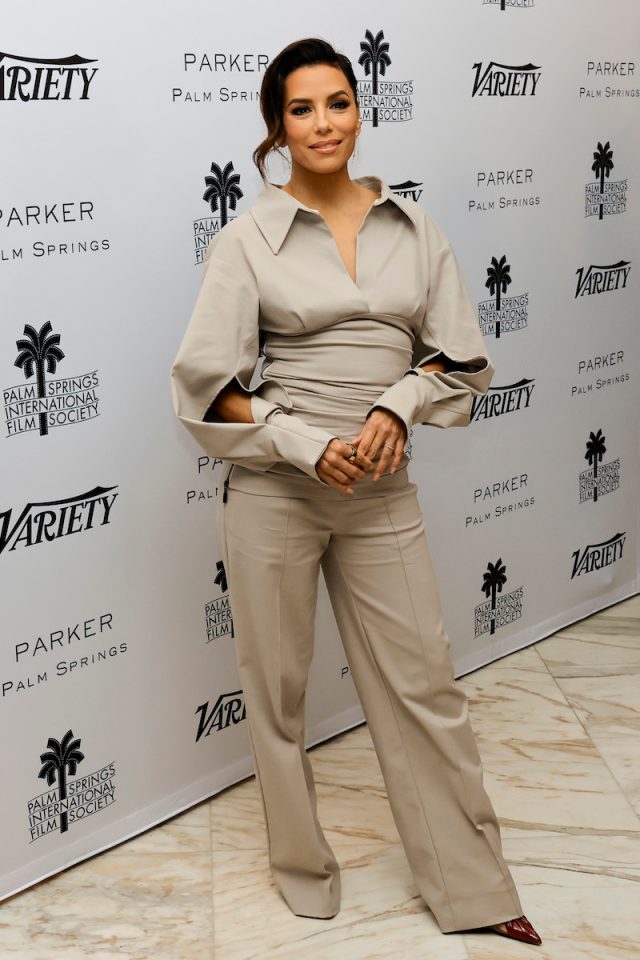 Eva prioritizes self-care. One of her go-to methods? Soaking in a hot tub. "I mean, self care to me I think is probably the most difficult for women to do because by nature, we are the caretakers of our children, caretakers of the elderly. We're the CEOs of our family, we're making the financial decisions, the educational decisions, the healthcare decisions, we're the human taxi. It is hard to step back and do that," she told The Cut In Her Shoes podcast. "I also think, for me, self-care isn't a trip to Cabo… it doesn't have to be huge, for me, I love taking a bubble bath. Man, if you want to get me a good gift, get me a bath bomb because I won't buy them for myself. I don't buy them for myself, so when somebody gives me a bath bomb, I'm like… because to me, that's my time by myself in the tub."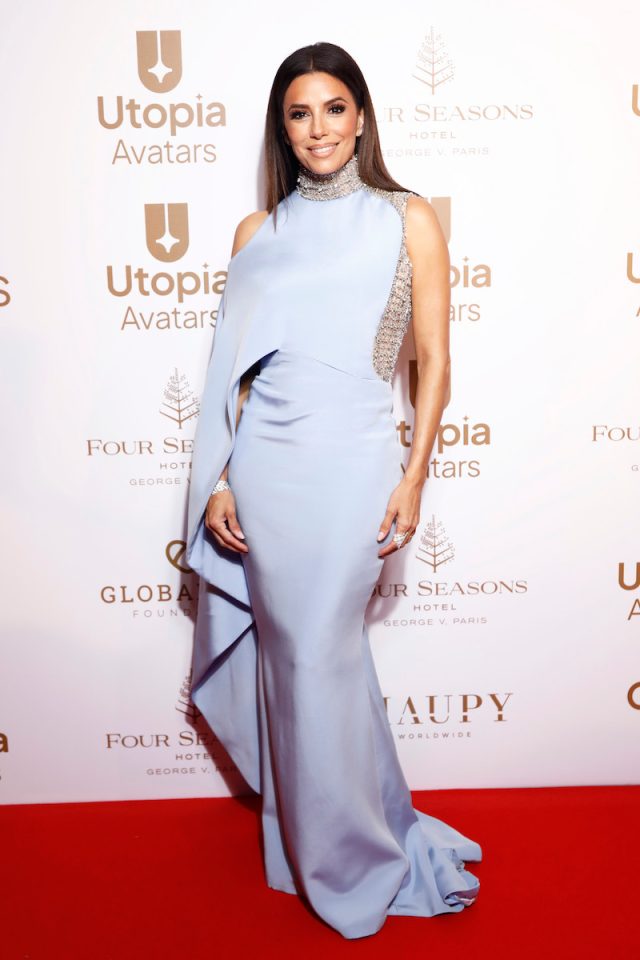 Eva also makes sure to get her zen on. "I love that meditation… I meditate every day," she told The Cut. "How you talk to yourself is a form of self-care as well."
3
She Works Out Daily and Does Strength Training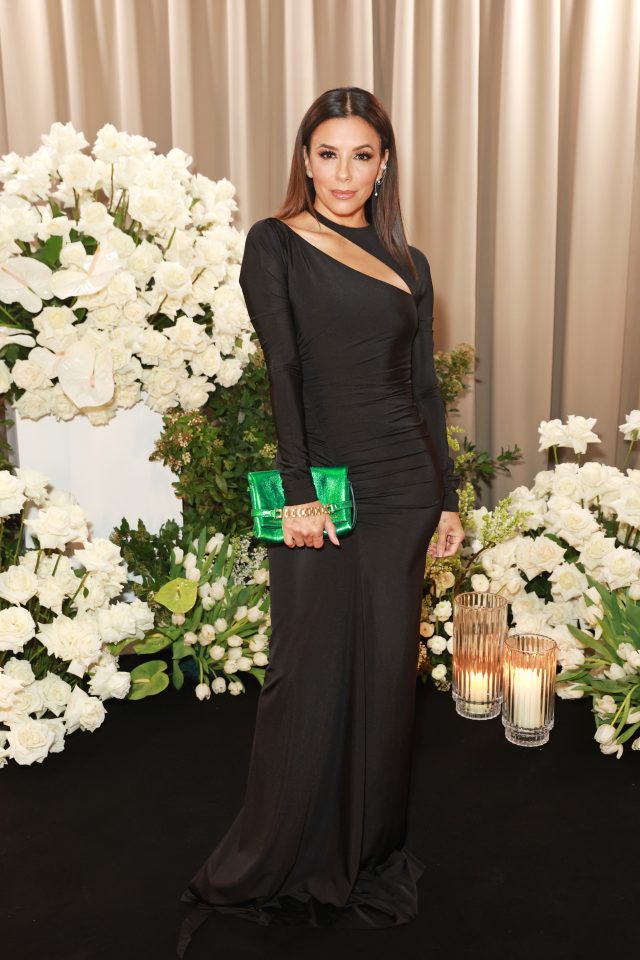 "I work out every day as my mental health," Eva told The Cut. "People are like, "You're always working out," and they think it's vanity, but that's my hour where I can really get my endorphins pumping and prepare me for the day. It's my mental health hour." She added to Women's Health that she does strength training with a personal trainer—either Julia Brown of Thrive With Julia or Grant Roberts of Granite Gym. "I do very heavy weights," she said. "I feel like my body changes the most when I do that—I wear a heart rate monitor, and I can see my heart rate spike from just doing a heavy bicep curl." "Strength training is critical to maintaining muscle mass, which helps not only improve overall fitness, but also maintain a healthy weight," says certified personal trainer and group fitness instructor Emperatriz Chacon. "Among the many benefits that strength training brings us are the ability to maintain a correct posture, and it helps improve and enhance the cardiovascular system. Additionally, it helps us prevent injuries (for example, by having a stronger musculature, if we fall or receive an impact, there will be a lower risk of the bones receiving such an impact), and it helps stabilize the bones. Most important of all, it helps us prevent the loss of muscle mass from the age of 40."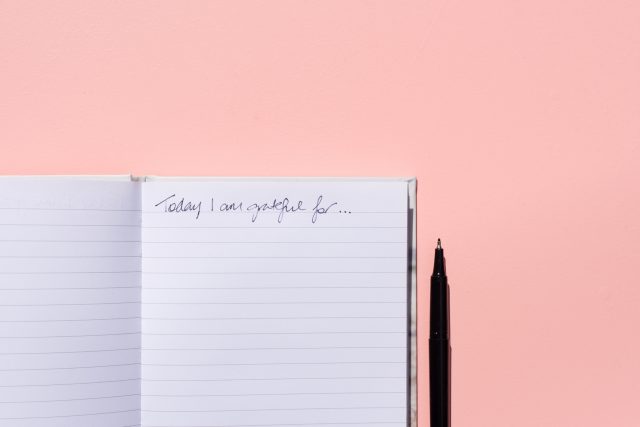 "I think a lot of times people think self care is I got to go to the spa, I have to get a massage, it could be many things," Eva told The Cut. "It could be sit down and take a deep breath, journal, sit down and name five things you're grateful for today. I do those things every day and I feel like it just centers me."
5
She Jumps on a Trampoline
df44d9eab23ea271ddde7545ae2c09ec

Eva is a big fan of her Jumpsport trampoline.  "Ironically, bouncing on this trampoline is low impact, so you get a sweaty workout without all the pounding on your knees," she told Women's Health, revealing that she bounces for 30 to 45 minutes her day. "Plus, it's so good for lymphatic drainage. She added: "It makes me present. You really have to focus on the routine and memorize the movements. They switch sides a lot, which can throw you off, so you have to be on top of it. I love that." 

Eva does intermittent fasting, eating within an eight-hour window each day, usually 11 a.m. to 7 p.m. "Breakfast is black coffee," she told Women's Health. Afterwards, she works out. "Then I make breakfast for my family." For lunch she will pair a protein—steak, fish, or chicken—with vegetables, and for dinner, a similar meal or a hearty soup, like Italian wedding or tortilla. "I've been dabbling with more plant-based ingredients," she added. "I grew up on a ranch where we ate what was on the land—when it was squash season, we ate squash for three months. It gave me such an appreciation for where food comes from: It comes from the ground. Beans are a big source of protein for us. I love making portobello tacos and jackfruit tacos, and cauliflower fried rice." She also avoids sugar. "Olives, pretzels, popcorn, potato chips—that's my jam," she said. "I don't like sweets or chocolate, and people hate me for it. Bread too—I hate bread. I'm never tempted by the bread basket."

Eva wears an Oura Ring to track her sleep, which she uses as motivation to get enough z's. "My friends and I send each other scores," she says. "I'll be like, 'I got a 94, top that!'" "If you've resolved to get more exercise, lose weight, or get more sleep, then a host of wearable electronic devices and apps are available to help you succeed. They will gently prod you to work toward your goal, encourage you along the way, and praise you when you get there. The gadgets record your activity, while the apps interpret the results and send you frequent messages to let you know how well you're progressing." says Harvard Health.
Leah Groth has decades of experience covering all things health, wellness and fitness related.
Read more
---