Garcelle Beauvais Reveals How She Stays Fit at 54
The Real Housewives of Beverly Hills star shares exclusive tips.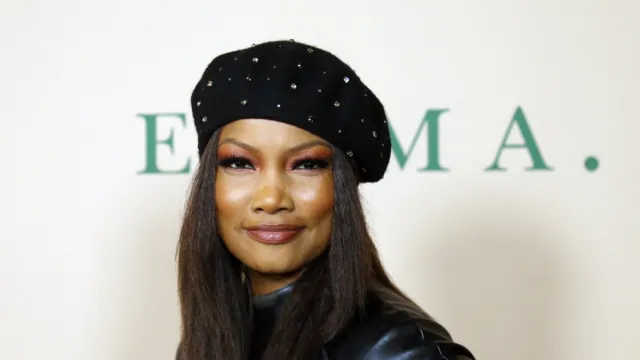 Garcelle Beauvais is one of the busiest stars in Hollywood. Between her acting career (which most recently included a role in the long-awaited sequel to Coming to America, Coming 2 America, co-hosting the afternoon talk show The Real, hosting her own podcast, and of course, dominating primetime television as one of the main cast members of The Real Housewives of Beverly Hills, she somehow manages to make 54 look like the new 21. Eat This, Not That! had an opportunity to sit down with the gorgeous star, who recently partnered with Arm & Hammer, to ask her all about all of her fitness, health, wellness and even sexiness secrets and she did not disappoint. And FYI, she looks even more gorgeous on Zoom than she does on television. 
`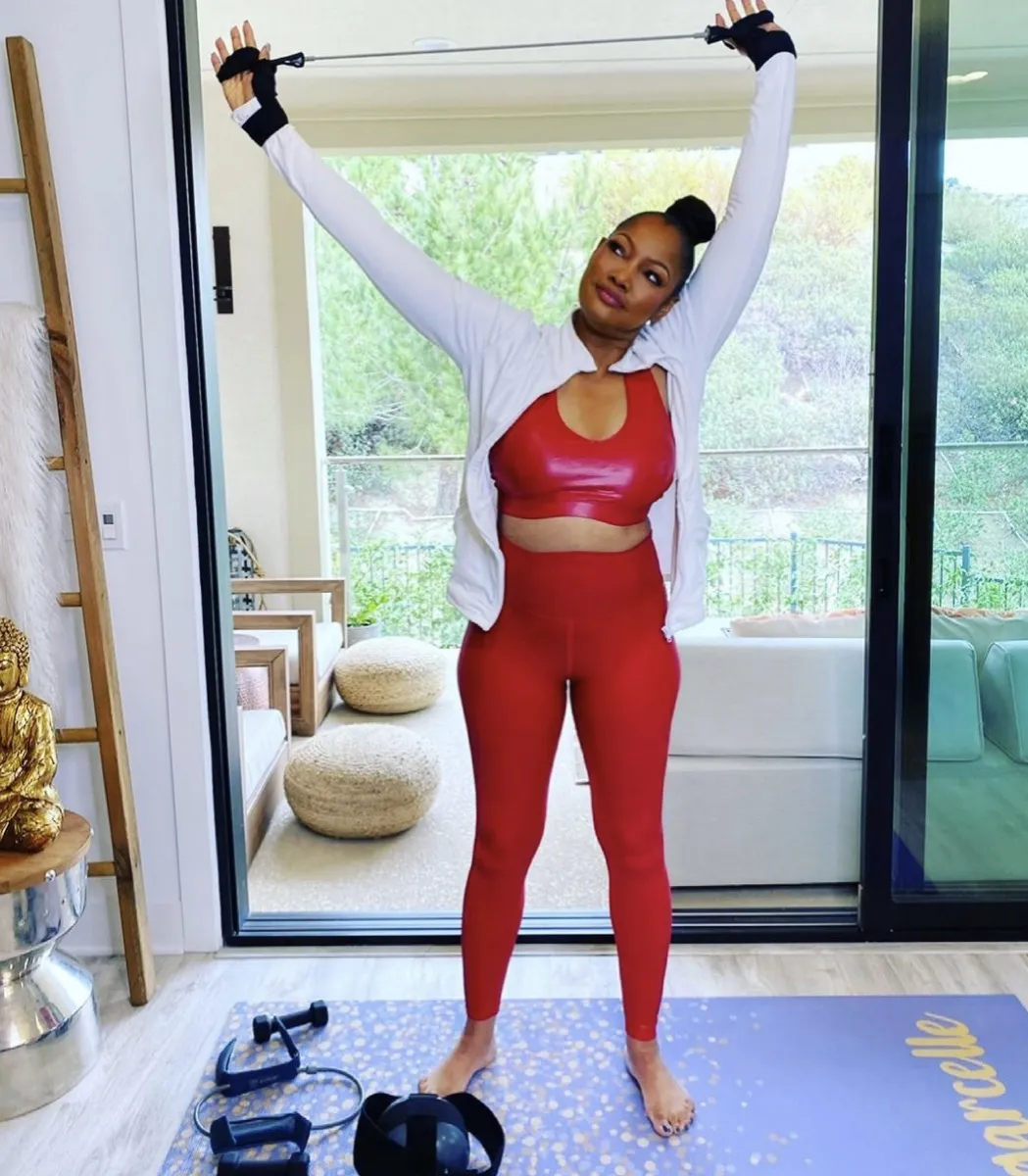 While a lot of other Hollywood stars rely on a trainer to kick their butt, Garcelle goes it on her own but also admits she is grateful to be blessed with good genes. "With quarantine and COVID it has been a struggle," she admits. "I try to go for walks and self-motivate. But the minute the world really opens up I am going to go back to pilates." A few of her go-to at-home exercises include lifting with dumbbells, stretching, and using foam roller. She also shared on an Instagram story this week that she has been sweating to P.volve workouts, an at-home method relying on functional movement. 
2
Her Diet Is All About Moderation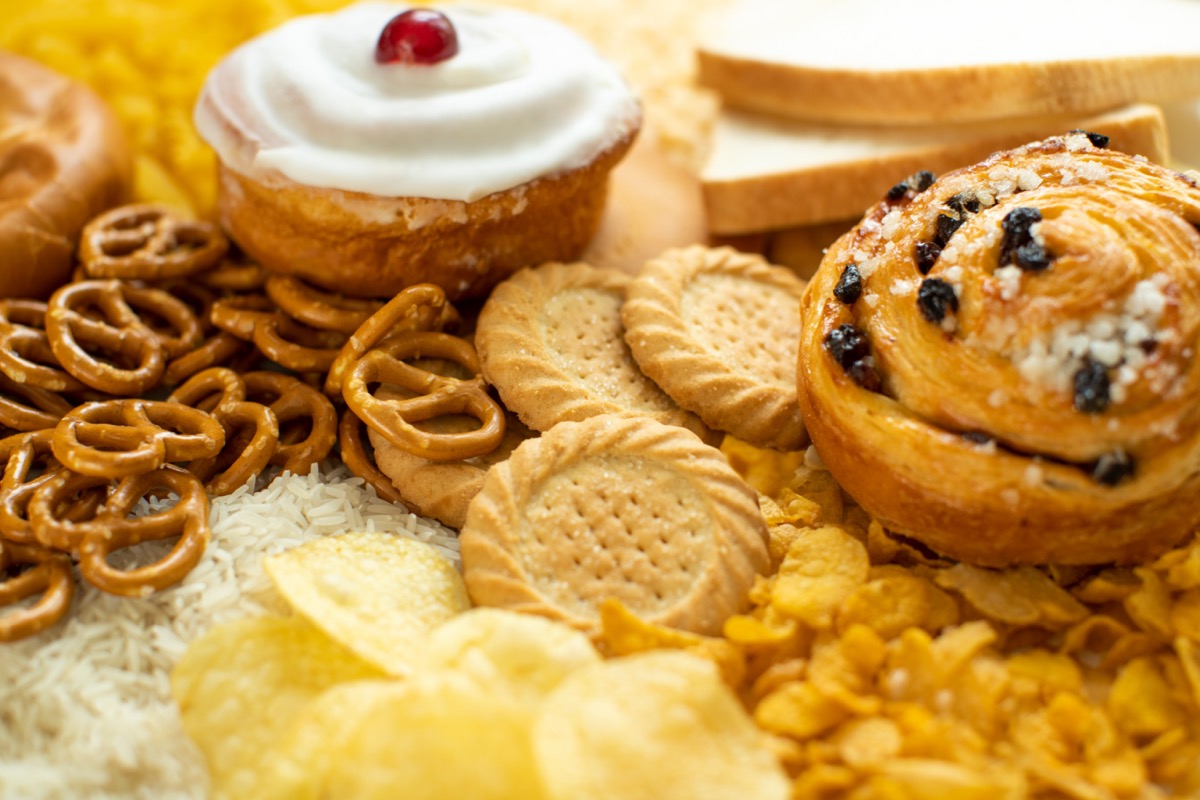 Garcelle refuses to deprive herself. "I try to do a balance," she explains. "I'm a mom so there is always a lot of pizza and doughnuts around." However, if she indulges one day, "then the next day I will try to eat healthier," she says. "Everything in moderation! You can't live life and be so strict that everytime you see someone open a bag of chips you are salivating. You have to figure out what works and what doesn't.  There is one type of food she tries to shy away from. "I try not to go carb heavy," she says. df44d9eab23ea271ddde7545ae2c09ec
3
She Has a Go-To Beauty Drink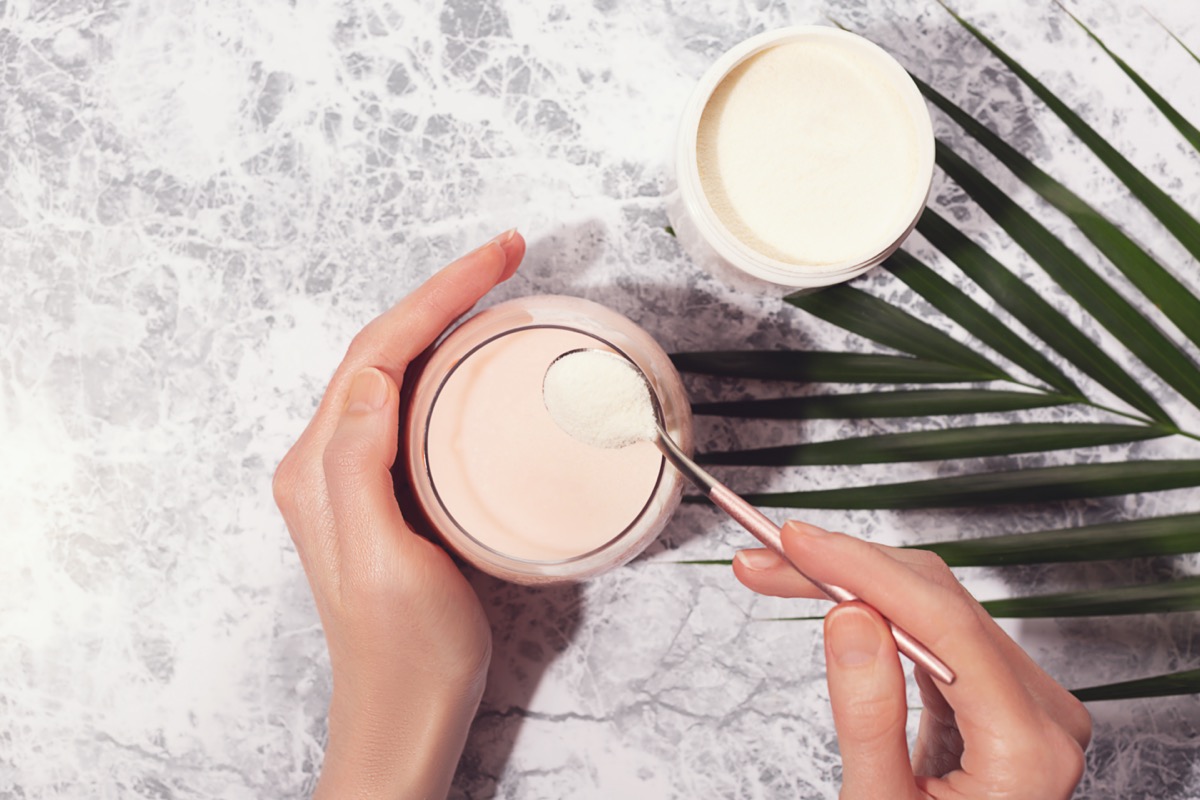 Recently, Garcelle has been sipping on a special, beautifying beverage. "I add collagen to my tea," she reveals. 
4
Aquaphor Is Her "Windex"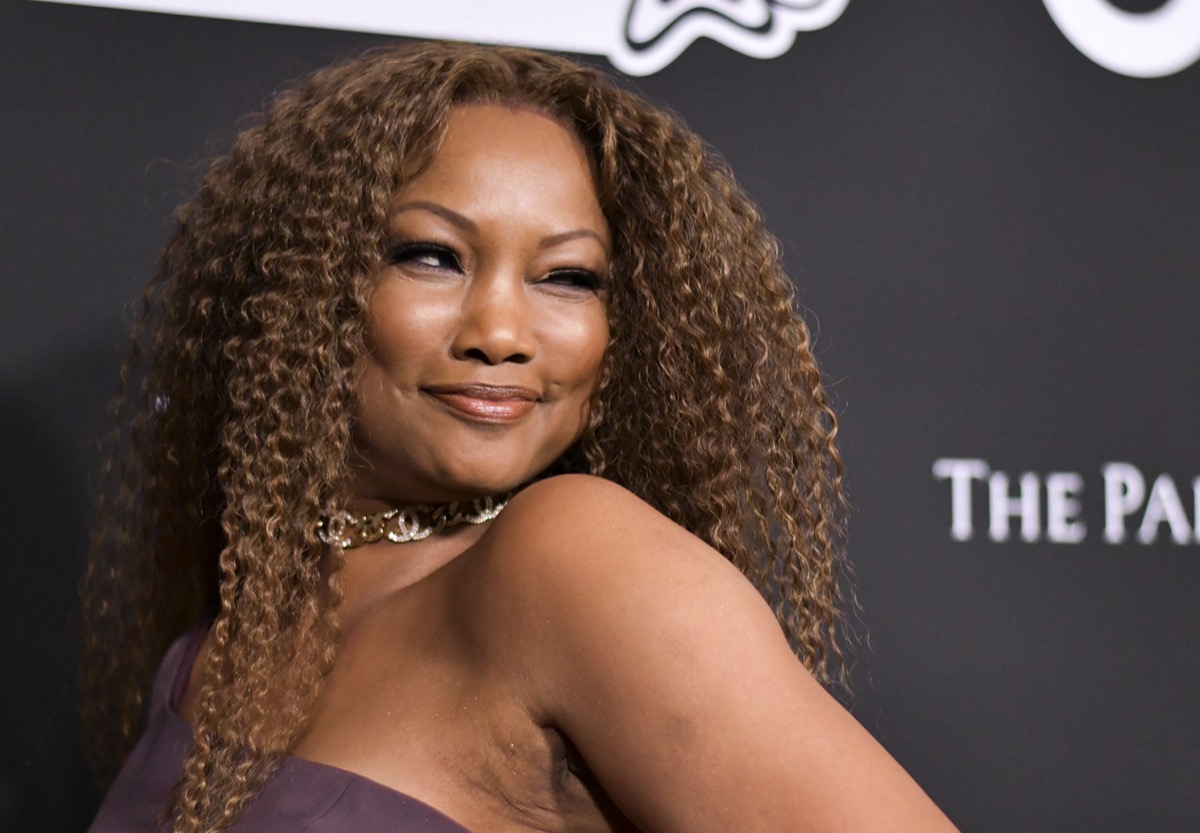 When it comes to beauty, Garcelle is all about moisturizing. "I have eczema, so I try to really stay moisturized," she explains. Her must-have beauty product? "Aquaphor is kinda like my Windex!" she jokes. 
5
She Prioritizes Mental Health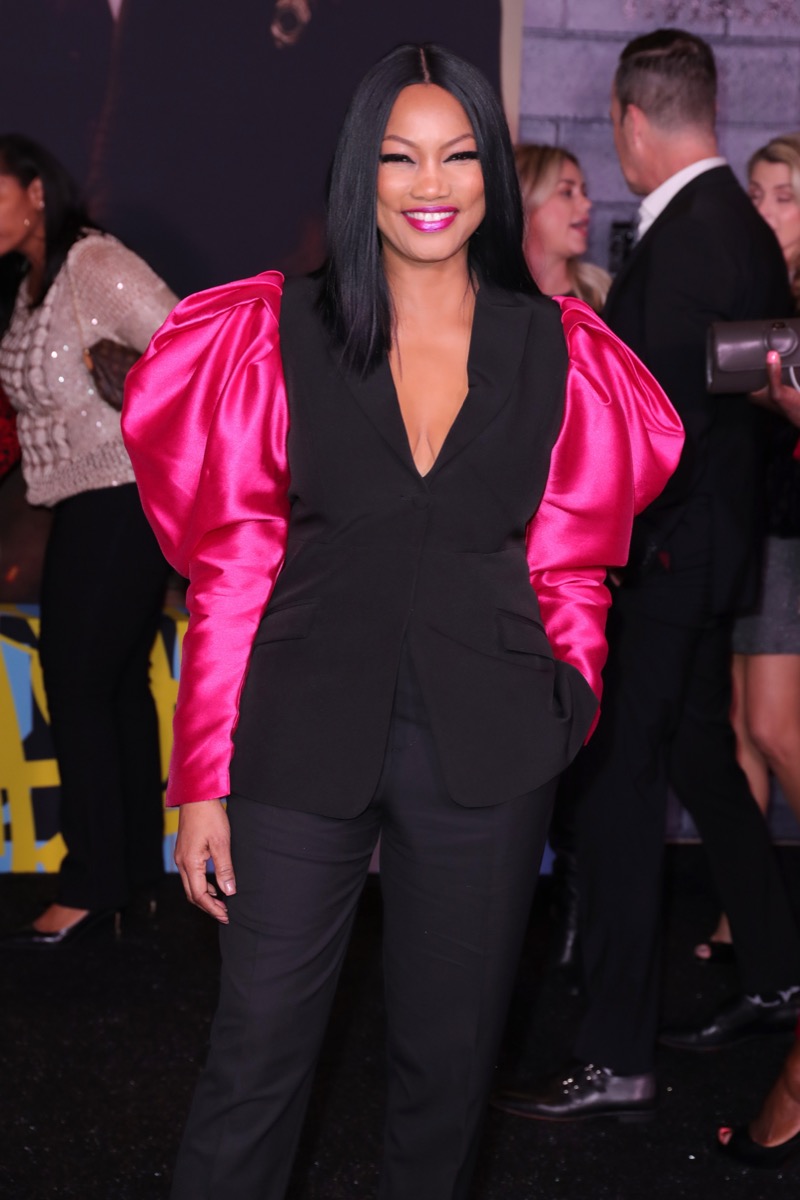 Beauvais admits that mental health is really hard, especially with the current events of the last year and the pull to know what is going on 24/7. "We are so conditioned to be glued to the TV," she says. "I was sort of getting sad and edgy and not sure why." In order to keep herself decompressed she prioritizes self-care. "I take baths, I light candles, and I play music," she says. 
6
Sexiness "Comes From Within"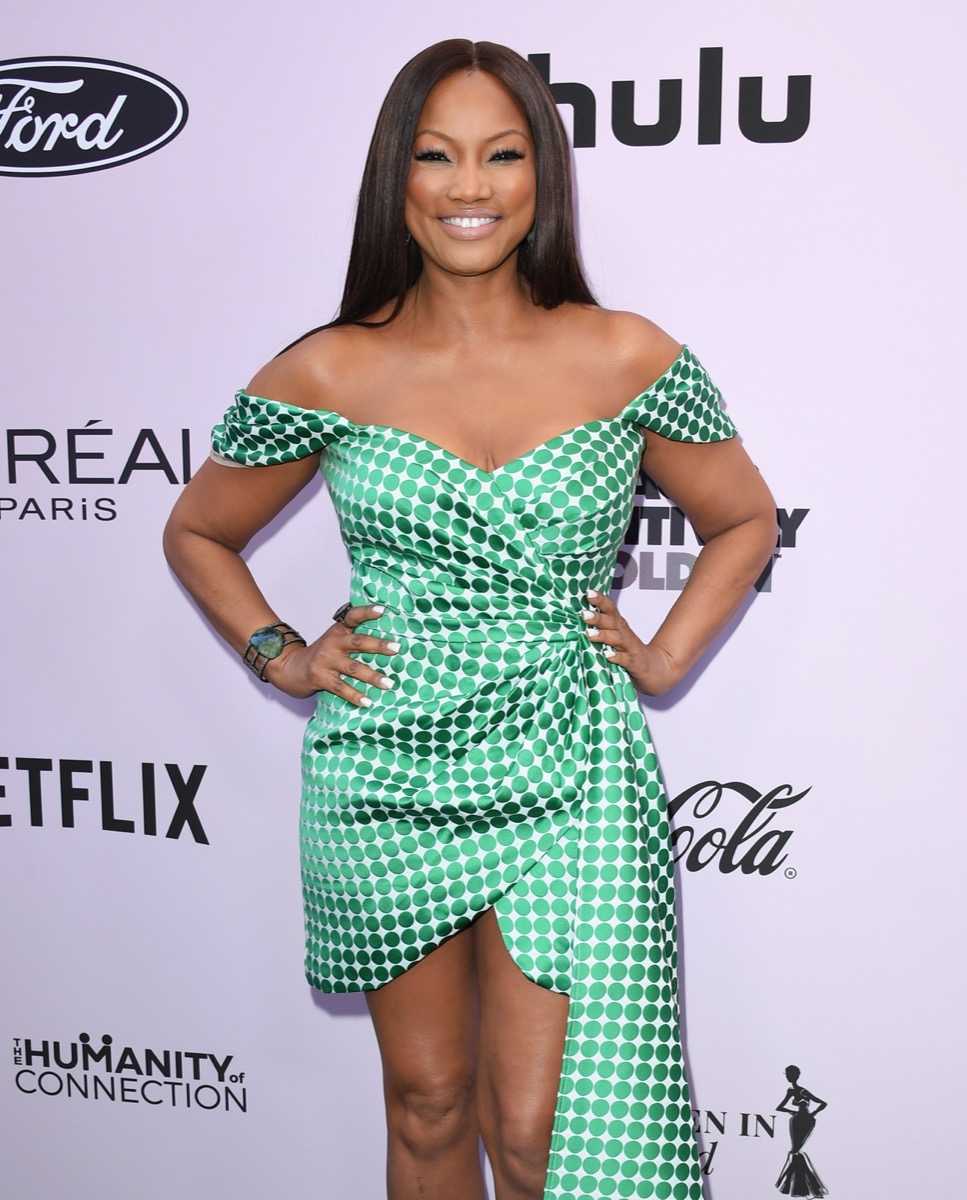 Beauvais is undeniably one of the sexiest stars on reality television, and according to her, it is an inside job. "It's gotta come from within," she confidently states. "No woman is 100 percent satisfied with their body. It comes from within." And, while she acknowledges that "we feel sexy when we fit into our favorite jeans," her tactic is more about finding a pair of jeans that fit instead of trying to squeeze into a pair that is too small. "You have to be like, who cares what the label says in terms of size. No one is going to see that but you. Confidently try to wear what makes you feel good," she states. "I'm a grown ass woman! I don't need to be a size two to feel good." One of her tips on how to feel sexy wearing anything? "Tailoring helps," she states. "Even if you buy something at Target or Zara."  
7
How She Makes Cleaning Fun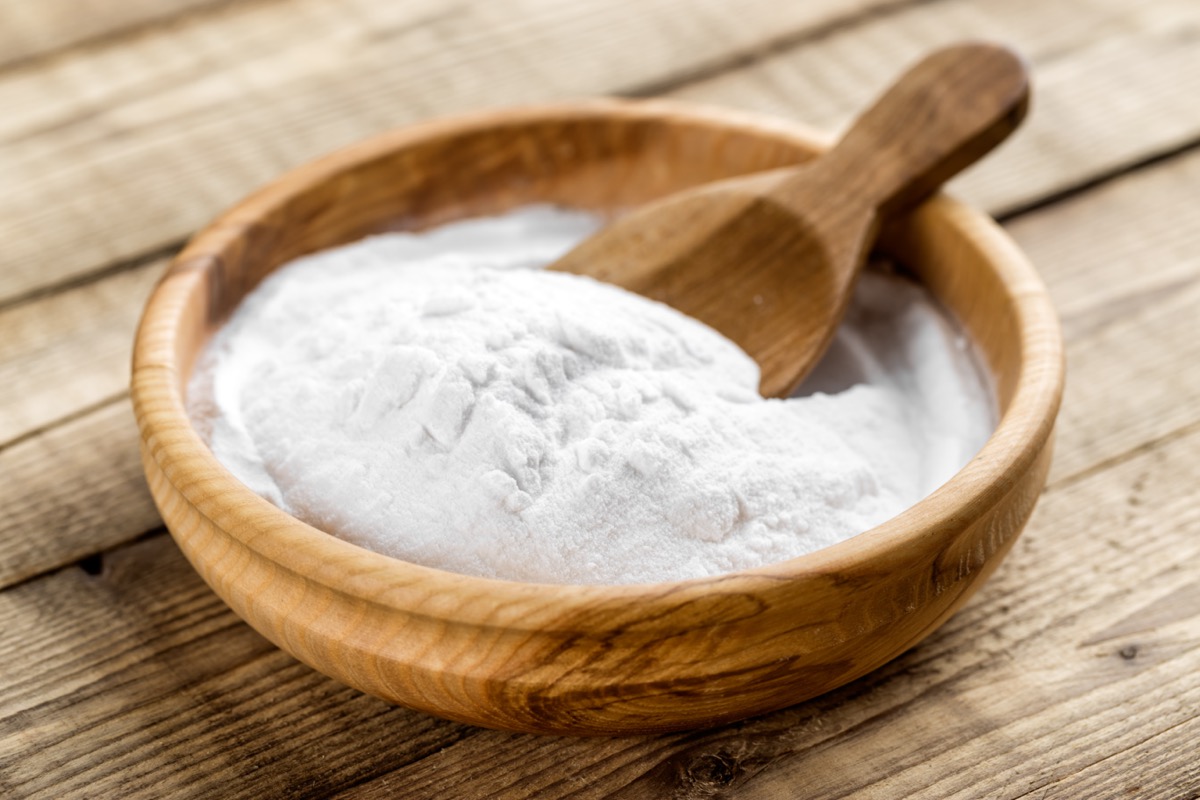 Juggling her busy career with being a mother and grandmother, while keeping her house in order, can be tough. So she has a go-to trick: making cleaning a fun family game. "I grew up with Arm & Hammer always in my fridge and I didn't know how many cleaning hacks it is capable of." In order to keep her kids occupied, she offers up challenges, which include contests of who can get stains out of kitchen countertops, bathrooms—and even their sneakers—the fastest using a paste made out of the baking soda. 
Leah Groth has decades of experience covering all things health, wellness and fitness related.
Read more
---