Hailey Bieber in Bathing Suit Dove "Into the Weekend"
Hailey follows these steps to a fit lifestyle.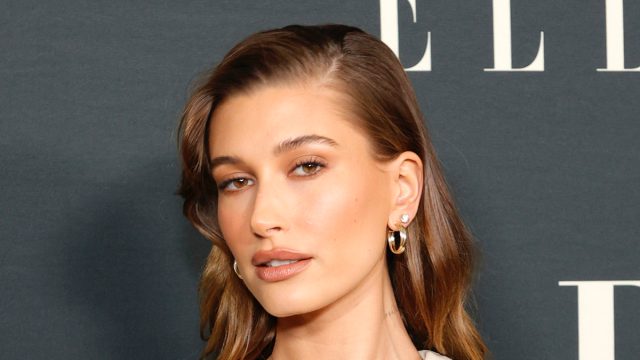 Hailey Bieber is diving "into the weekend," as she captioned a new swimsuit snap. The American model, socialite, and media personality, who works with major companies like Ralph Lauren and Tommy Hilfiger, has a fit physique and it is something she works on. How does she stay so fit? Read on to see 5 ways Hailey Bieber stays in shape and the photos that prove they work—and to get beach-ready yourself, don't miss these essential 30 Best-Ever Celebrity Bathing Suit Photos!
`
1
She's Been Choosing Plant Based Options
Saying the plant-based diet trend has blown up is truly an understatement. It's healthier and quite a bit easier than it used to be with there being a lot of plant-based meat replacements available. "Over the past 2 and a ½ months I completely cut out meat (other than fish) out of my daily eating and have been sticking to more vegetarian/vegan dishes," she said on her Instagram. "I have never felt better! Feel so clear and energetic. Just sharing for anyone who may be thinking about cutting out meat," she continued. Hailey Bieber was inspired to try this after her husband, Justin, found out he had Lyme disease. At that point they both really prioritized healthy eating. "I don't eat a strictly plant-based diet and I do still eat meat. I just don't eat a lot of it. I've picked up more fish, greens, and lentils," added the model.
2
She Loosens the Reins Sometimes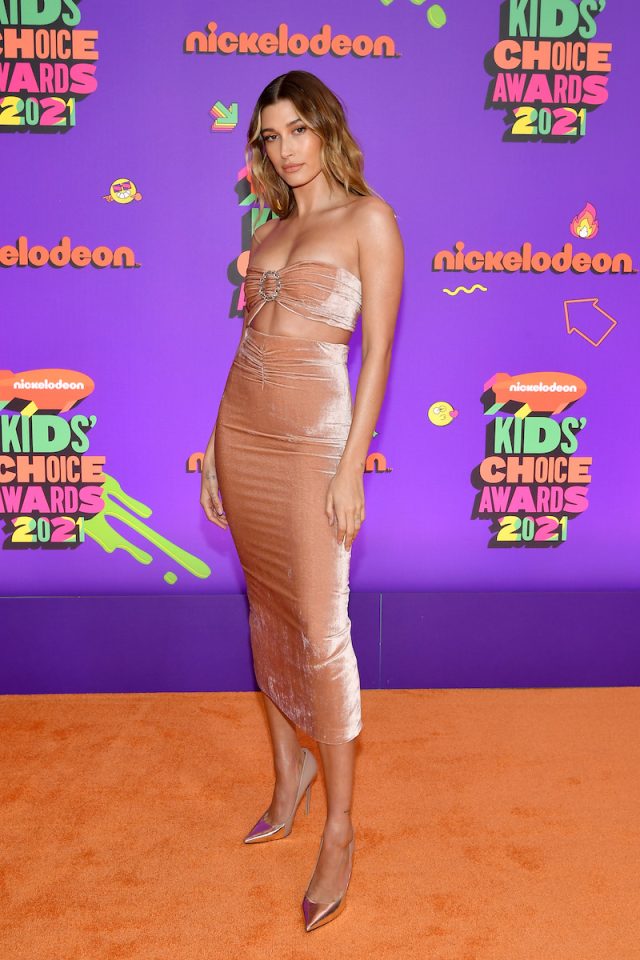 Hailey loves her social media accounts, as a popular socialite, so she's often sharing her perspective on things through her Instagram. One of the things the star shared was about leading a healthy, balanced lifestyle and the picture featured a piece of gluten free lemon poppyseed cake and an iced coffee, showing fans that she still indulges from time to time. "I did go to the Maldives not too long ago," she said. "I felt like that was like, super lavish, indulgent. I was eating whatever I wanted when I was there because it was just like you've got to take advantage of those moments." Indeed.df44d9eab23ea271ddde7545ae2c09ec
3
She Makes Gluten Free Choices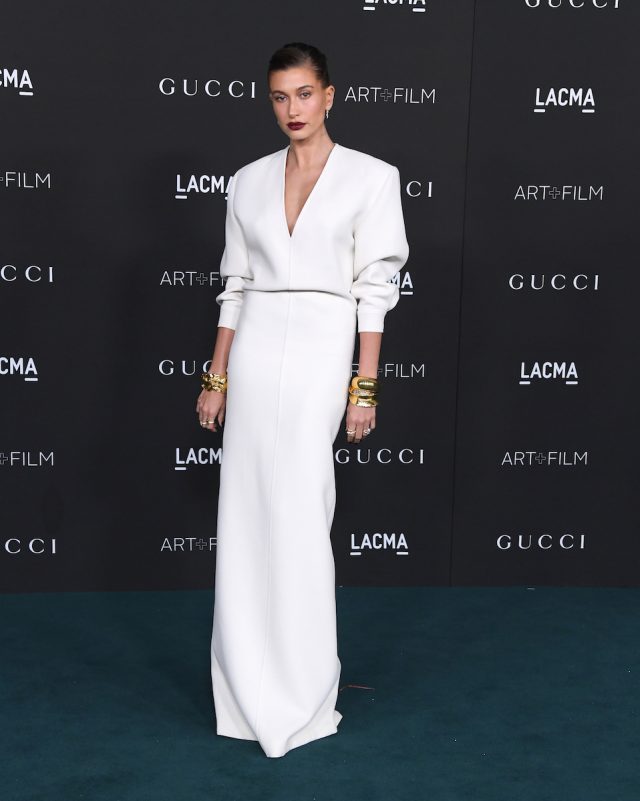 Hailey makes it a point to try her best majority of the time, choosing to eat a very clean diet and limit her sugar intake and the amount of gluten she consumes. "I try to be very strict about eating just for my skin and my body," she told ELLE. A gluten-free diet diet is mainly for those struggling with signs of celiac disease, but it can potentially lead to weight loss, increased energy, and improved health, but there isn't a lot to back that up according to the Mayo Clinic. That might just be from eating less bread and more fresh foods, but if it's easier for Hailey to follow a gluten free diet, then more power to her!
On the Women's Health Going for Goal podcast, Hailey said she's in the "best shape" when she's doing pilates on a regular basis. "Exercise is another thing that keeps my mind and my body really healthy," said Bieber. "I really like pilates and boxing for cardio. And I'll do a couple of sessions a week in the gym, weight training and cardio."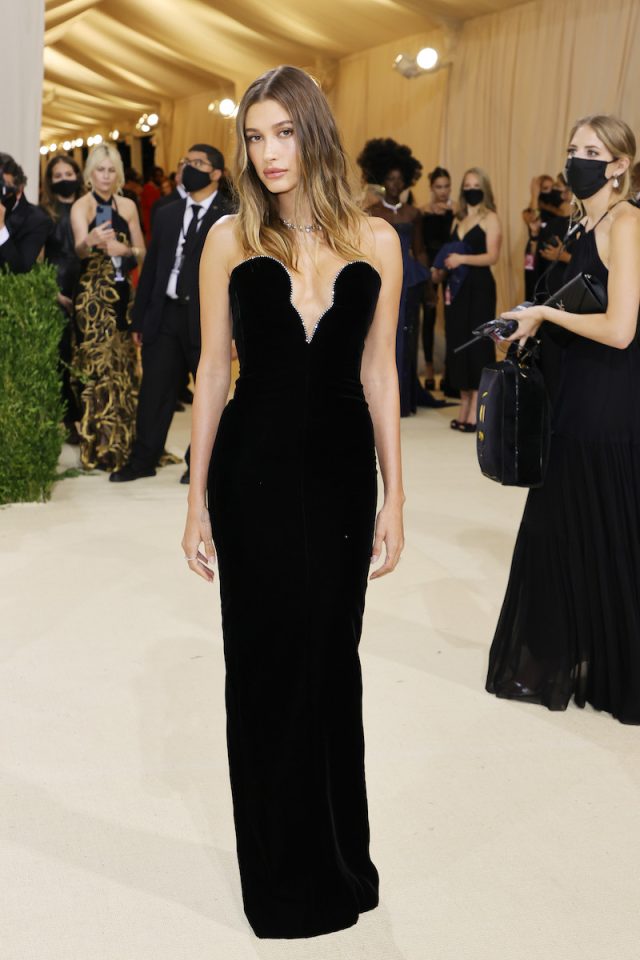 "I think drinking a lot of water helps. I try to drink, like, a couple bottles throughout the day. I don't know how many glasses that would amount to, but it's important," Hailey said. According to the Cleveland Clinic, "about 50-75% of your weight is water! Getting enough fluid in your diet is important for everything in your body to work well and be healthy, including your heart, digestion, brain, muscles and skin."
Jess Kelly has nearly a decade of experience covering travel, food, and entertainment.
Read more
---