Halle Berry in Bodysuit Has "Never Been Healthier"
She calls her Bruised experience "totally empowering."
Halle Berry doesn't just star in her latest movie, Bruised, about an aging MMA fighter. (It's in theaters now and on Netflix November 24th.) She directed it, too. The achievement landed her the cover of Women's Health. "What an immense pleasure to speak with @womenshealthmag on everything Bruised — and thank you to my beautiful friend @cliffwatts for an incredible shoot!!," Berry wrote on Instagram. Says Women's Health: "When she couldn't find the right director to help bring her vision for the story to life, she took it on herself." Read on to see 7 ways Halle Berry stays in shape and the photos that prove they work—and to get beach-ready yourself, don't miss these essential 30 Best-Ever Celebrity Bathing Suit Photos!
`
1
She Says Age is Just a Number
"I'm at my best when I have to work hard and when I'm facing challenges," the Oscar winner told Women's Health, calling the new role "totally empowering. To be the age I am and push my body to its limits reminded me that age is just a number. We can control how we define ourselves, and I've never been healthier and felt stronger. This movie helped me realize that."
2
She Worked Hard for Those Abs
With longtime trainer Peter Lee Thomas, Halle will do "sets of weighted lunges, stairs with weights, squats, and plyometrics (a blend of cardio and strength training), which includes jumps with weighted balls, sprawls, and Turkish get-ups. To target her core, Halle does situps and crunches while hanging upside down," says Women's Health. "Only something severe even puts a dent in my abs," Halle told WH. "I've had two children, so the skin is just looser there. So, I have to fill that area with muscle."df44d9eab23ea271ddde7545ae2c09ec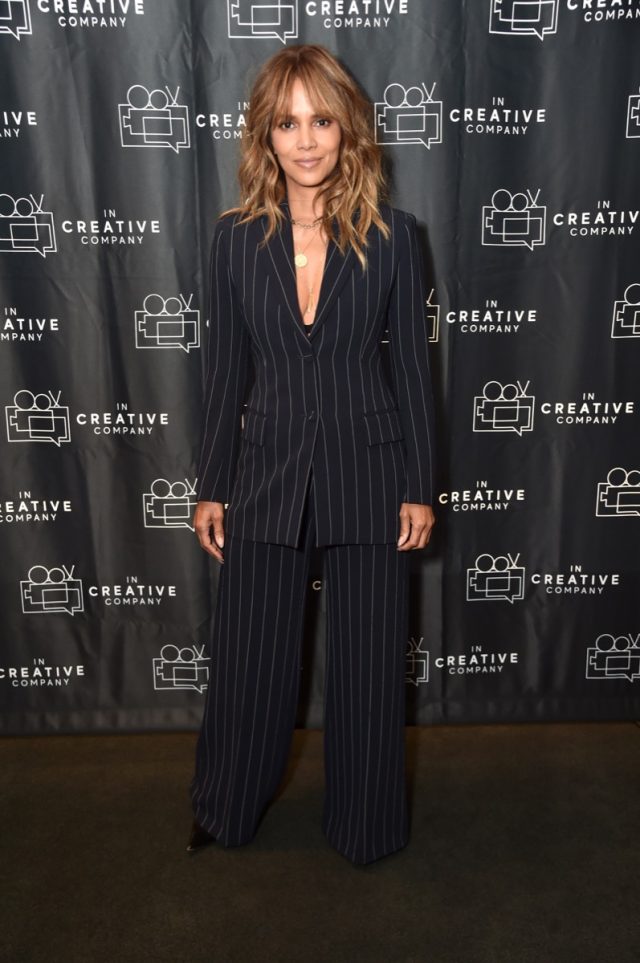 Intermittent fasting can reduce fat calls. According to one study: "Through an analysis into the underlying biology involved, the researchers found that such intermittent fasting tempers an immune reaction in fat cells. There are changes in certain gene pathways involved in the immune system and the body's reaction to inflammation." "Intermittent fasting without a reduction in calorie intake can be a preventative and therapeutic approach against obesity and metabolic disorders," said study author Kyoung-Han Kim.
4
She's Learned This as She's Grown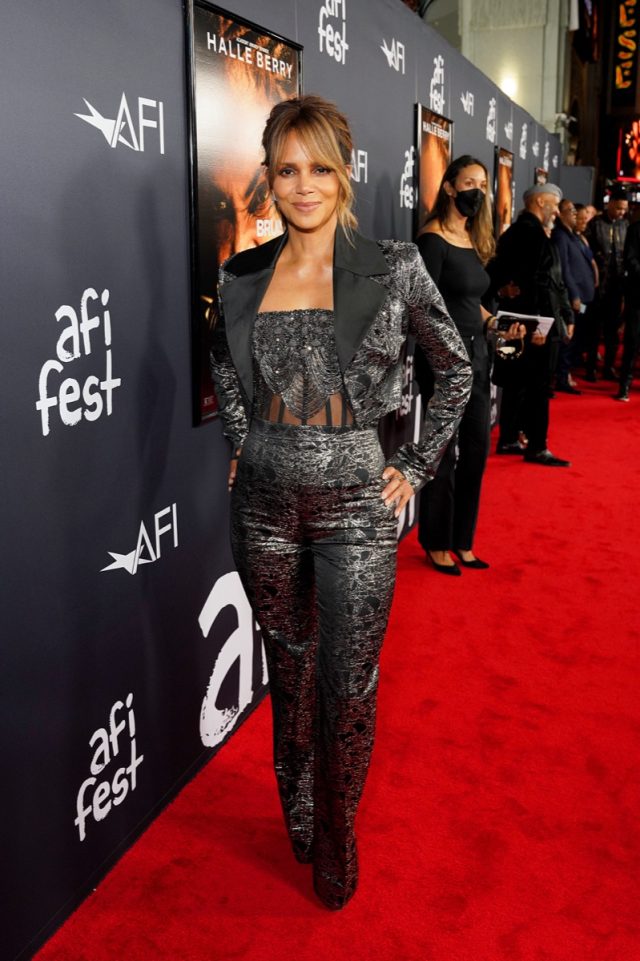 "As I've grown, I've learned that what's important in life is our attitude, sense of well-being, and sense of strength on top of being healthy and strong. It was never about me looking a certain way; it's always been about achieving optimal health. I just wanted to strengthen myself from the inside out. That's how we keep the impression of youth because we keep our bodies younger and feeling stronger, and we're more active so we feel like we're essentially aging backward. But we're aging forwards and being mindful about how we do it," she told Shondaland.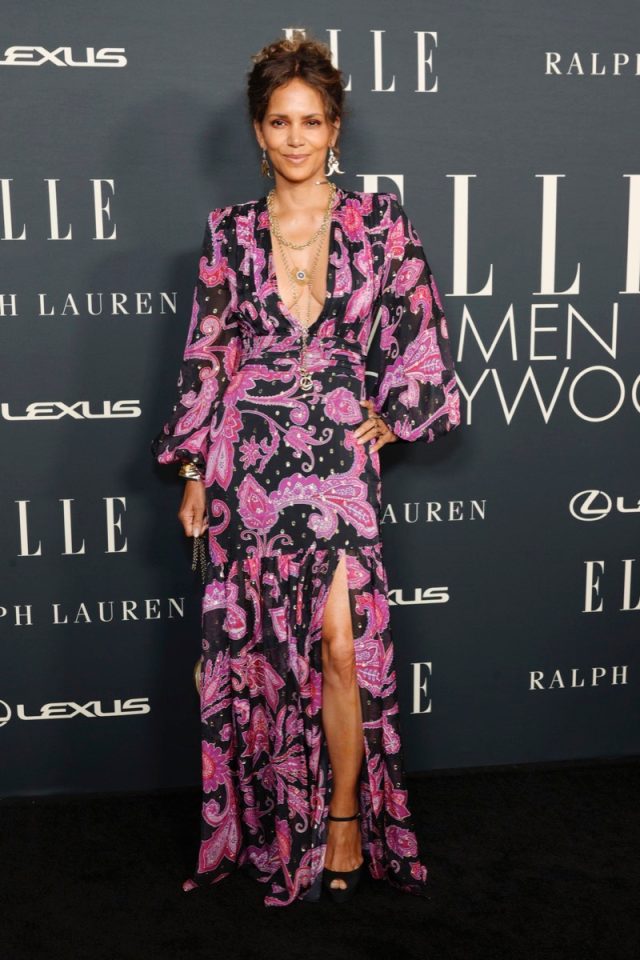 "Then, from the moment I became a mother onward, I wanted to be strong and healthy for my kids. I wanted to be around for them for as long as possible. I wanted to be able to carry them out of a burning house if I needed to," she told WH in a previous interview.
6
She Launched a Wellness App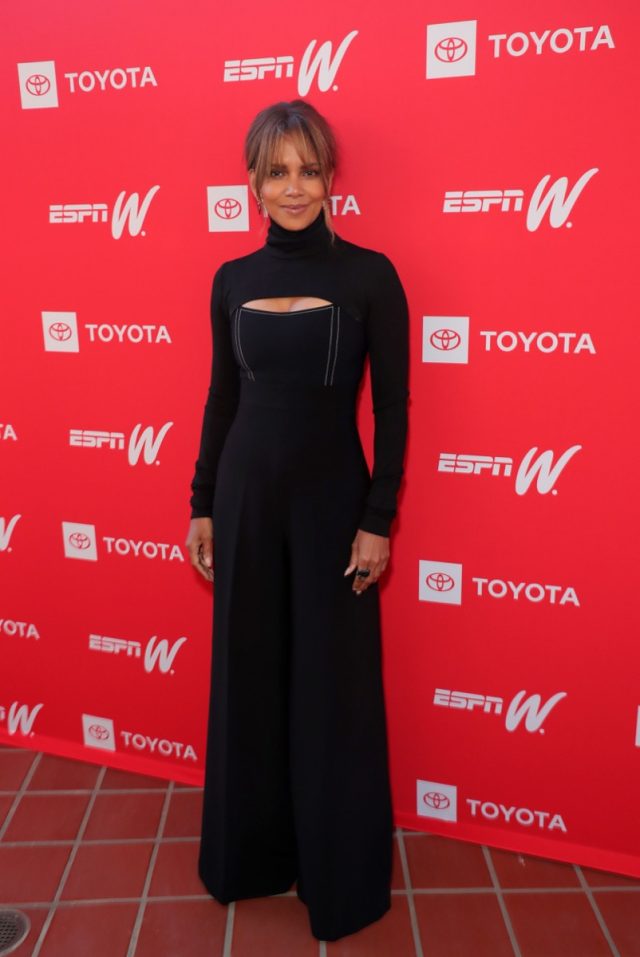 "I started to think: What can I leave my children? And what is the greatest imprint I can leave on this earth when I leave? And I realized that it was to leave a brand that they could connect to that was also a part of who I was. I wanted to have a voice that mattered, that lived outside of my work as an actor. Our rē•spin community is rooted in helping people across the board to address the needs of people who are interested in health, wellness, and fitness and who are committed to living a mindful life and their best life," she told Shondaland.
7
"When You Know Better, You Do Better"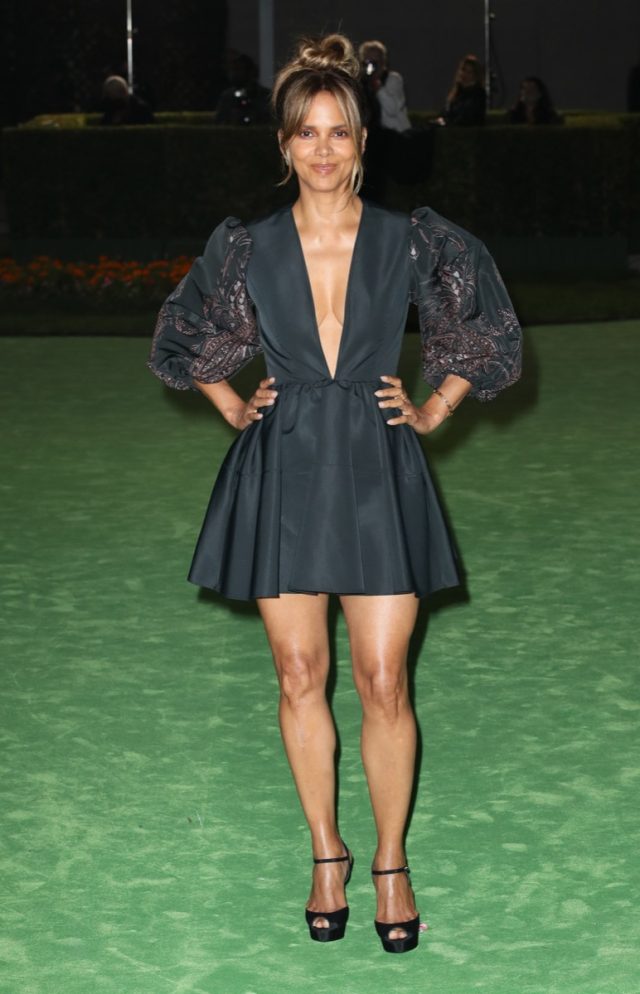 "I want people to rethink everything about their health," Berry told Oprah Daily. "Everybody is different—it shouldn't be about trying some fad diet that everyone is doing. There is so much new information and technology out there now, and when you know better, you do better."
---