Heidi Klum Shares Swimsuit Photo on "Happy Anniversary"
Here's how this model stays fabulous at 50.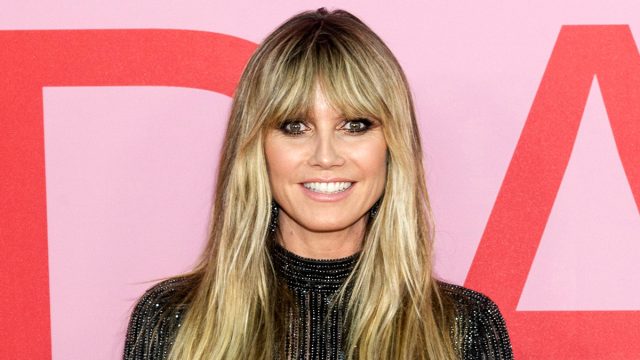 Heidi Klum is celebrating her four-year wedding anniversary with husband Tom Kaulitz in beautiful Capri, Italy. Klum, 50, shared a highlights reel of their magical romantic trip, including plenty of shots of her posing in a cheetah-print bikini while they ride a moped around town and soak up the sunshine. "I'm soooo in love with you Tom Kaulitz ❤️❤️❤️❤️. Happy Anniversary my darling," she captioned the post. Klum looks stunning at 50—but how does she do it? Here are 5 ways the supermodel makes 50 look like 30.
`
1
Wellness Clinic Gut Health Tips
Klum avoids drinking liquids 30 minutes before, during, and after the start of a meal, a health tip she picked up while accompanying her husband to a wellness clinic. She also learned not to eat raw food before bedtime. "I learned all about gut health for two weeks. We did all this good stuff, it was amazing, I feel incredible. I have so much more energy, it's amazing," she says. "It was very interesting for me because I always thought that I was doing the right thing but turns out I kind of wasn't. But I guess, whatever works for everyone. It's not like I went there to lose weight or anything, I really just went there for my husband."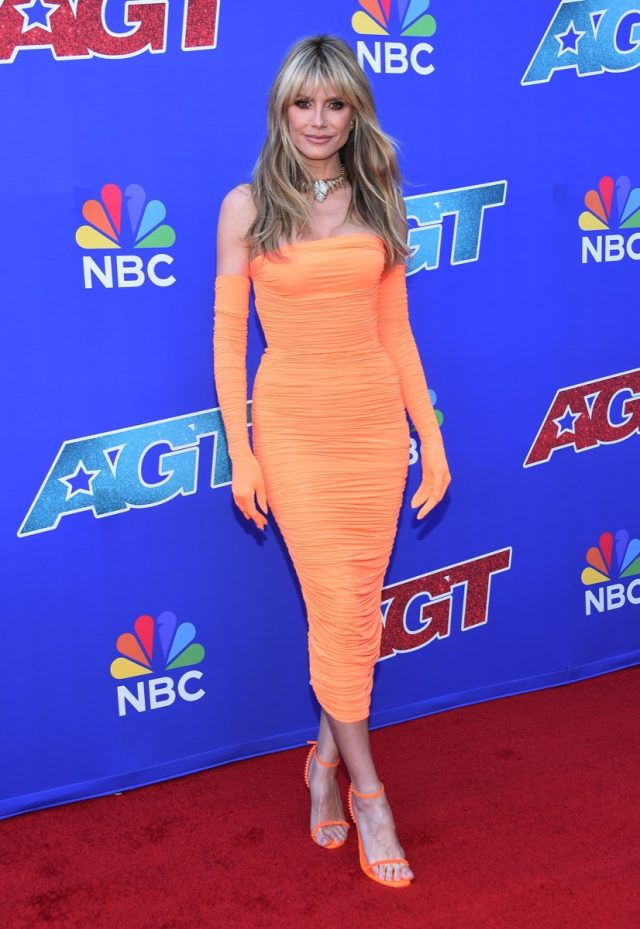 Klum is a strong believer that your diet affects your looks. "For me, beauty is all about food," she says. "There is only so much you can do topically. I learned that a really long time ago. I've been in this industry since 1992 and I've always believed you are what you eat. Having said that, a lot of work has to go into every meal to make sure you've got all of the fatty acids, vitamins, antioxidants and hydration you need. We can't do it all because it's a lot of work to prepare. Often, I'll find the time to do the prep (like put chia seeds in to soak overnight), but not everyone has the time and freedom to do things like this, especially as we get older! I find that a supplement is a great add-on to my already pretty healthy diet."
3
Treadmill and Dog Walking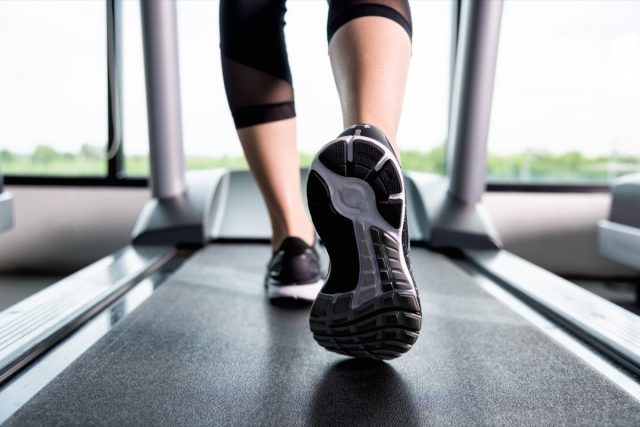 Klum is a runner, but is happiest when she's outside in the fresh air. "I like running on the treadmill, but my schedule fluctuates a lot, so I don't always work it into my day," she says. "I have to be creative about where I get my exercise in. I jump on the trampoline with my kids or have a nightly after-dinner dance party or we take our dogs for a hike."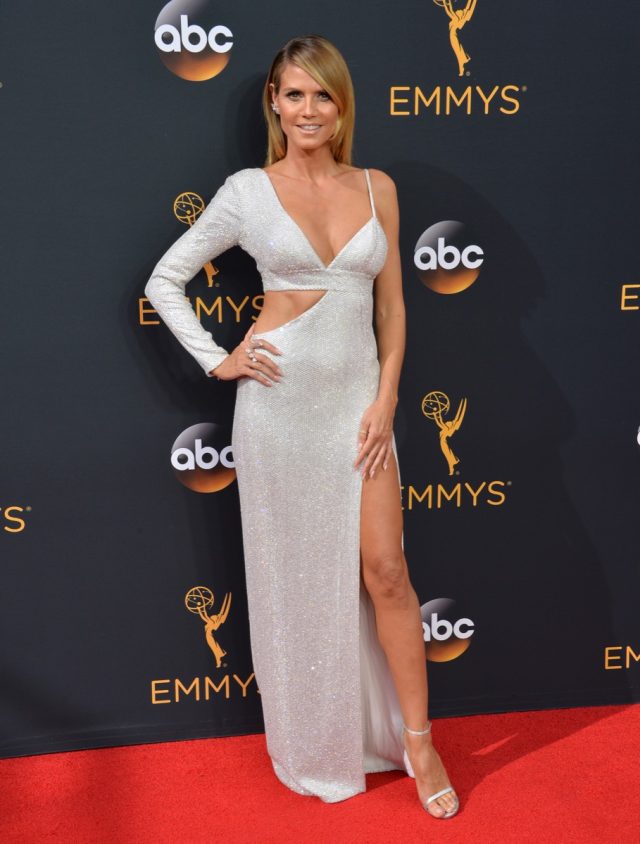 Klum refuses to stress or obsess about getting older. "I don't really think about getting older that much—I mean, I know it's happening to me, it's happening to all of us," she says. "But it's not like I wake up in the morning, look in the mirror, and say, 'Oh my God, oh my God. You have to just live a happy life without worrying too much about what people think because worrying is only going to give you more wrinkles."df44d9eab23ea271ddde7545ae2c09ec
Klum's big beauty secret? Coconut oil. "I love using just plain, old coconut oil that you get in the supermarket," she says. "Especially in Los Angeles right now, everything is so dry and I'm outside a lot. I love to lather up some coconut oil in my hair and on my body too. It's so inexpensive and it just makes everything feel so yummy and nourished. In general, I like going more towards the natural things instead of the sorts of products that are full of perfumes and astringents. I really love trying all of those things but very rarely do I actually stick with it. I'd rather use coconut oil."
Ferozan Mast is a science, health and wellness writer with a passion for making science and research-backed information accessible to a general audience.
Read more
---