J.Lo, Camila Cabello, Jessica Alba and More Latinas Best Health Hacks for Hispanic Heritage Month
Here is how the Latina women prioritize physical and mental health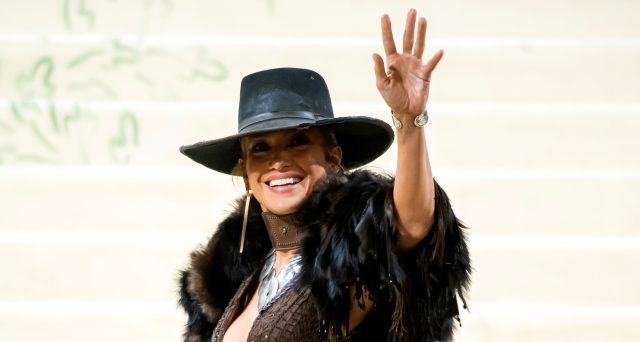 You might have noticed that your Instagram feed is filling up with photos of gorgeous Latinas, as Hispanic Heritage Month kicked off September 15. For the next 30 days, Hispanic Americans will be celebrated for their "achievements and contributions." When it comes to health and wellness, there are so many ladies who deserve recognition for inspiring people around the world. Read on to see the ways that Jennifer Lopez, Camila Cabello, Jessica Alba, Shakira and more stay healthy and the photos that prove their tactics work—and to get beach-ready yourself, don't miss these essential 30 Best-Ever Celebrity Bikini Photos!
`
1
Jennifer Lopez: Success Boils Down to Hard Work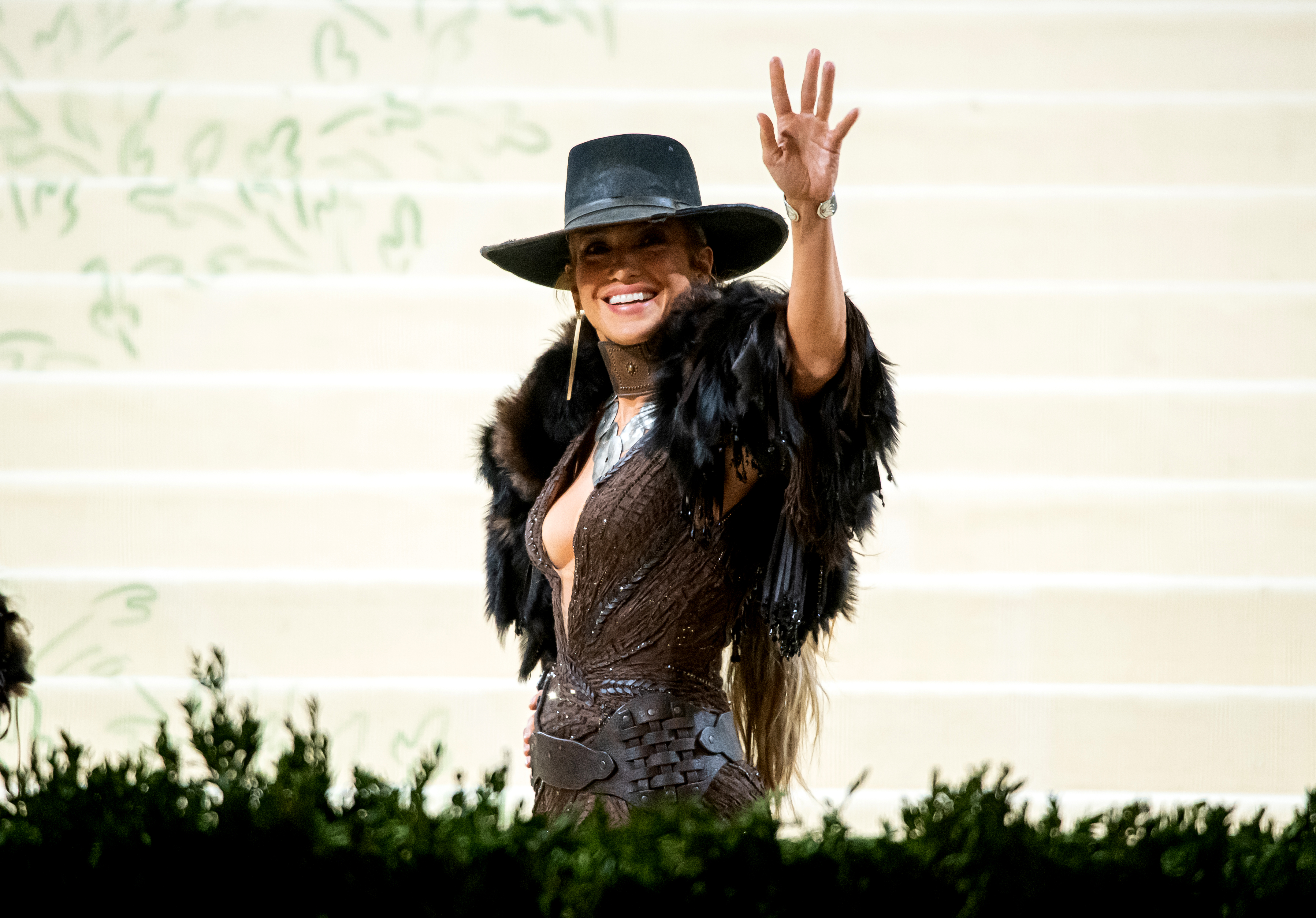 Jennifer Lopez is a hard worker and her approach to exercise is no different. "You got to work out, you got to watch what you eat," she told Us Weekly. "It's a job—you've got to buckle down." She recently added to InStyle that she has upped her game over the years. "In my 20s and 30s I used to work out but not like I do now," she told InStyle. "It's not that I work out more; I just work out harder and smarter. And it doesn't take me as long as it did in the past. I do it more for my health than I do for looks, which is funny. When you do things for the right reasons, you actually look better!" And, she days off are rare. "Very rarely will I skip my workout," she told Us Weekly. "Sometimes, I work too late the night before, and I'm like, 'Ugh, I can't do this.' But I tell myself, 'Just do it. It's only an hour.' It's just talking yourself off the ledge of being a lazy bum."
2
Camila Cabello: Love Yourself the Way You Are
Camila Cabello is a true body confidence role model, using her social media accounts to speak out against body shamers and promoting self love. "I'm writing this for girls like my little sister who are growing up on social media," she wrote in a 2019 Instagram story. "They're constantly seeing photoshopped, edited pictures and thinking that's reality, and everyone's eyes get used to seeing airbrushed skin, and suddenly they think THAT'S the norm. It isn't. It's fake. AND FAKE IS BECOMING THE NEW REAL." She added that "a completely unrealistic view of a woman's body," is promoted. "Girls, cellulite is normal. Fat is normal. It's beautiful and natural."
3
Jessica Alba: Wellness Is What Makes You Feel Good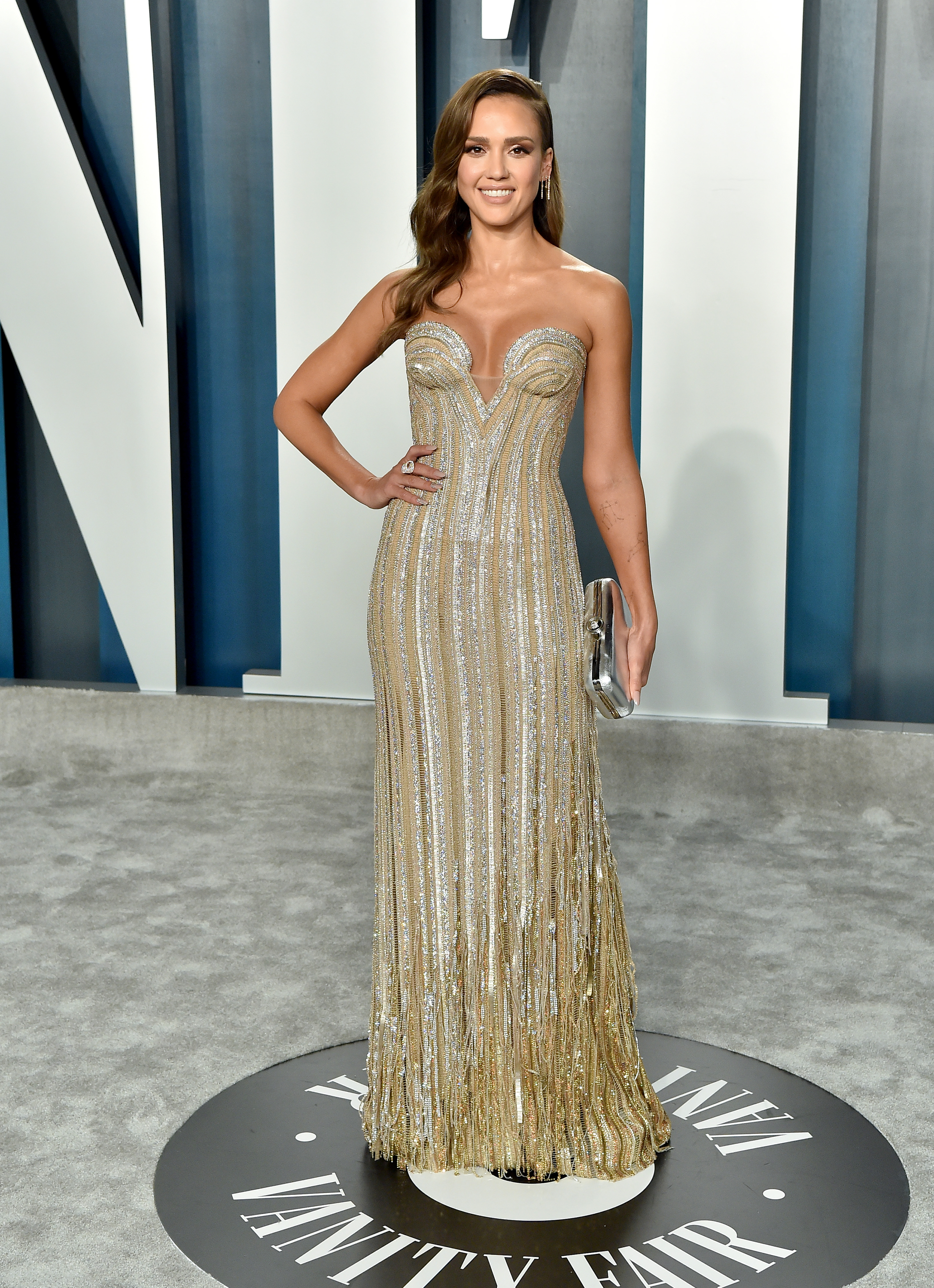 "Wellness is all about checking in," Jessica Alba told Health. "Some days I just need to go in my room and read a book for an hour and put a face mask on. Other days I need to wake up at 5:15 a.m. and get a spin class in to feel good—even though I hate waking up early. I've tried to get into TM, a type of meditation, but it felt so hard-core. Wellness should feel like something I want to do. If I'm going to do a meditation, I like to do a guided one, and there are apps for that."
4
Camila Mendes: Self-Care Is Crucial
Riverdale star Camila Mendes is a huge proponent of self-care. "For me, it's taking care of myself in the most immediate way. What do I need—and what does my body need right now?" she explained to Health in 2020. "Sometimes I'll randomly sit down and check in and be like: 'What does my body want? Do I need water, sleep, or to move around and stretch? Should I journal?' I think being well is about checking in with your physical and mental health and evaluating what you really need at that moment."
5
Shakira: Turn Off Your Phone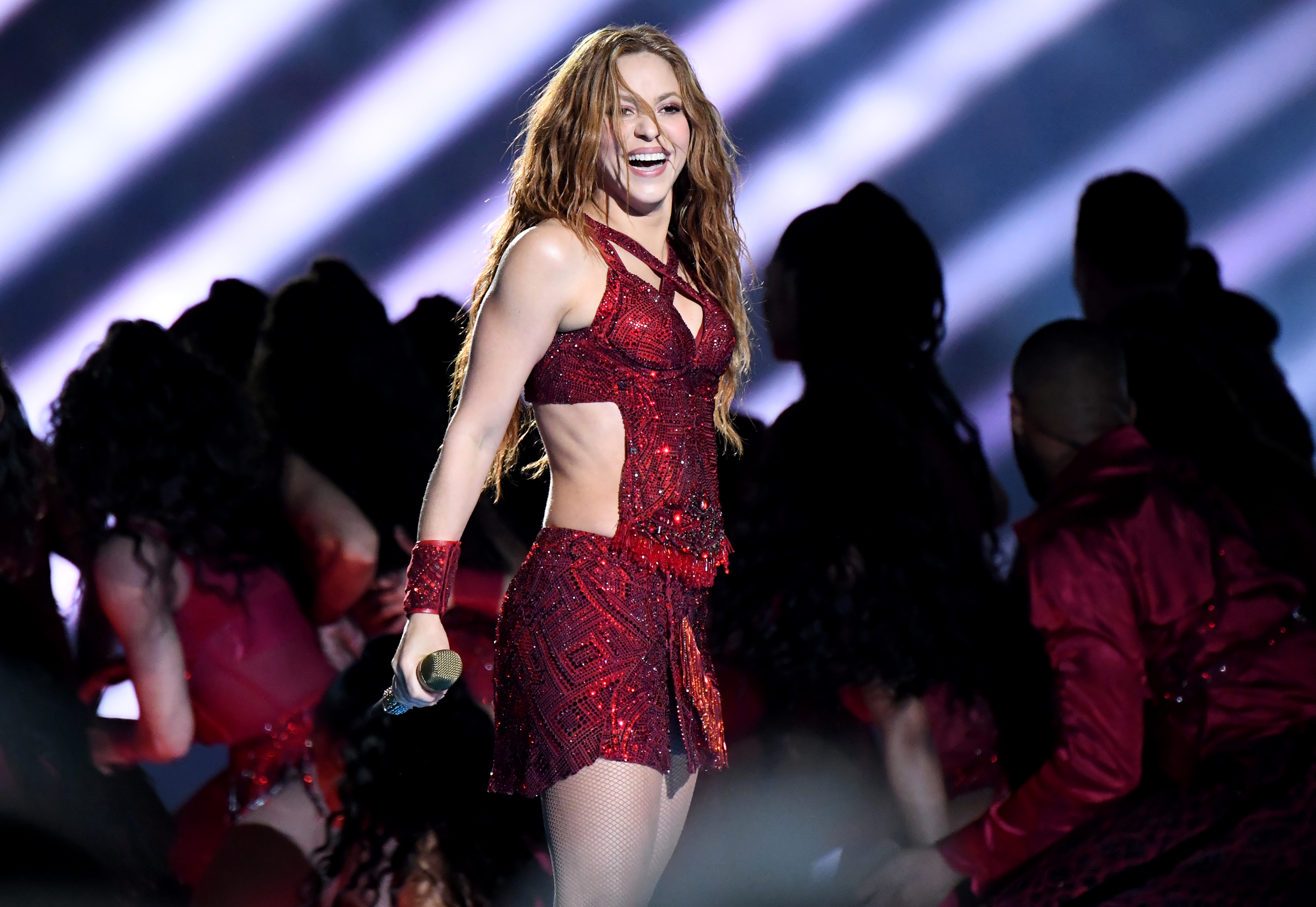 Shakira works out almost every day, according to her trainer Anna Kaiser. She makes fitness and family time a priority with one simple hack. "Kaiser doesn't let me turn on my phone until I finish my workout and spend time with my kids," she revealed in an Instagram video. 
6
Eva Longoria: Skinny Is Not Healthy
 df44d9eab23ea271ddde7545ae2c09ec
Eva Longoria once confessed to Health that when she was her skinniest, she was also the unhealthiest. "I try to have a healthy outlook. I'm your everlasting, hopeless optimist!" she said. "I don't feel like we should go by these rules and social constructs of society where you have to be a certain size to be pretty," she added to Health in 2017. 
7
Sofia Vergara: Exercise to Eat
According to Sofia, working out is "like torture" for her," she confessed to Women's Health. "I'm in a bad mood two hours before, I'm in a bad mood while I'm doing it, I'm in a bad mood at the end because I have to schedule the next class." However, the thought of food keeps her going. "I heard about someone in L.A. who got hypnotized so they wouldn't eat candy," she told Shape. "I'm seriously looking into that because I'm obsessed. When I do indulge, I exercise a bit harder the next day. My workout motto is really simple: No pain, no cake!"
8
Salma Hayek: Has a Unique Approach to Exercise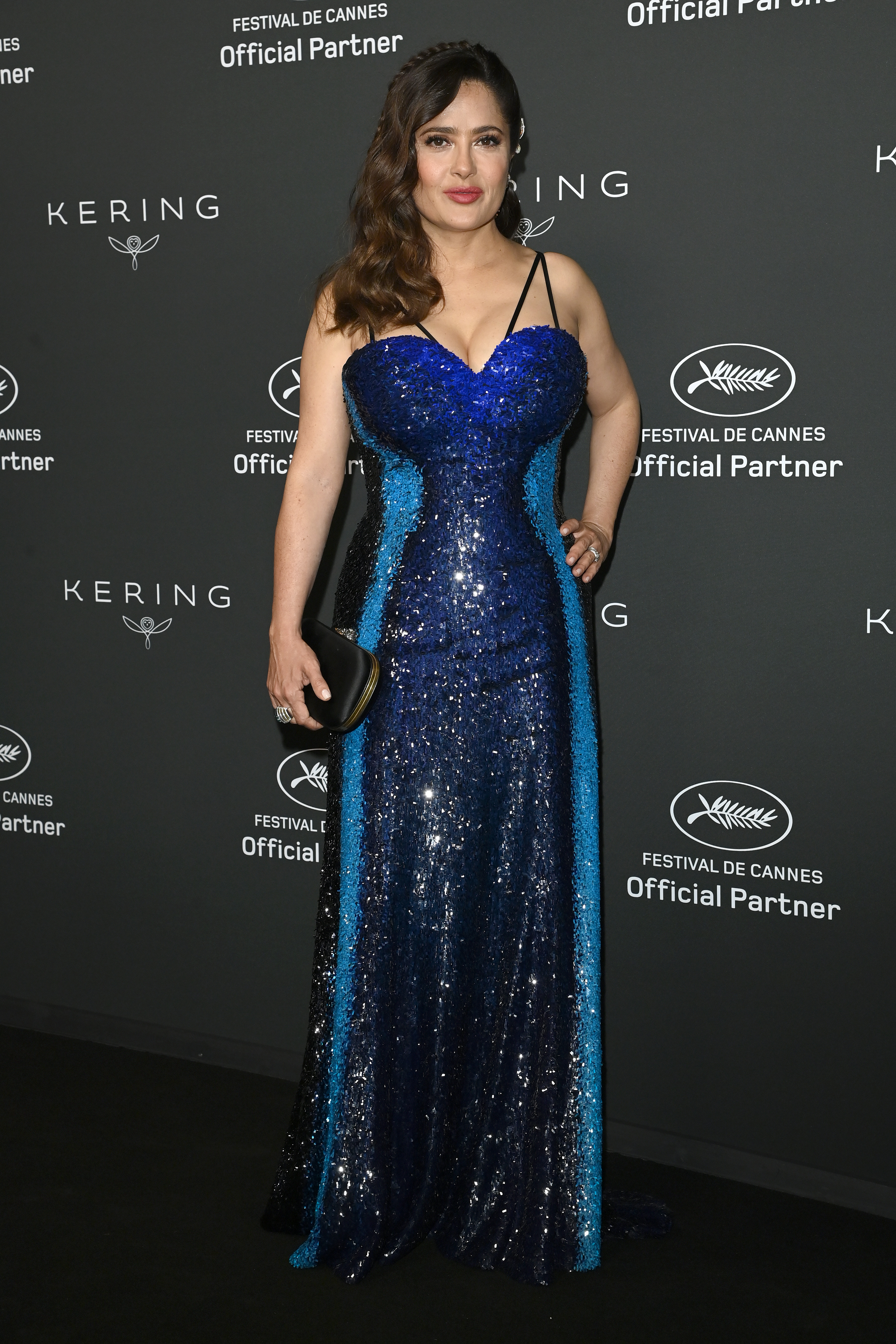 "Some people have the discipline to exercise in the morning, and I didn't develop that," Salma told People, revealing her unique workout method. "I work with a woman in London who taught me how to hold my body in a way where the muscles are activated all day long. So even when you brush your teeth, you're working the muscles," she continued. "It's restorative yoga. She taught me how to tone [my muscles] without clenching them. You relax them and focus on the parts that need to be used, but never with tension. If you're aware of your body, you'd be surprised by the effect it can have."
9
Selena Gomez: Prioritize Your Mental Health
Selana Gomez has been incredibly candid about her mental health struggles, inspiring so many fans to put theirs first. ​​"I feel great, yeah," she told NPR in January 2020 when asked about her anxiety. "I'm on the proper medication that I need to be on, even as far as my mental health. I fully believe in just making sure you check in with your doctors or therapist. [Taking care of mental health — ] that's forever. That's something I will have to continue to work on. Yes, I don't think I just magically feel better. I have days where it is hard for me to get out of bed, or I have major anxiety attacks. All of that still happens."
10
Demi Lovato: Celebrate Your Body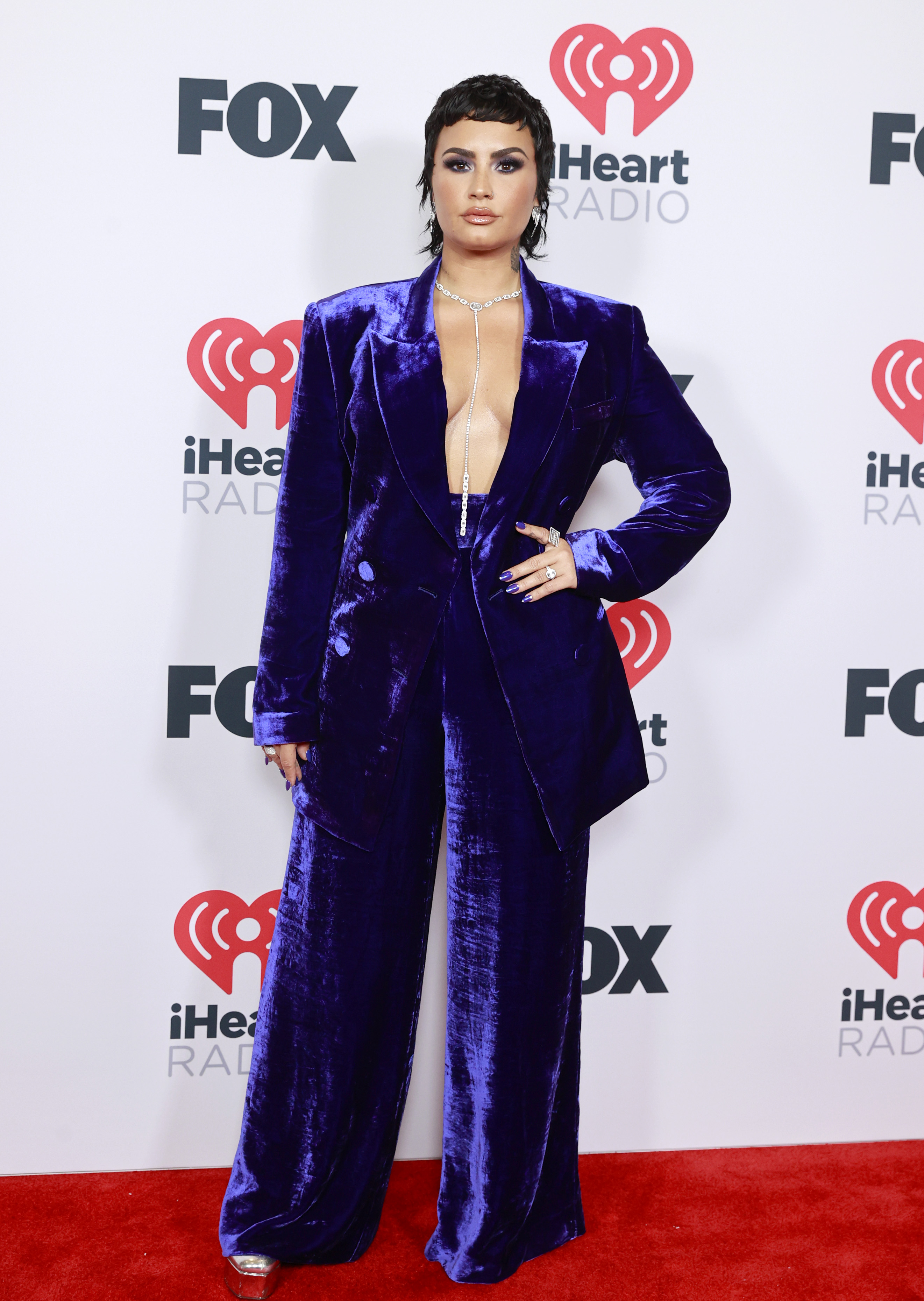 Demi Lovato has struggled with body confidence issues and become one of the most influential role models on social media "I'm not naturally super thin. I have an athletic body. I just have to embrace that. There are days when it's hard to, but more and more, there are days where I'm actually proud of my body," Demi previously told Complex. Earlier this year she celebrated a major win, stripping down for a sexy scene in a movie. "Had to film a sex scene today. My first one!" Demi wrote alongside a recent photo, wearing black lingerie. "I had a little anxiety going into it but the cast and crew were so professional and easy to work with, it calmed me down immediately. Then, I thought about how proud I am for being able to feel comfortable enough in my skin to do that. I rarely ever showed my arms before.. now I'm in this!! (Granted, it barely shows anything BUT STILL) I don't always feel good in my skin, so when I do, AND I feel sexy enough to post – I do just that! It's important to celebrate the little wins. Yay for this random burst of body confidence and yay for awkward hilarious sex." 
Leah Groth has decades of experience covering all things health, wellness and fitness related.
Read more
---