Jennifer Lopez With Ben Affleck And Other Star Snaps This Week
The duo appeared together, and all the celebs hit the Met Gala.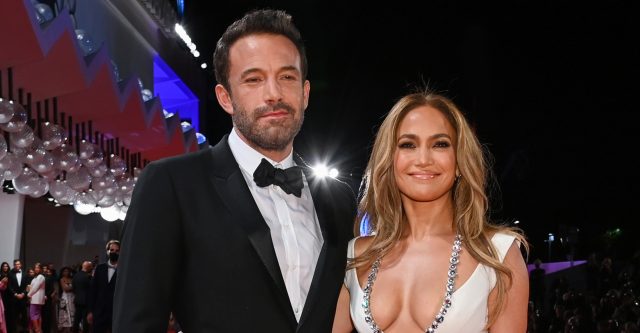 Jennifer Lopez and Ben Affleck made their romance red carpet official, appearing together at the Venice Film Festival premiere of his film The Last Duel. That wasn't the only time J. Lo posed for the camera. She hit the Met Gala this week. We rounded up her best photos—as well as those from Rihanna, Kate Hudson, Camila Cabello and a ton of other stars from the Met Gala. Read on to see all the ways they stay in shape and the photos that prove they work—and to get beach-ready yourself, don't miss these essential 30 Best-Ever Celebrity Bikini Photos!
`
1
Looking Good Motivates J.Lo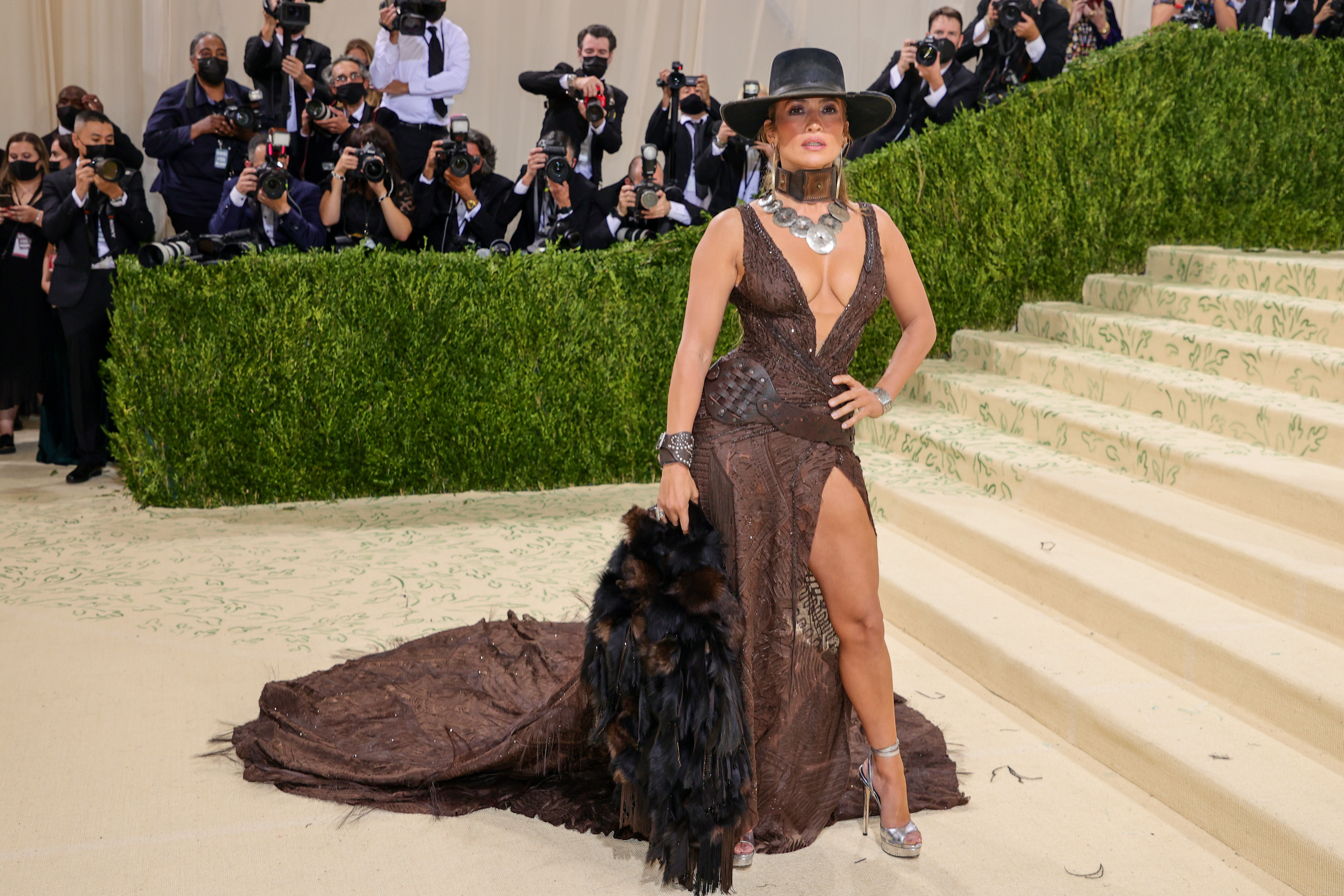 Singer and actress Jennifer Lopez has been tight-lipped about her actual workout routine. However, she recently revealed what helps motivate her to workout. Lopez has said that she wears "cute outfits" to the gym to motivate her. "I can't leave the house without lip gloss and mascara, and honestly, I put the booster on my cheeks too, yeah I put it on, I want to look good when I look into the mirror," she adds. Here she is at the Met Gala.
2
Ben Affleck Works Out Hard When Necessary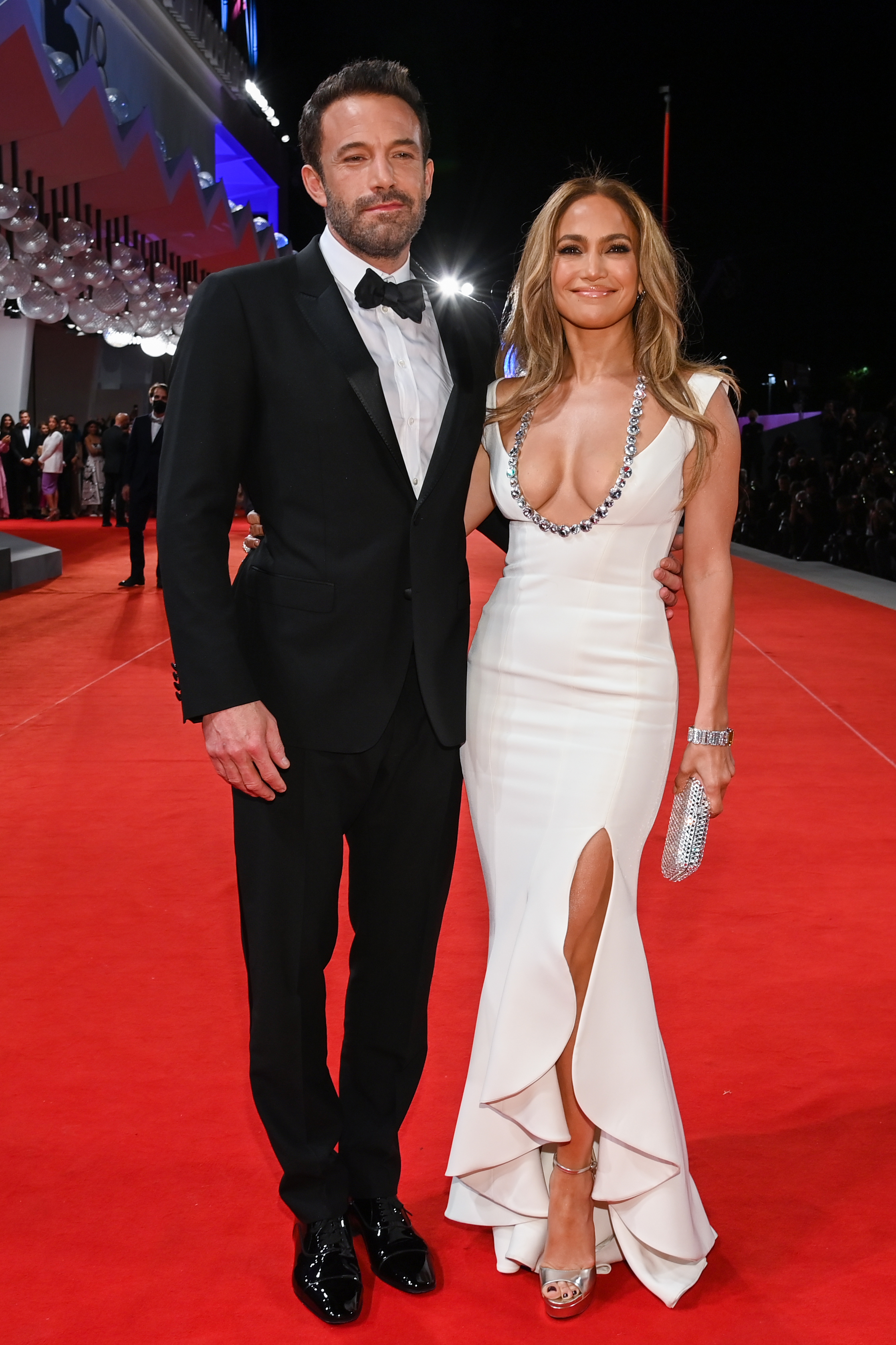 When Ben Affleck was getting ready to play the iconic role of Batman in the movie Batman vs. Superman, he knew he had to live up to expectations. Affleck worked hard to achieve the body he needed for the role. "I knew that a big part of the audience's expectation around the role would be how I looked physically," Affleck told Men's Journal. "And that was something I had some control over. If I was going to fail in this role, I wasn't going to let it be in a way that could have been prevented if I had worked harder." Affleck added, "Getting ready for this role meant working hard, day in and day out. But it was the kind of work where I felt gains in not only my size, but also my mental and physical health."
3
Rihanna Works With A Trainer on a Famous Cardio Plan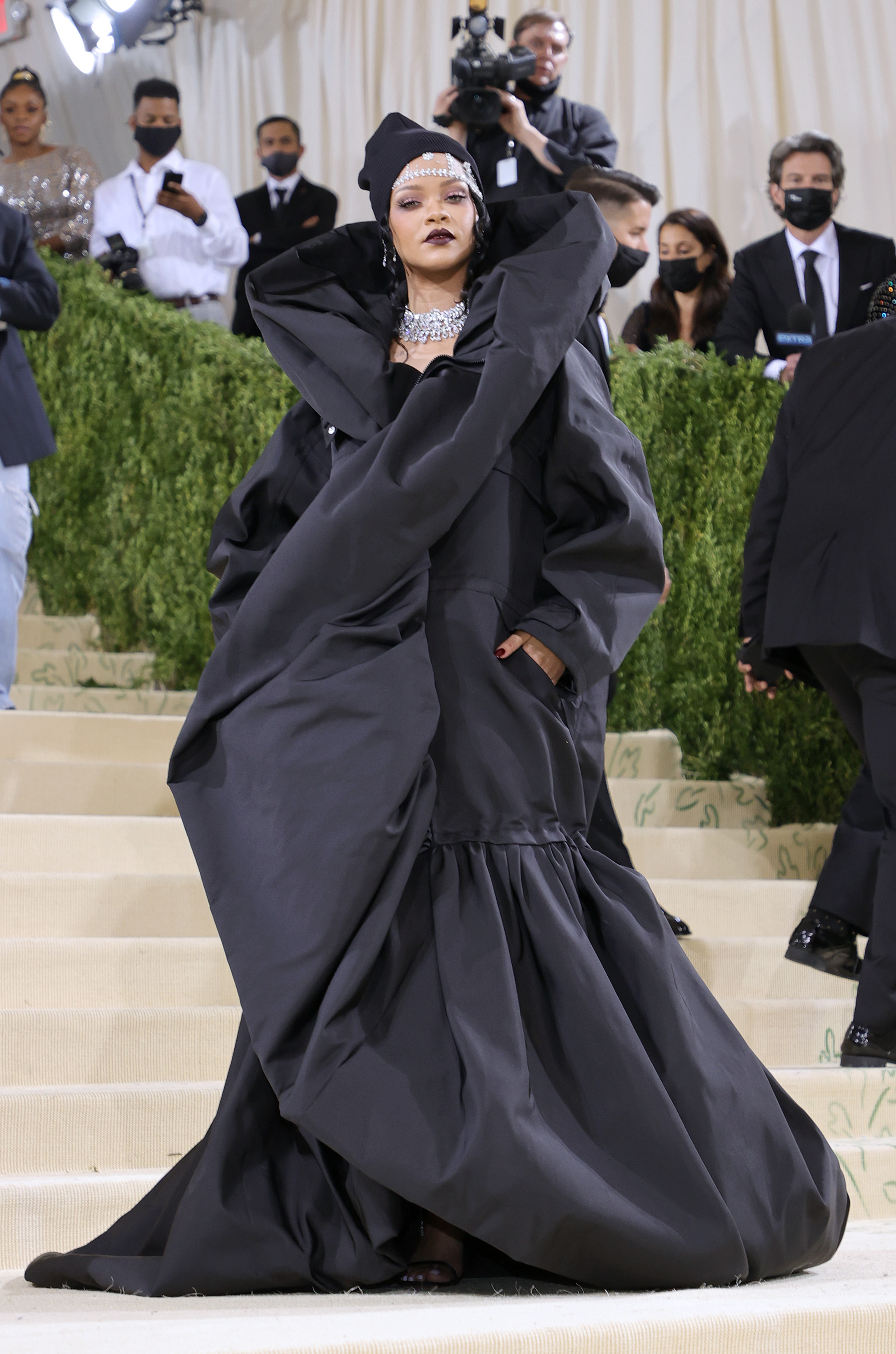 Rihanna, like many celebrities, works with celebrity personal trainer, Harley Pasternak. Pasternak told Fashionmagazine.com, that the singer is on his famous "5-Factor Plan." Pasternak describes it as "A workout made up of five phases, which starts off with a cardio warm-up for at least five minutes. Rihanna loves to ride on a stationary bike, whereas some people will jog, walk, run stairs. Phase two is an upper-body resistance exercise, such as a back row or a shoulder raise. Phase 3 is a lower body exercise, like a skater lunge or a hamstring curl. Phase 4 is an abdominal movement like a side bend or a trunk twist. Phase 5 is a cardio cool-down for at least five minutes. So she'll do a continuous circuit, and each day of the week we do different body parts."
4
Kate Hudson Has A Strict Diet, But She Does Cheat When She Wants To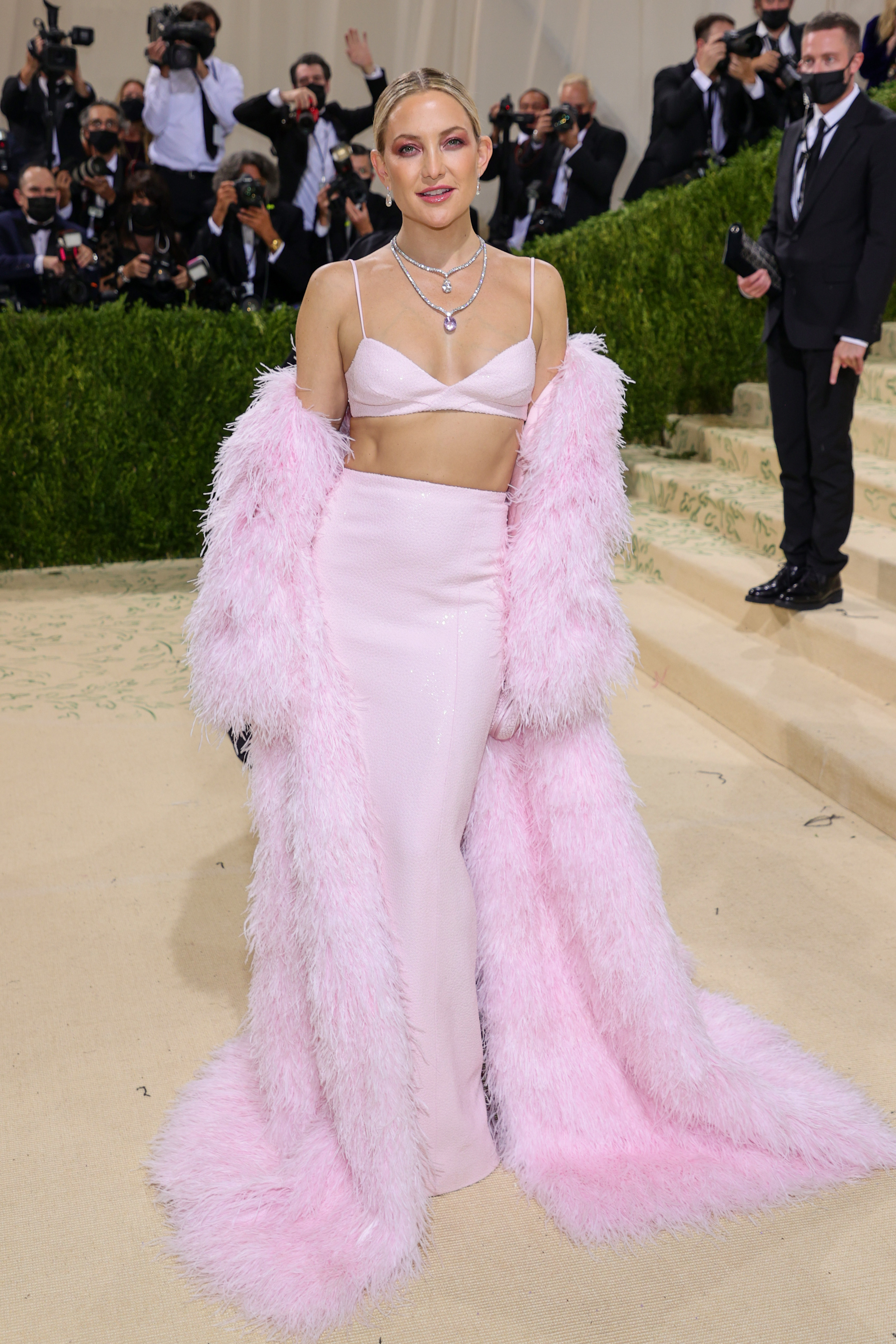 Kate Hudson has a pretty strict diet, but she doesn't put pressure on herself to stick to it. "No meat, no dairy, no gluten, I try to stay away from sugar —  but I'll cheat when I want to since I'm a bit of a foodie," she told People.
5
Camila Cabello Puts Her Mental Health First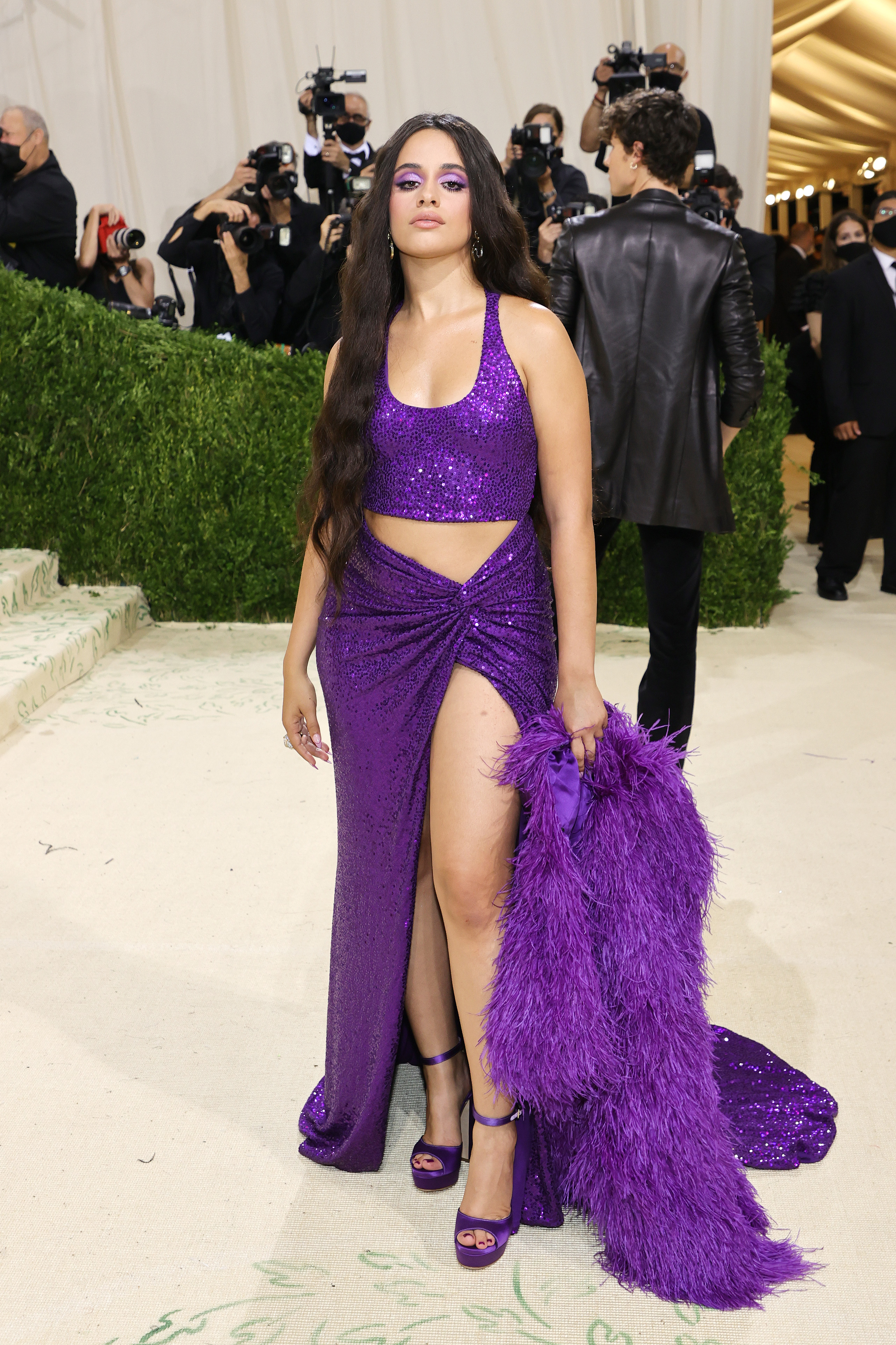 Singer Camila Cabello has learned to put herself first, and her mental well-being first. One of the things Cabello has learned is to ignore comments on her body. In an interview on The Late Late Show with James Corden, Cabello described an incident that led her to embrace this mindset. "I had my belly out, I didn't know anybody was taking pictures of me," she said. "I was like, you know what, this is normal. It's like my weight is gonna go up and down, also we have these crazy beauty standards from… Instagram of people that are photoshopped or if they're not photoshopped, it's not every woman's body."df44d9eab23ea271ddde7545ae2c09ec
6
Billie Eilish Tries To Have A Positive Relationship With Her Body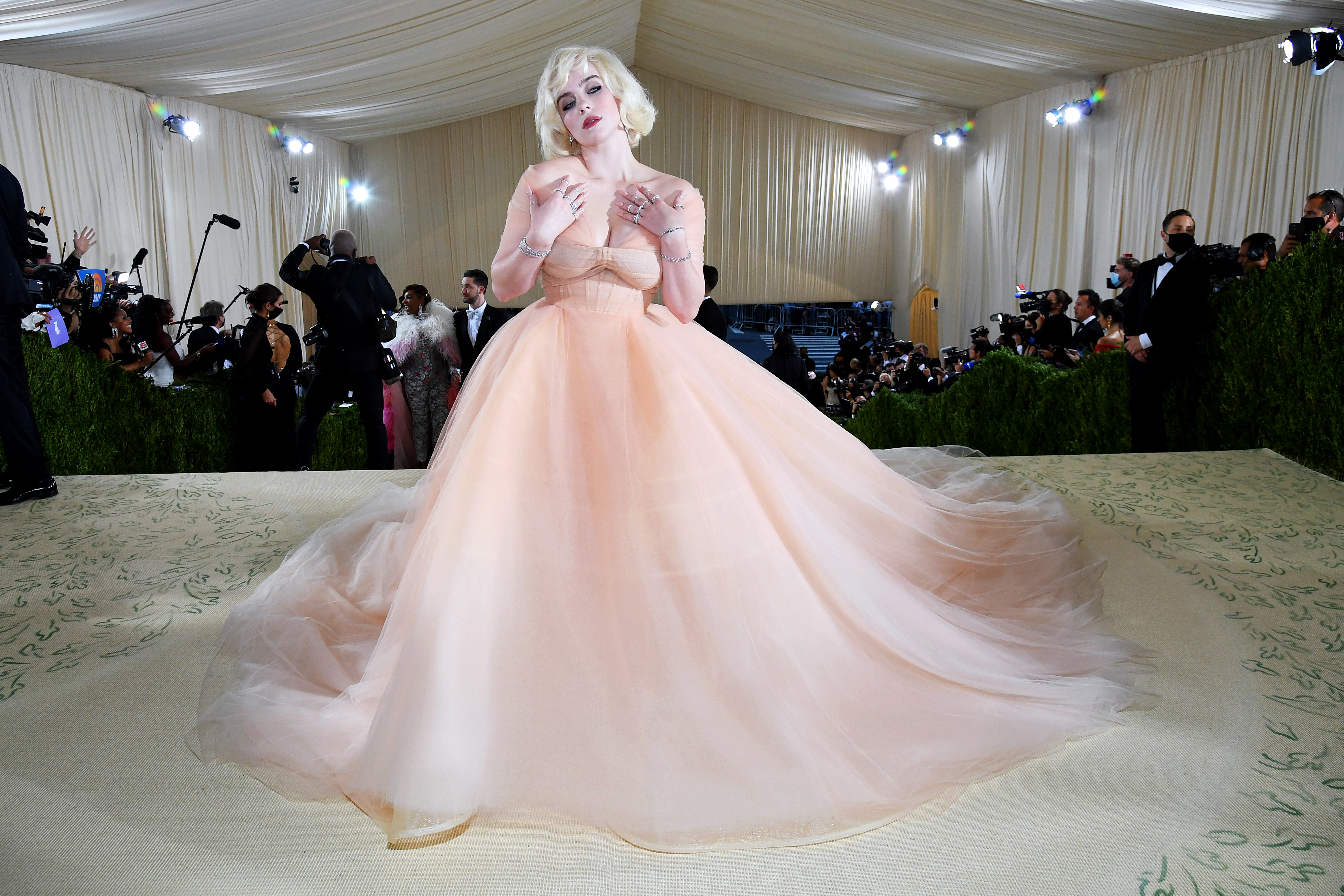 Singer Billie Eilish told The Guardian that she struggles with her body image, and social media plays a role in her mindset. "I see people online, looking like I've never looked," she says. "And immediately I am like, oh my God, how do they look like that? I know the ins and outs of this industry, and what people actually use in photos, and I actually know what looks real can be fake. Yet I still see it and go, oh God, that makes me feel really bad. And I mean, I'm very confident in who I am, and I'm very happy with my life…I'm obviously not happy with my body." Eilish added: "But who is?" Despite all this, Eilish still works to have a better view of her body. "We only need bodies to eat and walk around and poop. We only need them to survive," she says. "It's ridiculous that anybody even cares about bodies at all. Like, why? Why do we care? You know, when you really think about it?"
7
Zoe Kravitz Is Over Looking Good For Others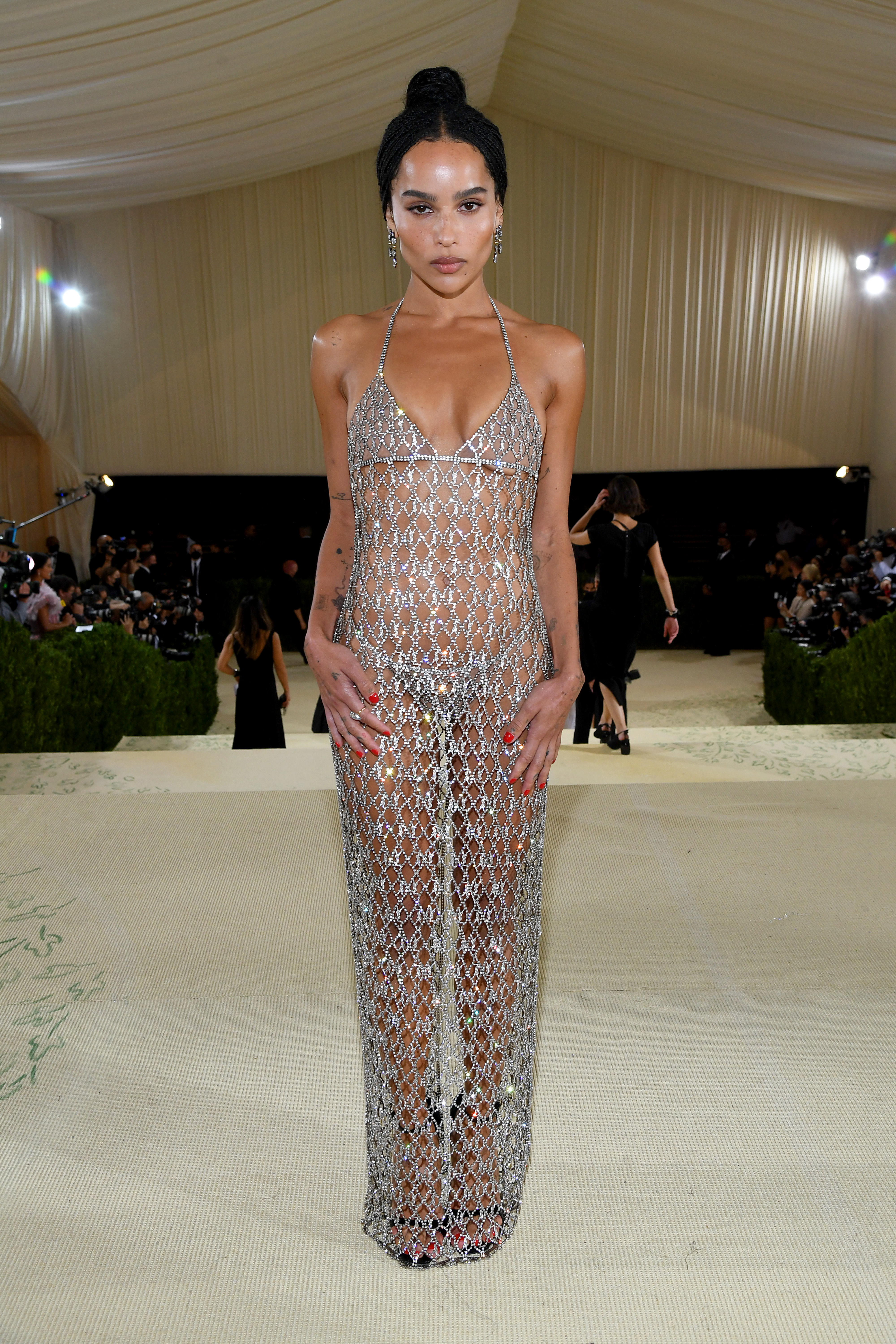 As the daughter of rock icon Lenny Kravitz, and actress Lisa Bonet, actress Zoe Kravitz has spent a lot of time in the public eye. "It definitely took me some bit of time as an adult and someone who was in the public eye to find myself," she admits to Byrdie.com. "There's a lot of pressure. Growing up, I'd go to events and think, 'Do I need to look like everyone else?'" Kravitz credited her glam team as helping her with coming to terms with herself. 
Anna Bechtel is a freelance writer currently based in Hamden, CT.
Read more
---