Kate Walsh in Bathing Suit Sends Message About Offshore Drilling
The actress shared a photo for a good cause.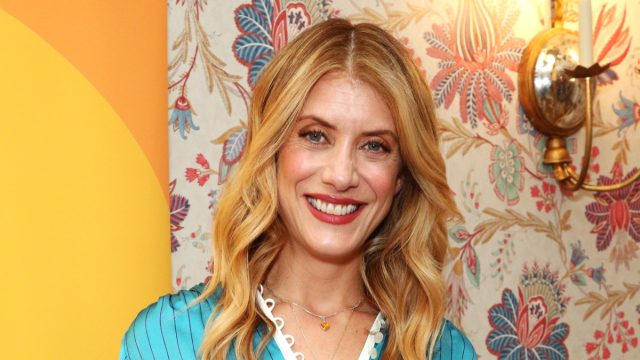 Kate Walsh has played doctors on TV—on Grey's Anatomy and Private Practice, for example—and in real life, she knows a bit about staying healthy. How else would she look so good at age 54? Yesterday, she shared a photo of herself in a bathing suit, swimming underwater with a turtle. "We need your help!" she captioned the photo. "Offshore drilling is fueling our ever-worsening climate crisis and threatens the lives and livelihoods of millions of Americans who rely on a clean, healthy ocean." Read on to see 7 ways Kate Walsh stays in shape and the photos that prove they work, and hear more about her cause—and to get beach-ready yourself, don't miss these essential 30 Best-Ever Celebrity Bathing Suit Photos!
`
1
First of All, She Wants You To Join Her and Oceana
"Time and time again when we are faced with human-caused disasters, like the oil spill off the coast of California, a tragic confirmation of what we know far too well – offshore drilling is dirty and dangerous, and when they drill, they spill," Walsh continued in her caption. "Join @Oceana and me at" this link "in telling Congress and President Biden: Act on climate change, stop selling off our oceans to the highest bidder, and permanently end new offshore drilling." She added: "The reconciliation bill is our opportunity to end new leasing for offshore drilling and permanently protect our oceans and coasts. Ending new leasing for offshore drilling is a vital step in tackling the climate crisis, protecting millions of jobs that rely on a healthy ocean, and helping create thousands of new clean energy jobs that will help power America into the future. #ocean #marinelife #biodiversity #standforoceans"df44d9eab23ea271ddde7545ae2c09ec
2
This is Her Wellness Hack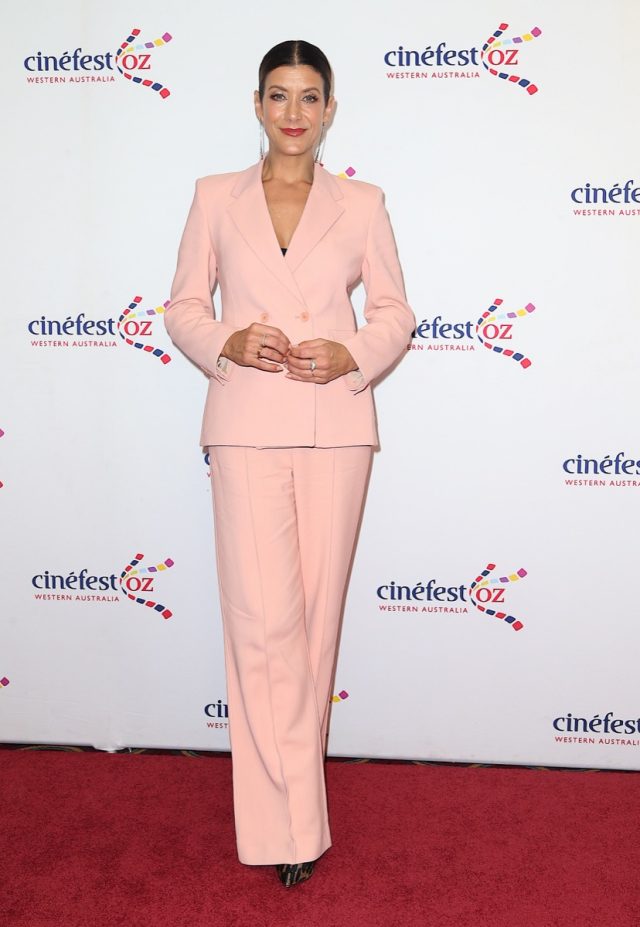 "I have a giant water bottle … that has, like, lemon and apple cider vinegar," Walsh told Us about a "half-gallon jug she carries with her everywhere." "And I take my vitamins and then I do try, I try to eat well, but I go through phases and then other times [when] I'm like if it's fried, give it to me!"
3
She Allows Herself Treats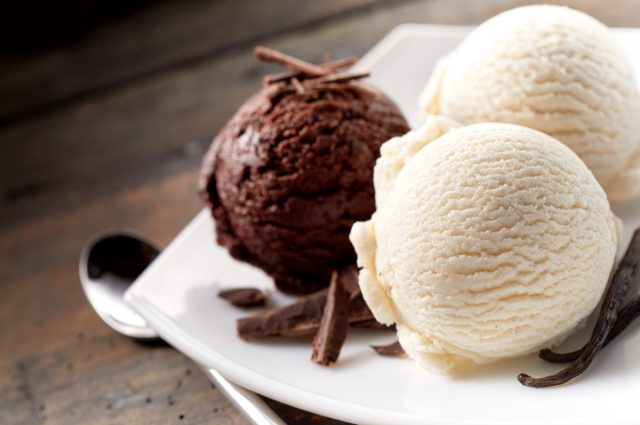 "I can't deny it … if I try to diet, then I'll just be like, 'I guess I need a bucket of ice cream.' Like I can't. So I have to allow my chips and treats and things like that." She also told HuffPo: "Obviously not everybody is on a movie set or a TV show, but everyone is busy," Walsh said. "And it's very hard to make sure we get what we need for our diets and everything."
4
This is Her Go-To Breakfast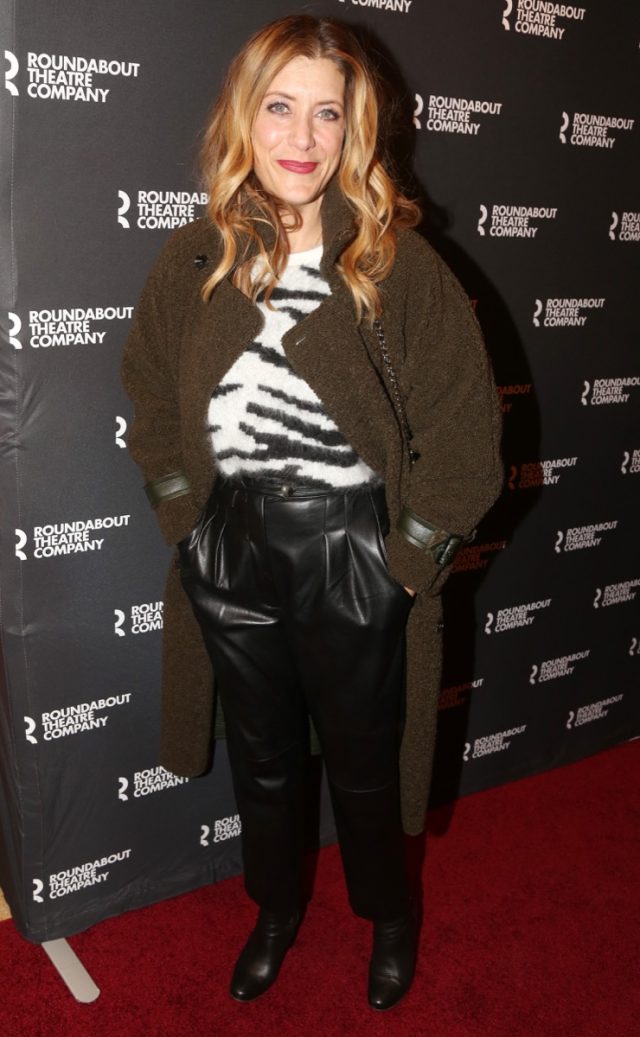 "That's where I usually get my protein shake on. I'm not going to lie to you, I look forward to a cup of coffee almost as much as I look forward to looking at my cats in the morning. Bring on a fresh cup of coffee and cream," she told HuffPo.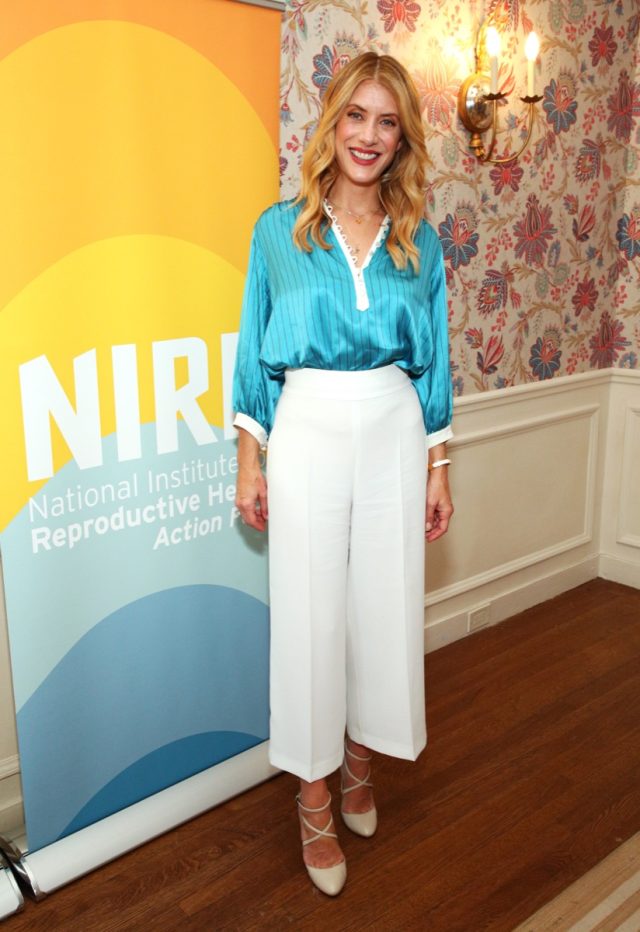 "Sleep is hugely important. I know it's not very sexy but I sleep like a bear in winter. I also drink a ton of water, usually with apple cider vinegar and some lemon. And then I exercise, but usually when I exercise I go easy. We're really in a "do more" culture, and for me I sort have backed off. I think variety is great. I love walking and weight training, and then giving my body time to repair. That could mean only working out once every four days," she told HuffPo.
6
She Recovered From a Brain Tumor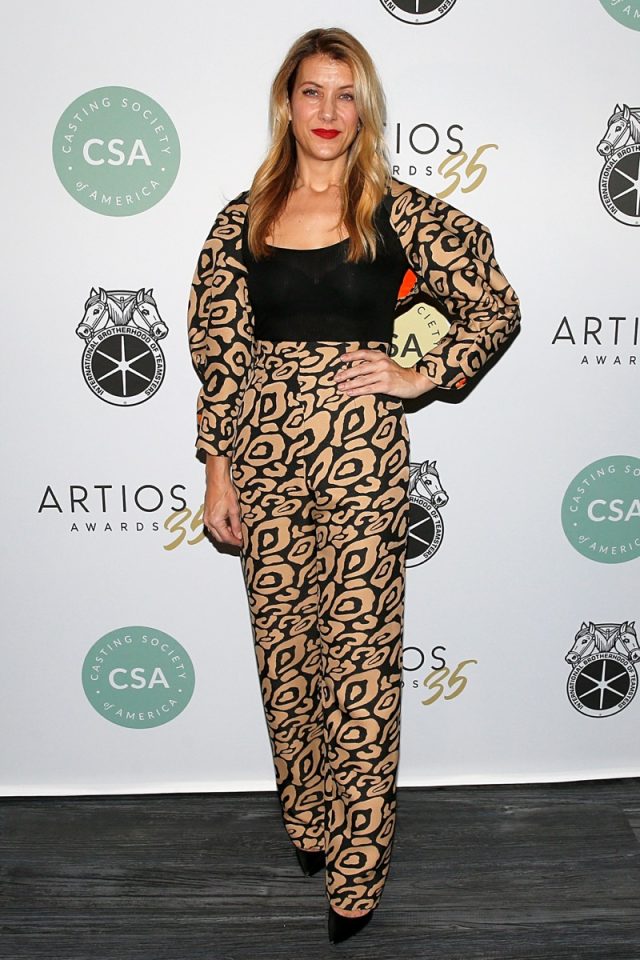 In 2017, Walsh discussed her recovery from a brain tumor. "I'm doing great. I had a full recovery and am really lucky," Walsh told Well+Good. "The only side effects I have are a heightened sense of hearing and [sense of smell]." "Now, I work less and only on projects I love instead of always being consumed with the next thing. And I'm much more present and enjoying life more."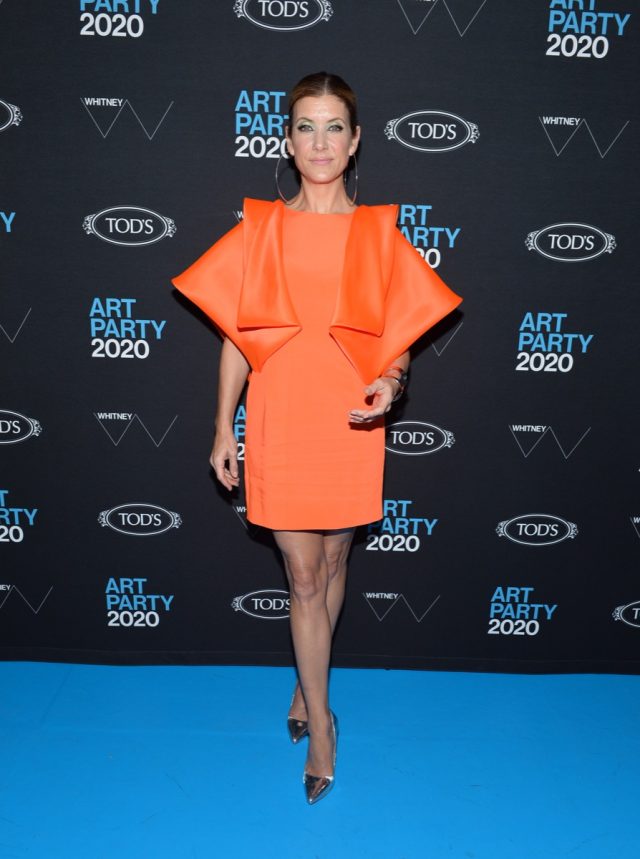 "I meditate and I have a really great support system. I have a core group of friends that I talk to daily, and my brother and my mom. I think that community is a huge part of mental health. You need to feel connected. I think that's why it can be so painful ― for any human on the planet, but particularly for teens ― to feel isolated. Connection and feeling like you have at least one person to talk to is really imperative," she told HuffPo.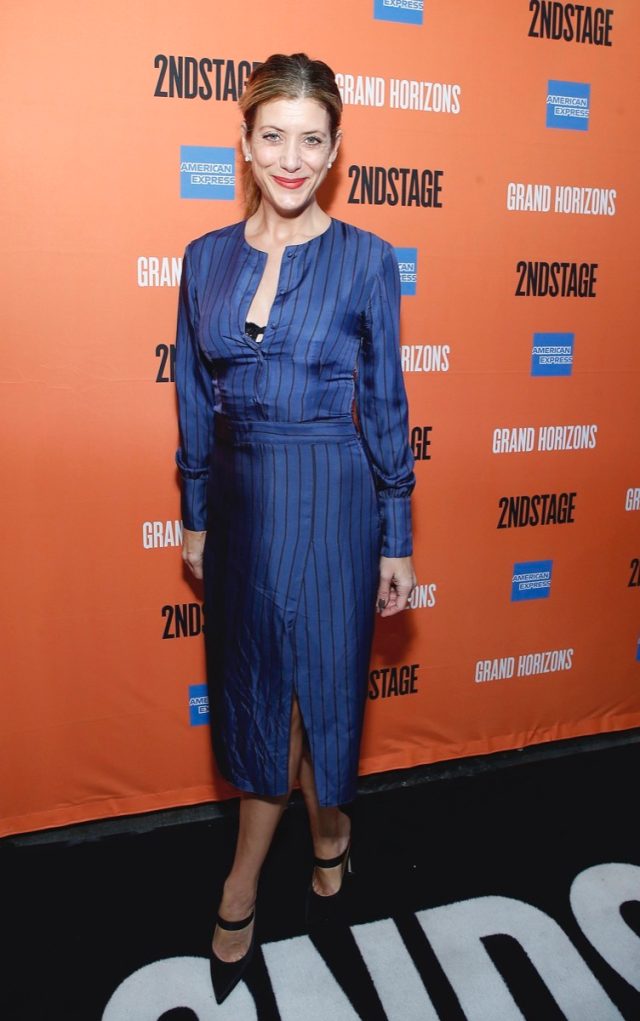 "When I'm at home in L.A., I hike with the dogs, but since I'm in New York, I do Pilates mixed with hot yoga. I do some weight training, too. I like to eat food, so I've been eating out a lot, but I try to do a high-fat and low-carb diet. We're sort of socialized to stay away from fats in our culture, when it's actually the opposite; sugars and carbs are the ones that are bad, our brains are 60% fat. We need good fats, and the proof is in the blood work. I went and had a physical after doing a year of high fat—including animal fats—and my numbers were great. My cholesterol went down, my bone density went up, so that's really interesting. One of the positive things about the age of information is we're starting to learn a lot more about our bodies, how they work, and how our brains work. I think with brain health, you're going to see a lot more of that, in the way that we became conscious about heart health," she told Coveteur.
---