Kelly Gale in Bathing Suit is "Gorgeous"
Here is everything she suggests doing to stay fit. 
Kelly Gale is brightening up social media with her latest video! The Swedish-Australian supermodel flaunts her fabulous figure in a vibrant, floral print swimsuit via an Instagram video this week. "Beautiful," wrote one of her millions of followers. "Absolutely gorgeous," chimed in another. How does the 27-year-old maintain her fit physique? Read on to see 9 pieces of advice Kelly Gale has offered up for staying in shape and the photos that prove they work—and to get beach-ready yourself, don't miss these essential 30 Best-Ever Celebrity Bathing Suit Photos!
`
Fitness is a big part of Kelly's life. "Usually on my days off, and sometimes before going to set – I end up heading to pilates, boxing or jump rope and when that gets boring, I go rock climbing with friends or find some other activity we can tackle," she revealed to V Magazine about her favorite workouts. She works out "for a few hours" a day and does "a lot" of walking, she added to Grazia.  
Kelly eats clean, she dished to V. "My diet generally consists of fresh, organic produce (all veggies, nuts, seafood, occasional eggs and lots of raw vegan dark chocolate) and superfoods everyday such as chlorella and spirulina. If I ever need an immune booster I have tons of ginger, tumeric and baobab," she said. She added that it "takes a while to get used to healthier foods if you're used to eating crap, or if you have been brought up eating a certain kind of way." However, eventually it will taste good. "To me, almost everything clean and healthy taste good and you can always play around and make it taste even better." Another way she sets herself up for healthy eating success is preparation. "When I'm traveling, I always bring a big variety of healthy snacks and superfoods – usually opting for vegetables and fish or seafood when ordering food or on set."
3
Don't Sweat About the Numbers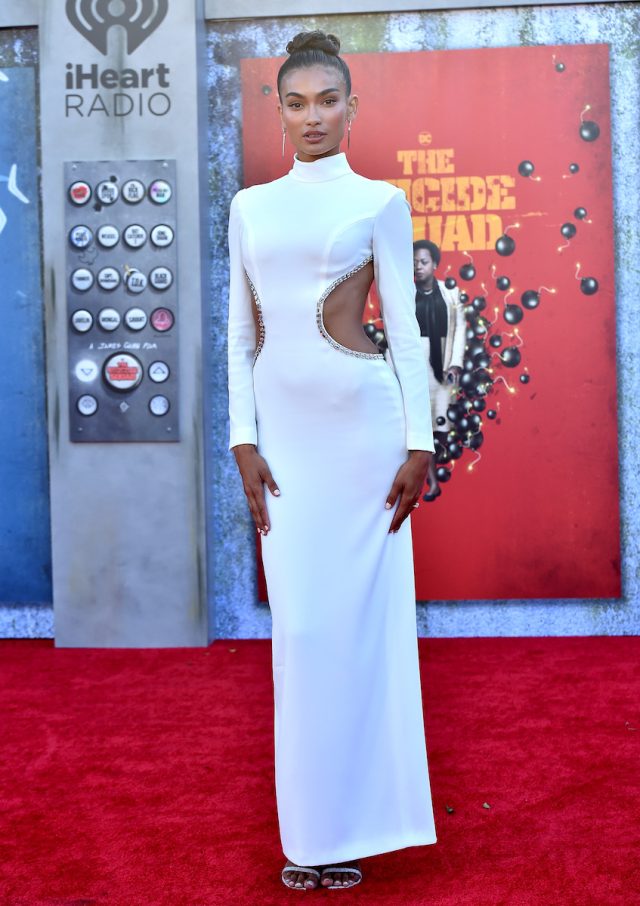 Kelly tries not to pay attention to the numbers. "When it comes to both diet and exercise, I do have a few rules to keep my mind sane," she explained to V. "One of which is not counting calories or weighing myself, it's too easy to go crazy when you focus on numbers and if you are sticking to healthy foods and doing your utmost with exercising, there really is no reason to count numbers anyways."
4
Make Your Favorite Food Healthier
Kelly doesn't use the term "cheat meal" because she feels it has a negative vibe. "It makes the meal seem 'bad' somehow, or like something you shouldn't be having. I only eat foods that nourish my body, other foods I don't even crave – but I do eat nourishing versions of the unhealthy stuff," she told V. "Nice cream, which is ice cream made from bananas, chocolate that's sweetened with coconut nectar, nut butters, popcorn etc. I just don't believe that to be cheating, my body and soul needs it so there is no cheating. I guess the only cheat for me is an occasional night out drinking, which happens a few times a year."df44d9eab23ea271ddde7545ae2c09ec
5
Don't Neglect Mental Health
Kelly also prioritizes her mental health. "Mental health and physical health are one in the same for me – they go hand in hand. If you aren't physically healthy, you won't be mentally healthy either – and vice versa. The mind and body is connected and when one is off, the other suffers as well," she explained V. "If I'm feeling down for example, or anxious and stressed, a kick ass workout always makes me feel better."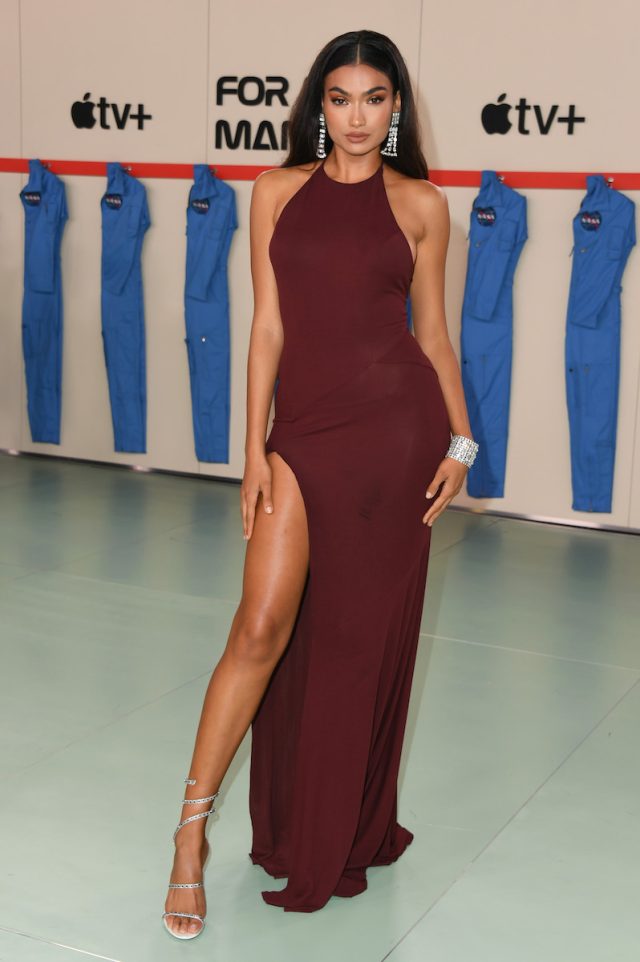 Kelly's cellulite blasting trick?  "I've probably tried everything there is out there for cellulite," she said in a recent Instagram Q&A. "Ice baths really work, but I have a million recommendations. But the ice bath is really good for it. It improves circulation."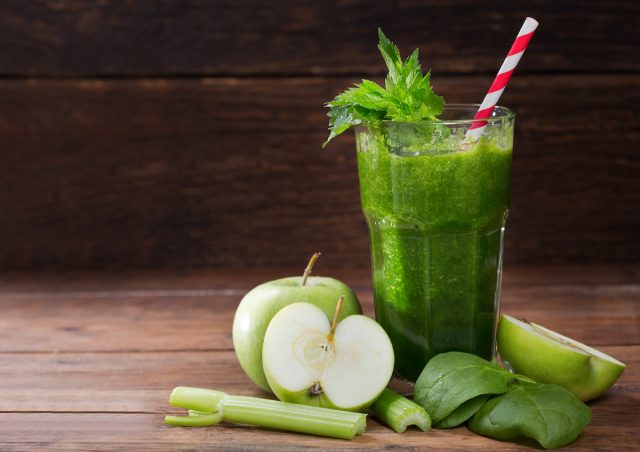 Drink your veggies, says Kelly. "I have a green juice in the morning – a big one – with kale, spinach, celery, cucumber, two lemons and lots of ginger," she revealed to Grazia about how she starts her morning.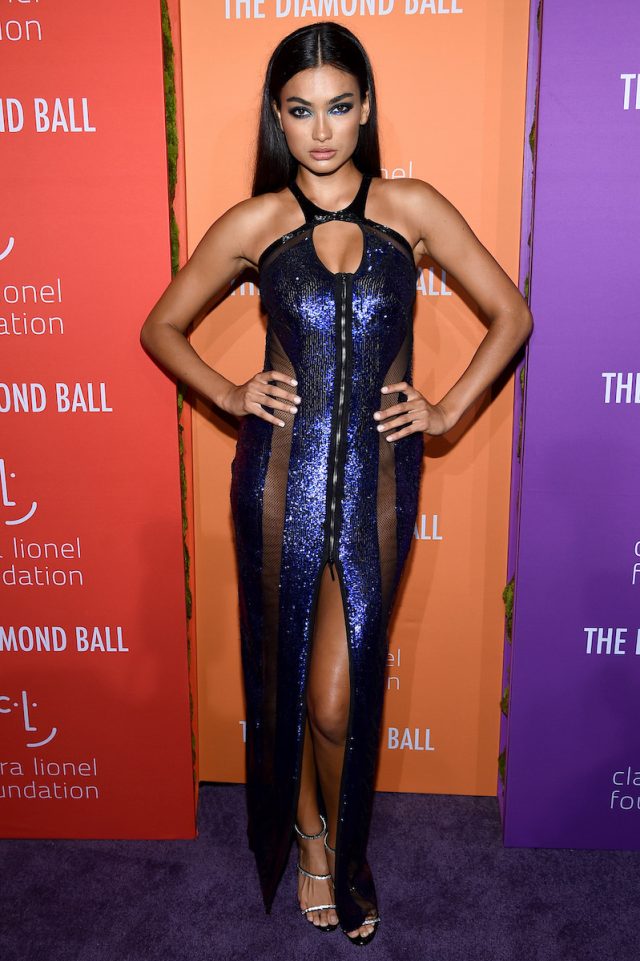 Kelly avoids certain sugar. "I also have a hard rule against eating any cane sugar," she revealed to V. "My mom is a doctor and cancer researcher, and has spoken to me too many times about the harm sugar has on one's health for me to not completely cut it out."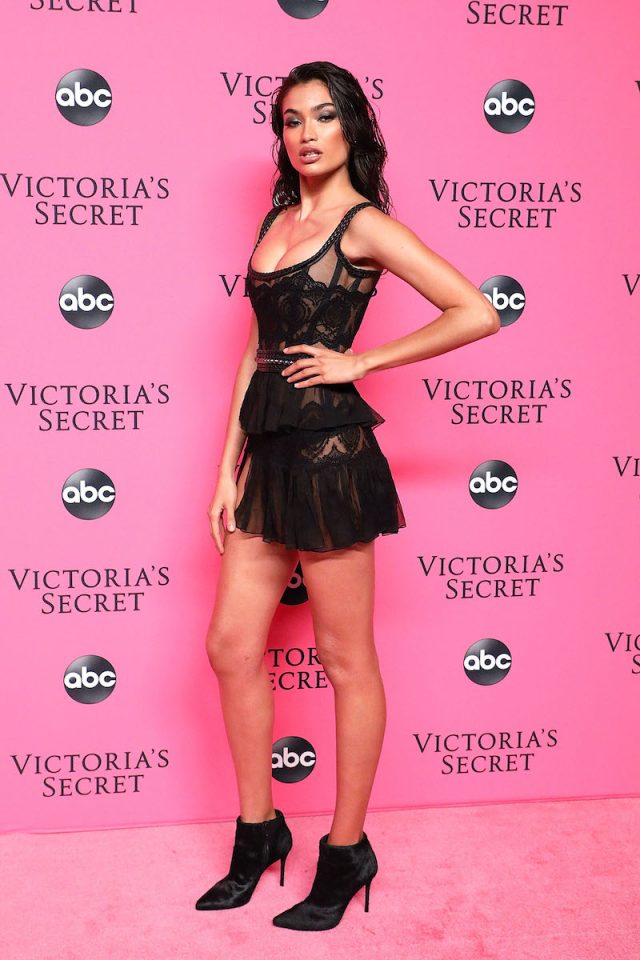 Kelly encourages getting your zen on. She does yoga, gets massages, and meditates to help relax both her body and mind. "I do wish more schools taught children at a younger age about the importance of physical activity for mental health. Talking more about it and setting up meditation classes at schools would make a tremendous amount of difference. I imagine such practices as a part of the regular curriculum would also greatly affect things like their school work and even making the overall environment a more friendly place with less bullying. Mental health issues are very real and can often times start at a young age," she told V. 
Leah Groth has decades of experience covering all things health, wellness and fitness related.
Read more
---