Kendall Jenner and More Stars Rally to Support Ukraine
Here is how Hollywood Celebrities are using their star power for a cause.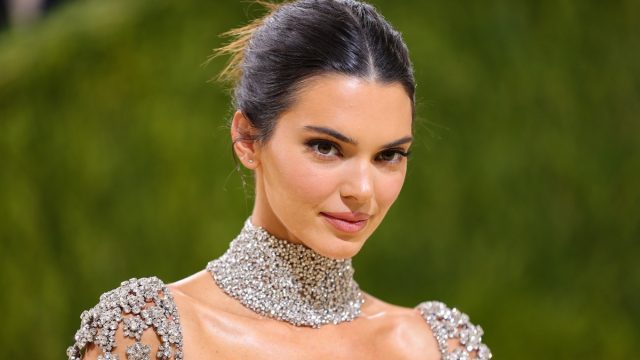 As the horror continues to unfold in the Ukraine, with Vladimir Putin's invasion of the Eastern European country escalating, celebrities around the world are using their voices in hopes of making a difference. From Ukrainian stars like Maksim Chmerkovskiy and Katheryn Winnick to models like Kendall Jenner and Gigi Hadid, celebrities are using their millions of followers to raise awareness and money in support of Ukraine's defense against Russia. Read on to see what stars are saying.
`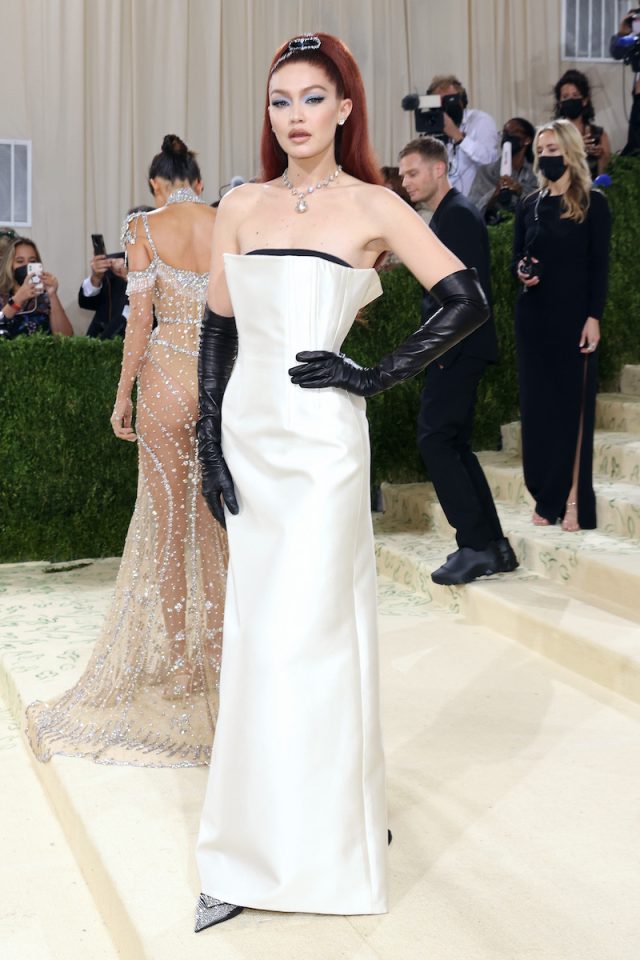 "My heart is hurting for the Ukraine and all those affected by this unimaginable reality," wrote Gigi Hadid in an Instagram story. "Putin's actions are a threat to every Democratic country in the world and must be stopped. I pray that the support other countries provide can give the Ukrainians what they have voted for and deserve. Peach. Peace. Peace. HANDS OFF UKRAINE."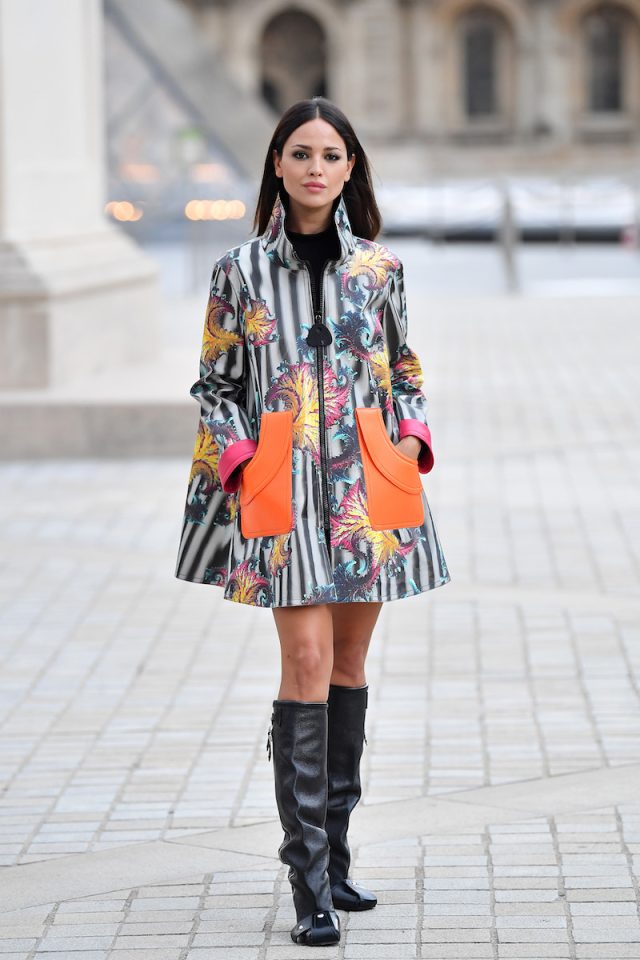 "What is happening in Ukraine at the moment is so utterly devastating. It's grotesque to witness what one man's ambition and ego can account for. I'm praying for everyone suffering and so angered and distraught by the state of the world. My heart goes out to the people trapped in this horrific situation," wrote Eiza Gonzalez in an Instagram Story.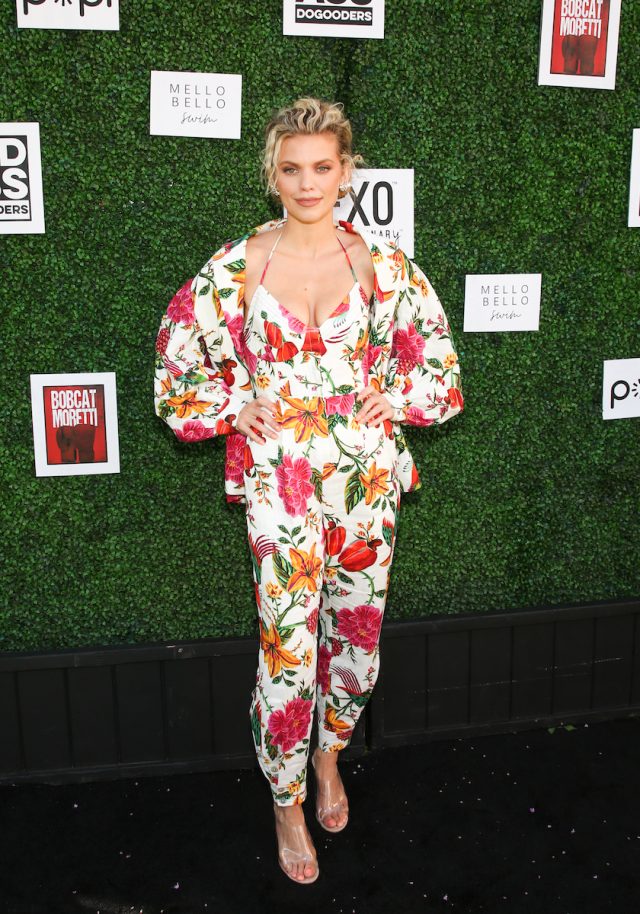 AnnaLynne McCord opted to express her feelings about the situation in Ukraine via slam poetry. "Dear President Vladimir Putin. I'm so sorry that I was not your mother," she says in the video posted on social media. "If I was your mother, you would have been so loved, held in the arms of joyous light. Never with this story's plight, the world unfurled before our eyes a pure demise of nation's sitting peaceful under a night sky." She continued: "If I was your mother, the world would have been warm. So much laughter and joy and nothing would harm. I can't imagine the stain, the soul-stealing pain that the little boy you must have seen and believed and the formulation of thought quickly taught that you lived in a cruel, unjust world," she continued. "Is this why you now decide no one will get the best of you? Is this why you do not hide nor away shy from taking back the world?"
Dancing with the Stars' Ukrainian-born dancer Maksim Chmerkovskiy is currently in Kyiv, watching the horror first hand. He has been sharing video updates on his Instagram account, pleading for everyone to make their voices heard. "There's ALWAYS another way! WAR is NEVER an answer!," he captioned one of them. "I will never be the same. This is stressful and I'm getting old feelings back, like I've done this before. This does feel like the way it was when and why we left in the 90s. Like my old PTSD I've finally fixed is coming back. I literally only just forgot about those 'always on the edge' feelings and actually started worrying about things like bbq grills. I'm crying as I'm typing this because all man deserves to worry about 'bbq grills' and not f**king war. Hug your loved ones."
Vikings actress Katheryn Winnick, also a "proud Ukranian" also voiced her opinion on Instagram. "We are a Peaceful Country. We Do Not Deserve This War," she wrote. 
Kendall Jenner is using her platform of 220 million followers to raise money as well as awareness. She has shared multiple resources via her Instagram Stories and links to donate money to help, including care.org. 
Bethenny Frankel's BStrong organization is "in motion to ship 100,000 hygiene kits, #Bstrong survival kits, blankets, generators, sleeping bags to Ukraine's NATO boarding countries," she revealed in an Instagram post. "This initial commitment of supplies will exceed $10M. Our teams will be on the ground in Rzeszów, Poland Friday to set up base camps for refugee operations with our Polish and Ukrainian partners. We're also working with military professionals, former Green Berets, and airlifting shipping boxes today."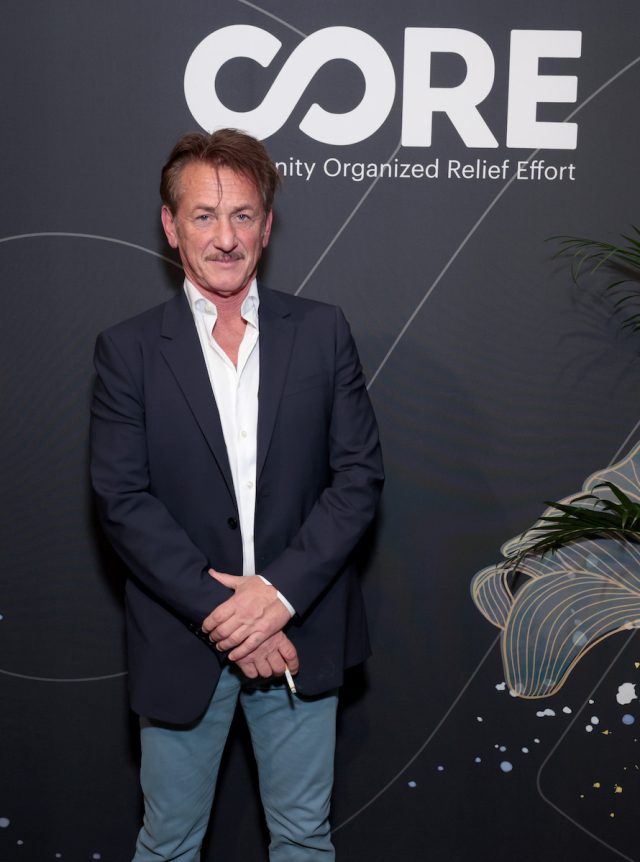 Sean Penn is in Ukraine documenting the crisis. Per a translated statement from the Office of the President of Ukraine obtained by Newsweek, "The director specially came to Kyiv to record all the events that are currently happening in Ukraine and to tell the world the truth about Russia's invasion of our country," the statement's translation reads. 'Sean Penn is among those who support Ukraine in Ukraine today. Our country is grateful to him for such a show of courage and honesty.'"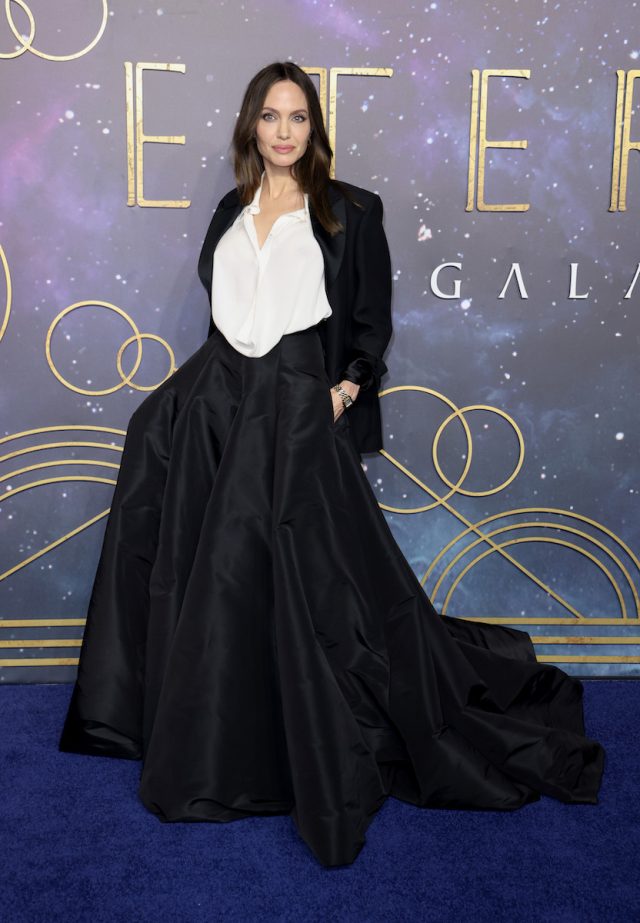 Angelina Jolie released a statement via Instagram on Thursday. "Like many of you, I'm praying for the people in Ukraine. My focus along with my @refugees colleagues is that everything possible is done to ensure the protection and basic human rights of those displaced, and refugees in the region. We have already seen reports of casualties and people starting to flee their homes to seek safety. It is too soon to know what will happen, but the significance of this moment – for the people of Ukraine, and for the international rule of law – cannot be overstated," she wrote. df44d9eab23ea271ddde7545ae2c09ec
"This is happening now. Pay attention. Speak up. I can't believe celebrities and influencers are posting about their latest success or newest bag when children, fathers, mothers, sons, daughters are being killed," Shannen Doherty wrote on Instagram. "While I realize that there is a limit to what social media can accomplish, I also think it can do much more than simply being a self serving platform. Ukraine I am praying for you Ukraine."
11
Here's How You Can Help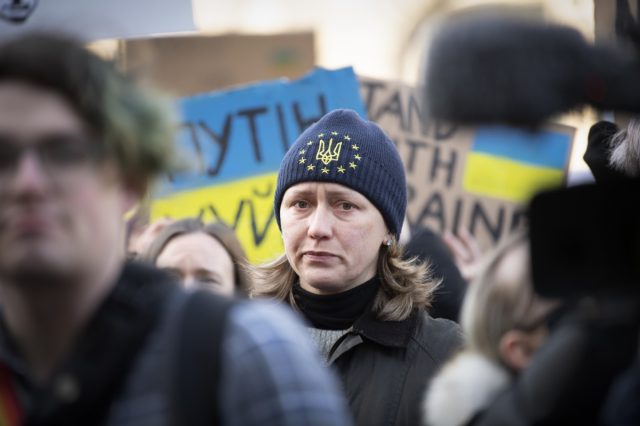 Eva Longoria linked to an article in The Cut with helpful links. They say:
If you want to donate medical supplies
Razom for Ukraine: "Razom, meaning 'together' in Ukrainian, is a volunteer charity organization that was originally founded in 2014 to support Ukrainians after Russia annexed Crimea."
To help children affected by the war
Voices of Children: "This organization helps provide psychological and psychosocial support to Ukrainian children affected by armed conflict."
Additional ways to help
• "Donate to Nova Ukraine's Heart2Heart initiative, which assembles care packages for people in Ukraine."
• "Donate to the International Committee of the Red Cross, which will provide humanitarian relief to Ukrainians affected by the conflict."
Leah Groth has decades of experience covering all things health, wellness and fitness related.
Read more
---