Khloe Kardashian Shows Off Toned Body in Swimsuit Snaps 
Here's how the reality star keeps her body so ripped.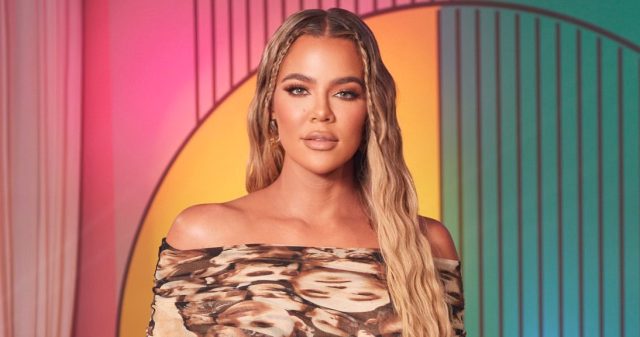 Khloe Kardashian is celebrating her 187 million Instagram followers like a swimsuit goddess. The 37-year-old shared a bunch of photos on Instagram this week, showcasing her phenomenal figure—including some seriously chiseled abs—in a nude swimsuit. How does the star maintain her Kardashian curves? Read on for Khloe Kardashian's top tips for staying in shape and the photos that prove they work—and to get beach-ready yourself, don't miss these essential 30 Best-Ever Celebrity Bikini Photos!
`
1
Start Your Day Off with a Workout
Khloe gets her sweat on first thing in the AM, before everyone else is up. "Usual sister workout with @kimkardashian and @coachjoe.paris," Khloe captioned a recent image from a climbing machine. "Got to get it in before the kids wake up." df44d9eab23ea271ddde7545ae2c09ec
2
Set Yourself Up for Success
Khloe sets herself up for success every night, so everything is ready to go in the morning. 
"I have my waters that I always [line up] the night before," she told Byrdie. "I make sure that everything is lined up, ready to go, and simplified because I want to make happy, healthy habits. It's so simple, but I notice that when I don't do these things how crummy or sluggish I'll feel." She also lays out her workout outfit. "Do everything you can to make it a little easier for your future self."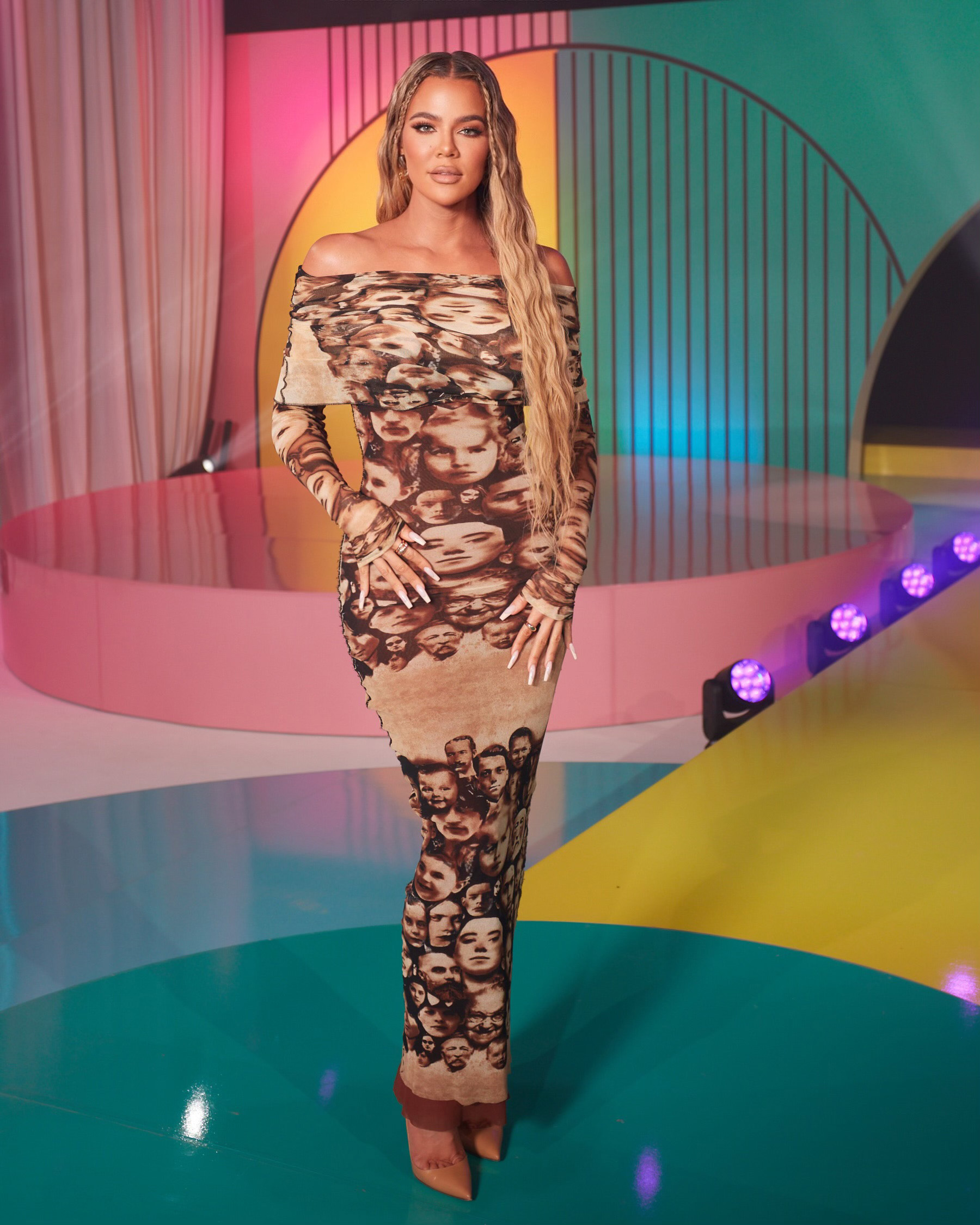 Khloe is all about goal-setting, but she suggests starting small. "What I say to everyone is baby steps," she explained to Byrdie. "When I first started, I was like 'Okay, Monday is day one. I'm not going to eat any carbs or sugar or anything.' [I realized] that's too intense. Start small, and any step is at least a step forward."
4
Slowly Build Up Your Routine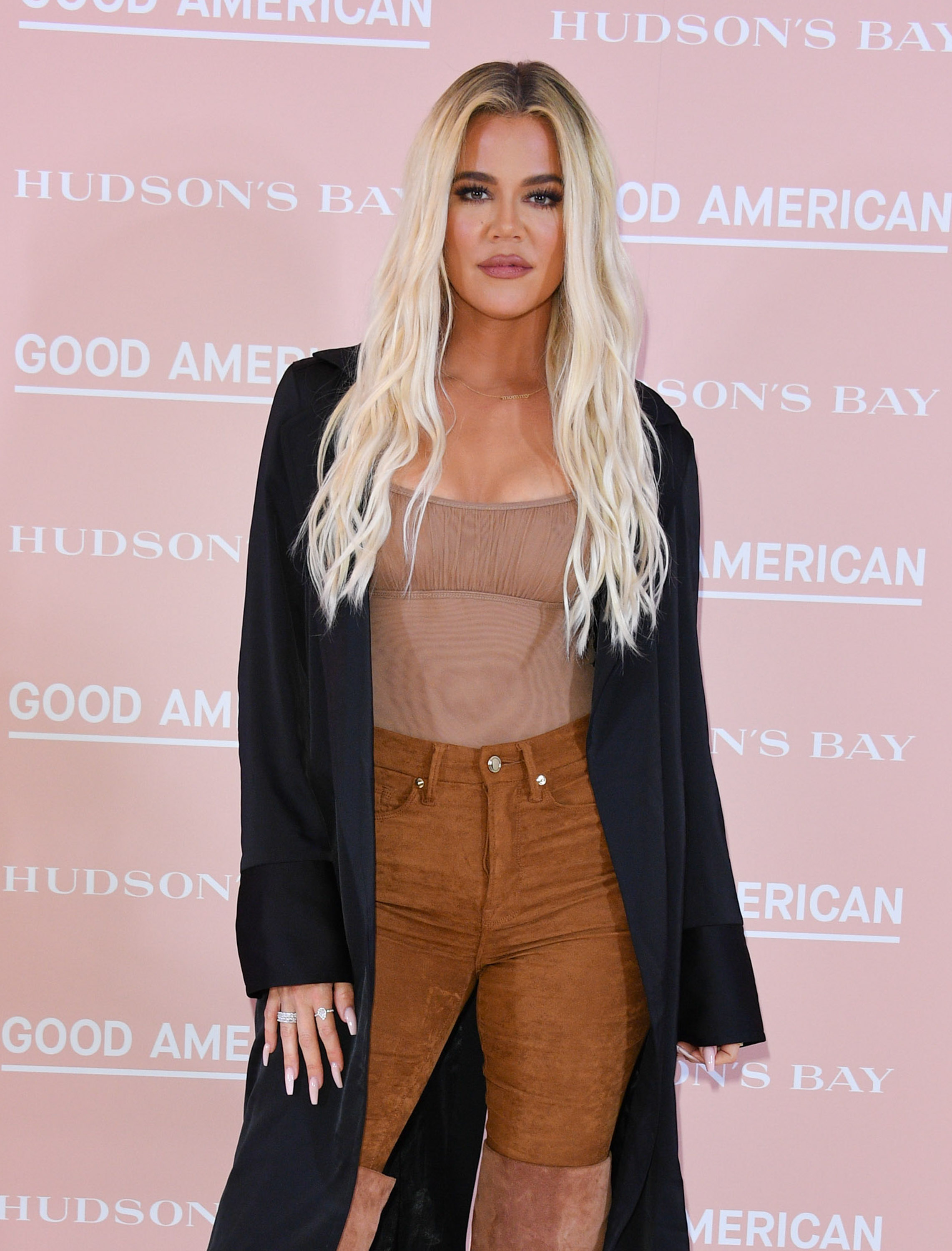 Khloe explained to Byrdie that her health transformation didn't happen overnight. Instead, she kept building healthy habits. "For me it was a lifestyle change—it wasn't like, 'I'm going to lose 30 pounds in 30 days,'" she said. "That's unrealistic, unsafe, and you're setting yourself up for failure. I would say instead, 'I'm going to start incorporating collagen protein into my coffee in the morning.' It's just one thing. I would do that for two weeks, and then say 'Okay, I'm going to do the collagen in my coffee and drink three liters of water per day.' Whatever they may be, set small goals. Try one new healthy habit every two weeks and then keep adding to them until you're in a really good place. I think we all at first get so excited and take on more than is realistic. And then we fail and we're bummed about it. But if you set these small goals, you get really proud of yourself. You're like 'Okay, I did that and I feel really good.' Then you're inspired and you add one more."
5
Exercise for Your Mental Health
"I've realized that I have to work out at least five days a week for my mental health," Khloe told Byrdie. "Of course a byproduct is losing weight or seeing this great muscle here or there. But I've realized it's more about the stress relief that I get. It's more about the accomplished feeling that I get—I set my mind to do something, I woke up, I did it, and now I feel great."
6
Practice Portion Control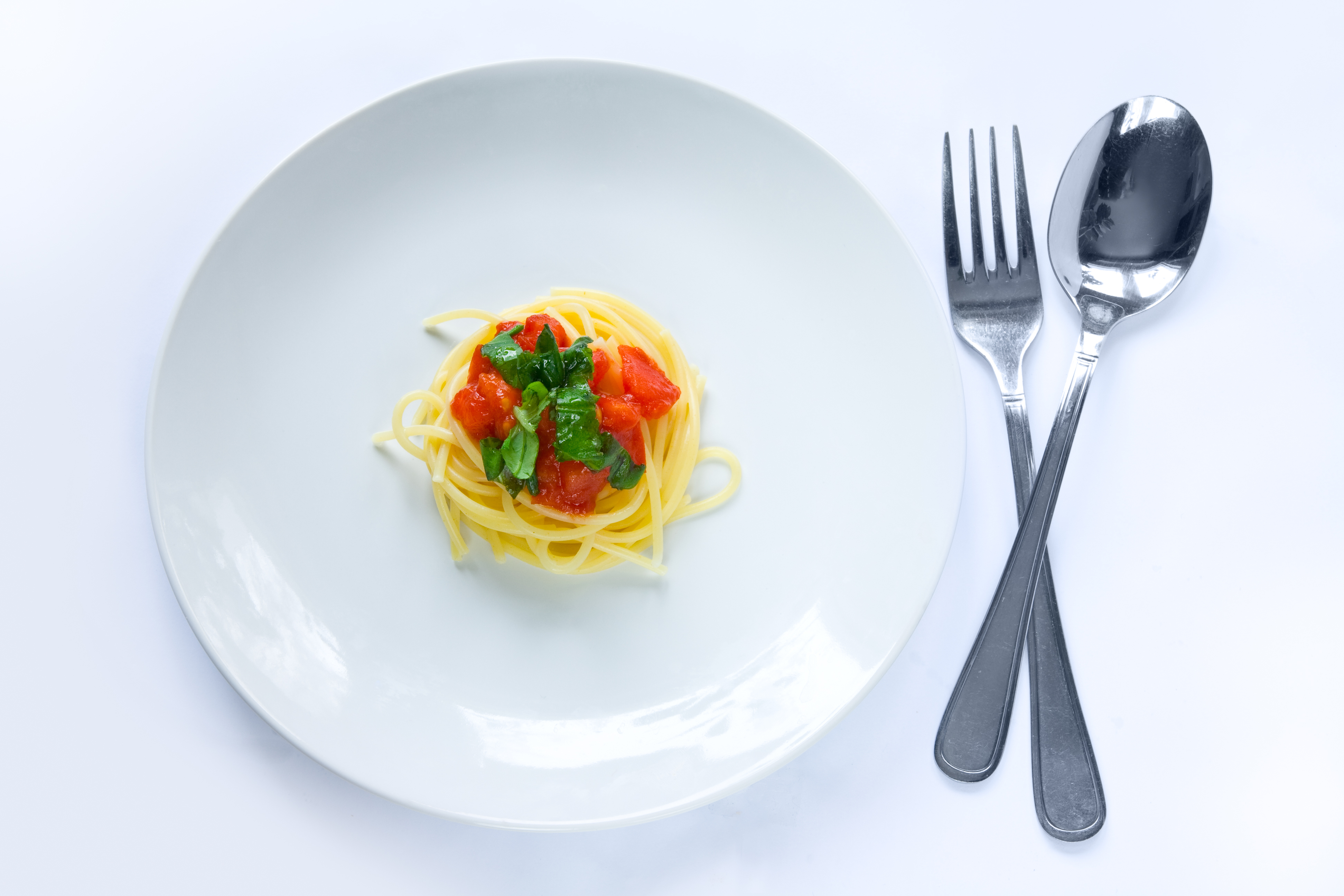 "I kind of eat what I want, but in portion control, which I never knew before. It's really hard," she told PEOPLE. "You have to train your body to eat less. Your eyes are bigger than your stomach."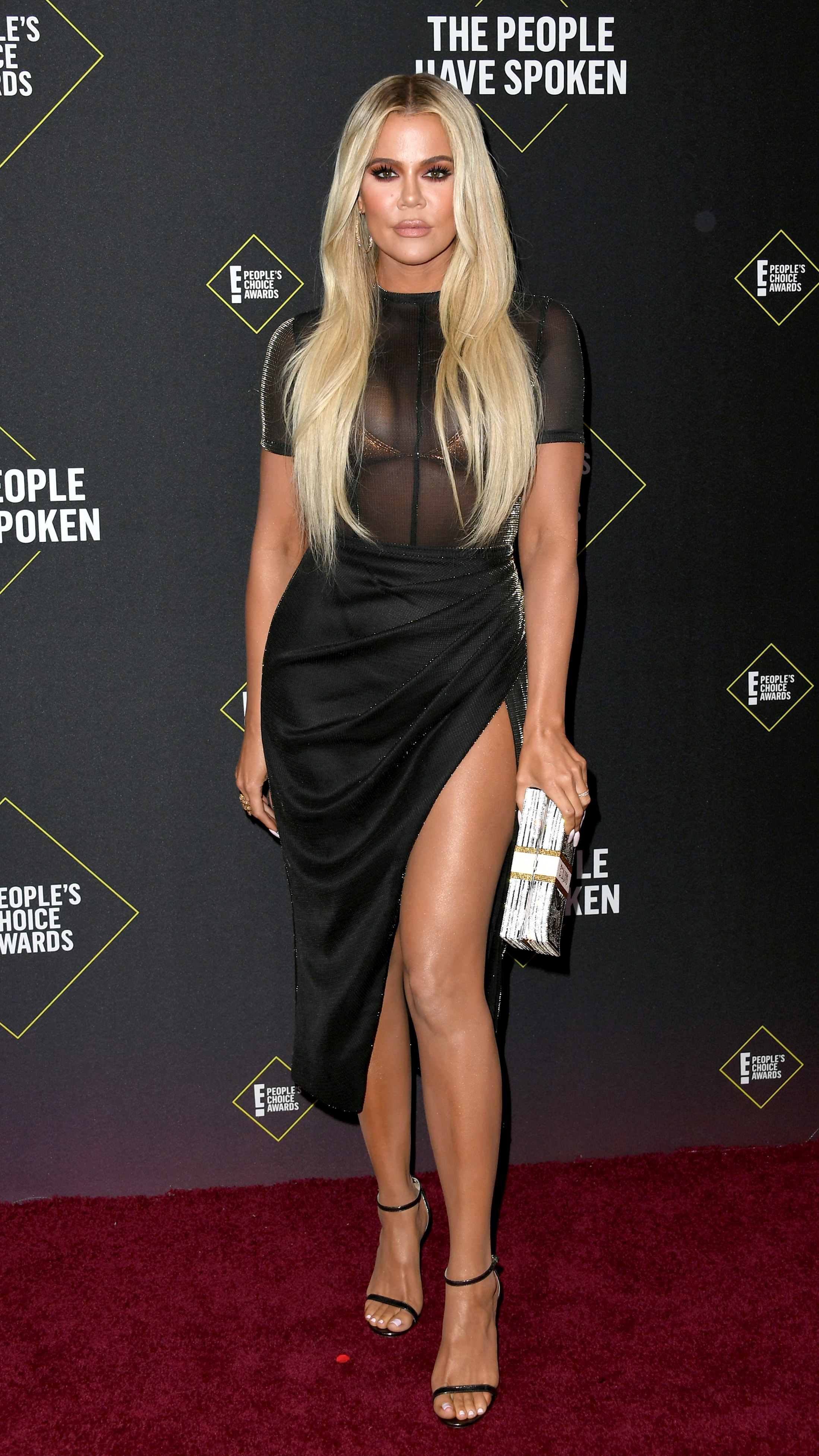 Khloe is all about hydration. "I had to train myself to drink more water. I drink like 5 liters of water a day," she revealed to PEOPLE. "I yell at [Kylie] and Kendall [Jenner] to drink more water."
Step away from the scale, suggests Khloe. "I don't believe that a weight defines you. I don't weigh myself, because I don't care what number I am," she explained to Entertainment Tonight. "I think to be happy comes from within … There's so many miserable people that are thin and they're hungry!
"I love jumping rope. I love to hate it. [Trainer] Don will say, 'In five minutes, you need to do 800 jumps.' I was like, 'That's easy,' but no, it's the hardest," she told Health. "I'm drenched, and I can't breathe, and my arms hurt, but for me it's a full-body workout. Running is my least favorite thing."
Khloe refuses to go on a diet. "I want to say about food, it's this: Don't diet. When you diet, you are basically setting yourself up for failure. I mean, the word die is in there!" she wrote in her book, Strong Looks Better Naked. "You're not allowing yourself to enjoy the food you love, and it will only make you want it that much more. Make smart lifestyle changes, one baby step at a time."
Leah Groth has decades of experience covering all things health, wellness and fitness related.
Read more
---