Kim Kardashian in Bathing Suit Enjoys "Beach for 2" With Pete Davidson
Kim vacationed with Pete Davidson in paradise.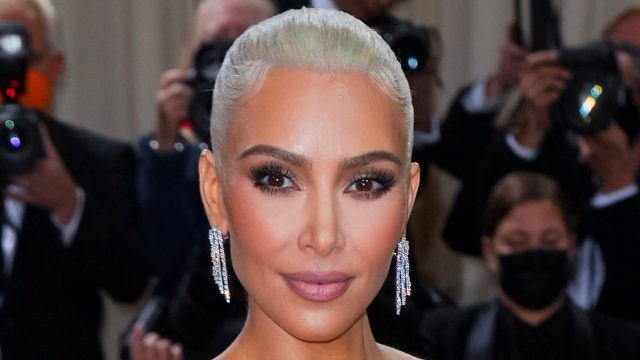 Kim Kardashian is in a bathing suit in paradise with Pete Davidson. "Beach for 2," she captioned some new photos of them on the beach and on a kayak together. The sky was as blue as the water, and both Kim and Pete looked ecstatic in one another's company. How does she stay so fit and keep it all together? Read on to see 5 ways Kim Kardashian stays in shape and the photos that prove they work—and to get beach-ready yourself, don't miss these essential 30 Best-Ever Celebrity Bathing Suit Photos!
`
1
She's in a Happy Relationship
"We're doing really, really good," Kim said of her relationship with Pete, during a confessional on episode 9 of Hulu's The Kardashians. "Pete said, 'I'm gonna grow on you, just wait.' He's like, he knew. He's like, 'I give it four months in and you're gonna be obsessed.' And I was like, 'Okay, we'll see.'" She added: "Pete is such a good, good person. I can't even explain it. He just has the best heart and always, like, thinks of the small things." "Relationships can grow into something beautiful when a person's primary love language is being met. You can experience more than one love language at a time but there is usually one that speaks louder than the others. You also can experience different languages at different points in the relationship," sats the Mayo Clinic.df44d9eab23ea271ddde7545ae2c09ec
2
Pete Does Nice Things for Her, a Key to a Healthy Relationship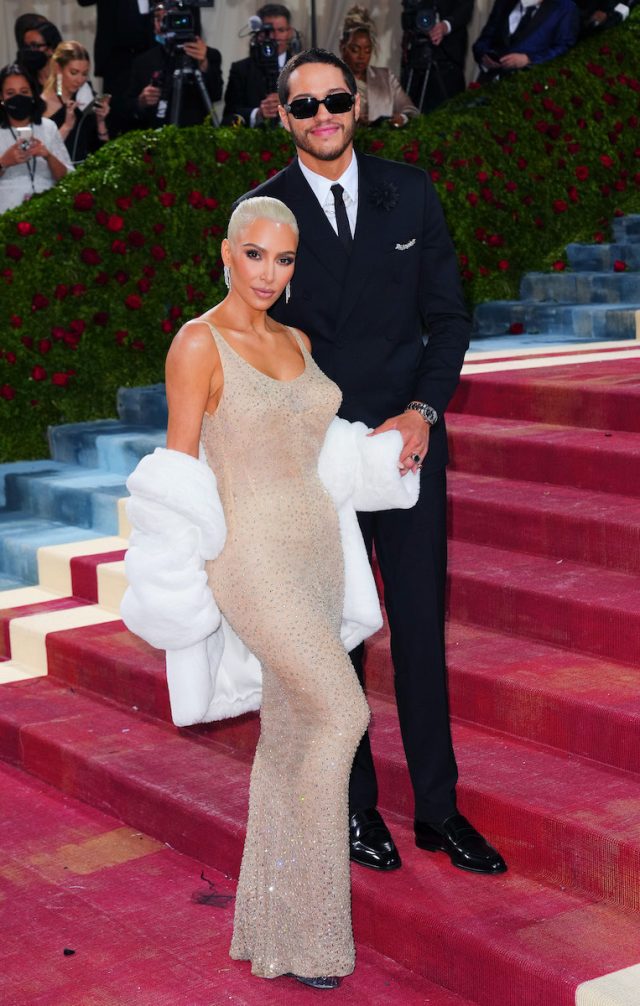 Pete sent Kim some Dibs, the ice cream treat, as a surprise gift on a recent flight. It's the little things that can make a difference. "Give thoughtful gifts that feel special to your partner. Example: Leave a kind note for your partner to find, or give your partner something they have been talking about buying," says the Mayo Clinic, summarizing Gary Chapman's 5 love languages. "Complete an act of action and service. Example: Fill up the gas tank in your partner's car, or clean up the house without being asked to help."
3
Here's Her Take on What She Shares Online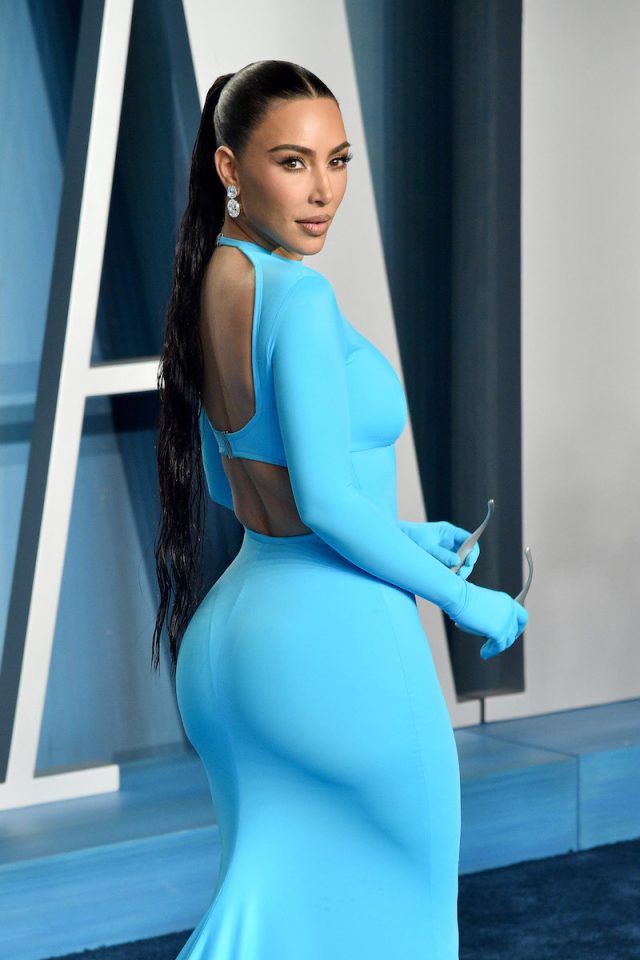 Kim didn't start posting pictures to, say, announce the relationship. "No, I have the cutest pictures of us and I wanna be like, oh my God, we're so cute. And I want, you know–but then I'm like, you know, don't be so desperate. Don't be posting so much. Just give a glimpse. But yeah. So I don't know. I don't know what the right thing to do is–like I haven't dated since before Instagram existed. I don't know what the rules are," she told Ellen. 
4
Find Your Happiness, She Says
"It feels good," Kim told Ellen about her relationship. "I think it's just in life. Like no matter what it is, I just think I encourage my friends and my, the people that I love just to be happy. And I went for it and I went for it. I was like, you know what? I'm in my forties. Like just go for it. Find your happiness. And I went for it and I took my time and I found it and it feels so good. And I wanna hold onto that forever."
5
She's Trying to Live Her Life the Way She Thinks is Right
"I always saw such a good example in my mom and my dad and their relationship. So I'm always just hopeful and no matter what goes on, you know, it's the father of my kids. I'll always be protective. I always want my kids to just see the best of the best. So I just try to, as hard as it can be, sometimes I do try to ignore it and just try to do whatever's best for the kids," she told Ellen. I "take the high road," she added. "I also think sometimes these are like lessons. This was put in my life for a reason and these challenges. And I just think I try to really, as hard as it is, I try to like sit still sometimes and say, okay, what is this lesson? What am I meant to learn from it? And how can I just like get through it? And what is this challenge placed here in my life? I know that seems like super Zen. And like, it's just really what I do. And I try to think like, okay, I have to get better at this. Or one of my things is I was like, I used to care so much about narratives and what's true and what's not true and anything, any subject, and it's really just, I just live my life. The way that I think is right. And that I feel is right in my soul and just push forward and do the best that I can. And that's like the whole message that I just try to take away from anything not going your way in life is just try to learn, move on and be a good person." 
---