Kriti Kharbanda in Bathing Suit Says "This is Growth"
Here is how the Indian actress stays fit.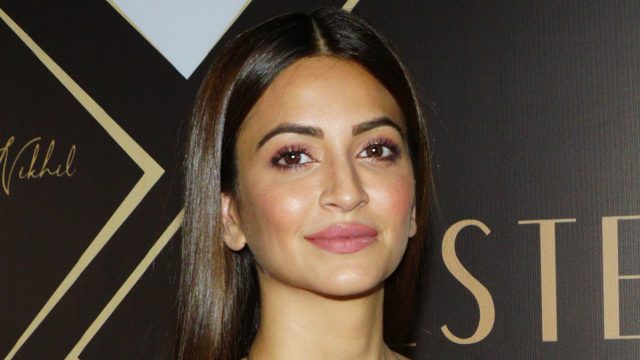 Kriti Kharbanda is pushing her limits! The Indian actress shows off her phenomenal figure in a swimsuit while taking a dip in the pool and conquering her fears via her latest social media post. She captioned the images, "from someone, who was afraid of sitting in a bathtub, i grew into a person who enjoys being in a pool ♥️ Haha! For me, this is growth." How does the star maintain her fit physique? Read on to see 9 ways Kriti Kharbanda stays in shape and the photos that prove they work—and to get beach-ready yourself, don't miss these essential 30 Best-Ever Celebrity Bathing Suit Photos!
`
Kriti told the Hindustan Times that yoga changed her life. "I think it's one of the best things that have happened to me. It keeps me really calm and challenged. I don't do the exact same thing every day. I like being surprised so I think yoga really works for me. Recently, I did a head-stand for the first time in my life and it was great!" she said. "I think the advantage I have with yoga is that it is something I can do on my own and can't make excuses that I don't have a place or the time. One can practice yoga anywhere, anytime. You don't have to worry about what you're wearing. For all of these reasons, yoga works for me." df44d9eab23ea271ddde7545ae2c09ec
When asked what her secret to staying in shape is, Kriti narrowed it down to discipline. "I think with long hours and long schedules, more than the workout, it's the discipline that matters," she told Hindustan Times. "You have to make sure that you are eating right and put in your basics of twenty minutes of working out."
3
She Is Driven by Results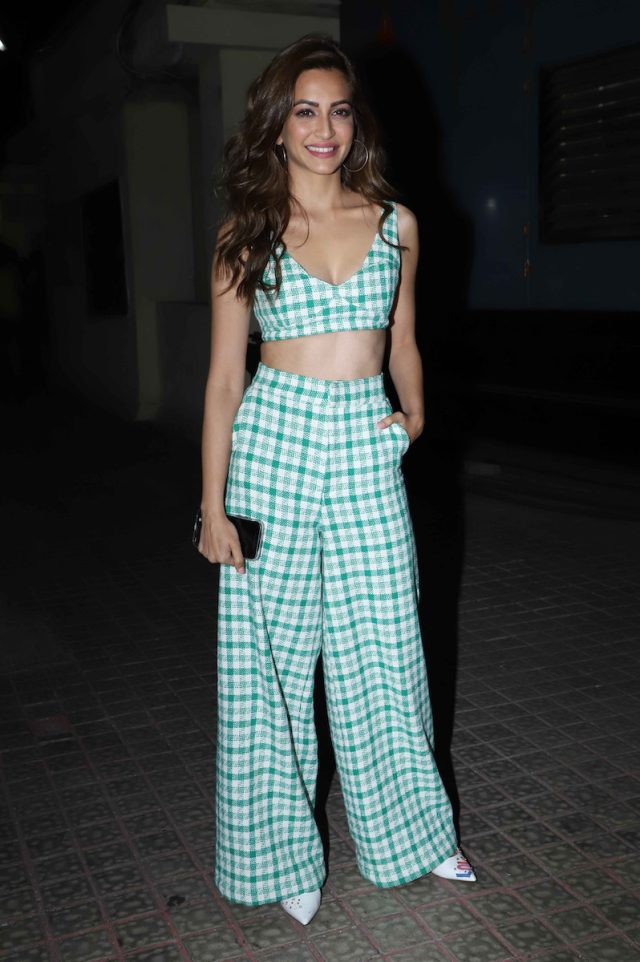 Kriti admits that she hasn't always been a fan of exercising. "I actually didn't like working out. There was a time when I hated it and I just did it because I didn't have a choice and my job needed me to do so. But when you see results, you enjoy what you are doing," she told Hindustan Times. "I realised that if I don't have a healthy lifestyle, forget my career, I will not have a good life. I want to be as healthy as I possibly can be. I just want to make sure that I do everything to take care of myself. Like they say charity begins at home, love begins at home too. So I want to do the best for me. I want to pamper myself and do the best for my body."
4
She Maintains a Healthy Diet
Kriti describes food as "the devil" in her life. "I find it really hard to stay away from food," she told Hindustan Times. "I just make sure that I eat enough to keep me happy. I think that's super important. Sometimes, when we go on a diet, we forget that the mind needs to be happy too. I avoid carbs as much as possible and avoid eating oily stuff. I don't mind ghee and butter though."
Kriti has one weakness. "I have a major sweet-tooth. I don't eat chocolates at all because they give me a tummy ache but I love deserts of any kind, be it Indian or continental. Tiramisu is my most favourite. But it's not a vice I want to get rid of. It's something I want to try and control a little bit. So usually what happens is, after I workout, I get really excited and I feel like I deserve a treat. I feel like a dog sometimes because when I do something right, I think I earn a treat. I do that to myself and that's a habit I want to get rid of," she told Hindustan Times. 
6
She Doesn't Suggest Crash Diets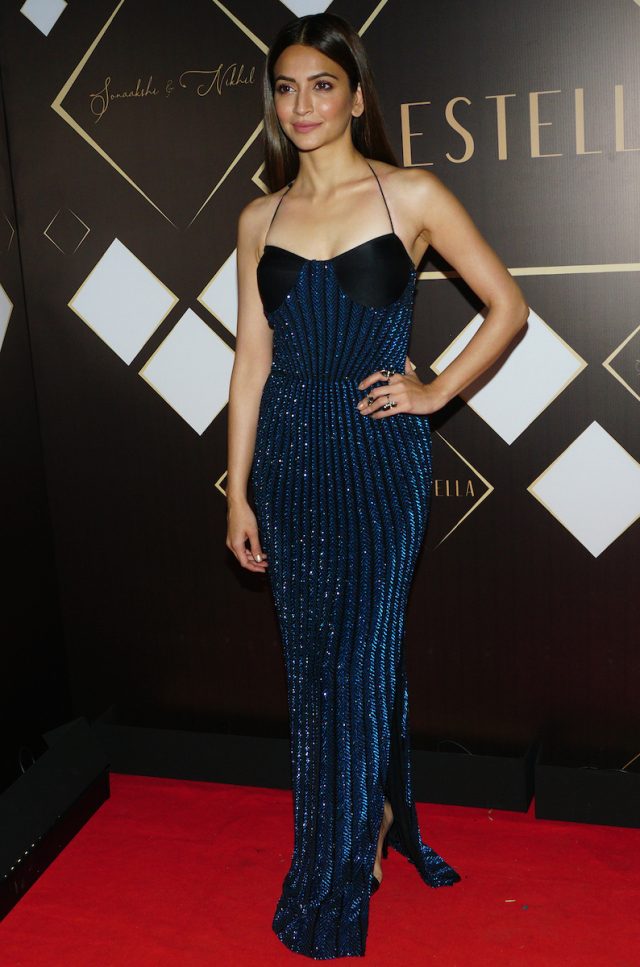 While Kriti admits she has tried trendy and extreme diets, she doesn't recommend them. "Crash diets are not the best way," she told Hindustan Times. "Your body is accustomed to a certain lifestyle. It is absolutely wrong to put your body through something that is so alien to it. I have also tried the ketogenic diet. It worked really well for me. I saw some great results in three months. But I realised that I was stressing my body out."
7
She Focuses on Being Healthy Not Perfect
"Fitness for me is not about having the perfect body. It's about having a healthy body," says Kriti. "I don't like the concept of women having washboard abs. I like a little bit of fat around me. It makes me feel girly and I think I am going to stick to that. I feel really nice about myself that way. Of course, I want to be toned and the next two months are going to be dedicated to toning my body."
8
She Does Intermittent Fasting
In an interview with Pink Villa, the actress revealed she does intermittent fasting, starting her day with "healthy detoxifying" Jeera-Dhania water to boost her immunity as well as black coffee. Later she will eat a bowl of fruit, followed by a meal of fish for lunch or dinner. She will also eat rice and her favorite cheat meal is biryani, which she eats twice a week. 
Kriti recently added pole dancing to her fitness roster. "My first attempt at the 'figurehead' and I'm feeling rather proud!" she captioned this post, later adding, "yes! I did it! And it feels so so so good! A little rough around the edges but then again, it's a small victory and deserves a little celebration."
Leah Groth has decades of experience covering all things health, wellness and fitness related.
Read more
---