Lana Condor in Bathing Suit Says "Merry Christmas"
Here's how the star stays so fit.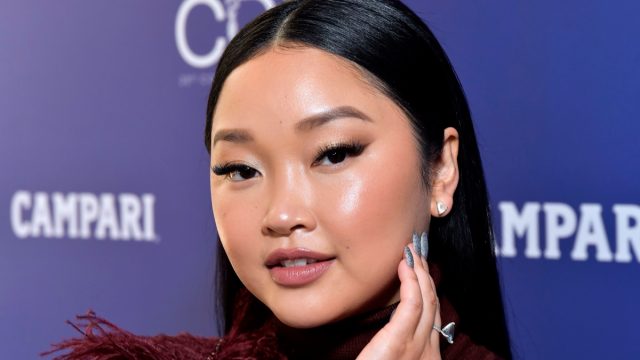 Lana Condor, star of the To All the Boys franchise on Netflix, should make a new movie called To All the Tacos. She enjoys some, while wearing a bathing suit in a beachy locale, in a series of Instagram photos she just posted. "Merry Christmas Eve little tacos," she captioned it. How does the star stay so together while having so much fun and working so hard? Read on to see 7 ways Lana Condor stays in shape and the photos that prove they work—and to get beach-ready yourself, don't miss these essential 30 Best-Ever Celebrity Bathing Suit Photos!
`
1
This is How She Stays Grounded
"I try and read every single day. It grounds me and makes me feel in control. And I absolutely love thriller novels, so it keeps me entertained. I also feel like pleasure reading everyday keeps your brain active and your body calm. I also drink at least half my body weight, in ounces, of water every day. Staying hydrated is such a must- and I genuinely feel better when my body is fully hydrated. And I two walks a day, with my puppy, is always a must. Of course, for Emmy, but also to keep my body active and fresh air always makes me feel better. Some days, when I am having a really hard time waking up, I'll go on an early chilly walk with Emmy and it sets such an awesome energized tone for the rest of my day," she told E! Online.df44d9eab23ea271ddde7545ae2c09ec
2
She Works Out Using Virtual Reality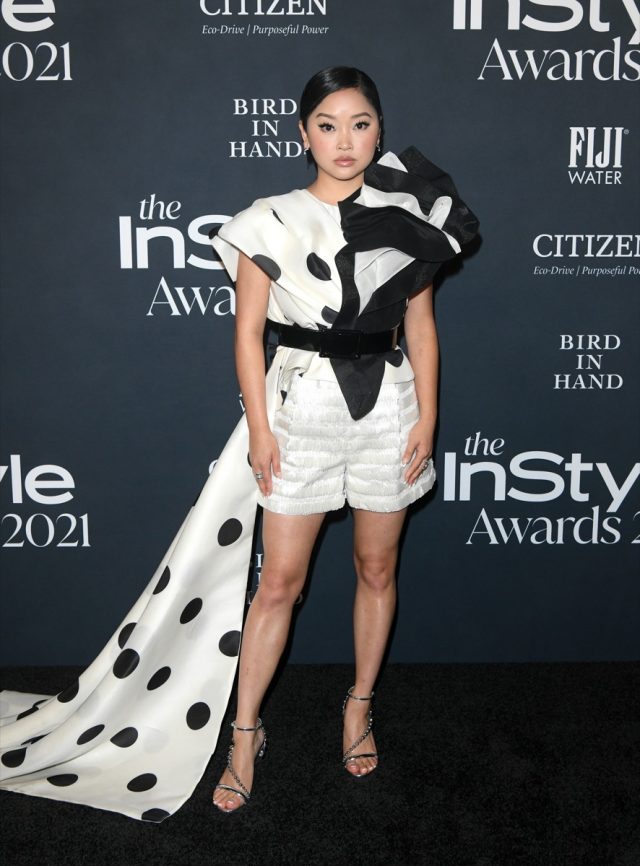 "Honestly, my favorite way to break a sweat right now is playing VR. We got a virtual reality headset, right as everything was shutting down, and it's been AMAZING during quarantine. There are so many games that make you work up a sweat and it's so awesome. I am genuinely so sore after I play," she told E! Online.
3
She Tried Zumba During the Pandemic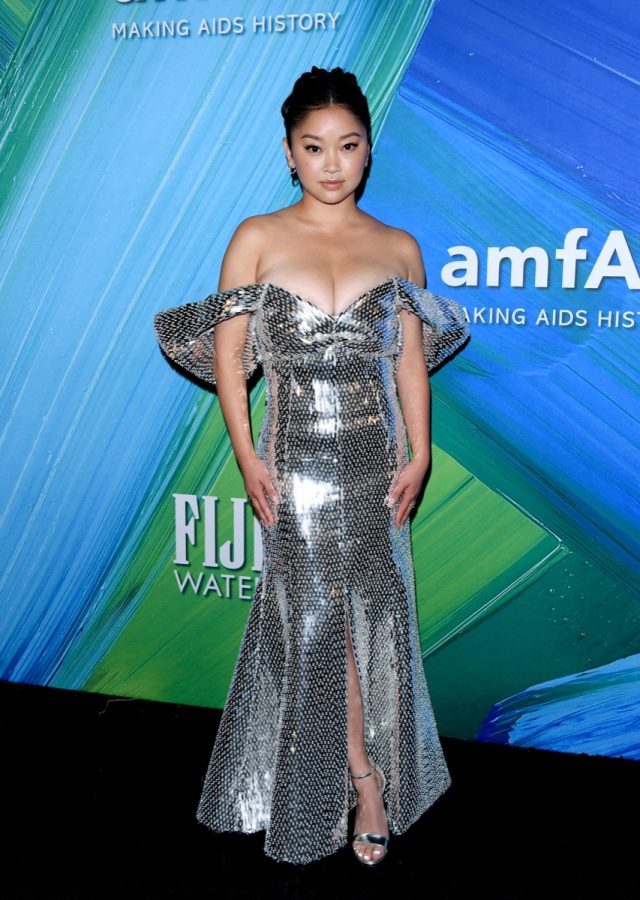 "Zumba is a fitness program that combines Latin and international music with dance moves. Zumba routines incorporate interval training — alternating fast and slow rhythms — to help improve cardiovascular fitness," says the Mayo Clinic. "Zumba is an aerobic activity that can count toward the amount of aerobic activity recommended for most healthy adults by the Department of Health and Human Services. The guidelines recommend at least 150 minutes of moderate aerobic activity or 75 minutes of vigorous aerobic activity a week, or a combination of moderate and vigorous activity. But even small amounts of physical activity are helpful. Being active for short periods of time throughout the day can add up to provide health benefits."
4
She Has a Trainer Who Gets Her
She and trainer Paolo Mascitti have an understanding. "If my body is so sore and I need a day off, he's so understanding about that," she told Self. "My mental health is the priority, and my mental health is always better when I am active. But sometimes when your body hurts, you're like, I can't do anything, I don't want to get up. And so he's very patient. If there's a day that I feel the need to be a little bit more gentle with myself, he's great."
5
She Likes Group Classes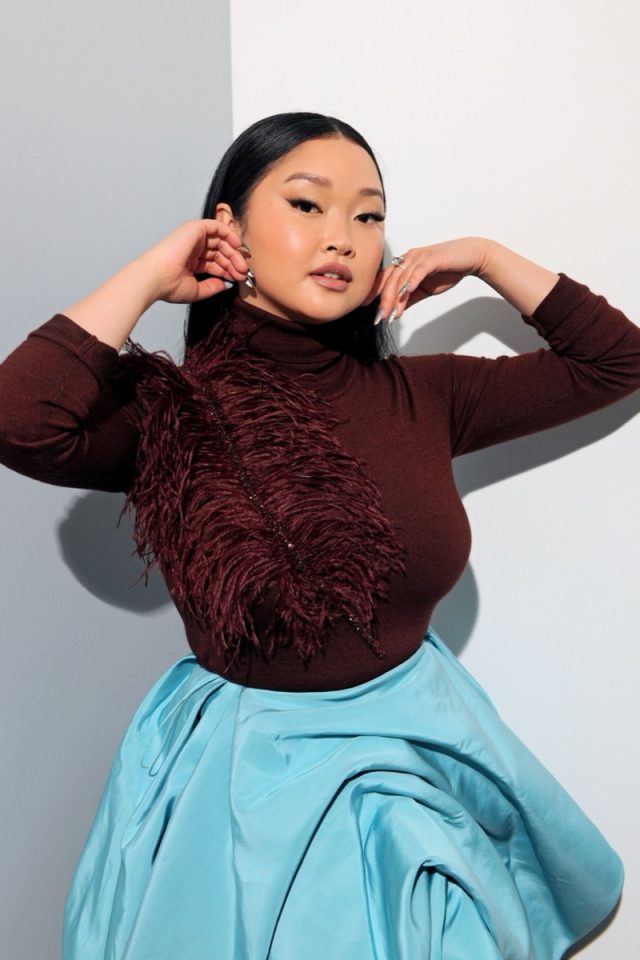 "I always do a little bit better in a class setting or in-person, just because I think that I have a competitive nature in workout classes," she told Self. "So I feel like I can really hit it hard."
6
She Celebrates Good Times, Come On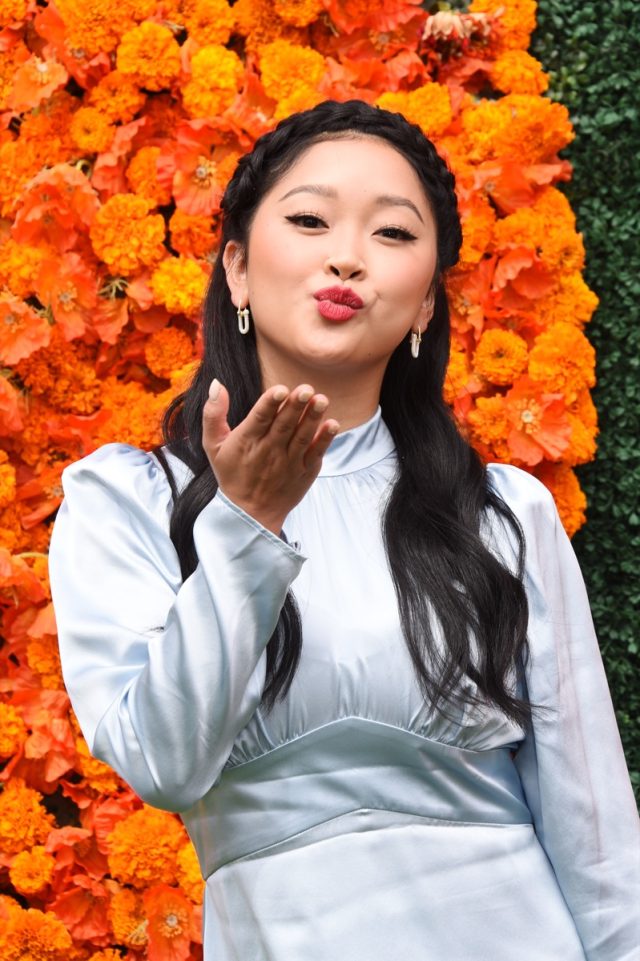 "Whenever [her boyfriend] Anthony [de la Torre] and I finish a workout or finish doing something that will better our physical bodies or our mind, he makes us clap and validate ourselves. We put on… I think it's called 'Celebration,'" from Kool and the Gang, she tells Bustle. "He puts on 'Celebration' on speakers around the house. We're supposed to celebrate ourselves for 30 seconds or a minute because, he says, you have to tell yourself to celebrate these small steps that you've taken to take care of yourself. So when I finish working out, we clap and dance. It's awesome."
7
This is Her Wind-Down Routine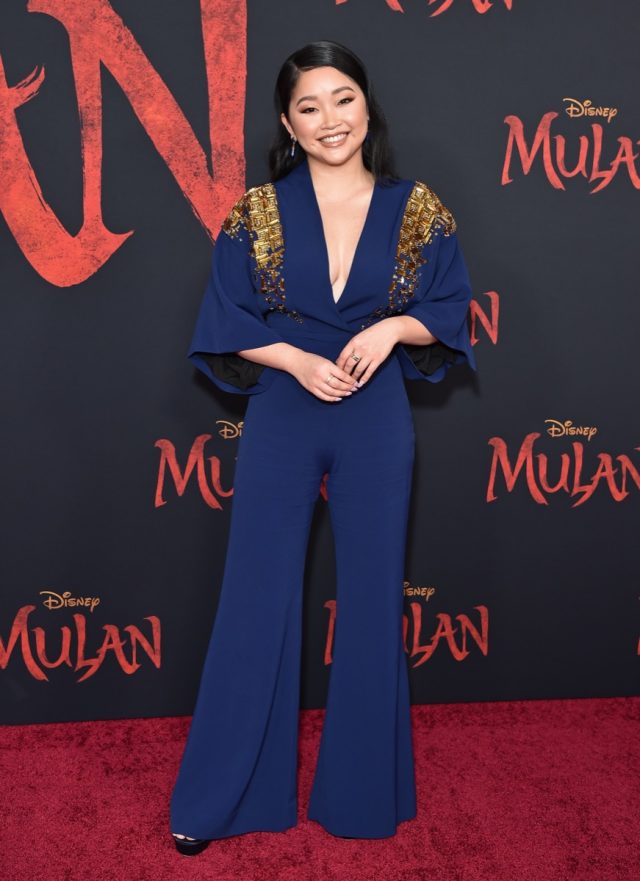 "I'm the type of person who works out in the morning to get it over with, because I know that when I get home, I just want to take a bath and eat some pasta and watch a show. So that's what I do. Anthony… and I have been doing these incredible magnesium CBD baths every night. That's been really amazing for my muscles because I've been working out more to get ready for my next movie. With everything our bodies have gone through in the past year, it really is so important to tell your muscles that it's OK to relax and to let your body heal. So I highly recommend tub time," she tells Bustle.
---