Lizzo in Bathing Suit Says Hi from the Pool
Here is why the star is a "body neutral" icon.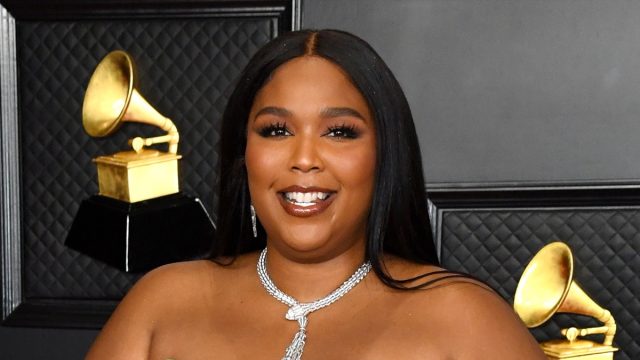 Lizzo is having a pool day in January! The singer shared a few clips while making a splash in the backyard of her Los Angeles home, rocking a colorful swimsuit. How has she become such a motivational and inspirational force in the conversation surrounding self-love? Read on for 10 of Lizzo's most inspiring and motivational messages—and to get beach-ready yourself, don't miss these essential 30 Best-Ever Celebrity Bathing Suit Photos!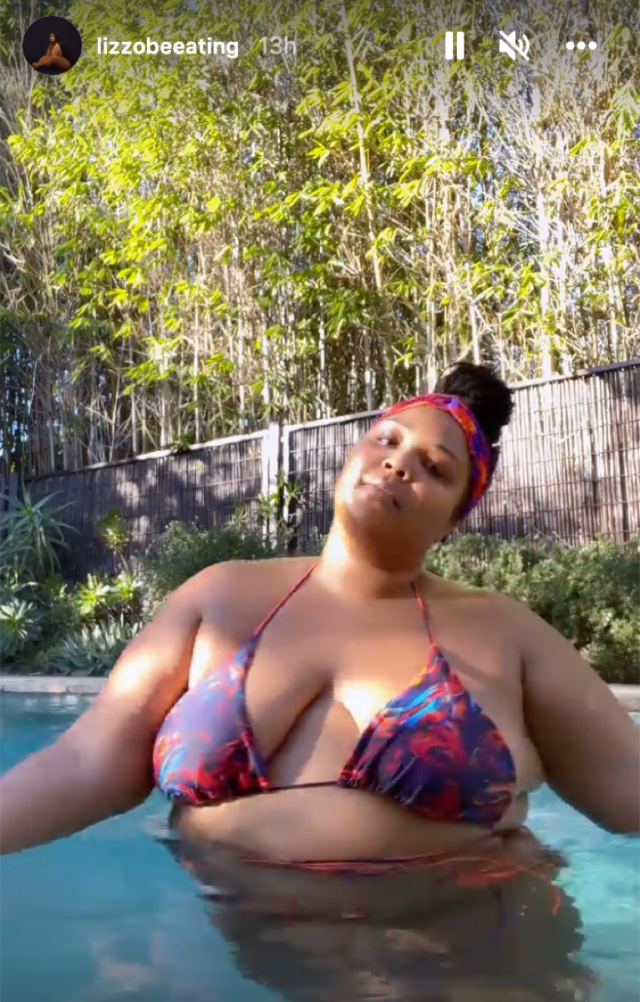 Lizzo identifies as "body neutral" not "body positive," she explained in the December 2021 issue of Essence Magazine. "It's exhausting," she said. "And that's the point. I don't want to talk about this anymore. We should be neutral about bodies." She has also used the term "body normative" to describe her approach. "I want to normalize my body. And not just be like, 'Ooh, look at this cool movement. Being fat is body-positive.' No, being fat is normal," she told Vogue in 2020. "I think now, I owe it to the people who started this to not just stop here. We have to make people uncomfortable again, so that we can continue to change. Change is always uncomfortable, right?" 
2
She Battled Body Dysmorphia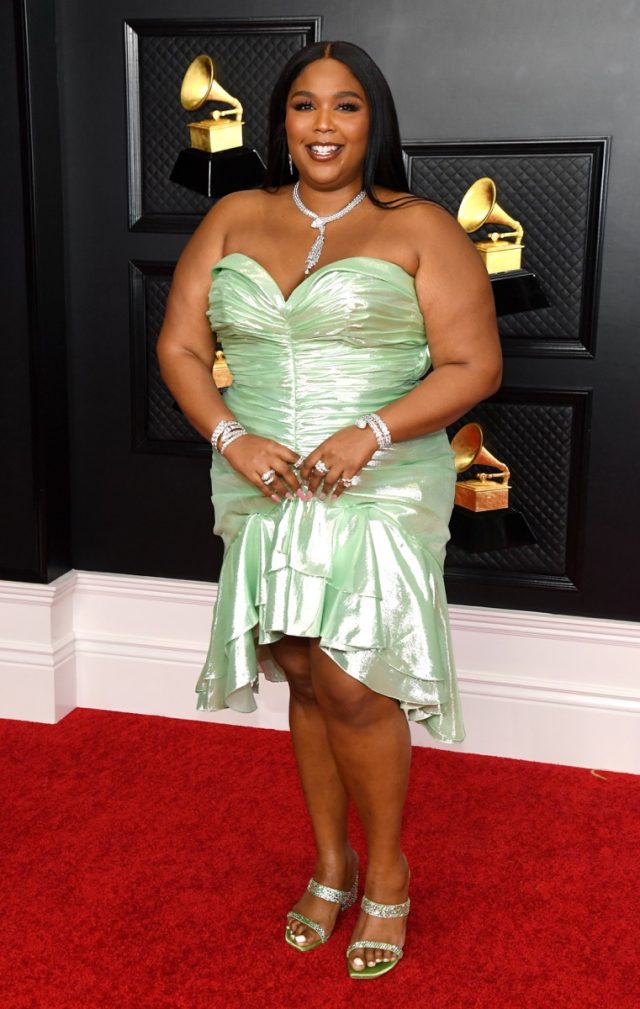 Lizzo revealed during a Rolling Stone interview that she battled body image issues as a teen. However, she has come to love herself exactly the way she is. "I've come to terms with body dysmorphia and evolved," she explained. 
3
She Tries Not to Respond to the Haters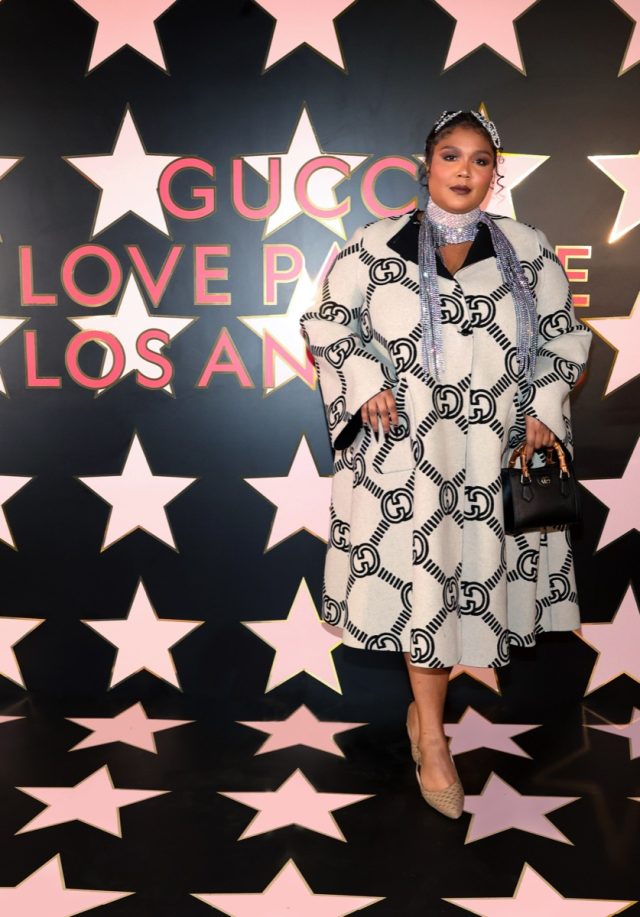 After being accused of fueling the "obesity epidemic" via Twitter and she responded, she opted to take a step back from social media. "That was the end of that era for me," she told Rolling Stone.
4
She Wants to Celebrated for Her Music Not Her Body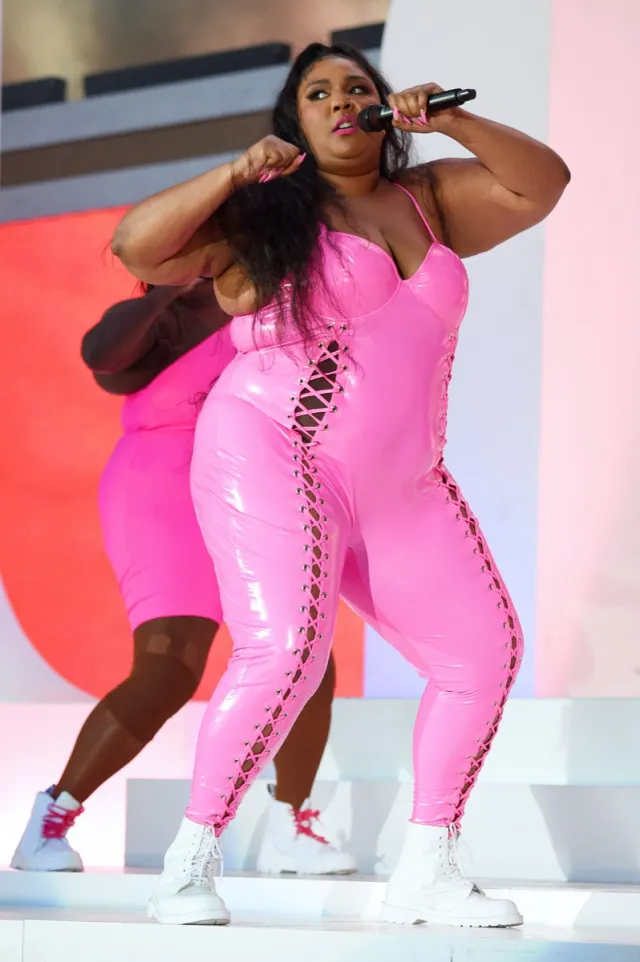 Lizzo doesn't want to be seen as "brave" for her body, but celebrated for her music. "I'm so much more than that. Because I actually present that, I have a whole career. It's not a trend."
5
She Wants Everyone to Feel "Blessed" and "Capable"
"I'm blessed, and I want you to know that you're blessed. I want you to know that you woke up this morning, and that's a blessing, I want you to know the sun is shining somewhere, that's a blessing, and even if it's raining, it's cleansing you – it's a blessing. I want you to know that whatever you're going through, if it doesn't feel good, that you will feel good again, and you have whatever it takes to feel good again," she said during an Instagram video she posted after the Twitter situation. "You are capable. You deserve to feel good as hell, and you deserve to find that. And as proud as you are of me, I'm proud of you. I'm really proud of you – because life comes at you fast, and sometimes it can be so hard, but if I can make it, I know you can make it. We can make it together."
6
She Prioritizes Self Care
"Self care is in the little moments — bathing, sweating, washing your hair.. it's in laughing so hard you can barely catch a breath, your lungs expanding on a morning jog… now more than ever we need to enjoy the quiet within ourselves," Lizzo said on Instagram.
7
She Wants Everyone to Feel "Good As Hell"
"Let me talk to y'all for a second," Lizzo told fans at the 2019 MTV VMAs. "It's so hard trying to love yourself in a world that doesn't love you back, am I right?" she said. "So I want to take this opportunity right now to just feel good….. Because you deserve to feel good …. So tell me how you're feeling?" 
8
She Loves Her "Dimple" and "Stretch Marks"
"I'm doing this for myself. I love creating shapes with my body, and I love normalizing the dimples in my" backside "or the lumps in my thighs or my back fat or my stretch marks. … I think it's beautiful," she told Essence about loving her body. df44d9eab23ea271ddde7545ae2c09ec
9
She Chose to Accept Herself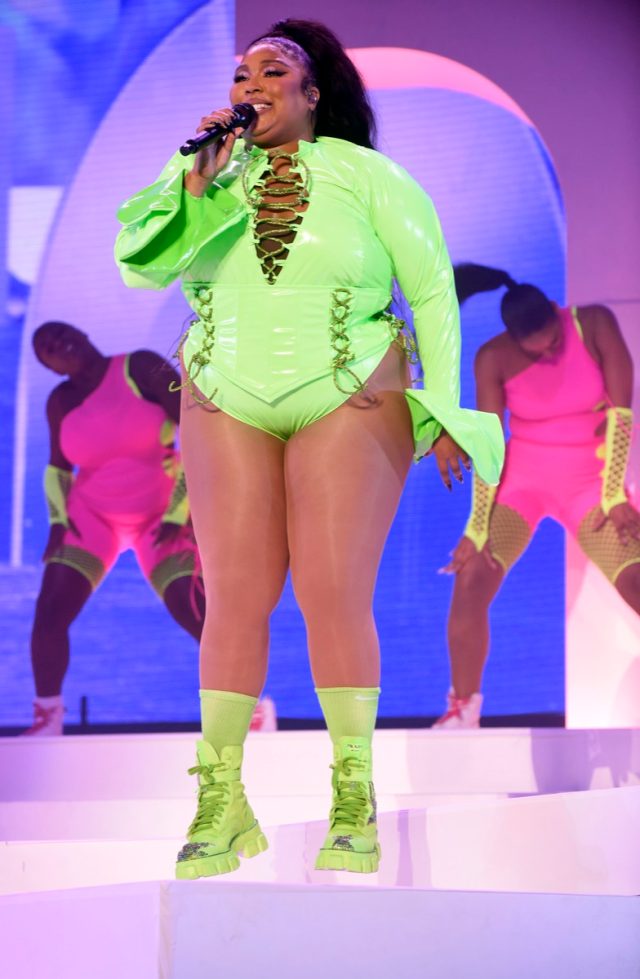 "I don't think that loving yourself is a choice. I think that it's a decision that has to be made for survival; it was in my case," she told NBC News. "Loving myself was the result of answering two things: Do you want to live? 'Cause this is who you're gonna be for the rest of your life. Or are you gonna just have a life of emptiness, self-hatred and self-loathing? And I chose to live, so I had to accept myself." 
10
She Believes Fitness Has No Clothing Size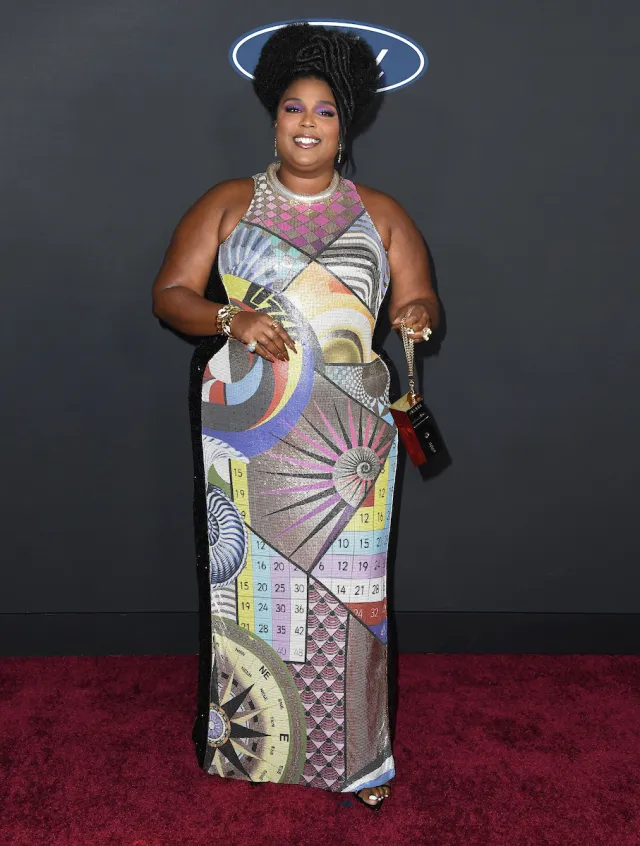 "I want people to realise that fitness doesn't have a look or an aesthetic or a weight. Fitness is a very personal thing that's between you and your doctor," she told Billboard. "To have a big black girl singing about how she's working on the calisthenics – because mind you, I be in the gym everyday, but people don't believe that … I think that it's empowering for young girls, to see that it's okay to work out and not have a six-pack."
Leah Groth has decades of experience covering all things health, wellness and fitness related.
Read more
---