Mena Suvari Removes Breast Implants: "I'm Ready to Just Be Me"
The actress, 42, is opening up about her plastic surgery choices.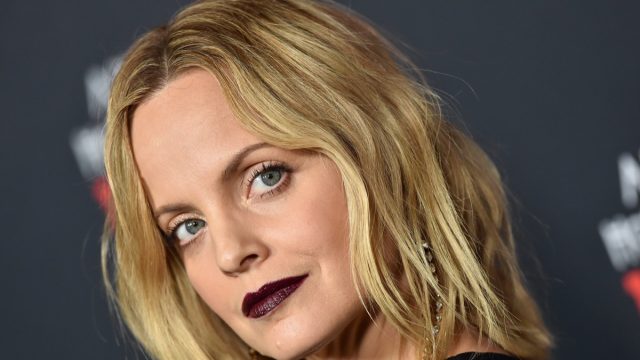 Mena Suvari is opening up about her decision to have her implants removed. The 42-year-old actress, whose memoir The Great Peace is set to be released next week, opened up to People this week about her breast implants, revealing why she got them in the first place and what inspired her to have them removed. Read on to learn 5 things about Mena Suvari's explant surgery.
Why and When Mena Suvari Got Breast Augmentation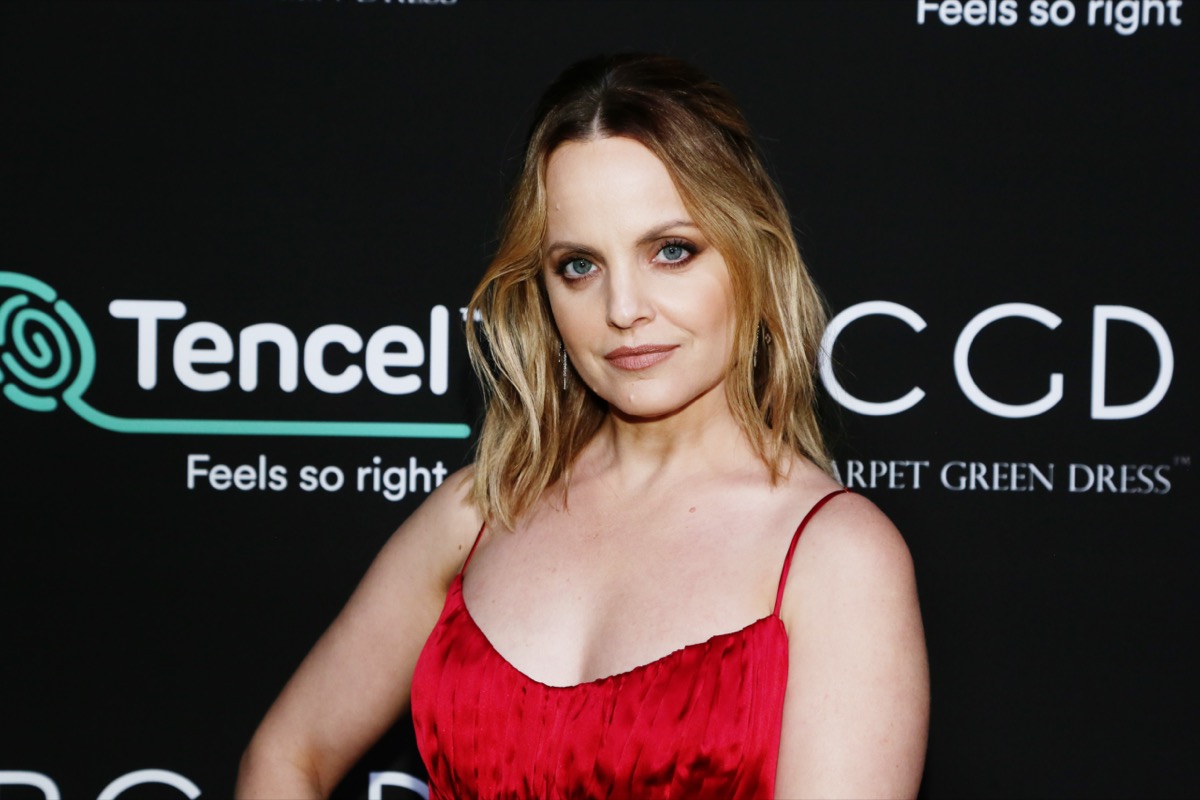 A few years after American Beauty made her a household name, she opted to go under the knife after being given "chicken cutlets" to boost her decollete. She justified the decision by saying "dresses will fit me better" and "life can be so much easier." However, she "didn't want anyone to know" she had done it, she told People. "I had to keep that secret. Like everything else."
She Also Believes The Decision Was Trauma-Based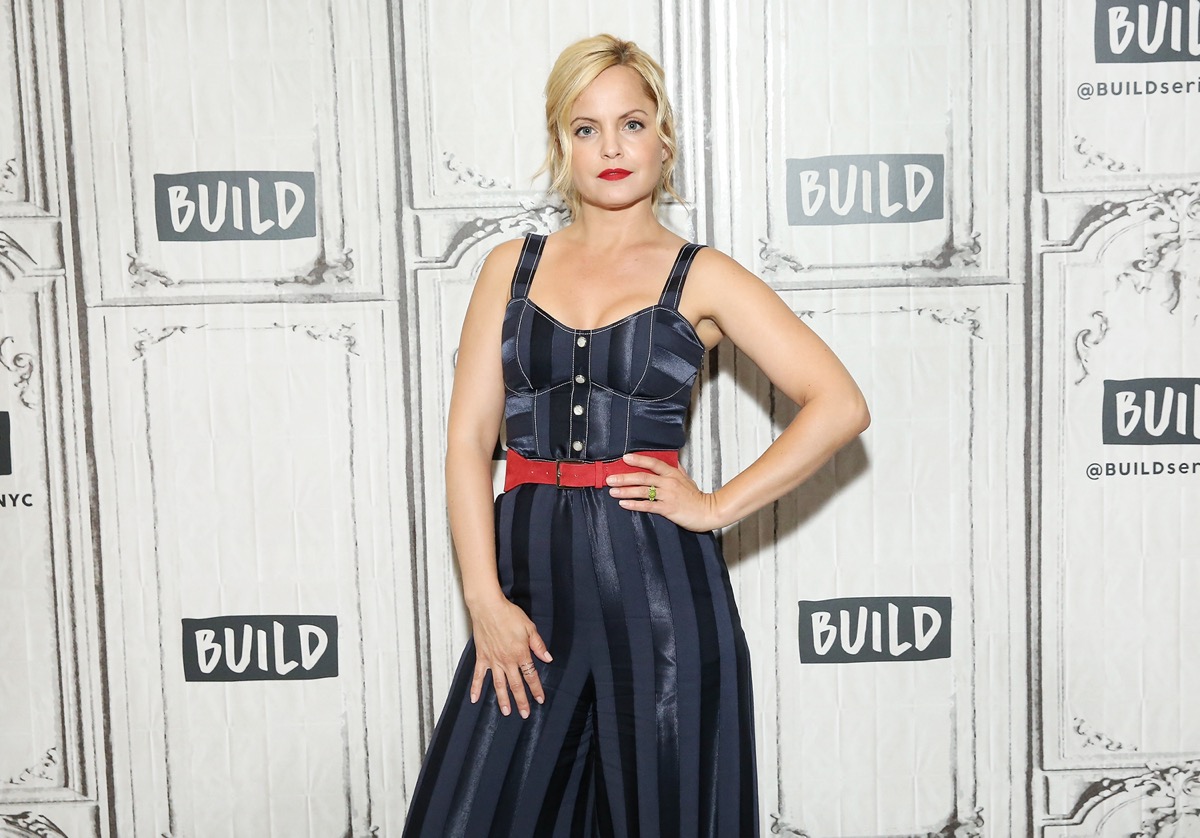 "In some ways, it was a distraction. Something I could fill my time with — so that I didn't think about everything else," she continued, telling People that due to her trauma she felt like she needed to validate herself through others. "I was always looking for the answer. I was constantly just looking for this thing that then would get me there. If I just get this, then I'm there. If I do that, then I'm there. So I get surgery. I'm proportioned. Life's good. Everything will be better. Oh, yeah." She also admits she couldn't "find her voice" and that she "needed someone else to tell me all the time what I could do, or what was okay. I was so scared of changing anything."df44d9eab23ea271ddde7545ae2c09ec
The Mental Health Reason She Decided to Have Them Removed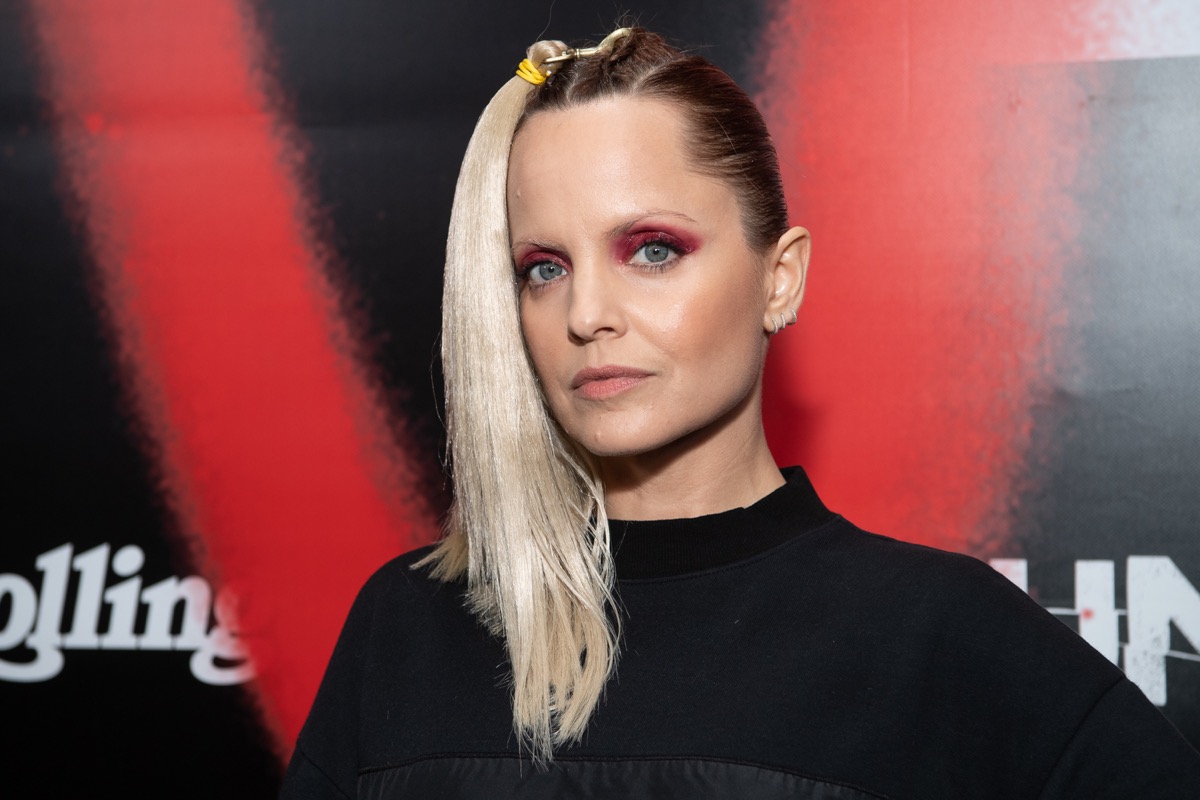 Mena explains that as she got older and started to deal with her trauma, which includes both sexual and emotional abuse, she wanted to become whole again, according to People. "I would catch myself so many times realizing, 'I have these bags in my chest.' And I didn't have that connection as to why I truly did it. There was a lack of appreciation on my part. So I just sort of felt like, 'Who am I and what am I doing?' I had gone to this extent, to such extremes, looking for this identity," she explained.
The Physical Health Reason She Decided to Have Them Removed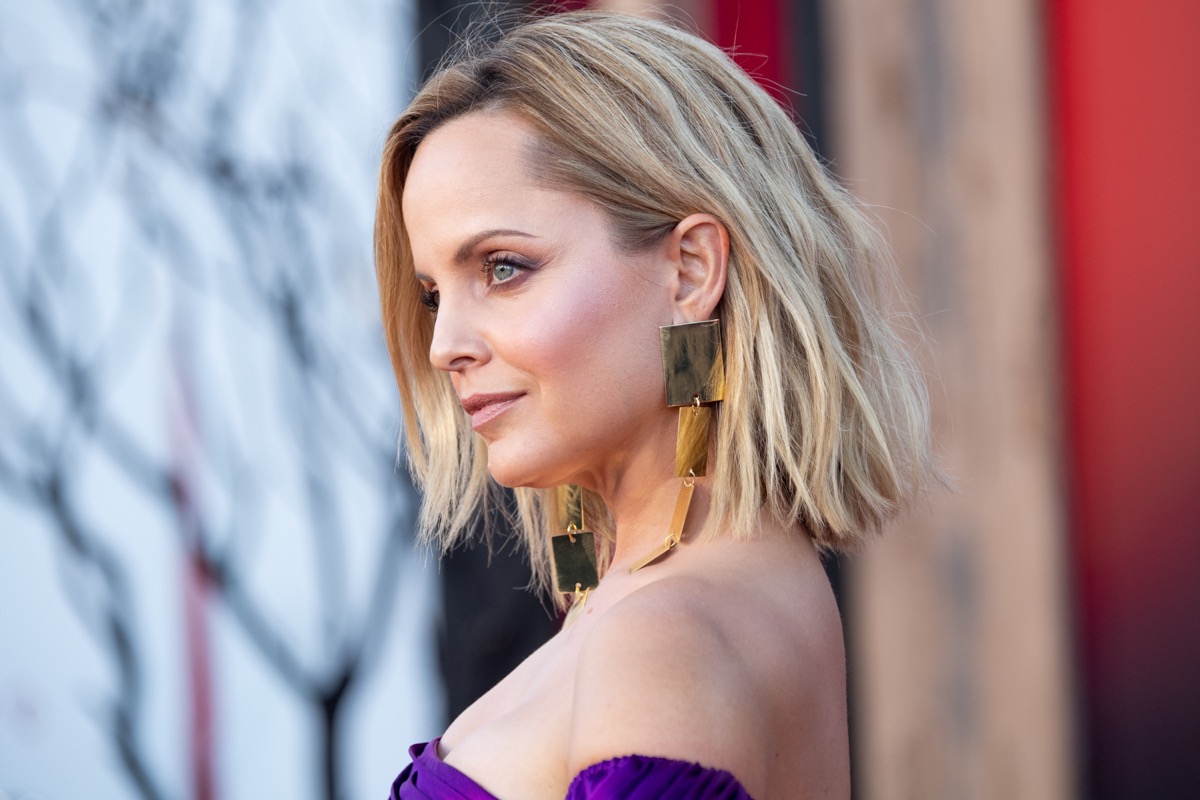 She also became more concerned about the physical health implications of breast implants. "One of the actresses I worked with at the time shared her experience with her implants and how she almost died. And I was shocked and I was terrified. And I thought, 'Oh my god, like, can this happen to me? I don't even know what kind of implant I have,' " she explained to People. Also, she wanted to have a baby. "I decided to go back into my doctor to at least find out if I was okay if I wanted to have a baby, if I could breastfeed," she says.
There Were No Surgery Complications and She is Happy With Her Decision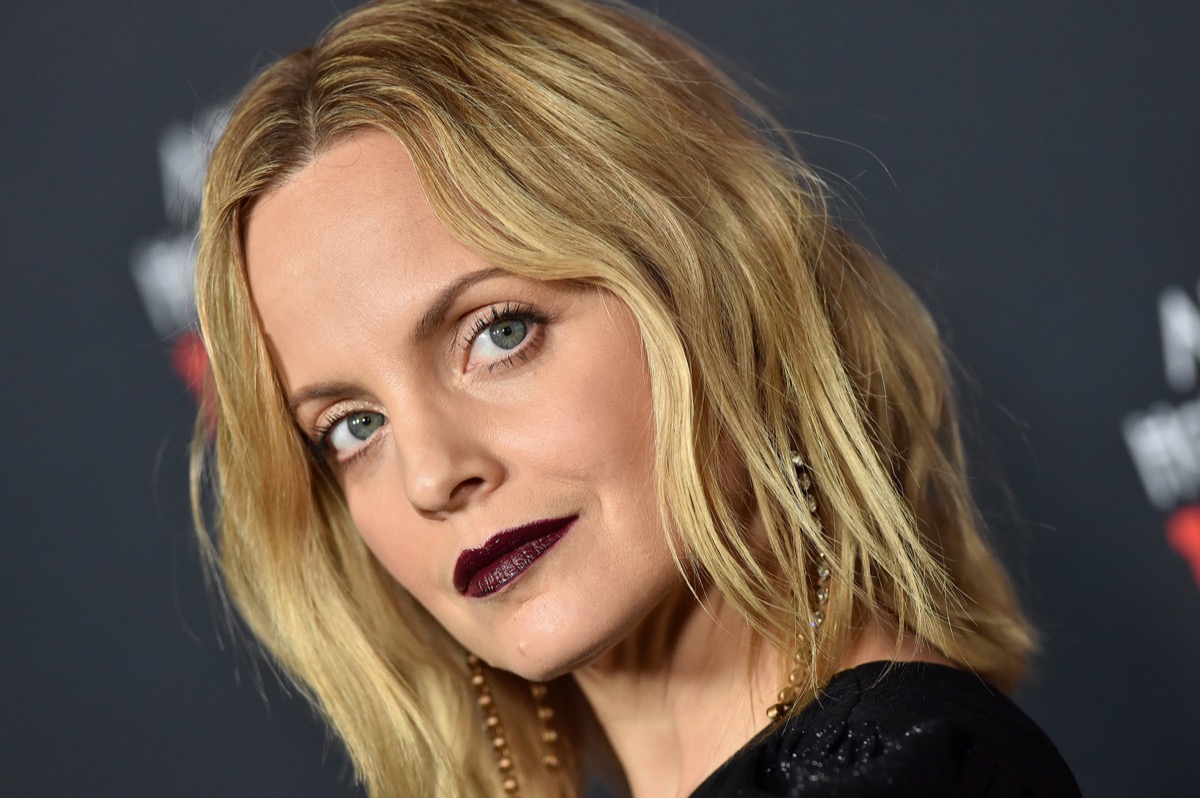 Mena didn't encounter any complications during the 3-hour procedure. After waking up, she even saw the implants on the table. "Wow, there they are," she remembers thinking, according to People. "It was wild. I put those in there." She adds: "Now that I'm 42, my Lasix has sort of worn off and I need reading glasses. I'm just totally reverting back to the smaller breasts and the glasses, like where I was before all this,"she said. "I just felt like I got to this place in my life where I was like, I'm ready to just be me." And to look and feel better yourself—naturally—don't miss this list of essential Celebrity Diets That Actually Work.
Leah Groth has decades of experience covering all things health, wellness and fitness related.
Read more
---